Anyone who works in beauty will tell you that it's a fun, inspiring place, full of creative ideas (and the occasional free sample!), but exactly how do you break into the beauty industry? In this series, we'll be chatting with beauty industry insiders to find out what their jobs involve and the paths they took to get where they are now.
From makeup artists and beauty editors to social media assistants, brand founders, and web developers – these stories are proof that you can enter the beauty industry via any career path.
Meet Emily, beauty wirter at metro.co.uk
What did you want to be when you were younger?
When I was younger I had wild aspirations of becoming a marine biologist. But I soon realised I wanted to be a journalist after spending several years documenting my teenage life in various diaries.
What attracted you to the beauty industry?
My attraction to the beauty industry started with my love for department store beauty halls. I would spend hours in the likes of Selfridges and Debenhams trying, swatching and speaking to the MUAs and brand employees.
What did you study and how did this guide your current role/how do you use the skills from your degree in your job?
I studied Broadcast Journalism at university and created my website (www.britishbeautyaddict.com) during my studies to showcase my writing skills and passion for all things beauty. My website propelled me into the blogging industry and before I knew it I was a finalist for various blogger awards. Six years later and I now work for a national publisher within the commercial affiliate team as a beauty writer.
What skills and experience do you need to succeed as a beauty writer?
I'm afraid to say it takes more than a love of makeup. Be prepared to put in extra hours studying, grafting and working – it takes time to develop your voice.
What does your day-to-day entail?
Generally day-to-day you'll find me at my desk surrounded by post (and potted plants) replying to emails, running affiliate reports and writing /editing shoppable features.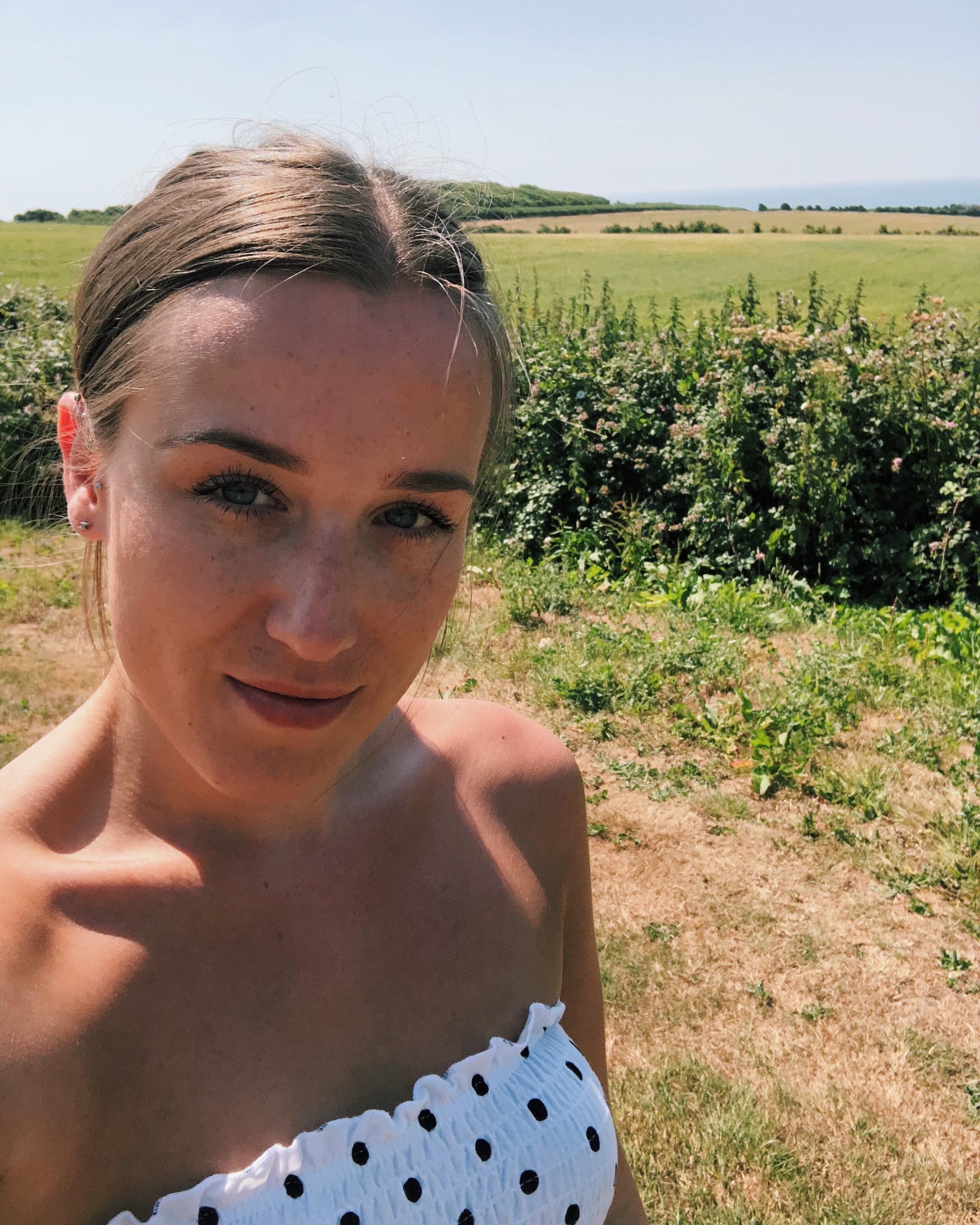 What are some common misconceptions people have about your job?
That I spend all day trying new makeup products, or dining out at London's best restaurants for press appointments. Sure, they're both part of the job, but there's a lot more to it.
What is the best part of your job?
Getting to meet like-minded people who love to talk all things beauty as much as I do.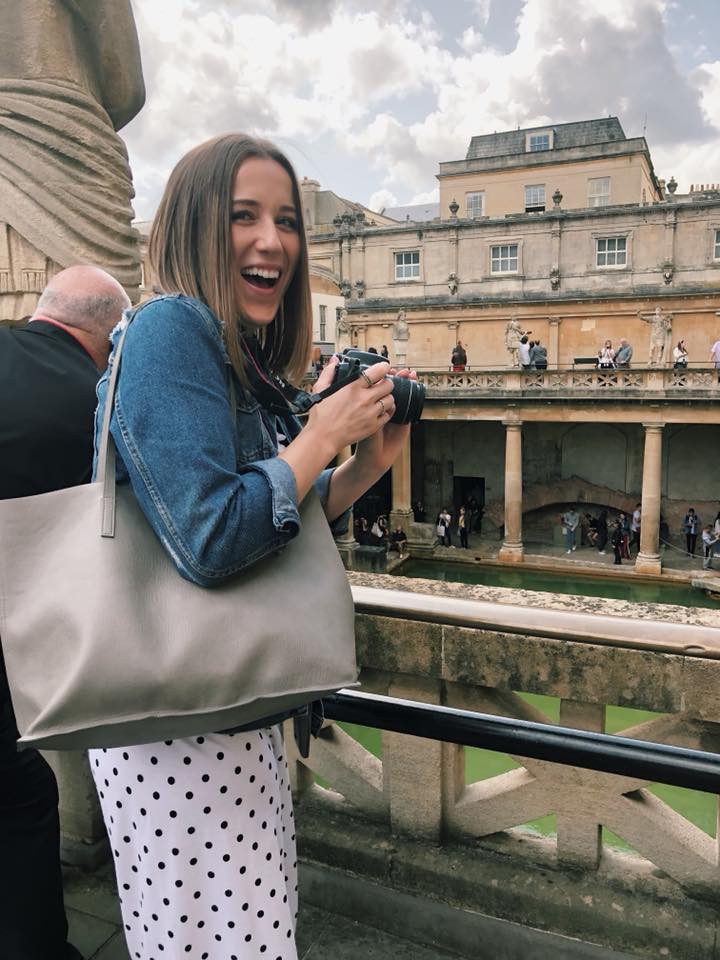 What has been the most surreal moment of your career so far?
Earlier this year I had the opportunity to interview Michelle Keegan and she shared with me her favourite beauty products, her morning and in-flight routine and more – I was in my element.
What advice would you give to someone wanting to become a beauty writer?
Enthusiasm is key. That love for the beauty halls that I mentioned before, that love hasn't wavered.
What deskside essentials are vital to you doing your job?
I'm a certified germaphobe, so hand sanitiser is a must-have. But my top drawer is brimming with essential beauty products (they take priority over pens of course) such as dry shampoo, hand cream, cuticle oil and perfume. If there's anything a gal needs, guaranteed I've got it.
What's your top piece of beauty advice?
Cleanse your skin every single night, without fail.