We knew when we gave our By BEAUTY BAY palettes a makeover, that the occasion would call for whole new looks and inspiration using those butter-soft, intense pigments that have been staples in our collection since forever. Bright, Fiery and Nude, over 100 shades between them and a whole lotta looks to be created; indulge yourself in our round up of the eye looks that show the power of these iconic palettes.
Brushes at the ready, you're about to be inspired.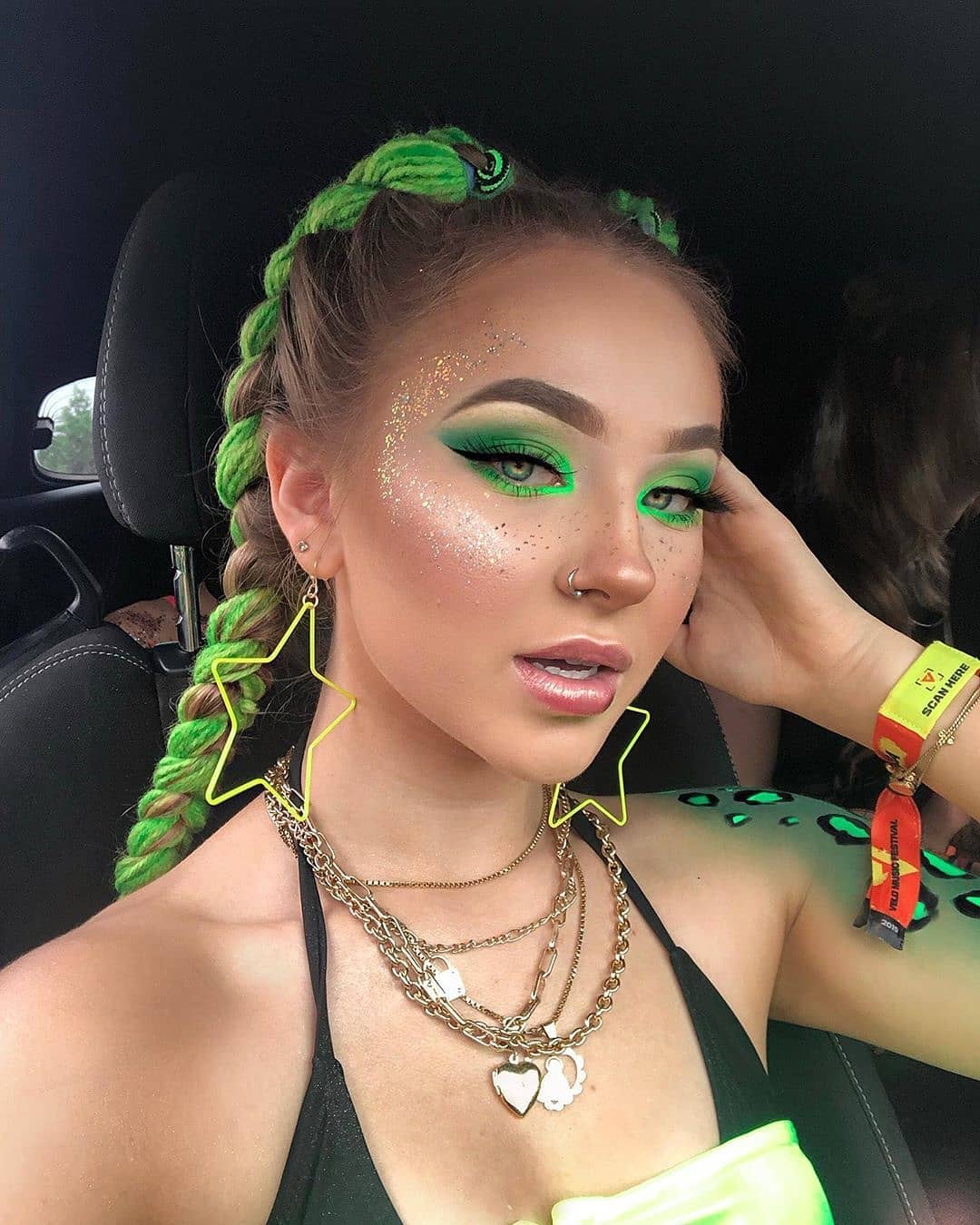 Green with envy! Our favourite 90's neon trend out in full force thanks to @makeupbylalka. If we're taking one lesson from this masterpiece, it's to always match your looks with your hair.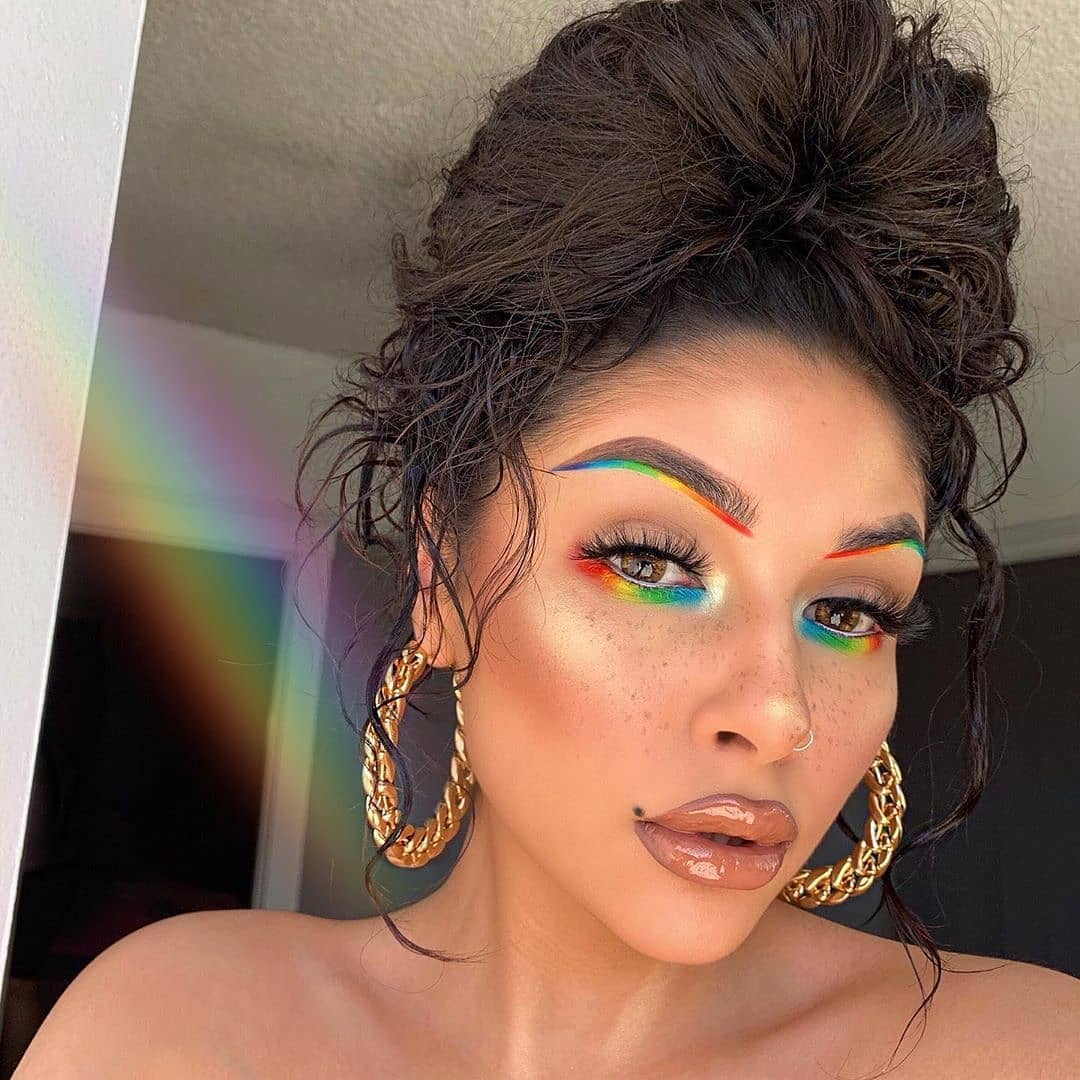 We are suckers for a rainbow liner, but one this precise has floored us! @evyxo_'s brow perfection only adds to the intensity of this look, but let's give praise where praise is due to the Bright Palette for the pure pigmentation goals.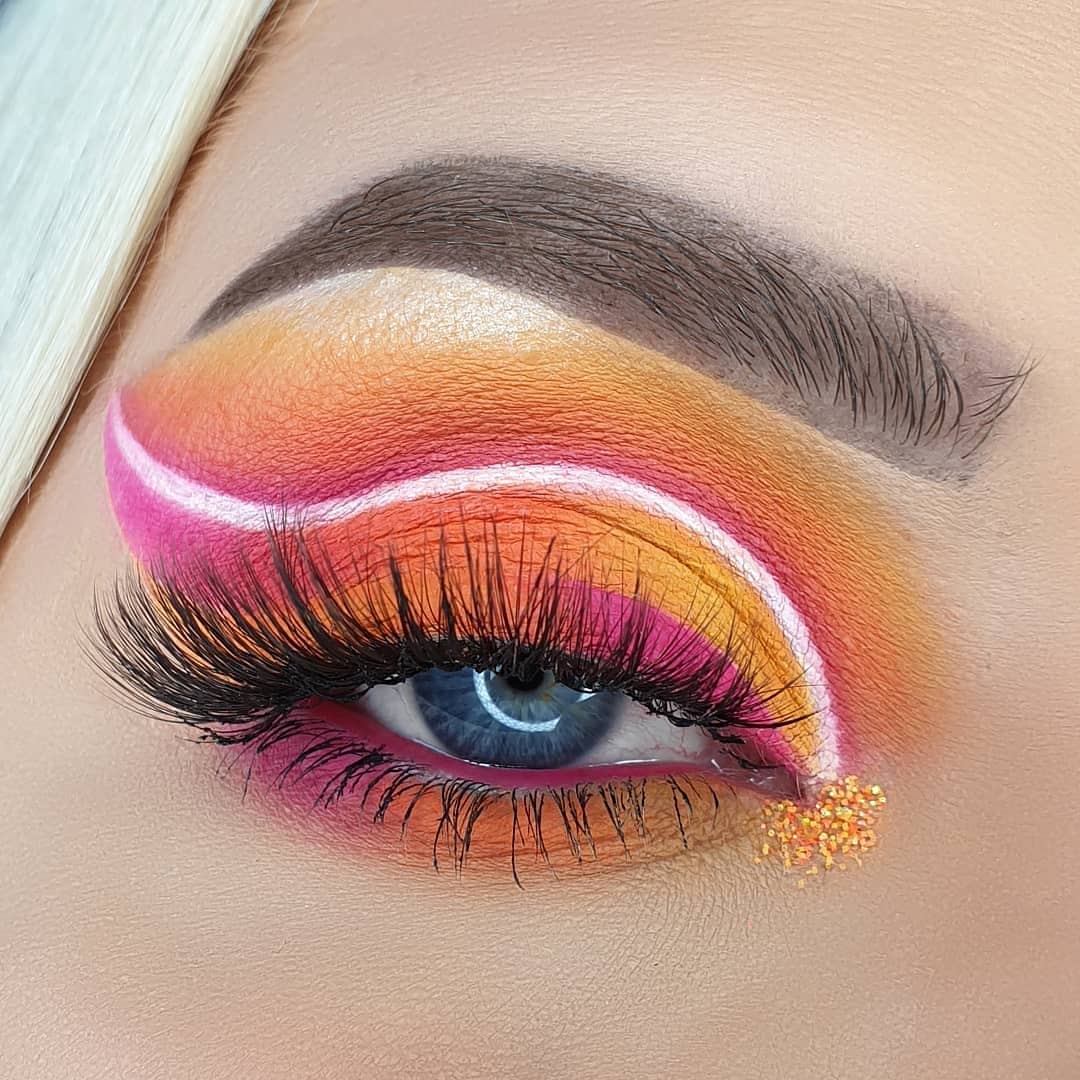 My oh my, if you weren't already feeling the summer vibes the @spyonmyeye will really get your craving for cocktails and sunsets going. And the white liner really gives this look a pop! Consider us inspired.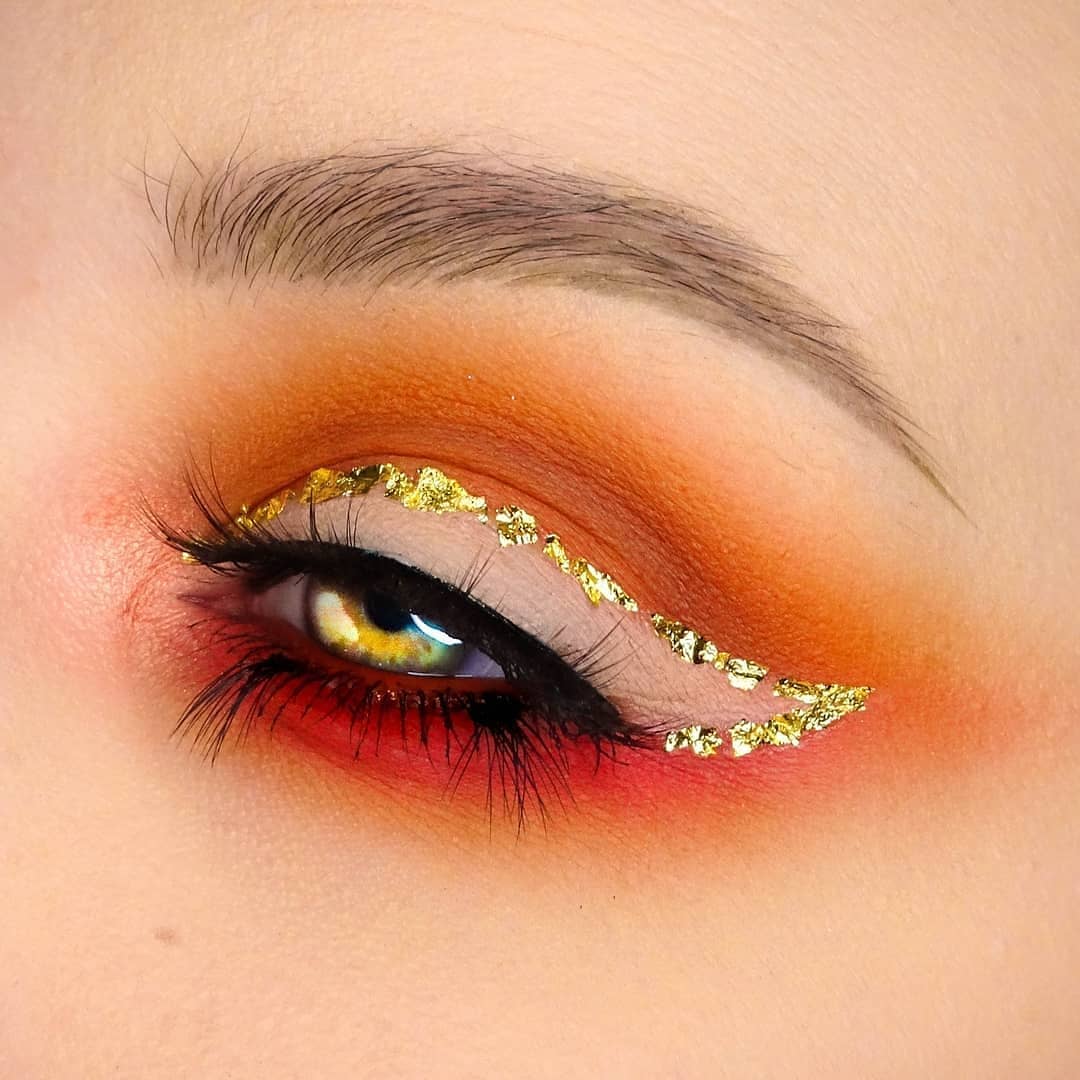 Is it hot in here or is this look pure Fiery? @maelysboo's tonal look feels seriously boujee and that gold trimmed flick is a stroke of pure genius. Congrats @maelysboo, we're obsessed!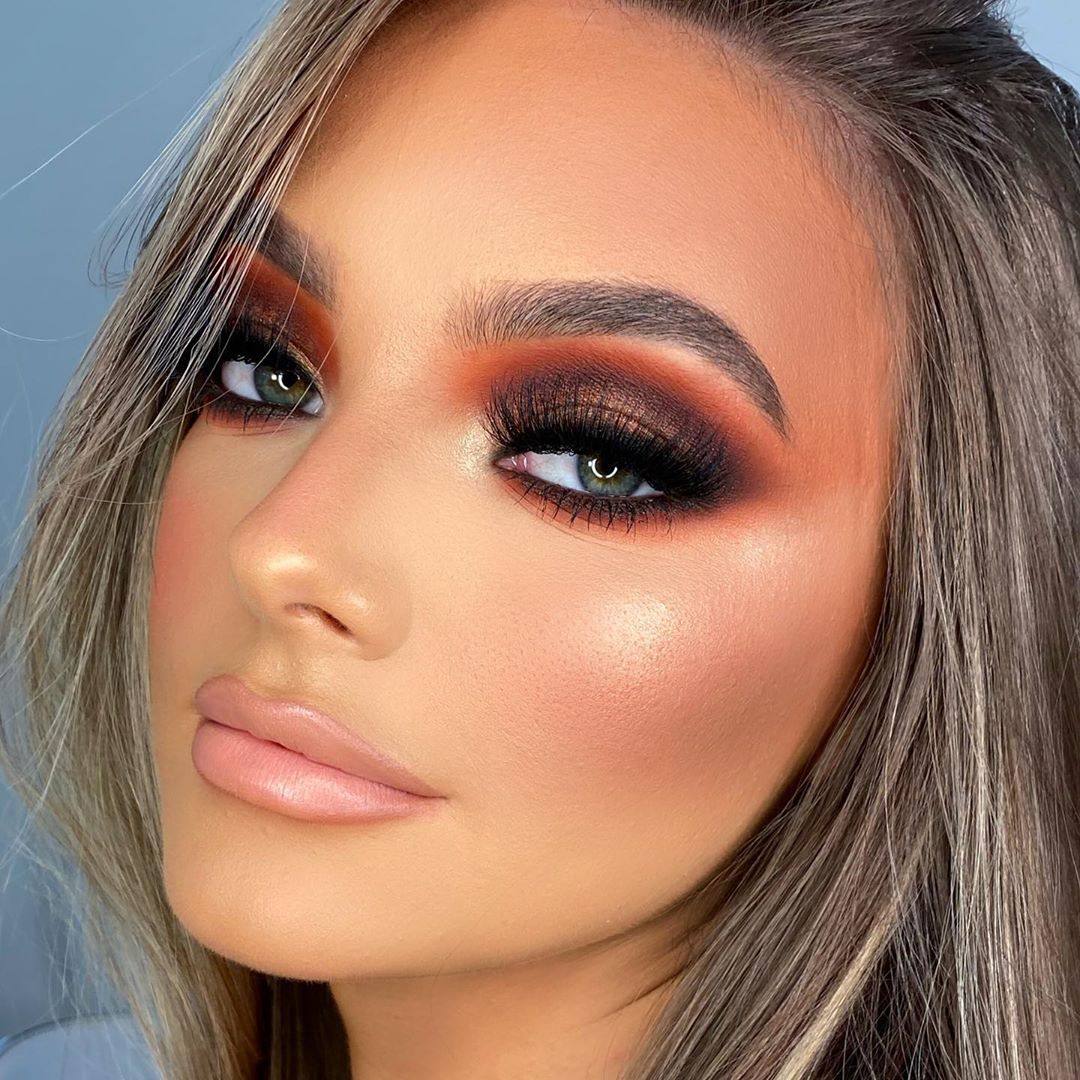 @bethpaintermakeup NEVER fails to disappoint with her soft glam with an edge looks. These shades are pure perfection, that blend is the work of the Gods and that shimmer work belongs in the MUA hall of fame.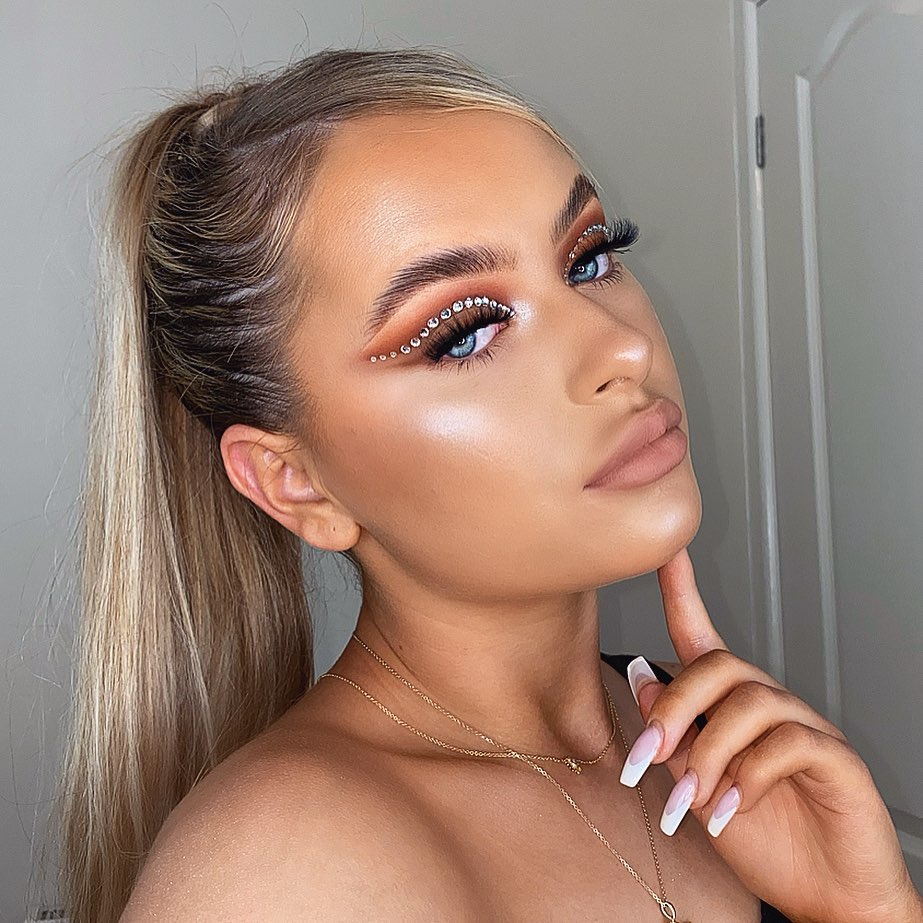 Did somebody say Greek GODESS? @ellejamesmakeup and her masterful skills with the Fiery Palette will become the stuff of legends thanks to the warm glam hues and Liz Taylor worthy jewels.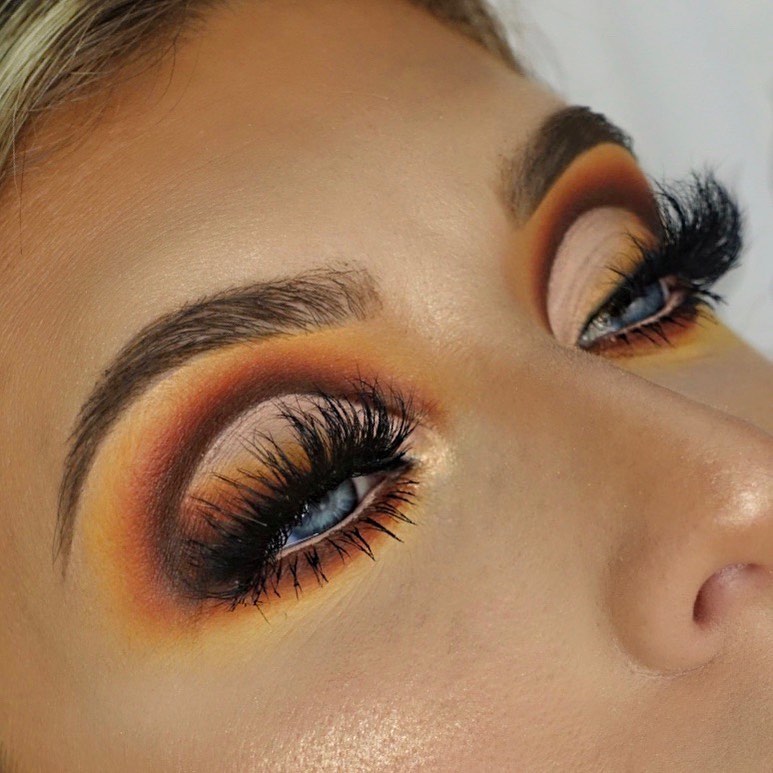 Hell to the yes. @melissagraymua is serving us a look we are truly not worthy of. This look really shows off the true power of the Fiery Palettes and reminds us why it really is an OG of any collection.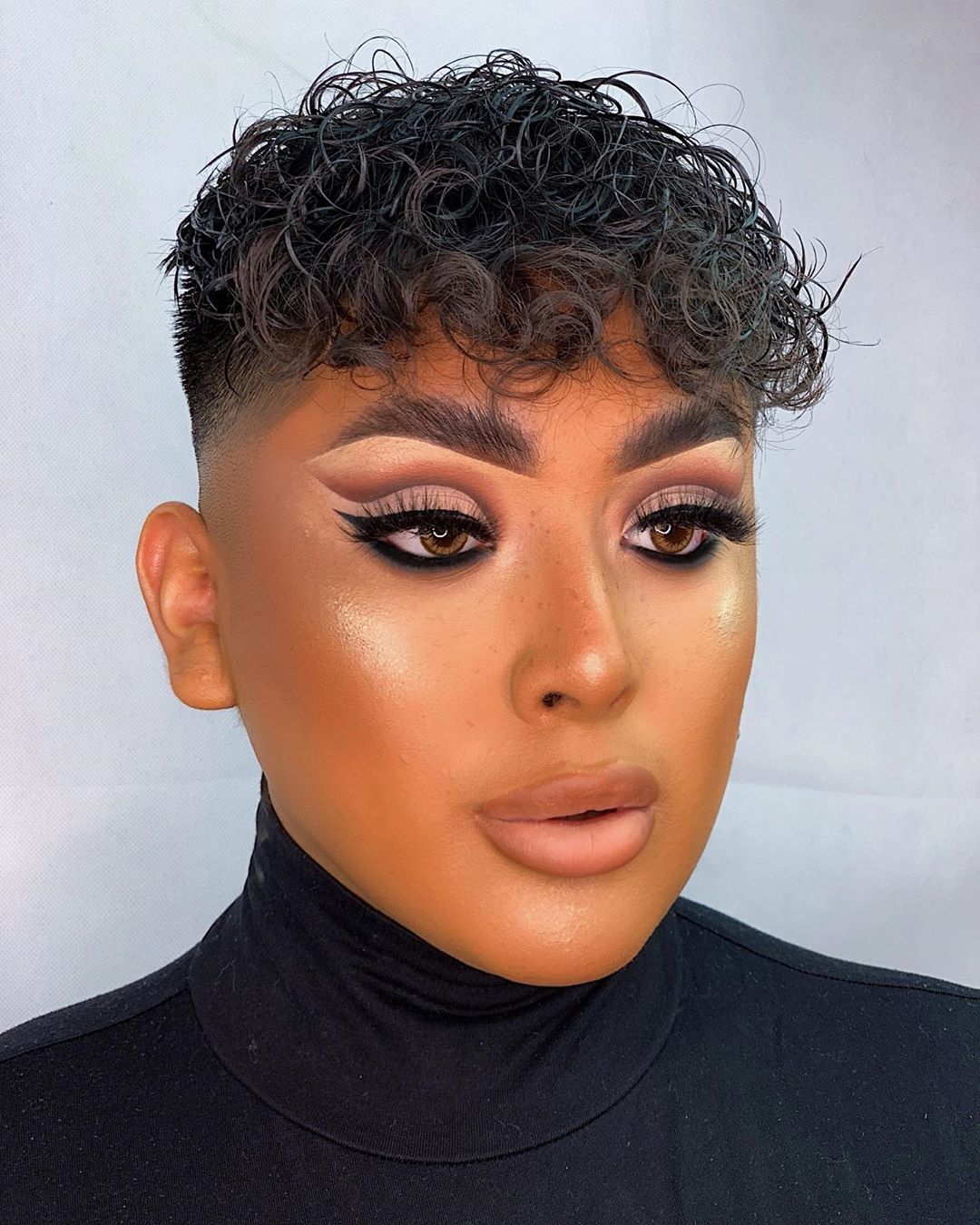 Soft glam has never looked this flawless. The black liner in @snatchedbywill's look and the double flick are master moves. This look really proves that nude looks are the queens of makeup artistry.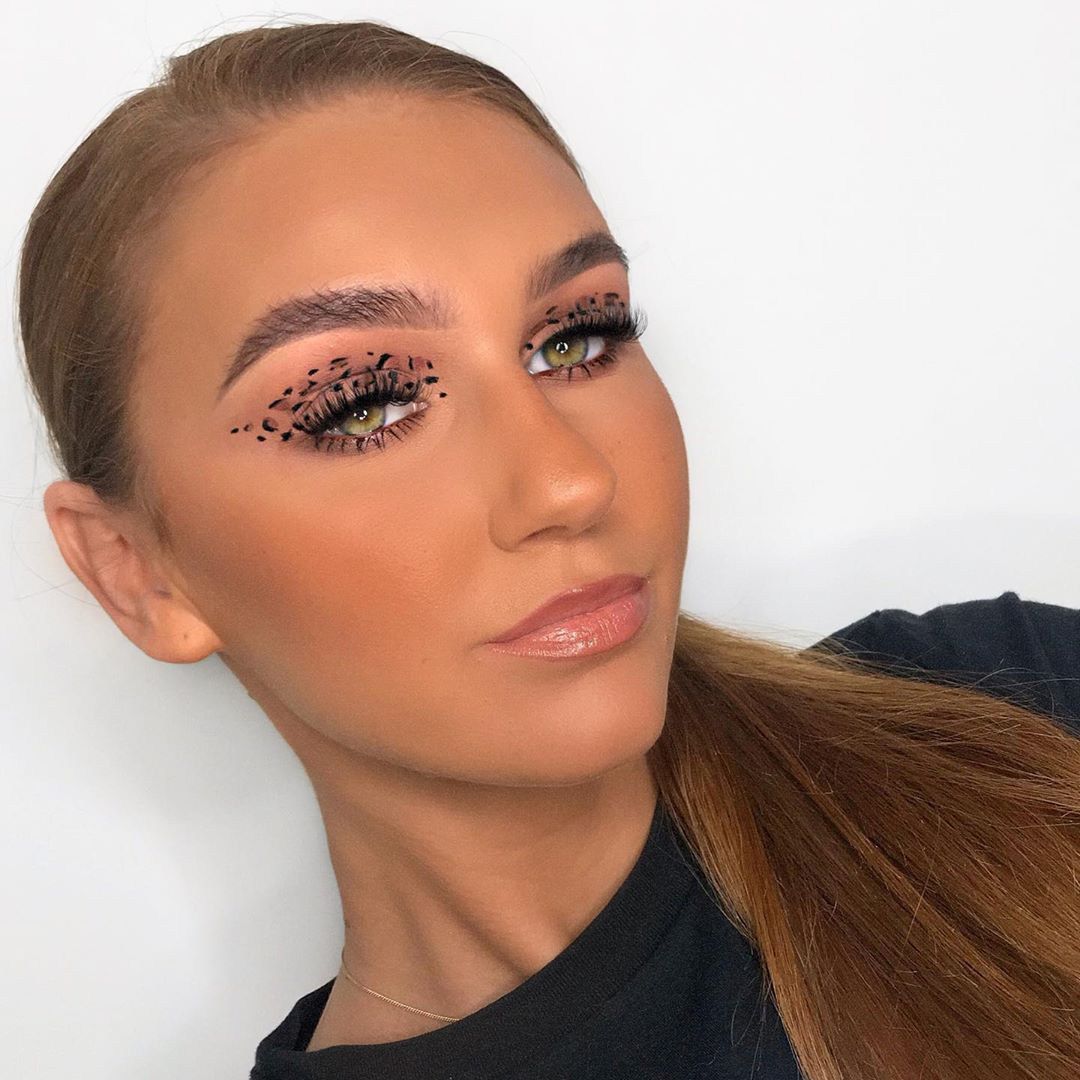 There are no two ways about it, this look by @rebeccacapelmakeup is a true work of art. Living proof that animal prints will never go out of fashion and a look that is a credit to the wonders of the Nude Palettes.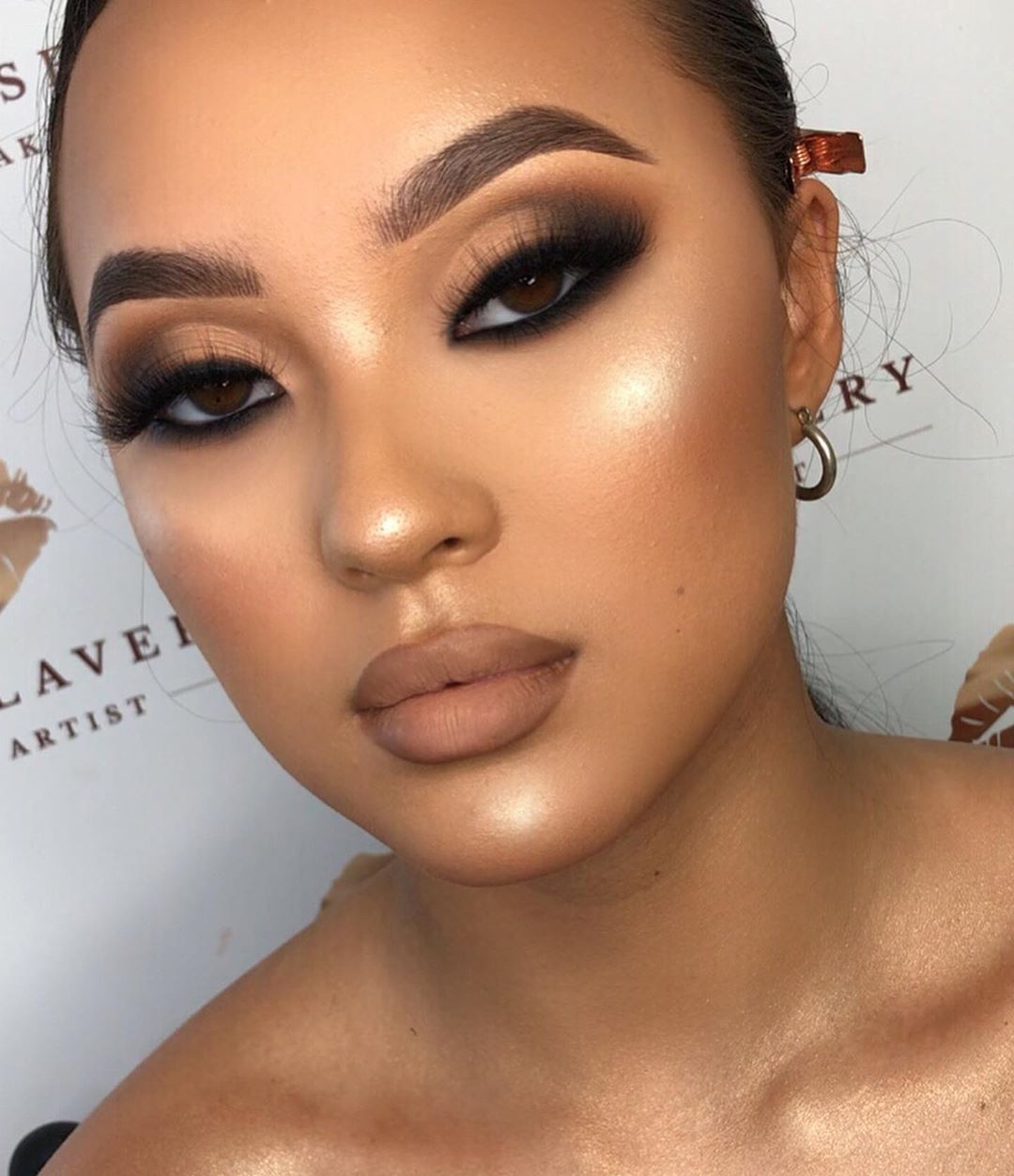 The Holy Grail of the classic nude looks. No inspo list would be complete without a chic and glowing look from @lo_lavxo. These gold hues will take any look, for any occasion, from nought to 100 and all you need is an unstoppable Nude Palette.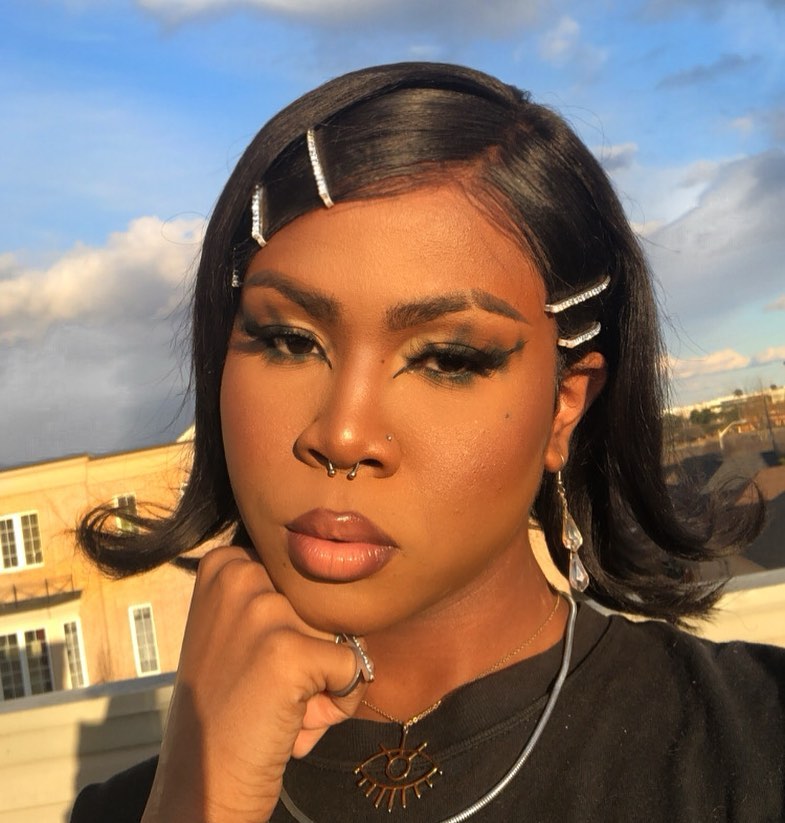 Talk about bringing some serious edge to a timeless smoky eye @ms.mylesbmurray! There is something about this look that feels 90s grunge, but so wearable at the same time. Bravo, this is one we'll be recreating for years to come!