The unspoken rule of great makeup looks is that they all deserve a finishing touch. That finishing touch in nearly every case is a pair of eyelashes that have serious GLE (great lash energy). But we all know one lash style just won't cut it for elevating every vibe, and that's why By BEAUTY BAY have created not just one pair of GLE lashes, but three (!!!).
Made using faux synthetic mink, the By BEAUTY BAY Faux Eyelashes are here to bring all the great, all the lash, and all the energy to all your looks. Vegan, cruelty free, and handmade, these lashes can be reused up to 20 times with proper care and each come with a protective box to keep them safe and clean in between uses. So, what are you waiting for? Get scrolling to meet them all…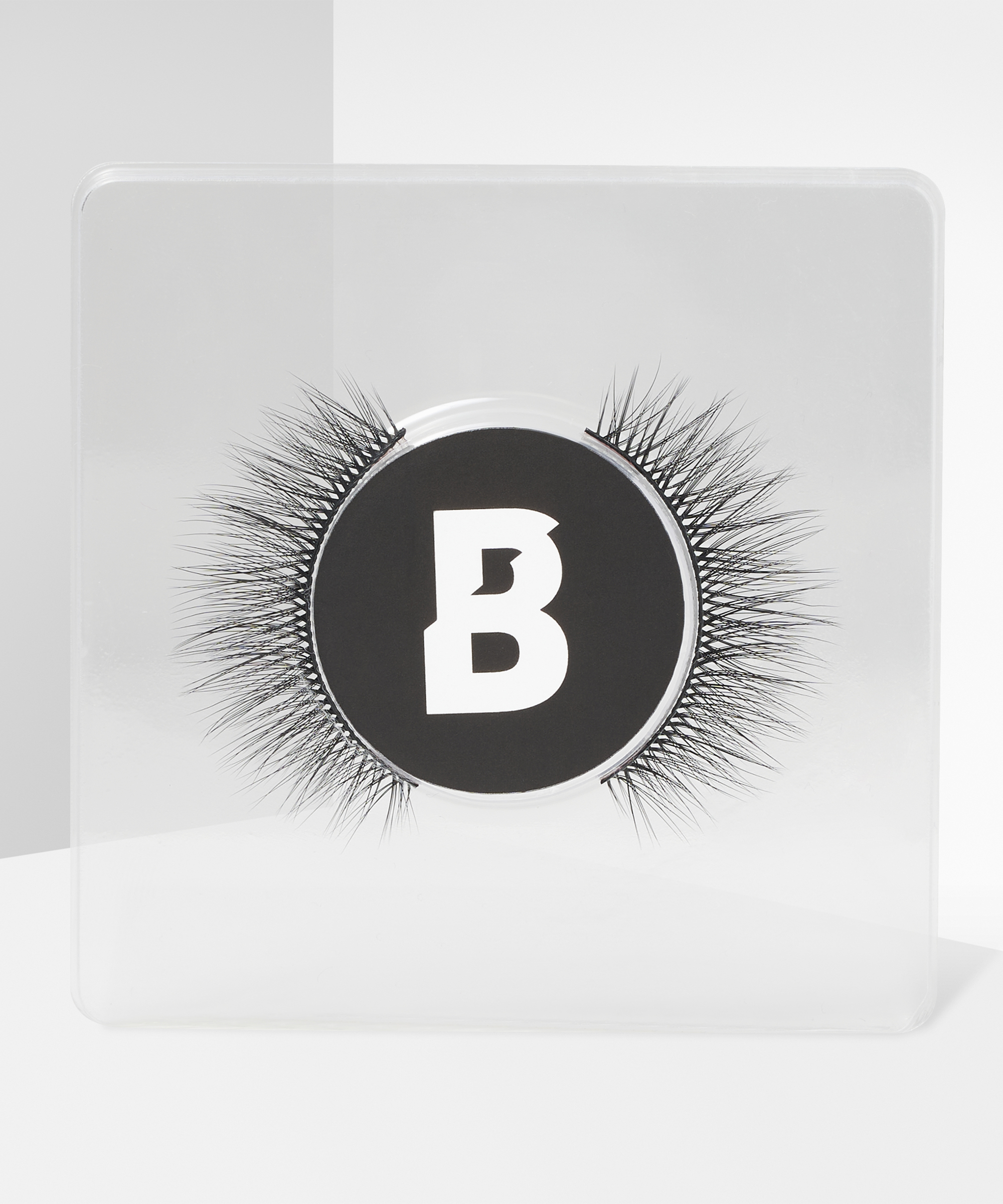 The Style: Natural with subtle length and curl.
The Details: The black lash band makes Float perfect adding delicate drama to dressed down looks.
The Event: Everyday wear, family events and parties, first dates, catch ups over coffee.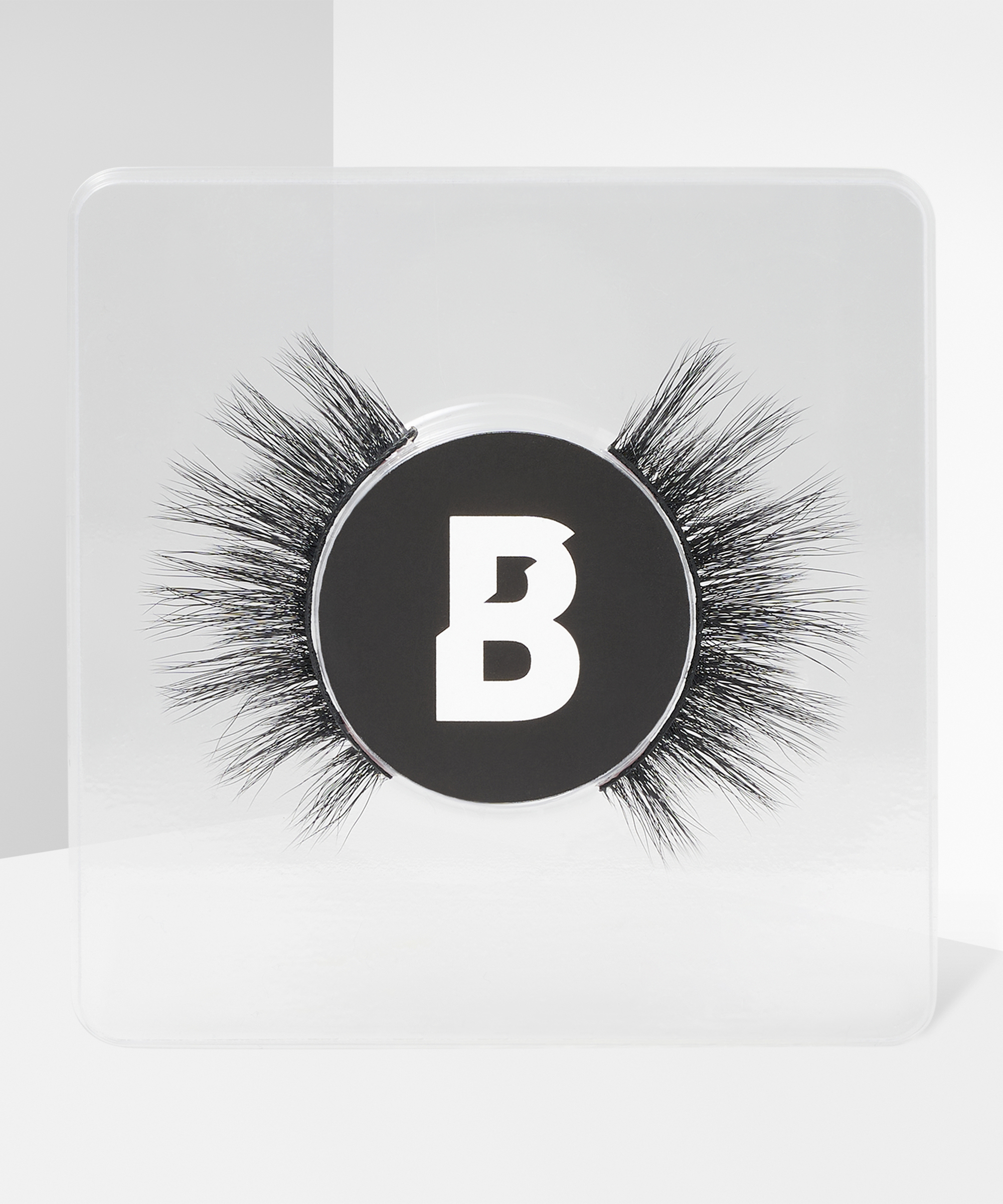 The Style: Fluttery and attention grabbing.
The Details: Hello serious drama! Zoom are the effortlessly attention grabbing pair with a black band that do the work for you.
The Event: All day drinks, brunch that lasts until midnight, graduations, second dates, holiday evenings, those days when you need a glam pick-me-up.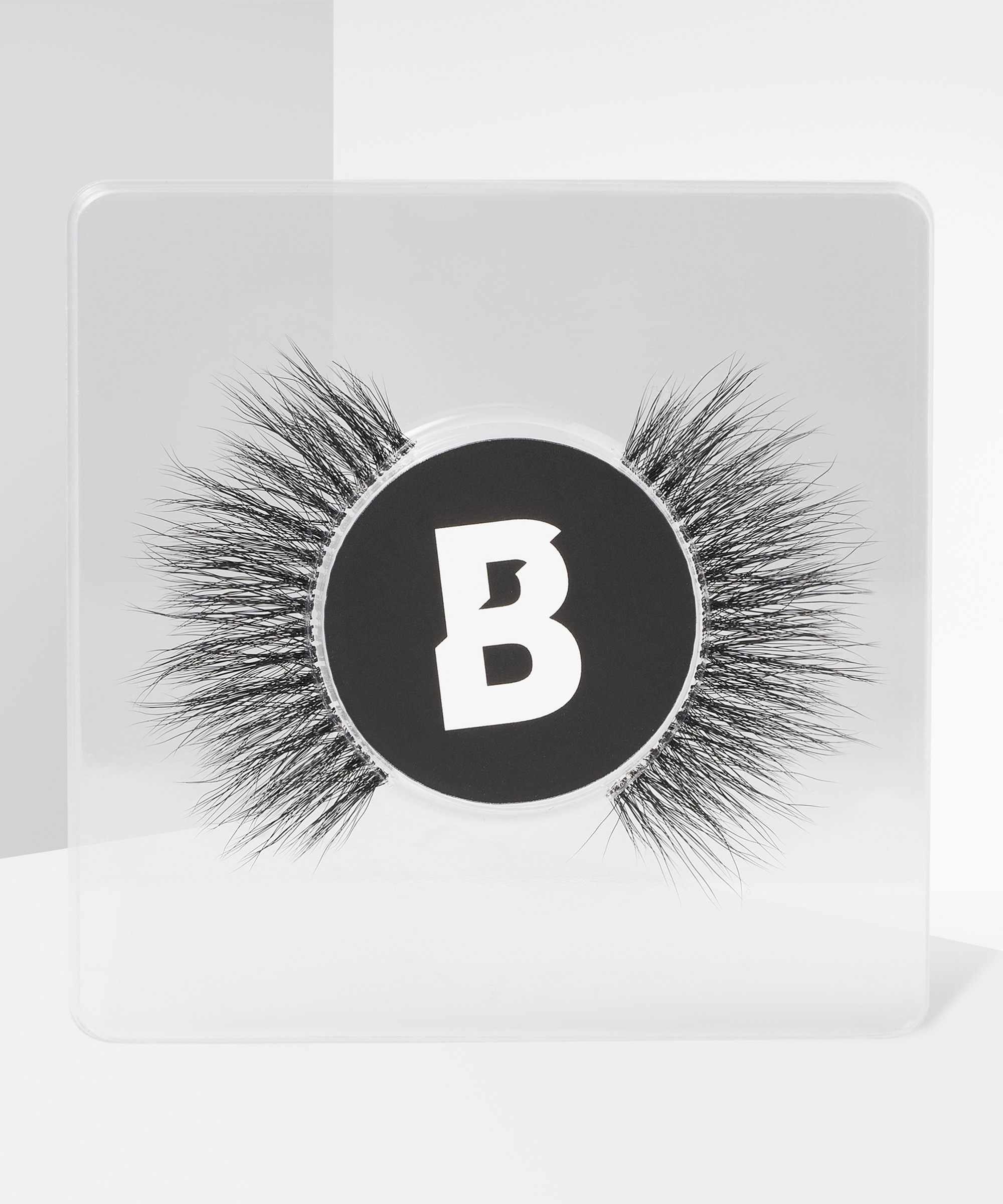 The Style: Voluminous and wispy.
The Details: Dance are all about the maximum impact. The clear lash band makes this pair ideal for showing off graphic liner looks.
The Event: All out dressed up glam, milestone birthdays, festivals, Christmas parties, third dates, any event that calls for being extra.