So, you've met the Disney Colour and BEAUTY BAY Collection, but now it's time to get to know the shades, the formula, and the looks. To help you step into a world of colour and bring the nostalgia to life, @neutraltiger has created a trio of tutorials, each showcasing one of the Disney Colour and BEAUTY BAY Mini Palettes.
'I have chosen to do a more technical look with the Disney Colour and BEAUTY BAY Mini Palette Alice in Wonderland. Expect a full cut crease and plenty of gorgeous complimentary colours.' – @neutraltiger
Get ready, colour is coming your way…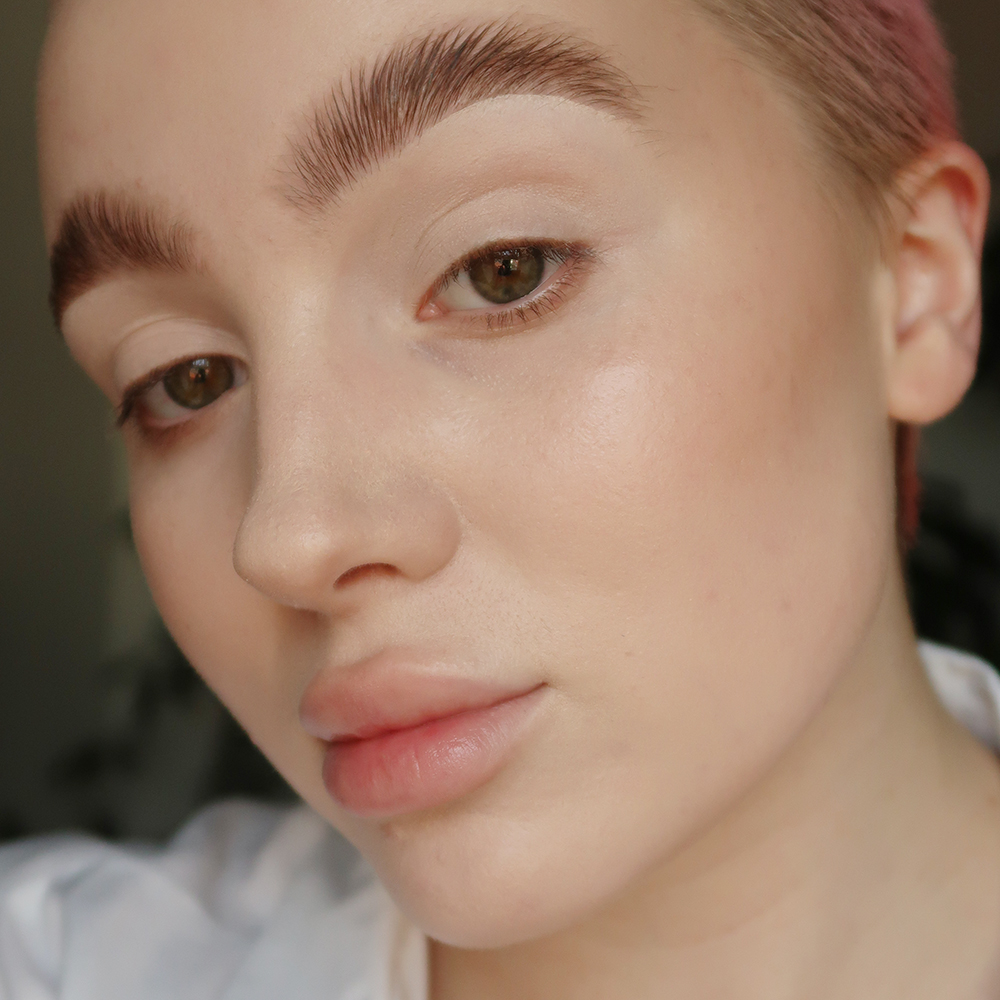 Start by prepping the eyes with By BEAUTY BAY's Eye Base. This will ensure the best colour payoff from the shadows and will increase the longevity of the look.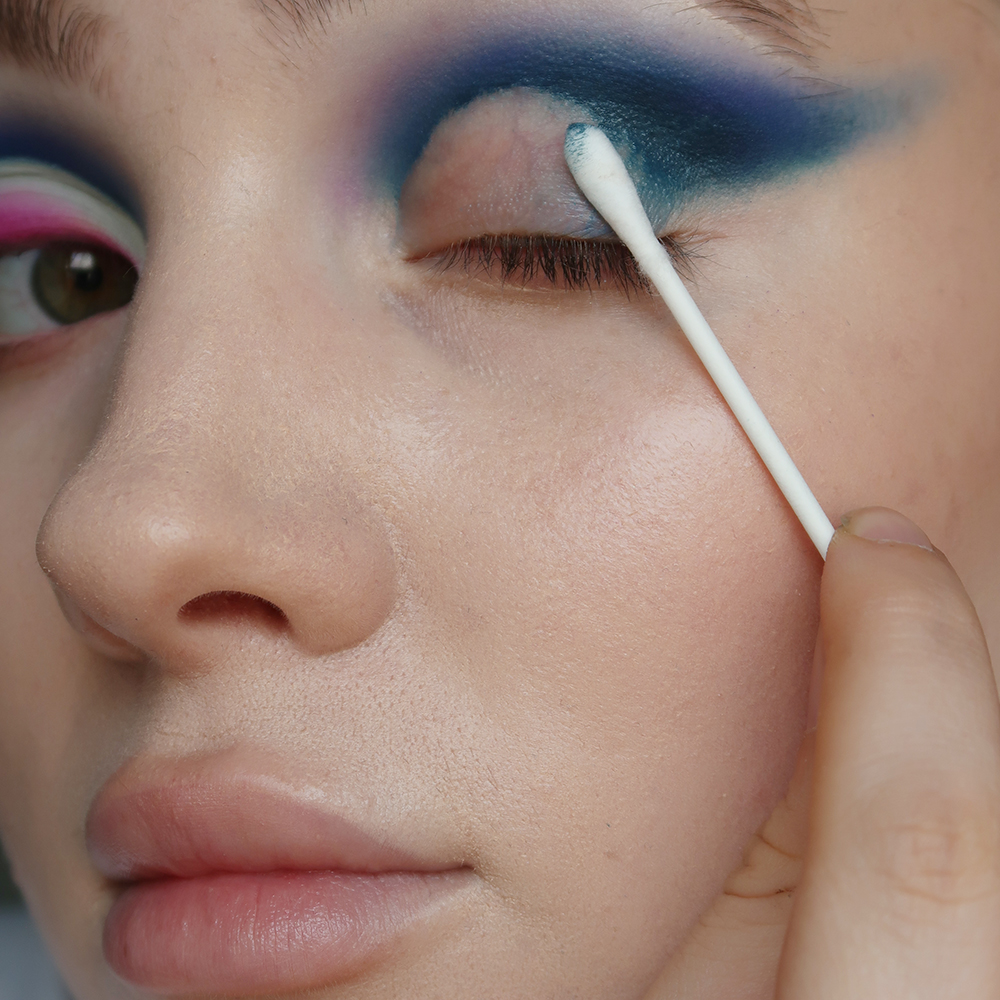 Next is the cut crease. To get the cleanest cut, take some makeup remover on a cotton bud and remove any excess product from the lid. This will help to prevent the blue shadow from mixing with the Eye Base and changing the colour of the cut crease.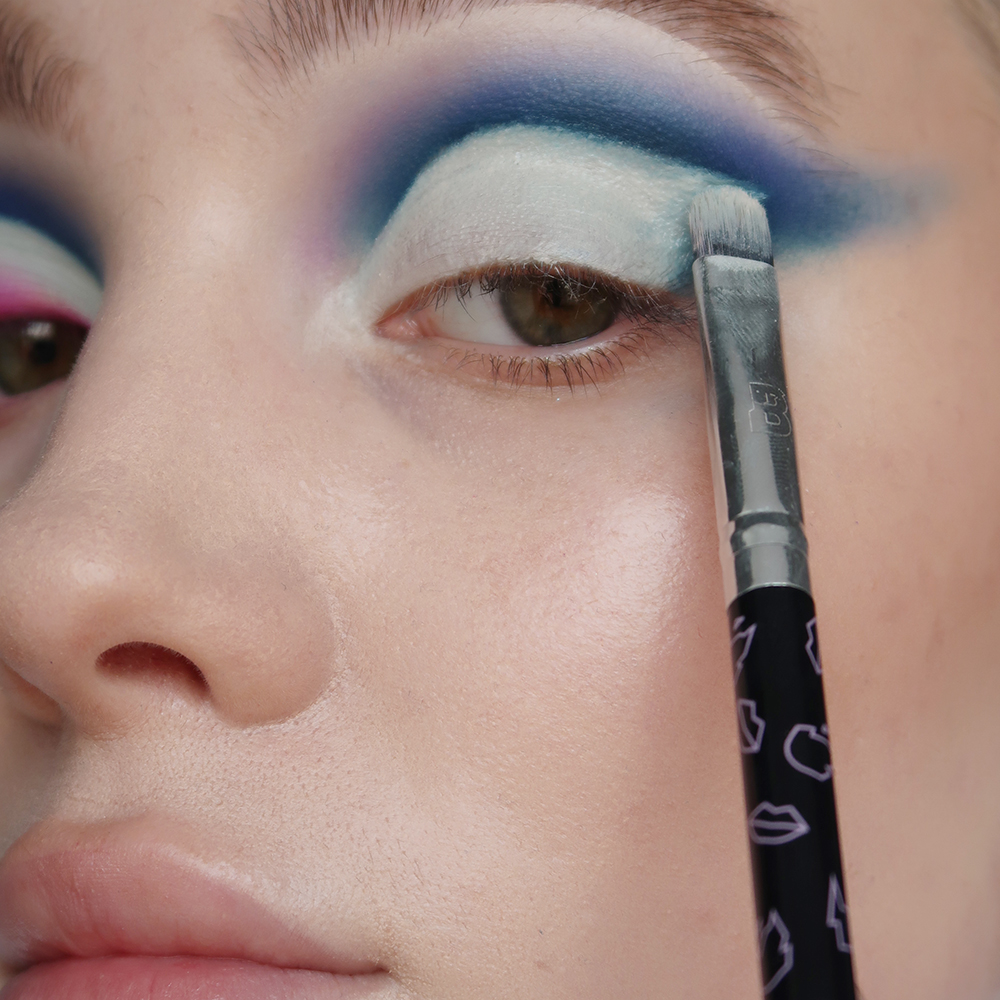 To create a cut crease, take By BEAUTY BAY's Eye Base on a flat brush and create the desired shape. Try to pat the product onto the lid rather than dragging it to get a clean line. @neutraltiger has cut out the shape of her eyelid using the base and added a little flick in the outer corner to create a lifting effect.