Introducing the good old French manicure, arguably the most classic option when it comes to nails. It suits every nail shape, length, and you certainly don't have to stick to the classic white tip option.
If you've tried every trick in the book (cough cough Tik Tok hacks) and still can't get the hang of a French manicure, we've broken it down into four easy-peasy steps. We're skipping all the viral trending tips and going back to basics, with a fool proof, mess-free tutorial, because let's face it, a French manicure is a skill we all need under our belts.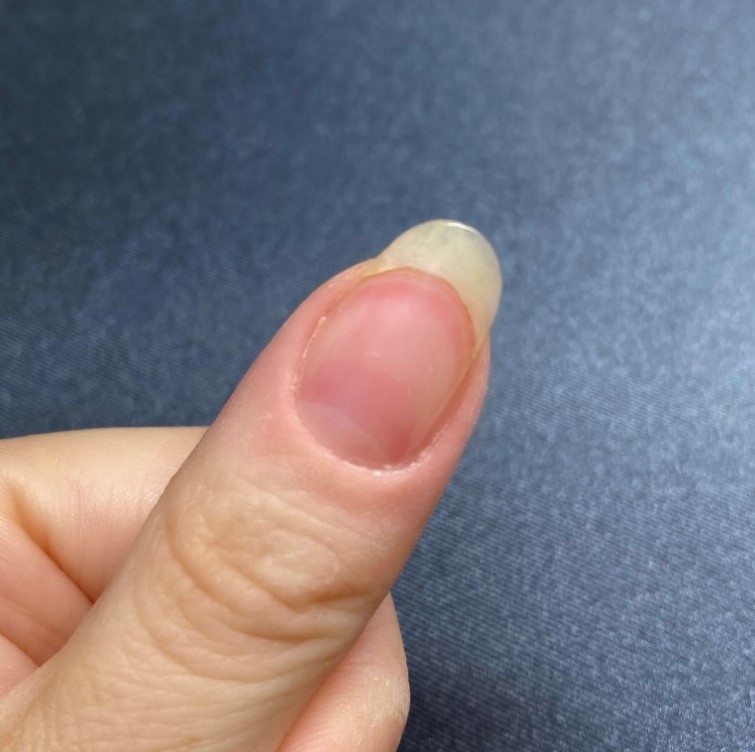 As always, start out by prepping and filing your nails into shape with a nail file. The beauty of a French manicure is that there are no set rules when it comes to shape or style, so while we've opted for a rounded edge, feel free to go for a square tip if you wish.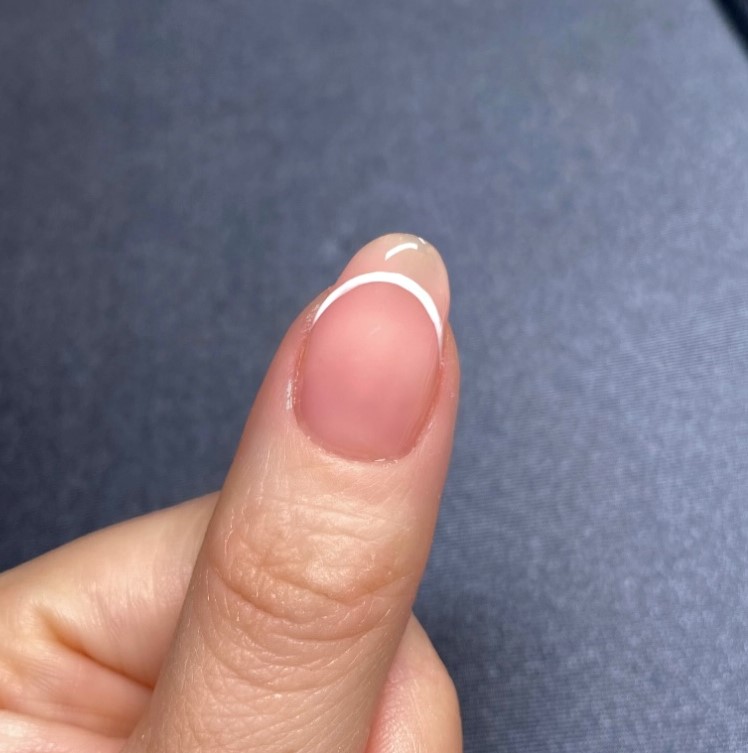 A straight or curved white strip is up to you and your nail shape, but if you want your nails to appear longer, let the polish curve with your natural nail. Using a fine line detailer brush and white nail polish, create two lines from each side the connect to each other. You can make it as thick or thin as you like, or even opt for a different colour.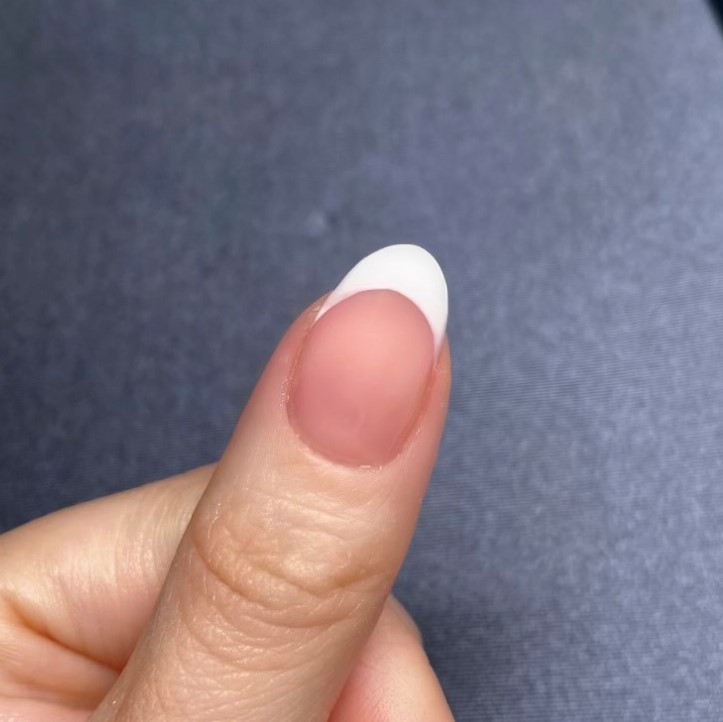 Fill in the gaps with white polish, repeating until the polish is opaque. Remember to always use thin coats to avoid smudging and clumping.
Once your white polish is dry, apply a top coat to lock your design in and prevent chipping, especially with most of the polish lying at the edge.
Need some inspo? We've got you covered.