Love gel nail polish but loathe the removal process? I'm sure every regular-gel-polish-wearer can say the same. But you're in luck. It's time to say goodbye to the lengthy, messy routine of removing gel polish and hello to your new go-to for quick and easy gel polish removal.
Mylee's MyGel Magic Gel Remover is simple, fast, easy-to-use and designed to remove gel polish in just six minutes. And yes, it actually does work. Don't believe us? We tried it here at BEAUTY BAY and are claiming it a total game changer, and we're going to show you just how to use it. You're welcome…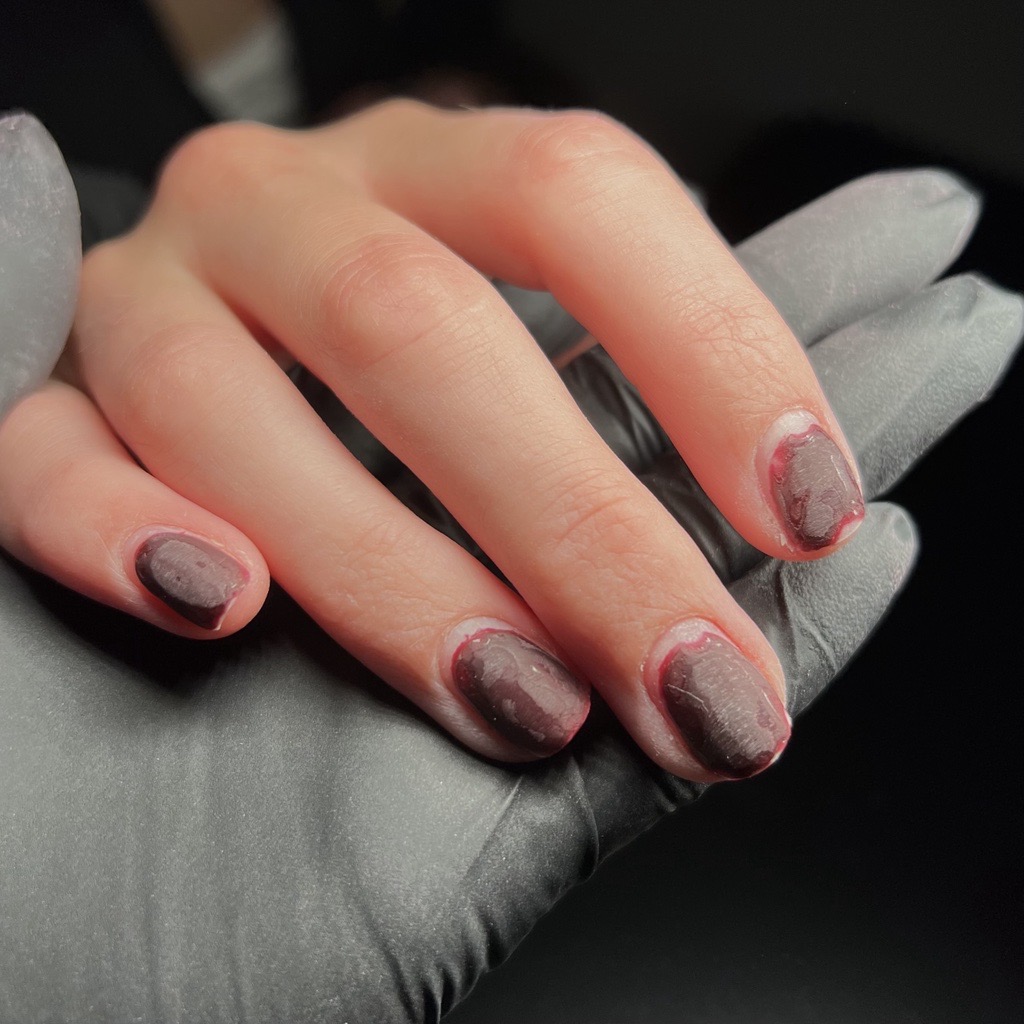 File the topcoat off your gel mani, with a nail file. This is an important step, as the product won't work without removing this layer.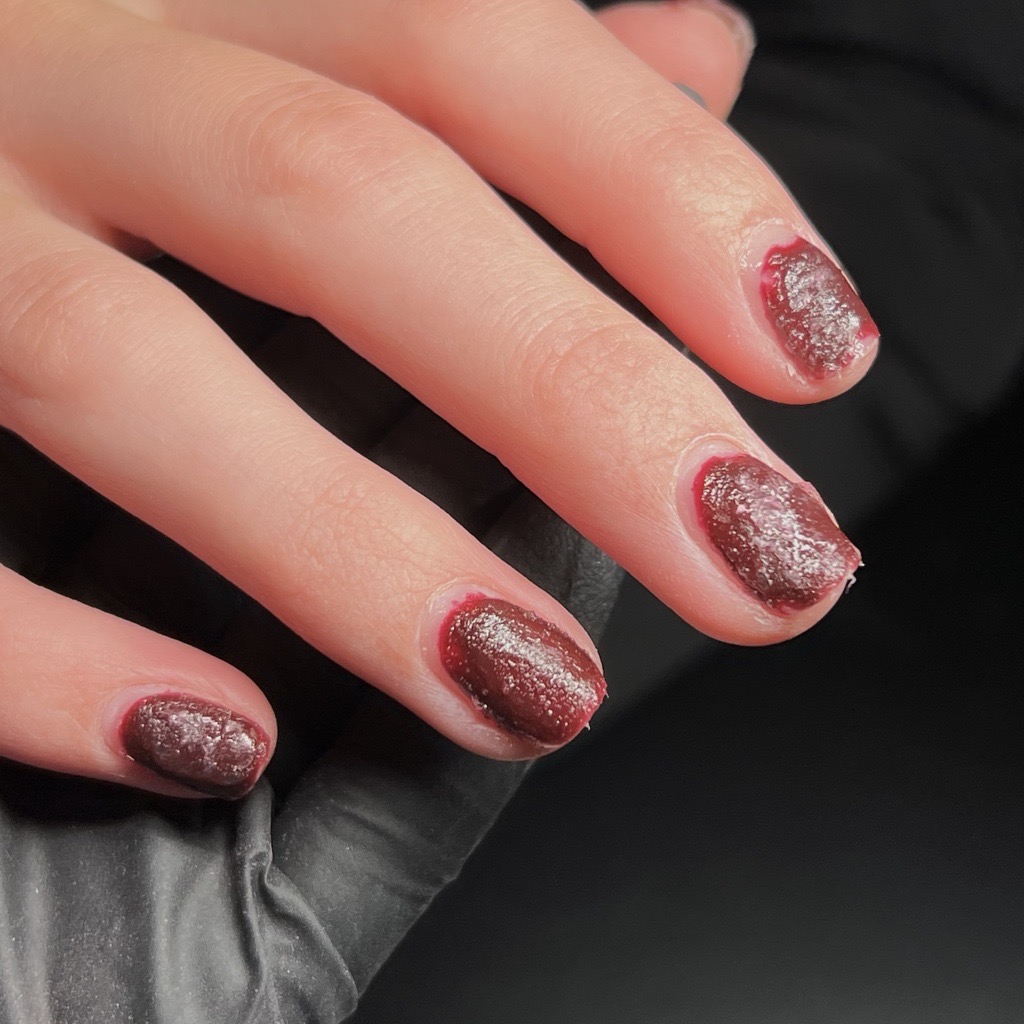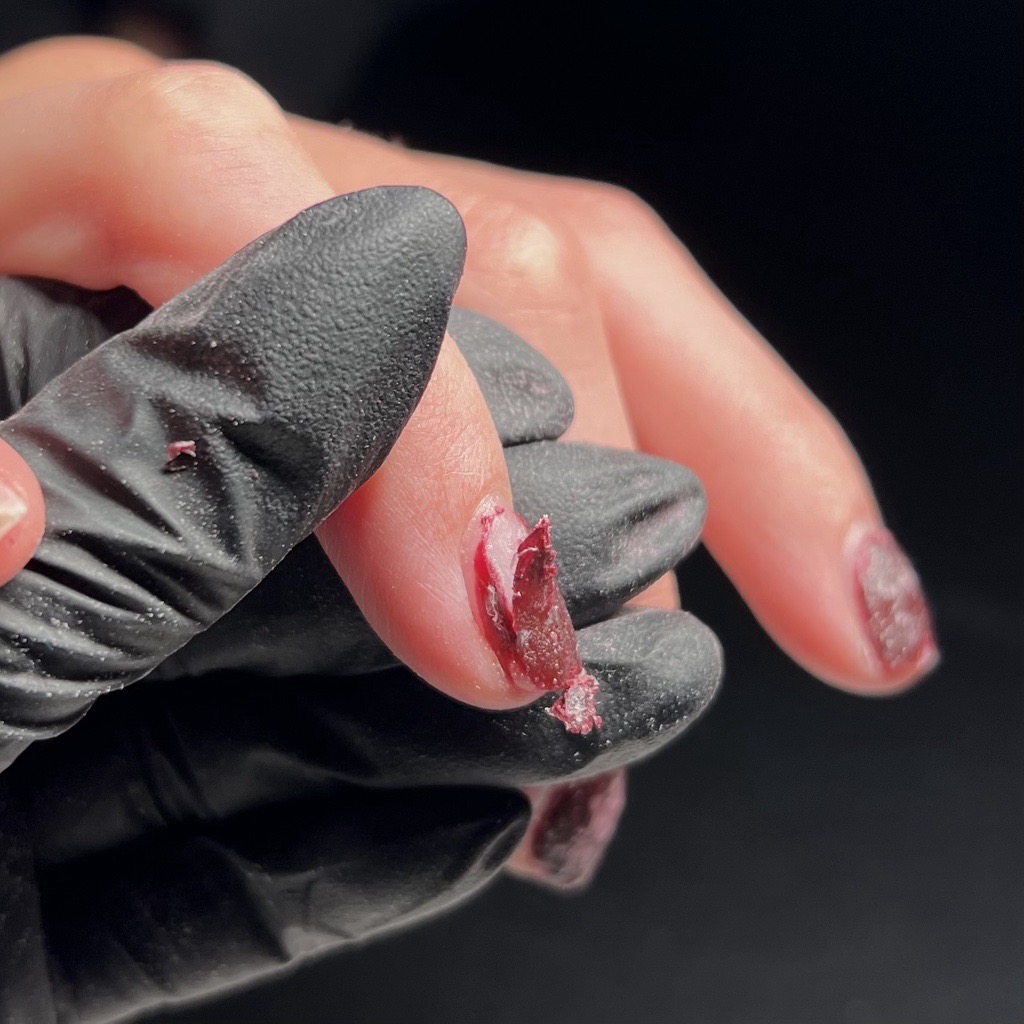 After six minutes is up, use a cuticle pusher to gently scrape off your gel polish. If your polish is still a little hard, leave the solution on for another minute or two. Don't forcefully scrape it off- this will only cause damage to the nail which is a big no no.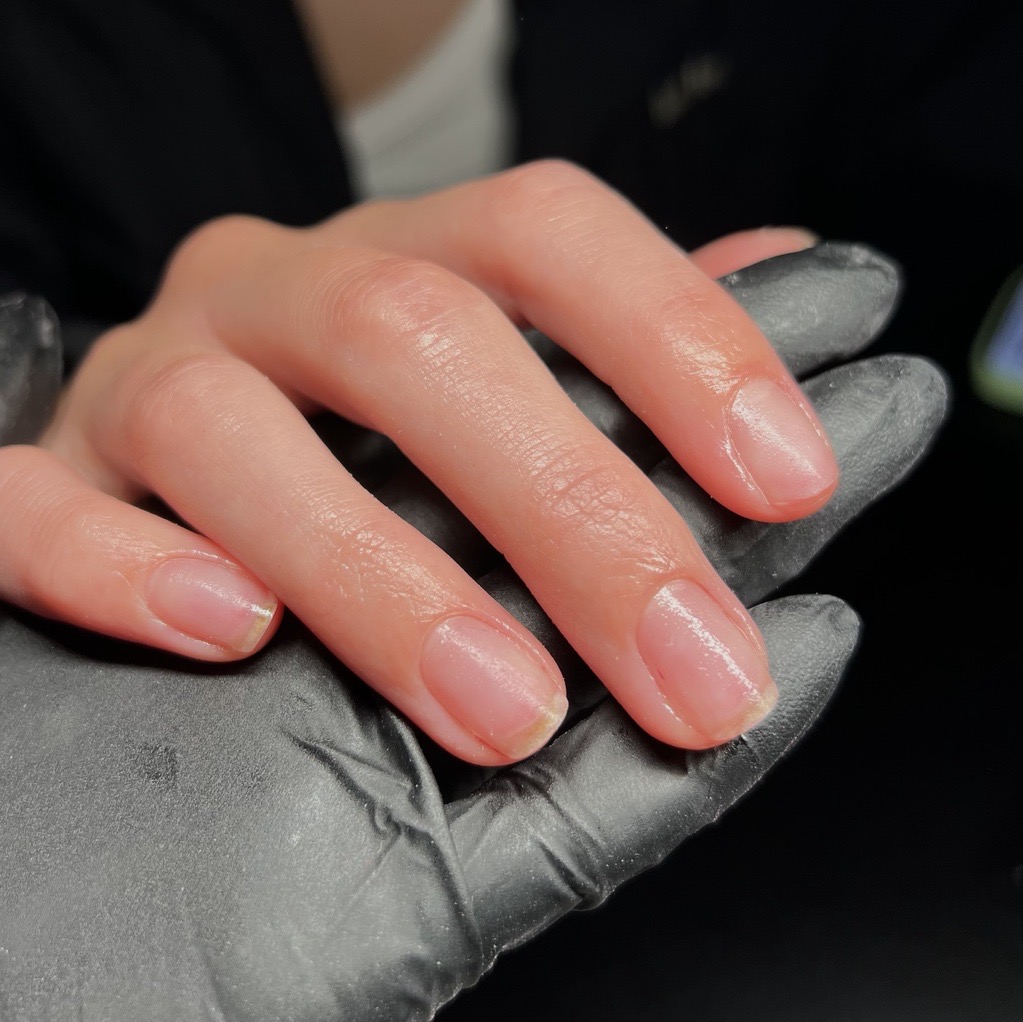 Once all the polish has been scraped off, buff your nails with a buffer to leave them smooth and shiny. Then apply cuticle oil to keep your nail beds healthy, happy and ready for your next set.