Almost everyone gets dark circles at some point. They might come and go, or you might naturally have darker under eyes most of the time – they can be caused by being tired, getting older, or hyperpigmentation (which can be more common in darker skin tones). If they're temporary, then there are some tricks to try to get rid of dark circles.
A great way to deal with dark circles under the eyes in the longer term is by adding an eye cream into your skincare routine. A good eye cream can remove puffiness from around the eyes, smooth out fine lines and wrinkles, brighten, and hydrate your under-eye area. Look for ingredients like retinol, hyaluronic acid, and caffeine to help minimise the appearance of dark circles.
Got questions about what type of eye cream you should be using? Our Beauty Editor, Grace Day, answered all of your questions about eye creams here. If dark under-eyes are your main concern, then we've got you covered with the best eye creams for dark circles.
PEACE OUT RETINOL EYE STICK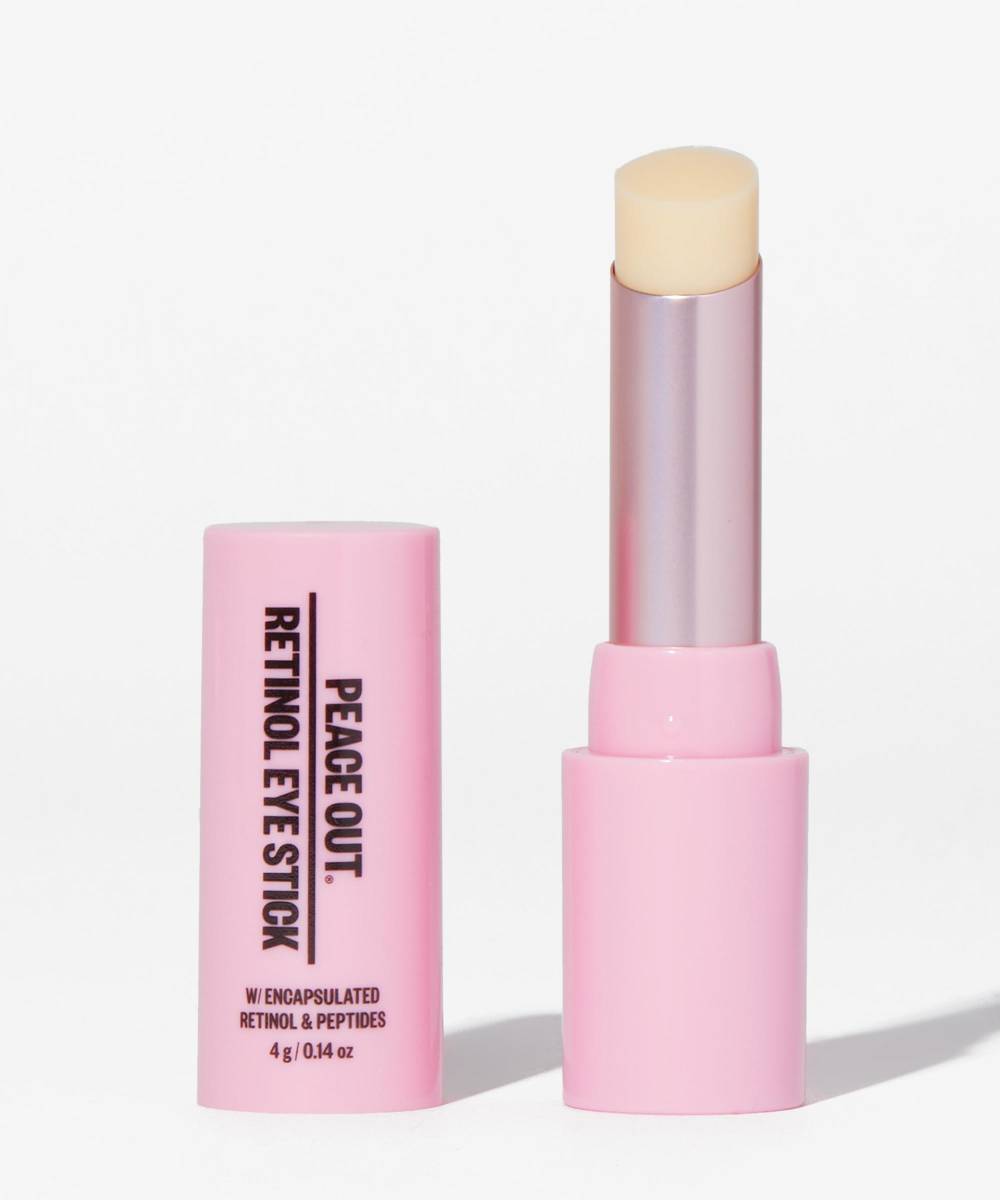 Infused with retinol, the Peace Out Retinol Eye Stick is perfect for reducing dark circles, fine lines, and under eye texture. It contains a powerful blend of retinol, peptides, and astaxanthin to help brighten and boost dark circles. It's also a gentle gel texture and the fact it comes in a stick makes it easy to apply on the go.
MARIO BADESCU BRIGHTENING EYE SERUM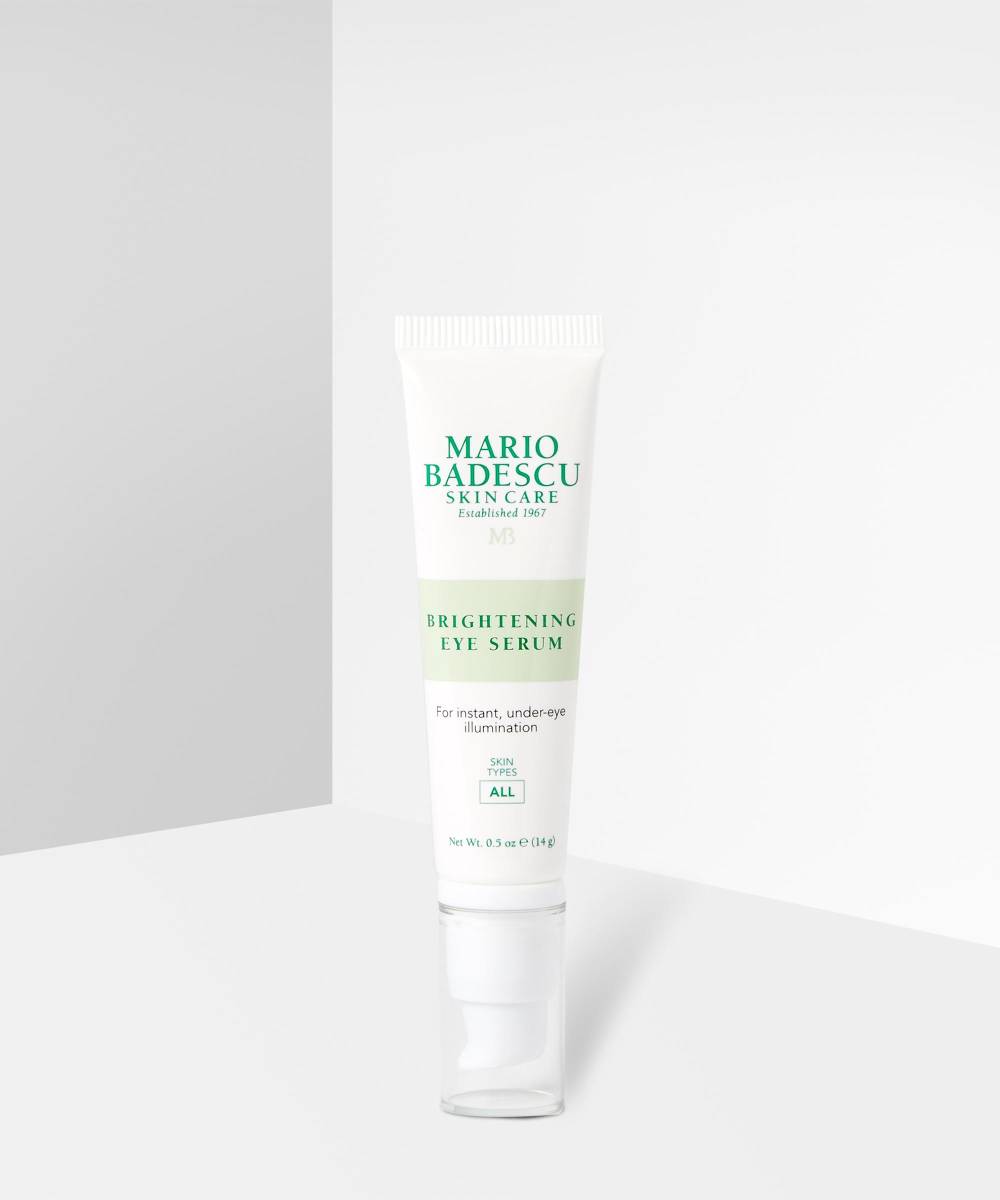 This hydrating, light reflecting eye cream works wonders for brightening, tightening, and blurring the area around your eyes. Your under eyes will instantly look more radiant thanks to the illuminating effect of the Mario Badescu Brightening Eye Serum. As well as this, it's filled with ingredients to de-puff and hydrate your under eyes, like glycerin, squalene, niacinamide, caffeine, and sodium hyaluronate.
UPCIRCLE BEAUTY EYE CREAM WITH MAPLE AND COFFEE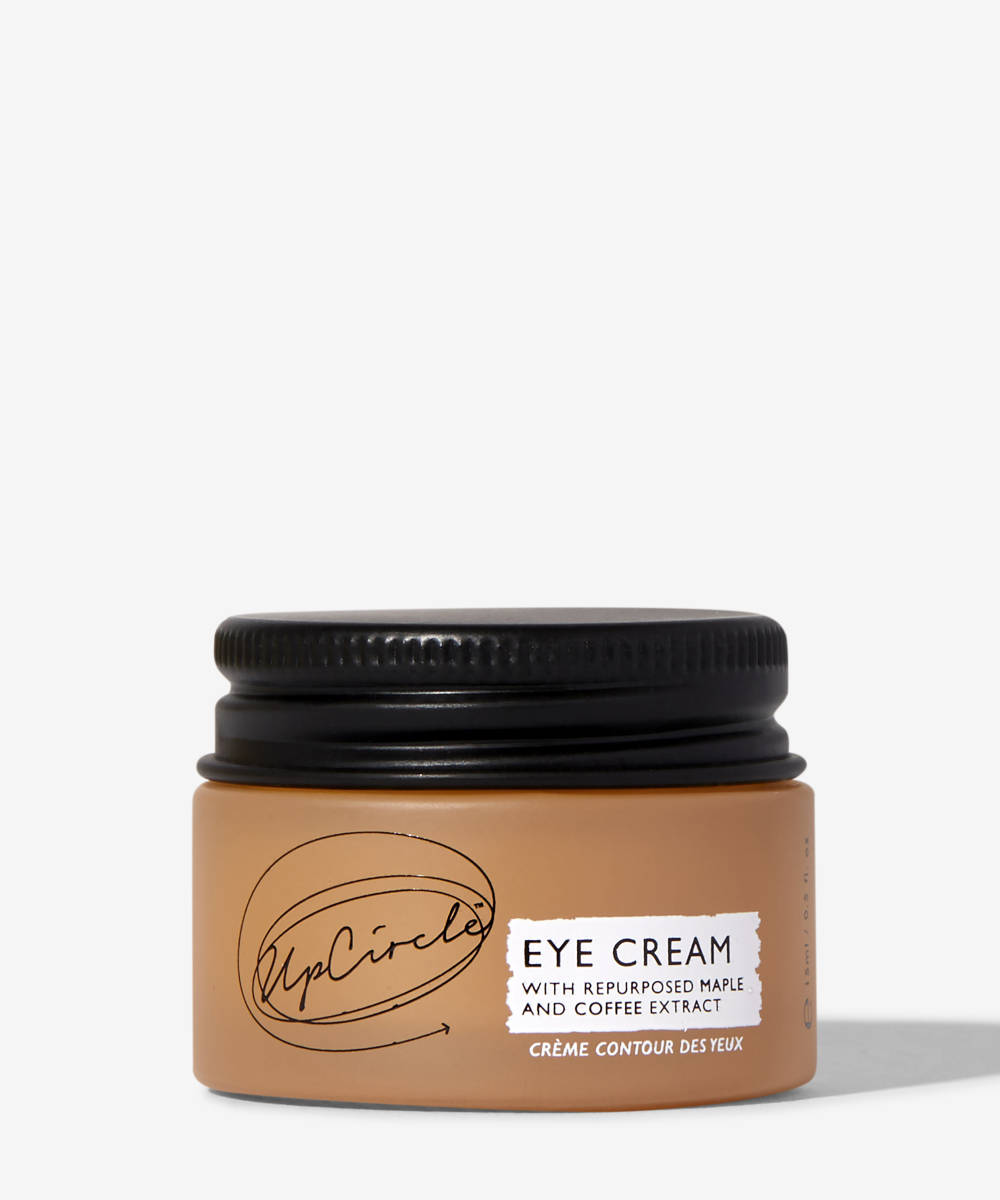 Seriously hydrating and super gentle, the UpCircle Beauty Eye Cream with Maple and Coffee uses – you guessed it – maple and coffee extracts to reduce the appearance of dark circles, and reduce puffiness around the eyes. It's made out of natural ingredients and is great for the planet as it uses repurposed coffee grounds and maple bark extract, a waste by-product of the wood industry, as well as being vegan and cruelty free.
AURELIA LONDON BRIGHTENING EYE SERUM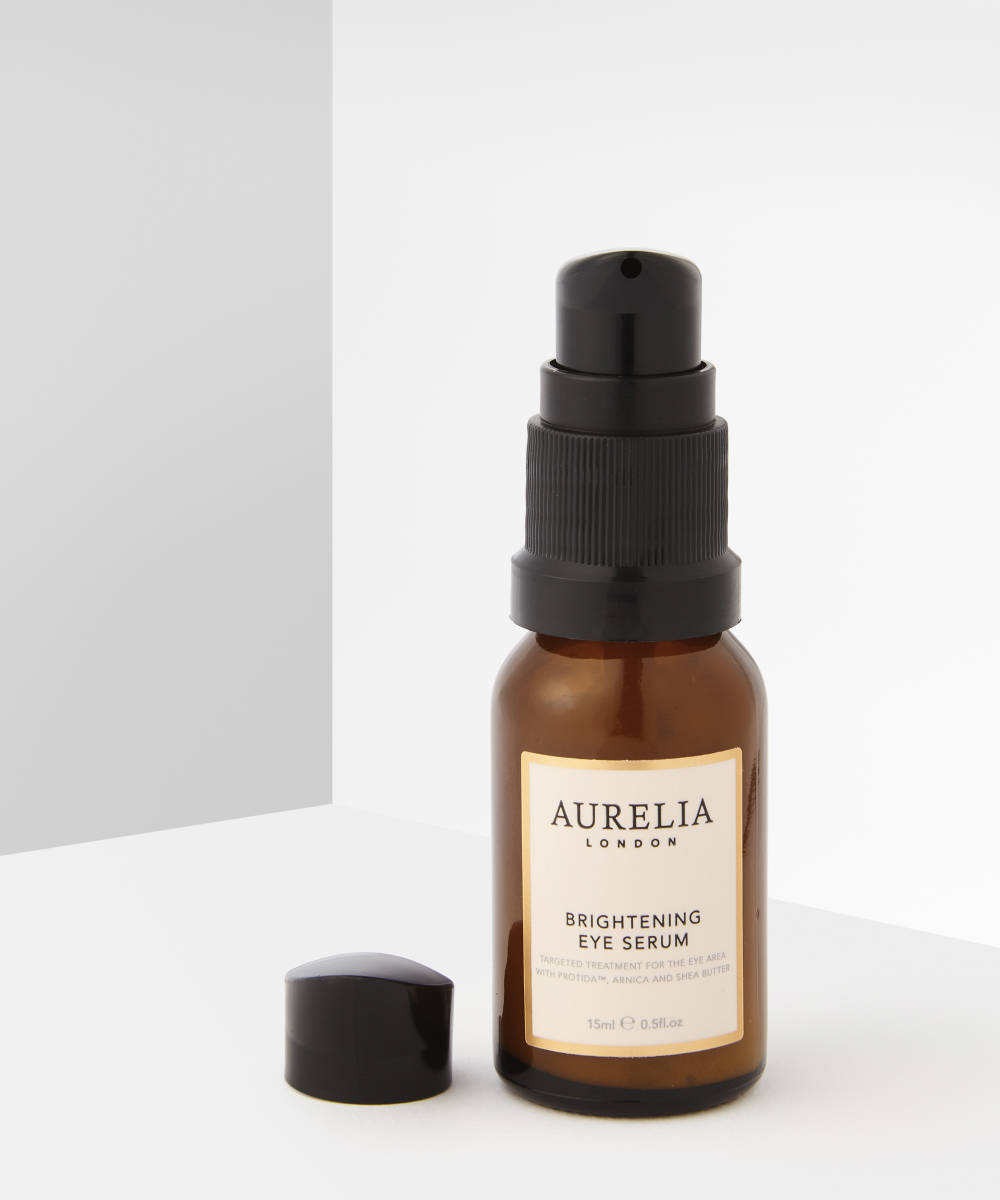 Make tired eyes and dark circles a thing of the past with the Aurelia London Brightening Eye Serum. It has a silky, creamy, and super hydrating formula that's enriched with probiotics to deal with inflammation, fine lines and wrinkles, as well as arnica to help handle dark circles under the eyes. It'll brighten up and cool your delicate under eye area.
LANEIGE WATER BANK BLUE HYALURONIC EYE CREAM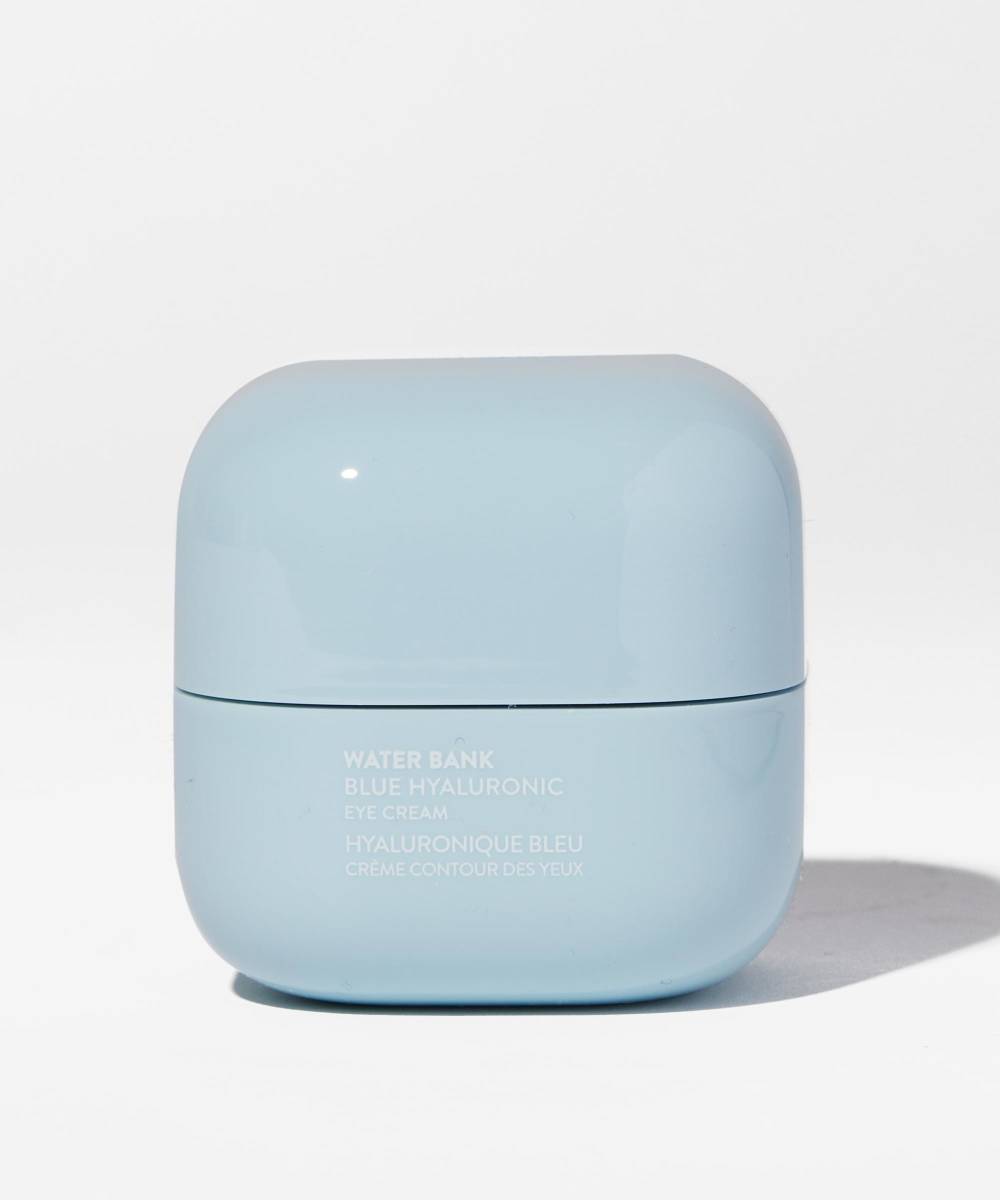 Nourish, de-puff and illuminate your under-eye area with Laneige Water Bank Blue Hyaluronic Eye Cream. It's seriously soothing, light in texture and uses everyone's favourite hydrating hero, hyaluronic acid, to smooth and hydrate the skin. Just gently dab it around the eyes twice a day for refreshed, brighter under eyes.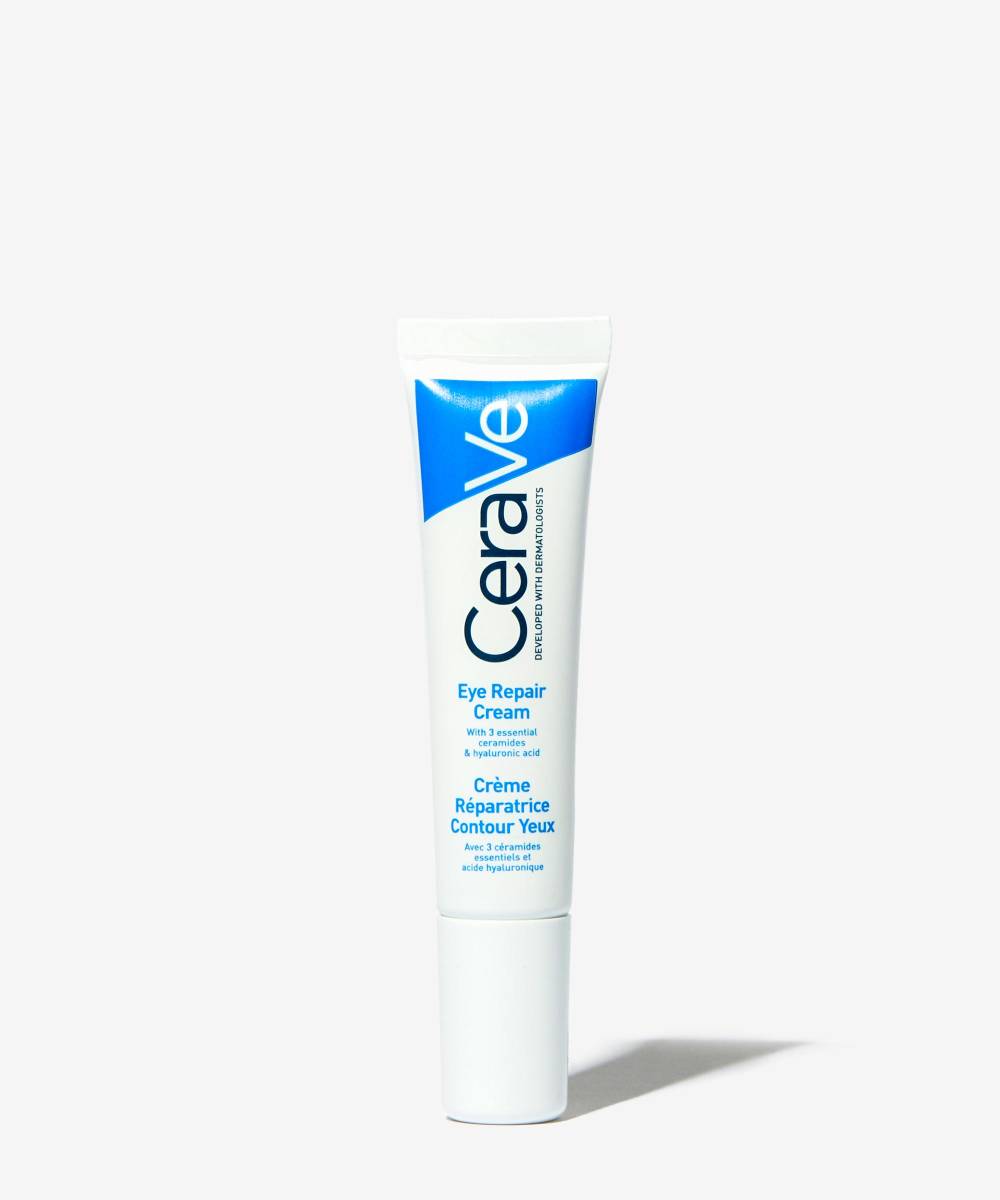 The fragrance free formulation of the CeraVe Eye Repair Cream, along with the fact that it's been developed with dermatologists, makes this the perfect choice if you have sensitive skin. Its gentle formulation with essential ceramides and hyaluronic acid keeps your eyes hydrated, bright and protected from environmental damage.
REVOLUTION SKINCARE VITAMIN C EYE CREAM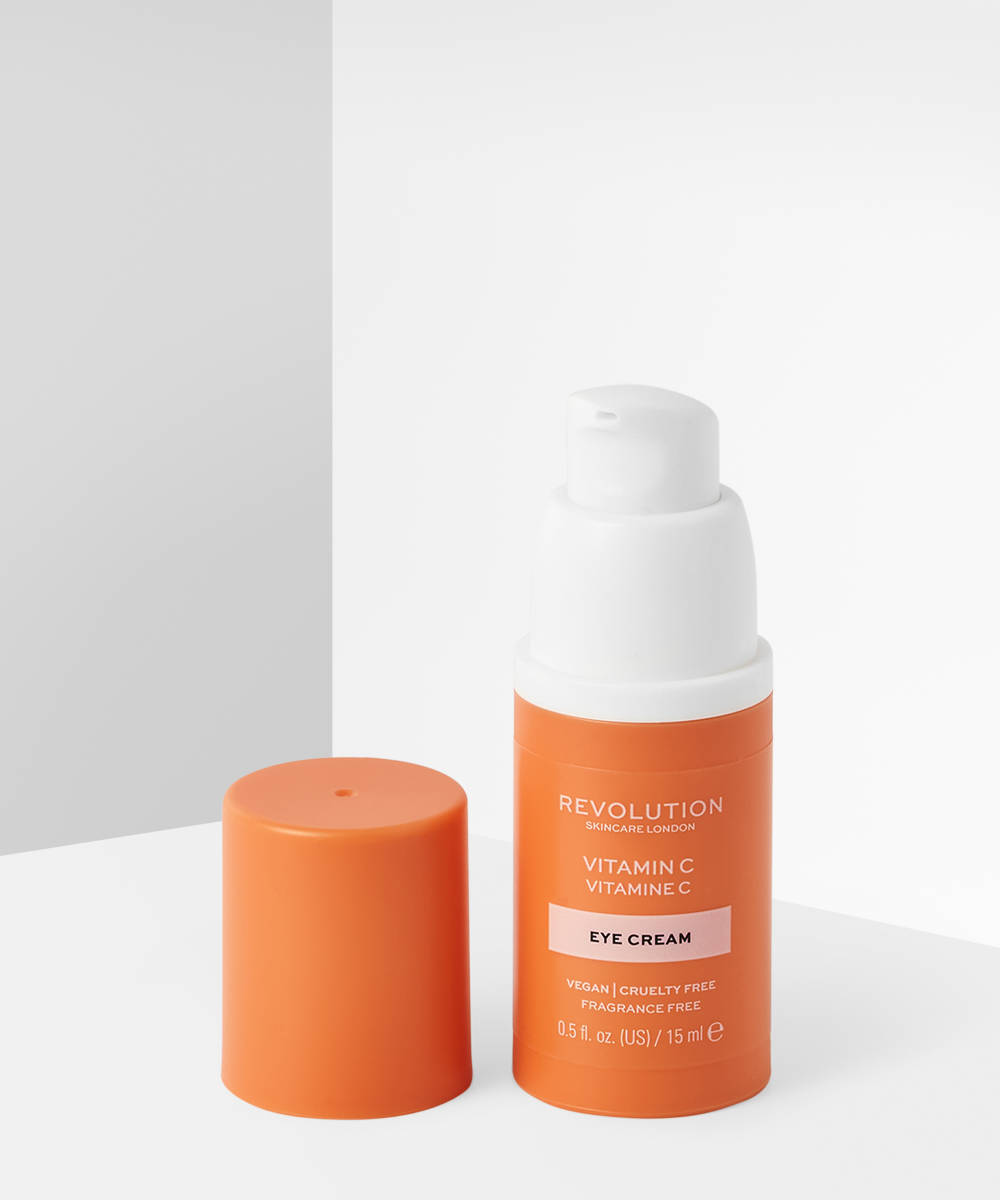 The Revolution Skincare Vitamin C Eye Cream is seriously effective when it comes to brightening dark under eyes. Filled with hydrating ingredients like hyaluronic acid, avocado oil and squalene, brightening vitamin C, and skin smoothing superstar niacinamide, it helps to reduce fine lines and wrinkles, hydrate the skin and even out skin tone and texture.
SKIN PROUD BRIGHT EYE POMEGRANATE EYE CREAM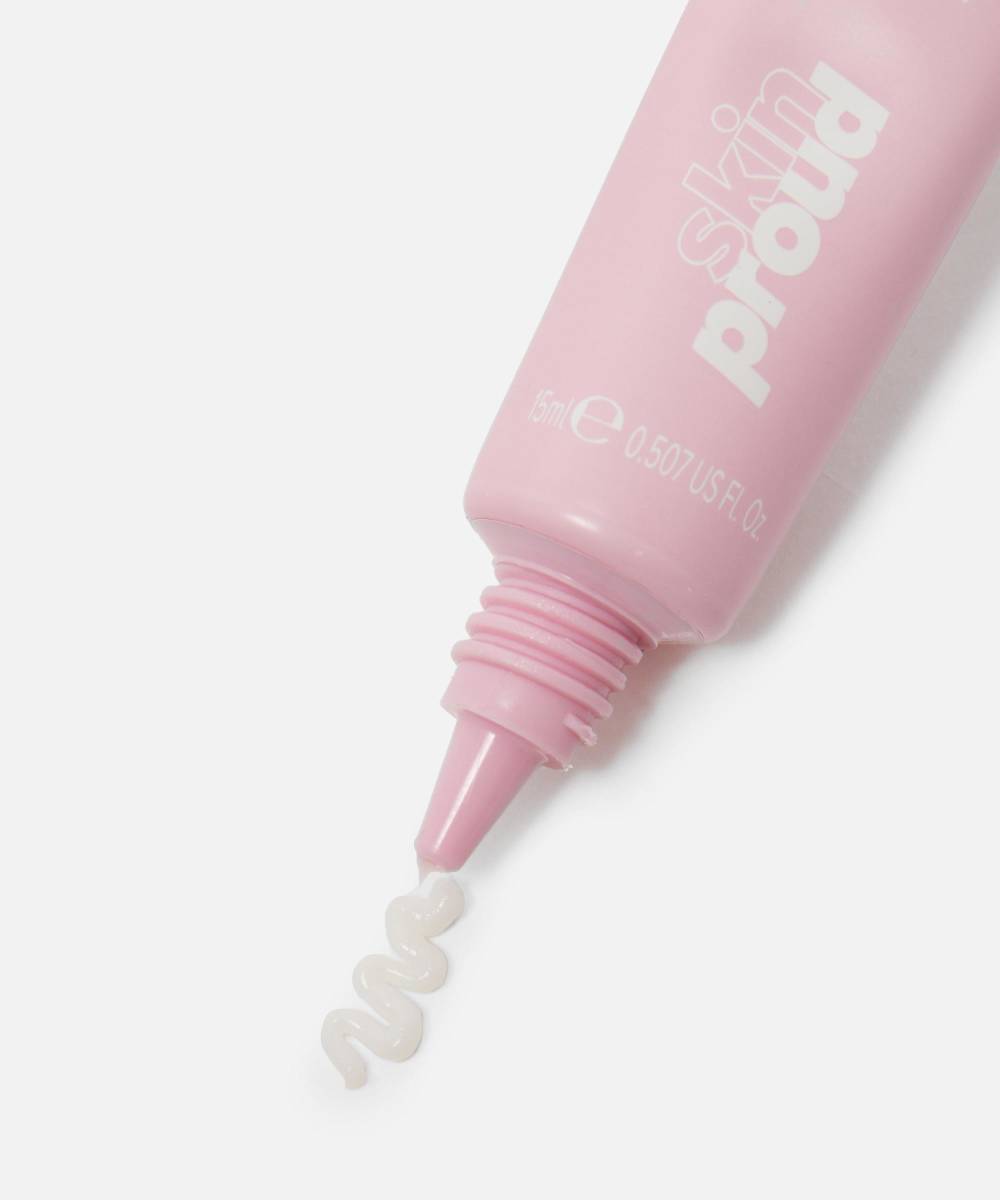 In need of a nourishing eye cream to moisture and brighten your delicate under eyes? The Skin Proud Bright Eye Pomegranate Eye Cream contains vitamin C, pomegranate, niacinamide, and shea butter to brighten, smooth, and hydrate dark circles under the eyes. Its gel-like texture helps to cool and reduce inflammation for radiant, smoothed out under eyes.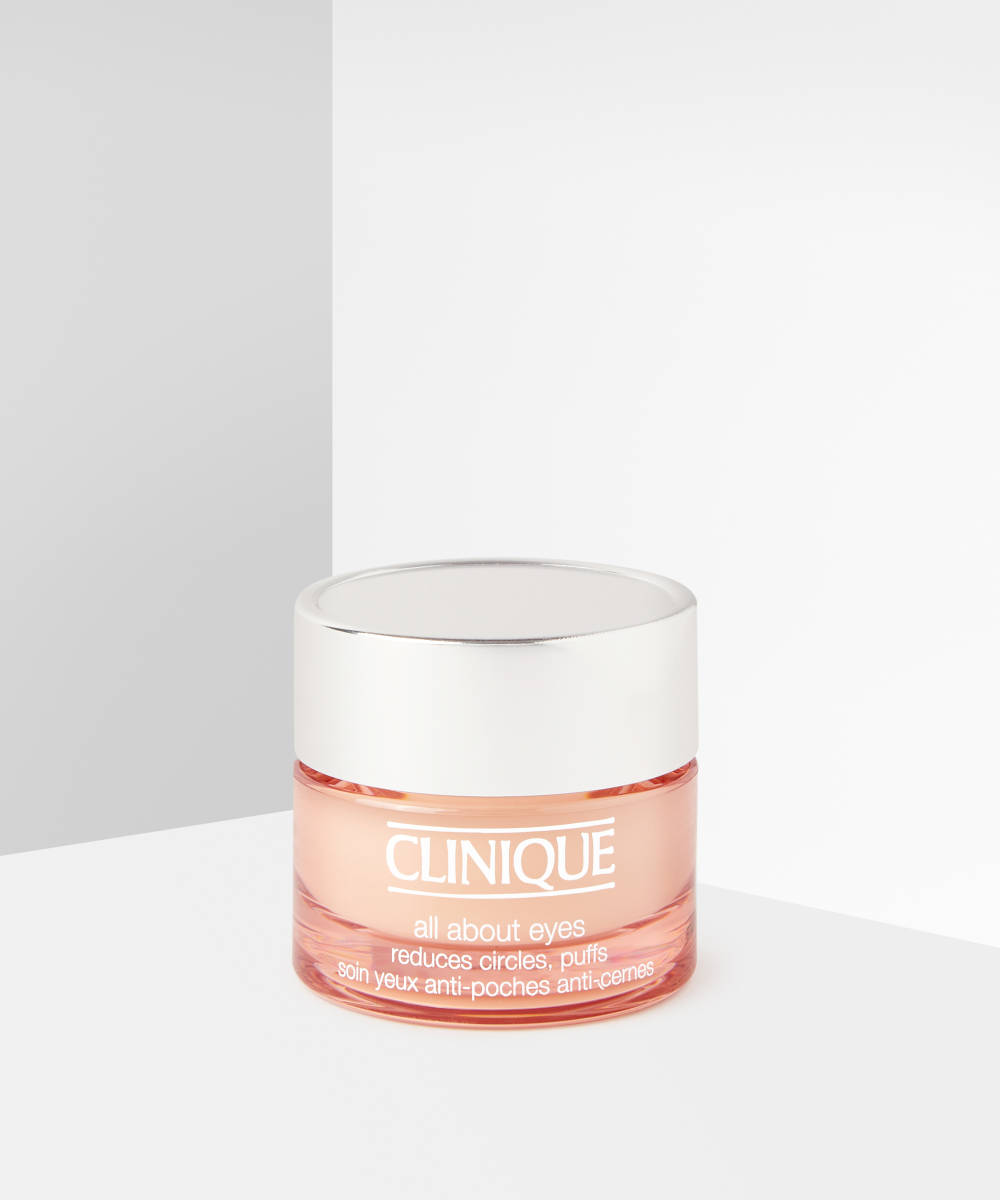 Clinique All About Eyes is lightweight, suitable for all skin types, and can be worn under makeup thanks to its cream-gel formulation that holds makeup in place. With green tea, olive, and mulberry extracts it helps to reduce puffiness, press pause on dark circles, and hydrate fine lines and wrinkles for a smooth and radiant under eye area.