By BEAUTY BAY's Faux Eyelashes have arrived! The trio of false eyelashes are the ultimate accessory for finishing off any look. Looking for subtle length and curl? You need Float. Big fan of maximum impact? Meet Dance. Or do you always opt for the fluttery finish? Then you're guna love Zoom.
If you're a big fan of eyelashes but you're still struggling to work out how to apply them perfectly (join the queue, it's pretty long), then you need to keep reading. @makeupcheryl is here to show us how to easily apply your favourite By BEAUTY BAY Faux Eyelashes in just five steps.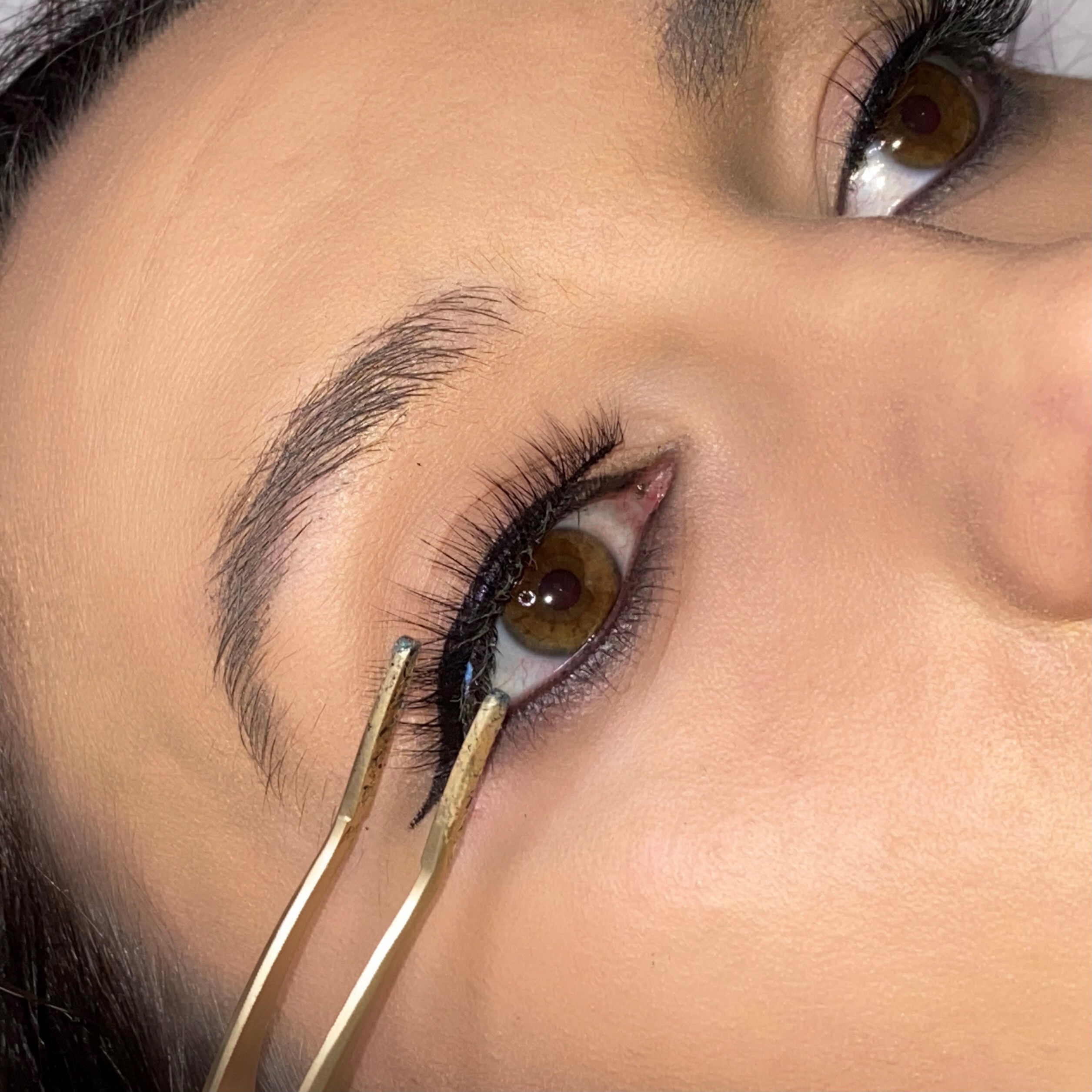 Wait a few seconds until the lash glue is tacky before applying the lashes to the upper lash line. You can use your fingertips or a pair of tweezers to do this.
Gently press the lash into the centre of the lash line, then the inner corner, then the outer corner. When you are happy with the positioning, use your fingertip to squeeze the natural lash to the false eyelashes so there are no gaps between the false lash and your natural lash.
MEET BY BEAUTY BAY FAUX EYELASHES