Like all events, we like to be prepared. It's never too early to decide on your manicure for the big day, and by big day we mean Christmas (obviously). The festive season has crept upon us, (seriously how is it here already), and now is the time to get prepared and choose what our nails are going to look like.
We've already covered the basics with our beginner's guide on How To Paint Your Nails Perfectly, Every Single Time, but for Christmas, we're moving up a level. Scroll to find out how to achieve this festive plaid design, that's easy-peasy, festive-szn ready and most importantly- perfect for beginners.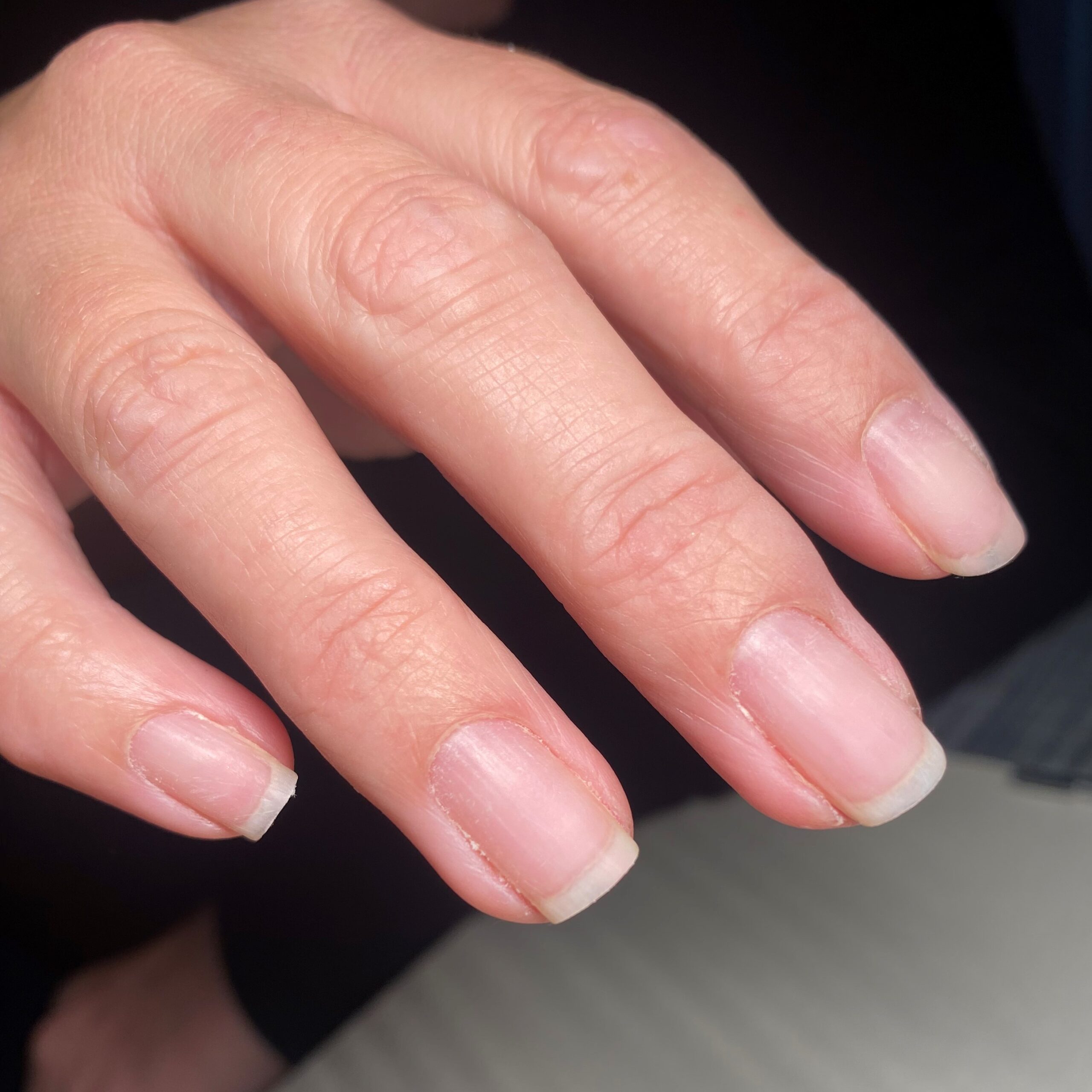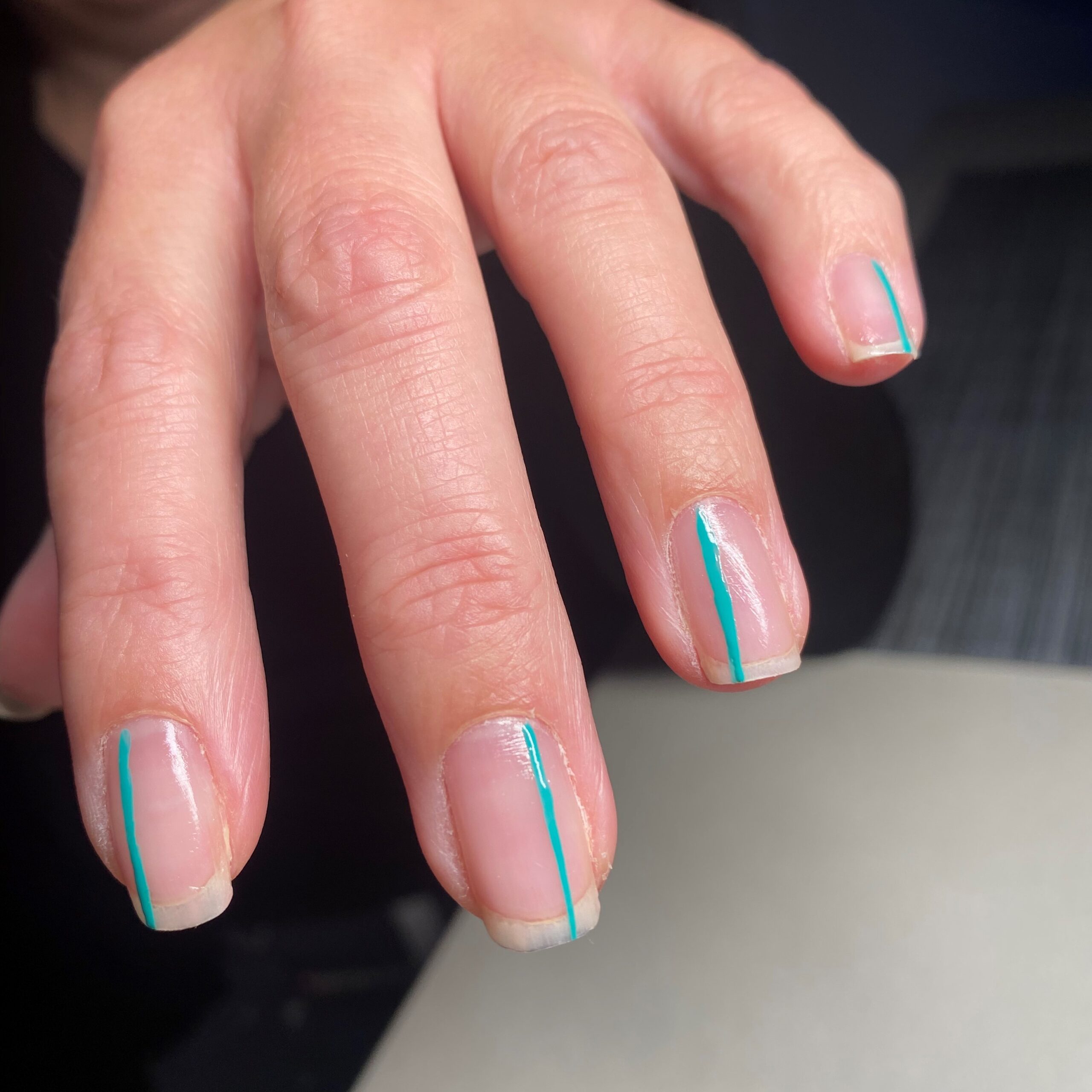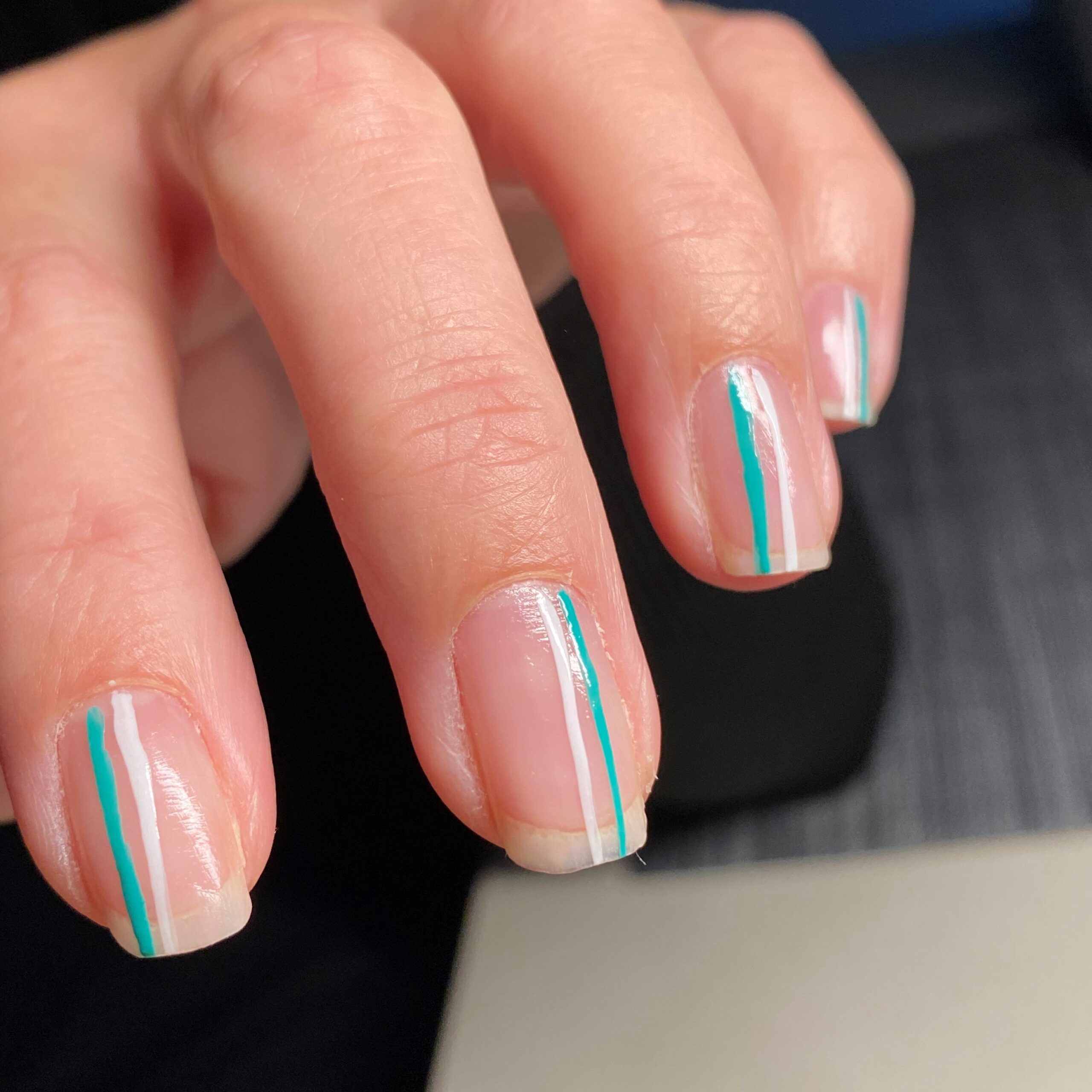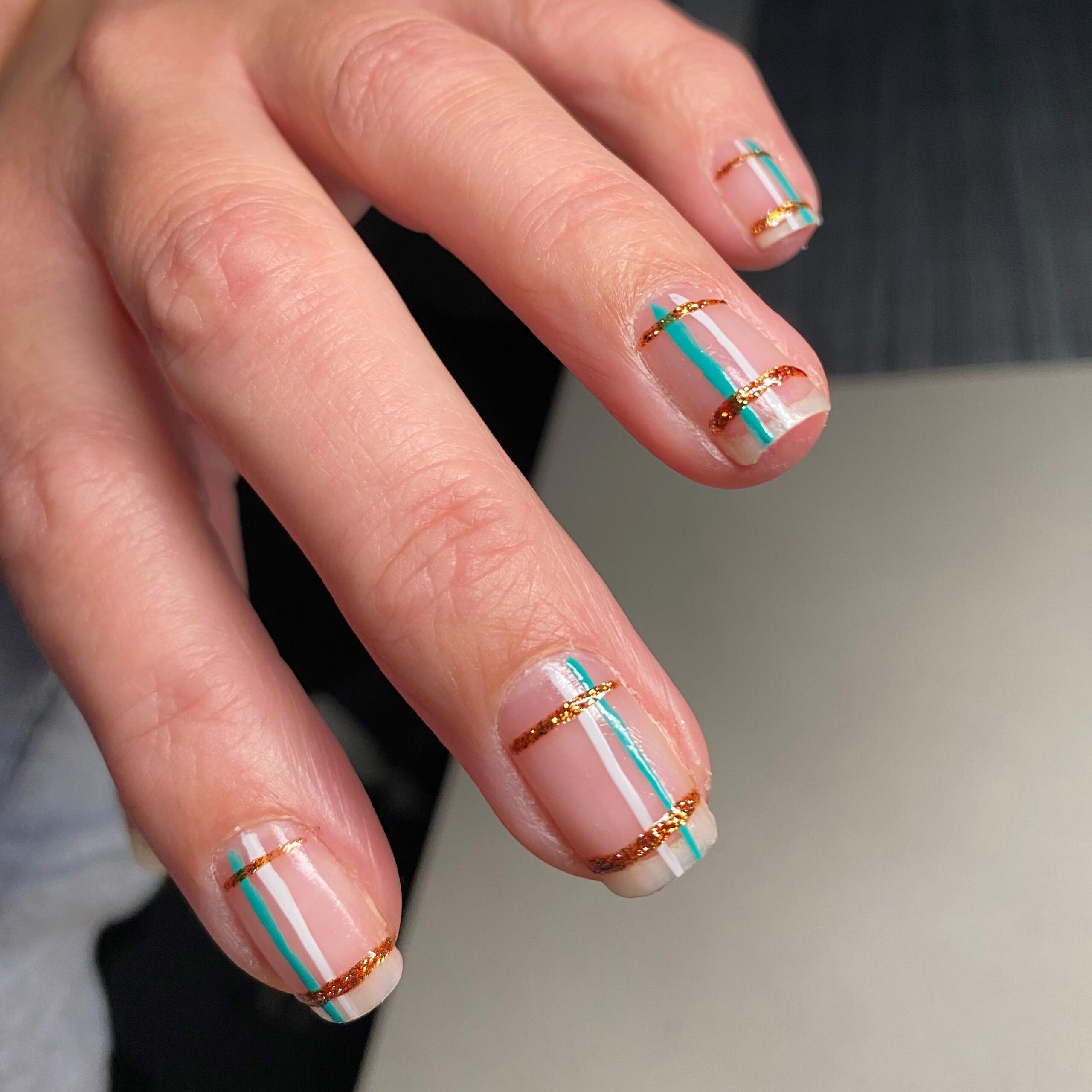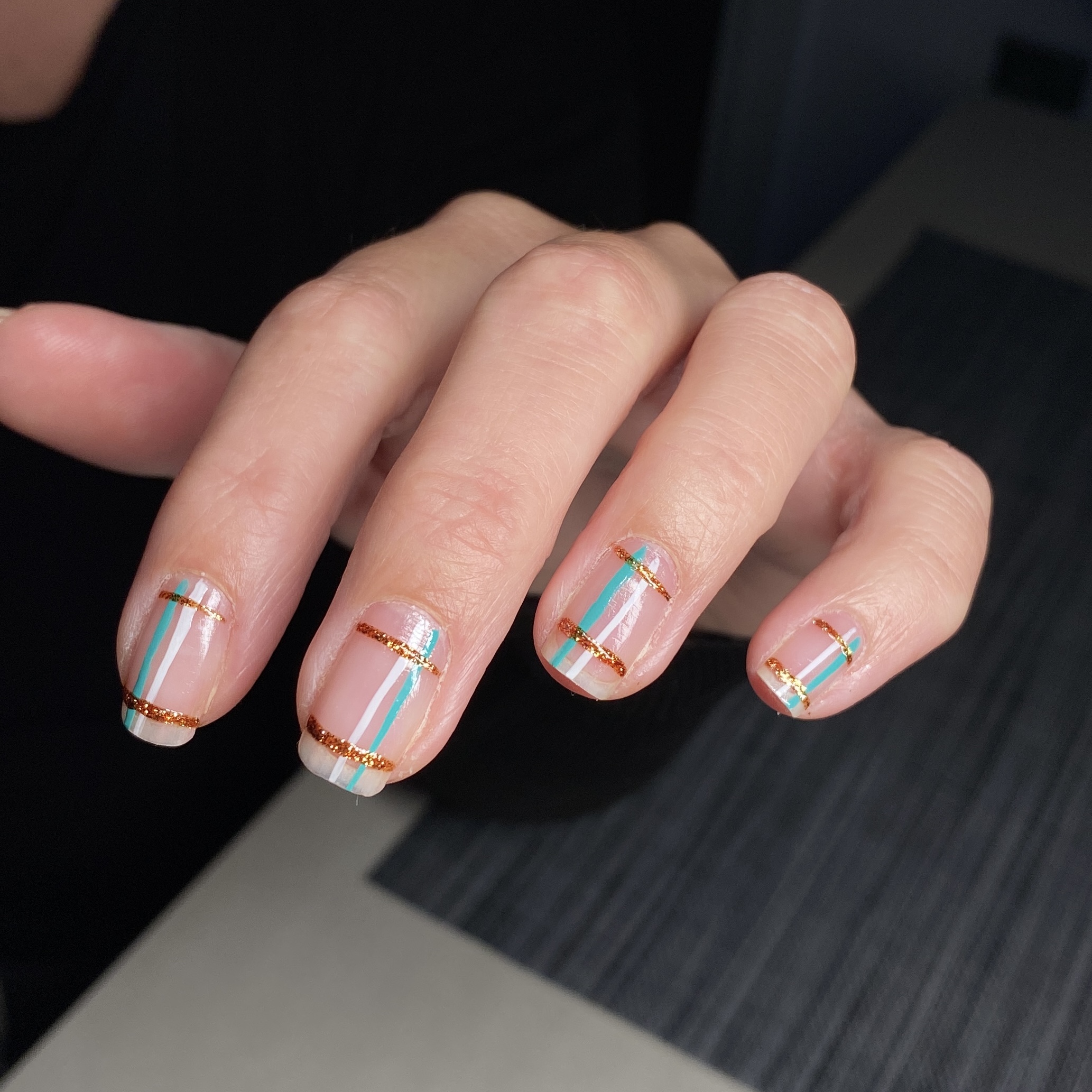 Top off your masterpiece with a top coat, so that it doesn't chip and stays glossy (we recommend the Essie Gel Setter Top Coat as it dries super-fast) and finish with a cuticle oil to keep your nails healthy and strong.