Whether you're lucky enough to be in a festival field this summer or you just feel like adding a little something extra to your look, glitter is the answer. It's the easy yet effective way of adding some sparkle to your look and we're here to tell you how to get the look that lasts all day.
Follow @makeupcheryl's step-by-step guide to recreate the look for yourself.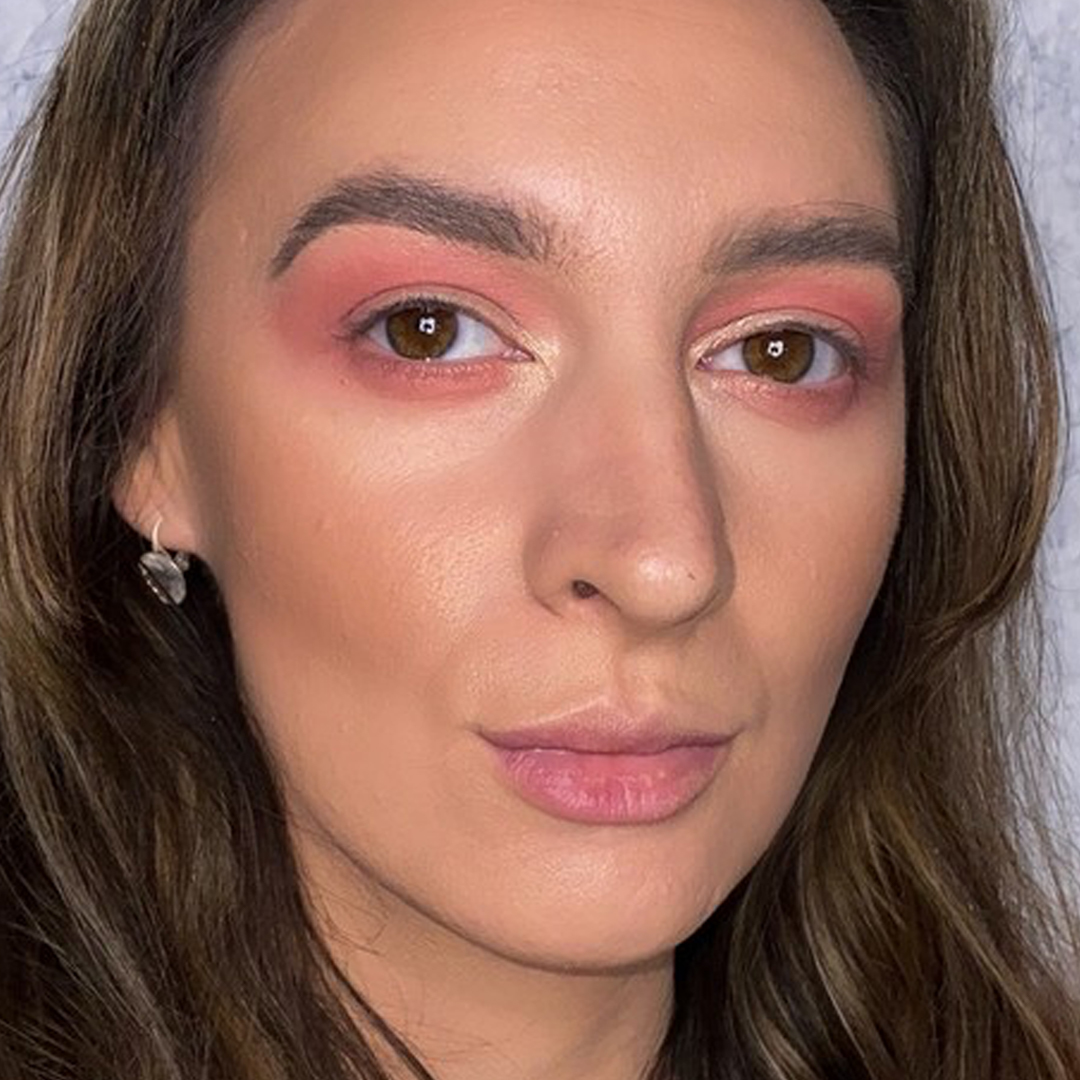 Start your look with a matte base.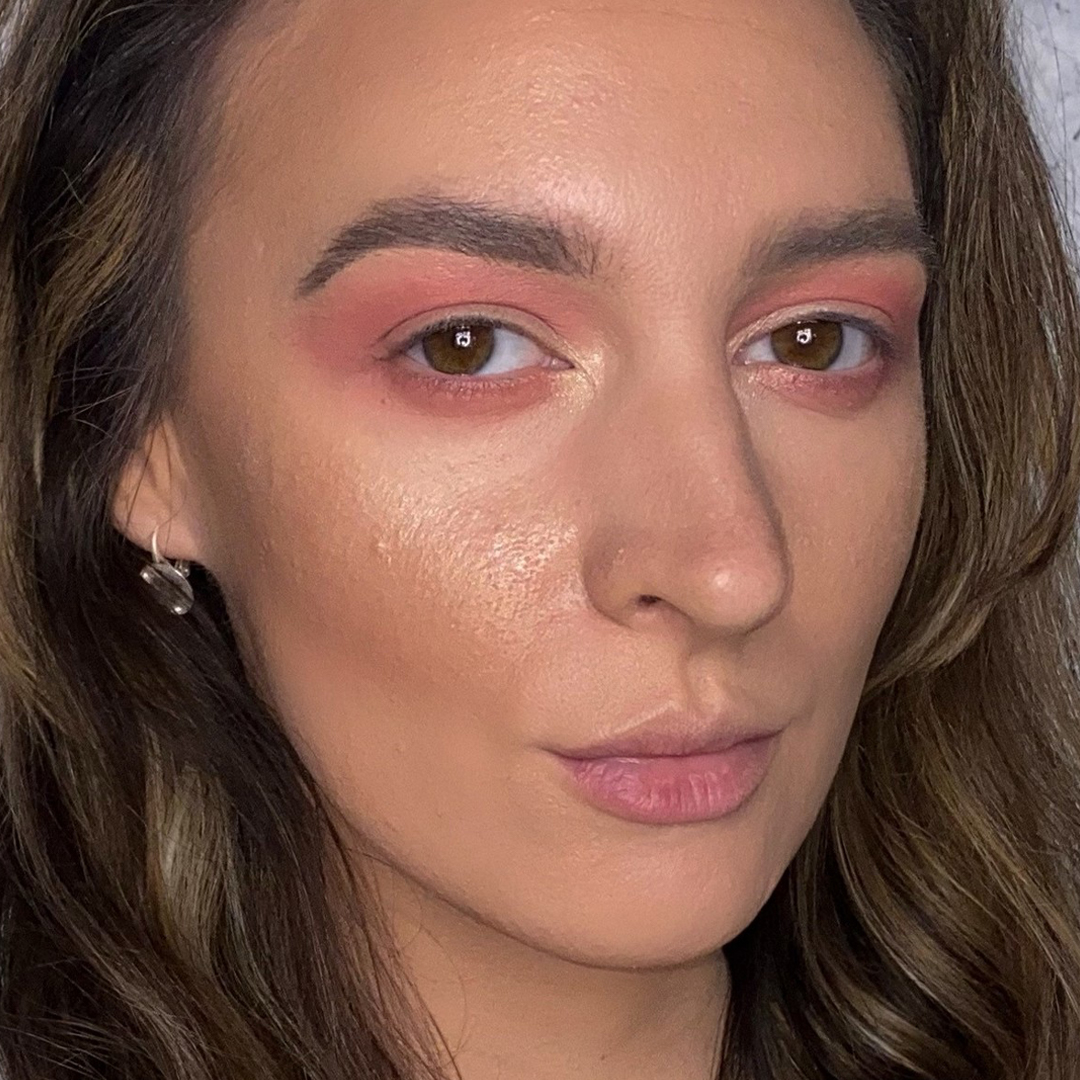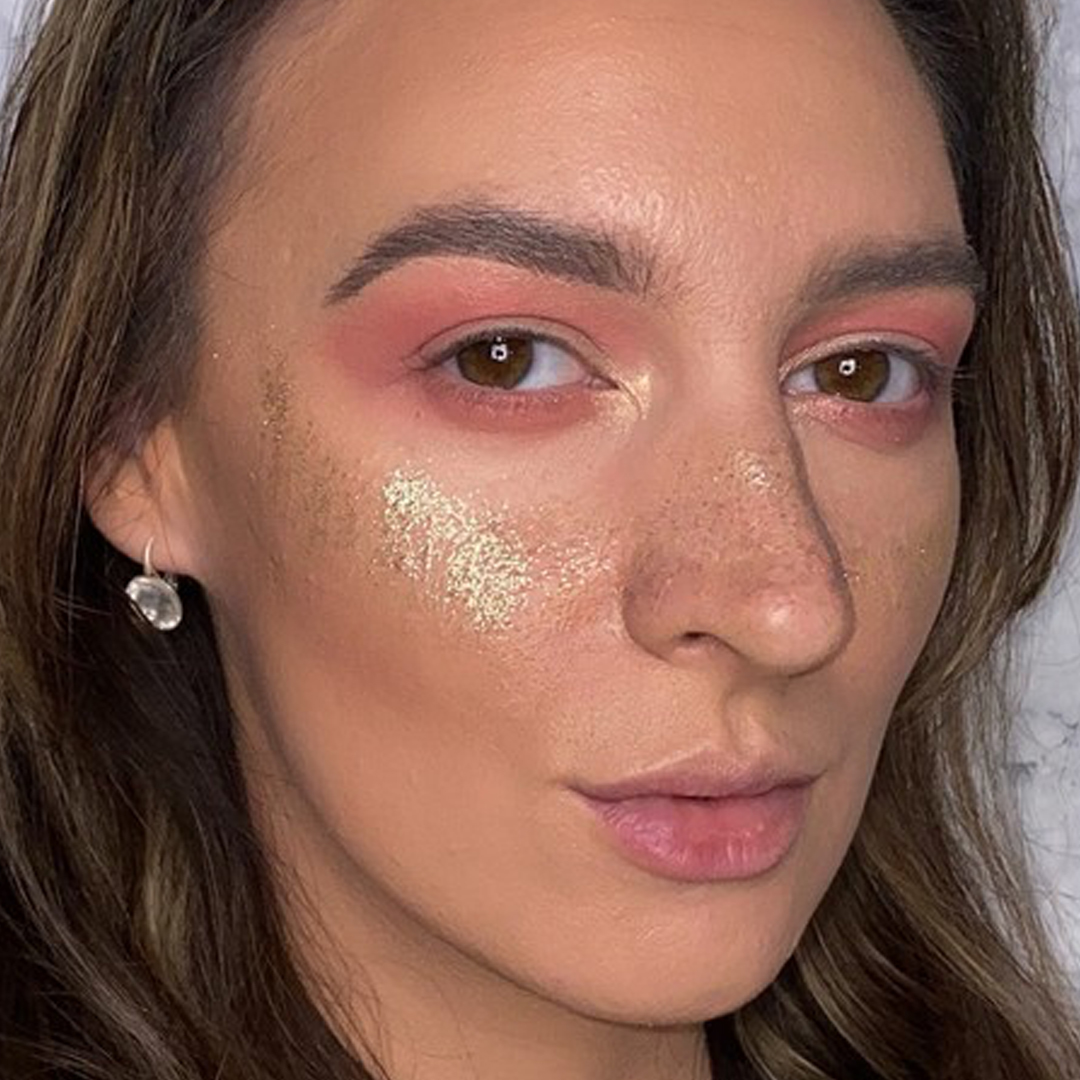 Next, use your finger to dab glitter over the top of the glitter glue, so that it sticks in place.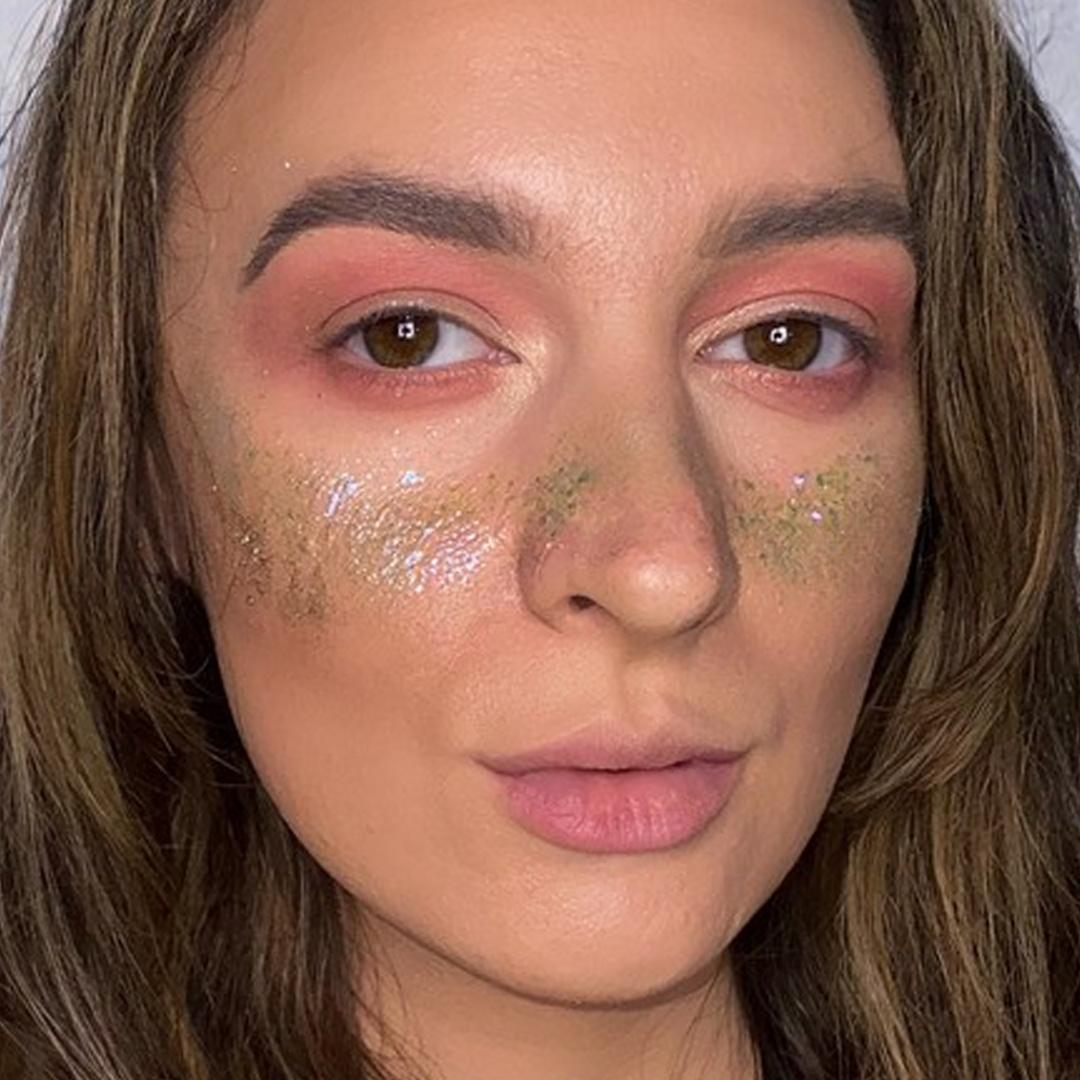 Apply different colours and textures of glitter for a multi-dimensional effect.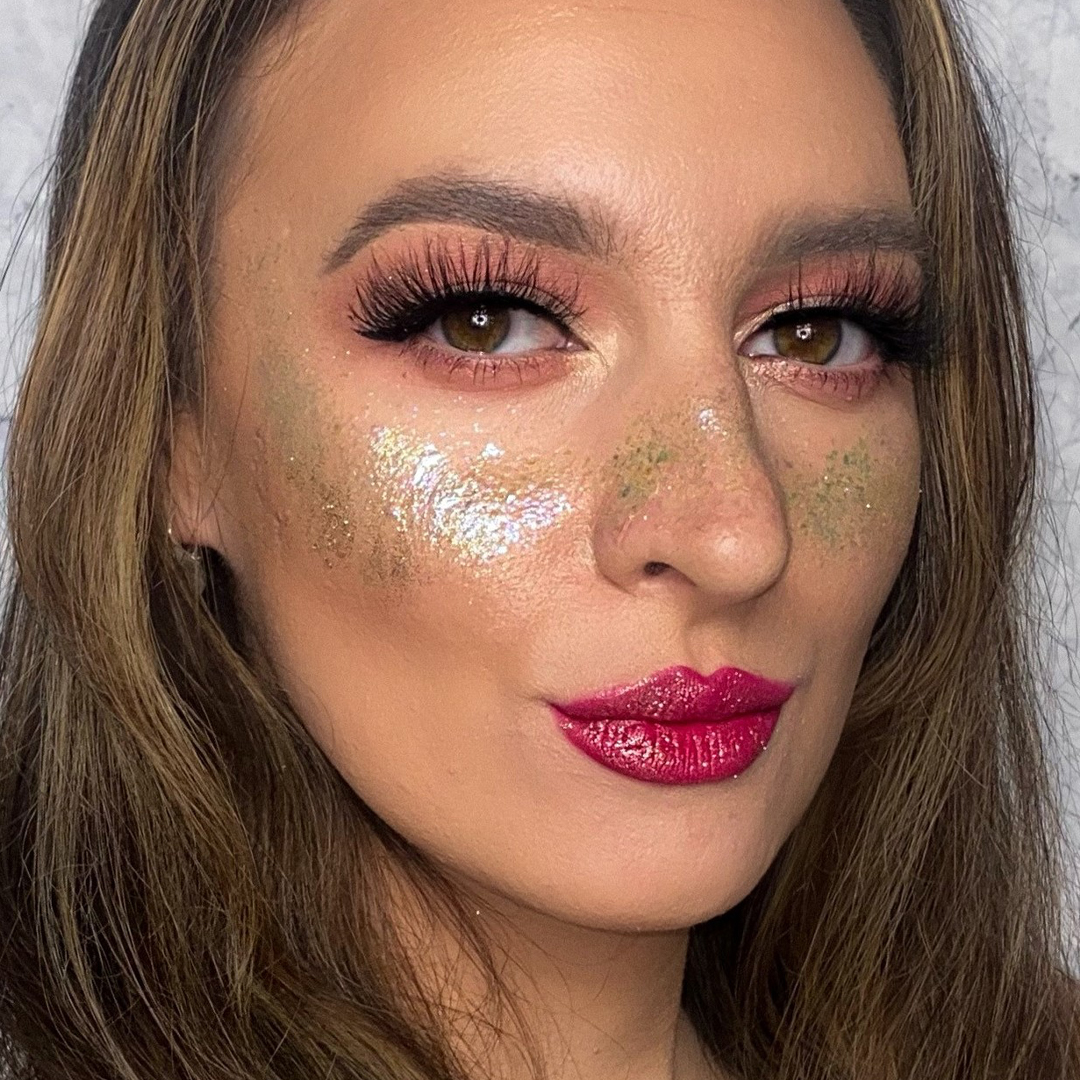 Finish your look with lashes, lipstick, and dab some excess glitter onto the lips.