Knowing how to create a basic makeup look is the staple of any beauty lover's skill set. After all, all makeup looks start with the basics. Plus, basic makeup is the look that will never let you down; it works for the office, for job interviews, or for days when you really didn't hear your alarm go off.
To help you master the beauty basics, @laureneddymakeupartist is here to show you how to keep your look simple and glam without the hassle.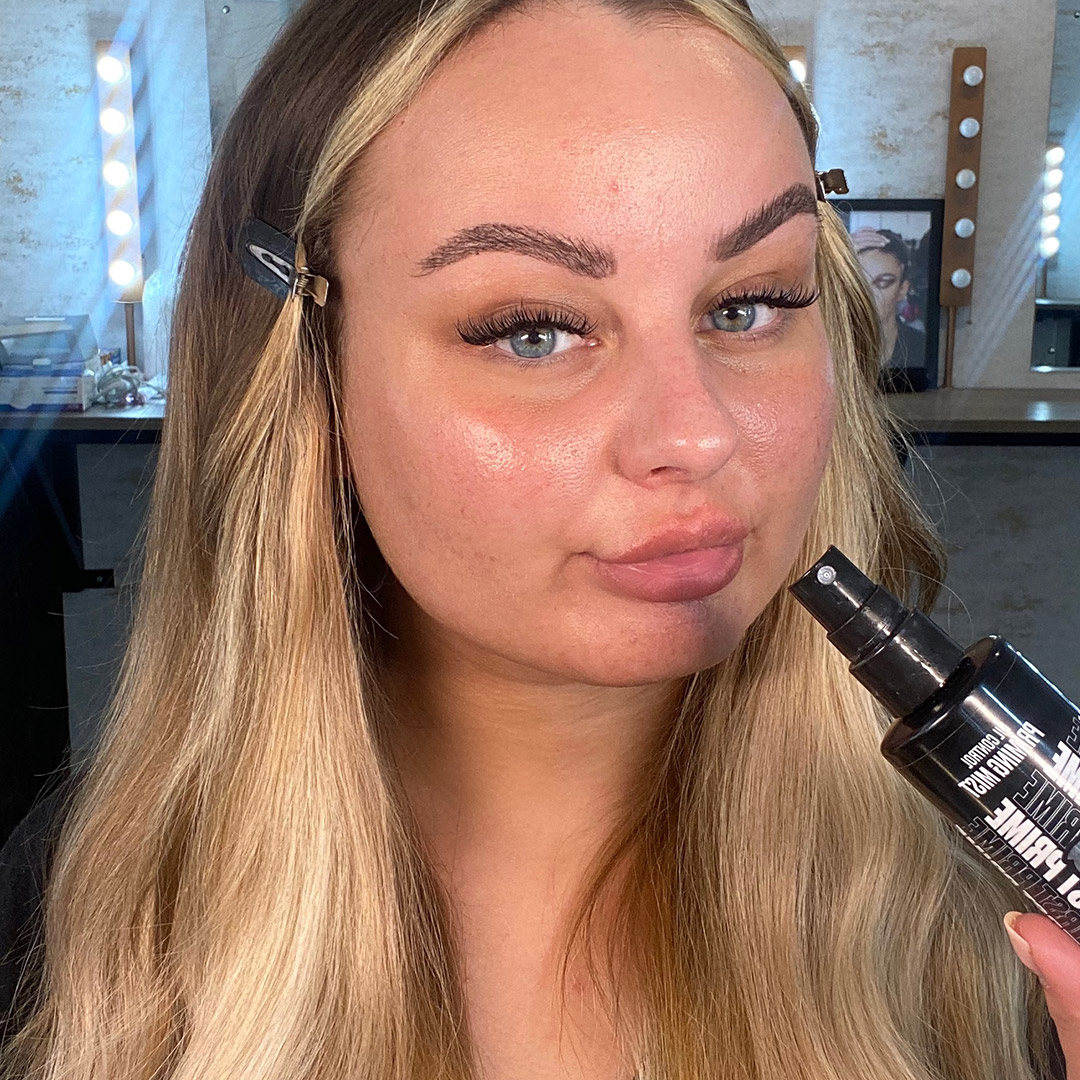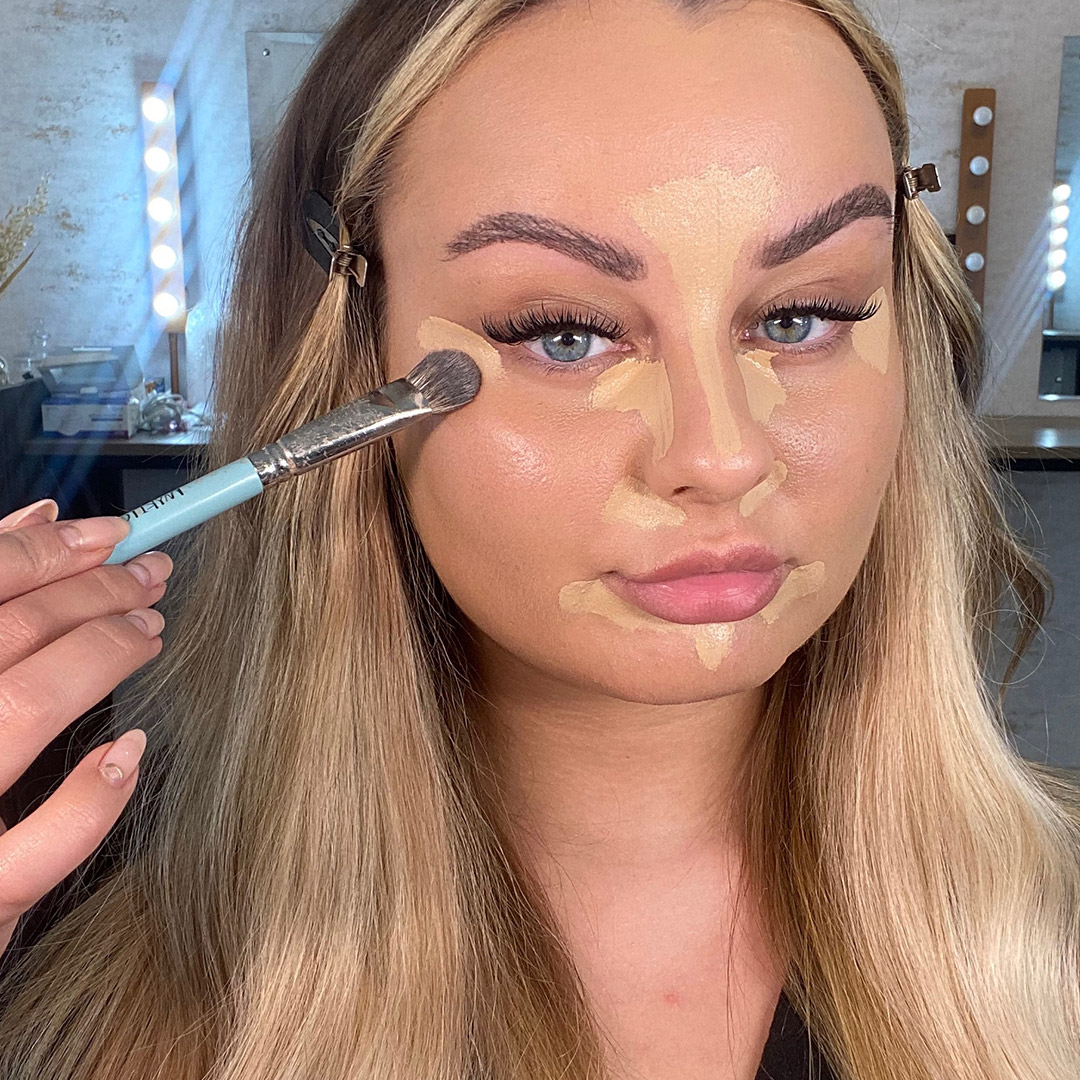 Apply a medium coverage foundation using a large powder brush. Pat foundation over the skin rather than swiping so it settles on the skin.
A large brush will give you more control over the coverage, whilst the patting motion will ensure even distribution of the foundation.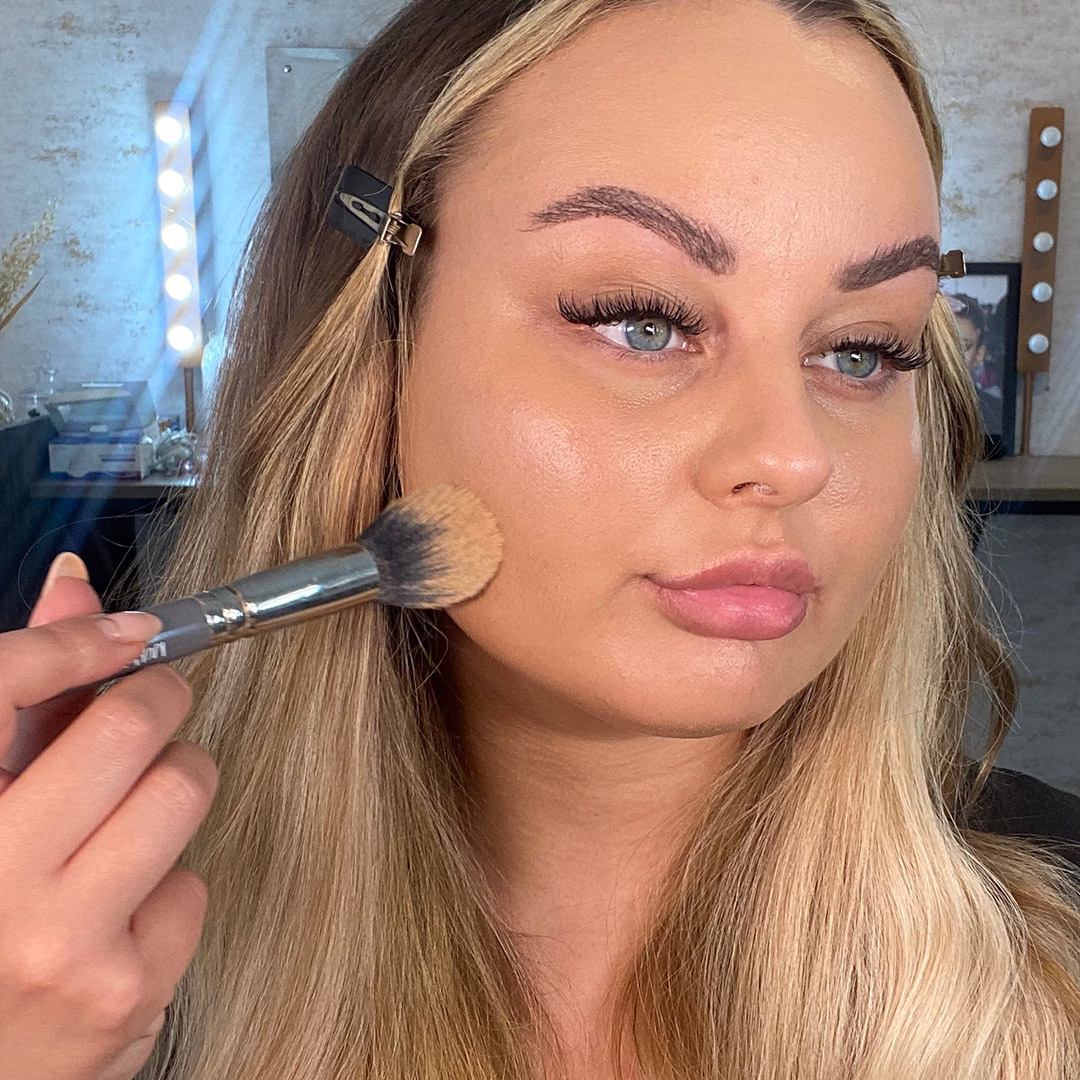 Use a concealer one or two shades lighter than your skin tone underneath your eyes on the inner corners, outer corners, centre of the forehead, down the nose, underneath the nose, and underneath the mouth going upwards.
This will brighten the centre of your face and add some dimension. Blend and set with a loose or pressed powder.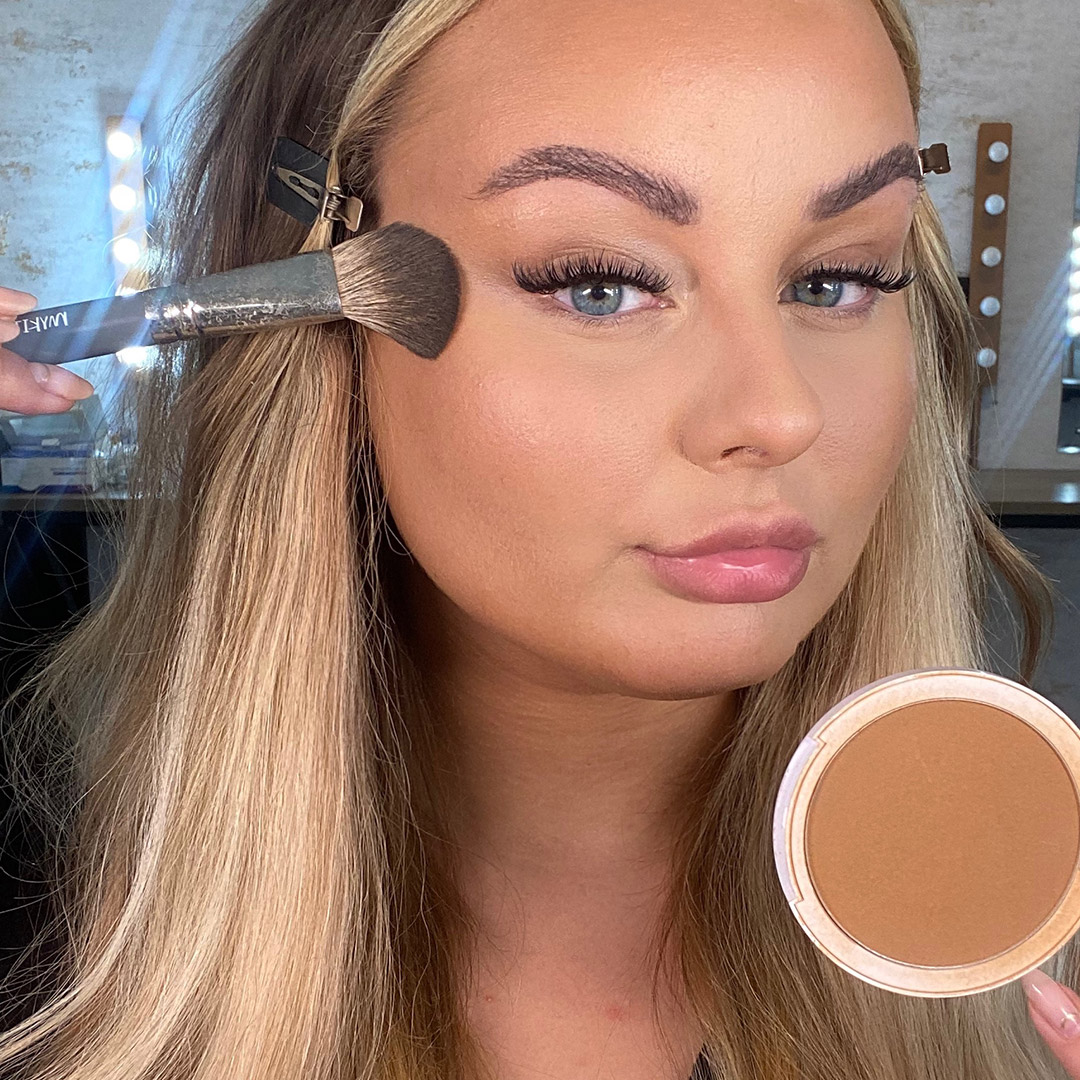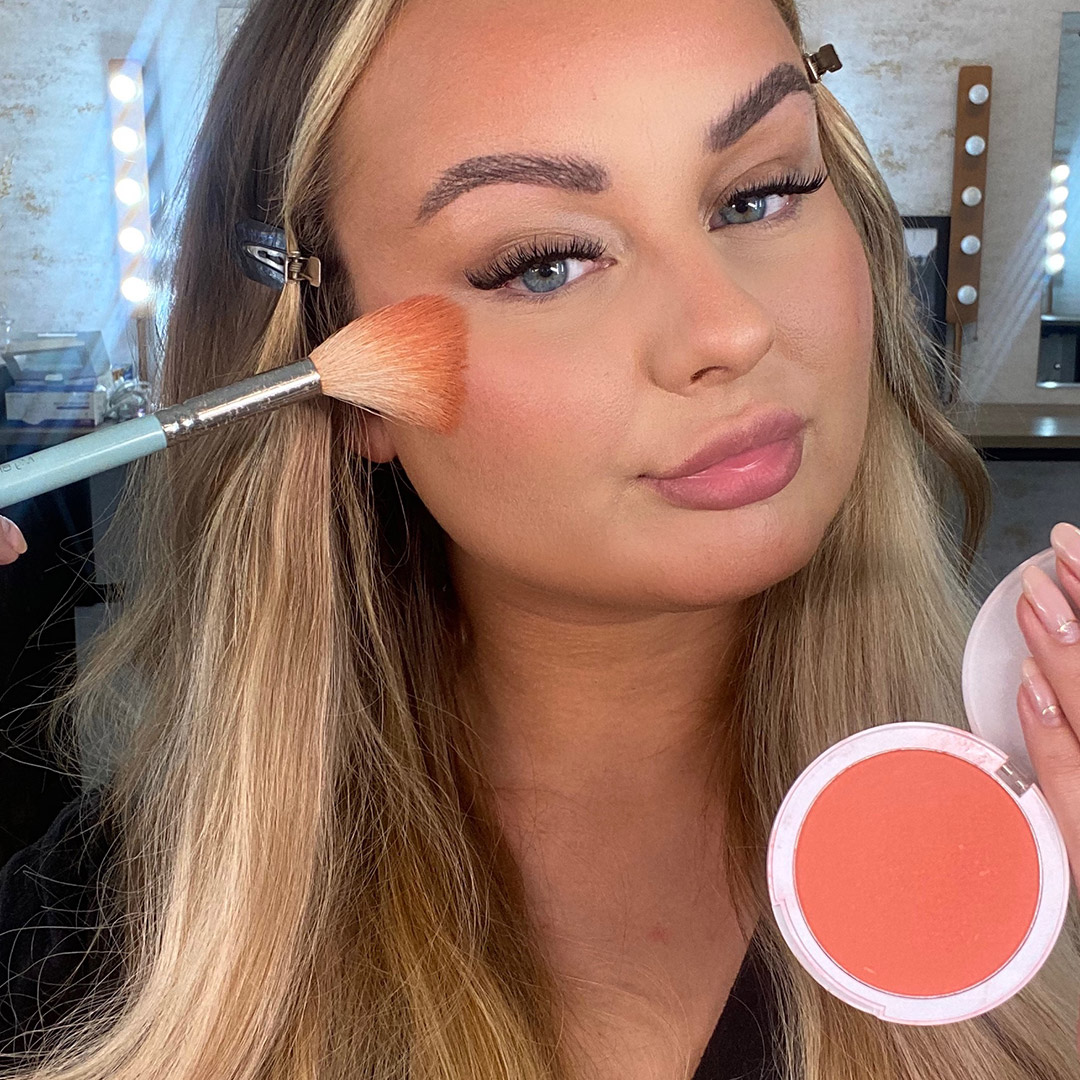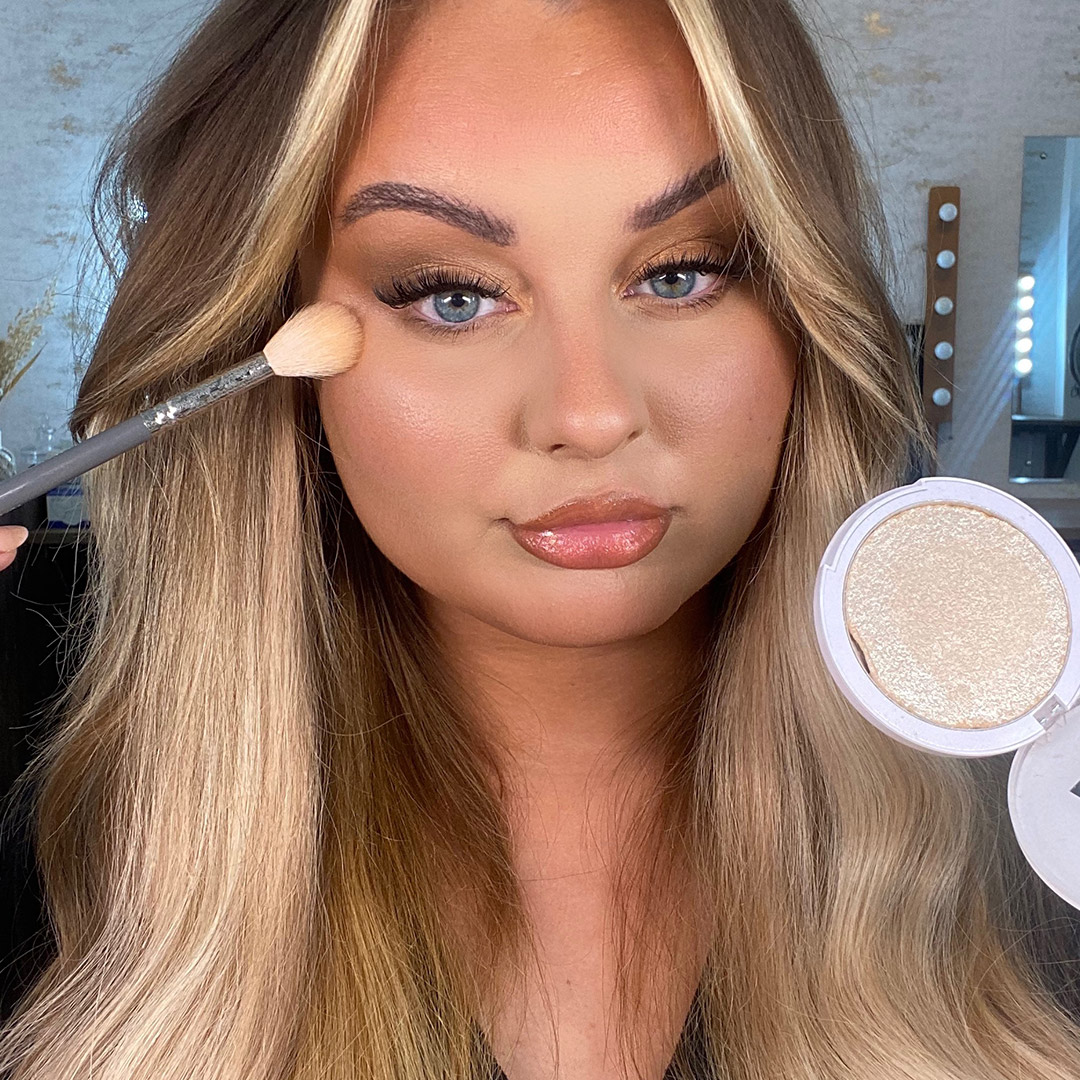 Add shade Toast from By BEAUTY BAY's Nude 42 Colour Palette through the socket of the eyes and up towards your temple using a large fluffy brush. This is the transition colour and will help to define the eyes.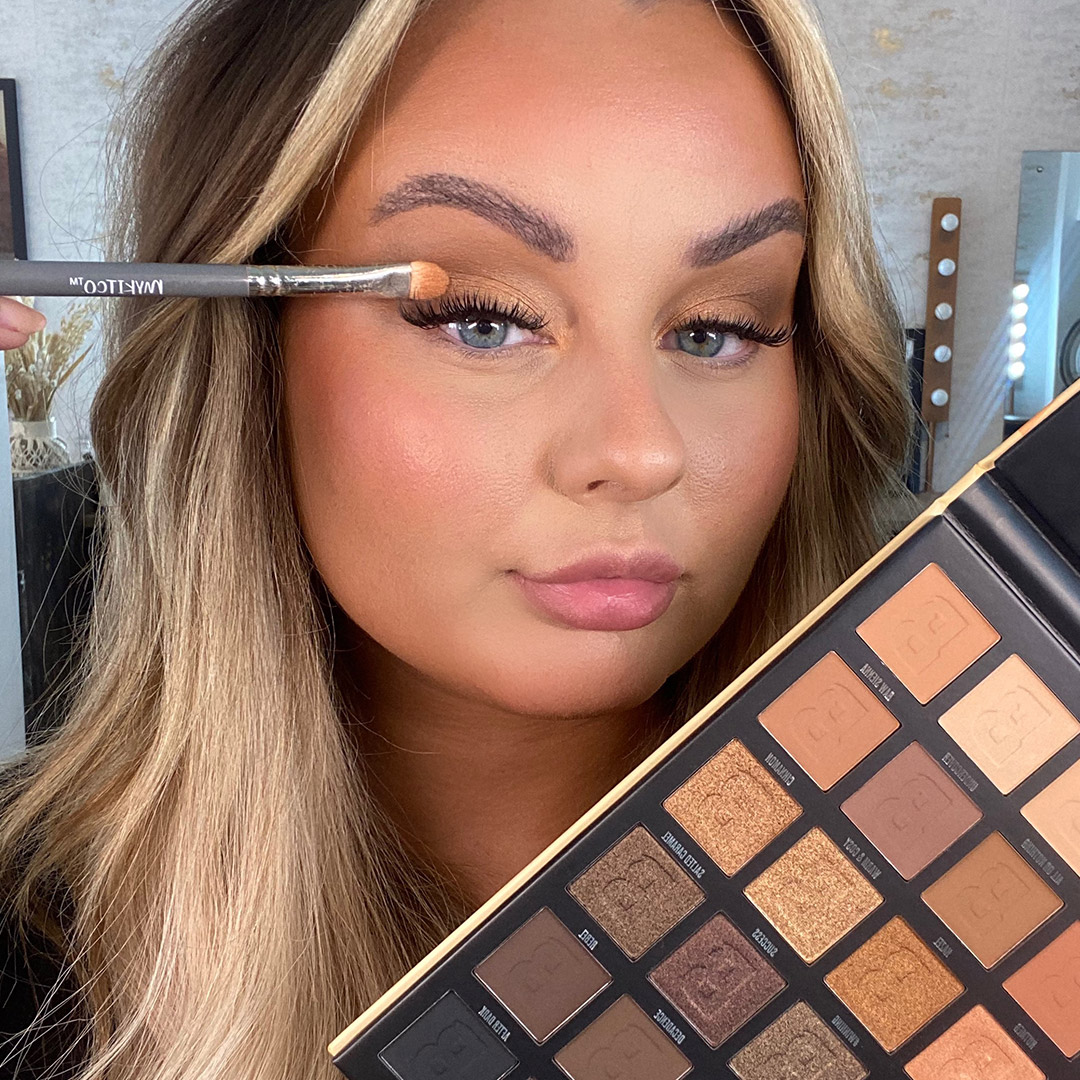 Add By BEAUTY BAY's Powder Highlighter to the tops of the cheekbones, top and tip of the nose, and to the Cupid's bow. This will emphasise the high points of the face and add dimension.