For most of us beauty fanatics, a classic smoky eye is something we've all attempted to master at some point in our lives. And whilst 'smoky eye' is a term thrown around frequently, it's actually quite difficult to get the hang of (without ending up with the dreaded 'panda eyes' effect).
Here, we show you how to achieve a failsafe smoky eye by using a 'building' technique that can easily be toned up or down, to take you from desk to dance floor in the sweep of a blending brush!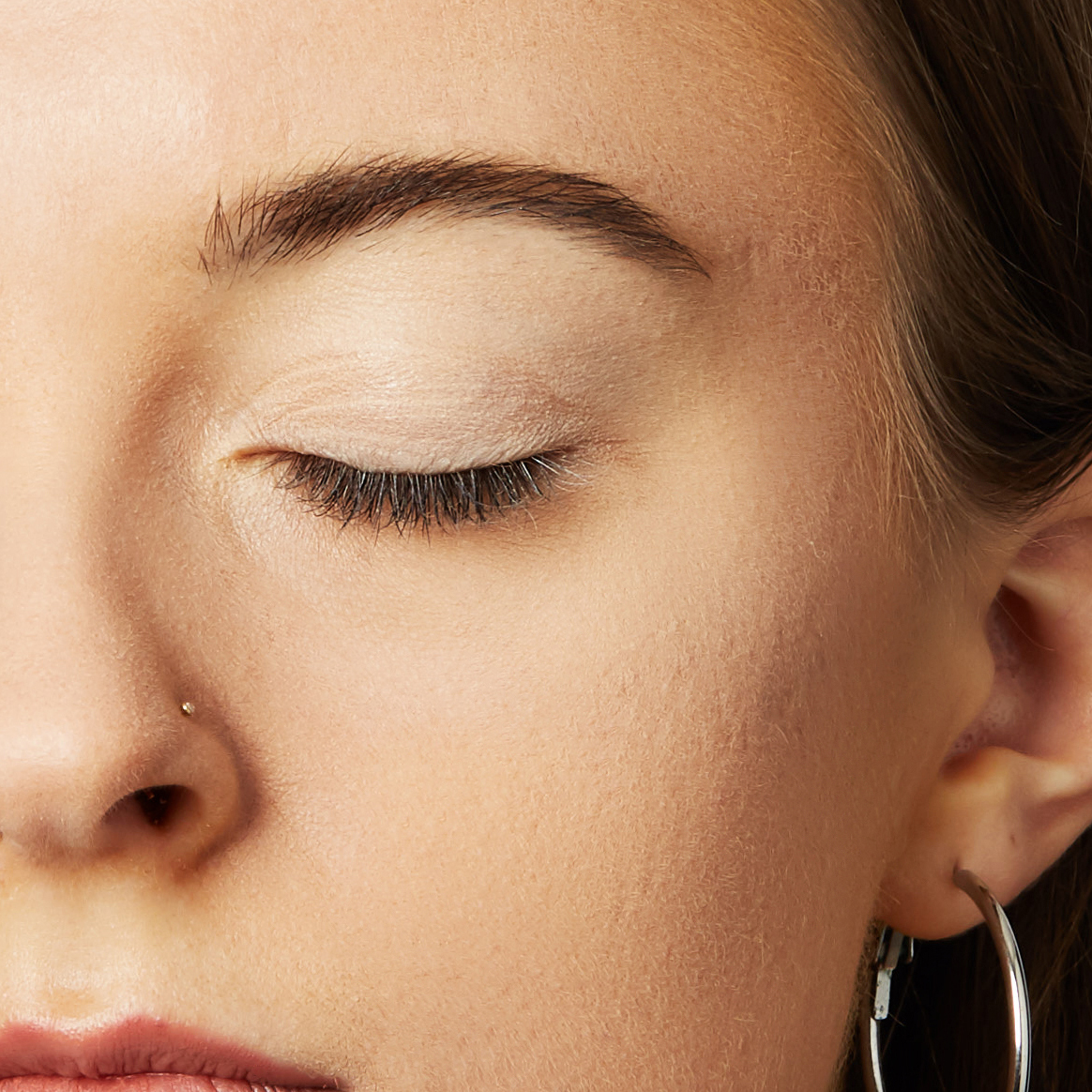 First, prime your face and eyes. As a smoky eye is a heavier look, you want to apply your base makeup afterwards to avoid pesky shadow 'fall out' from messing it up. However, you want a perfect, flawless blend, which applying primers beforehand will help you with. Spritz setting spray all over the face, and apply a thin layer of eye primer over the entire lid.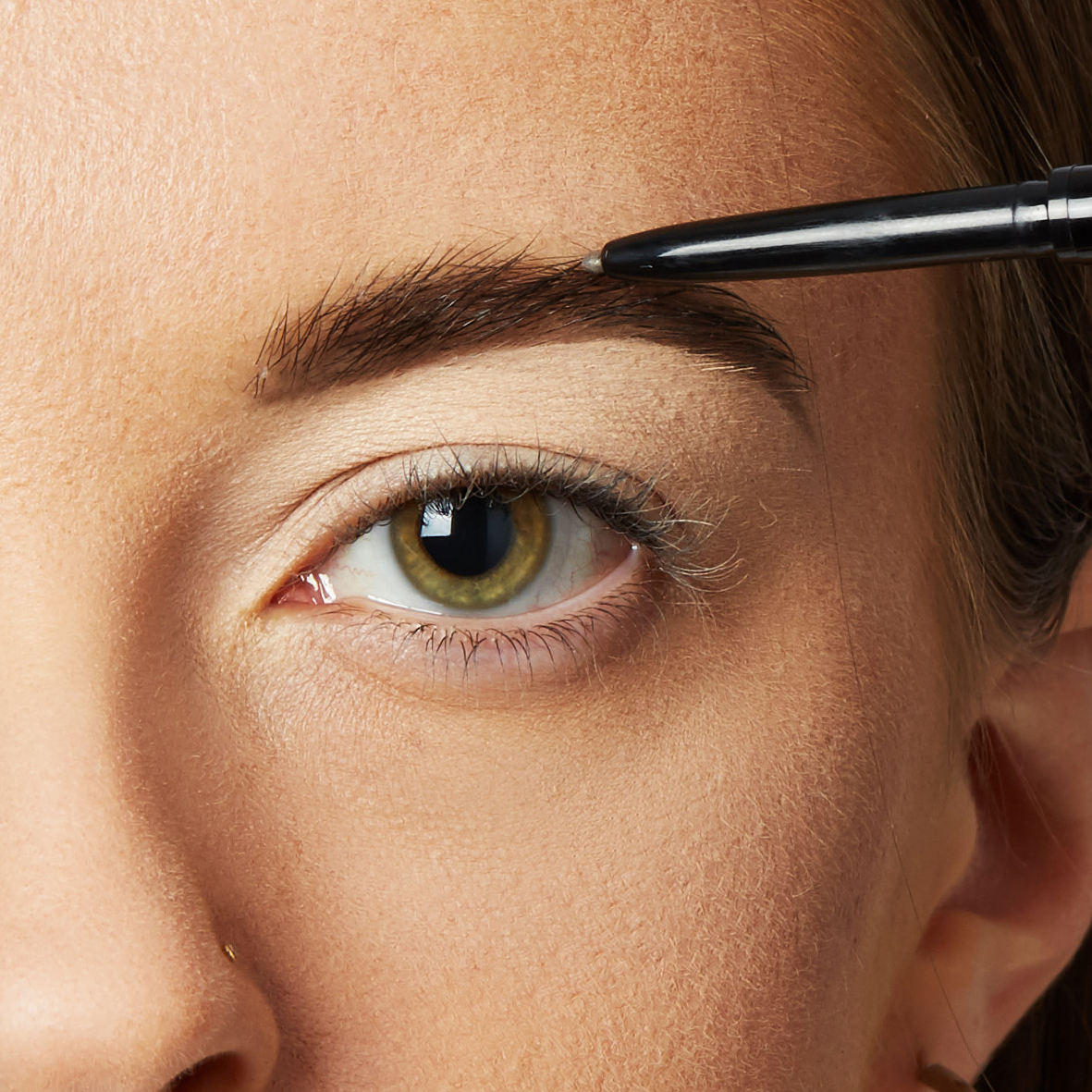 Then, it's time to do your brows. Doing your eyebrows before your base makeup means you can get a really clean, crisp line, and placing base products around them rather than underneath them, means that they won't slip and slide around your face as the day goes on. For a truly versatile brow look, we recommend a brow pencil and a gel to create fluffy, daytime brows, or a more dramatic, night time look. Then, set the brows with a clear brow gel to make sure they last all night long.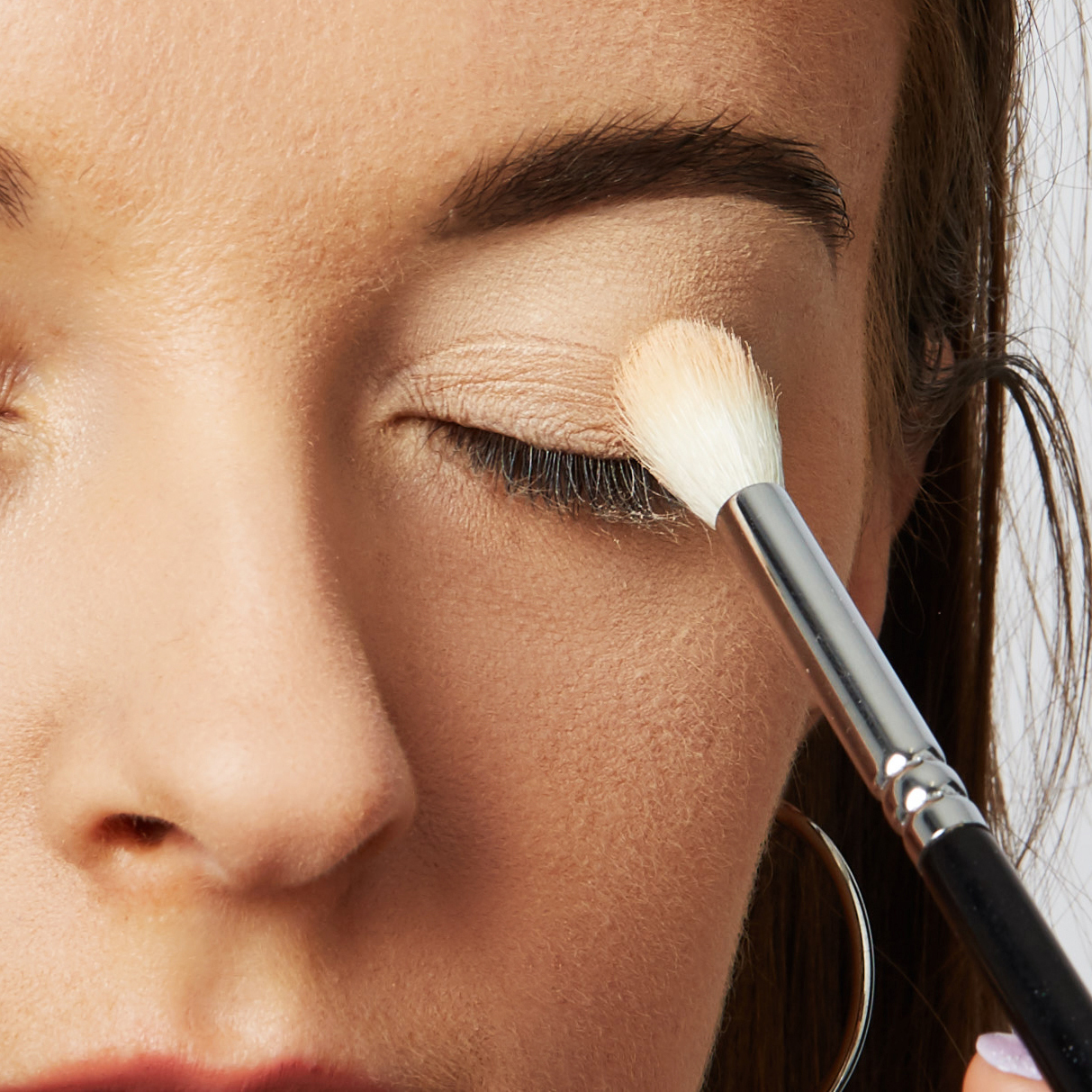 Once you're happy with your brows, use a small concealer brush and a medium-to-full coverage concealer. Take a small amount of the concealer onto the brush and clean up the underneath of your eyebrow as closely to the hair as possible, then blend anything leftover down onto the lid and out towards your temples. This creates a 'blank canvas' base for your shadow, and will also help blend your base makeup in with your completed eye look.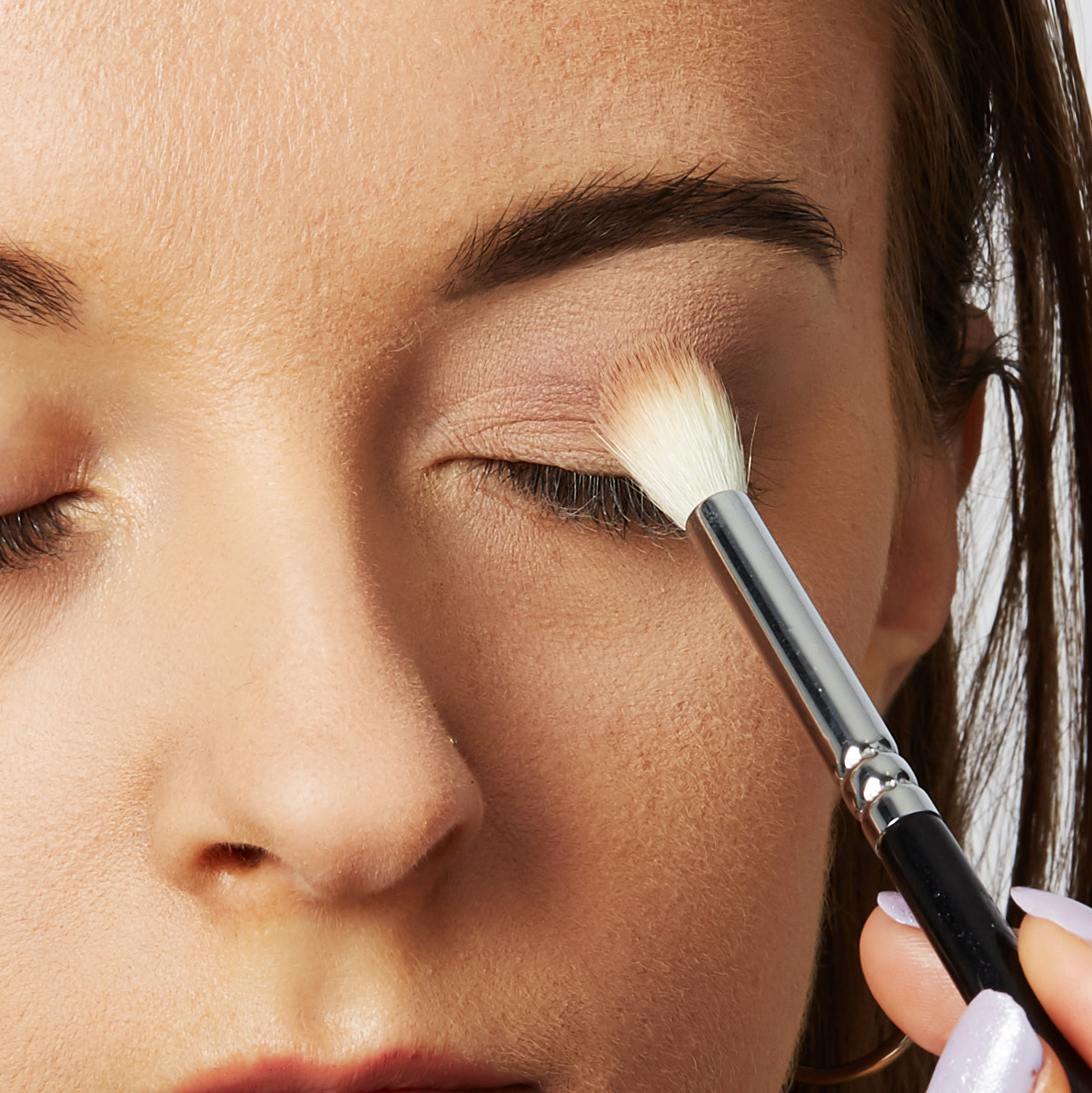 Then, with your palette of choice, take a matte colour closest to your natural skin tone on a fluffy brush. Blend this all over your lid to set the concealer and to provide a flawless base for your smoky eye.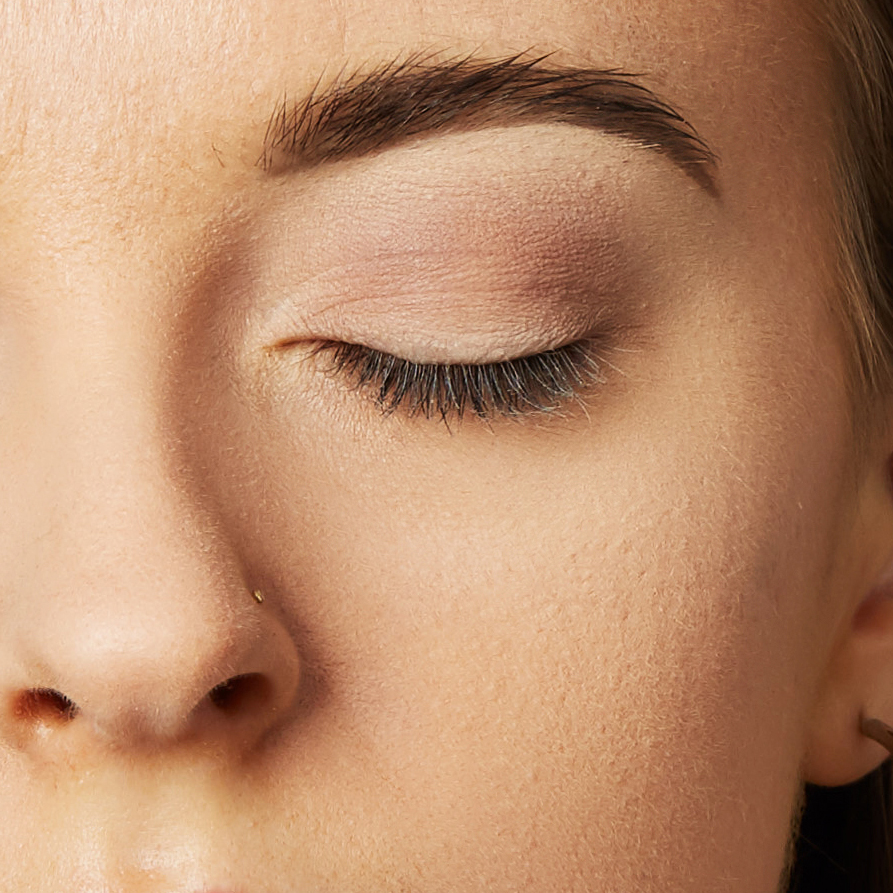 The secret to a smoky eye is all about building up the shadow – we've all attempted a smoky eye with a black shadow in the past and ended up looking like we've been punched, so we advise starting with a neutral crease colour (a matte brown or neutral shade slightly darker than your skin tone), and blending it into the crease. Then, build on this colour – by laying down a neutral colour first, it allows darker colours to blend easily, and having a base stops the whole thing from looking a muddy mess!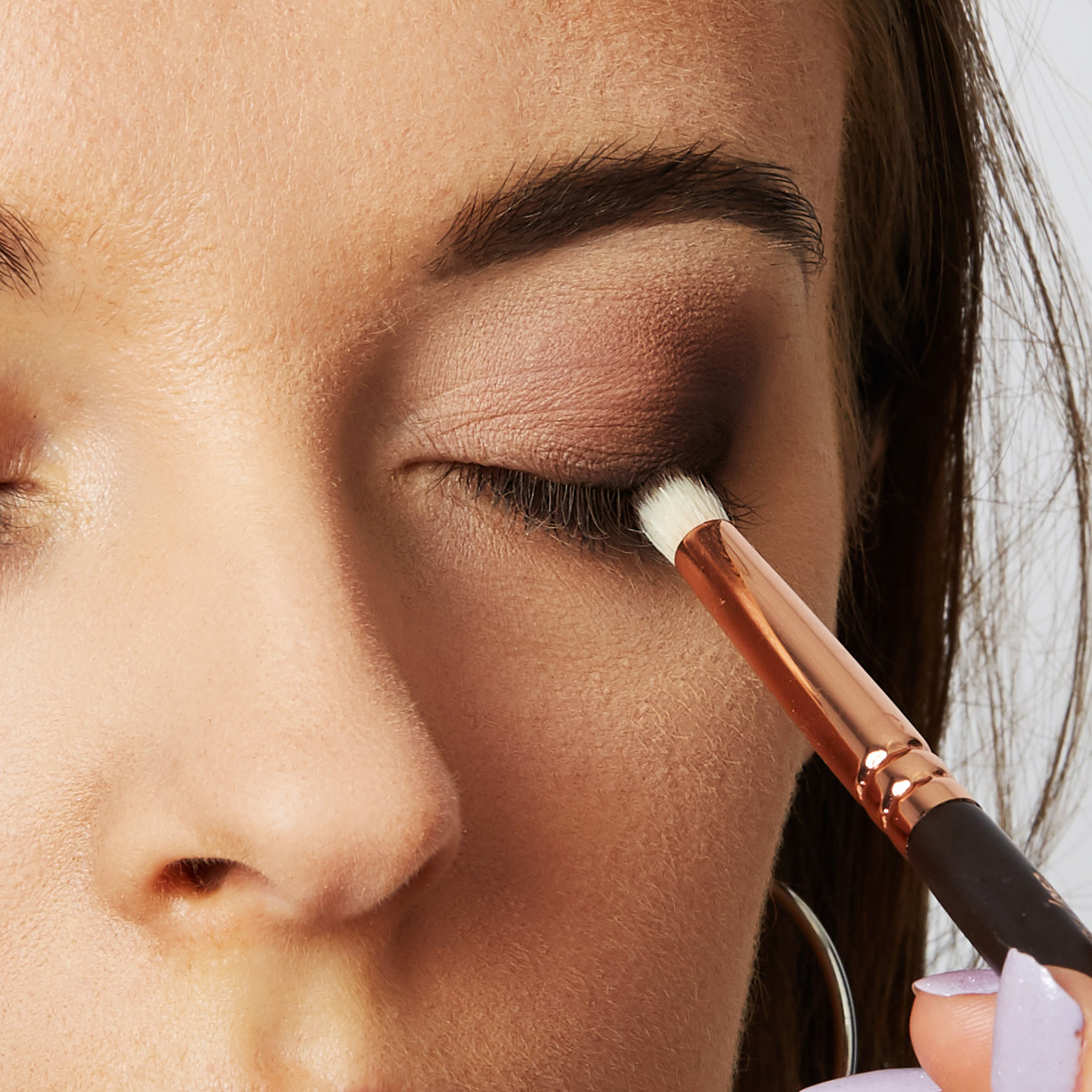 Once you've blended a neutral into the crease, it's time to get more precise. Use a pointed crease brush, and take a shade one to two shades darker than your crease colour. Pack it onto the brush and start at the outer corner of your eye, concentrating the product as closely to the lash line as possible. Then, buff outwards with a thicker buffing brush, and drag any remaining shadow across your crease closer until you get to about halfway to the inner corner of your eye.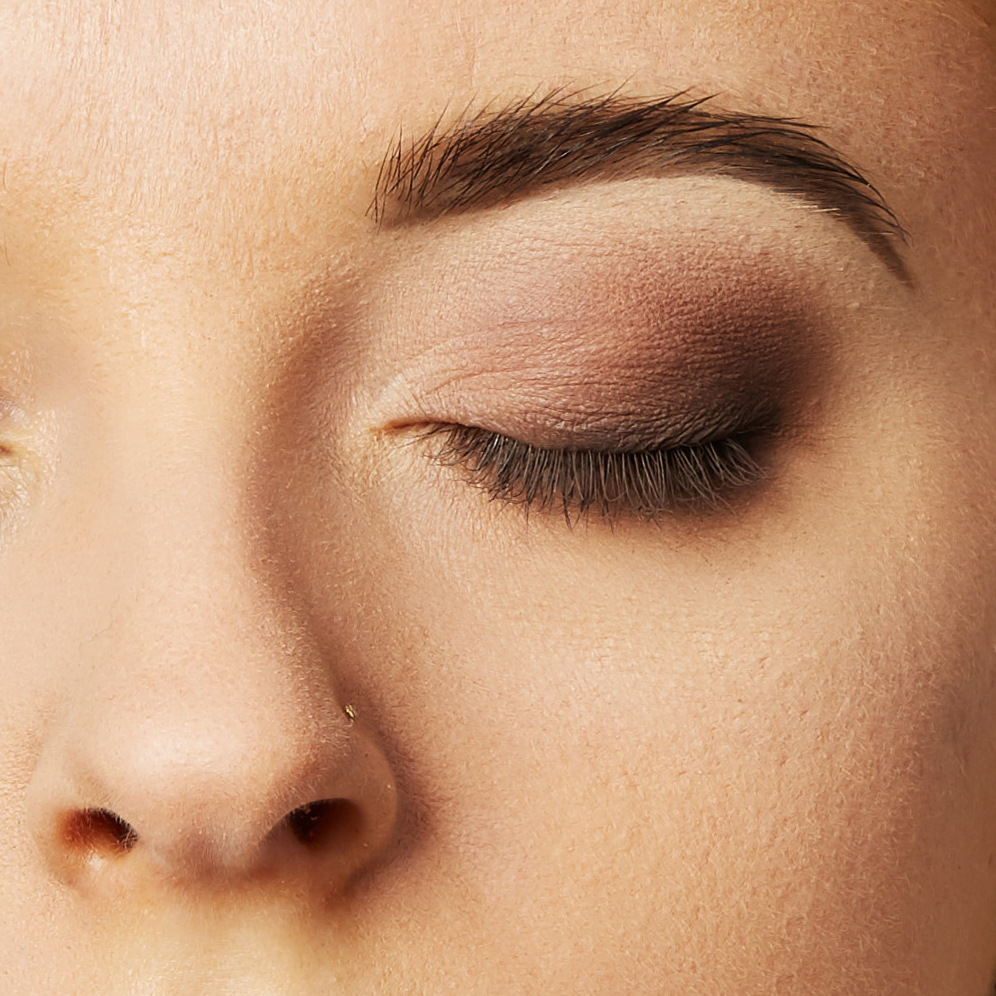 Repeat this step until you've got the desired smokiness, and if you think the edges start to look a little harsh, take a clean blending brush and use the original, neutral crease colours to blur and blend out the lines.
Then, if you want to take things one step further, you can make your eye look really pop. Either lay down a contrasting metallic on the lid, layer up a super dramatic winged liner in a classic black, or go wild and line your waterline with a fun colour – this will really balance out the darker colours on the lid, and brighten up the whole look. Don't forget a jet black, thickening mascara to top it off.