If you're a beauty beginner, learning how to achieve a flawless blend, cut a killer crease, or create a blinding highlight comes with time, lots of practice, and plenty of patience. Luckily, BEAUTY BAY's beauty expert friends are on hand to show you the basics of really great makeup. Dewy skin, healthy-looking skin, highlighted complexions – it's so easy to get lost when it comes to perfecting the 'dewy' complexion base. In this Beginners Makeup Tutorial, we'll be showing you how to create a perfect dewy look.
See below for @nateishascott's beginner tutorial on how to create dewy skin.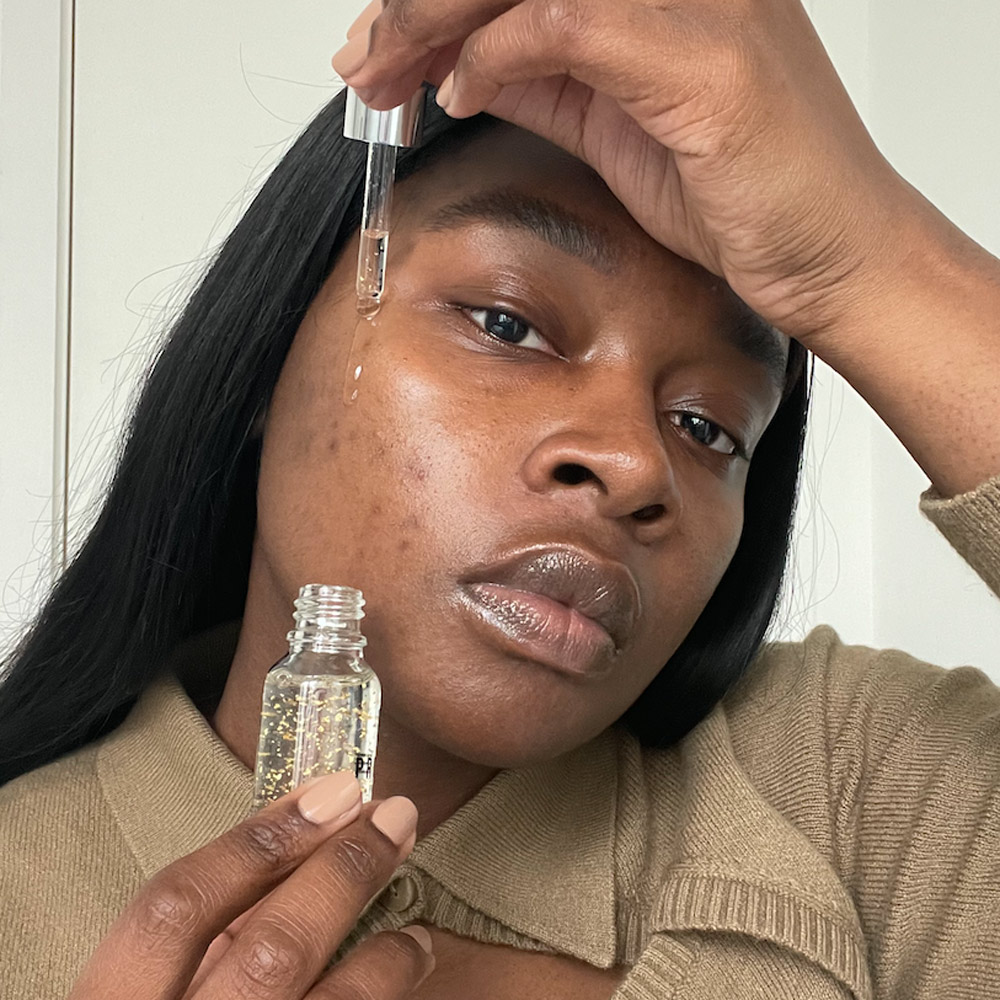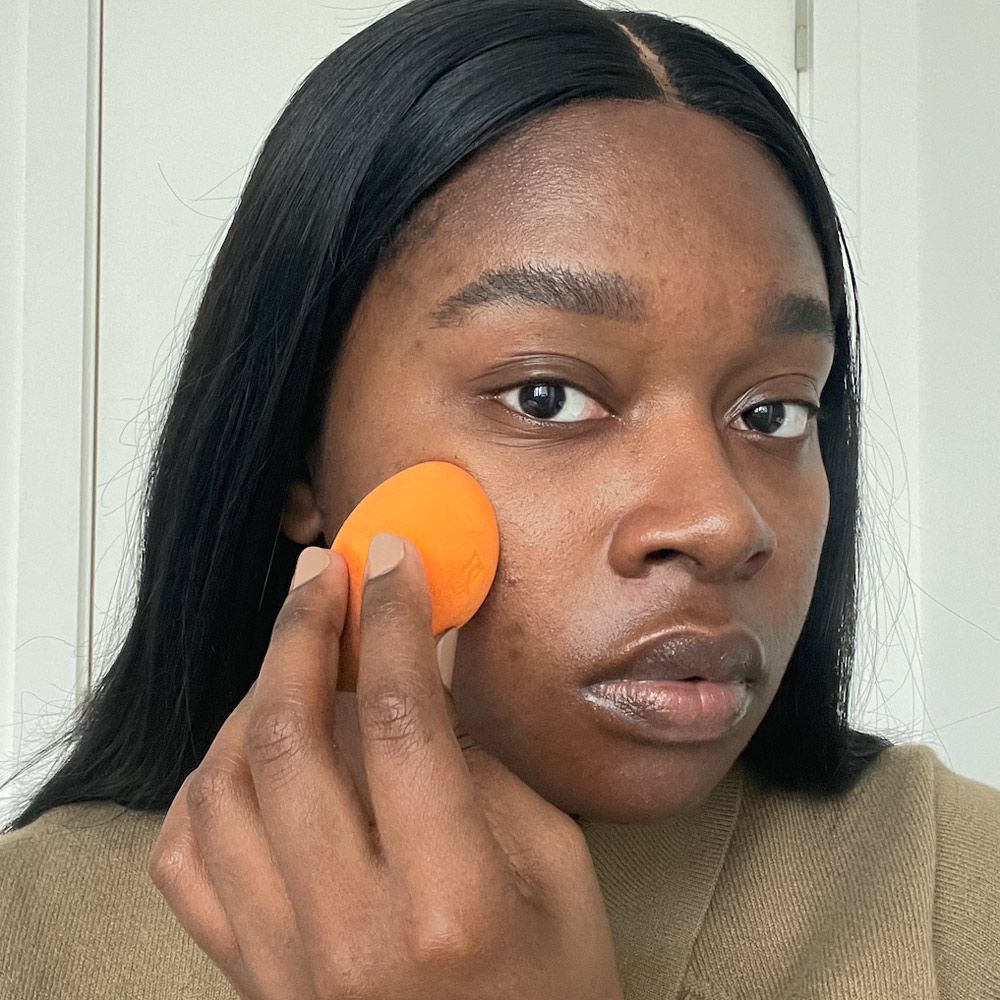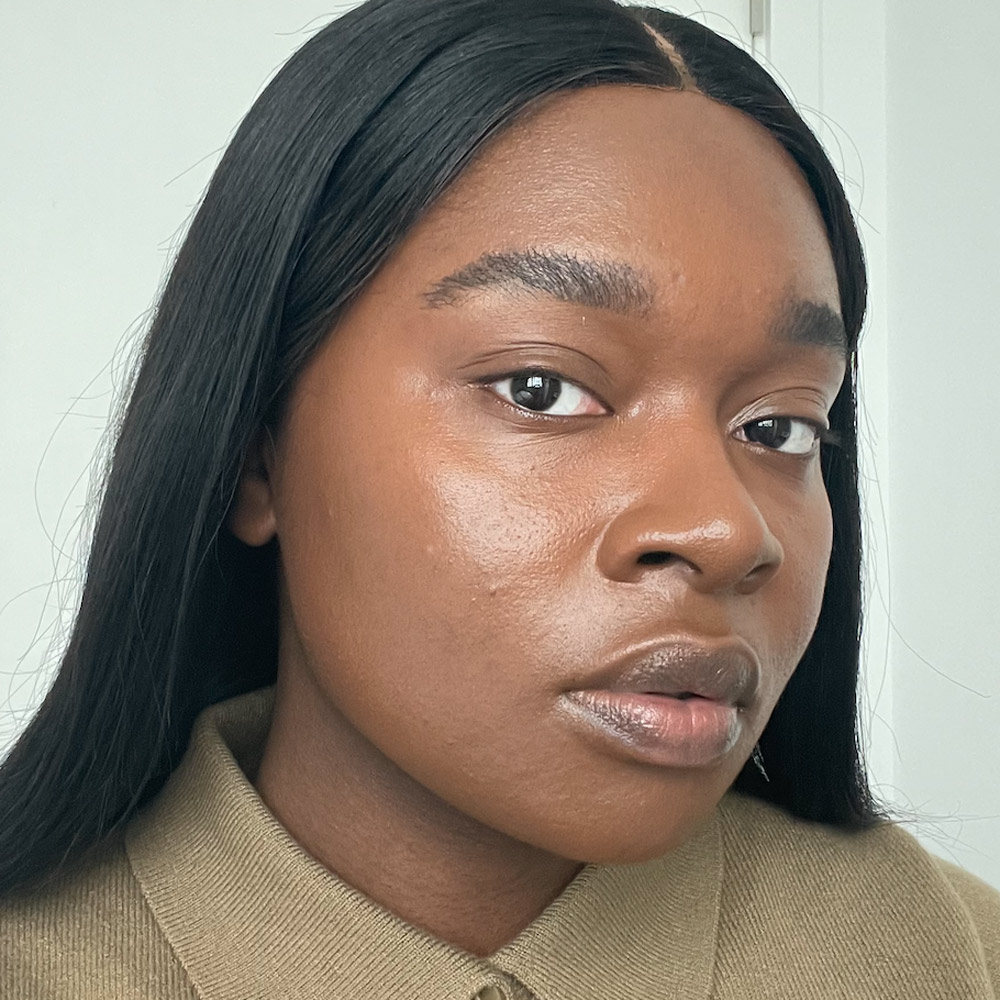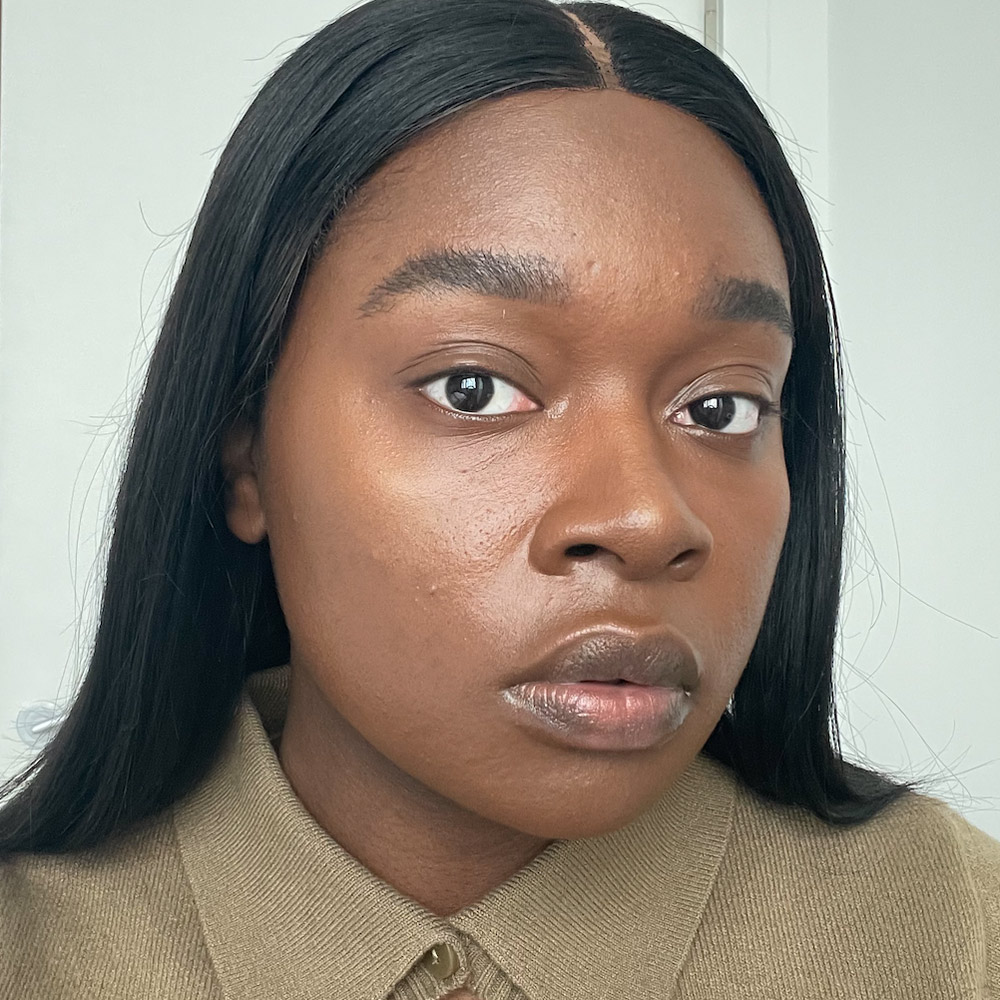 Using By BEAUTY BAY's Powder Highlight in the shade Trophy, add this to the upper cheekbone, temple, chin & bridge of the nose before blending in with your fingers of highlighter brush.