Searching for a setting spray that actually works? You're in the right place. As usual, your fellow beauty obsessives have come through with the best recommendations around, helping you separate the ultimate must-haves from the absolute no-gos.
Keep reading for our roundup of the best setting sprays here on BEAUTY BAY, that promise to keep your makeup looking snatched from the minute you spritz until the minute you decide to remove, as decided by our customers.
ANASTASIA BEVERLY HILLS MINI DEWY SET SETTING SPRAY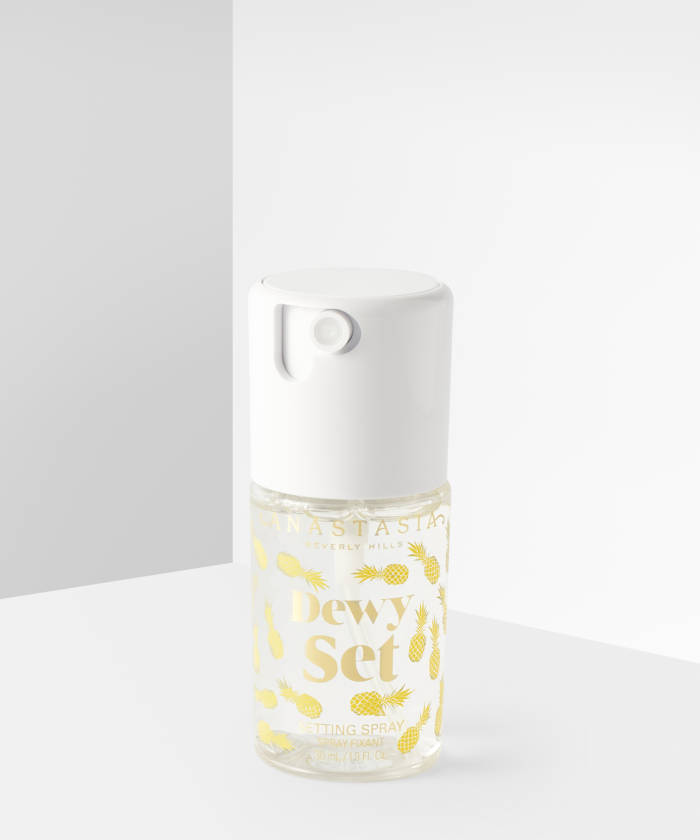 "AMAZING"
Makes your skin shine and glow whilst being lightweight, airy and smells great. It's great at preventing make up from running down your face.
Lauryn
"PINEAPPLE SPRAY"
OMG smells like pineapple like I'm on holiday, they need to do it in a full size.
Kyle
URBAN DECAY ALL NIGHTER LONG LASTING MAKEUP SETTING SPRAY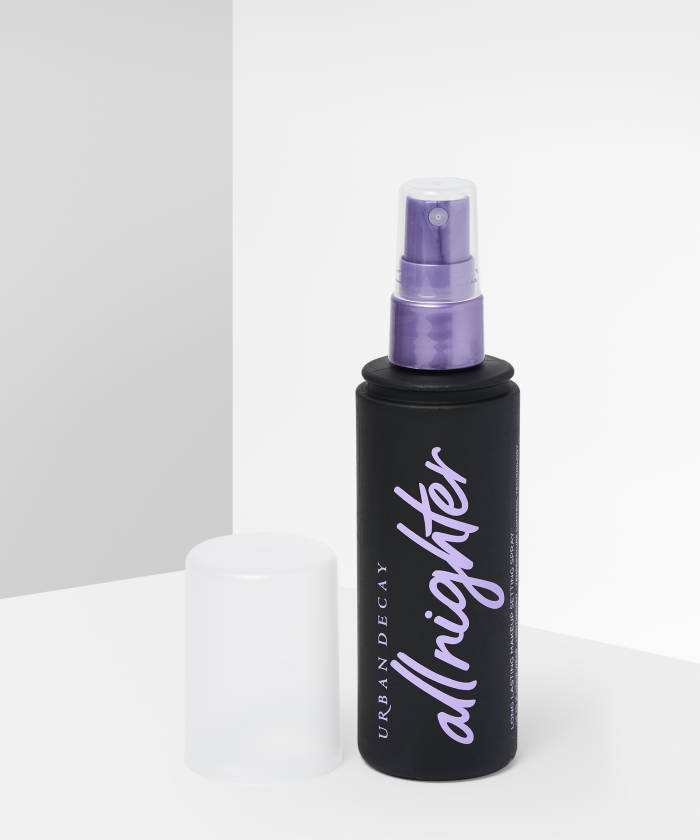 "EXCELLENT SETTING SPRAY"
Every day and for nights out use. Really light and dries quickly with no issues. Haven't had to reapply makeup throughout the night….best one I have tried yet and good amount of product.
Bri123
"LIFE CHANGER !!"
This spray has a lovely mist and my makeup lasts all day even when I workout. The products value is good for money aswell!!
Bella
NYX PROFESSIONAL MAKEUP DEWY FINISH MAKEUP SETTING SPRAY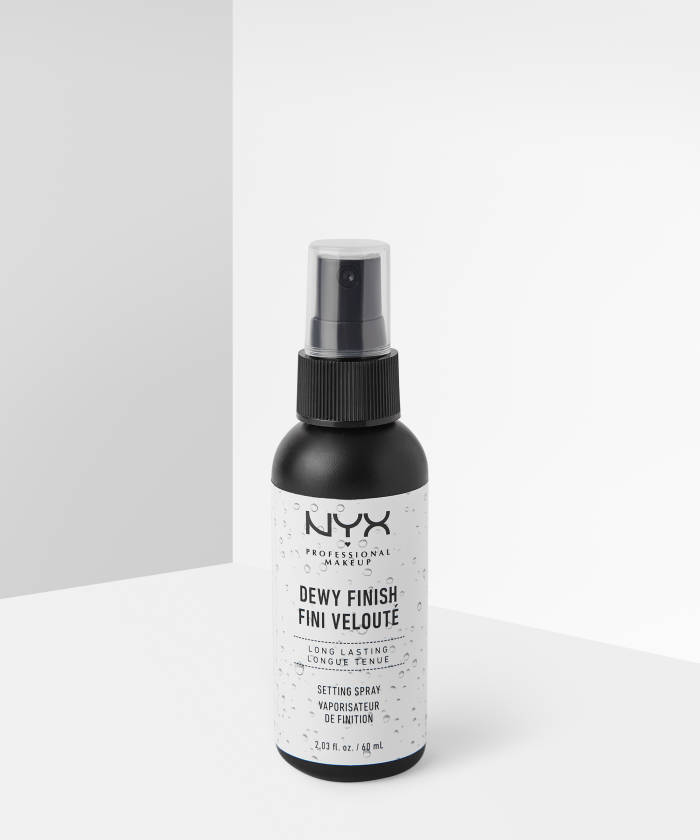 "MY FAVOURITE"
I spray this on before applying makeup and after and leaves my complexion looking super dewy and hydrated. Great product!
Livi
"VERY GOOD"
Very good setting spray that gives a lovely satin finish, not too shiny but just how it should be. Also make up holds for loooooong.
Margaret
MAKEUP REVOLUTION CONCEAL & DEFINE INFINITE FIXING SPRAY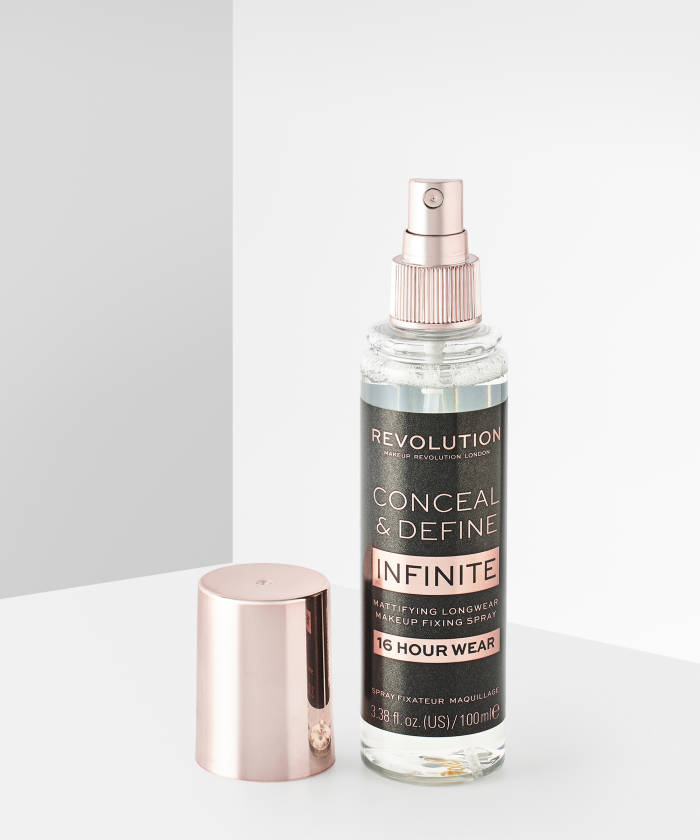 "BLOWS ALL HYPED SETTING SPRAYS OFF THE MARKET"
I have super oily skin, this made my makeup look so nice lasted all day long for over 8 hours with minimal shine. Love it and so cheap too.
Samantha
"BEST SETTING SPRAY I'VE TRIED"
I apply this before foundation and after and my make up stays put it's brilliant. Smells nice too.
Peggy911
BY BEAUTY BAY SET IT DON'T REGRET IT MATTIFYING SETTING MIST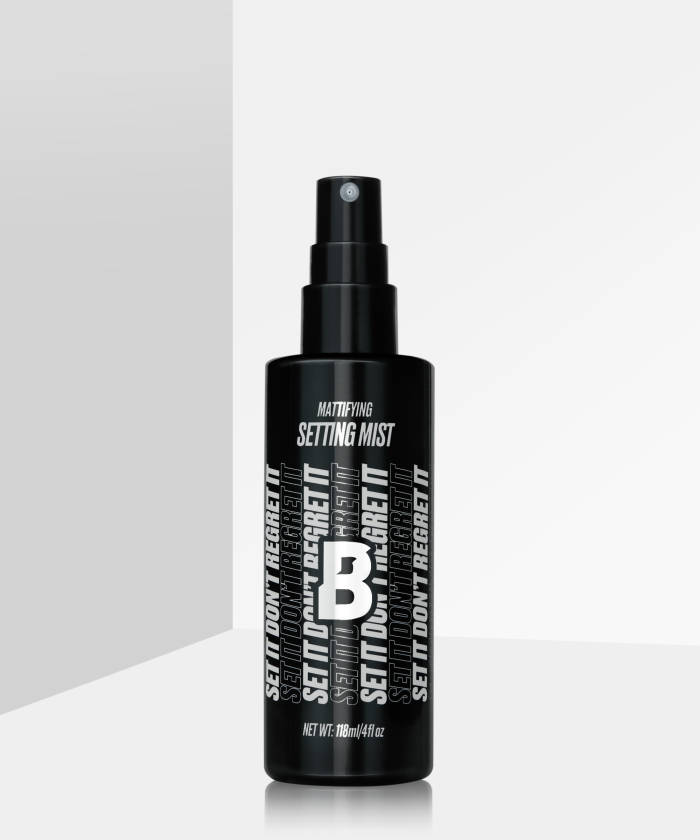 "PERFECT ;)"
Perfect ! I have an oily skin and this spray keep the make up on fleek all day long. And the price is really worth it.
M. P.
"GREAT SETTING SPRAY!"
Was very great, it felt more like a mist being applied to your face so it dried quickly and kept my makeup set all day.
Ellie
SKINDINAVIA THE MAKEUP FINISHING SPRAY BRIDAL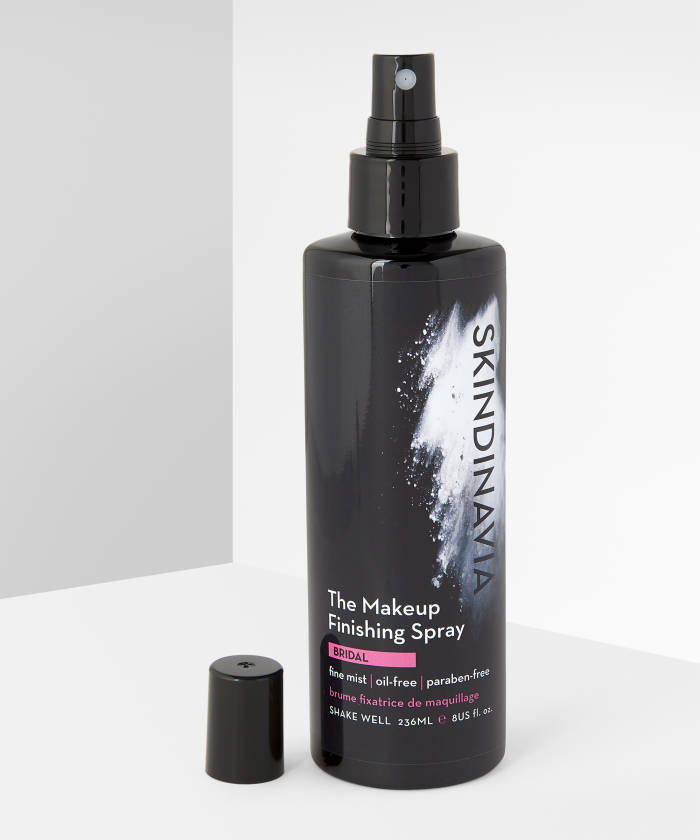 "THE BEST SETTING SPRAY"
I have tried different setting sprays, but I always come back to this one. Leaves makeup and skin looking beautiful. This will always be a staple in my kit.
Chan
"AMAZING"
Tested it twice, makeup doesn't move at all, contouring powders stay in place, no matter how often you touch your face.
Sarah