PSA: getting fuller lips is far easier than you might think – no needles required. Lip contouring is the TikTok trend that's blowing up our phones. While it might be new to some, the clever technique has actually been used for years to enhance and plump small pouts. Remember when Kylie Jenner revealed that the secret to her luscious lips was lip liner? Yep, this is how she mastered that perfect mouth, so take notes, people.
Follow our super simple steps below for fuller lips faster than you can say filler….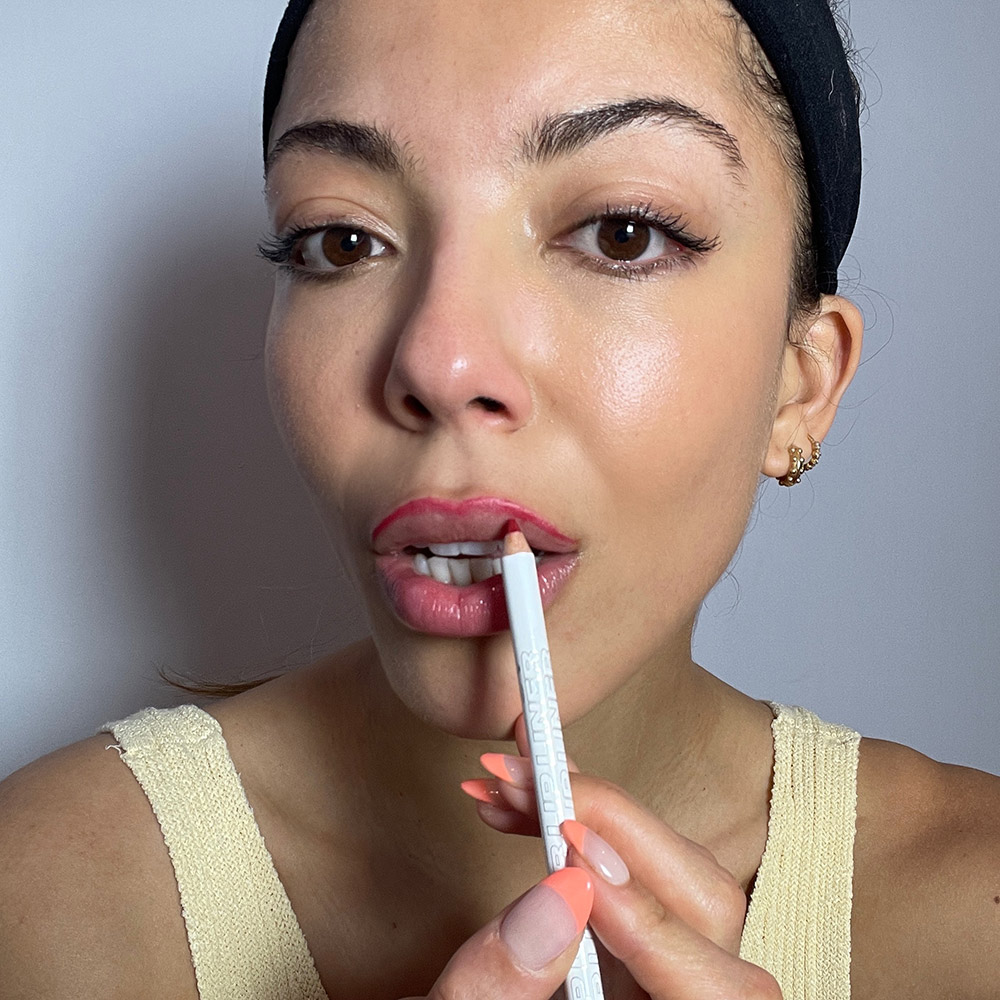 Using a lip liner slightly darker than your chosen lipstick, carefully draw around the edges of your mouth just above the lip line to contour and create definition.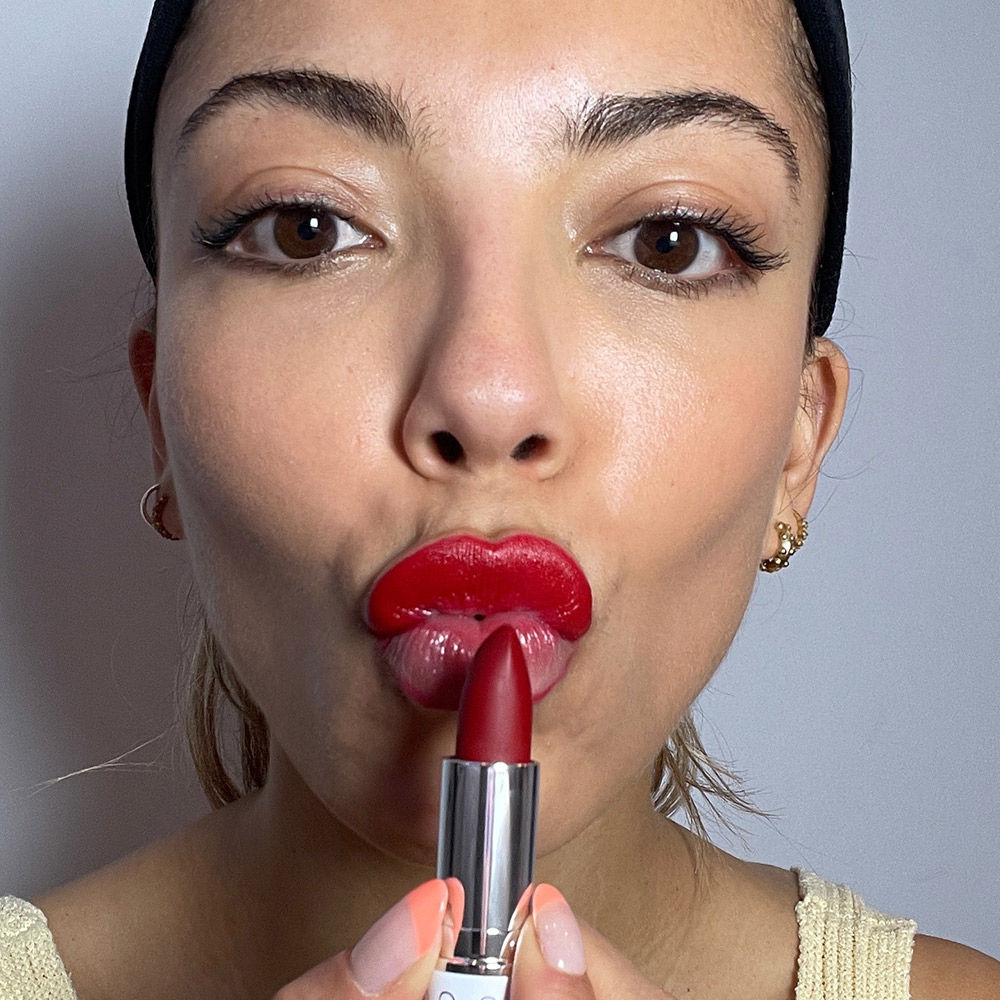 Fill the outline in with your lipstick, covering the entire mouth and making sure you don't leave any gaps.
Apply a slightly lighter shade of By BEAUTY BAY lipgloss to the centre of your top and bottom lips. Leave the edges and outer areas of your lips free from gloss as the colour gradient creates the illusion of larger lips.