Removing gel polish is one of those things that you should head to the salon for, but in reality you never seem to have the time or feel like going for a nail treatment but leaving with natural nails feels like a bit of a wasted trip. This leads a lot of us turning to home methods. Some people scrape, some people peel, and some people pick, but the results always end up the same – damaged, weakened nails, and a whole lot of regret. So, we're here to make the process a little more professional and nail-safe, from the comfort of your own home. All you'll need is some cotton rounds, acetone, cuticle oil, a nail pushy, and tin foil (yep, tin foil) and you're all set. Check out our step-by-step guide below on how to remove your gel polish at home.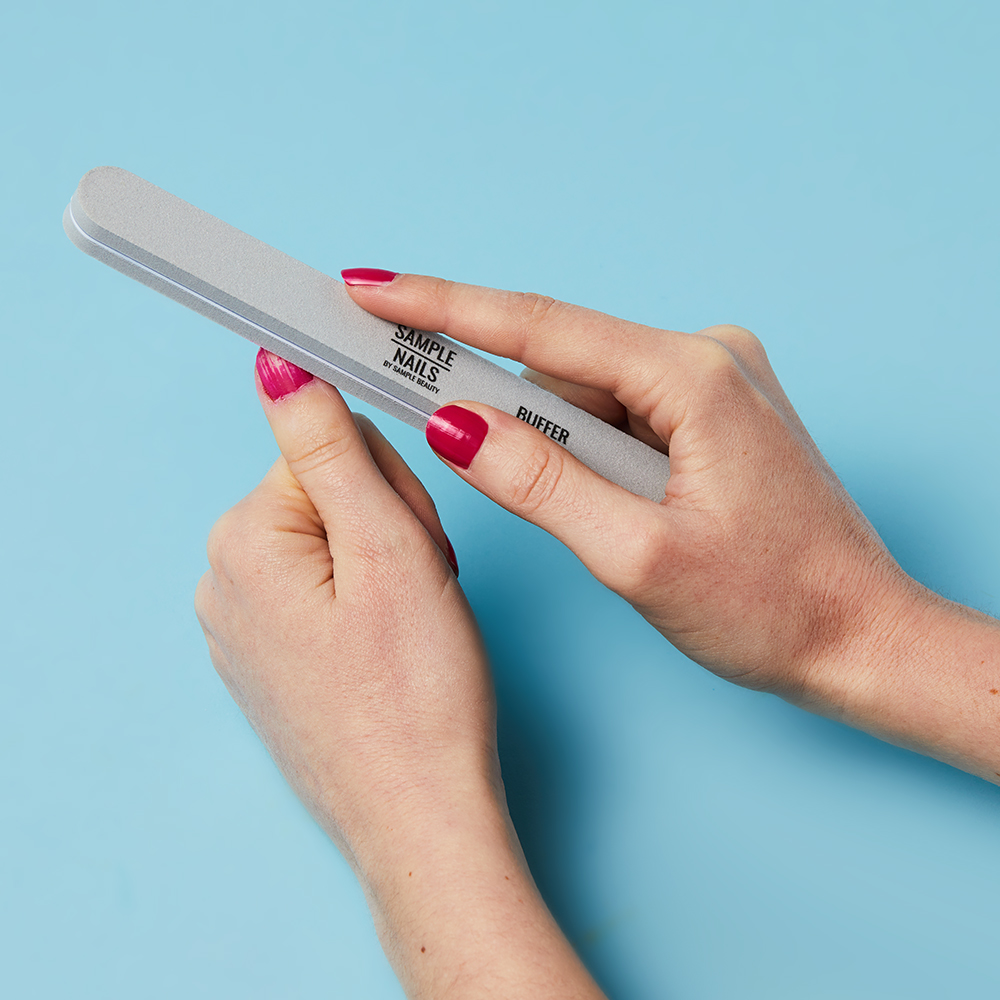 Start by buffing the polish with a nail file. This makes the polish easier to dissolve and means it can be removed without causing any damage to your natural nail. Make sure not to buff too much that you start to see your natural nail showing through.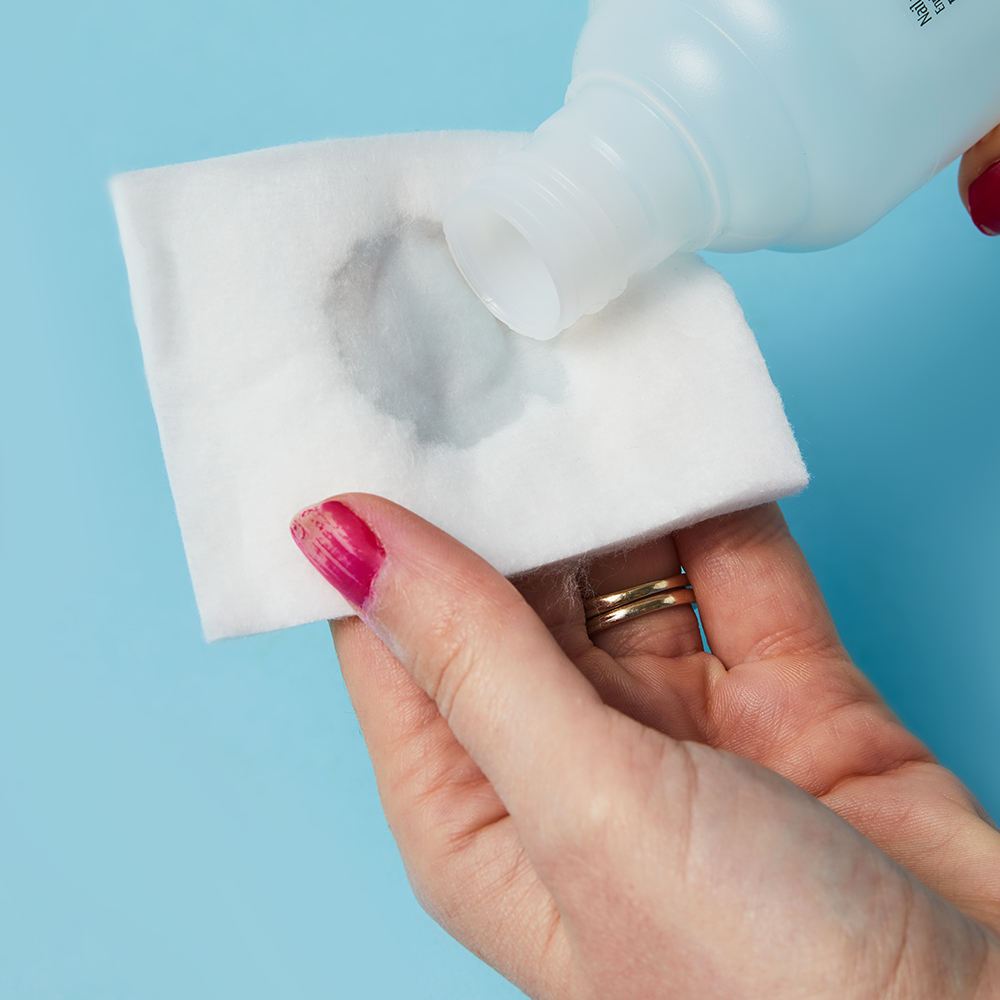 First up, protect your cuticles from the acetone by applying cuticle oil around the nail. Then, cut five cotton pads in half so that you have a piece for each nail. Soak the cotton pad in Sample Beauty's Acetone Nail Polish Remover, then wrap around the nail. Secure in place by wrapping tin foil over the top.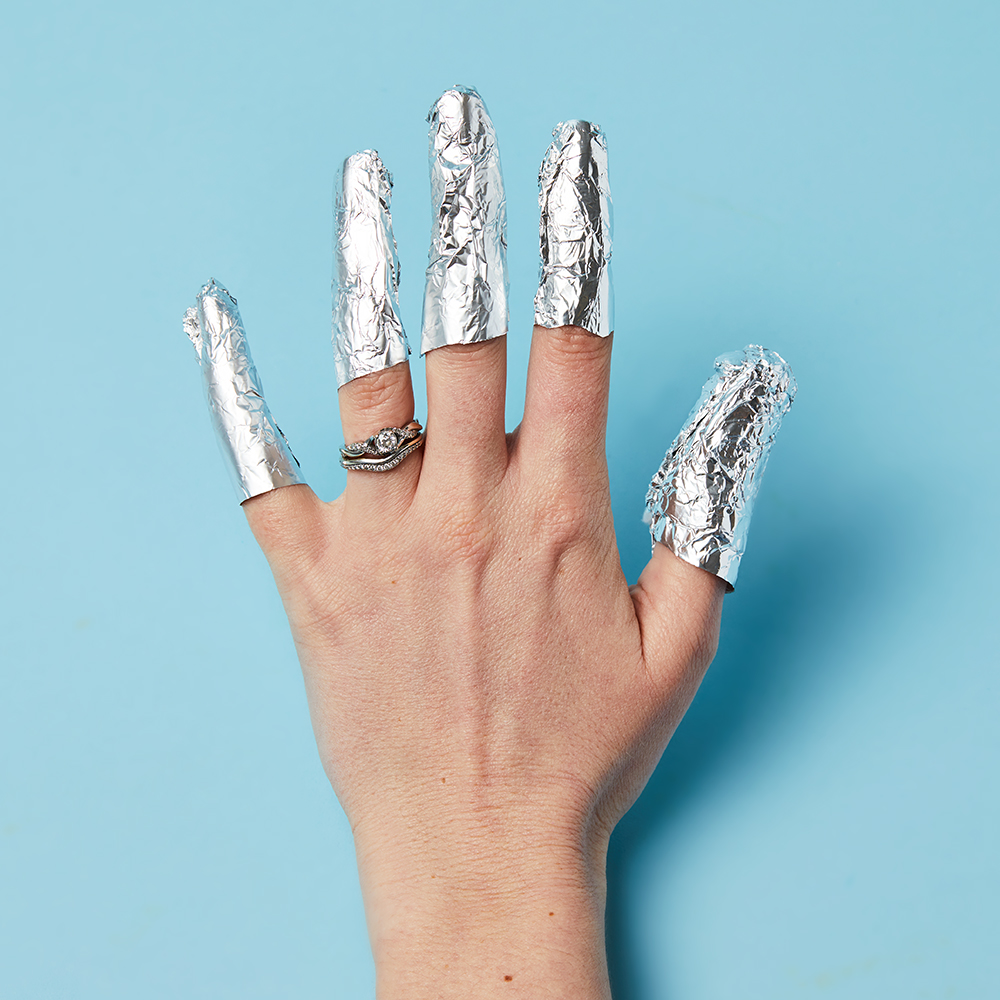 Watch your favourite TV show, catch up on your reading or start a new series to pass the time. Wait for around 10-15 minutes, then check whether the polish is ready to be removed. You should be able to tell just by looking if it's ready to take off (it will curl up at the edges) or check by gently pushing the polish to see if it moves – this should take barely any pressure. If it's not quite there yet, wait another five minutes and then check again.
STEP 4 – REMOVE ANY EXCESS POLISH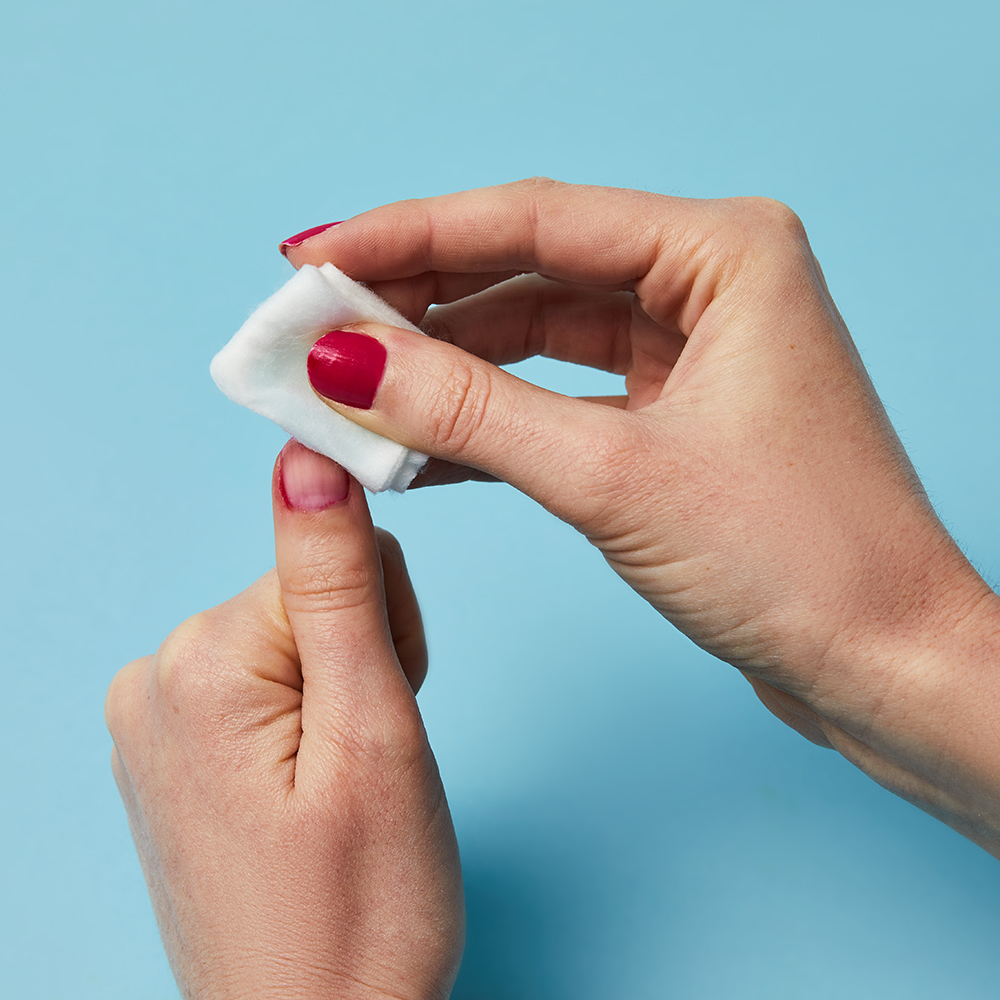 Using the Tweezerman Pushy & Nail Cleaning tool, gently push and lift the excess polish off the nail. Only use gentle pressure, so as not to damage the natural nail. If it feels difficult to remove or the pushy is scraping the nail, they may need soaking in acetone for a little longer. Wipe off any access with an acetone-soaked cotton pad.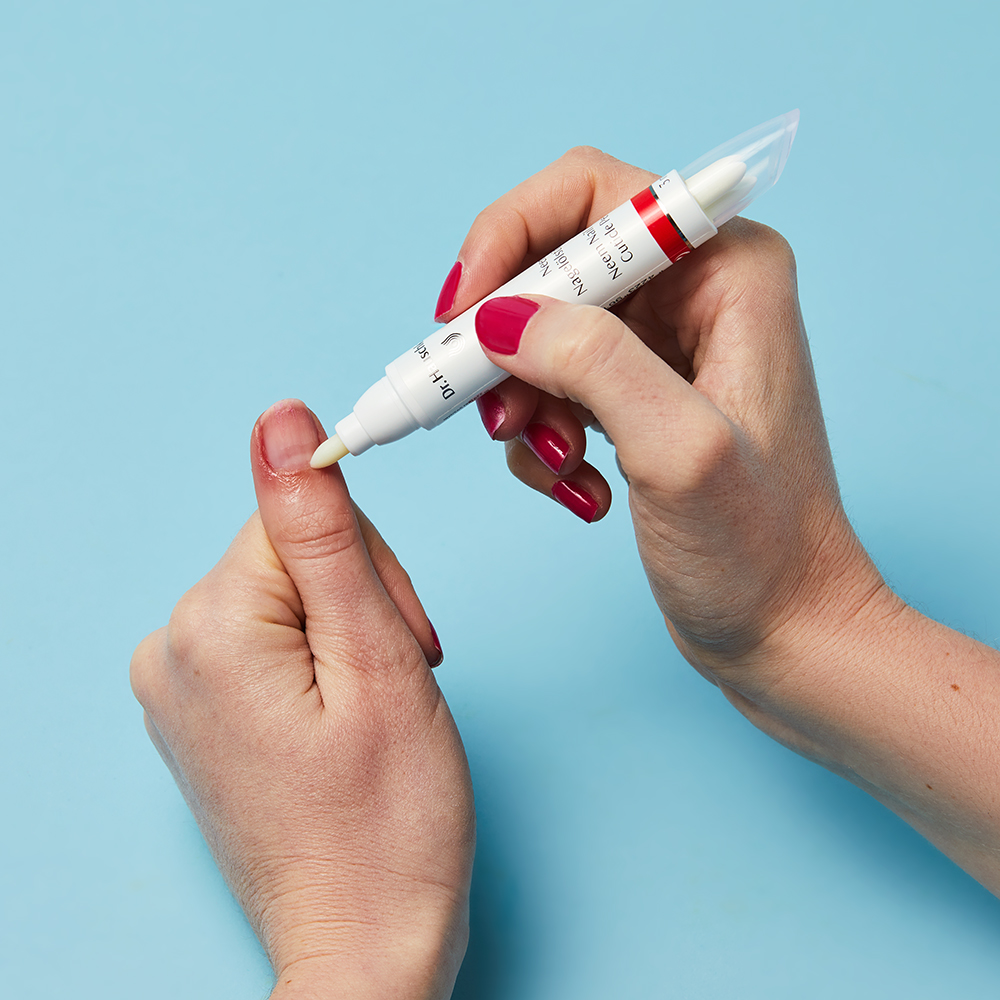 Once all the polish has been removed, add some hydration back in with a cuticle oil, and your nails will be restored to their natural glory. All finished without a damaged nail in sight!