If you're obsessed with all things beauty and skincare then you're probably also obsessed with K-Beauty. If you're sat here wondering, what is K-Beauty? Then get comfy and let us tell you. K-Beauty is one of our fave (and kind of new) trends on the block, made up of skincare made from natural and harsh-free ingredients, to help you get that clear, glowy and natural-looking complexion.
Interested to learn more? Luckily for you one of the best K-Beauty brands has just landed on BEAUTY BAY and if it's not already, needs to be on your radar. Say hello to Laneige, and 6 products that you just need to try.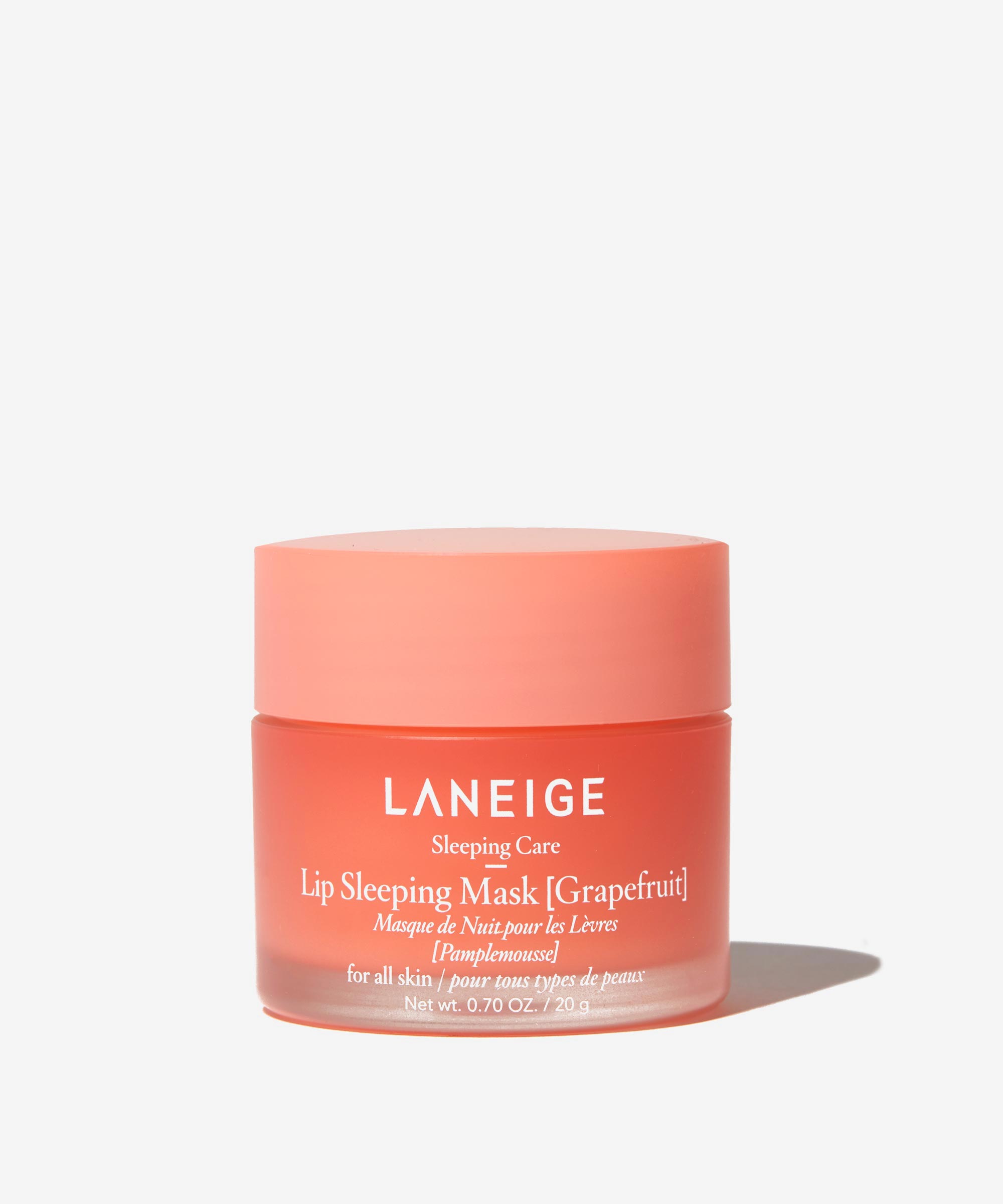 Never suffer with chapped lips again with the Lip Sleeping Mask. Enriched with a super-hydrating and regenerating blend of vitamin C and antioxidants, this luxe overnight mask will have you waking up to new and improved lips.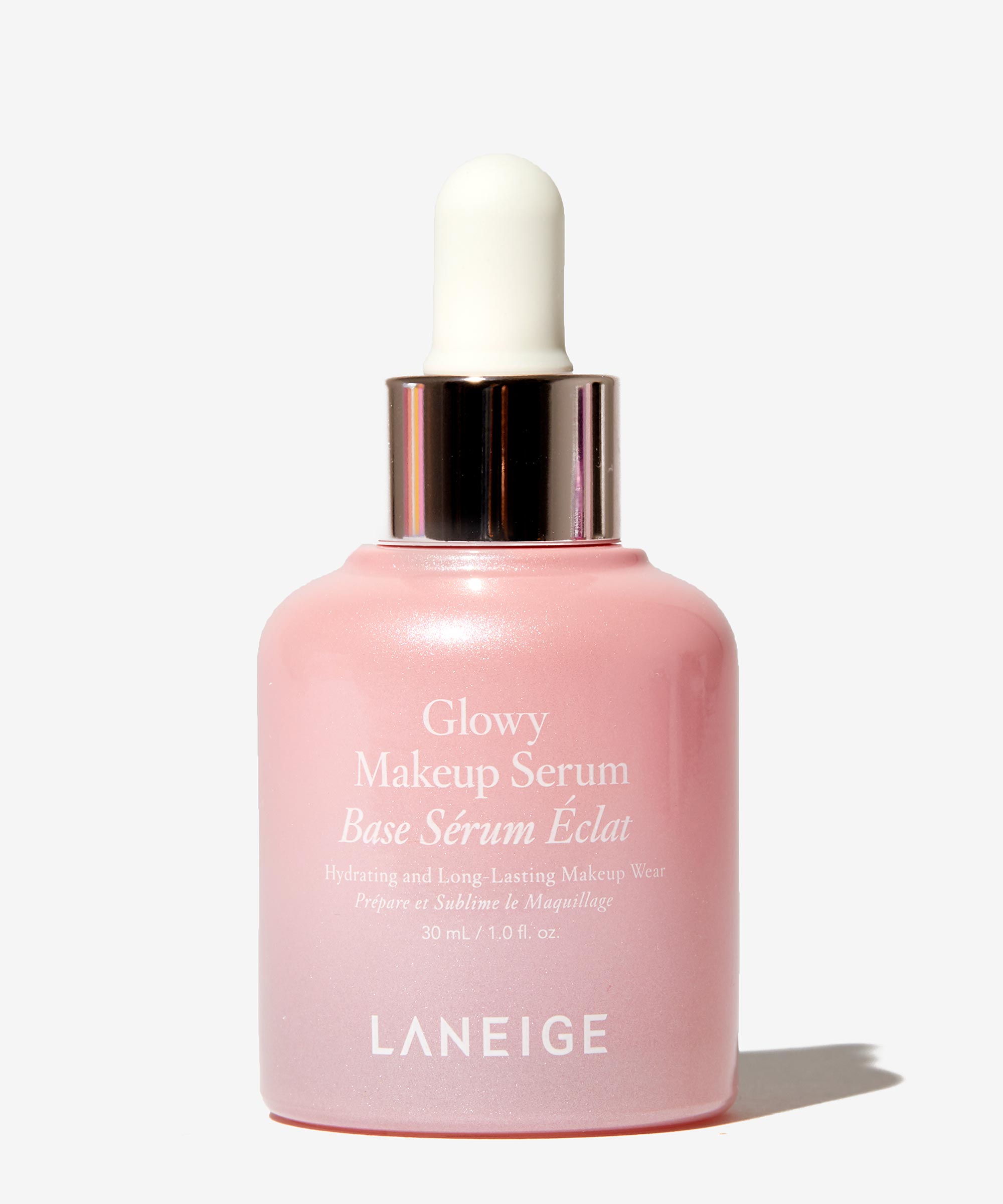 Combining everything we love about a serum and a primer in one easy-to-use formula, the Glowy Makeup Serum is an essential to your Laneige haul. It moisturises, regulates excess sebum and prepares the skin for makeup application with a light, luminous and pearly finish.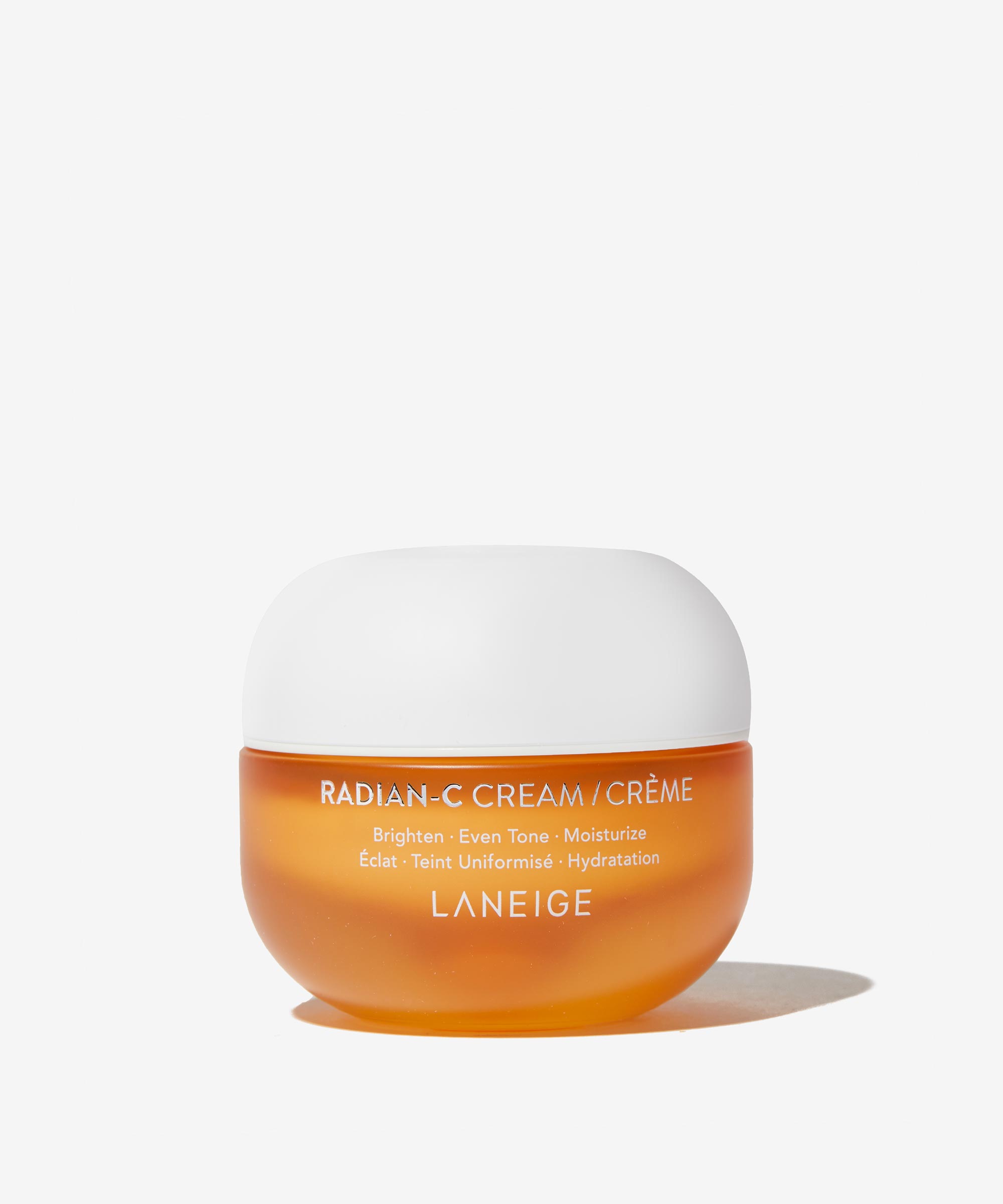 Dull skin? We don't know her thanks to the Radian-C Cream. Super rich in vitamins E and C, this skin-loving cream helps to contribute to a clearer and more radiant complexion, while stimulating cell regeneration for an even result. Add it to your bag ASAP.
Water Bank Blue Hyaluronic Serum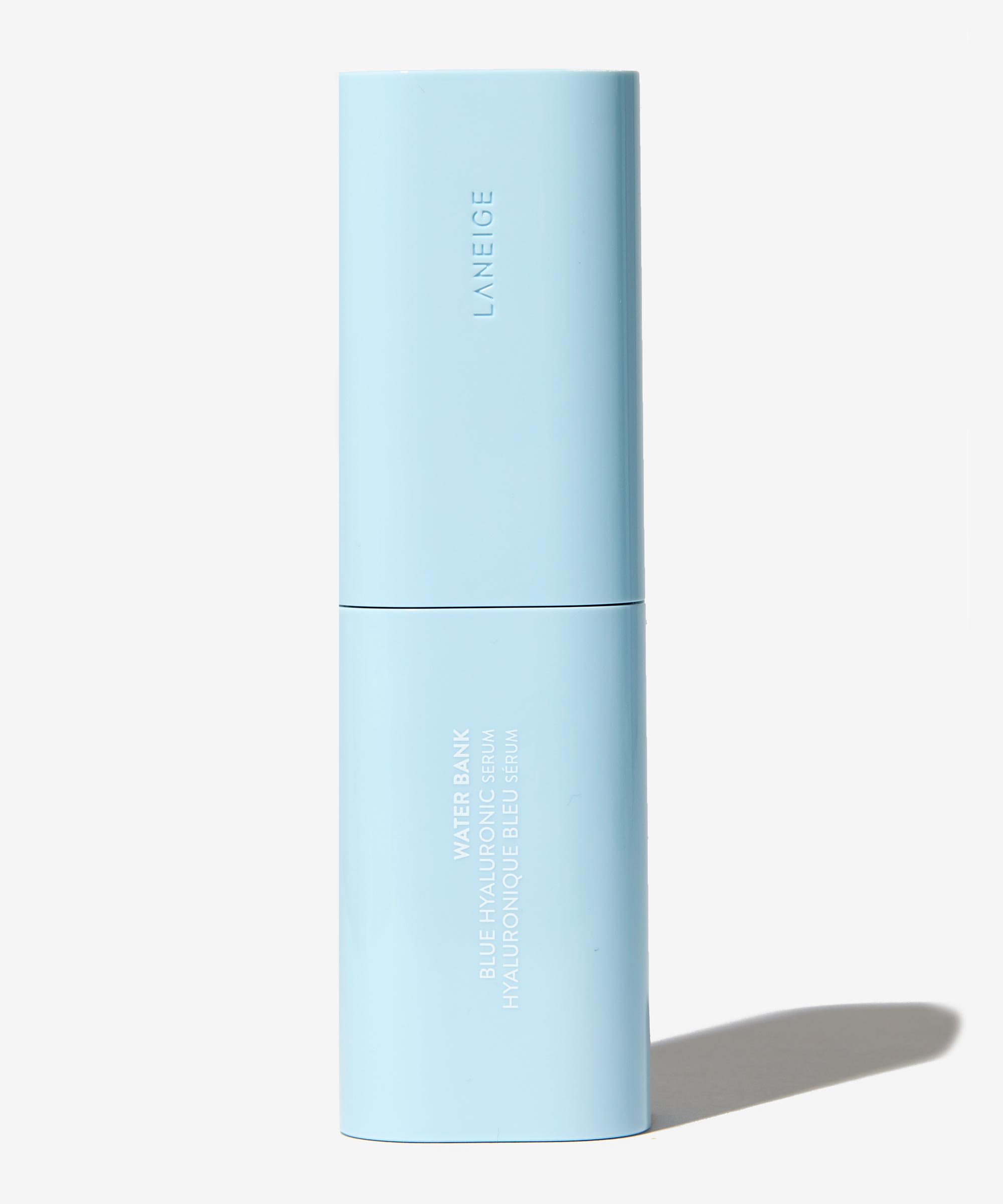 Say hello to intense hydration with the Water Bank Blue Hyaluronic Serum. Loaded with a blend of blue hyaluronic acid and peptides, this serum is your one stop shop to healthy-looking, glowy skin.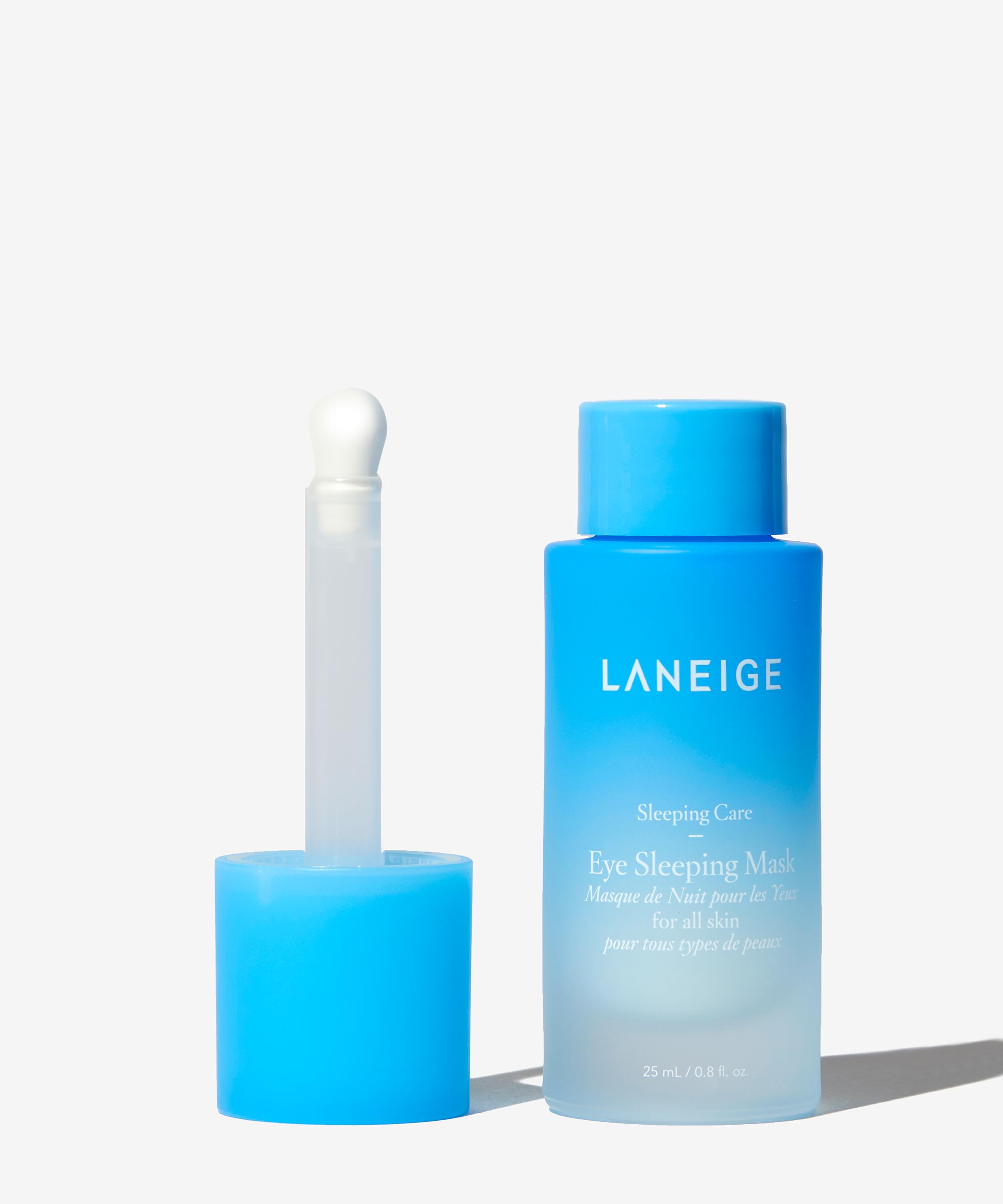 Say goodbye to dry, tired-looking and puffy eyes with the Eye Sleeping Mask. This leave-on mask helps to deeply hydrate the eyes through the night, while soothing and reducing the look of puffiness. It's a must.
Multi Deep-Clean Cleanser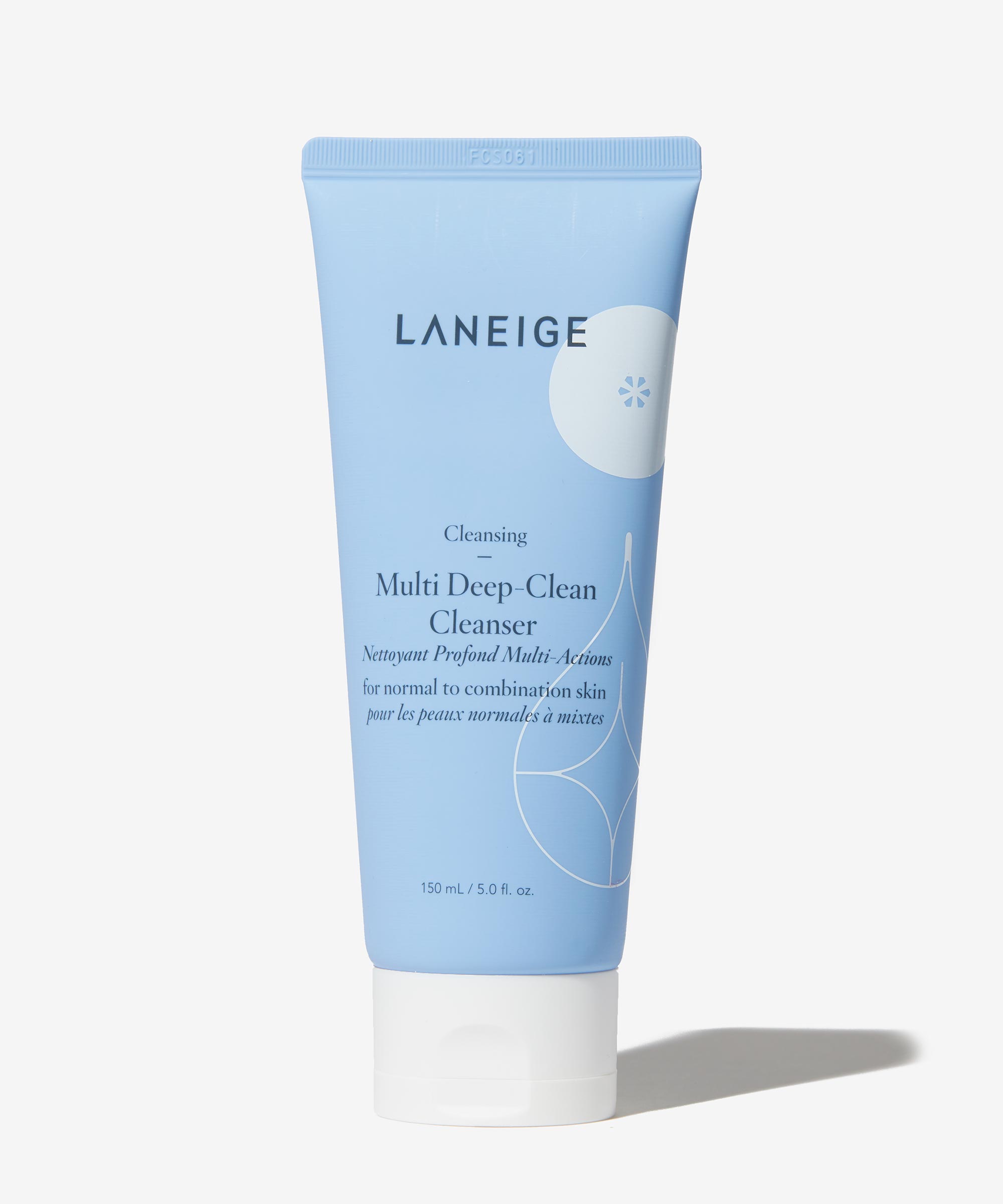 Clean skin and the Multi Deep-Clean Cleanser go hand in hand. For instantly healthier-looking and more radiant skin, this mildly exfoliating cleanser needs to be on your radar.