Maintaining self-care starts the minute you wake up and can determine your mood for the rest of the day. Although, lots of us choose to practice our self-care rituals in the evening to prepare us for a good night's sleep, we're neglecting one of the most vital times of the day – our mornings.
Just as a nutritionists will tell you to always eat breakfast or a trainer will tell you to exercise in the morning, we're here to remind you to take extra time out of your AM to indulge your mood, so your day is as good as you feel.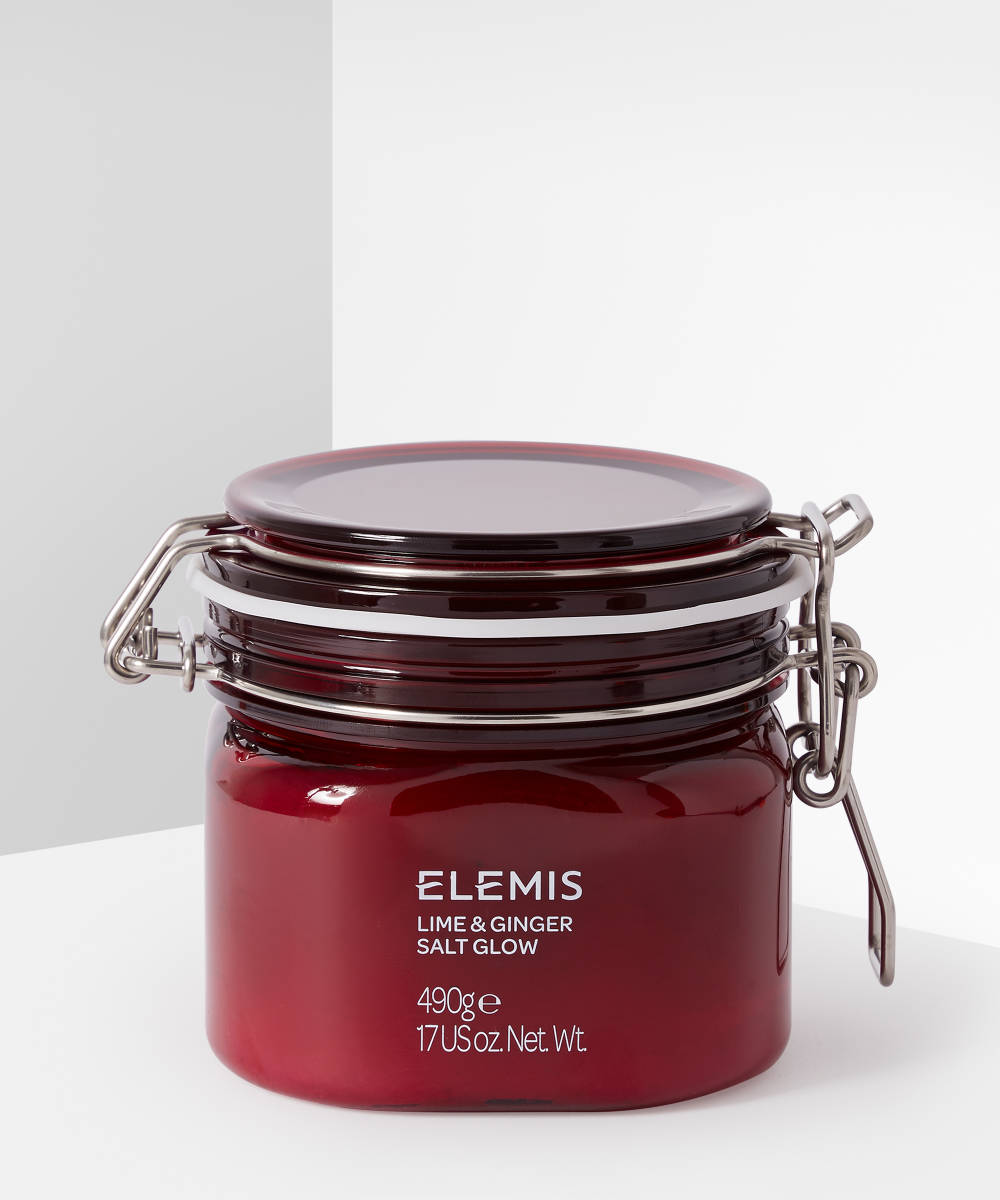 Baths are the OG of self-care, and are known to help us breathe better, relax our joints and muscles, and optimise our body temperature, but we tend to limit them to the evening. So, if you wake up feeling less than soothed from sleep, and of course, you have the time, run yourself an indulgent morning bath.
Add BeYou CBD Dead Sea Bath Salts With Peppermint & Mint Leaves for the blend of high-quality CBD, peppermint essential oil, and dried mint leaves, perfect for nourishing the skin, reliving tension and stress, and creating a boujee spa experience.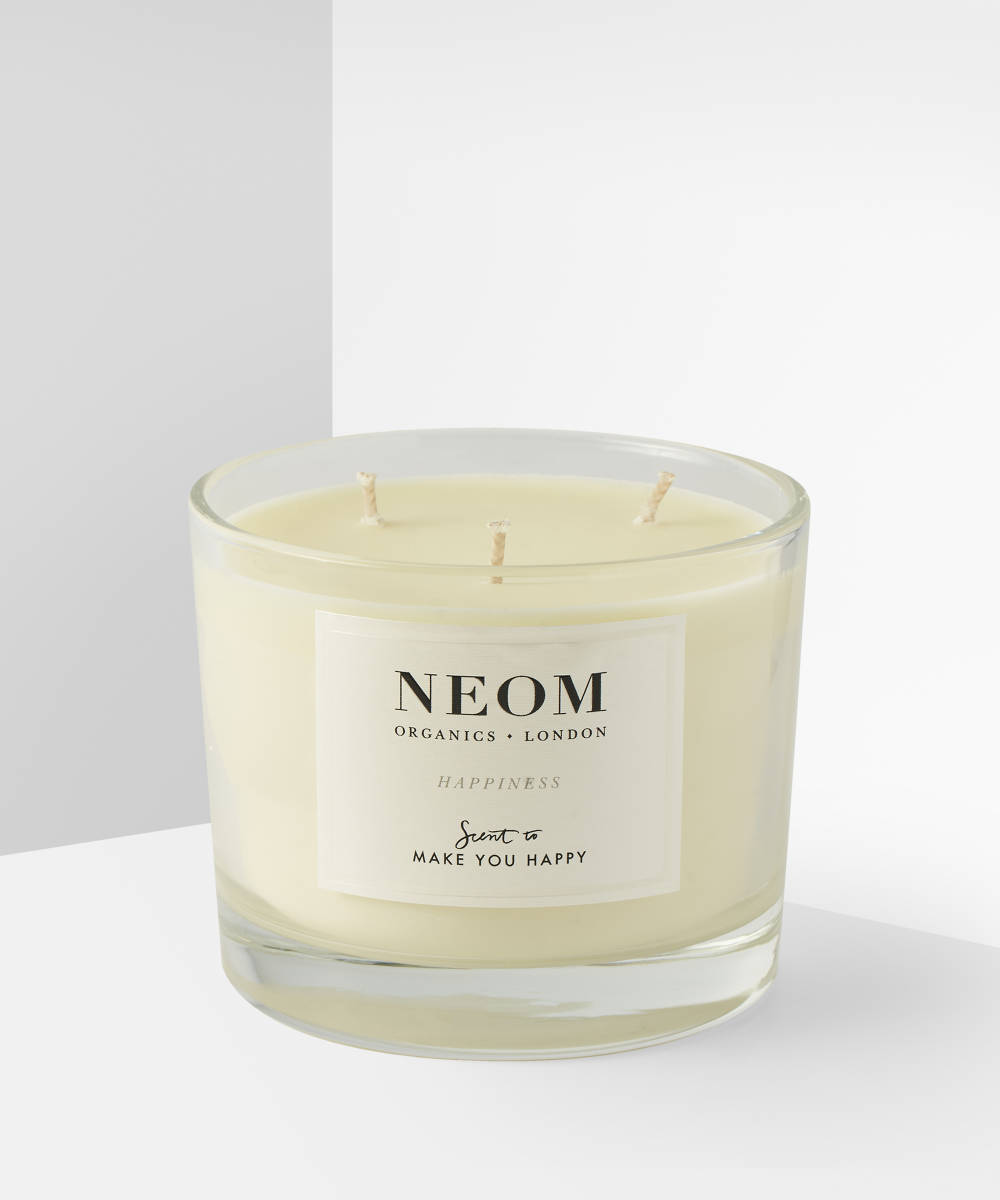 Lighting your favourite candle takes less than one minute but can have a huge impact on your mood and your day. Candles are associated with relaxing environments and the calming flicker of the flame can help to reduce anxiety and stress.
Burning a candle in a calm environment can enable your body respond to the scent of the candle in future with soothing feelings. We're loving NEOM's Happiness Scented Candle for its white neroli, woody mimosa, and zingy lemon scents to up-lift your mind and body.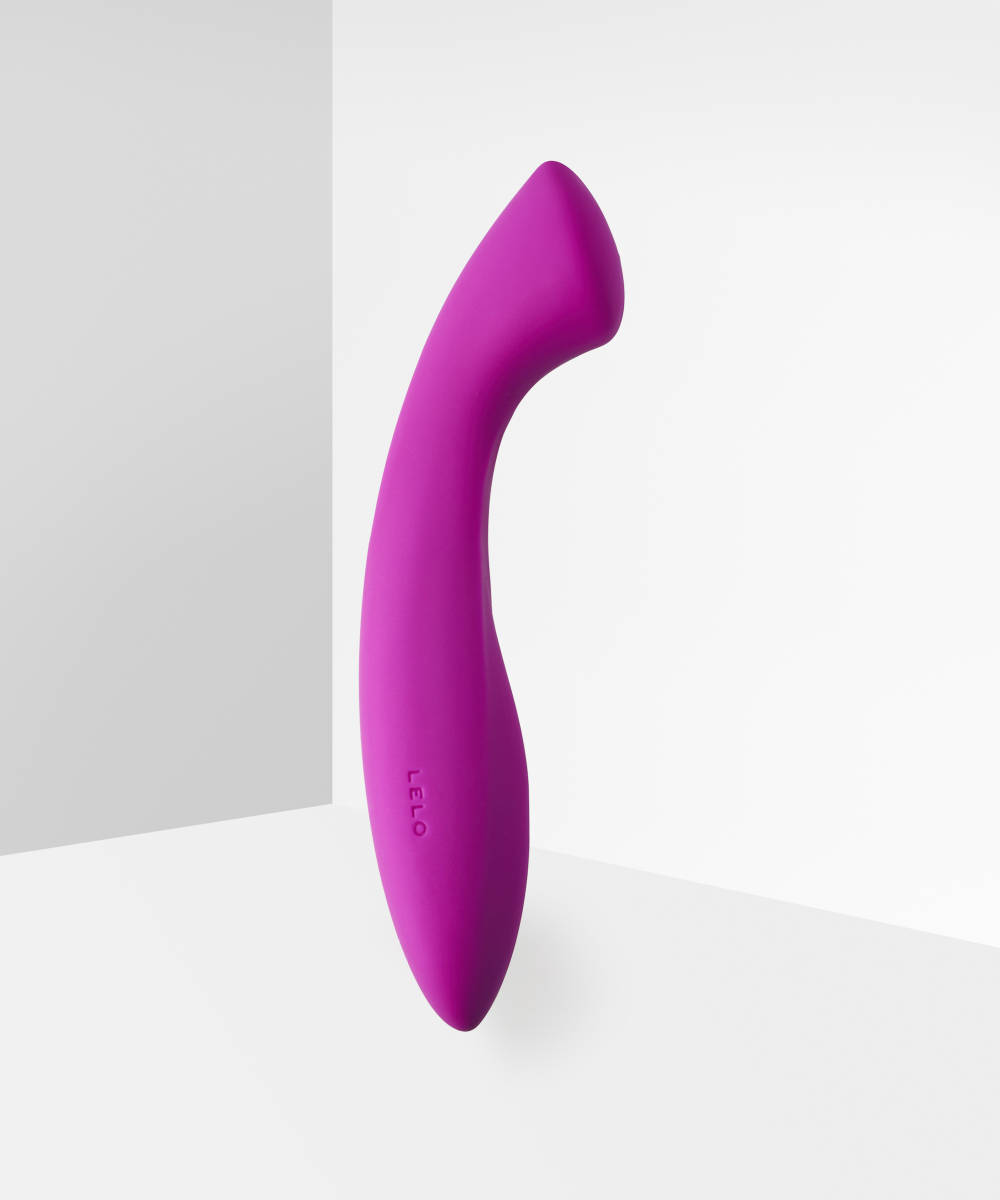 Maintaining your sexual wellness is essential to your overall wellbeing. Taking ten minutes (or however long you have) every morning to spend time with your vibrator can help to relive stress, relax your body both emotionally and physically and can simply make you more comfortable with your own body.
So, rather than rushing out of bed after snoozing the alarm three times, take a little morning me-time! Lelo's ELLA is a double sided, non-vibrating stimulator that we're vibing at the moment. We're talking G-spot and deep stimulation that's worthy waking up earlier for.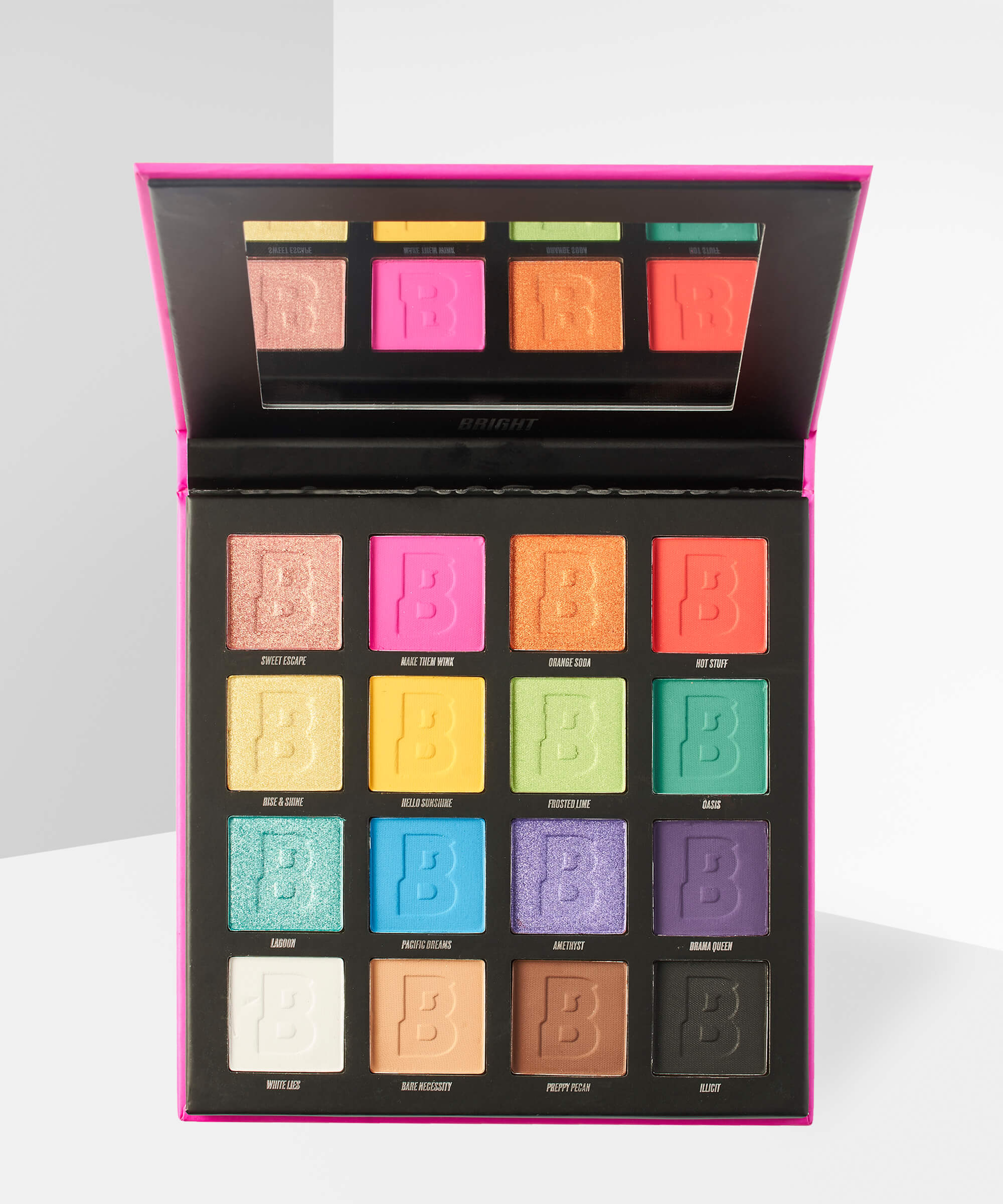 It's easy to fall into the habit of using nude hues in the morning all in the name of the barely there makeup look. And while we're here for the soft glam vibes, adding a swipe of colour to your lids can make a huge difference to your mood, and the mood of people around you.
Wearing colour is said to prompt compliments and conversations, leading us to feel more confident with ourselves. By BEAUTY BAY's Bright 16 Colour Palette is perfect for adding a rainbow hue into your look, and with 16 to choose from, you can wear two each day of the week. Blue Monday isn't so bad after all!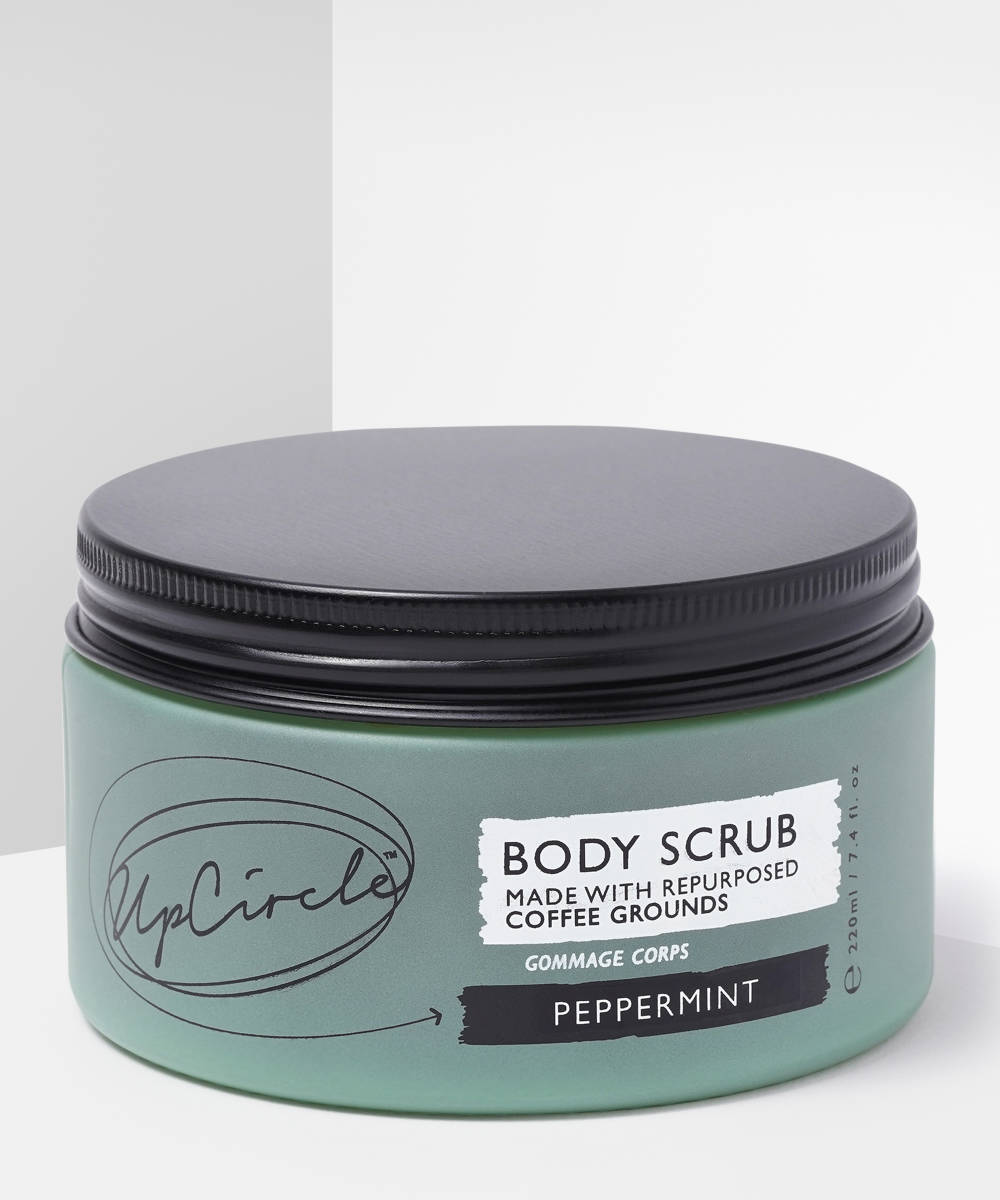 A wake-me-up-latte is already an established part of our mornings to help us start the day, but you don't need to stop at your local café to get your first caffeine hit. Using a coffee scrub on your body and face in the shower can give your skin the boost it needs first thing in the morning.
UpCircle Beauty's Coffee Body Scrub with Peppermint is made using repurposed Arabica coffee grounds from London cafes and is thee dream exfoliator. Infused with peppermint, eucalyptus and coconut, the scrub softens and refreshes the skin by buffing away dead skin cells, while coffee's natural antioxidants help boost collagen levels and reduce the premature aging of skincells.
We can't remember a time before spritzing and facial rolling was part of our daily routine, and let's be honest, we don't want to. Facial rolling is known to reduce tension in the face and relieve puffiness, while spritzing instantly boosts dull, sleepy skin.
Taking two minutes out of your morning to give your face a spa and massage treatment can give your day the calming boost it needs. Skin Gym's Rose Quartz Vibrating Lift and Contour Roller (perfect for speeding up the rolling process) and Mario Badescu's Aloe Sage and Orange Blossom Facial Spray are the perfect pair for boosting your skin, moisture and mood.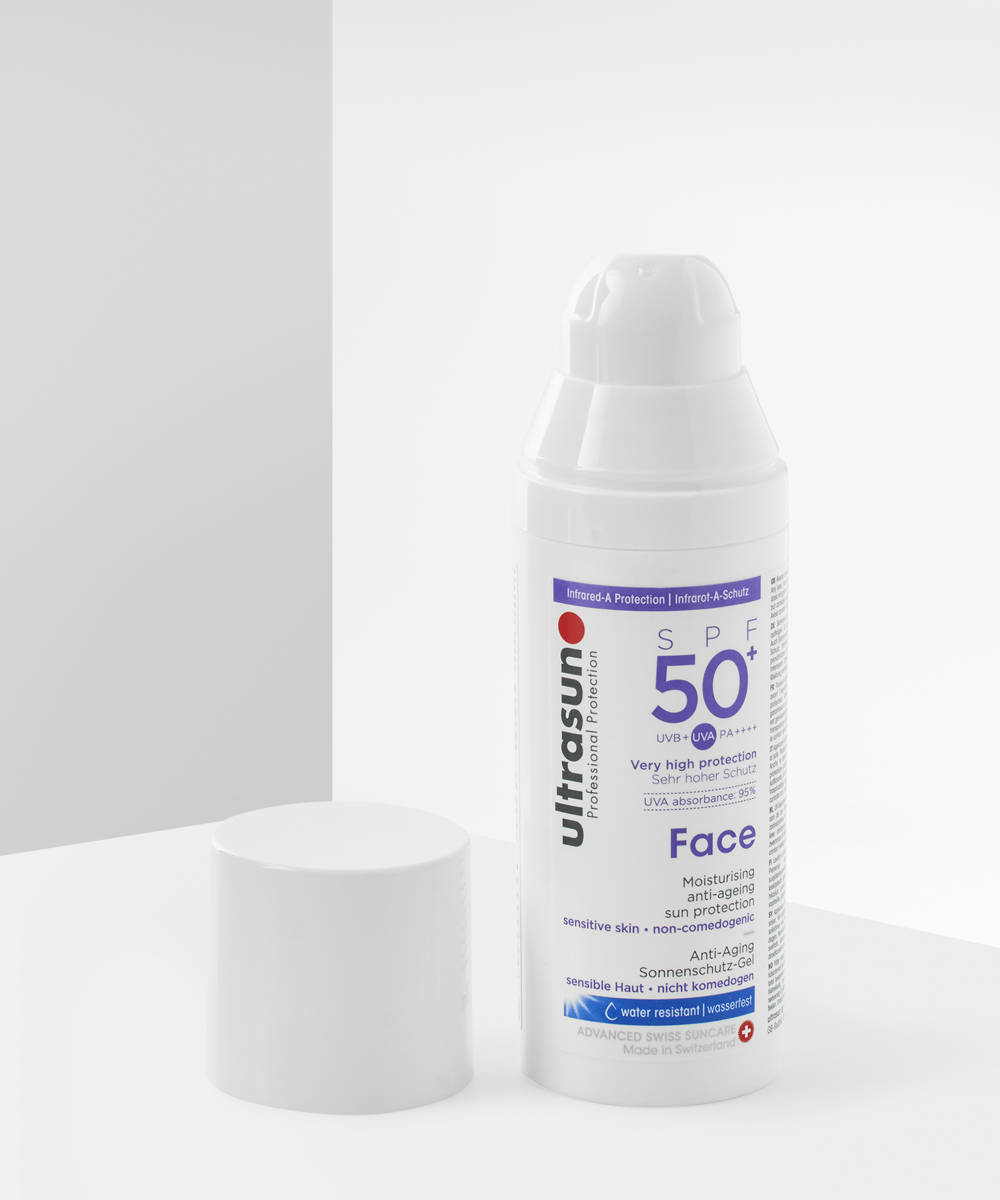 Wearing a good SPF on your face every day is well known to keep your skin safe and nourished, which is why we always think it's one of the best morning habits to get your day off to a good start. A day without SPF could mean dark spots, pigmentation, damage to skin cells and premature aging. No, thank you.
Ultrasun's Face SPF50+ is designed to protect the delicate skin on the face from UVA, UVB, blue light and infrared, plus it can be worn under makeup, acting as a primer, moisturiser, and sun cream.