More than ever we're appreciating the nature all around us and taking inspiration from it too. The dark green of a house plant leaf? The perfect eyeliner shade. Pastel pink rose petals in your neighbours garden? Would make a great cut crease. Our Instagram saves are absolutely blooming with make up ideas that wouldn't look out of place at the garden centre and we had to share them with you.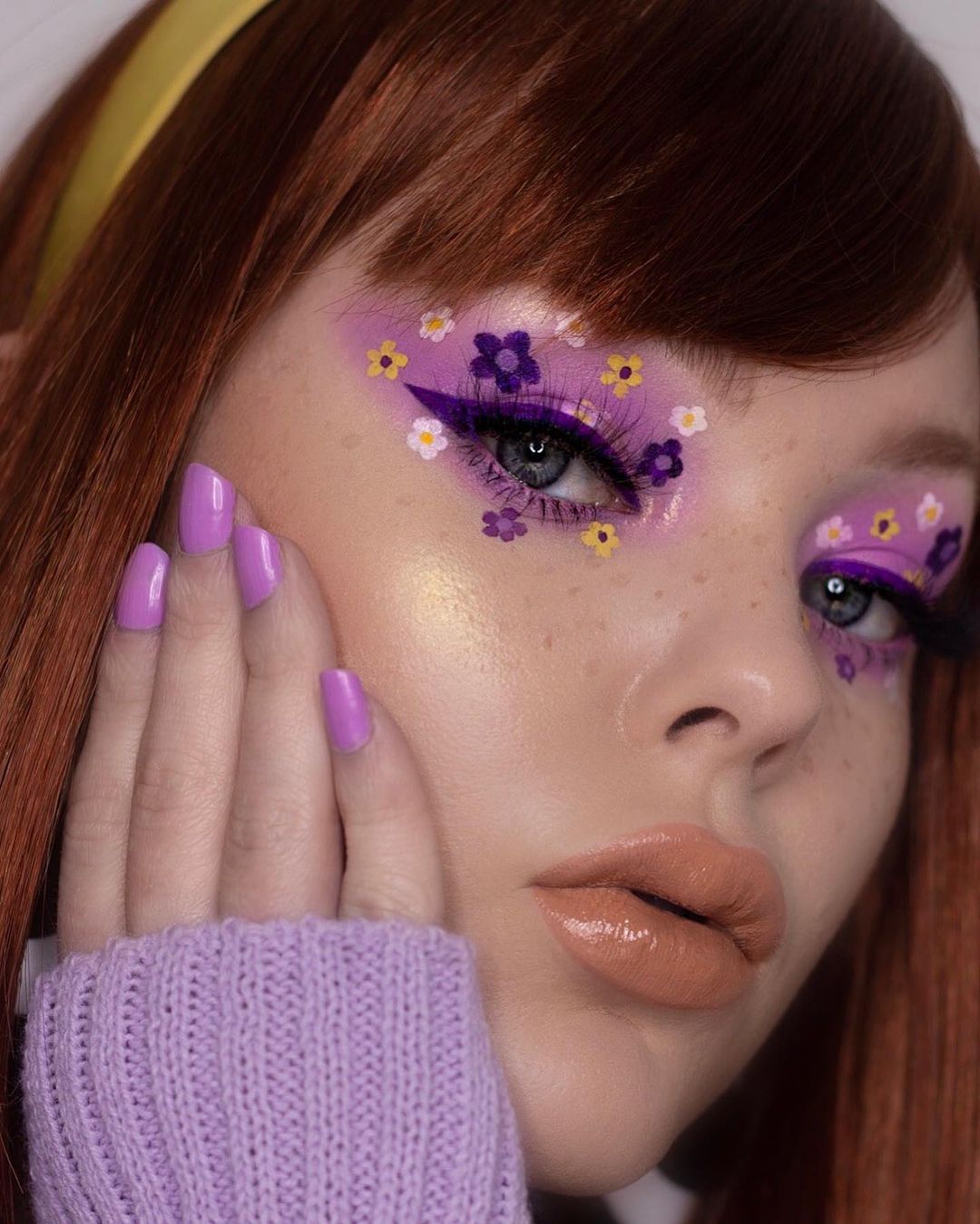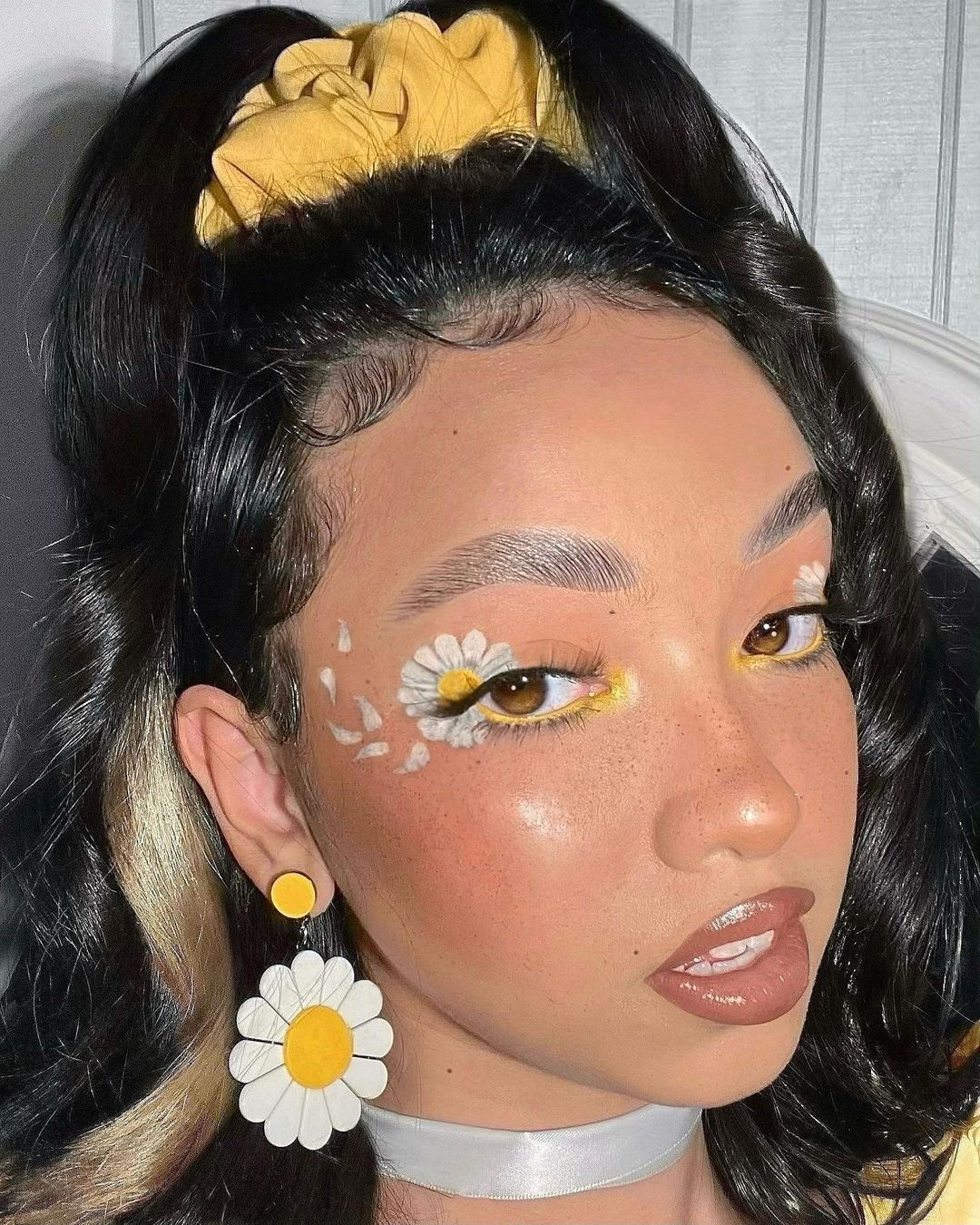 We might not actually be making daisy chains this summer but we will be drawing them on our face. This lower lash line flood of yellow from @aafrrin is enough to brighten up your day.
Get the look: Use By BEAUTY BAY Fine Liner Brush BB211 to fill get those 'loves me, loves me not' falling petals just right.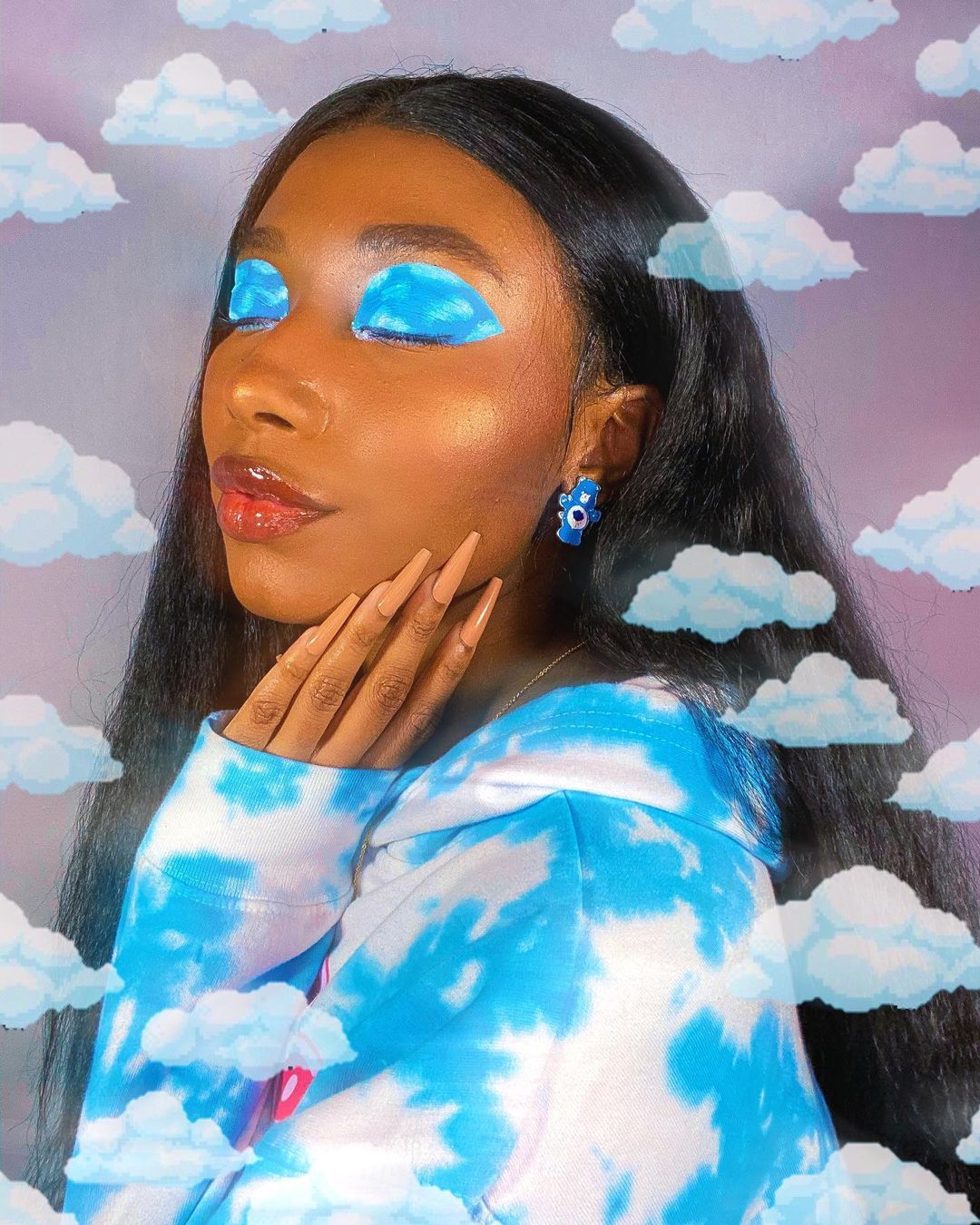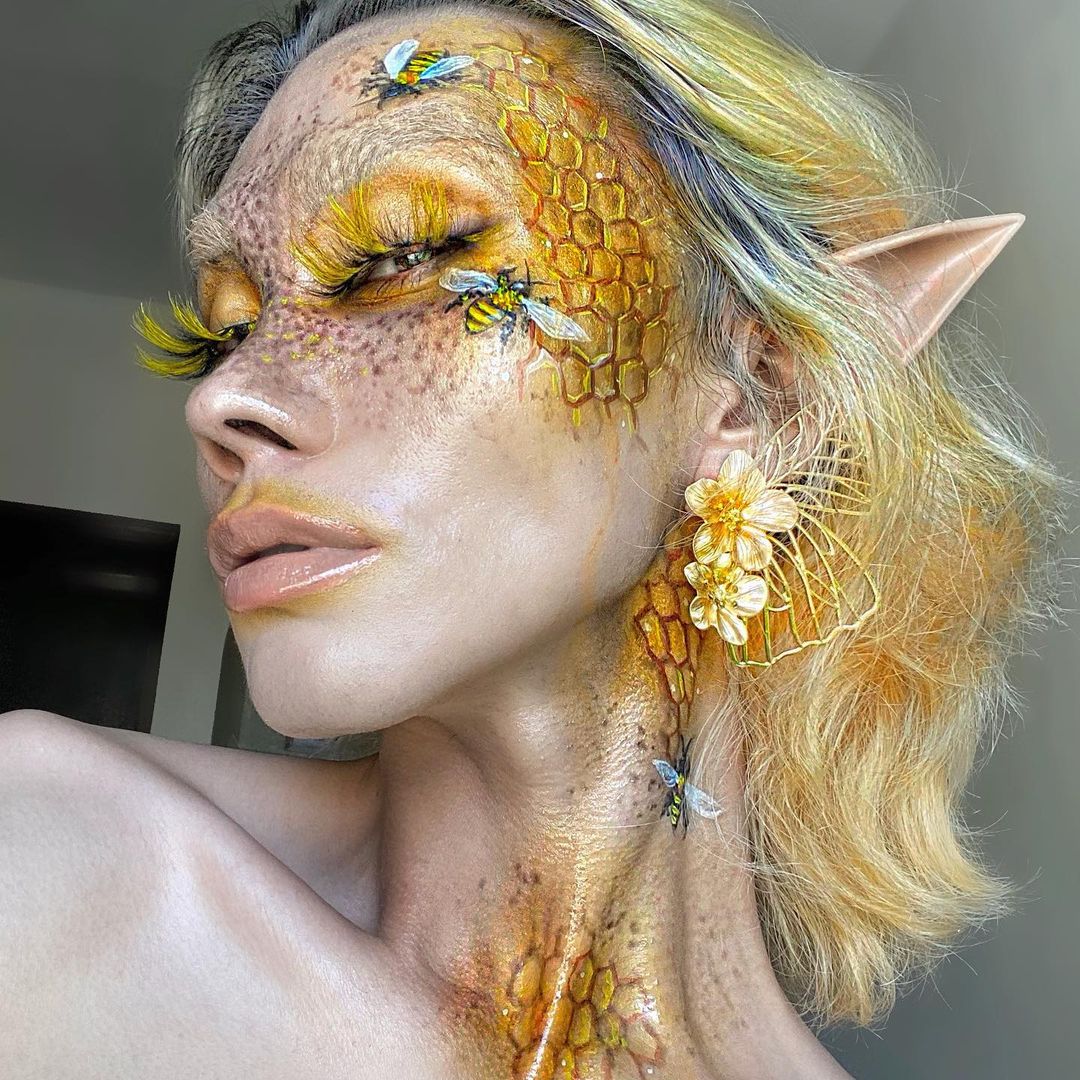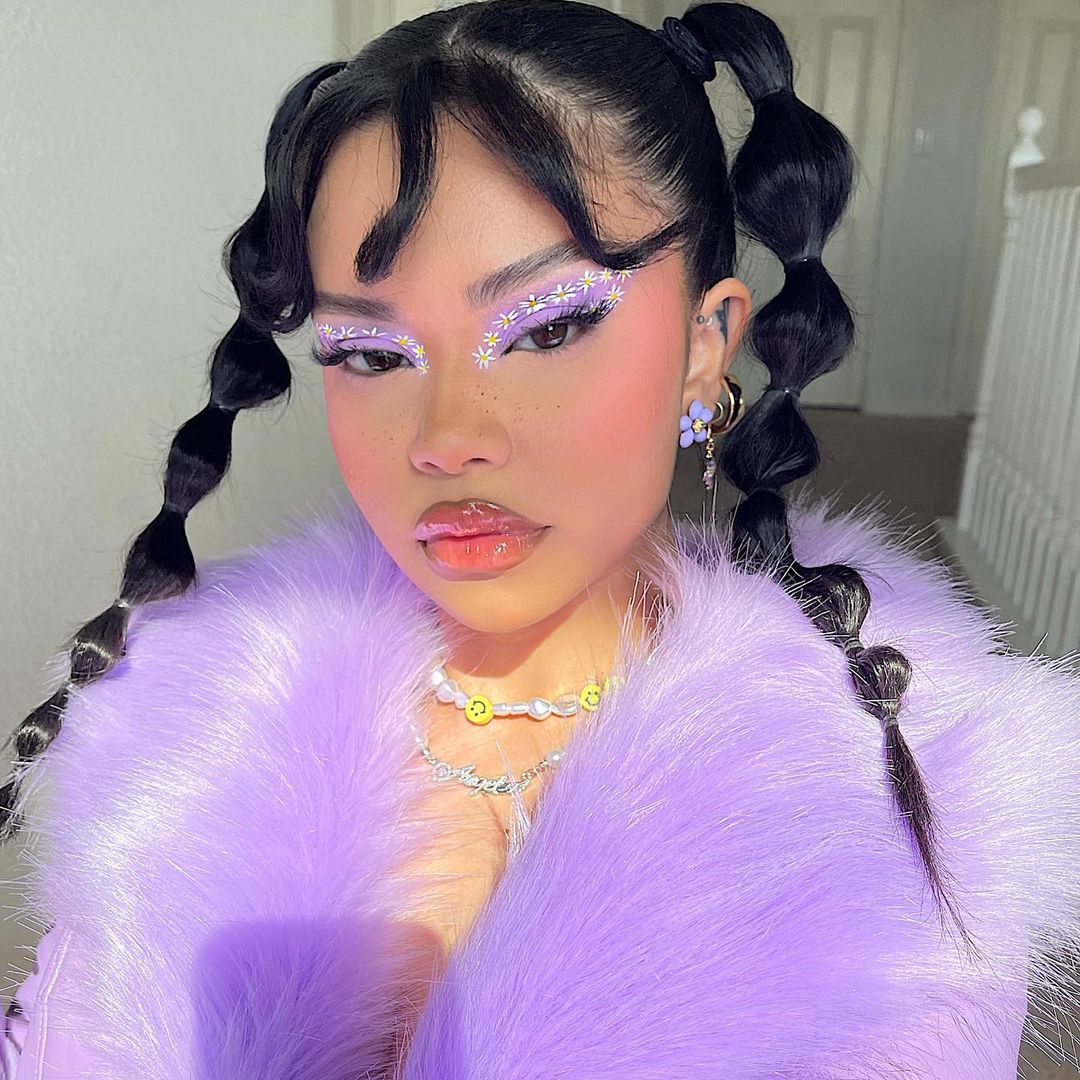 This ditsy daisy outline from @stenss is an easy way to take your nature-inspired look to the next level.
Get the look: If your hand isn't super steady, create the same look with stick on pearls like BH Cosmetics' Pearly Face & Body Jewels and a pastel blue shadow for an oceanic look.