With less than eight hours daylight in the day and the hats and scarves coming out of the wardrobe, it's safe to say that winter has well and truly arrived. With shorter days, gloomy weather, and colder temperatures comes the all too familiar winter blues – the addition of pandemic restrictions makes everything seem that bit more gloomy. Whether the cold weather just isn't your thing or you suffer from something more serious like seasonal affective disorder (SAD), the winter blues can have the tendency to make us feel less than our best.
Seeing as our social schedules are going to be a lot quieter than they normally would be around this time of year, embrace the extra time that you have to yourself and invest in your self-care. We've got the top tips to help you beat those winter blues.
Never underestimate the power of an orgasm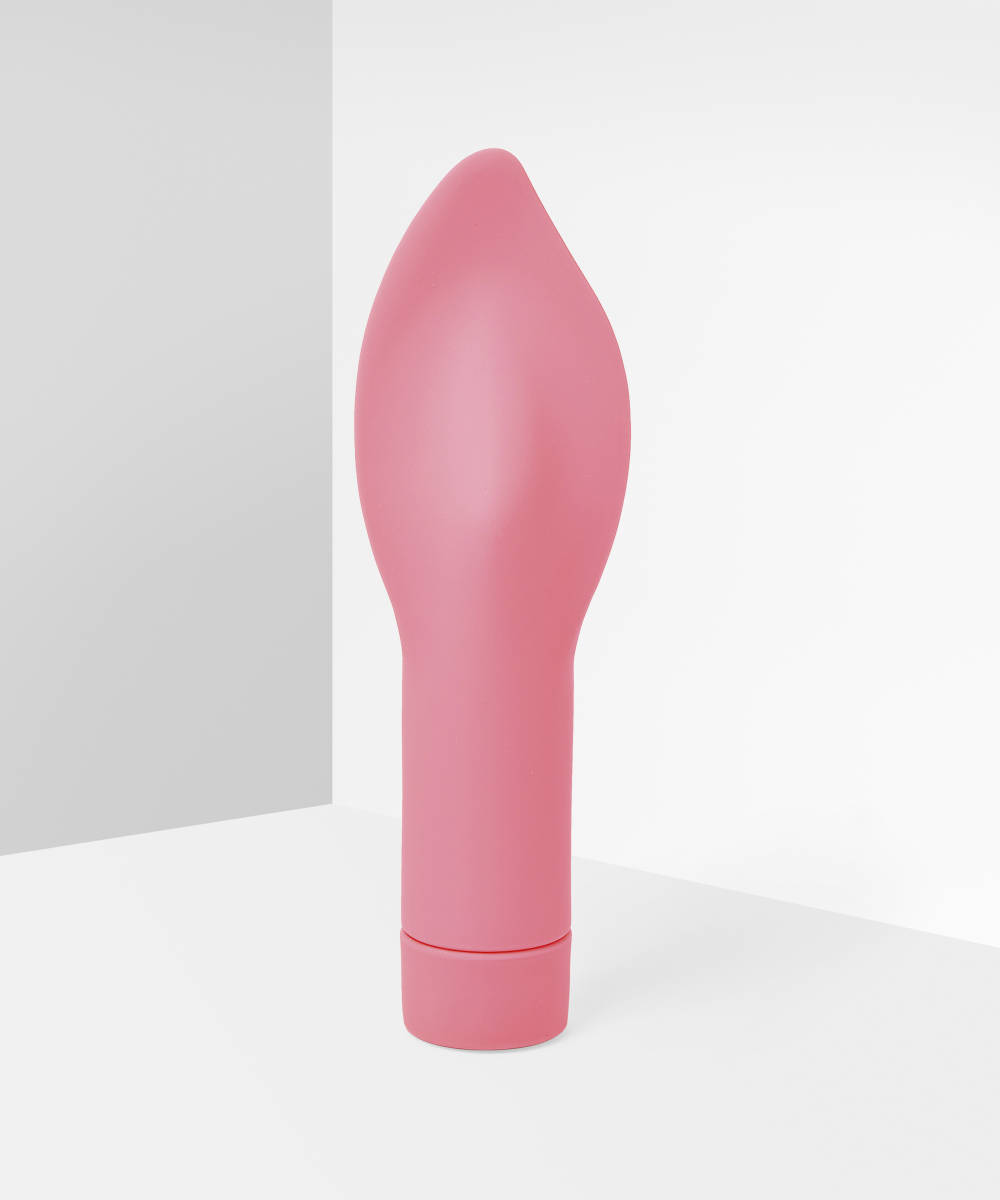 We've said it before and we'll say it again – self-love is the best kind of love. It'll come as no surprise that masturbation is one of the best methods for giving you that feel-good factor, so let us introduce you to the Smile Makers The Firefighter to heat things up whilst it's cold outside. When we orgasm, a number of positive hormones are released that help to make us feel out best selves. Oxytocin, or 'the love hormone', is released, which in turn reduces levels of cortisol, the stress hormone. All in all you'll be left without any winter blues in sight.
Get as much daylight as possible
Dark, winter weather left you feeling gloomy? As the days get much shorter and the nights get a lot longer, our exposure to daylight gets less and less, particularly if you spend most of the week inside an office. For some people, suffering from a lack of daylight and low mood is a medical condition – SAD, or seasonal affective disorder, is a condition where the change in seasons can leave you feeling stressed, lethargic, and in some cases depressed. It's believed that SAD can be triggered by lack of sunlight and the decreased production of melatonin and serotonin, which shows just how important it is to get outdoors (when you can) during the winter months. Go for walks, head to your local park, or even wrap up and sit outside in your garden – you'll be amazed how much better you may feel just by getting some fresh air.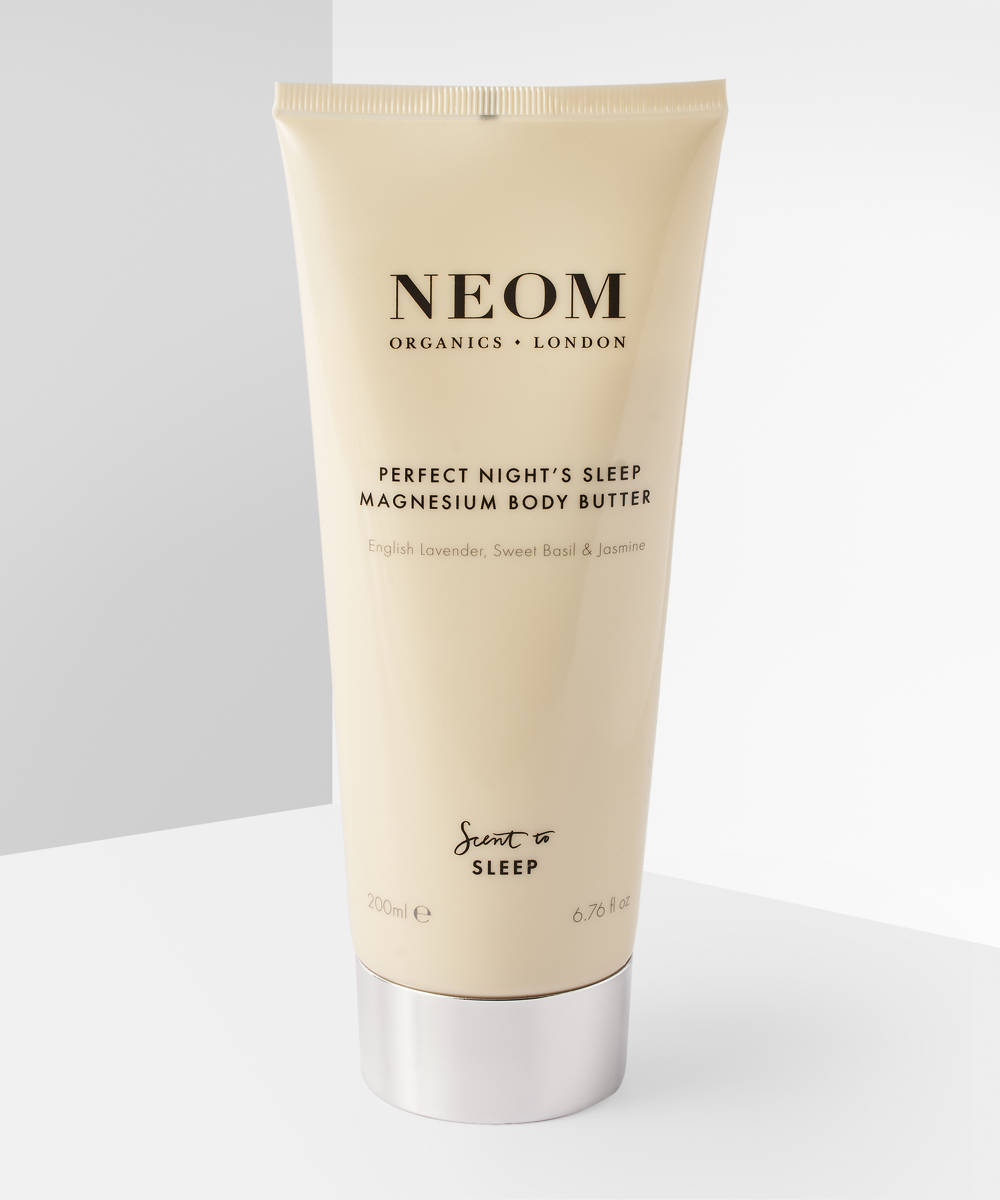 If you've been on a long walk, done a workout, or simply have desk-related aches, soothing your aching muscles can leave you feeling relaxed and restored. Our go-to for aching limbs is the NEOM Perfect Night's Sleep Magnesium Body Butter. Formulated with magnesium, an ingredient known for calming the senses, alleviating pain, and encouraging a restful night's sleep, this is the perfect body butter to use before you hit the sheets. Plus, the lavender, sweet basil, and jasmine scent smells unreal.
Top up your vitamin D intake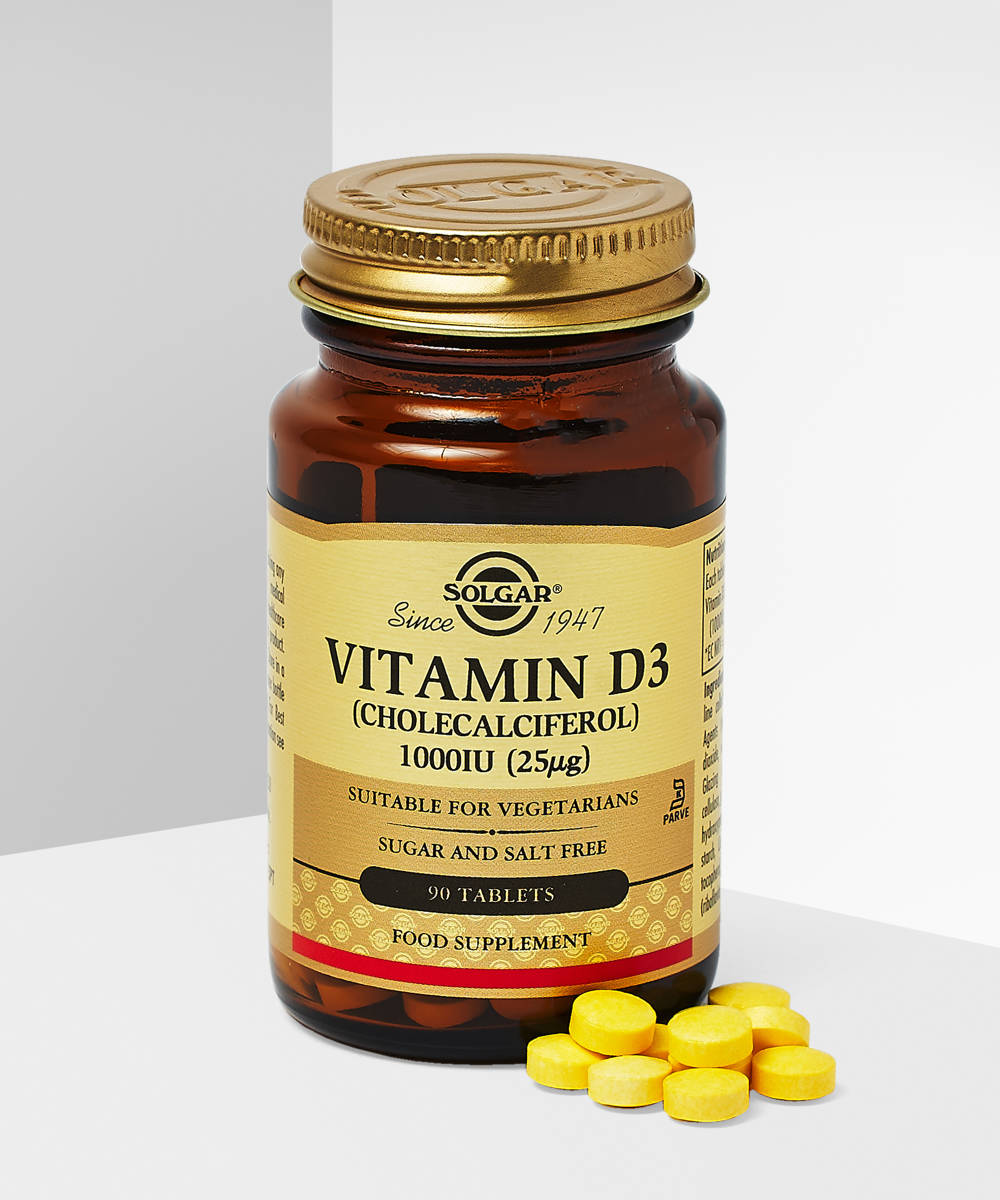 Daylight and vitamin D go hand in hand, so with the lack of daylight during winter, naturally comes the risk of vitamin D deficiency. Vitamin D is essential to bone health, as well as supporting an overall healthy, balanced diet. Living in the UK, where as we know the weather can be temperamental at best, we're already at risk of vitamin D deficiency even when we don't have limited winter daylight in the mix. To keep your levels topped up, invest in the Solgar Vitamin D Supplements.
Relax in a long, hot bath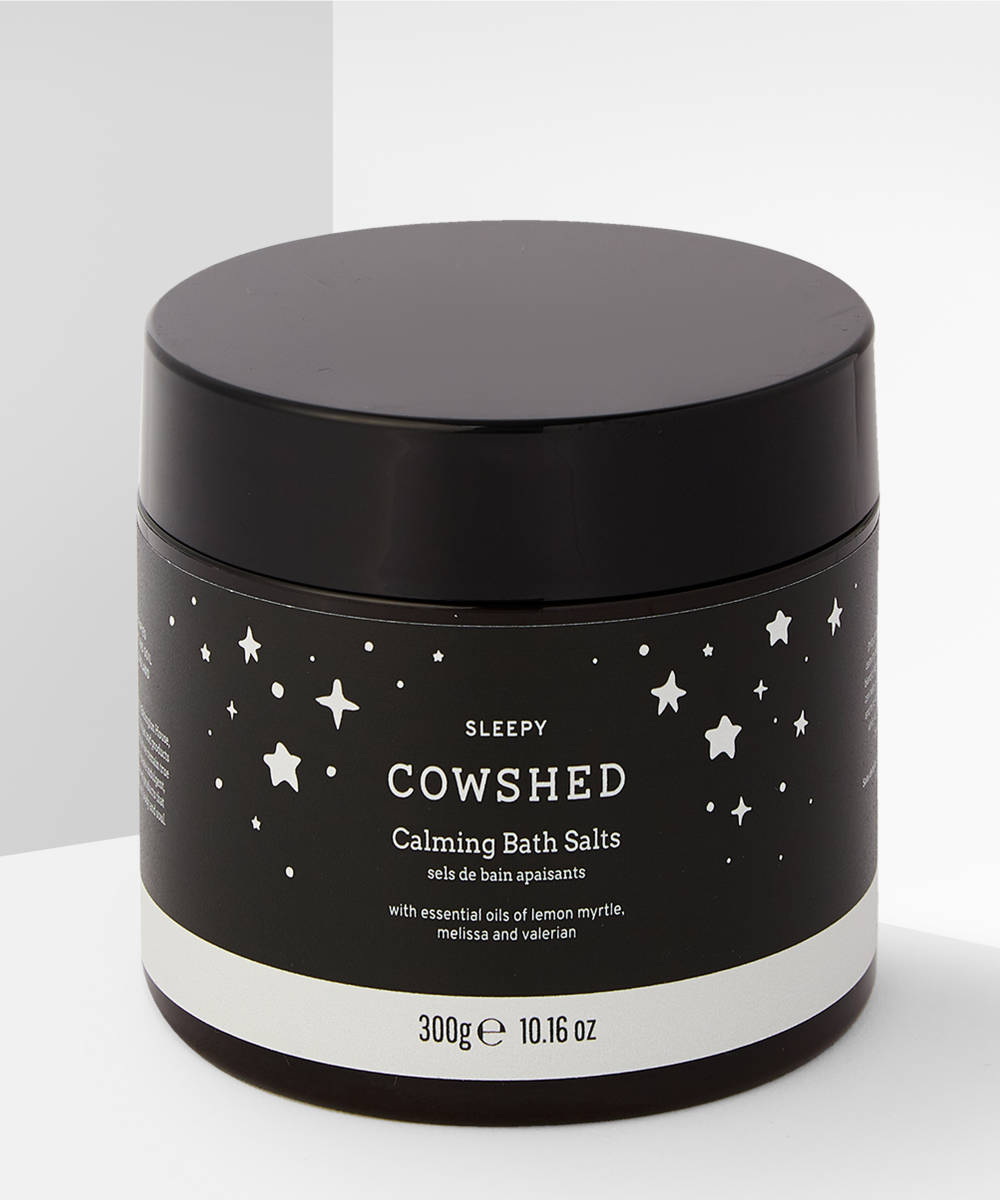 Is there anything better than a long, warm, candle-lit bath on a chilly evening? We think not and seeing as our social lives aren't going to be as hectic this festive season, why not take some time out for some R&R. Read a book, listen to your favourite tunes, or even try out some meditation as you kick back and relax. Our favourite bath time partner is the Cowshed Sleepy Calming Bath Salts – a blend of Himalayan and sea salts the help to alleviate muscle tension, whilst the soothing, citrusy scent fills the senses.
If you're not feeling 100%, it can be all too easy to keep yourself to yourself and get lost in a Netflix hole. As much as you might not feel like Facetiming or heading out on a walk with a friend, it's important to keep in touch with those closest to you and be open about how you're feeling. Trust us, even a quick catch up call with your BFF can work wonders for your mental wellbeing.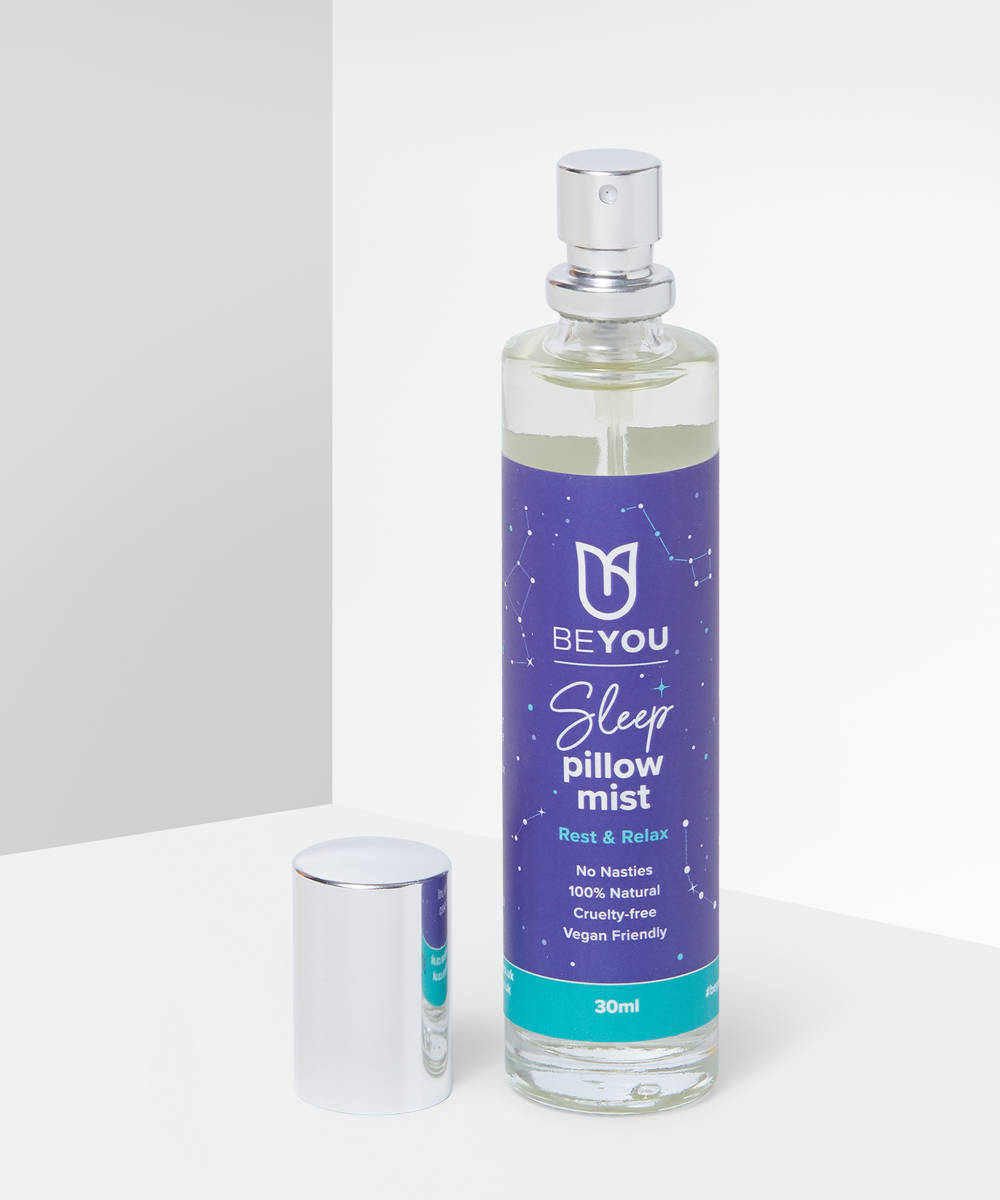 There are very few benefits that come from lack of sleep and it can leave you feeling exhausted, low, irritable, and lethargic. Getting your recommended eight hours is essential for overall body health, cognitive function, and mental wellbeing, so make sure you're fully committed to getting yours. If you sometimes find it difficult to switch off and drift off, try adding some upgrades to your bedtime routine. The Kitsch Sleep Set adds a touch of luxury to your bedding (as well as being great for your skin and hair) and the sleepy scent of the BeYou Pillow Spray will help you to fall fast asleep in minutes.