Squalane — whether you're already obsessed, are unsure of squalane benefits, or have never even heard of it, we're here to tell you why you need squalane skincare. It's a go-to for all skin types, as it's moisturising, restoring, nourishing, and even protects that all-important skin barrier. So if you're wondering what squalane does to skin, how it works, and the products to haul, keep reading.
Or, find out how other ingredients work, such as vitamin C, or glycolic acid.
Squalane is a plant-derived emollient that helps to hydrate the skin and prevent moisture loss. It's similar to petroleum and mineral oil, just without any of the petrochemical nasties. You'll find it in all kinds of products, from moisturisers to lip balms and serums, with the primary focus being on sealing moisture into the skin.
It's not to be confused with squalene, a natural lipid that's a molecule found in plants, animals, and humans. That's where the confusion with sharks comes from.
Our bodies naturally produce squalene, which helps to protect our skin. You know the oily sebum that builds up during the day? Squalene has a part to play in that.
But what about squalane? Squalane is a plant-derived, hydrogenated version of squalene. It's much more stable than squalene, doesn't oxidise, and is usually a vegan alternative. Squalane works by mimicking your skin's natural oils, moisturising the skin deep below the surface and preventing water loss in the process.
What Does Squalane Do To Skin?
There are so many squalane benefits, but they all hinge on one thing — providing moisture for your skin. Squalane skincare provides deep hydration, minimises texture, reduces signs of aging, soothes and prevents irritation, and strengthens the skin's natural barrier.
It's a lightweight oil or emollient, meaning oily and acne-prone skin types shouldn't be afraid. Using an oil like squalane actually helps to regulate oil production, as well as preventing the skin from any damage or stressed-skin breakouts.
When Should You Use Squalane?
Squalane is a natural oil, so can be used at any time of the day and in conjunction with pretty much any other ingredient. For the best results and glowing skin, we'd recommend using squalane skincare both morning and night.
Follow your usual cleanse, tone, serum, and moisturiser routine, then follow up with your squalane skincare. Or, if you're not using the pure oil and it's an ingredient in a moisturiser, for example, just use it as you would any other moisturiser. If you're using it in the morning, don't forget to apply SPF after your squalane products.
By BEAUTY BAY 5% Squalane + Grapeseed Oil Serum Hybrid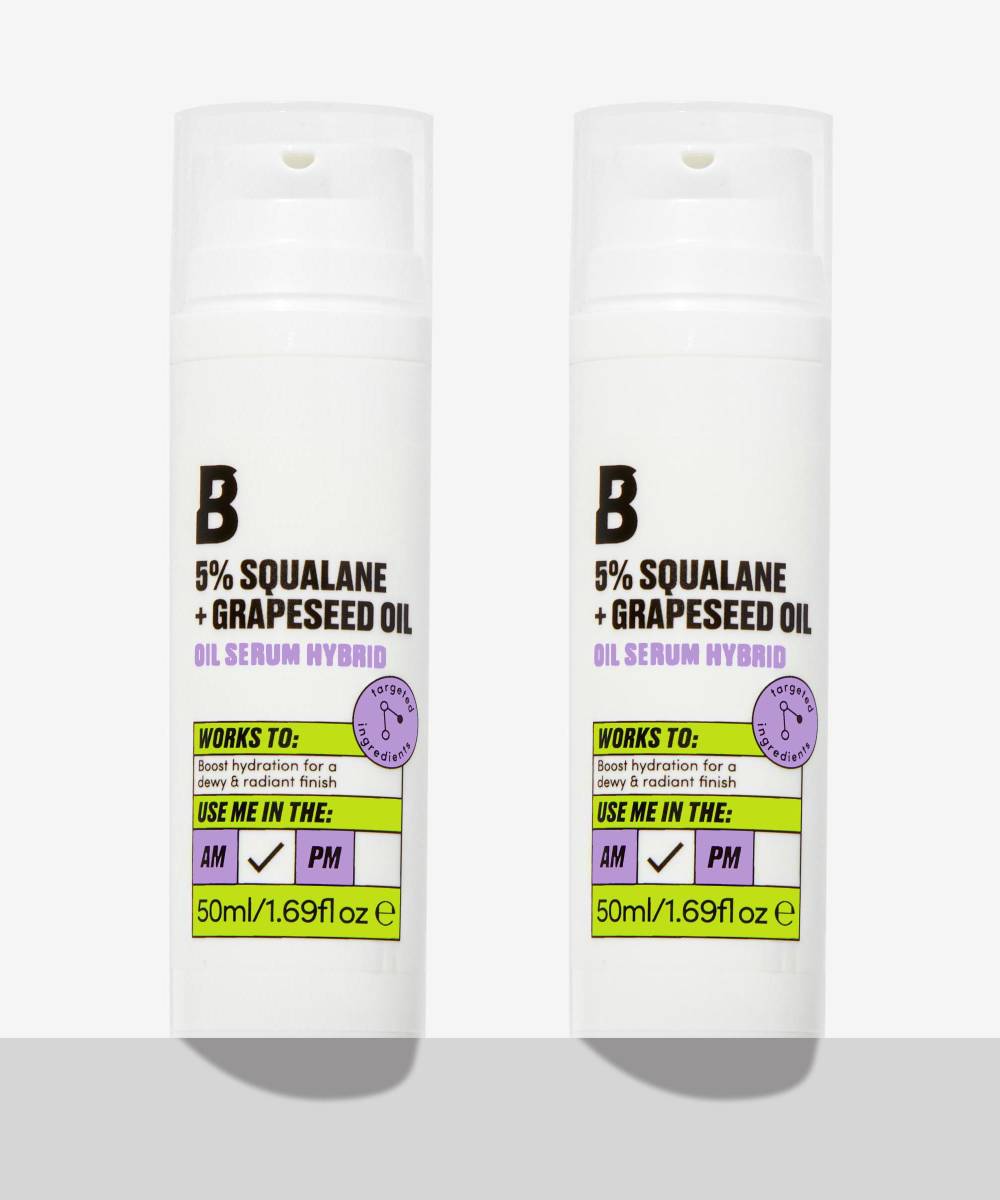 By BEAUTY BAY 5% Squalane, Hyaluronic Acid + Polyglutamic Acid Overnight Balm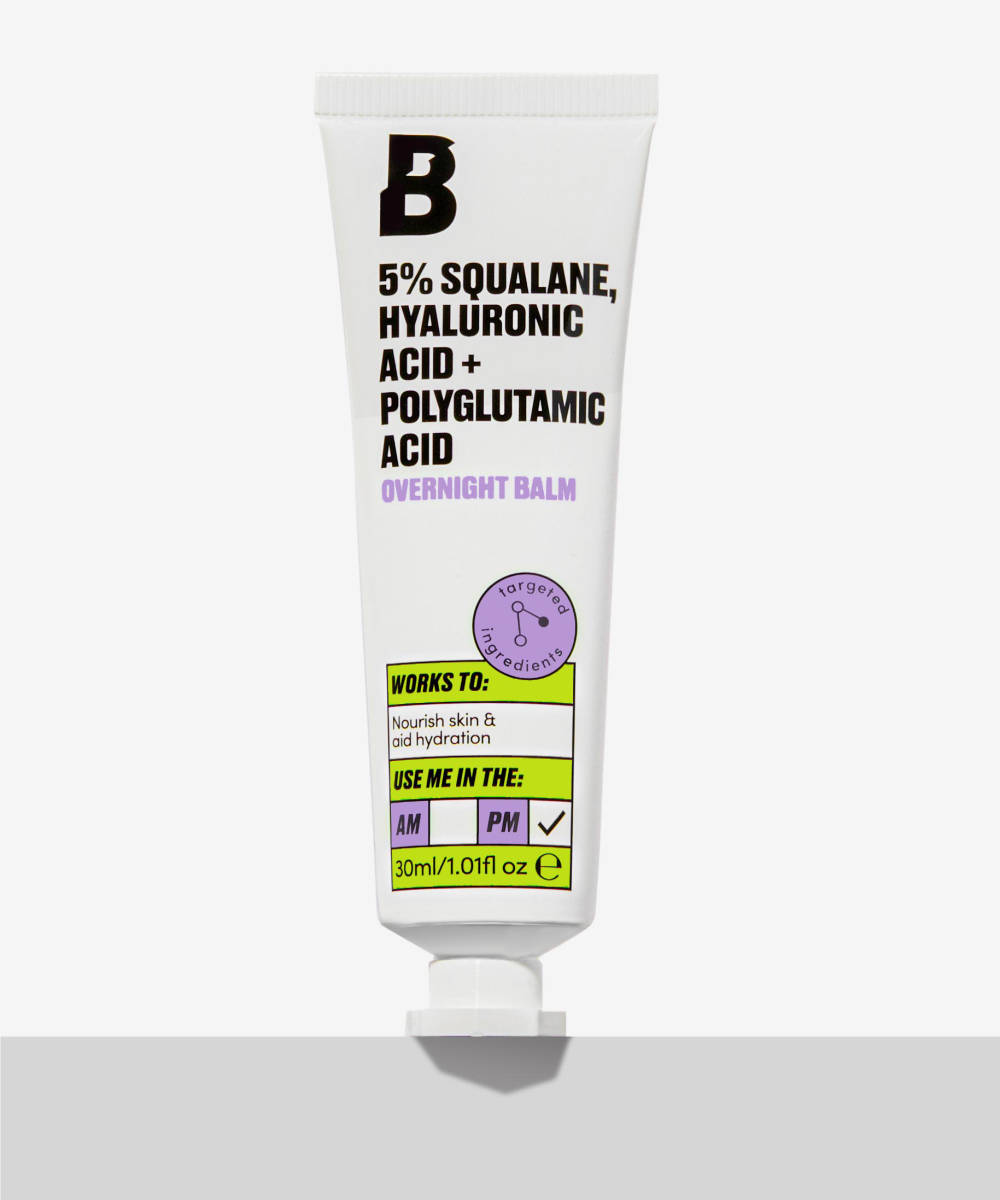 By BEAUTY BAY Squalane + Ginseng Gel Moisturiser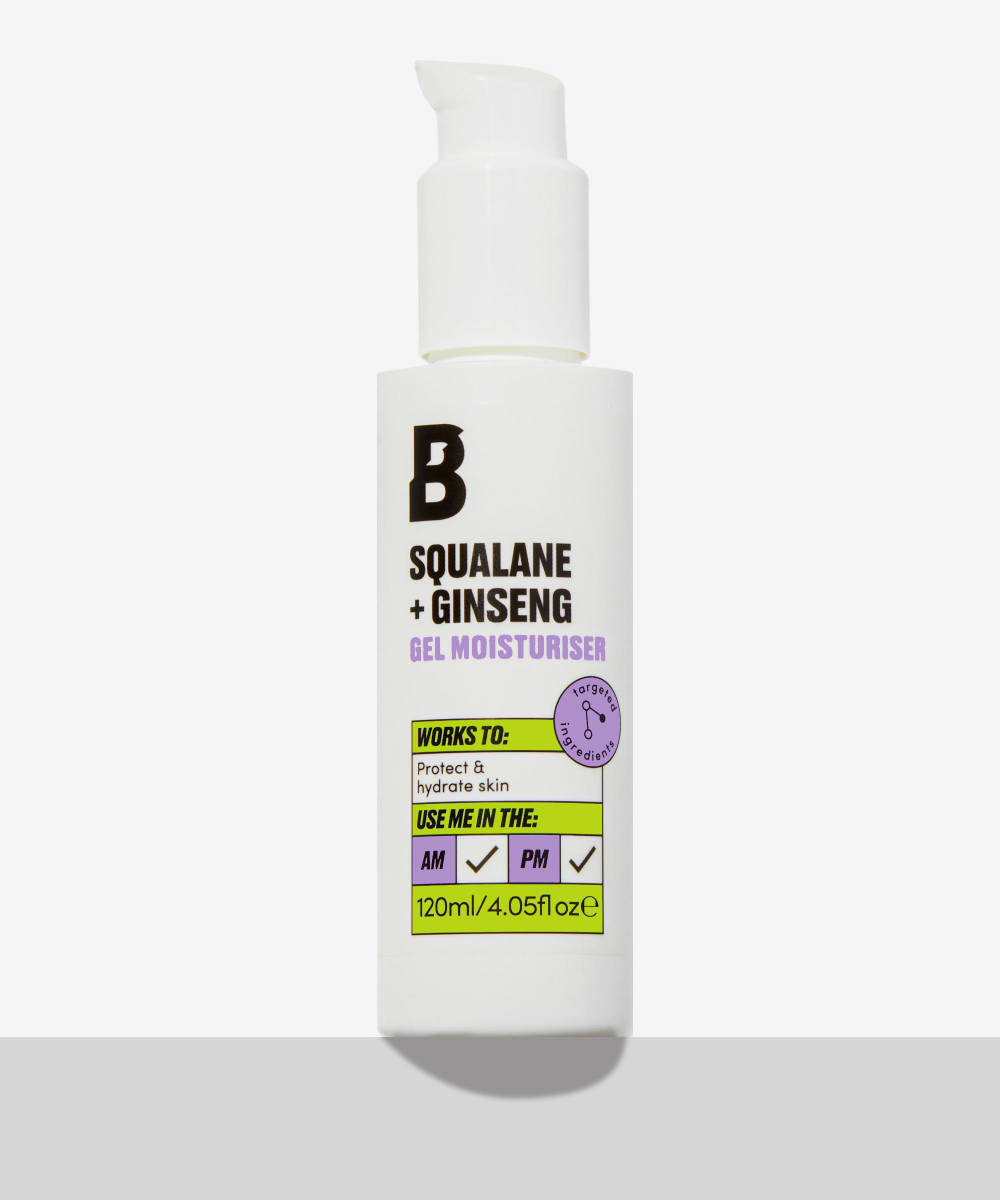 The By BEAUTY BAY Squalane + Ginseng Gel Moisturiser is a no-fuss formula you can always rely on. Squalane means that this moisturiser is nourishing without feeling heavy, making it the perfect squalane skincare for all skin types. Plus, it preps the perfect base for makeup.
Laniege Water Bank Blue Hyaluronic Cream Moisturizer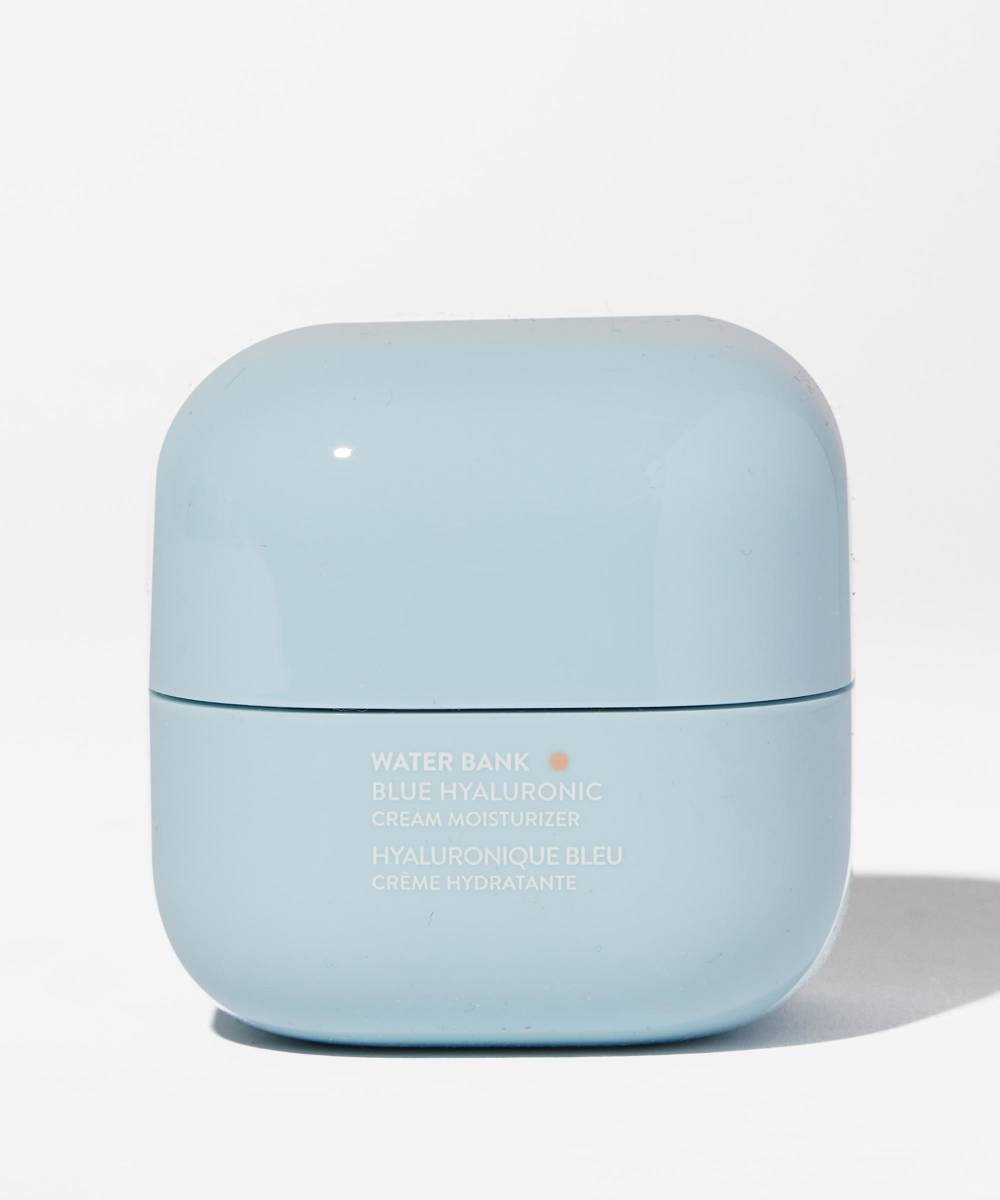 It's top-rated for a reason and we think it might be due to the squalane inside. The Laniege Water Bank Blue Hyaluronic Cream Moisturizer is a go-to for dry, stressed-out, and irritated skin types that need a reset. Offering an impressive 100 hours of hydration, the squalane in this formula provides deep hydration for long-lasting results.a
Peter Thomas Roth Oiless Oil 100% Purified Squalane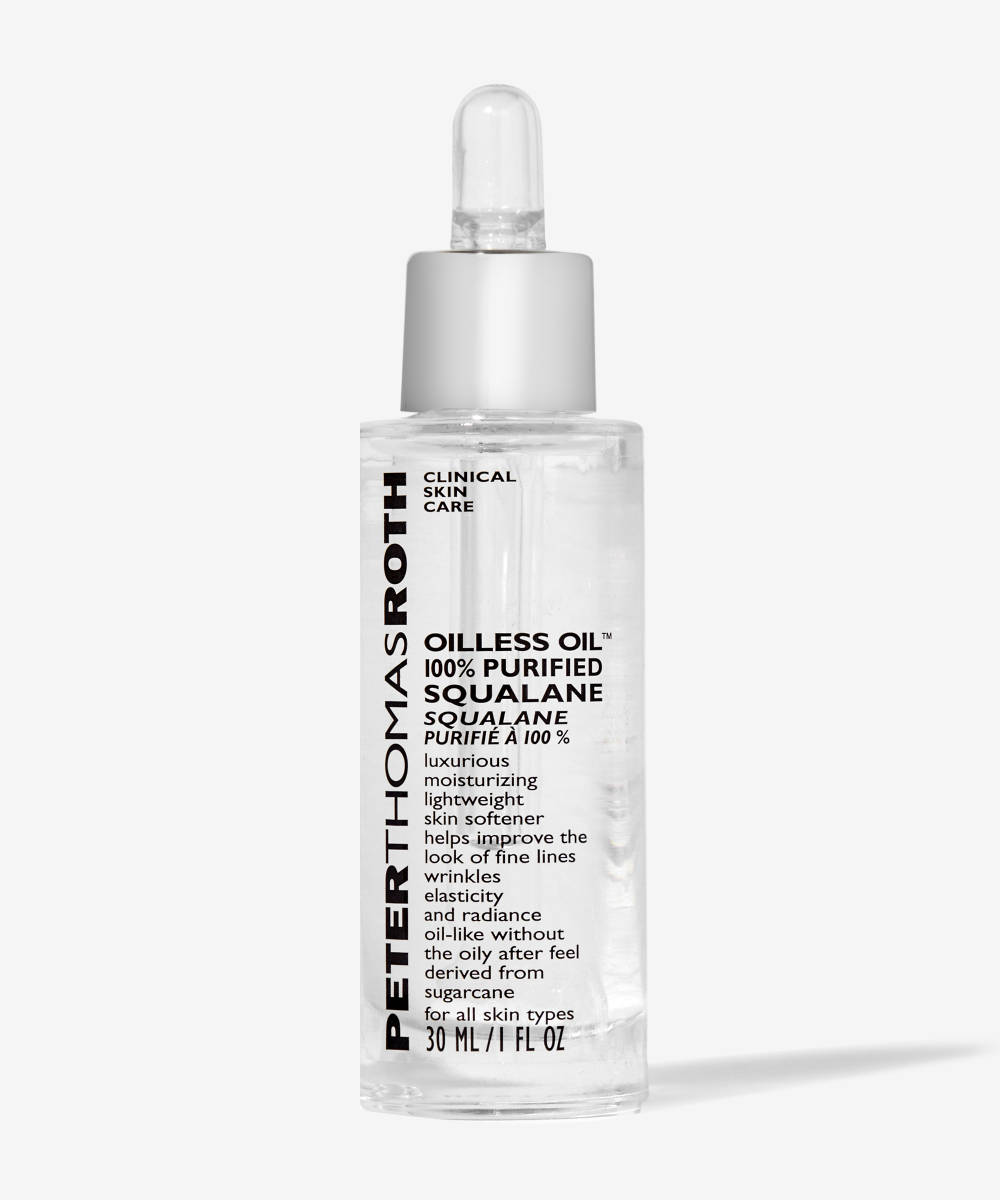 We think the name of the Peter Thomas Roth Oiless Oil 100% Purified Squalane describes squalane skincare perfectly — it provides the skincare benefits of an oil without any greasiness. This lightweight oil is derived from sustainable sugarcane, meaning you can care for your skin while you protect the planet.
Skin Proud Proud Pods 100% Squalane Serum Capsules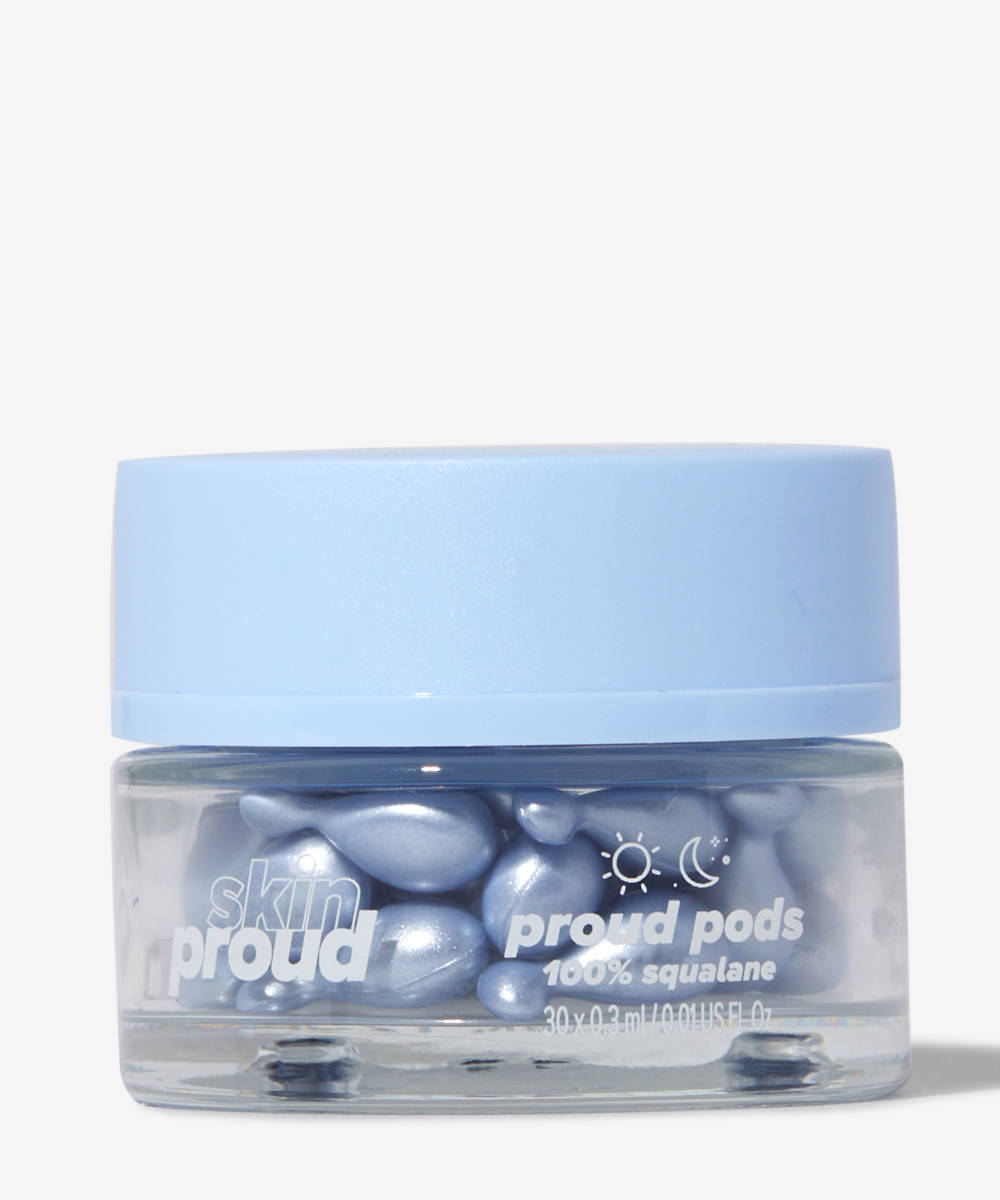 Want a shot of squalane benefits? The Skin Proud Proud Pods 100% Squalane Serum Capsules have you covered. Each capsule contains 100% squalane, providing lightweight nourishment with natural antioxidants. Ideal for travel or on the go, you can take your squalane skincare anywhere.
Tocobo Powder Cream Lip Balm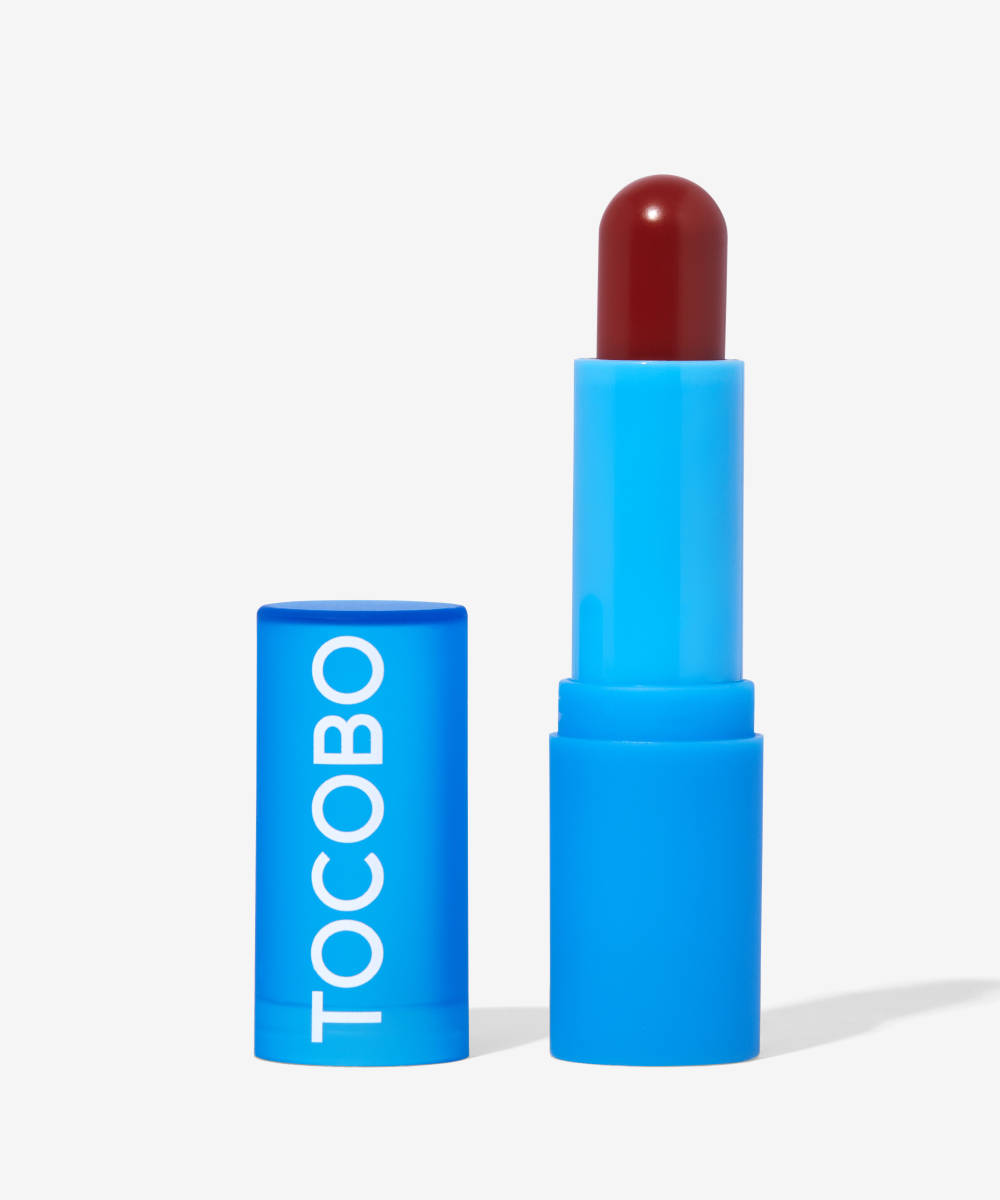 Squalane is just as good for your lips as it is for your face, which is why you'll find it inside the Tocobo Powder Cream Lip Balm. This nourishing formula makes quick work of softening dry lips while leaving a subtle flush of matte colour to suit any makeup look.
The Ordinary 100% Plant-Derived Squalane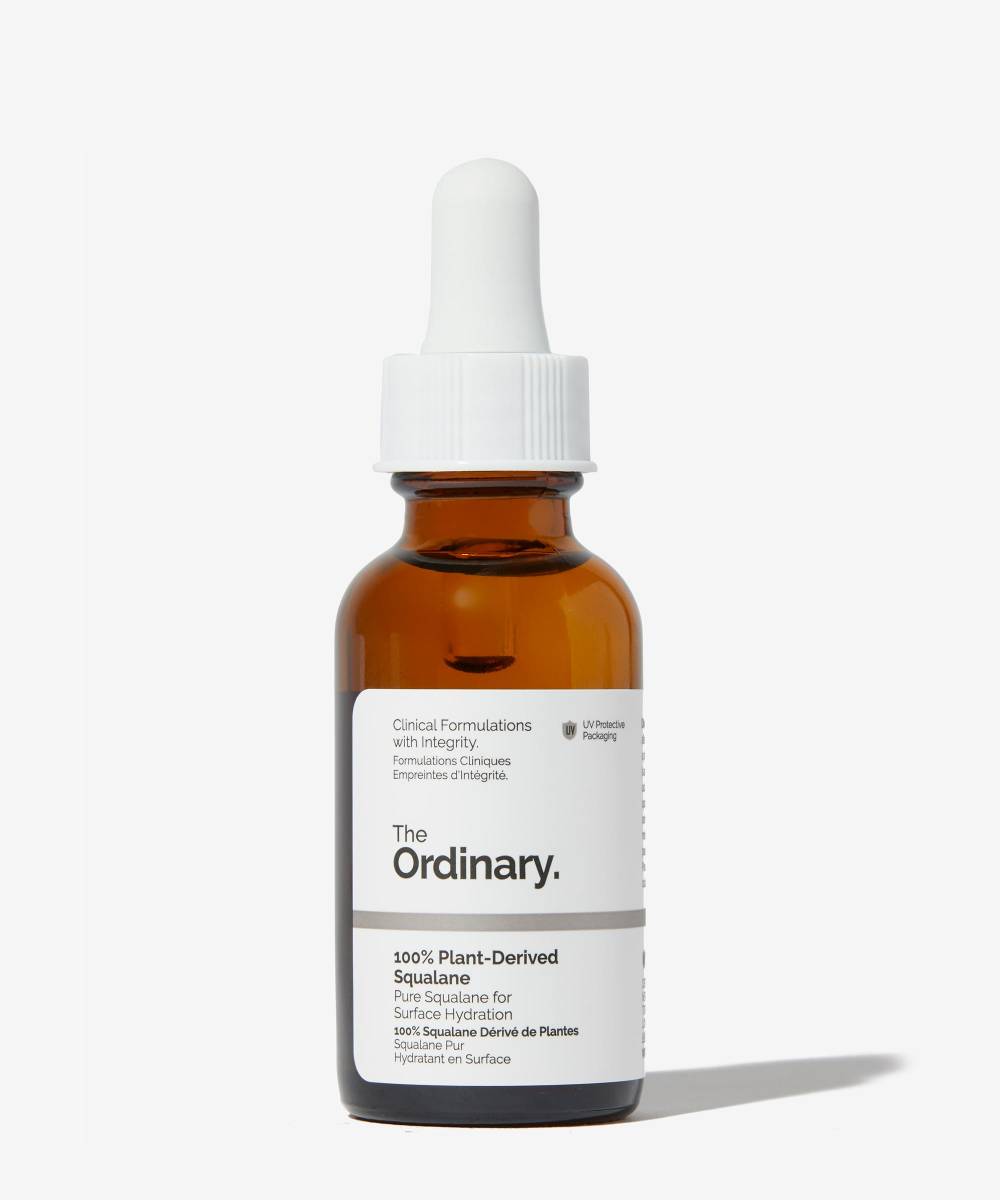 This is squalane in its purest form. The Ordinary 100% Plant-Derived Squalane will be one of the hardest-working products in your beauty routine. One of the squalane benefits is that it's so moisturising and even better, it seals in that hydration. So whether you use it on your face, neck, or body, or to soothe conditions such as eczema and rosacea, squalane will provide the results.
The Ordinary Squalane Cleanser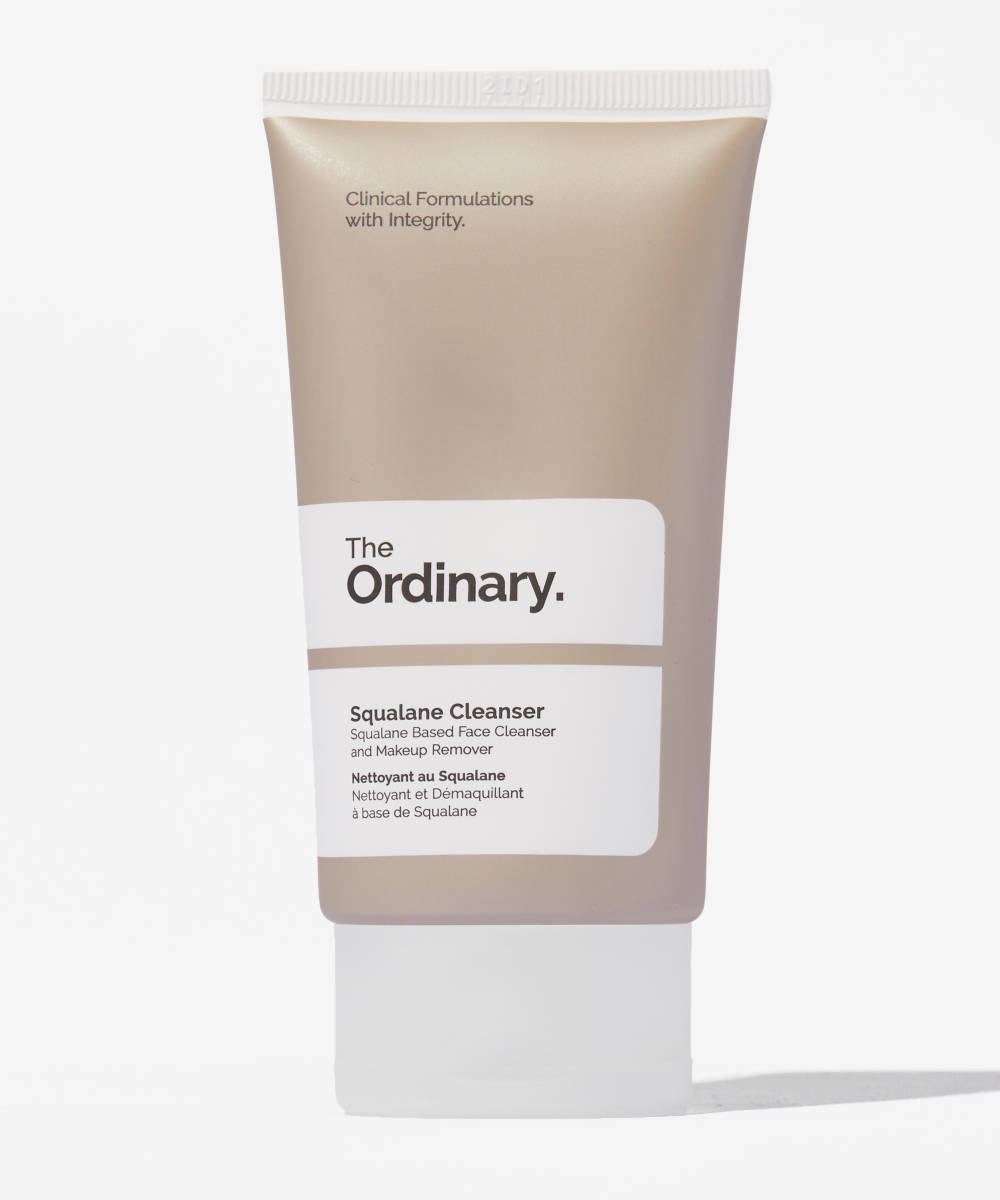 And while we're on the topic of The Ordinary, let us tell you about this hidden gem. The Squalane Cleanser is the perfect all-rounder. The squalane melts on contact with the skin, turning into a refreshing oil that melts away makeup, dirt, and grime without leaving a film or greasy residue. Add it to your double cleansing routine.