For some, blue eye makeup conjures nostalgic memories of a first foray into makeup, for others it has a bad rap for being the standout look of the Eighties – caked on powder blue shadow, paired with red blusher and pencil thin brows. But it's 2017 and makeup experimentation is at its peak, which means that reinventing dated looks with a fun, contemporary twist is the order of the day.
Forget orange – it's official, blue is the new black. Inspired by our favourite fashion shows, makeup artists, and Instagram beauty gurus, we identified three modern ways to wear blue eye makeup this season – without looking straight up 80s.
Since it can be played up or down, blue is super wearable and fun to experiment with – in fact, each of these looks can be tweaked to be as bold or as subtle as you like. Plus, they're so simple, you can do them yourself.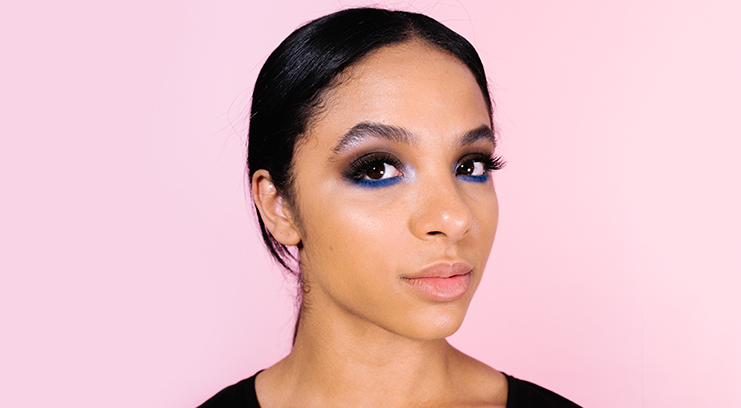 A blue underline can be worn in multiple ways, but the brave should dive straight in with a graphic slick and extra thick lashes. For a more subtle, everyday effect, use a pointed brush to blend it in until you're happy with the level of intensity.
Get The Look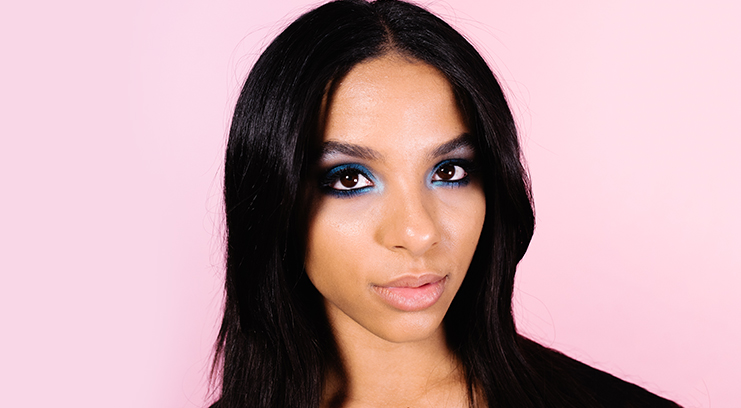 The key to a successful smokey eye is intense colour, cleverly built depth, and just a hint of sparkle. Use a highly pigmented blue shadow to intensify a neutral smokey eye and finish it off with a striking pop of bright blue at the inner corners of the eyes for a smudgy 'up-all-night' look.
Get The Look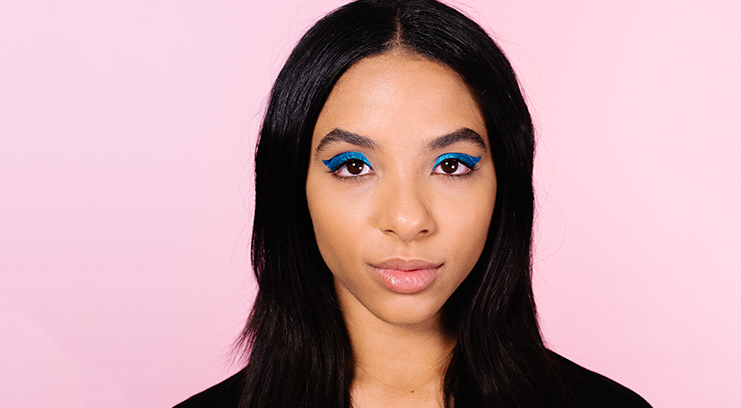 Minimalism in its most extroverted form – bold, graphic shapes are bang on trend, no matter what the colour – but in blue, they look particularly striking. Prep lids with translucent powderress the lashes with just a light coating of mascara to keep focus on the graphic shape.
Get The Look