Back in the day contouring was reserved for the MUAs and the makeup pros, but thanks to a certain Kardashian and a whole load of makeup influencers, it quickly became a mainstream movement for everyday makeup.
If you don't already know, let's take it back to basics. Contouring is the method of sculpting and shaping your face to draw attention to certain features. This can include making the cheekbones look higher and more defined, chiselling the jaw, and defining the nose. The possibilities are endless, with the right products of course. If you wanna get to grips with the fundamentals of contouring, we have this handy tutorial with everything you need to know.
Have you ever found yourself watching countless tutorials and scrolling contouring kits for hours? Yeah, same. Luckily for you, we have put our research to good use and compiled a list of every contour palette you need to know about.
Keep reading to discover our favourite contouring palettes to get you going on your sculpting journey. We've found a product to suit every shade, skin type and preference. Get ready to meet your match.
MAC COSMETICS STUDIO FIX SCULPT & SHAPE CONTOUR PALETTE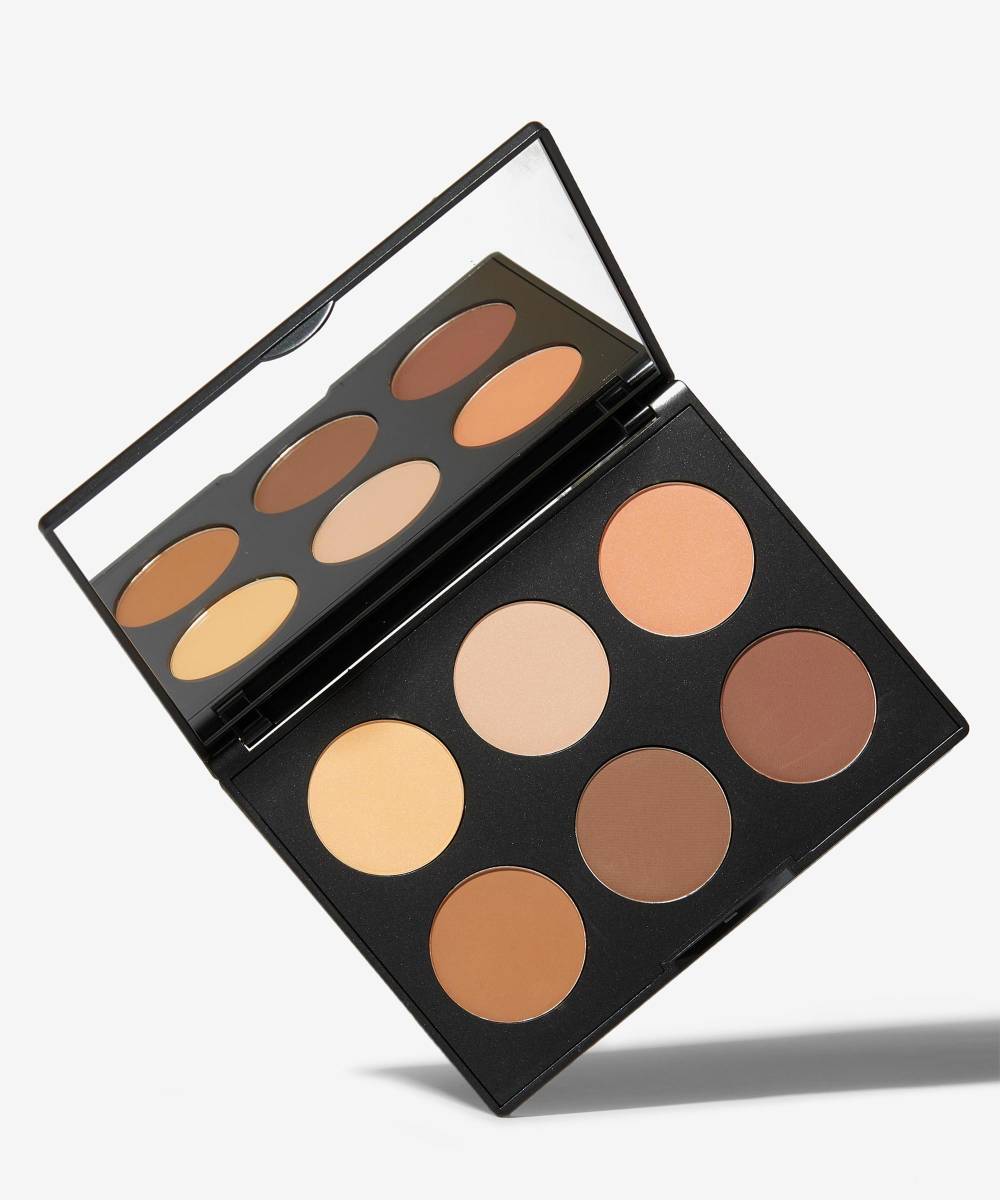 This mighty little palette has every shade you need to carve out those flawless features. The MAC Cosmetics Studio Fix Sculpt & Shape Contour Palette comes complete with a handy mirror and consists of three velvety matte powders and three shimmer highlighting shades. The matte tones have strong staying power and sheer coverage, ensuring that your finished look is always au naturel. The palette is also available in light/medium.
SOSU BY SUZANNE JACKSON COMPLETE CONTOUR PALETTE REMASTERED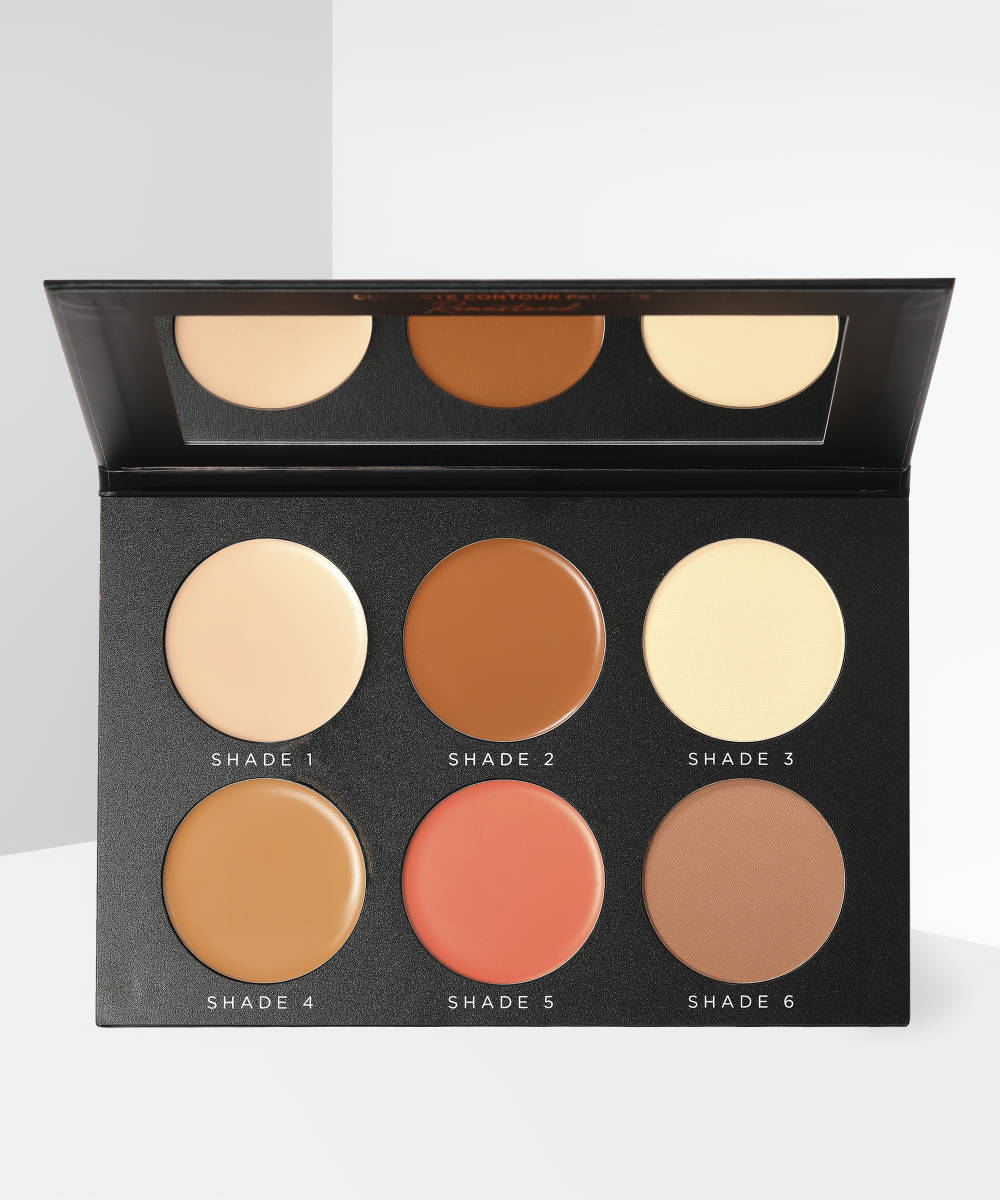 SOSU weren't kidding when they called this palette 'complete'. The Complete Contour Palette Remastered has four cream shades plus two powders, AKA everything you need to define and highlight your favourite features. Dip into the soft creams to build up your blush, apply concealer and carve out your contour. Finish off your look with the powders, by setting and highlighting to your heart's content.
BH COSMETICS SHADE & DEFINE CONTOURING PALETTE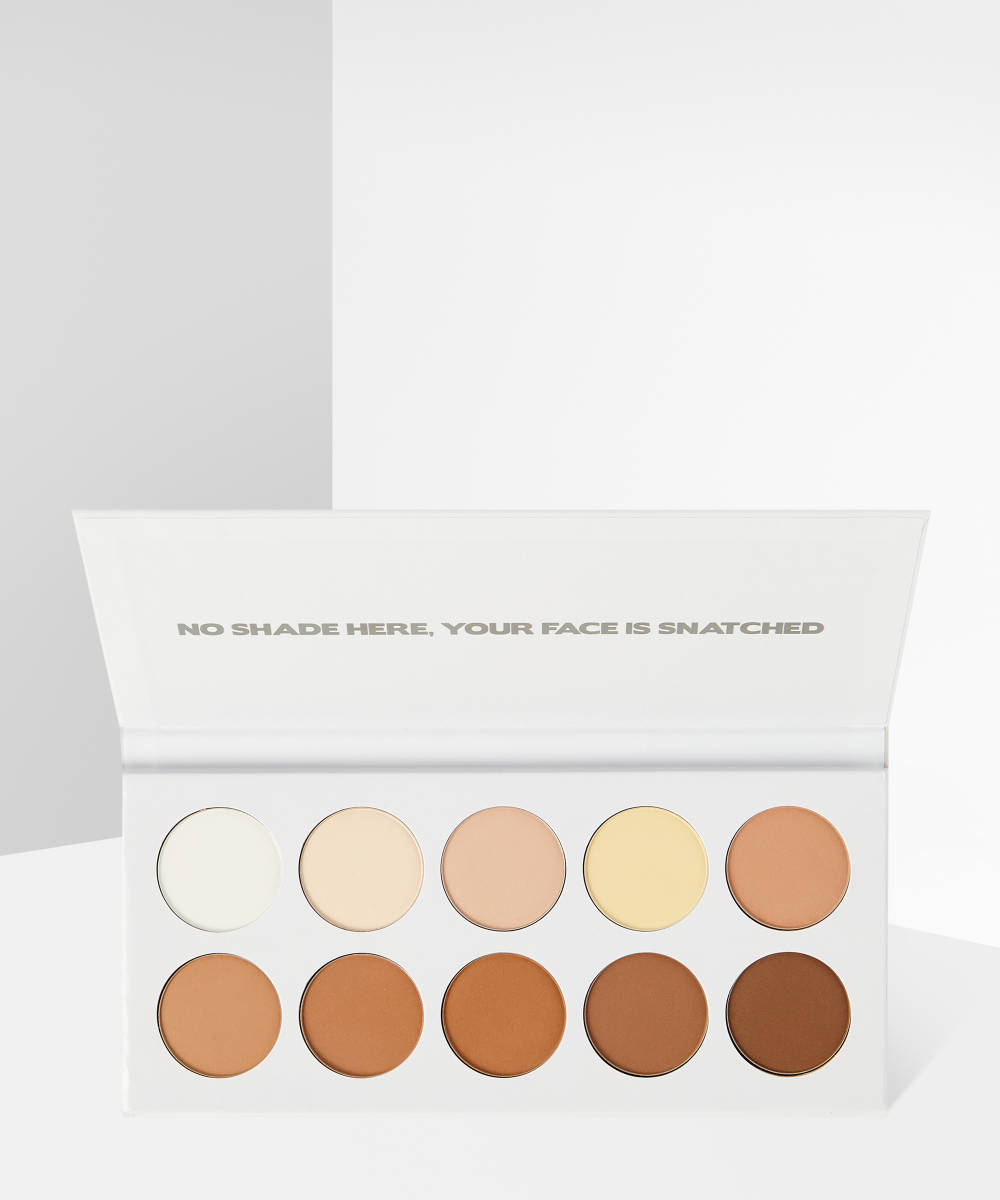 This budget-friendly palette is about to become your new bestie. Jam-packed with 10 highly pigmented shades, the BH Cosmetics Shade & Define Contouring Palette gives you the freedom to mix and match colours, creating natural looking contour at the swipe of a brush.
BY BEAUTY BAY FACE PALETTE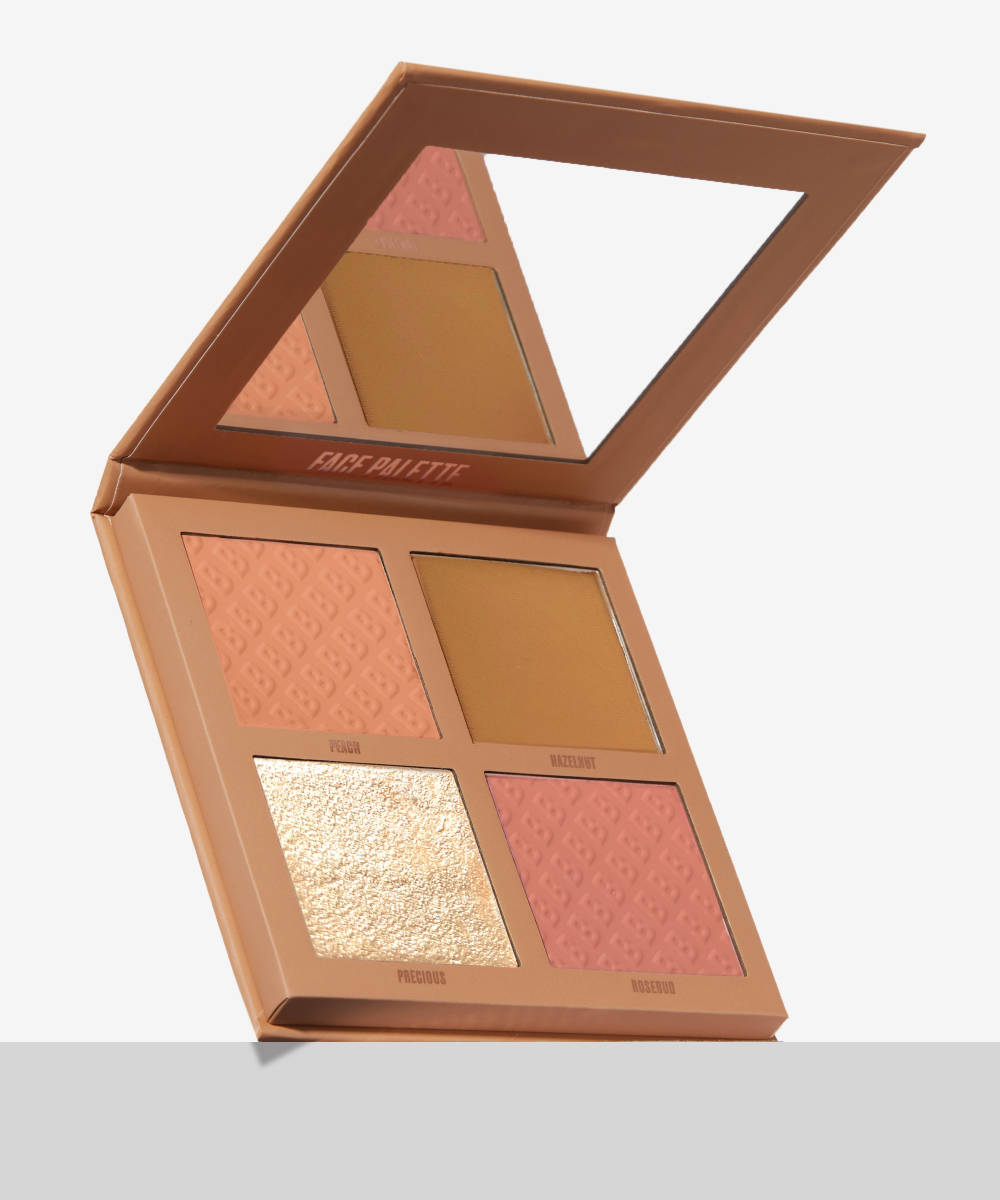 Containing just four shades, these compact palettes just go to show that more isn't always more. Open By BEAUTY BAY's Face Palettes up to find two warm sculpting shades, a soft pinky blush, and a super shimmery, creamy highlighter. The powders are formulated to be blendable and buildable, giving you the freedom to customise your look.
NYX PROFESSIONAL MAKEUP HIGHLIGHT & CONTOUR PRO PALETTE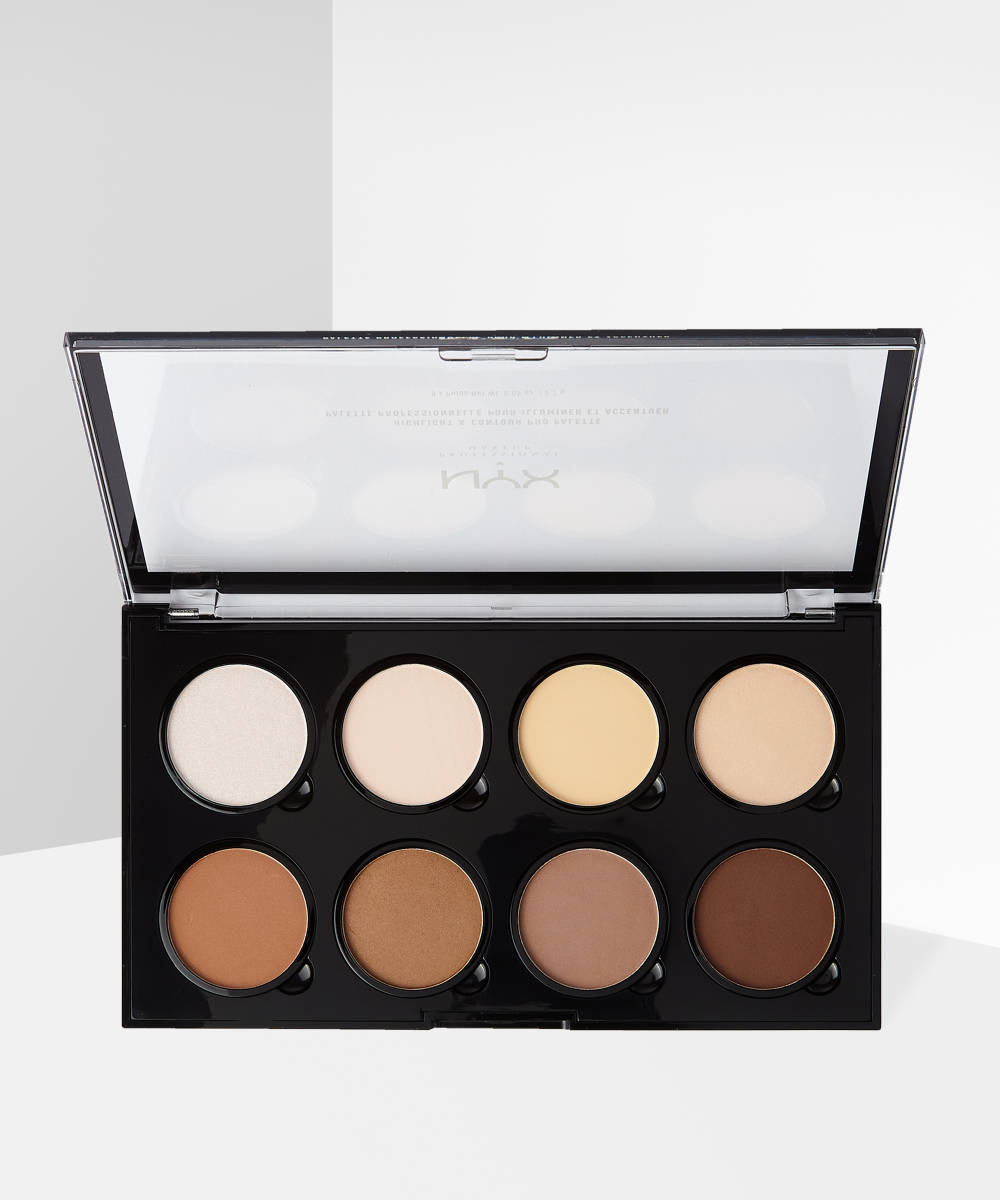 Get your hand on the ultimate contour starter kit. The Highlight & Contour Pro Palette has more shades than you can shake a stick at. The hues range from shimmery highlights to deep chocolate bronzers, all formulated from a highly pigmented pressed powder. The soft powders blend seamlessly into the skin, making blending a breeze.
MAKEUP REVOLUTION FACE POWDER CONTOUR COMPACT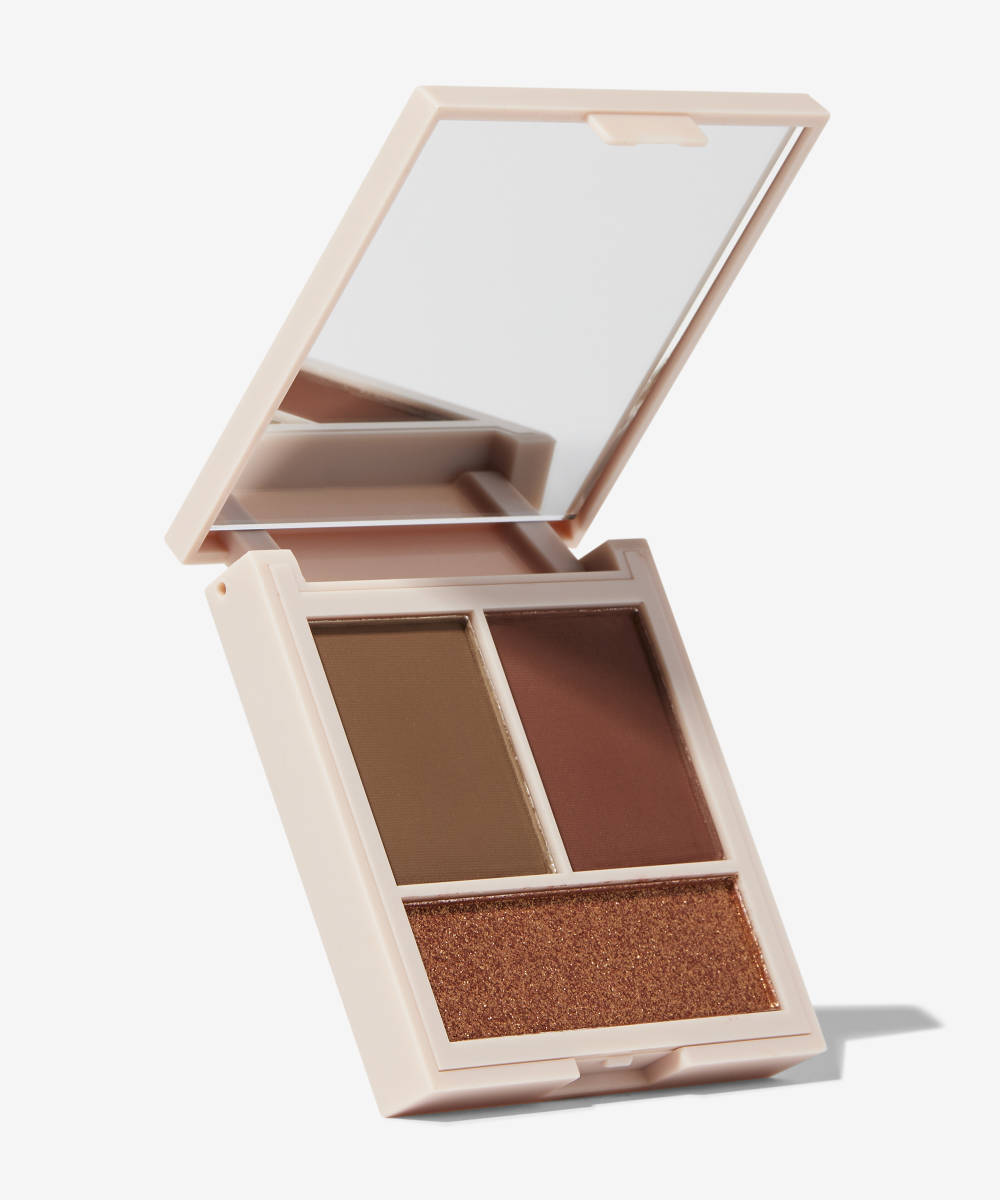 You never know when you'll need to contour on the go. This nifty little palette is perfect for popping in your handbag for those last-minute plans or afternoon top ups. Pop the palette open to reveal a handy mirror alongside a deep sculpting shade, a rich blush, and a super shimmery highlighter. Better yet, the Face Powder Contour Compact is available in four shades ranging from Deep to Fair, meaning you're only carrying the colours you'll actually use.
SIGMA BEAUTY SCULPT HIGHLIGHT AND CONTOUR PALETTE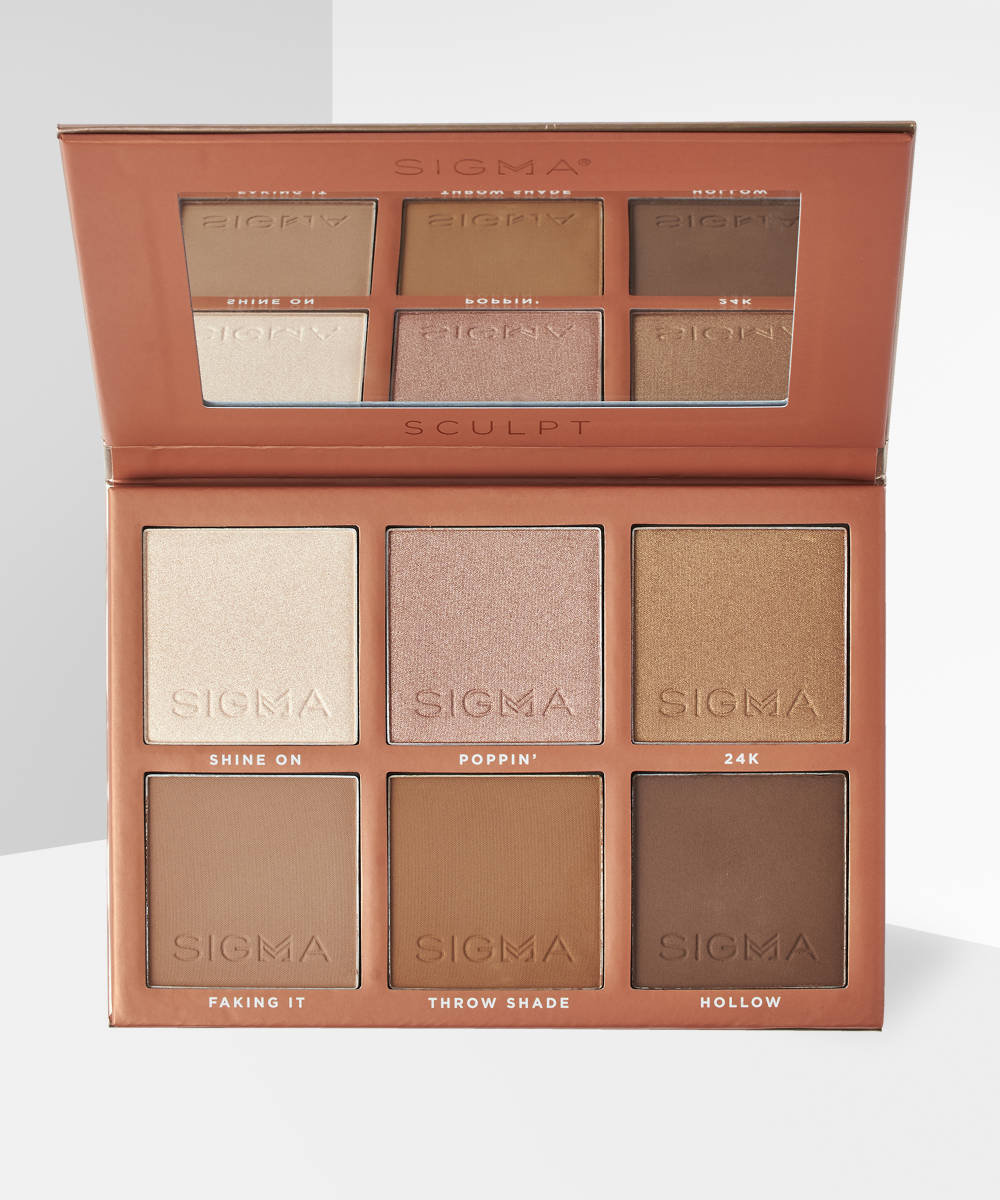 When it comes to crowning the number one spot on our list, the Sigma Beauty Sculpt Highlight and Contour Palette is a hard one to beat. Featuring three incredibly pigmented matte contour shades and three dazzling highlighters, it is well-known amongst the beauty community for having lasting power like no other. Mix and match the shades to find the perfect complement to your skin tone.
BPERFECT X ZACKARY VANG AND COHLSWORLD SHAPE SHIFTER PALETTE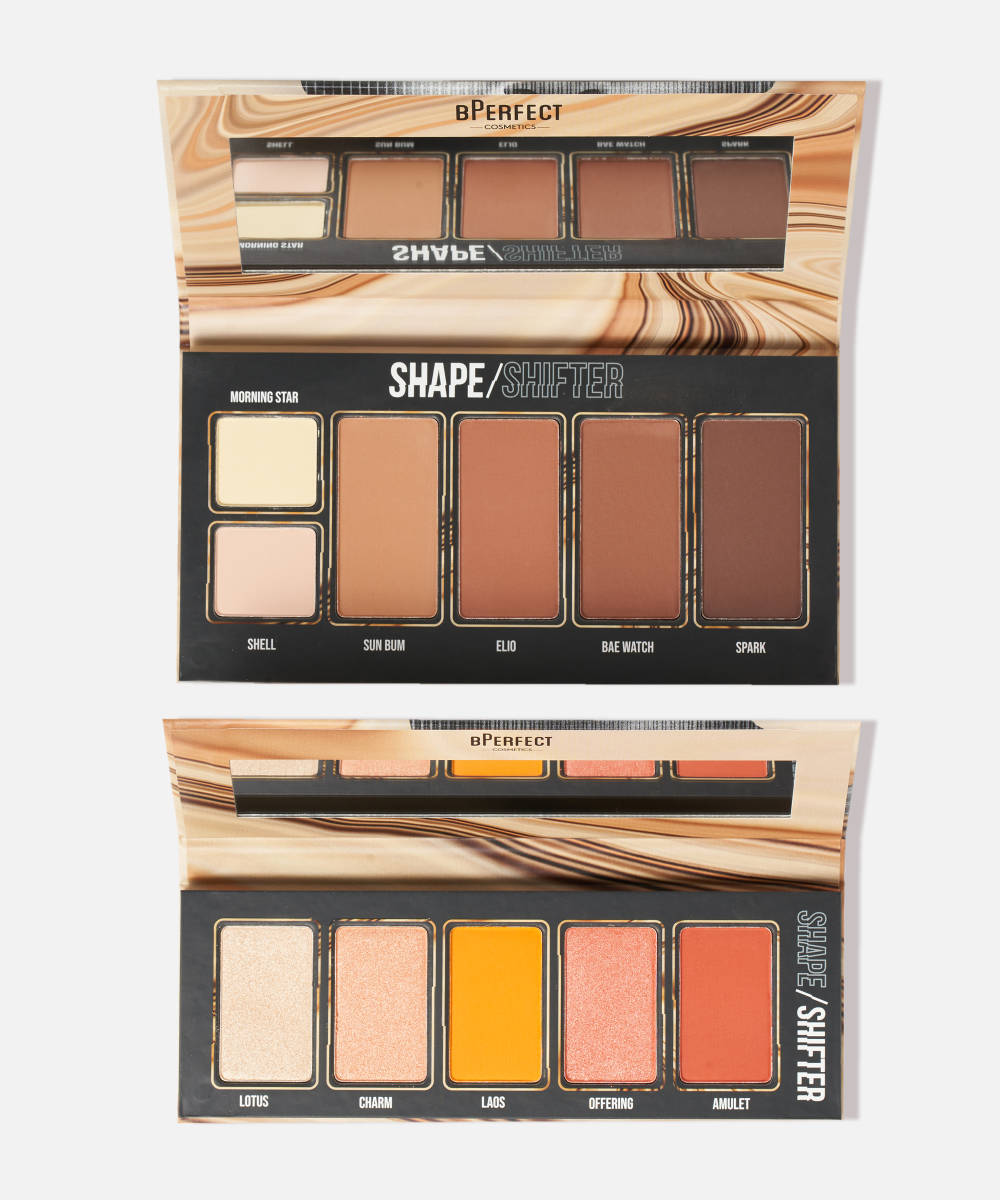 Believe us when we say the bPerfect X Zackary Vang and Cohlsworld Shape Shifter Palette didn't come to play. If you are looking for a wide variety in tones and textures, then this is the one for you. The two-part palette features 11 shades ranging from soft matte yellows to shimmery coral and deep contour hues. Get your brushes at the ready.