If your TikTok and Instagram feeds have been anything like ours, then you've probably noticed lots of dewy skin makeup looks flooding your feed recently, and personally, we're here for it. Following the rise of the 'clean girl aesthetic' TikTok trend, natural-looking, minimalistic makeup has been capturing all our attention, and cream and liquid based makeup products are perfect for achieving this kind of 'your skin but better' effect.
When it comes to bronzing, cream bronzers are great for warming up looks, softly sculpting skin, and still leaving you with a glowy finish. Whilst powder-based bronzers give a matte, shine-free finish and are best applied with a brush, cream bronzers glide onto the skin, can be applied with your fingers or a sponge, and provide a natural, satin finish. They typically have a fluid or balm-like consistency which allows you to blend them onto the skin as you would a concealer or foundation. Cream bronzers are also perfect for those with drier skin as they provide you with added hydration and prevent your makeup from turning cakey during the day.
To help all the glow-getters out there, we've gone through our offerings to find the best cream bronzers for all skin tones. Scroll down to meet our faves.
1. Anastasia Beverly Hills Cream Bronzer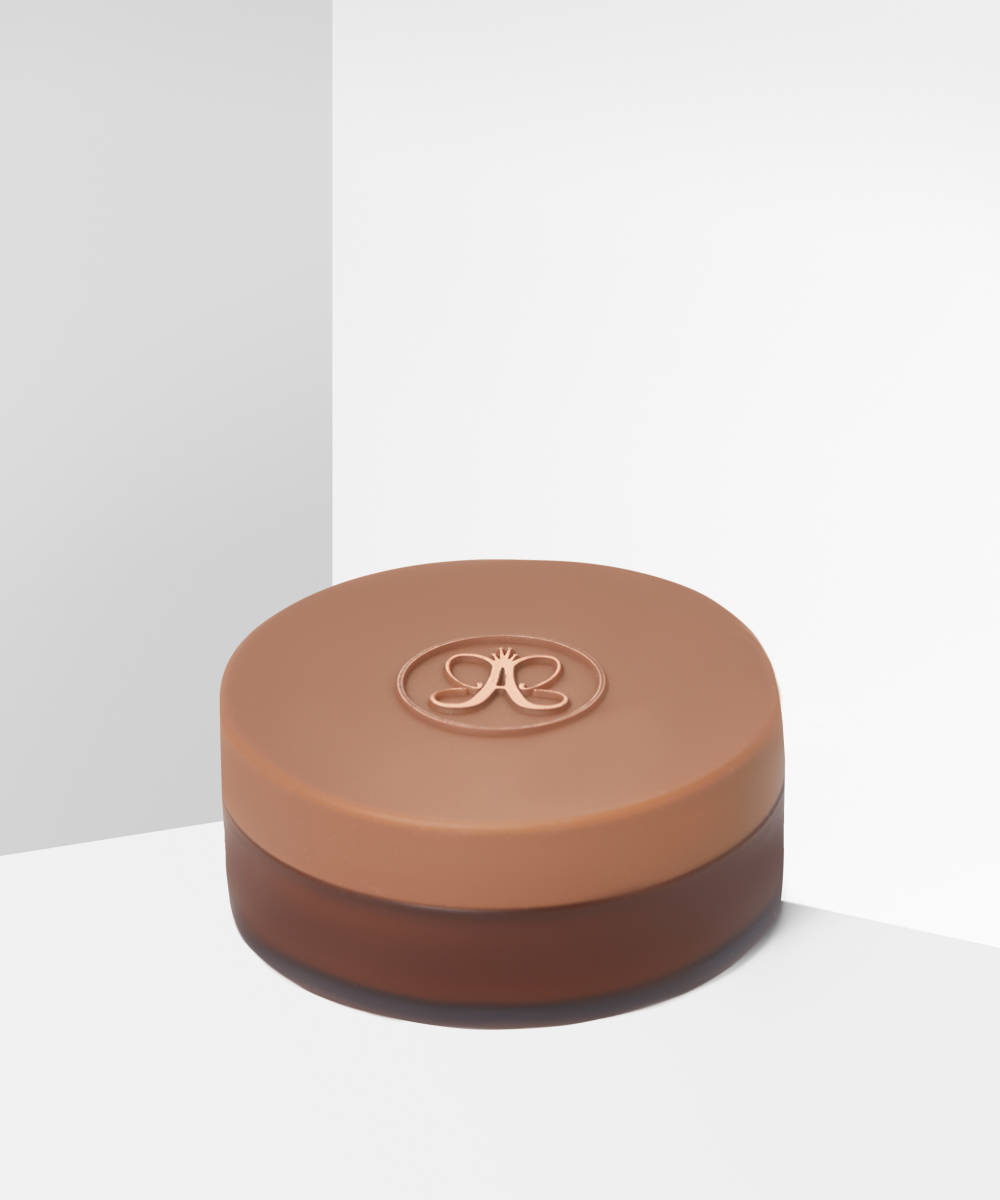 This buildable cream bronzer has a weightless formula that doesn't streak, patch, oxidise, or smudge your makeup underneath, ensuring a natural, flawless finish. What's more, it's available in a range of bronzer tones that can be blended together or used alone.
2. bPerfect Cronzer Cream Bronzer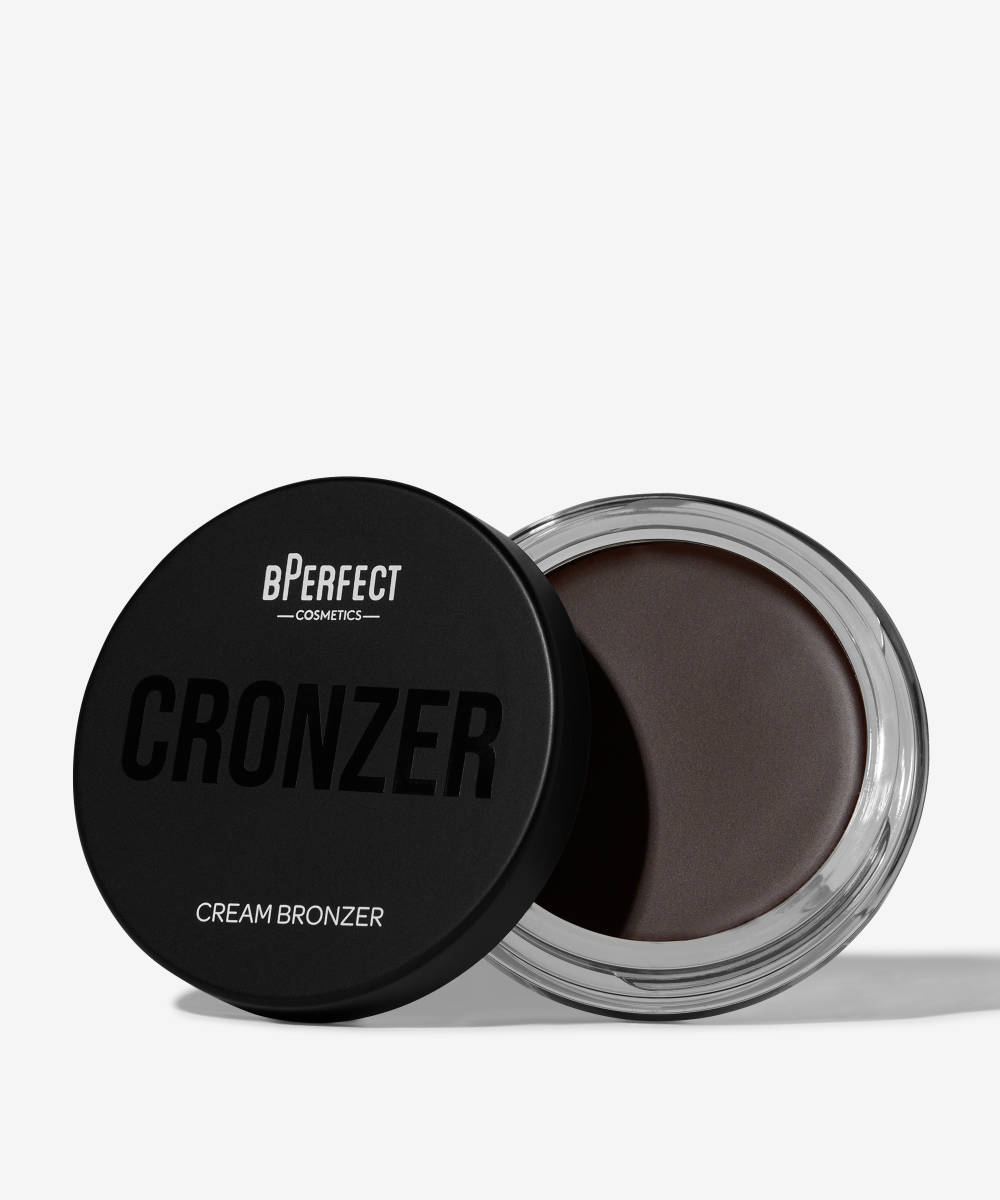 Rich in pigment and colour, the bPerfect Cronzer Cream Bronzer belongs in your base routine. This lightweight, buttery formula blends effortlessly onto the skin for a snatched skin-like finish.
3. NUDESTIX Nudies Bronze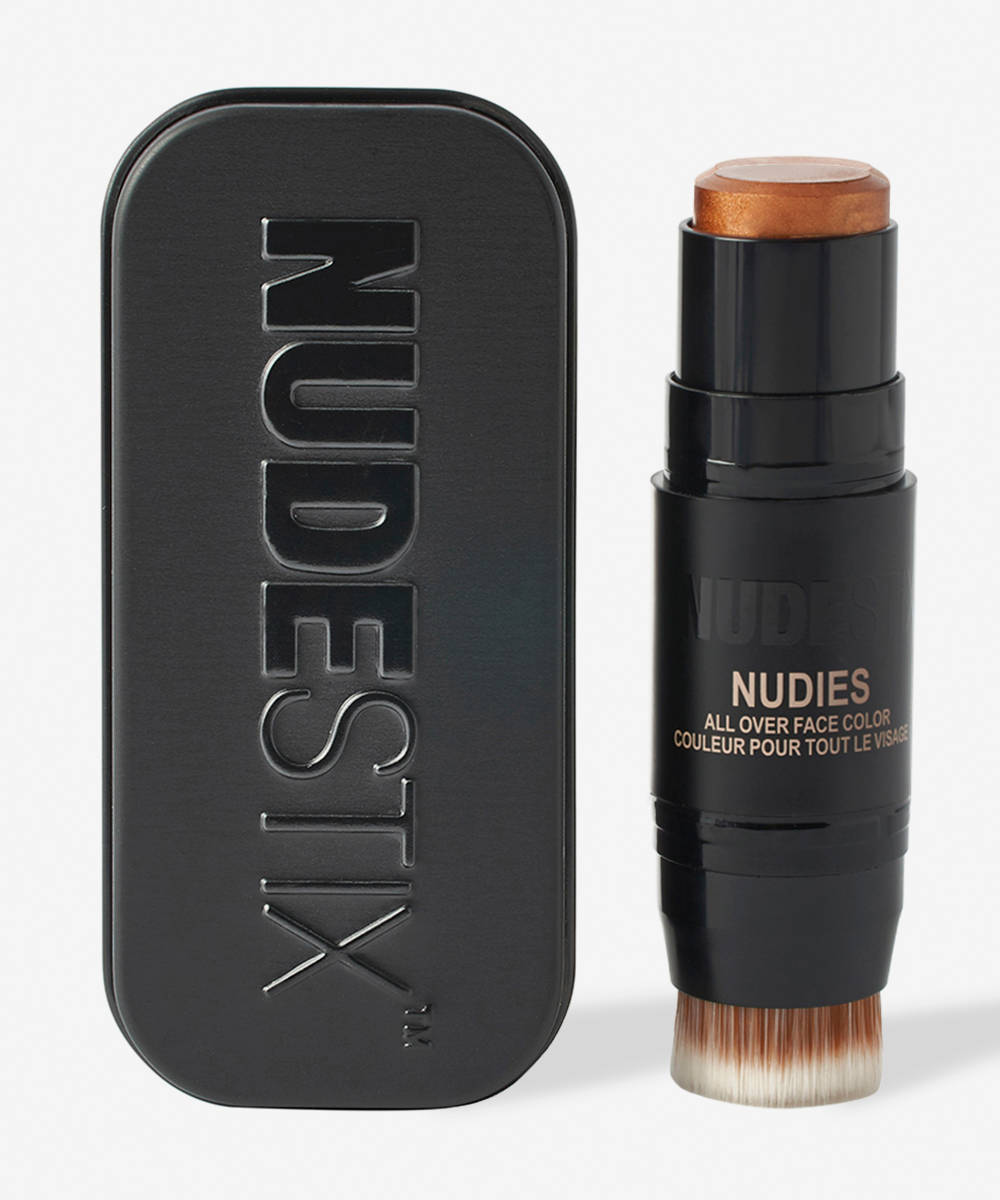 For those looking for a sun-kissed glow all year round, this dual-ended bronzer stick is the one for you. This ultra-blendable, super creamy formula comes in a handy stick applicator with a blending brush on one end. Perfect for buffing product into the skin with ease, and resulting in a lightweight finish that lasts.
4. e.l.f Cosmetics Putty Bronzer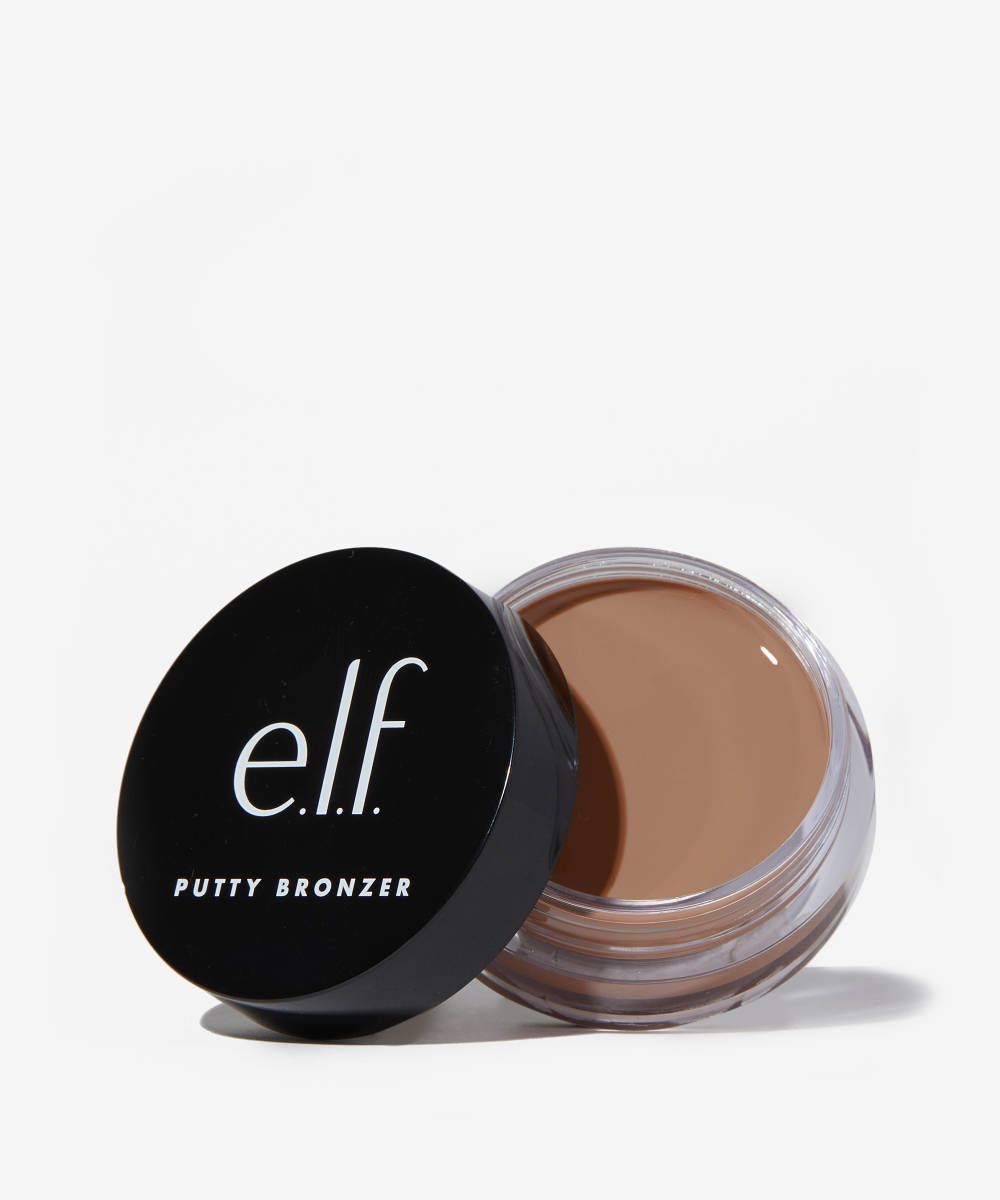 The e.l.f Cosmetics Putty Bronzer is made for cream bronzer newbies. This cream-to-powder formula is enriched with nourishing argan oil and vitamin E and lets you get to grips with the consistency of cream product. The result is still a natural, non-greasy finish that sculpts and adds a glowy complexion.
5. Doll Beauty Gimme Sun Cream Bronzer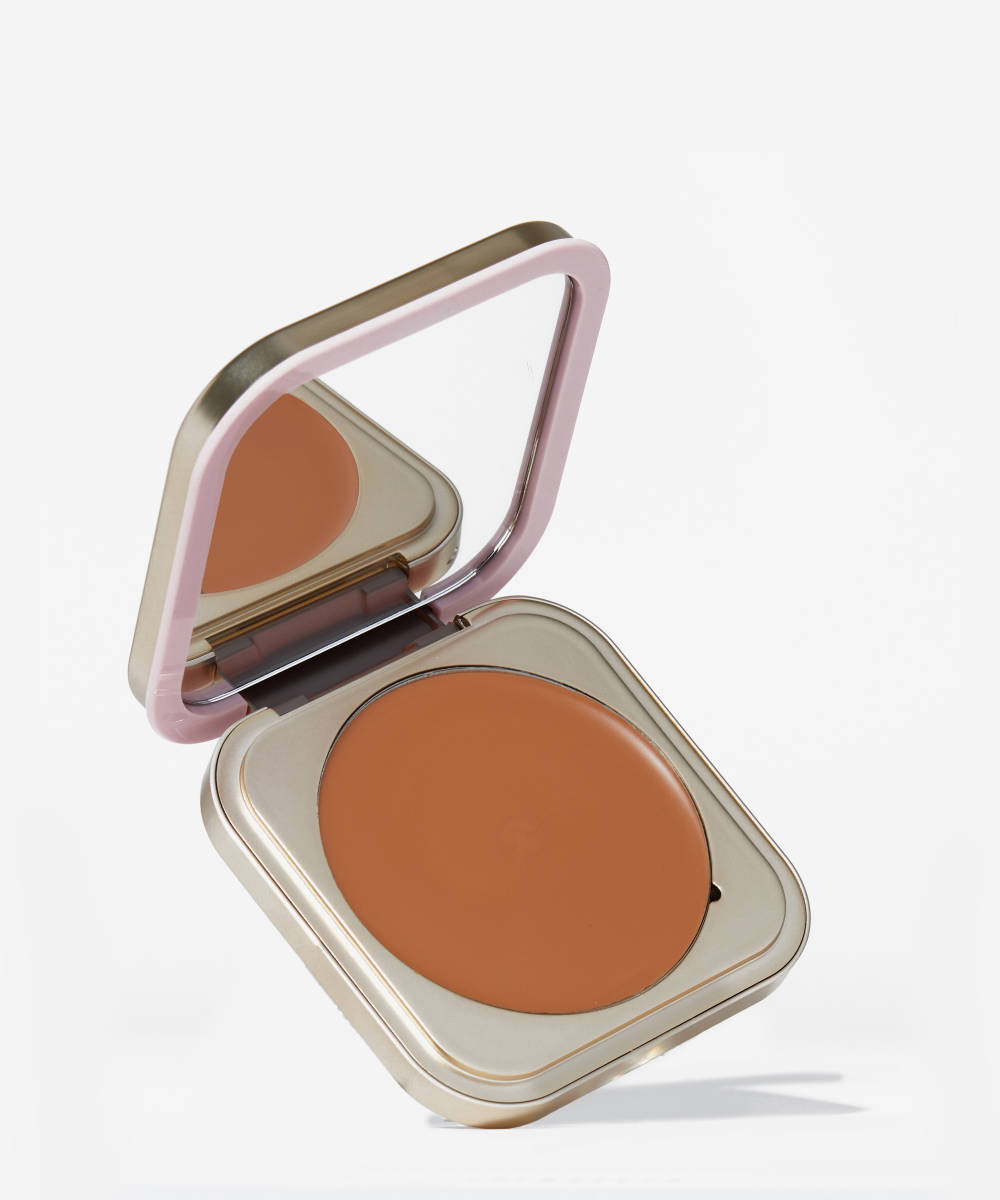 Looking for a lightweight cream bronzer? Say hello to the Doll Beauty Gimme Sun Cream Bronzer. This formula delivers a velvety, buildable finish to the skin for a gorgeous sun-kissed yet natural-looking glow. Perfect for everyday minimalistic makeup.
6. KASH Beauty Bronze Sculpt Stick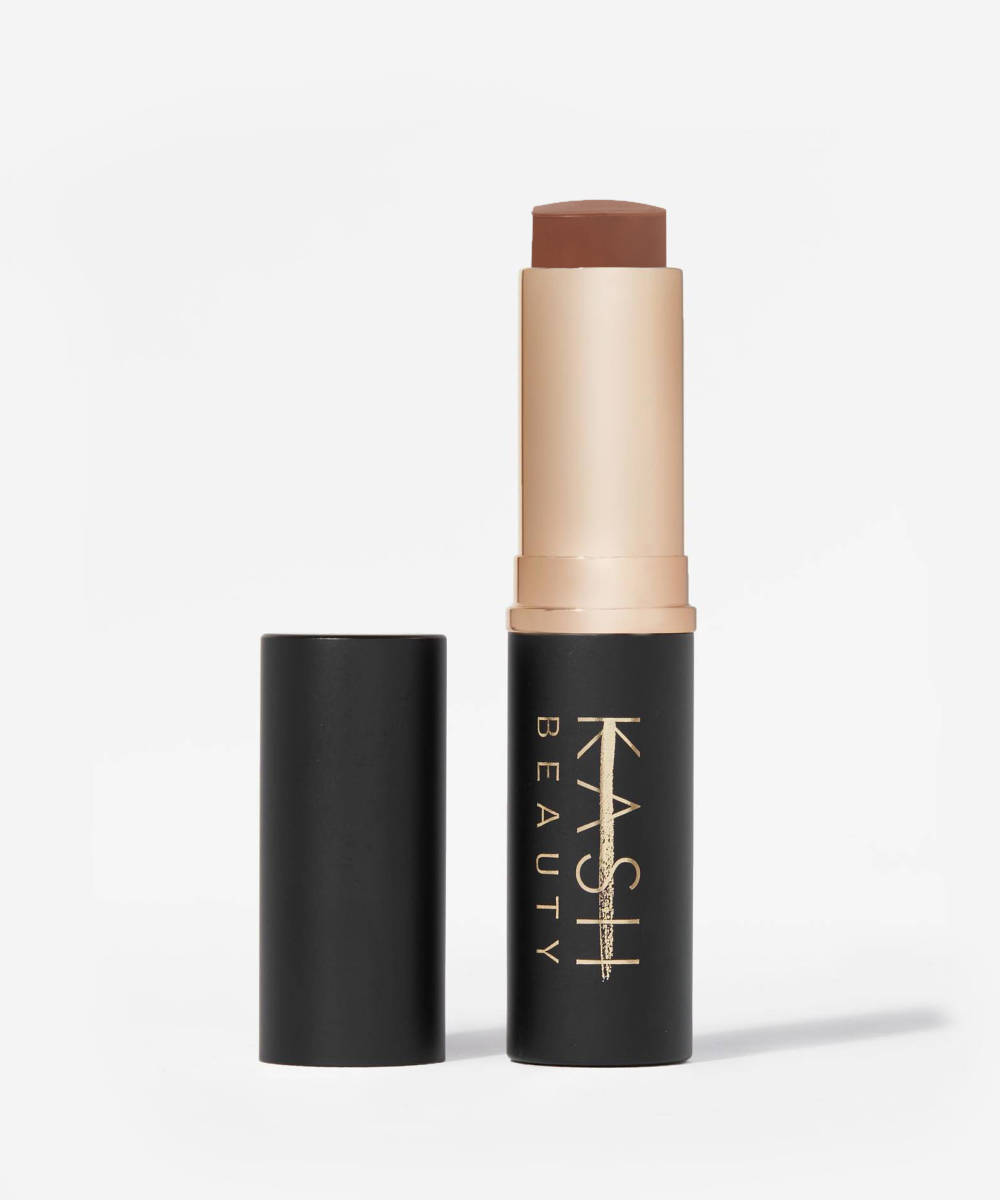 Create the chiselled look of dreams with this contour sculpt stick. From dramatic contouring to adding natural, buildable warmth to the face, this contour stick can do it all.
7. Makeup Revolution Ultra Cream Bronzer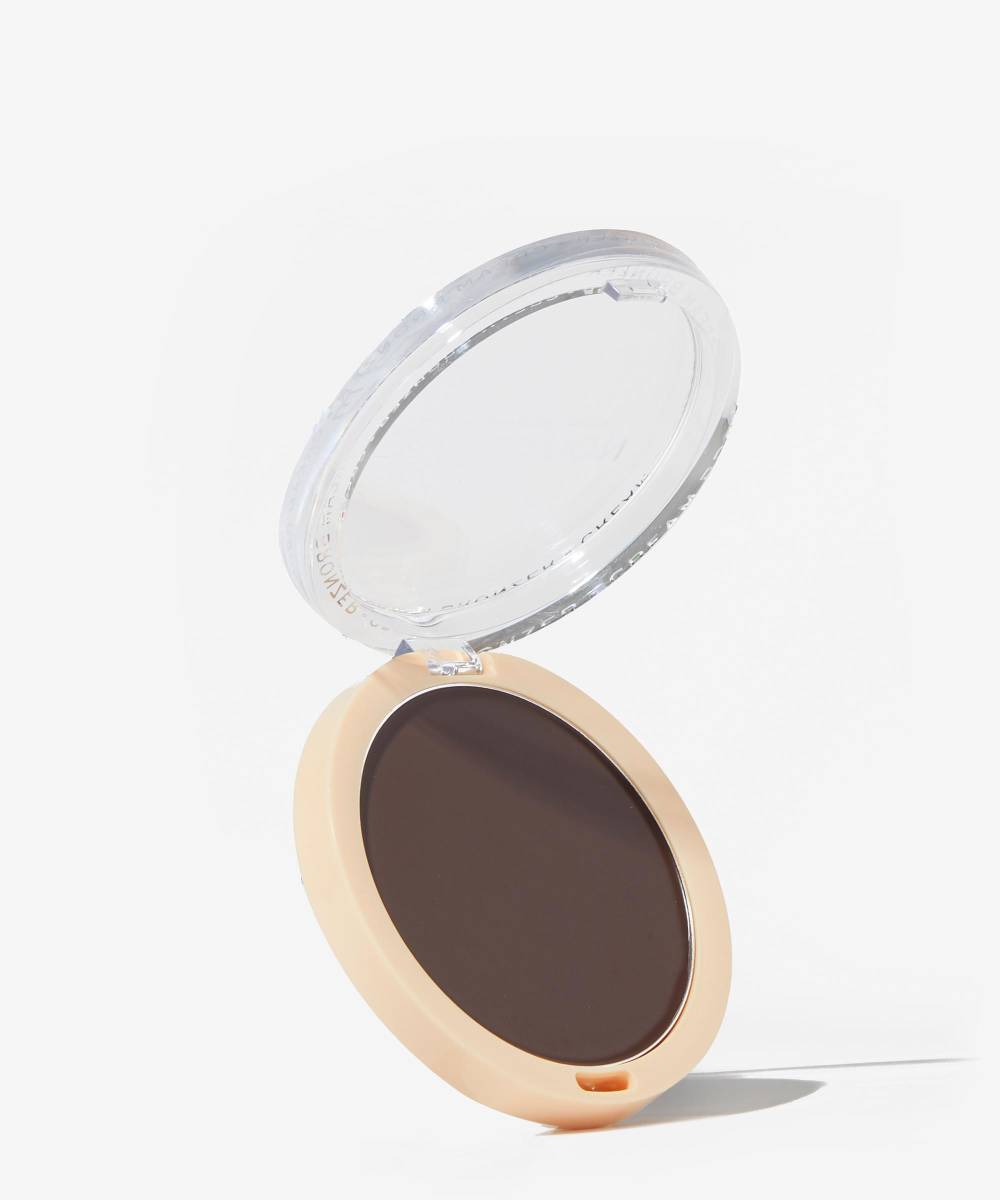 Looking for a cream bronzer that doesn't break the bank? The Makeup Revolution Ultra Cream Bronzer is the one for you. This ultra-creamy, ultra-blendable cream contour is available in a range of shades. Ideal for subtly warming up your complexion.
8. bPerfect bPerfect X Jac Jossa Bronze & Define Shape Stick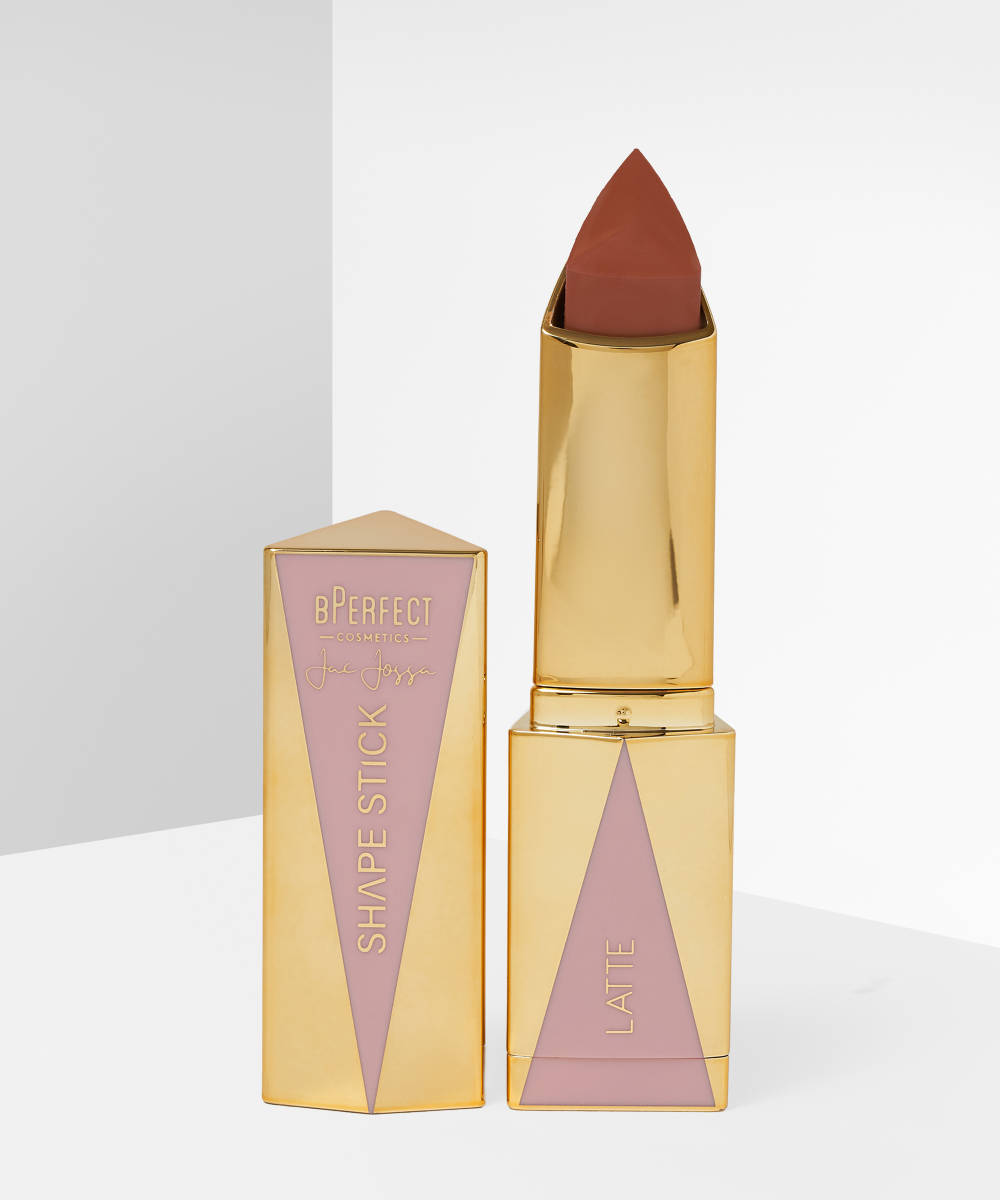 Prepared to be sculpted and glowy with this define shape stick. A creamy bronzer which lets you both blend to perfection for added warmth and sculpt your face for a contoured effect.
9. Pink Honey Bronzing Face Frosting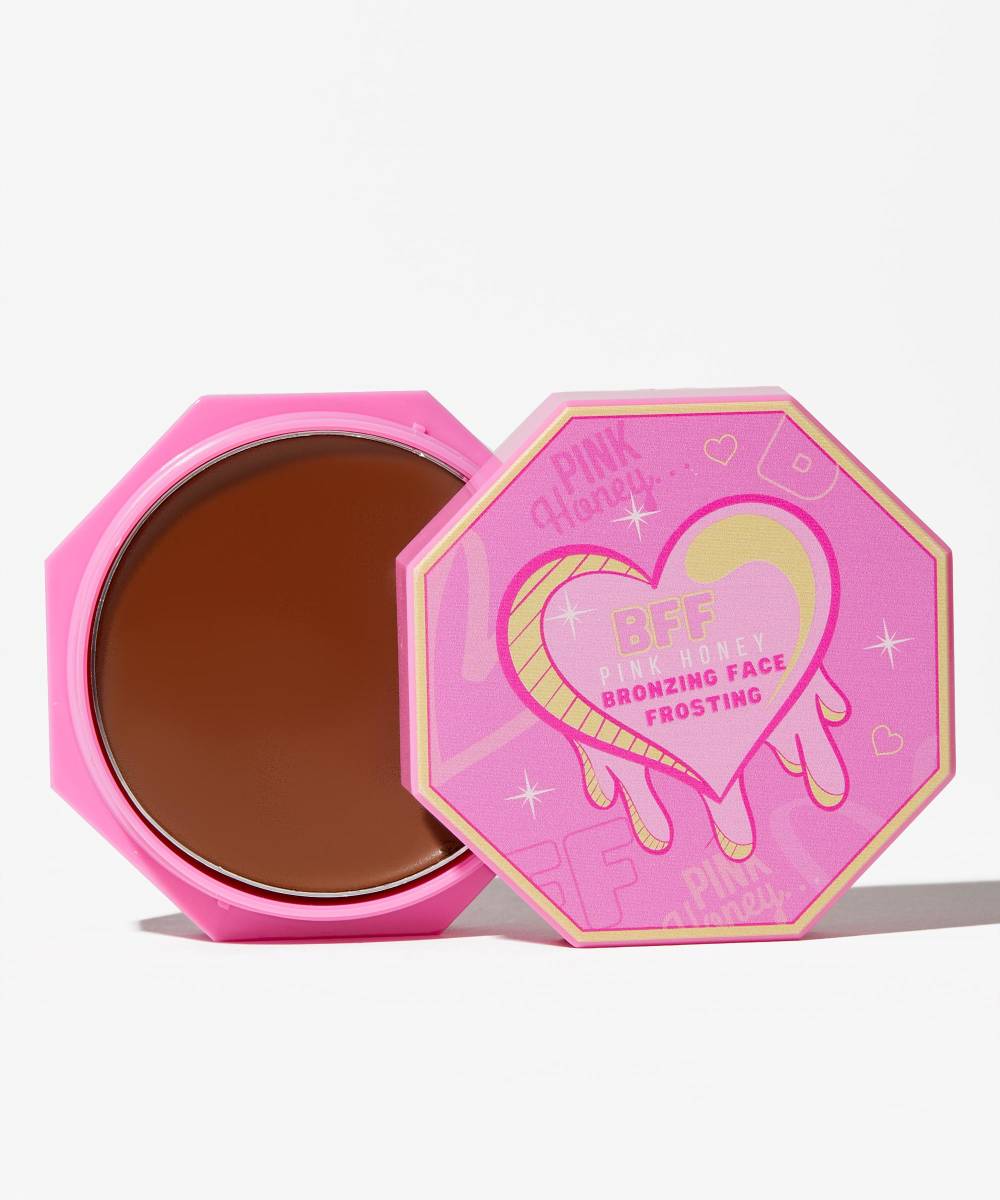 Developed for all skin types, the Pink Honey Face Frosting glides and blends onto the skin with ease, delivering a seamless full coverage application with a glowy smooth finish. A makeup must-have!
10. XX Revolution Bronze Skin Cream Bronzer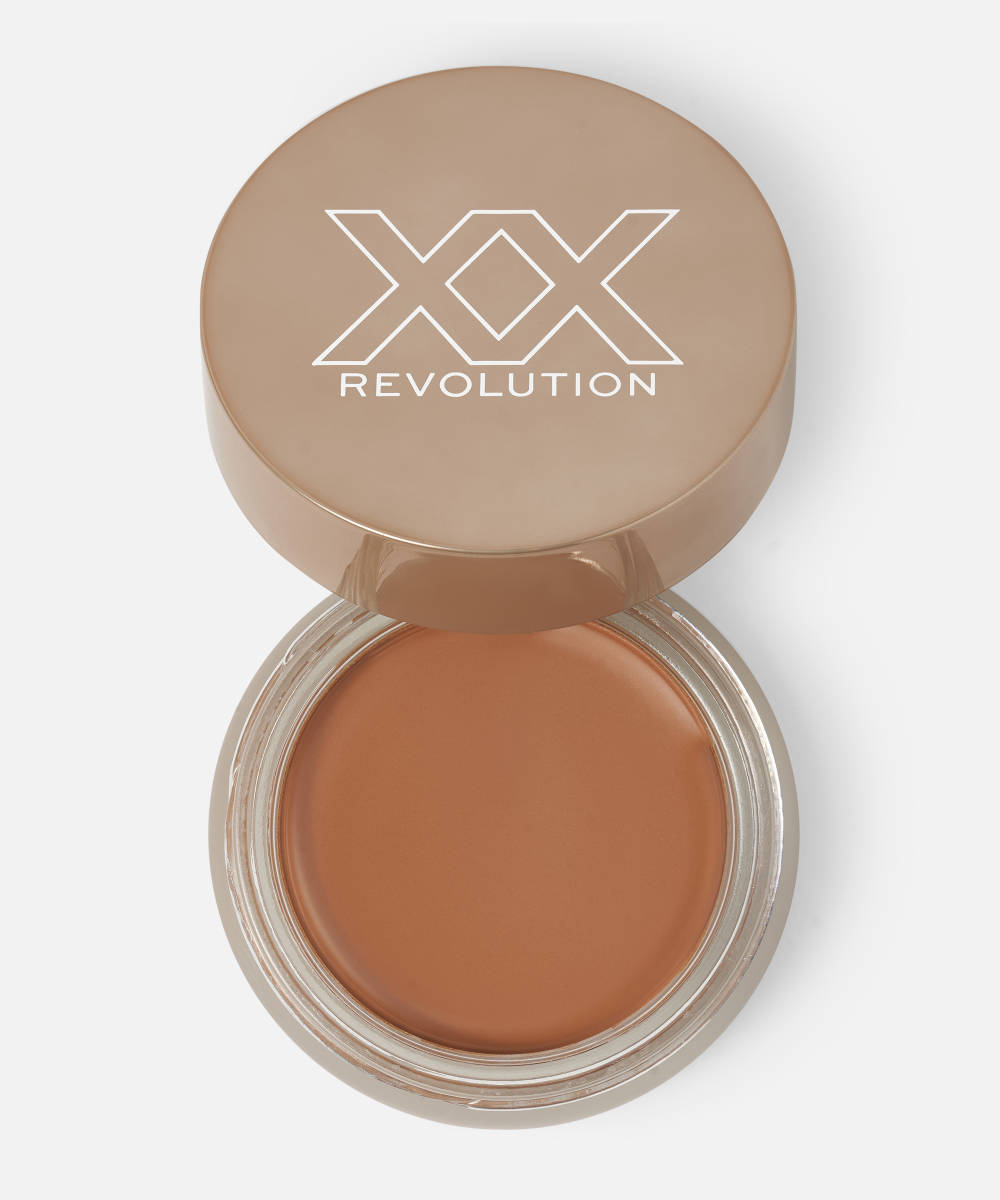 For an enviable bronzed glow, you need this cream bronzer from XX Revolution. The cream-to-powder formula is enriched with vitamin C, niacinamide, and tropical papaya – making it ideal for dry skin types. It's blendable, easy to apply, and dries to a super soft satin finish.