Whether you're running late or just want to extend time between washes, dry shampoo is a great way to keep your hair looking fresh without much effort. Though best known for its ability remove grease from oily hair, dry shampoo can also help to add volume, texture, and hydration to hair in need of a boost.
While it may be the easiest and quickest way to breathe life into your locks, there is a little more to applying dry shampoo than spraying, fluffing, and going. From finding the right dry shampoo for your hair type to learning how to apply it, we've got the lowdown on the products that will keep your hair looking its best and how to use them to achieve salon-style standards.
There's no doubt about it – dry shampoo is a time-saving staple when you need a hair refresh. But if you're just spraying it on the top of your hair and calling it a day, you could be holding your hair back from achieving its full potential.
For great hair guaranteed, section your hair into layers. Spray the roots from 10-15cm away, then leave to sit for one to two minutes to work its magic. This will ensure you're not left with any unwanted white marks in your hair, while giving your dry shampoo the best chance to soak up any excess oil. Brush the product through to ensure your hair is evenly covered. To help add an extra boost of volume to your locks, finish your dry shampoo routine by blasting your hair with the hairdryer for maximum effect.
The pros and cons of using dry shampoo
Here at BEAUTY BAY, we believe any beauty hack that can give us an extra 15 minutes in bed gets five stars. However, there are many factors alongside its time saving abilities that make dry shampoo top of our haircare charts. Washing your hair less frequently not only saves you money on your water bill, but also improves the overall health and quality of your hair. With the wide range of formulas available, dry shampoo can also be tailored to your hair type to help you achieve your desired look with ease. Whether you have fine hair and want bouncy volume and texture or want to banish grease from oil-prone hair, dry shampoo has got your back (and your locks).
While the pros definitely outweigh the cons of dry shampoo, there are a few downsides to this quick hair fix. Although it's a great way to keep your hair looking fresher for longer, sadly dry shampoo cannot be used forever, and a build-up of product may be visible after a couple of uses. Alongside this, the application process can take a few minutes if you want to achieve the best results, though it is still quicker than washing your hair with water.
1. Bumble and Bumble Prêt-à-powder Très Invisible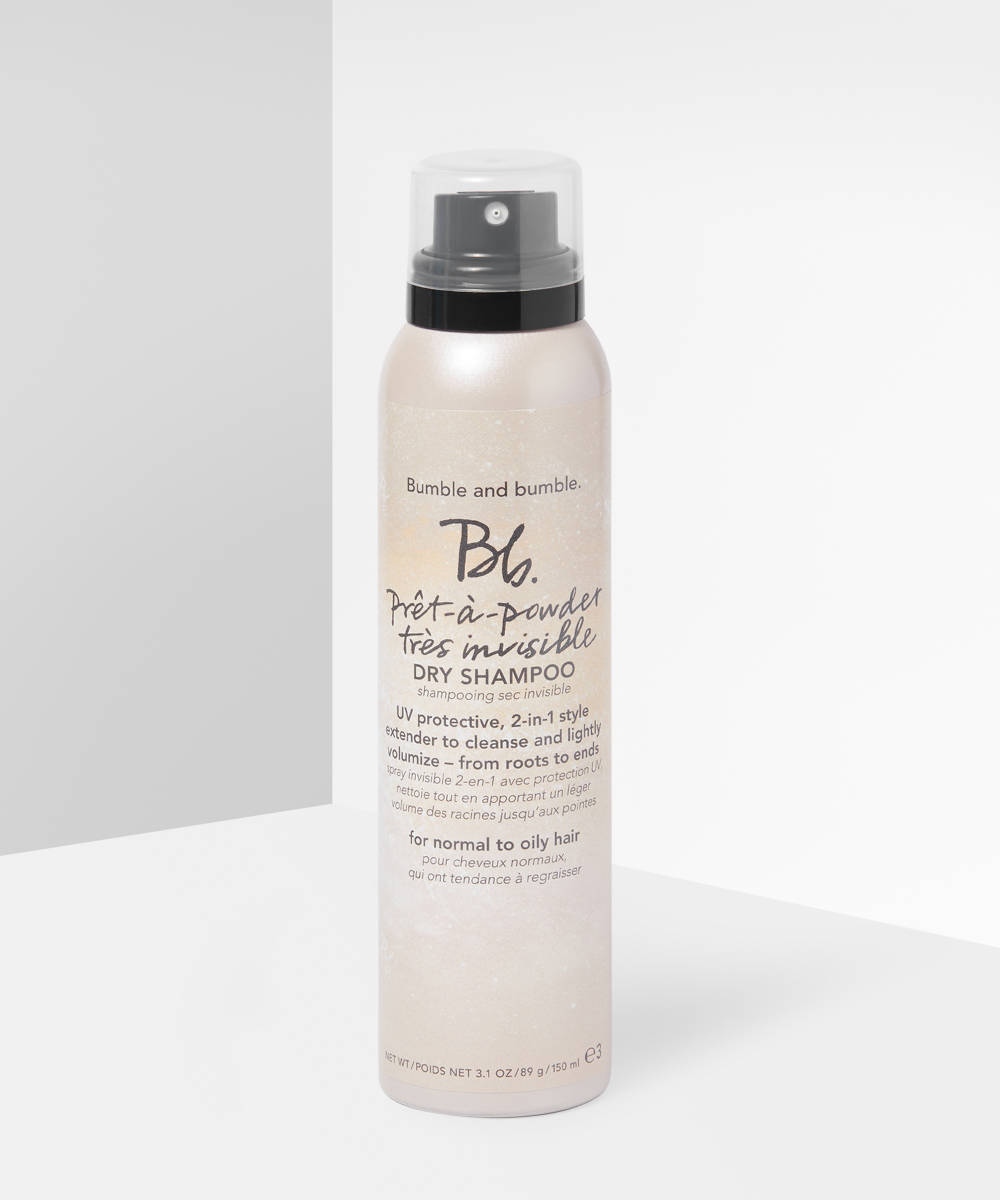 If you've been left with patches of white residue from dry shampoo in the past, the Prêt-à-powder Très Invisible from Bumble and Bumble is here to make things right. Formulated with a French pink clay known for its oil-absorbing abilities, this dry shampoo works behind the scenes to remove grease and sweat from your hair without leaving behind any signs of white residue. It's also enriched with a light scent and UV filters, giving your hair that fresh, first-day feel in just one use.
2. Bumble and bumble Prêt-à-powder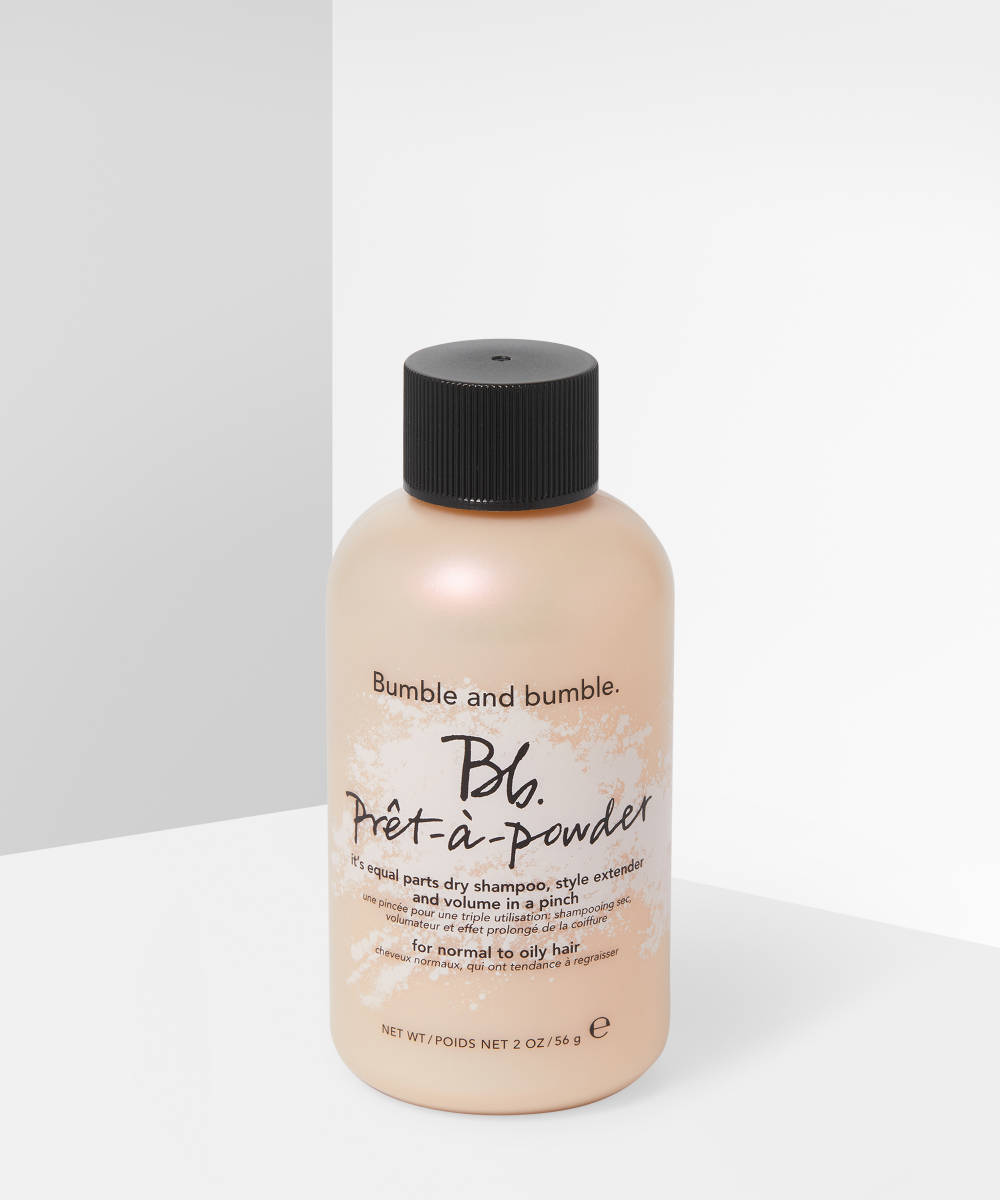 Another hair hit from this bestselling brand, the Bumble and bumble Prêt-à-powder is the secret to consistent good hair days. Ideal for those with fine hair looking to add some texture and volume, this dry shampoo lifts and refreshes strands for an effortlessly styled look. A great multitasker, this dry shampoo also removes any unwanted oil and shine from your hair.
3. OLAPLEX No.4D Clean Volume Detox Dry Shampoo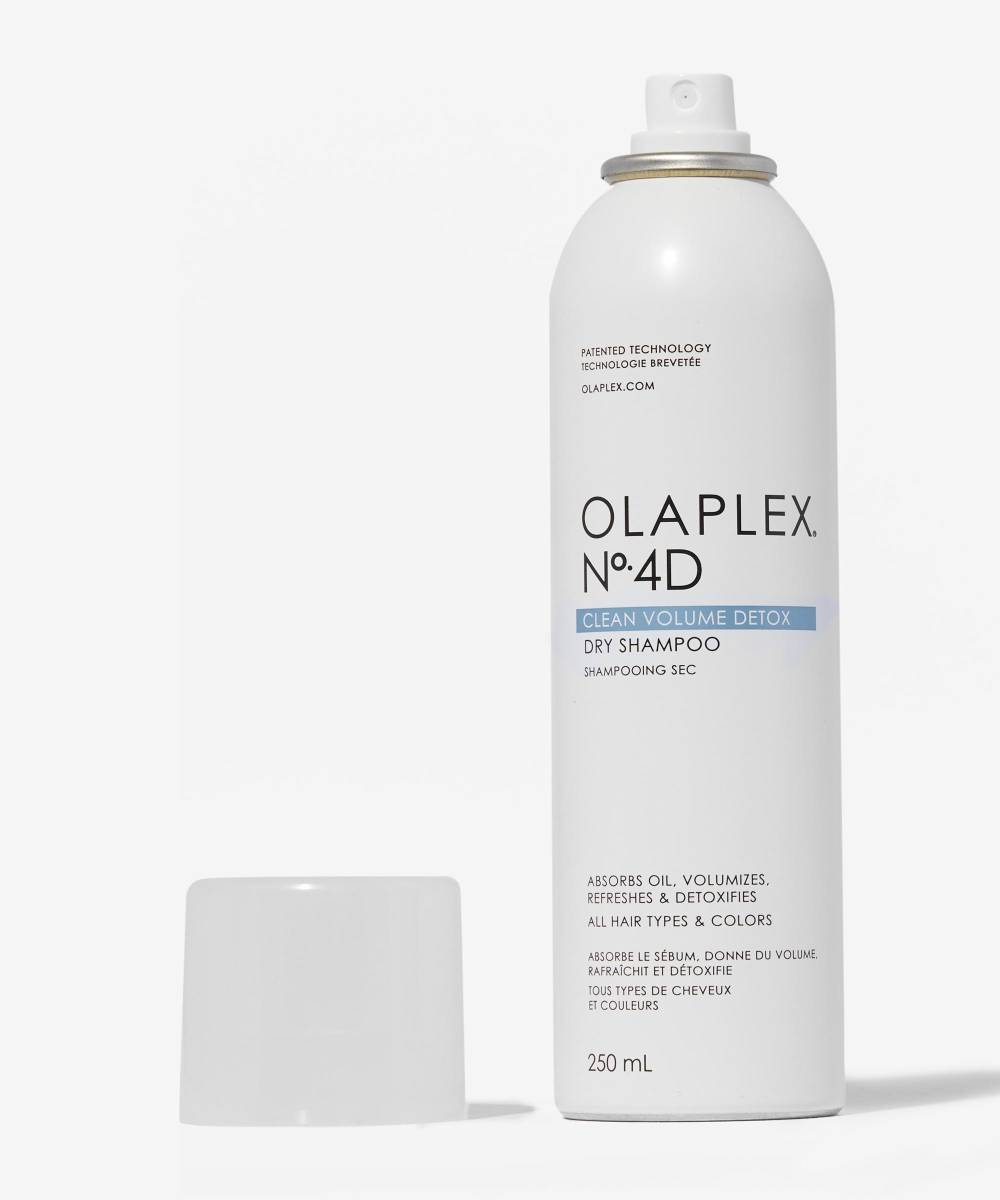 From a haircare brand we all know and trust, OLAPLEX has unsurprisingly created a dry shampoo we find it hard to fault. Taking a different approach from its competitors, the OLAPLEX No.4D Clean Volume Detox Dry Shampoo uses skincare-inspired ingredients such as rice starch to promote a healthy scalp while simultaneously absorbing any oil. Alongside its volumising powers, this innovative formula is the perfect haircare health kick, leaving second and third day hair feeling soft and shiny.
4. Philip Kingsley Flaky/Itchy Scalp Soothing Dry Shampoo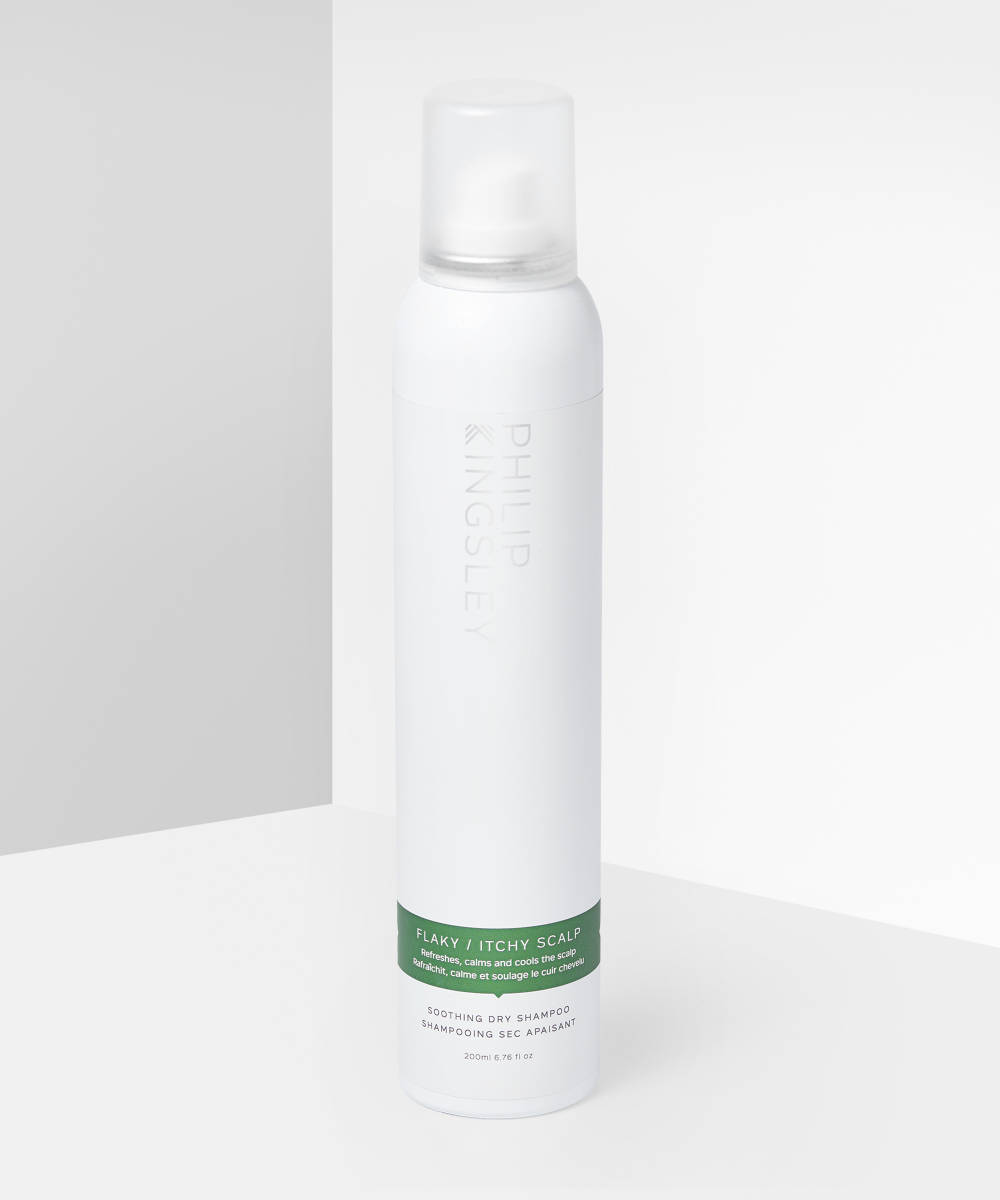 Designed with dandruff and itchy scalps in mind, the Philip Kingsley Flaky/Itchy Scalp Soothing Dry Shampoo is a haircare hero for those looking to remove grease without drying out their scalp. Infused with soothing aloe vera and menthyl lactate, this lightweight formula cools and nourishes an itchy or irritated scalp, whilst reducing grease, flaking and dandruff. It's also enriched with zinc PCA, an ingredient praised for its ability to reduce scalp bacteria. Happy scalp = healthy hair!
5. Beautyworks Dry Shampoo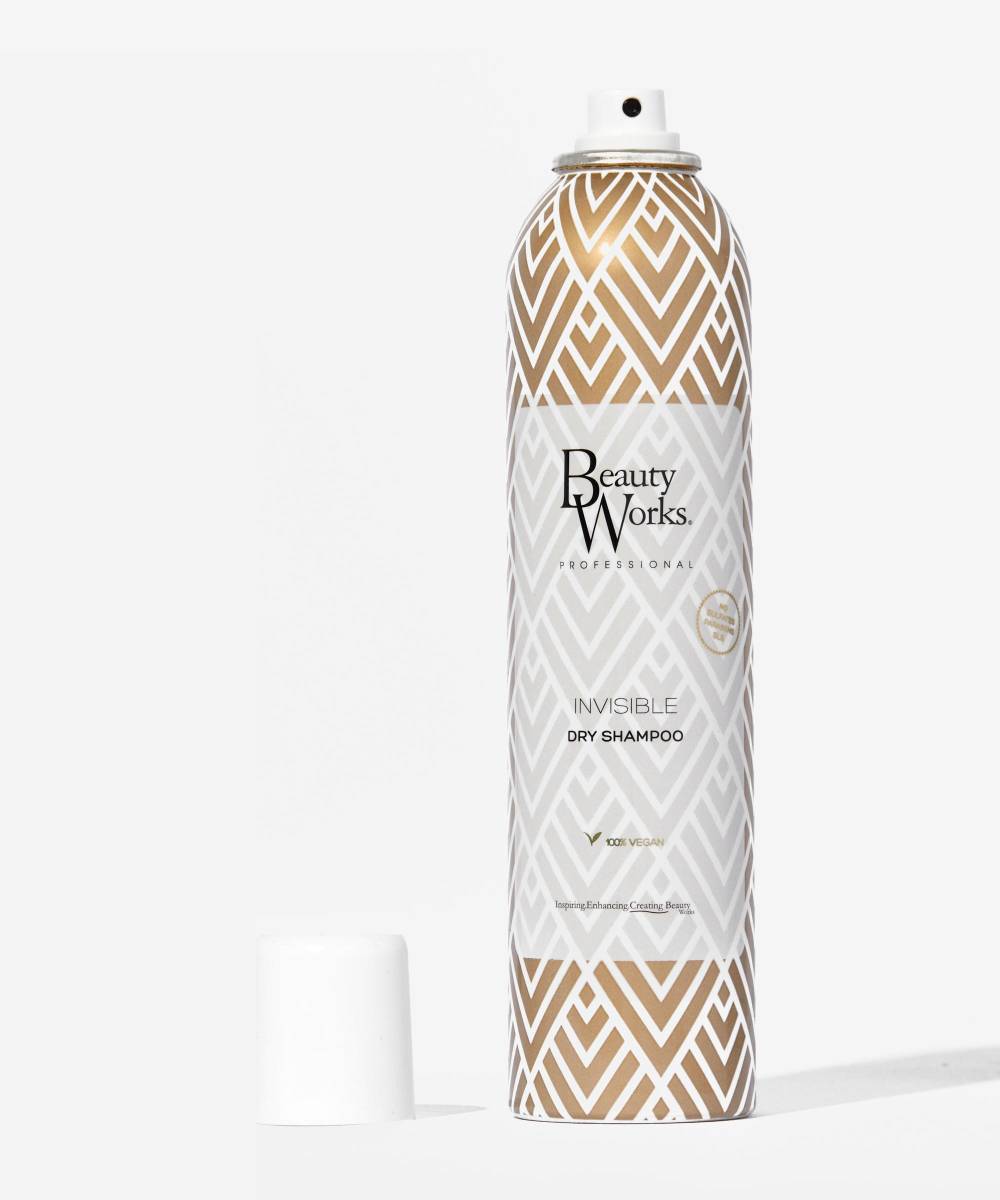 If you're looking for a quick and gentle cleanse, the Beautyworks Dry Shampoo is about to become your new haircare bestie. Made with an invisible formula that tackles the natural build-up of oil, this 100% vegan dry shampoo is an essential within the era of clean girl aesthetics. Freshening hair, adding volume, and removing moisture in just one spray, this dry shampoo can make even third-day hair look brand new.
6. Hairburst Volume & Refresh Dry Shampoo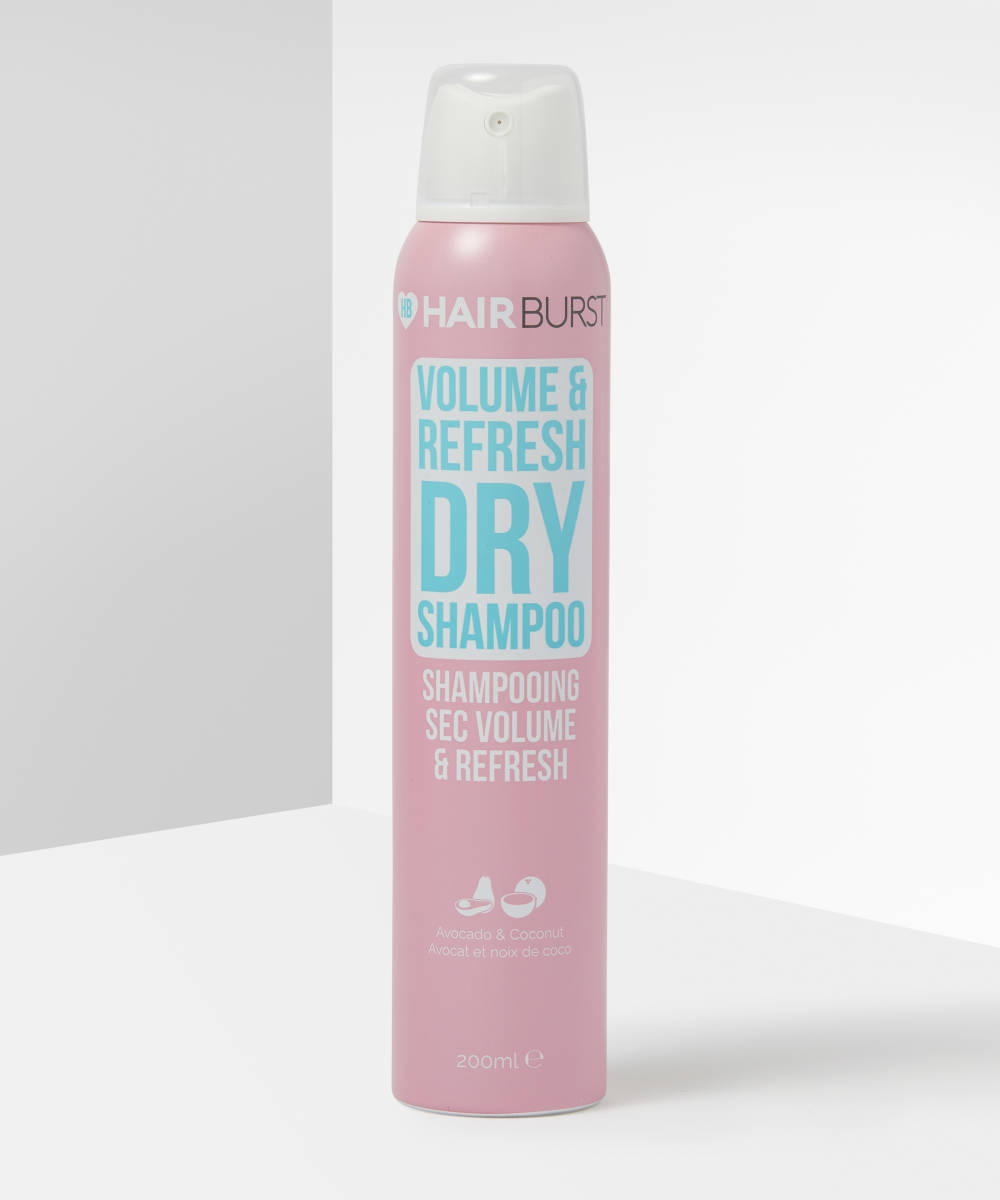 Frustrated that your fine hair won't style how you want it to? Enter the Hairburst Volume & Refresh Dry Shampoo. Formulated with hydrolysed wheat protein to add body, lift and volume into your locks, this dry shampoo is perfect for those craving thicker, more textured hair between washes. It's also enriched with hydrating pathenol, so you don't have to worry about drying your scalp out when using this product.
7. Revolution Haircare Revive Dry Shampoo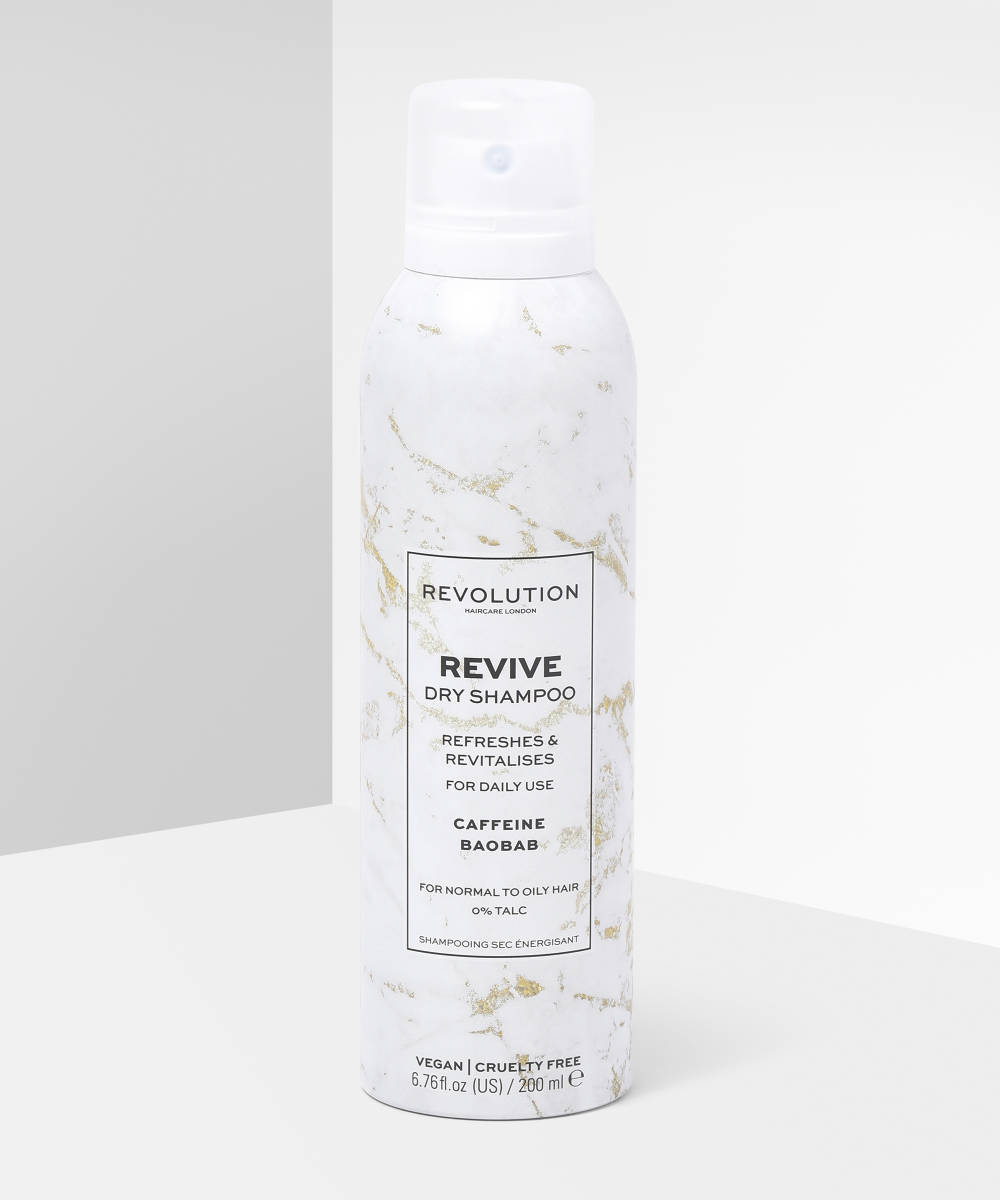 A refreshing and fruity burst, the Revolution Haircare Revive Dry Shampoo is the perfect pick-me-up for dull and greasy hair. Infused with caffeine, baobab and mandarin, this dry shampoo gives locks that newly washed feel and smell in just one spritz. Talc-free, this fragrant formula is great for adding bounce and volume to fine and limp hair.