We'll take a wild guess and assume that washing your hair probably isn't your favourite task. For that, we forgive you for initially rolling your eyes as we suggest yet another hair care step, but stay with us — it might just be the routine transformation you were looking for. Today we're talking: pre-shampoo treatments. Although it might feel like an unnecessary addition to your routine, for most people who try one, the results (healthier-looking, cleaner-feeling hair) are well worth the effort. We're going to break down everything you need to know about pre-shampoo treatments, plus the very best ones to shop.
What is a pre-shampoo treatment?
A pre-shampoo treatment (also referred to as a pre-poo) is exactly what it says on the tin, a treatment that is applied to the hair before jumping into the shower to give your hair a good suds and rinse. They are ultra-potent to deliver an intensive boost in hydration, shine or exfoliation. For a lot of people, pre-shampoos are easier than masks because you don't have to faff around with getting in and out of the shower or leaning over the bath.
You can find pre-shampoo treatments in various forms, including serums, tonics, masks, oils, scrubs, and sprays — you name it, there's a pre-poo for you.
What does a pre-shampoo treatment do?
It depends which treatment you opt for but the reason for using one is to essentially give your hair that extra boost of hydration or protection, which your regular shampoo and conditioner can't give it.
The main pre-shampoo treatments aim to do one of five things, though some products will give you a few benefits in one. These include: add hydration to dry ends, deep clean your scalp (ridding product build-up), bond-building for damaged strands, define coils and curls, and even to inject salon-worthy shine back into your colour.
Do pre-shampoo treatments work for all hair types?
Let's clear something up: there are few things in beauty you absolutely need. It's more about whether you want to add it into your routine and see the benefits from it. Some hair types do, however, need more moisture than others; those with Afro hair have been pre-pooing long before it became trendy on TikTok, reaping the benefits of extra hydration.
The best pre-shampoo treatments...
This is a useful step before thermal processing to avoid unnecessary damage. The inclusion of moringa, marula, aloe vera, and green tea help to prep the hair before shampooing to deeply hydrate your hair.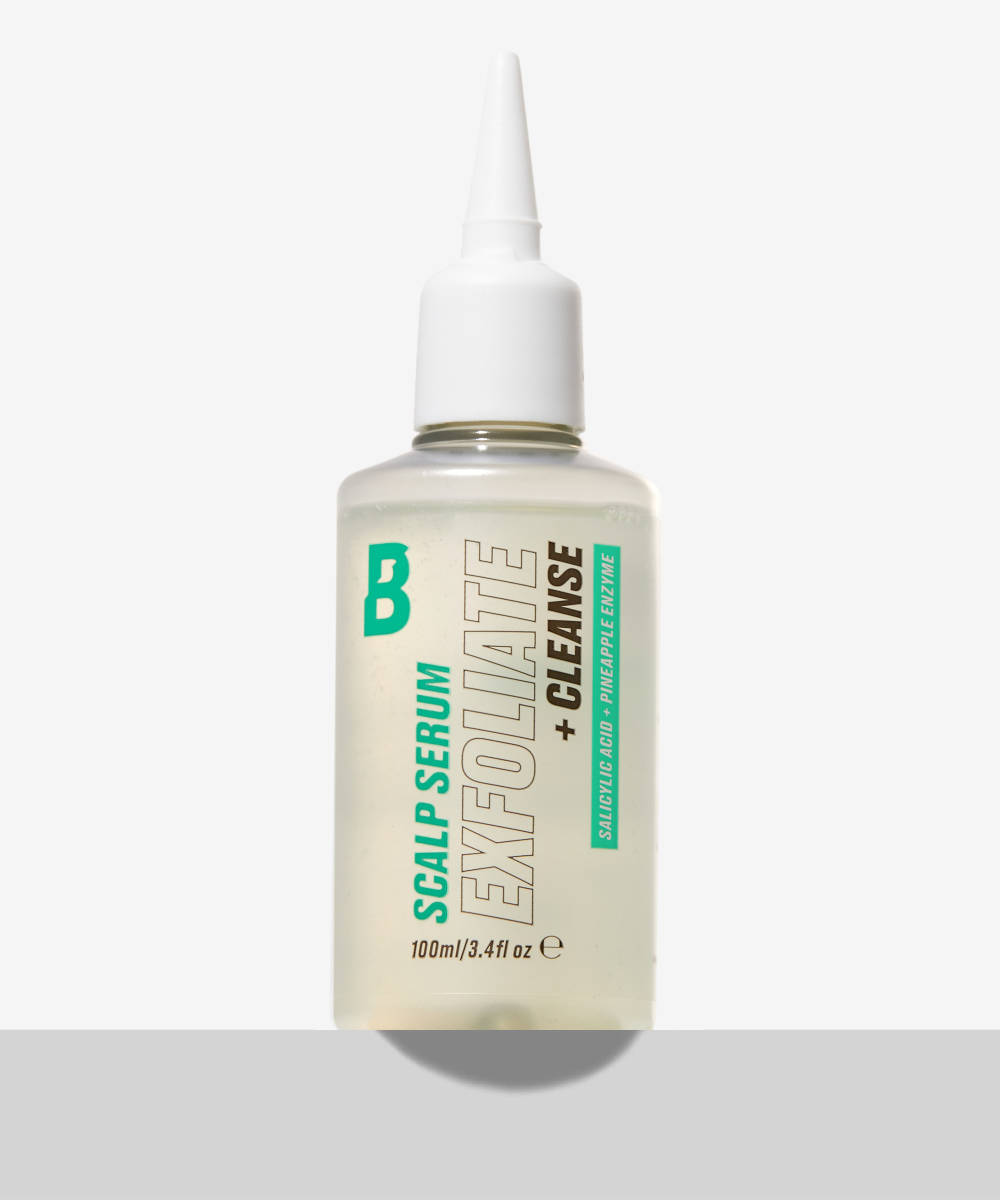 Greasy hair can be the result of many factors, including product build-up and excess oil production — and your regular shampoo might not be cutting it. That's where this exfoliating scalp serum comes in, packed full of ingredients like salicylic acid to clear dead skin cells and reduce the appearance of dandruff.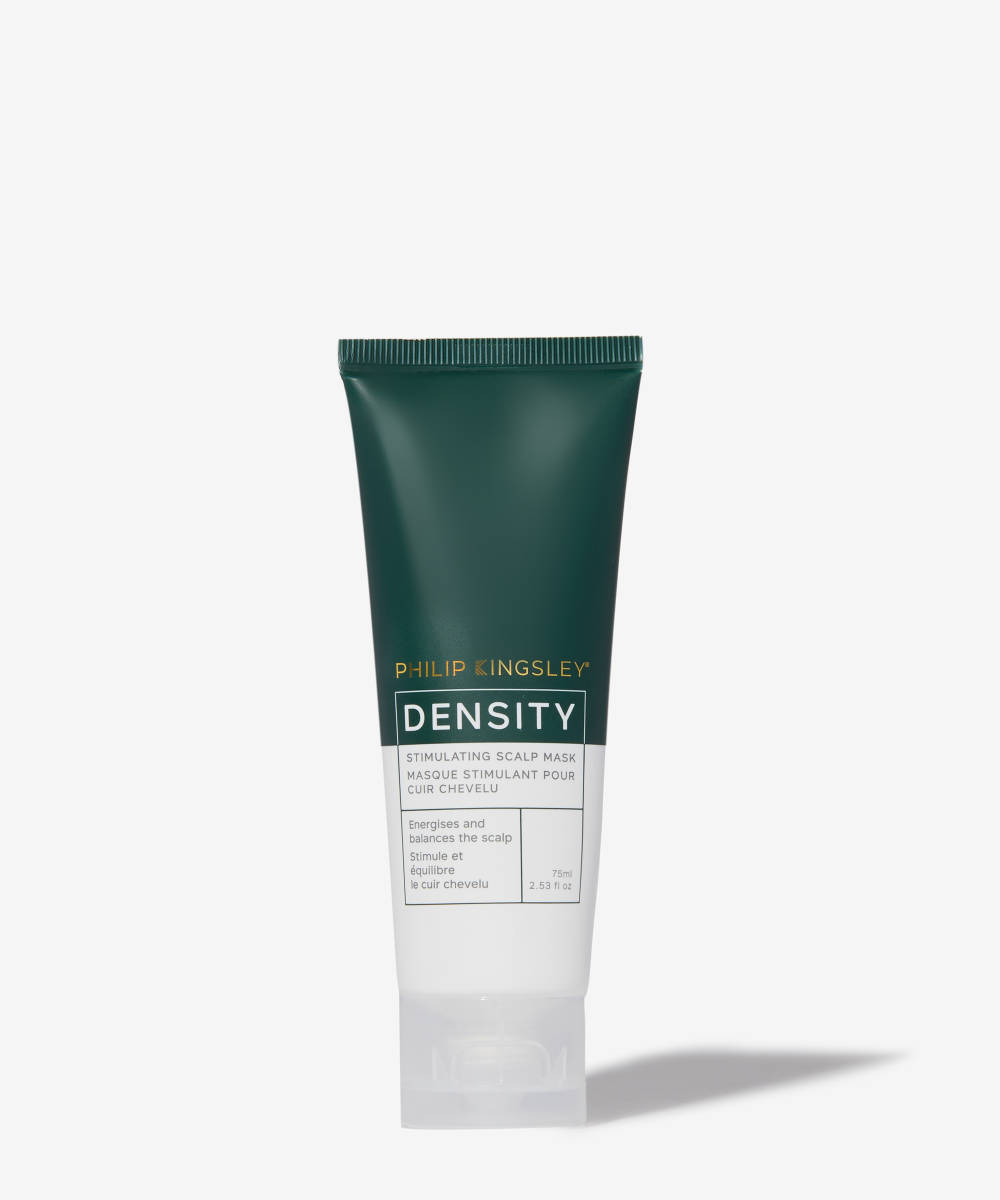 Often with thinning hair, it can seem counterintuitive to disrupt the scalp by giving it a good scrub, but this can actually stimulate growth. The trick is choosing the right products. This scrub is gentle enough not to cause damage, but powerful enough to expertly exfoliate and nourish the scalp, whilst adding bounce to your roots.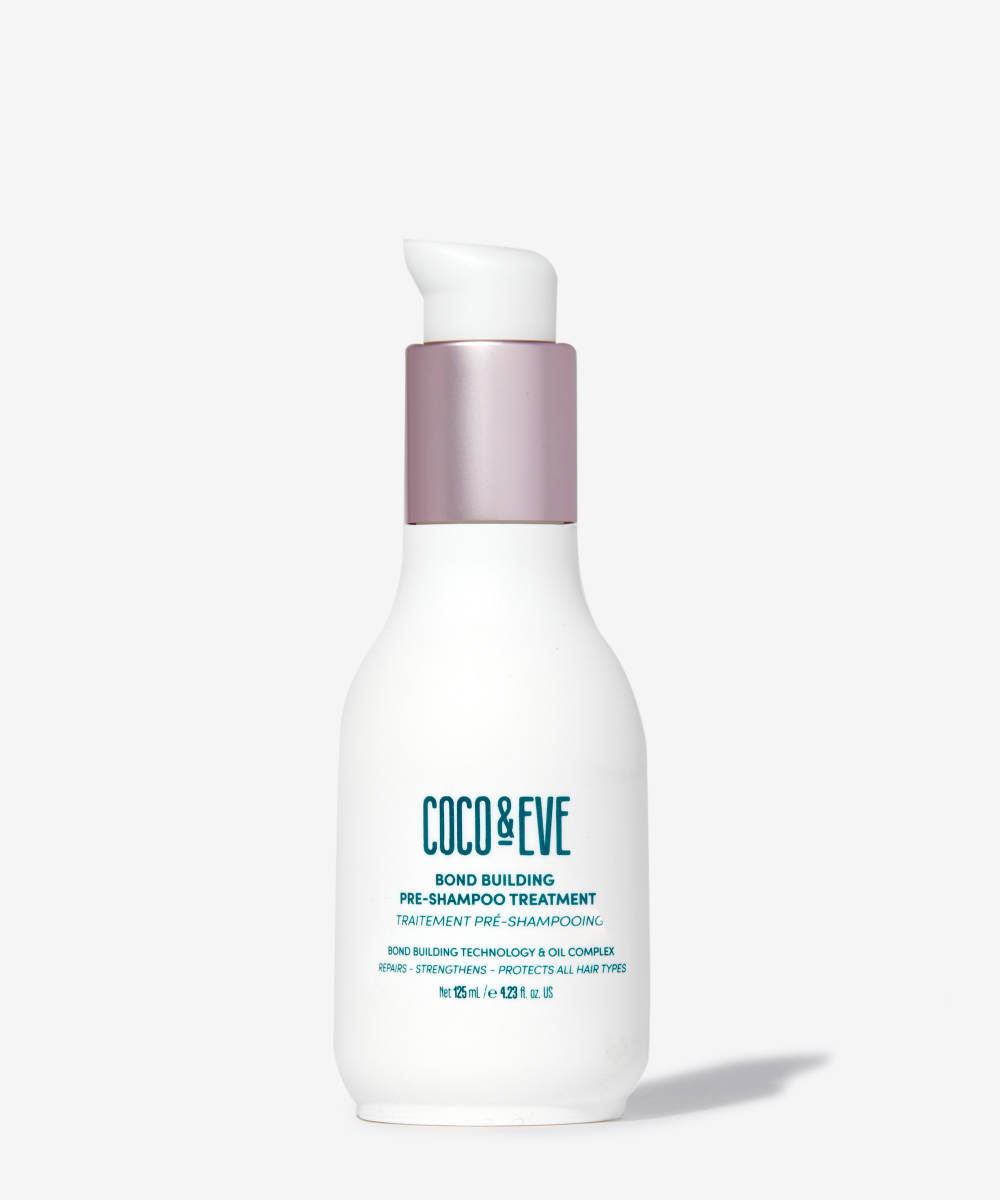 Damaged hair (from heat styling or colouring) needs some dedicated love to keep it looking and feeling its best. That's where smart bond-building treatments come in. This pre-shampoo product is designed to literally rebuild strands of weak hair; repairing it long-term, rather than just coating it in moisture for a short-term effect.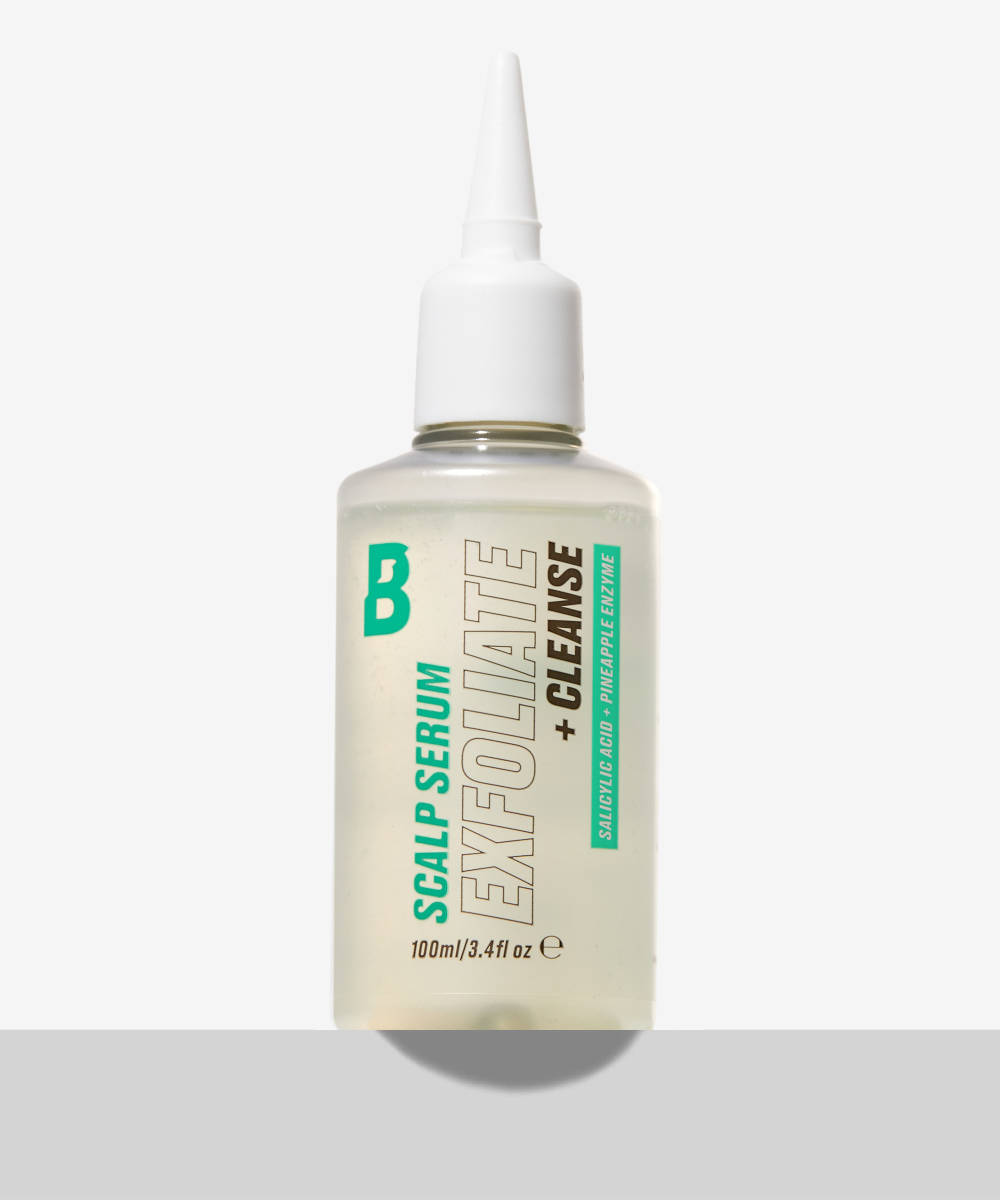 It can seem near impossible to rid a dry, itchy, flaking scalp when you've tried every shampoo under the sun, but the results of applying a calming tonic might surprise you. Formulated with soothing oat extract and probiotics to calm inflammation, this serum works wonders. Plus, its handy nozzle means you can be precise with application.