Oh, glitter. No matter how old you are or how many times you have dropped a pot of it onto your carpet, glitter remains a staple of a makeup bag. There are people out there that believe glitter is only suitable for festivals and Christmas, but I'm here to remind you why those people are wrong. Maybe it's the shiny-things-obsessed child within me or maybe it's because 70s disco looks are having a moment on my Pinterest boards, but there is something about glitter, moreover, glitter eyeshadow that will always look good.
There is always a case to be made when it comes to wearing full glitter eyeshadow in all its finely milled glory (or huge flecks glory, I'm here for both) to a coffee date, but you just have to ask yourself, what would Euphoria's Jules do? To bring my point to a very convincing close, here are eight glitter eyeshadows that are appropriate all day and every day.
SAMPLE BEAUTY SINGLE EYESHADOW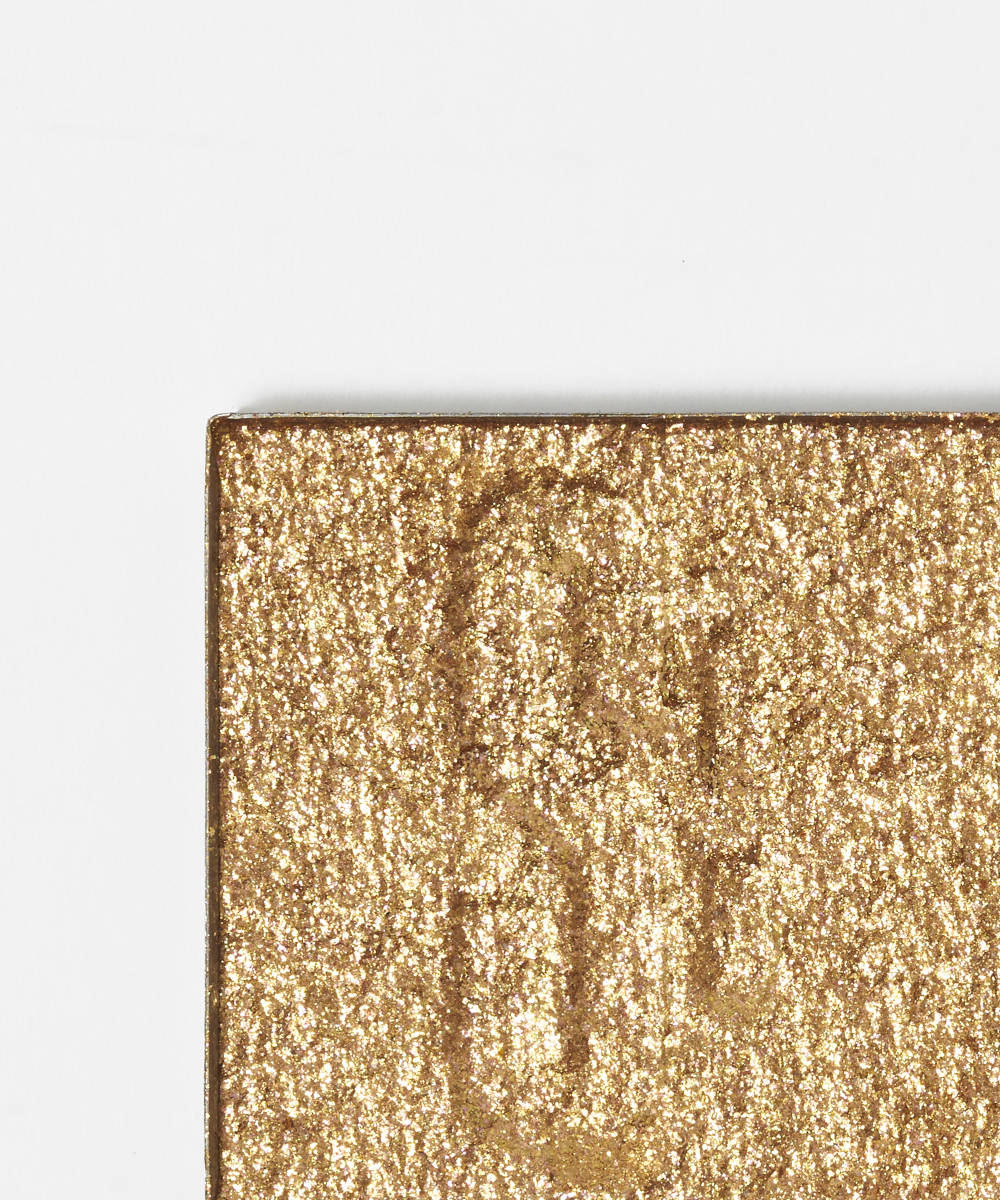 If you have scrolled past the image of Sample Beauty Single Eyeshadows and made it here without buying at least one, you have some serious will power or already own them all. I'm leaning towards the latter because these shades are too intense to miss out on. If I was you, I'd be adding Collector's Item and Cobweb to your haul right this second.
BY BEAUTY BAY LIQUID CRYSTAL EYESHADOW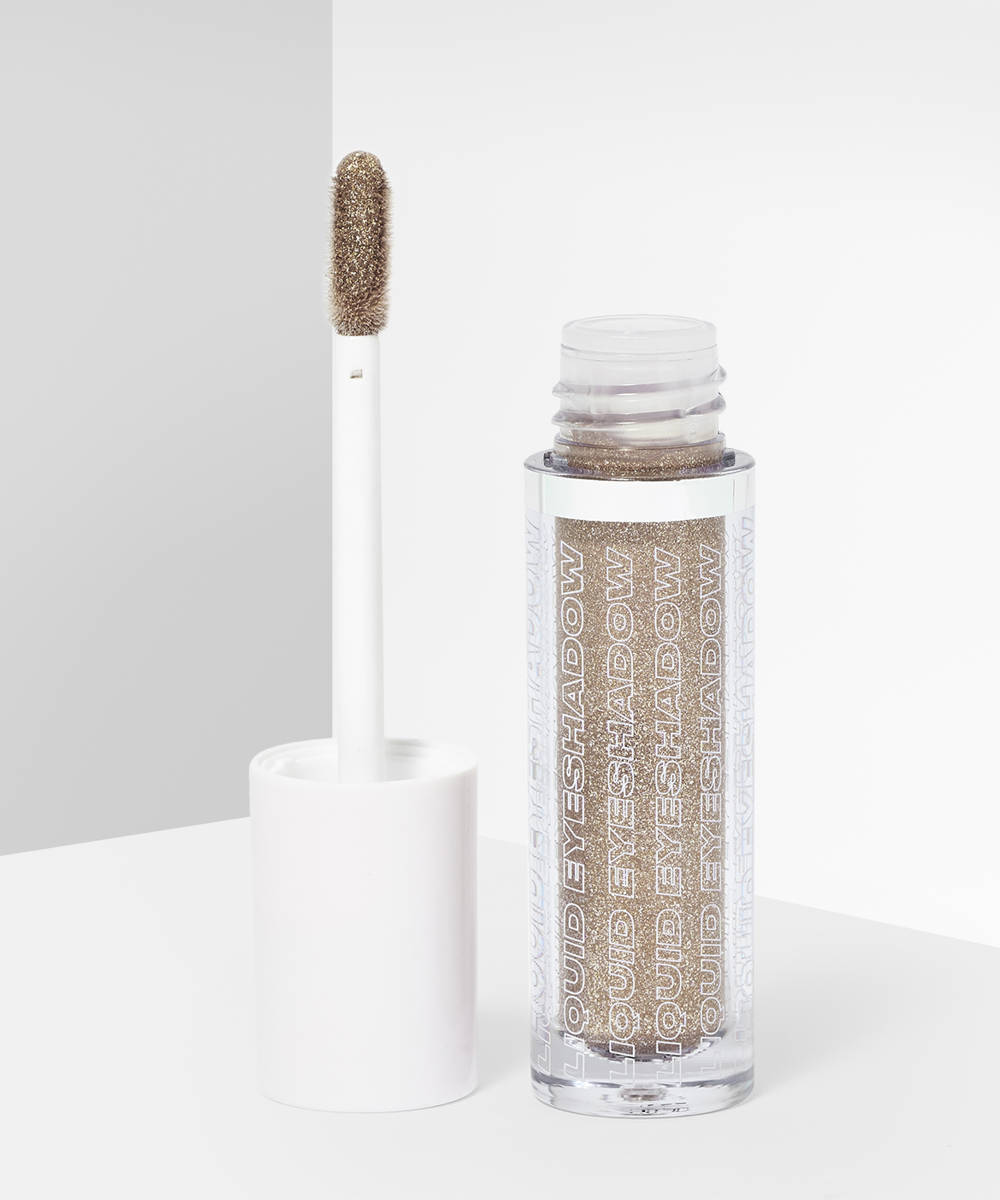 Here they are! The stars of all my glitter shows, my lifelong loves, the Liquid Crystal Eyeshadows. There are very few things that the Liquid Crystals can't do, but here are a few of the OG ways to incorporate these pots of joy into your everyday makeup: on their own as a subtle sparkly shade, as a topper used over a eyeshadow, on the cheeks as a highlighter, and on lips because glitter belongs everywhere. Need seven more excuses to buy them all? I'm not going to argue with you.
NABLA MIAMI LIGHTS GLITTER PALETTE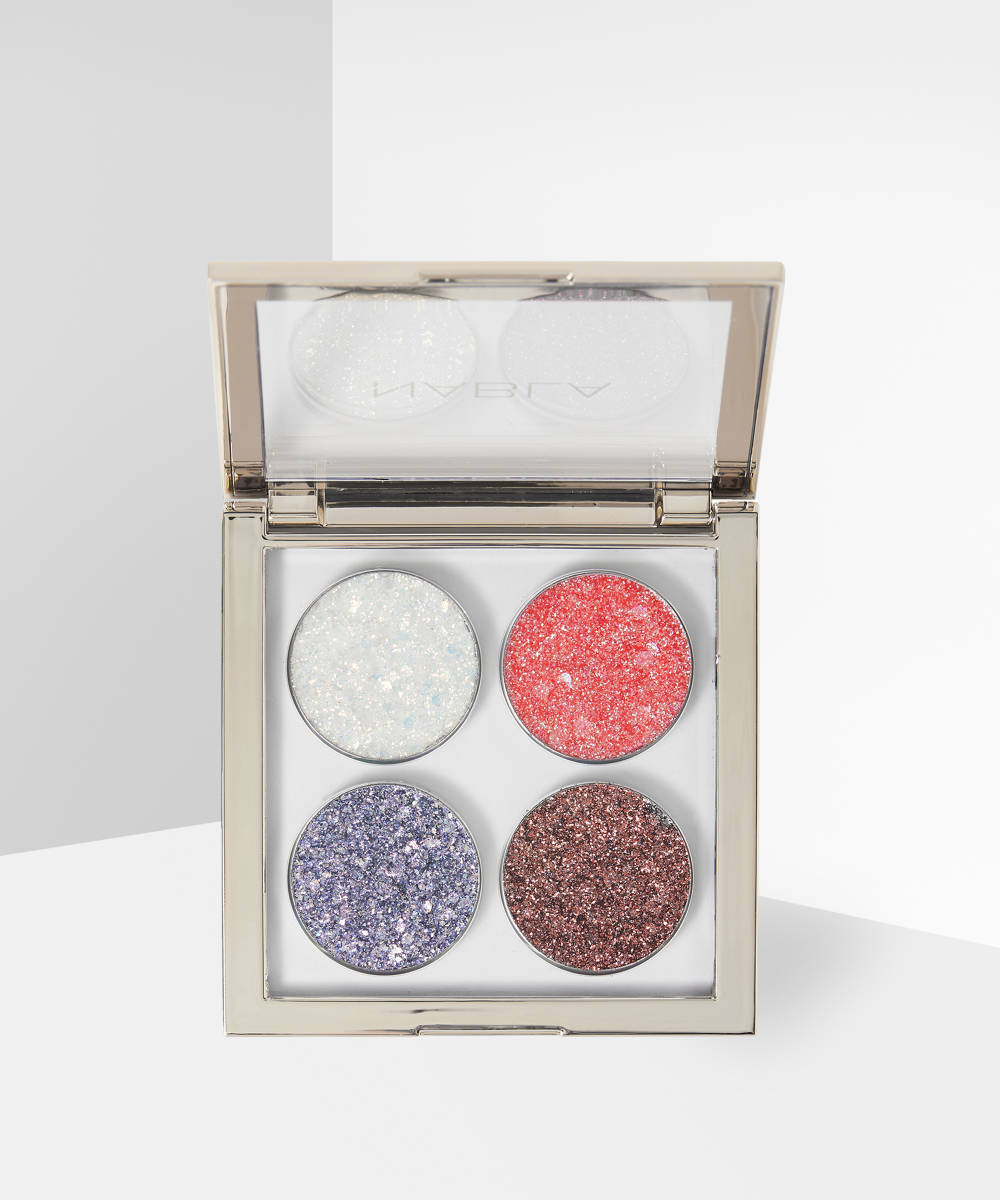 The first time I saw Nabla's Miami Lights Glitter Palette I actually gasped. The colour story is boujee as hell, the pigments are like actual diamonds, and let me tell you, the formula is like applying a silky moisturiser. With glitter AND multi-dimensional reflects, the palette is a treasure trove of glitter looks that may not solve all life's problems but will have you look and feeling Studio 54 glam while you try. Insider tip: apply the shades with your fingers for double the wow.
JASON WU BEAUTY CELESTIAL LUST CREAM EYESHADOW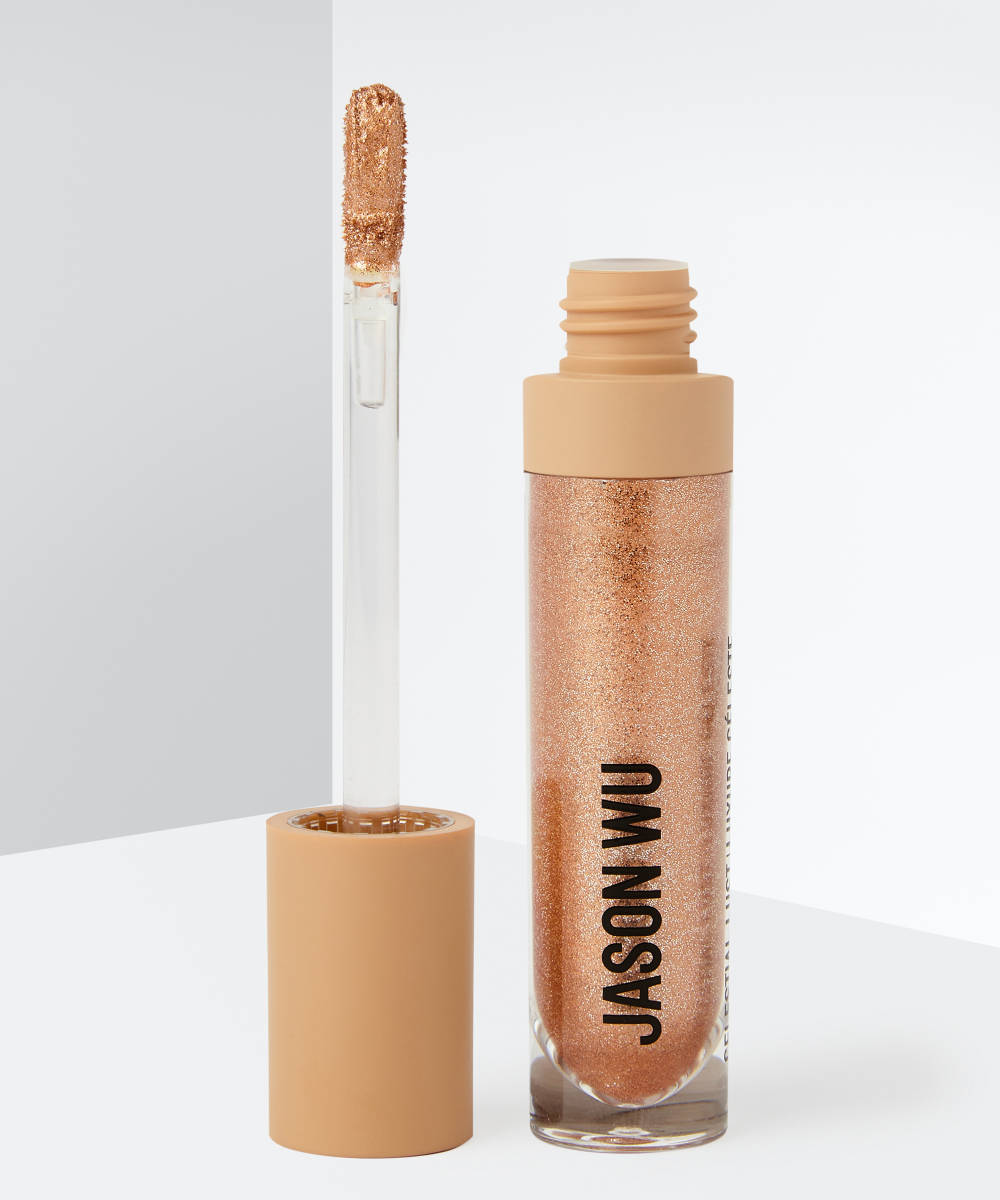 Here to make glitter lids easier than ever before we have Jason Wu Beauty Celestial Lust Cream Eyeshadow. It's simple, all you need is a simple swipe, pat, or dab and the magic really takes hold. I'm sure you don't need me to tell you but how perfect are these for taking your glitter looks on holiday?!
SUVA BEAUTY MAGIC + ECSTASY PALETTE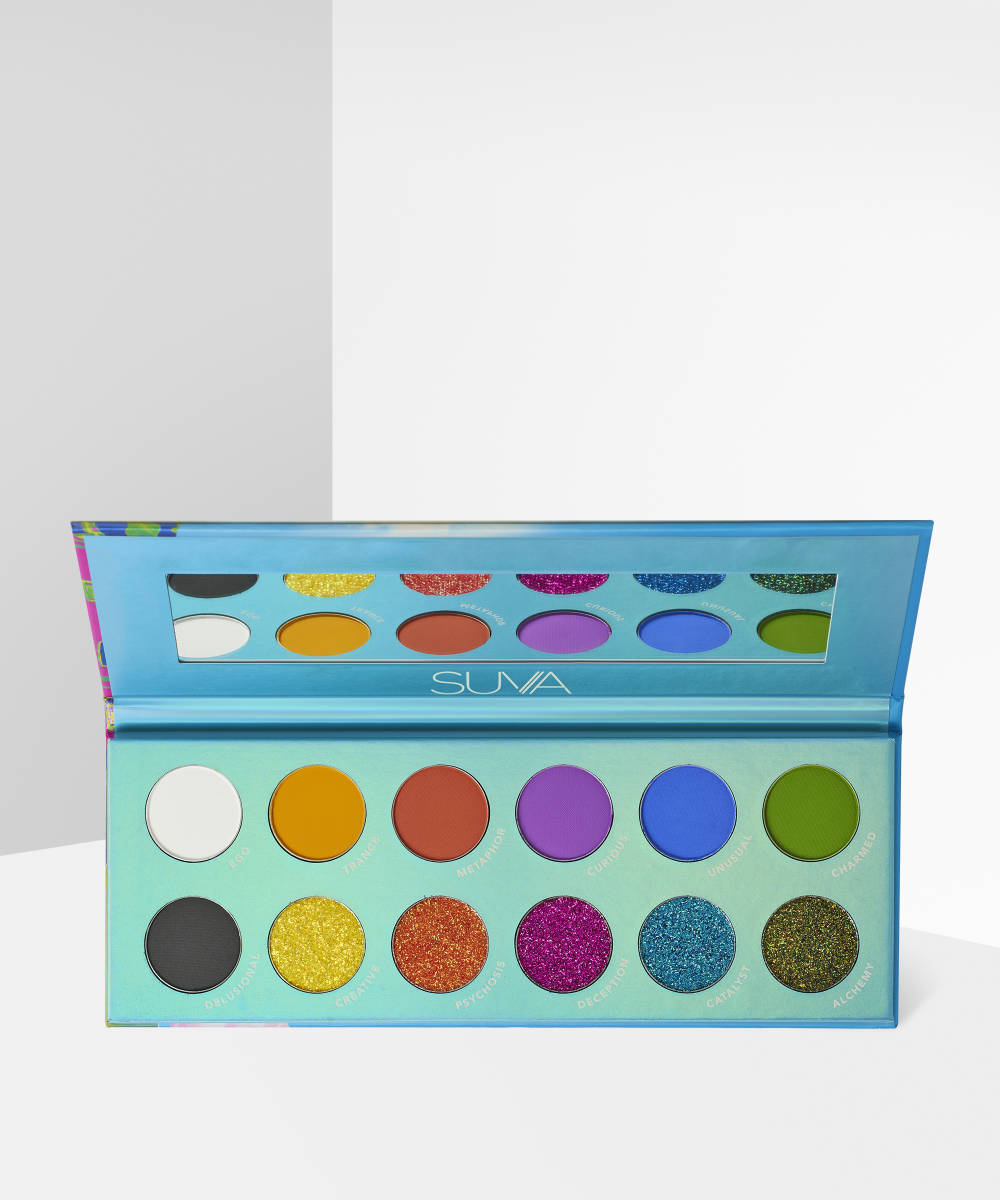 When Suva Beauty create something, you know it's going to be epic, and the Magic + Ecstasy Palette doesn't disappoint. With five glitter shades and complimenting mattes, the palette has all the pigment payoff you would expect from the masters of colour. Apply with a brush for subtle day looks or with a fingertip for bold colour that will keep firmly fixated on your lids.
REVOLUTION PRO ULTIMATE CRYSTAL SHADOW PALETTE BEJEWELLED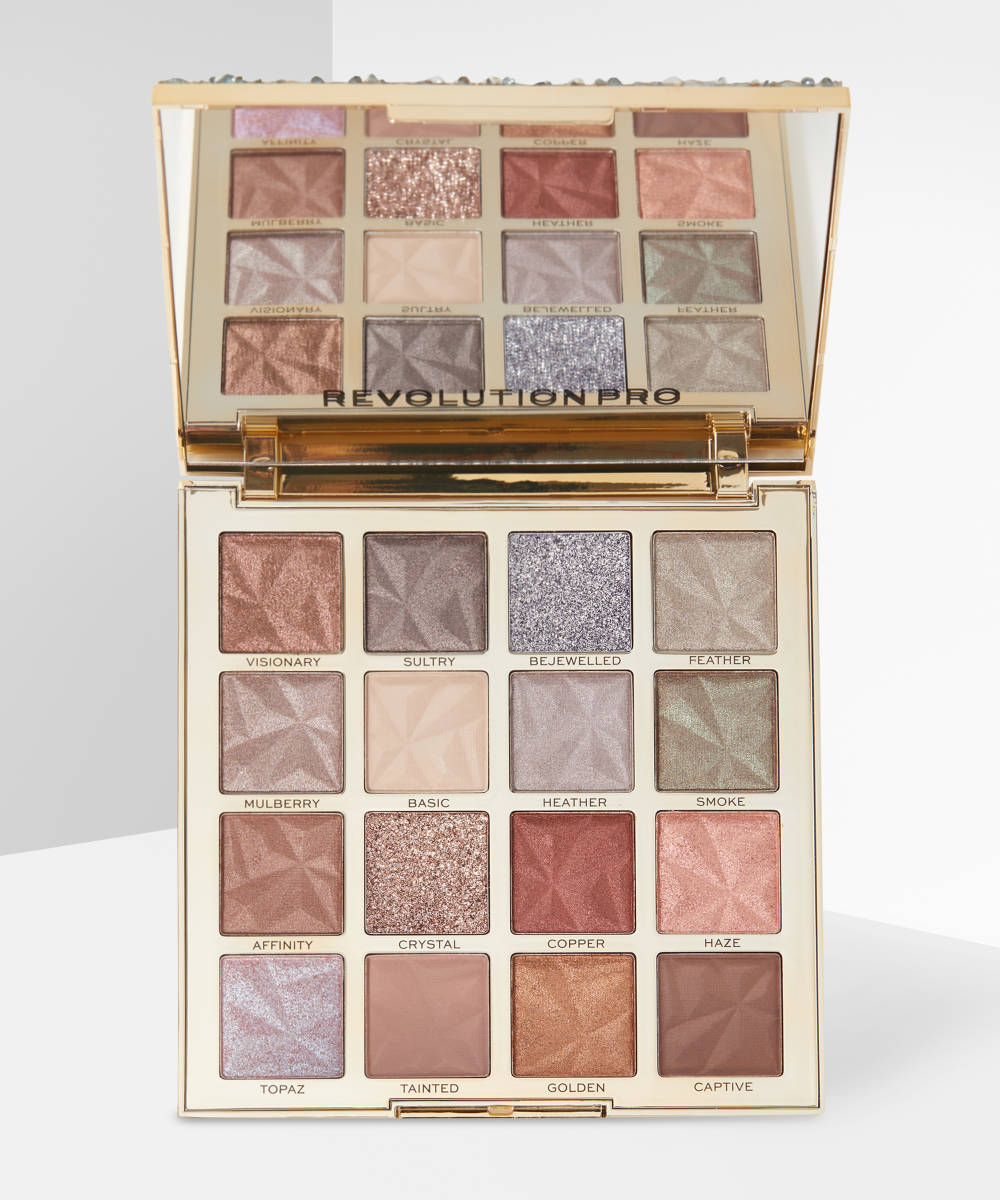 Glitter eyeshadow doesn't have to be all about bold, eye-catching looks; everyone knows glitter shows its true potential in a soft glam look. Revolution Pro's Ultimate Crystal Shadow Palette Bejewelled is the ultimate haul for nailing soft glam glitter looks thanks shades Bejewlled, Crystal and those killer shimmers. Expect nothing but killer payoff, a velvety smooth finish, and effortless glam
DANESSA MYRICKS BEAUTY COLORFIX FOILS 24-HOUR CREAM COLOUR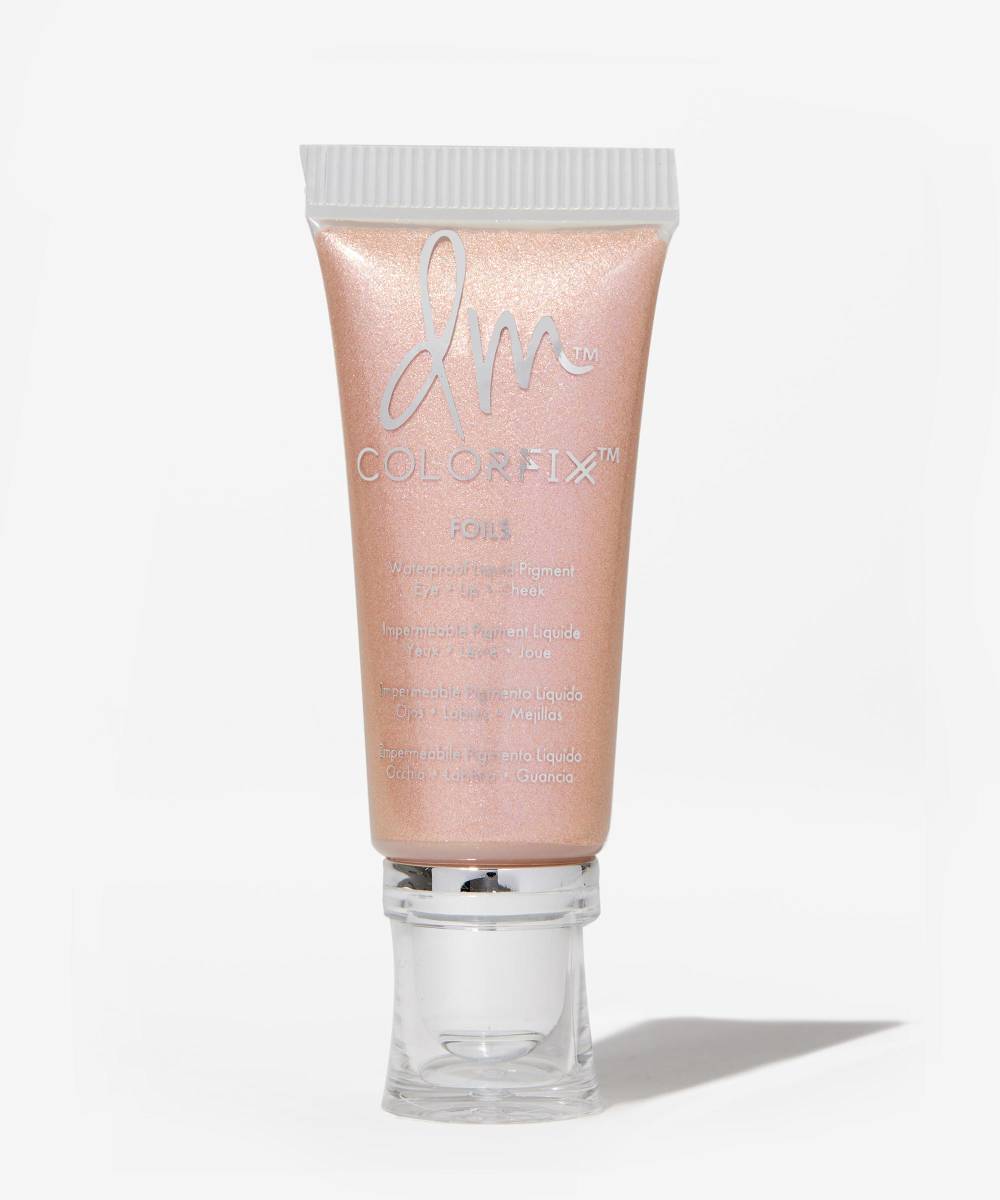 Multi-use alert!!! Whoever said glitter was just for the lids had never hauled the Danessa Myricks Beauty Colorfix Foils 24-Hour Cream Colour. These dreamy, rich cream colours feature the perfect amount of richly pigmented glitter over the lids, lips, and cheeks. Plus, these babies are smudge-proof, waterproof, and last for up to 24 hours. Did someone say holiday perfect?
TOO FACED THAT'S MY JAM MINI EYESHADOW PALETTE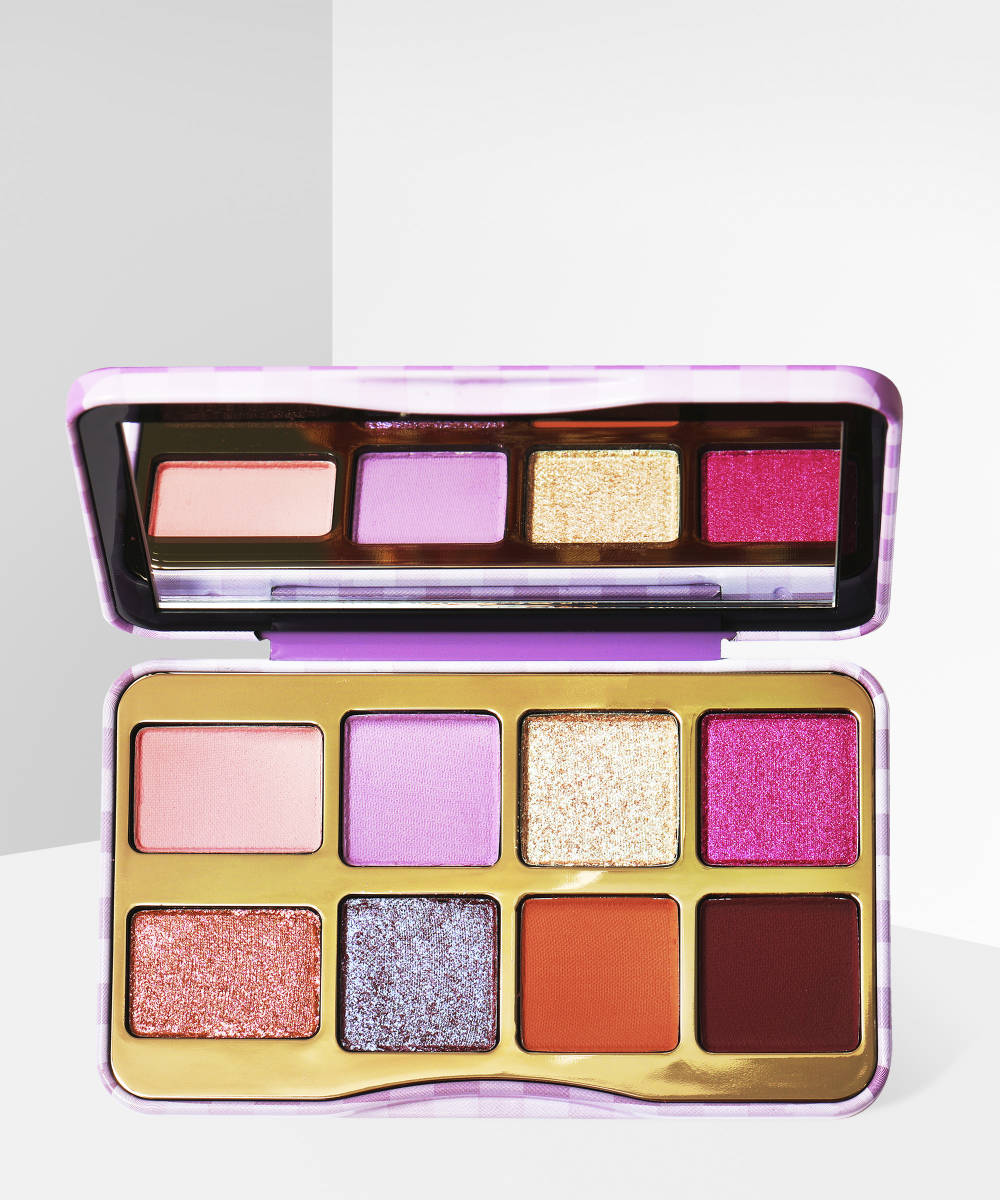 When Too Faced throw their hat into the ring, you know their gunna deliver, and the That's My Jam Mini Eyeshadow Palette definitely delivers. The eight-shade palette features four sugared glitter shades that were made for creating everything from soft glam to bold looks. All we're saying is, this is the palette that will see you from festival season to Christmas and back again.