If you're looking for the ultimate quick tan fix for those last-minute plans, or just don't want to endure the nighttime bed sheet-ruining tan experience, then an instant tan is for you.
Instant tans are one of the original and most loved formulas that you'll find on most people's bathroom shelves. They provide an instant, glowing colour in less than five minutes, which looks like you've stepped straight off a flight from the Bahamas.
What's better, there's no waiting around for it to develop and there's no need to hide any streaks – it washes off instantly. Ultimately, it's the best option for those last-minute, low-maintenance tanners out there, we see you and we've got your back.
Looking for the best instant tans? We've got them all here at BEAUTY BAY. Happy tanning!
BARE BY VOGUE INSTANT TAN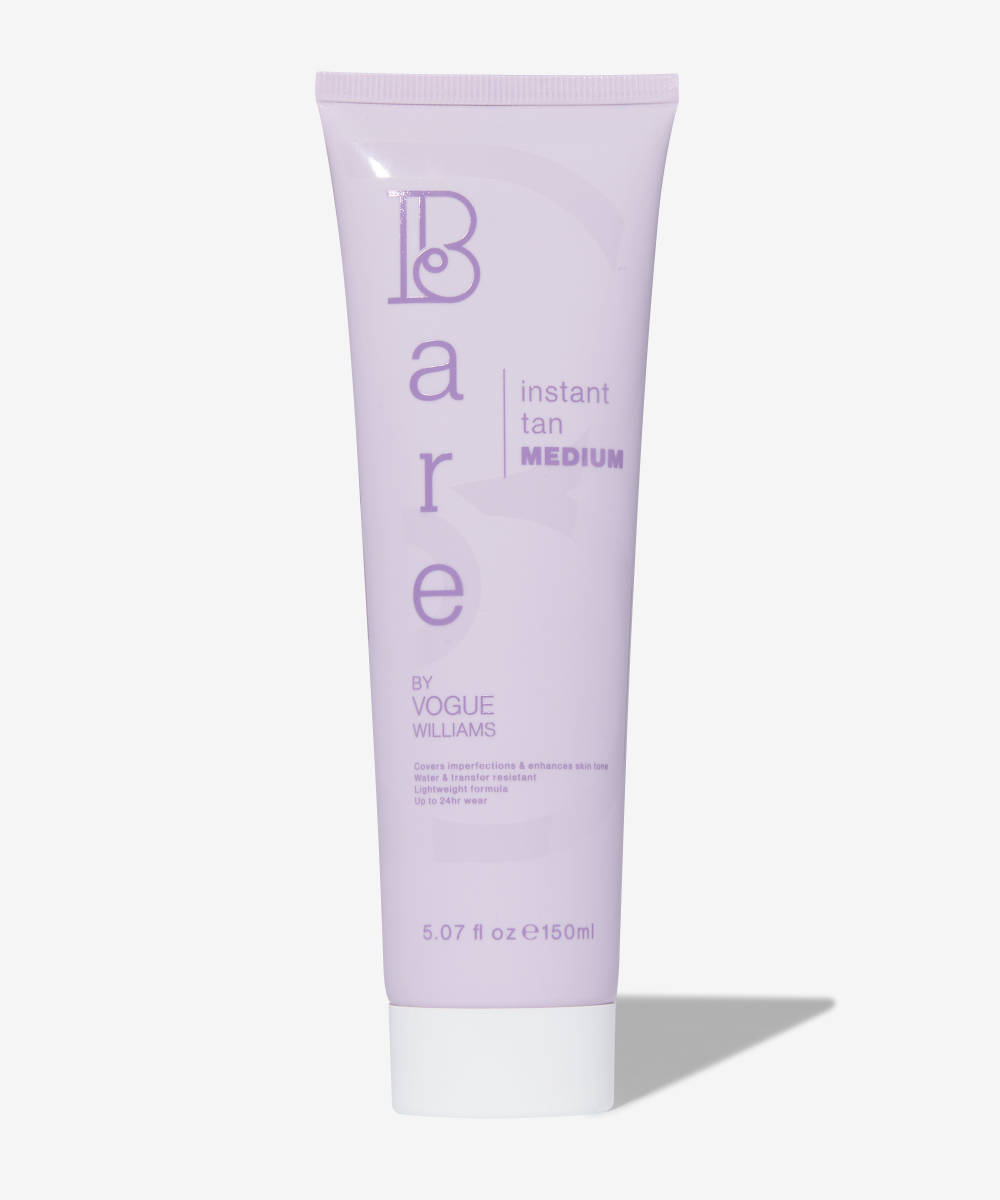 If you're looking to achieve an instant natural-looking, streak-free bronzed glow that lasts up 24 hours, and washes off with water, then the Bare By Vogue Instant Tan needs to be on your radar. Packed full of nourishing super peptides and a blend of fruity and rich ingredients, this tan really does it all.
BY BEAUTY BAY FUTURE BRONZE BODY BASE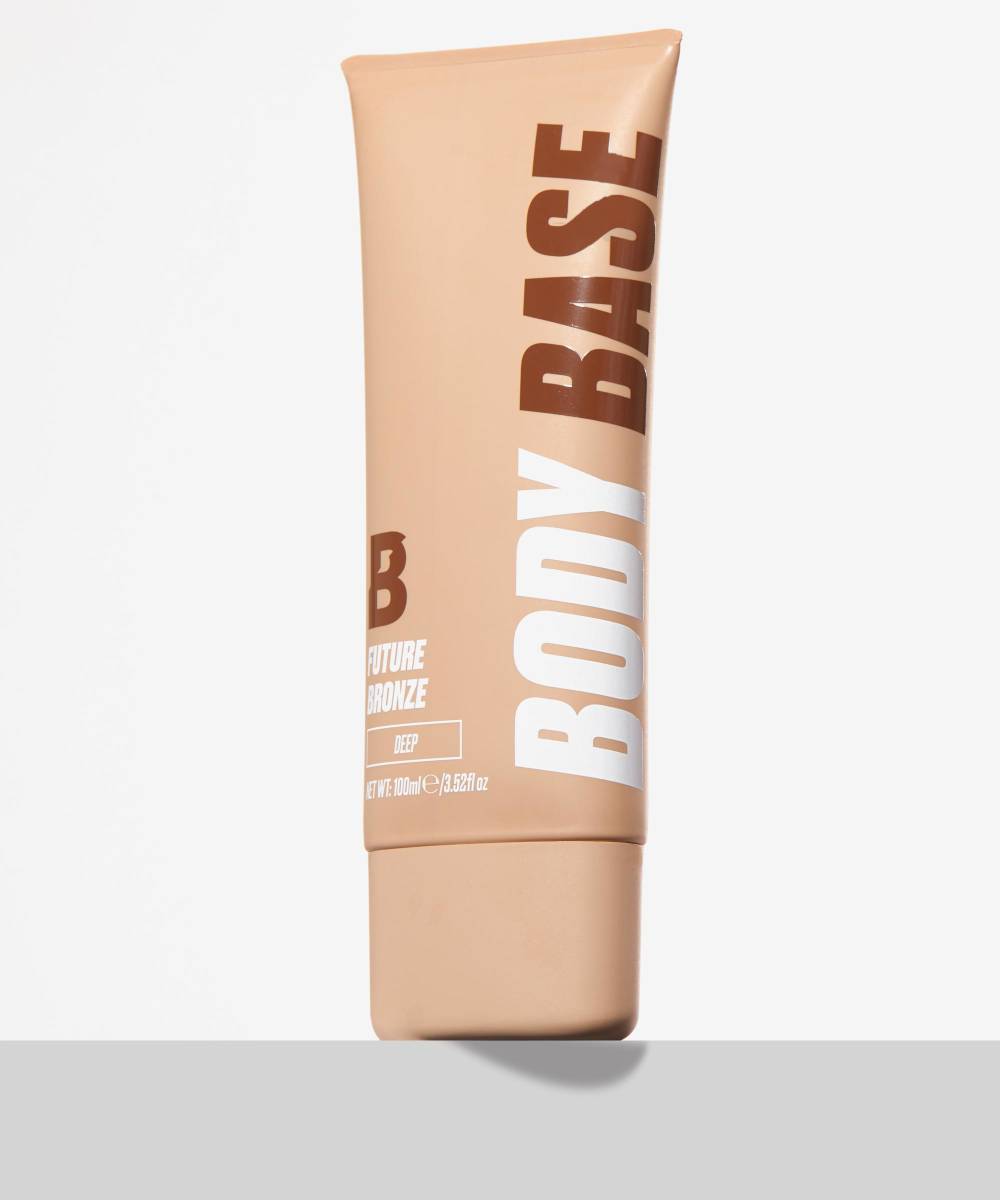 When it comes to instant tan, you deserve the best. The By BEAUTY BAY Future Bronze Body Base is blurring, lightweight and moisturising, and will leave your skin looking smooth, even and glowing.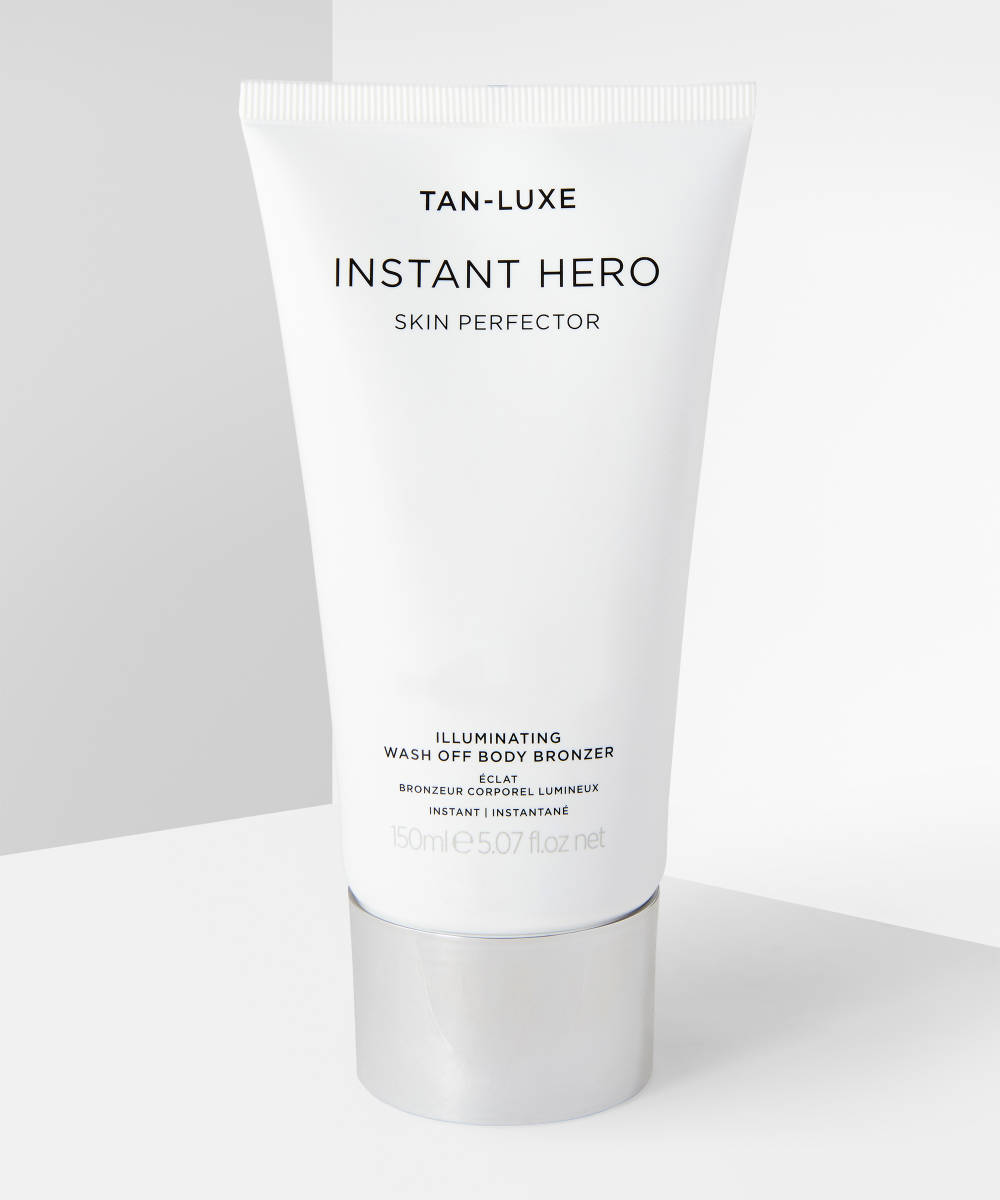 Effortlessly delivering a golden glow, the Tan Luxe Instant Hero simultaneously blurs imperfections for a flawless, full coverage finish. Adjusting to all skin tones, this hydrating formula is infused with Vitamins B, C and E for a nourished, even tan that lasts for up to 24 hours.
SOSU BY SUZANNE JACKSON BODY TUNE INSTANT TAN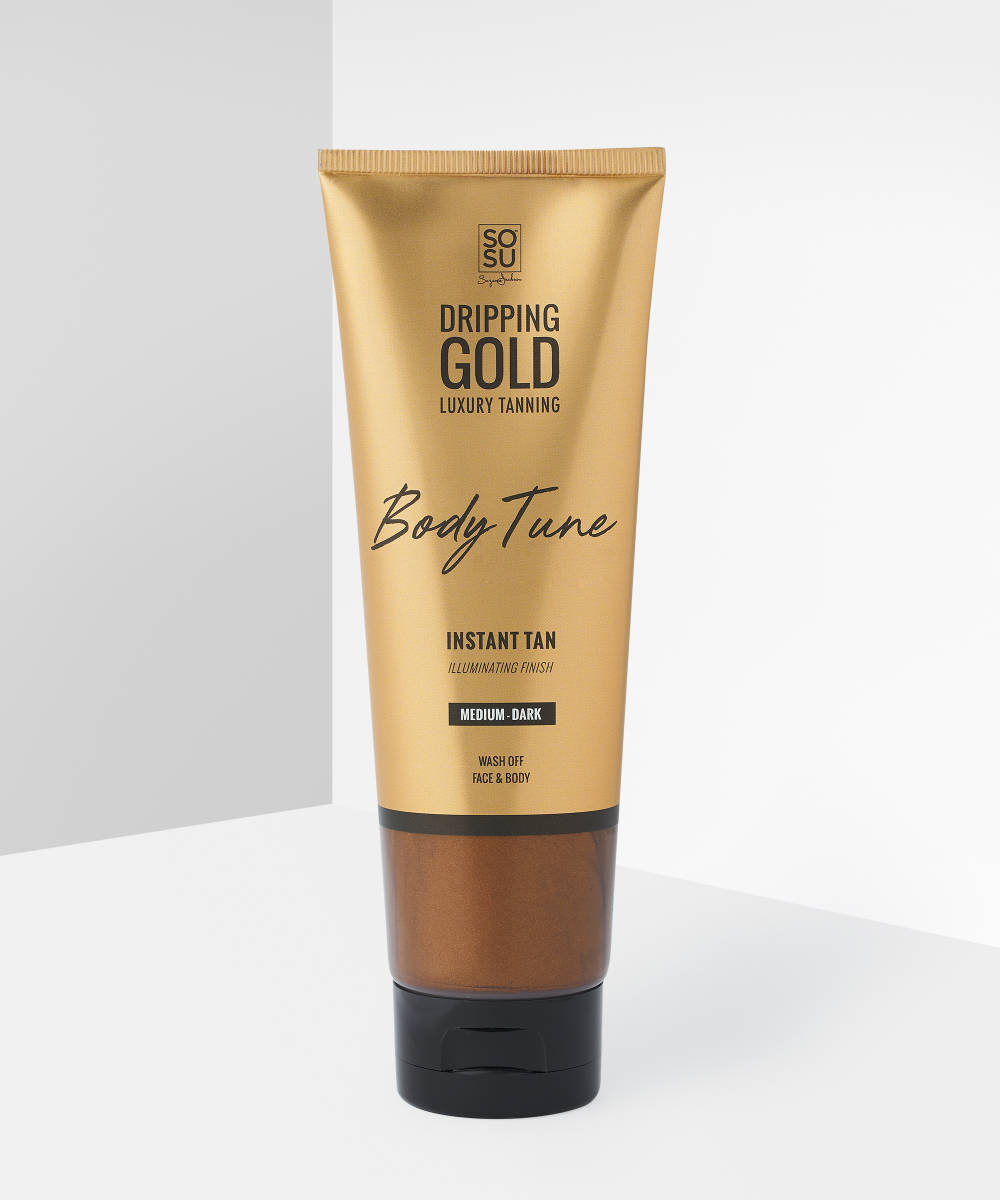 Win the instant tanning game with SOSU By Suzanne Jackson's Body Tune Instant Tan. Luxuriously rich, this instant tan glides effortlessly onto the skin for an instant flawlessly, bronzed glow. Infused with Vitamin E, the lightweight, buildable formula helps to even out the skin's texture by concealing imperfections. Oh, and it's also suitable for both your face and body.
LOVING TAN BRONZE SHIMMER LUMINOUS CREAM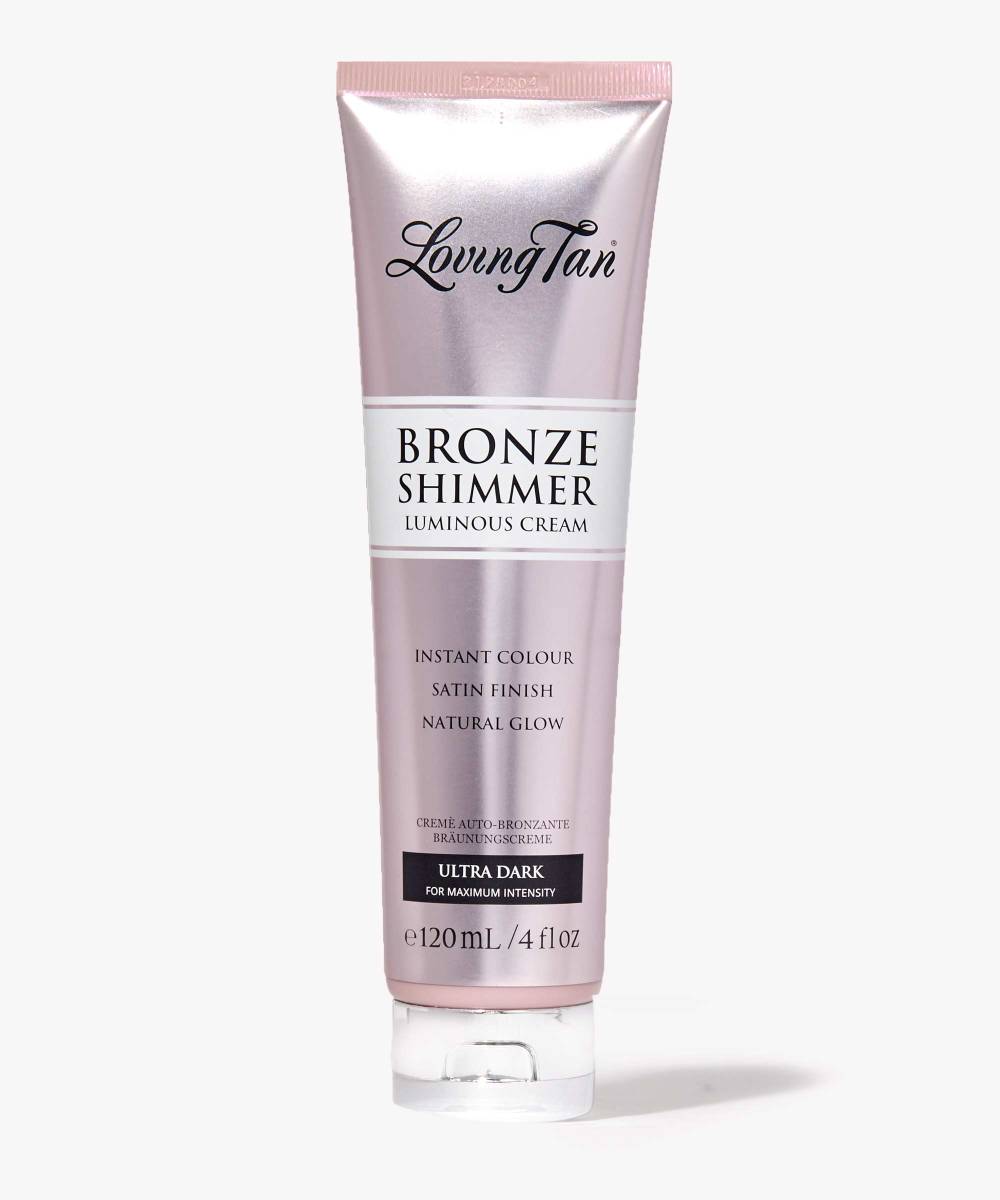 Instantly enhance illuminate and bronze your skin with the Bronze Shimmer Luminous Cream from Loving Tan. Enriched with the perfect blend of highlighting pigments to create a flawless bronzed glow, this transfer-resistant, lightweight and quick drying and easily removable instant tan is perfect for those last-minute plans.
ST. TROPEZ INSTANT GLOW BODY BRONZER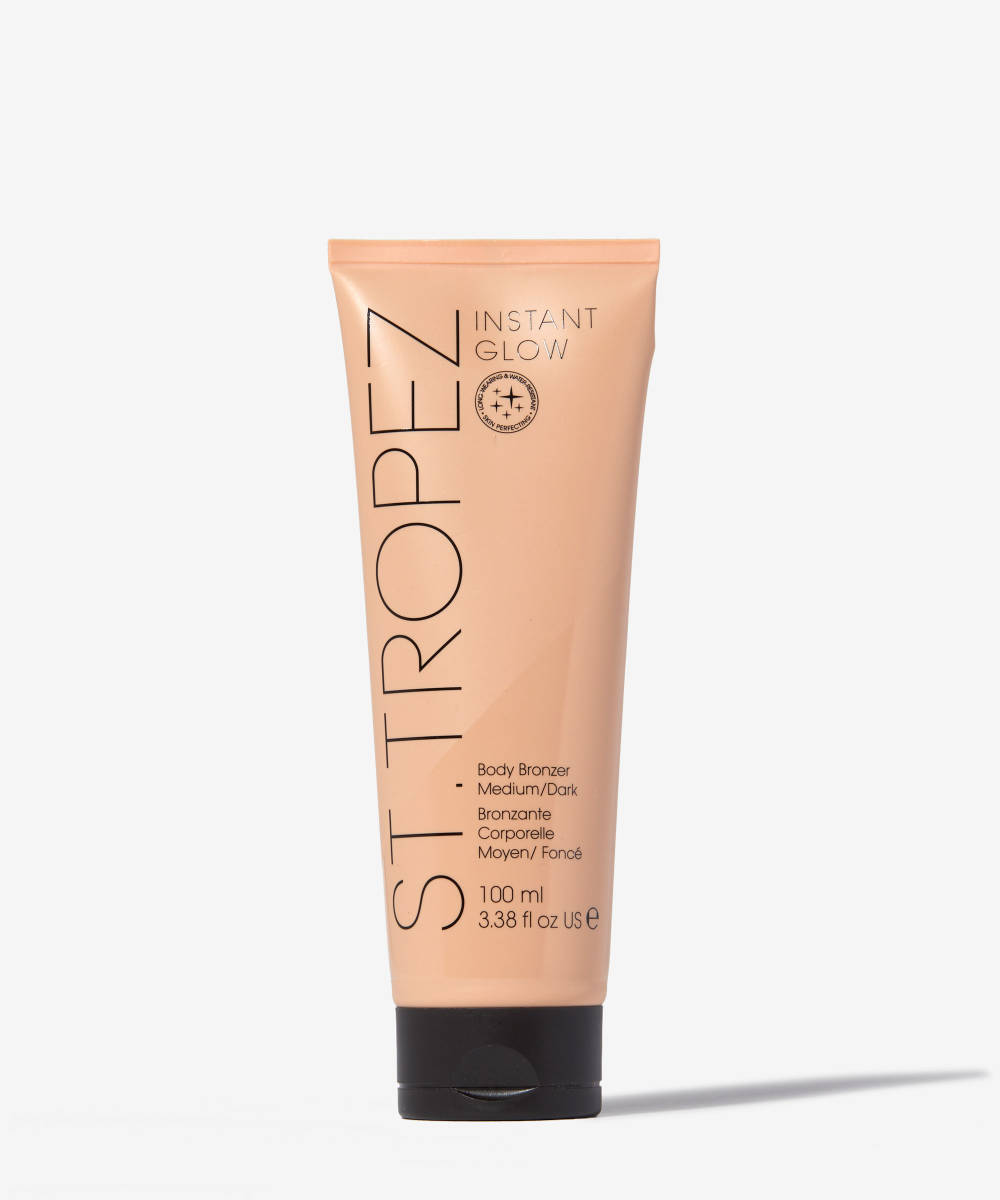 Instant tan has never been easier thanks to St Tropez's Instant Glow Body Bronzer. Gliding effortlessly onto the skin to create a hydrating, streak-free, bronzey glow that last's up to 24 hours, this tan is perfect for all occasions. P.s. it will never transfer onto your best 'fit.