If you feel like you're always chasing that healthy, glowing summer tan, but don't want to endure the hours in the sun and potential skin damage, then you're in the right place.
Contrary to popular belief, we don't actually need to fry for hours on end in the sun to get that natural-looking, sunbathed-all-day glow, it can be as simple as one easy addition to your existing beauty routine. And if you do prefer to sit in the sun, we've got the goods to keep your skin happy and healthy while you do so.
Keep scrolling to discover eight staple products, that are going to help you achieve that healthy summer tan.
TANOLOGIST SELF TAN DROPS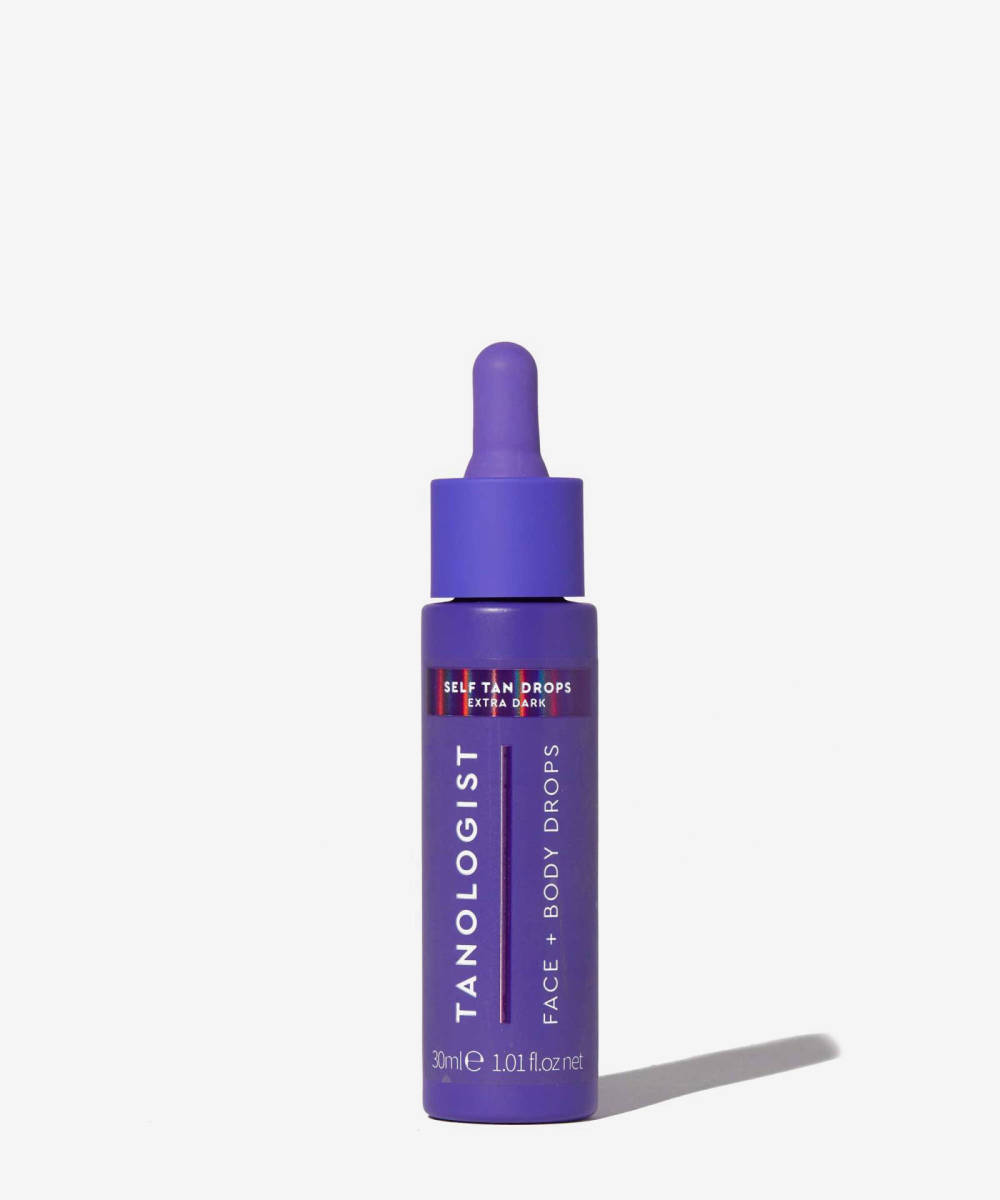 Say hello to a completely customisable tan (minus the sun) with the Tanologist Self Tan Drops. Designed for tanning newbies and obsessives alike, these self-tanning drops can be combined with your favourite skincare or bodycare products for a personalised, bright and super natural-looking tan.
COCO & EVE GLOW FIGURE BODY MOISTURE WHIP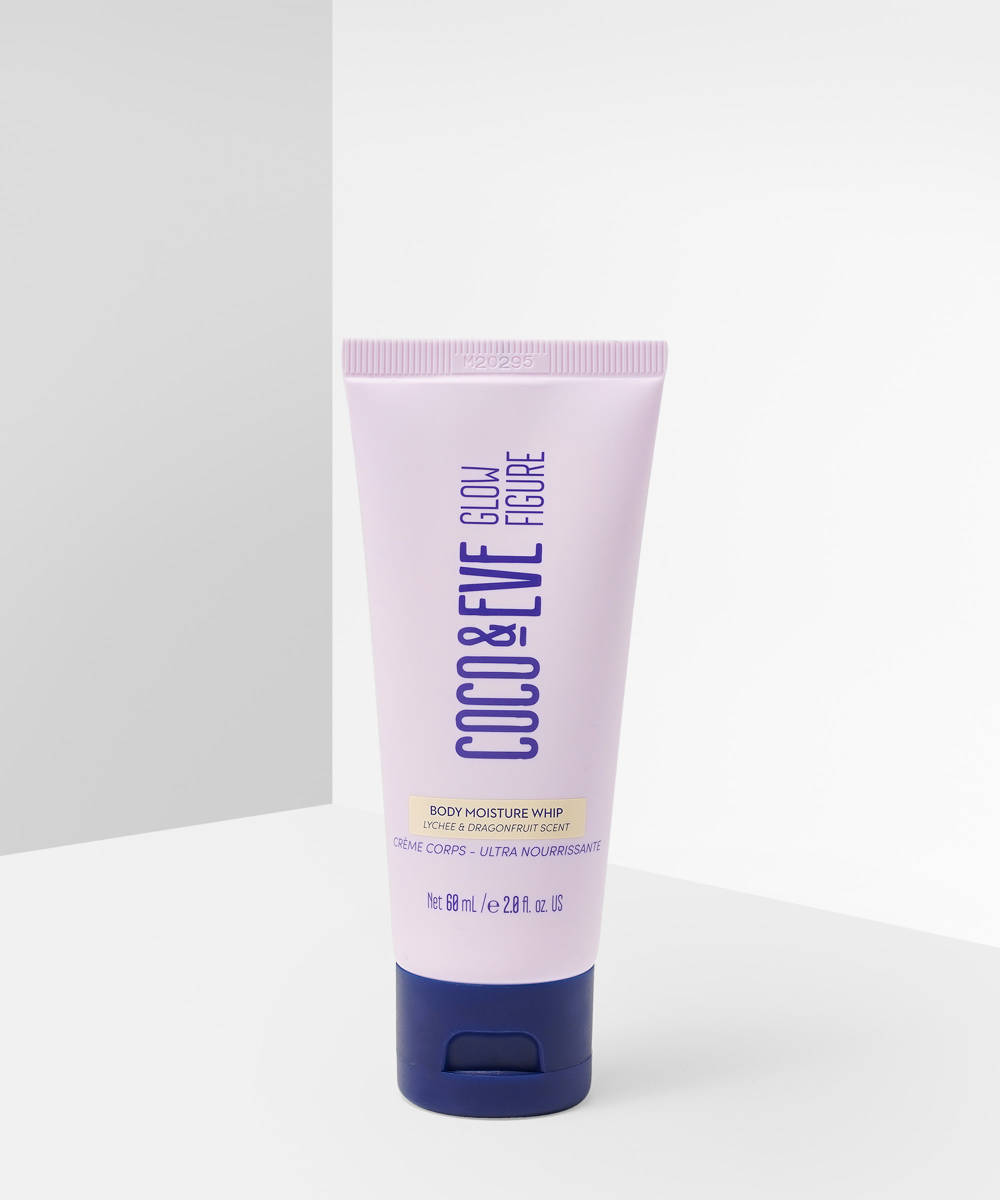 If you're a fan of real-life tanning, then this buttery body moisturiser needs to be in your post-tanning routine. The Glow Figure Body Moisture Whip from Coco & Eve uses CelluShape Technology to deeply hydrate and firm the skin from within, while the buttery soft formula is a nourishing treat for the skin.
BPERFECT 10 SECOND TAN SELF TANNING SPRAY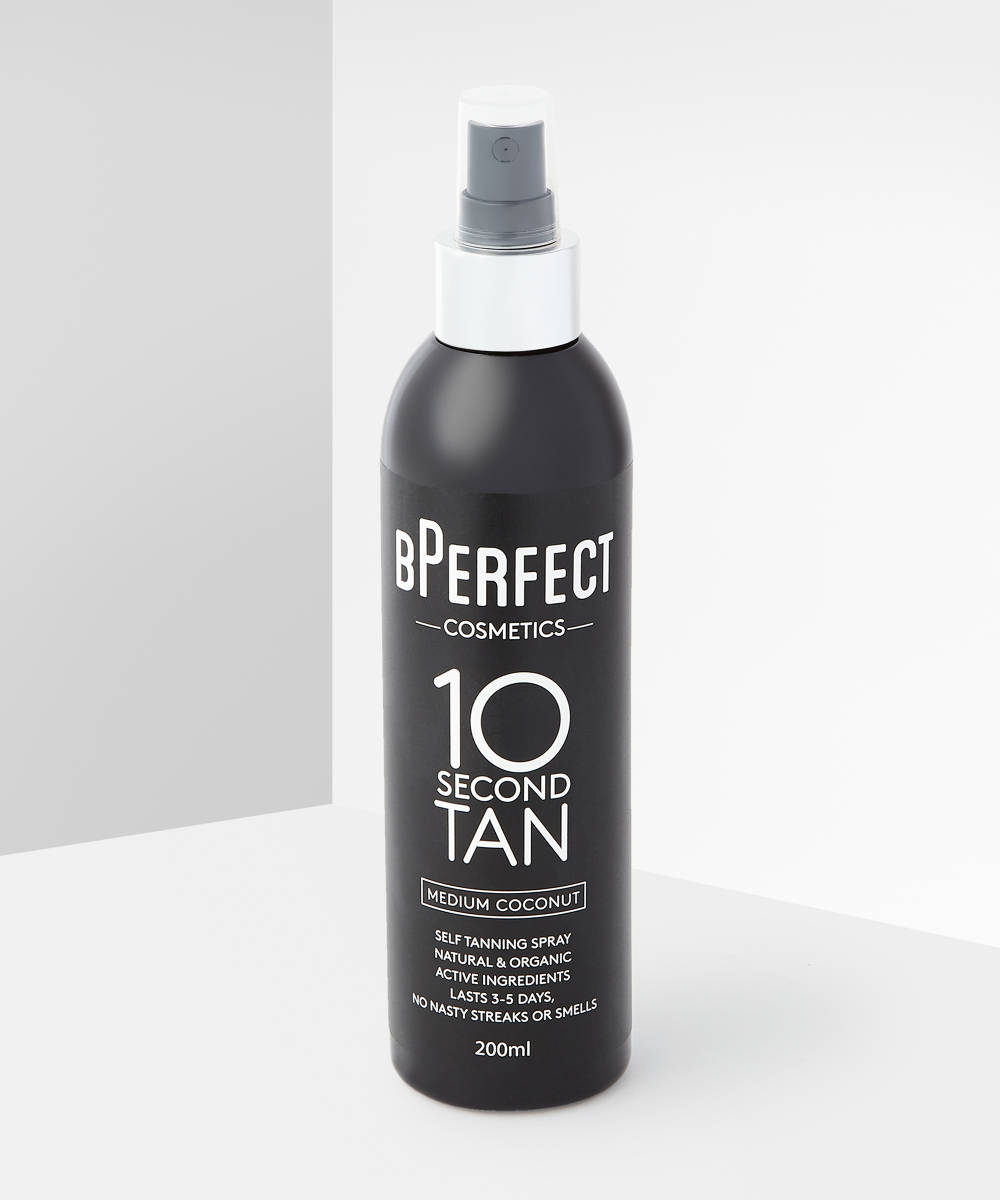 Formulated with organic ingredients, the bPerfect 10 Second Tan Self Tanning Spray seamlessly blends with the skin's natural tones to deliver flawless, customised results. Quick-drying and streak-free, this bronzing spray leaves the skin glowing for up to five days, fading gradually for an even, natural finish.
BY BEAUTY BAY FUTURE BRONZE BODY BASE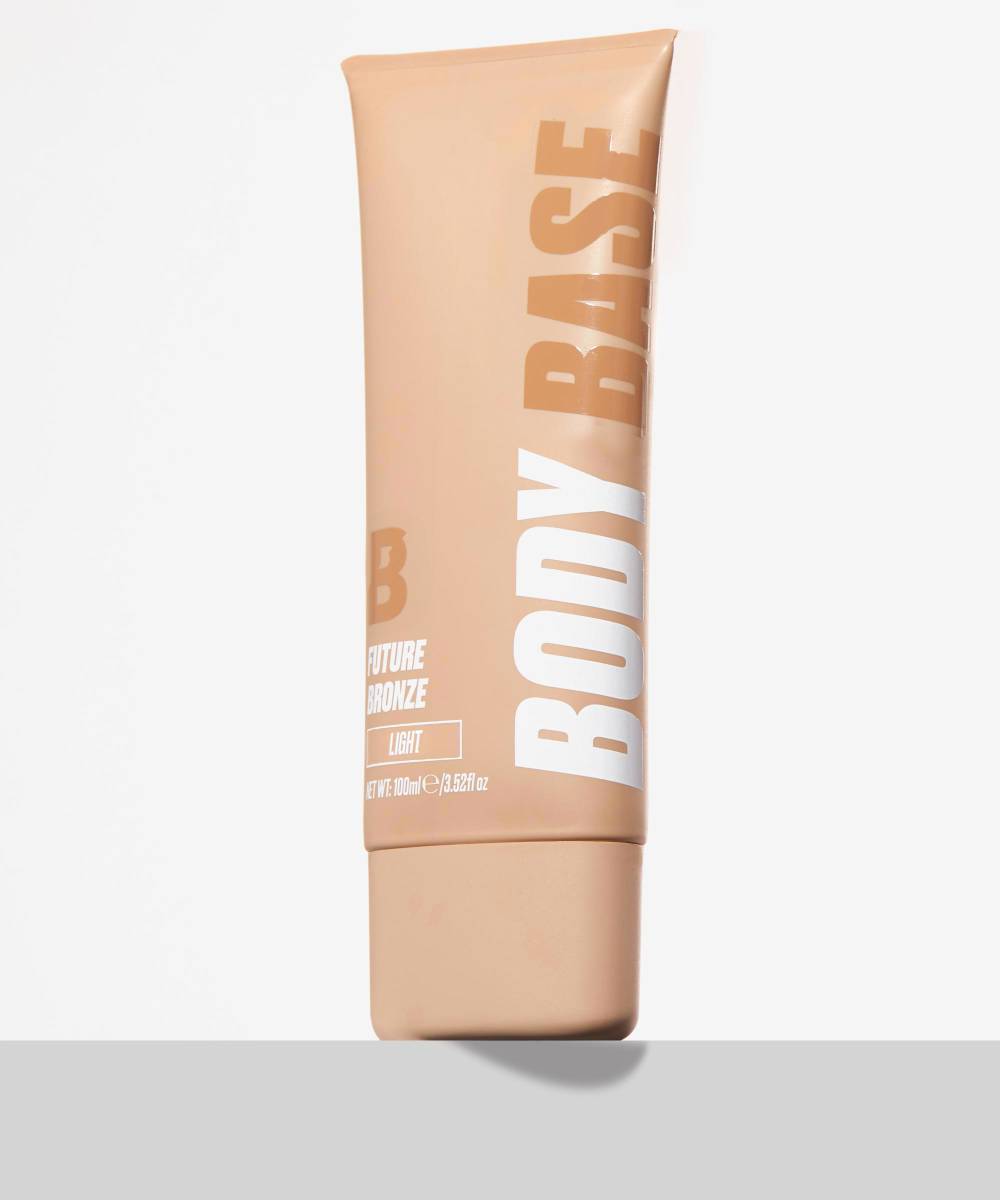 Need a natural-looking tan but stuck for time? Reach for the By BEAUTY BAY Future Bronze Body Base. This blurring, lightweight and instant body makeup gives an instant tint of tan whilst evening out skin tone. With a matte finish and moisturising formula, enriched with hyaluronic acid, castor oil, vitamin E, jojoba oil and sweet almond oil, you won't want to be without it.
BONDI SANDS LIQUID GOLD SELF TANNING OIL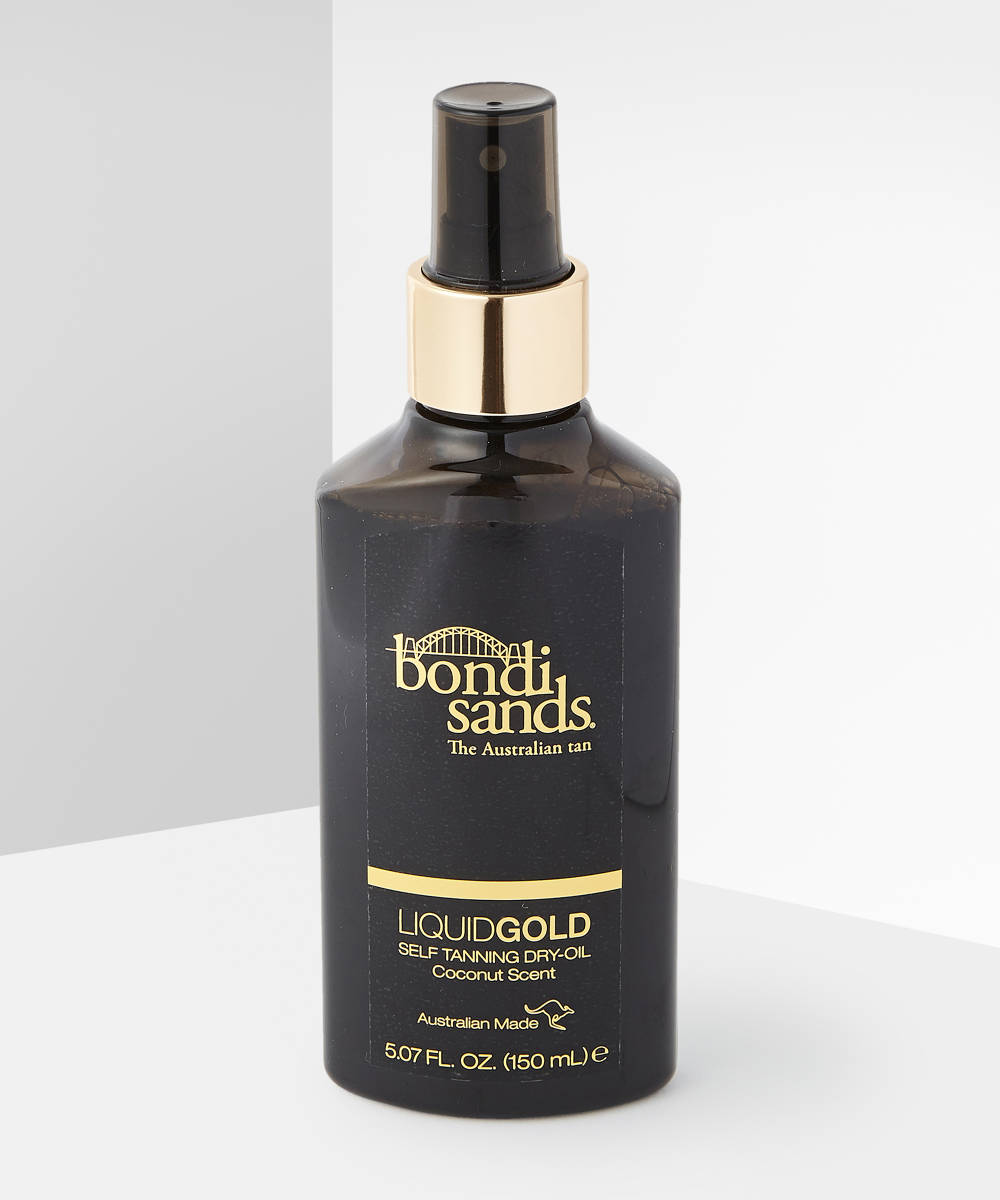 Infused with Coconut and Argon Oil, Bondi Sands Liquid Gold Self Tanning Oil sets instantly and develops within 2 – 3 hours to create a smooth, bronzed glow. Perfect for quick, on-the-go tanning, this efficient oil keeps your skin looking golden for up to a week.
MINE TAN ROSE WATER FACIAL MIST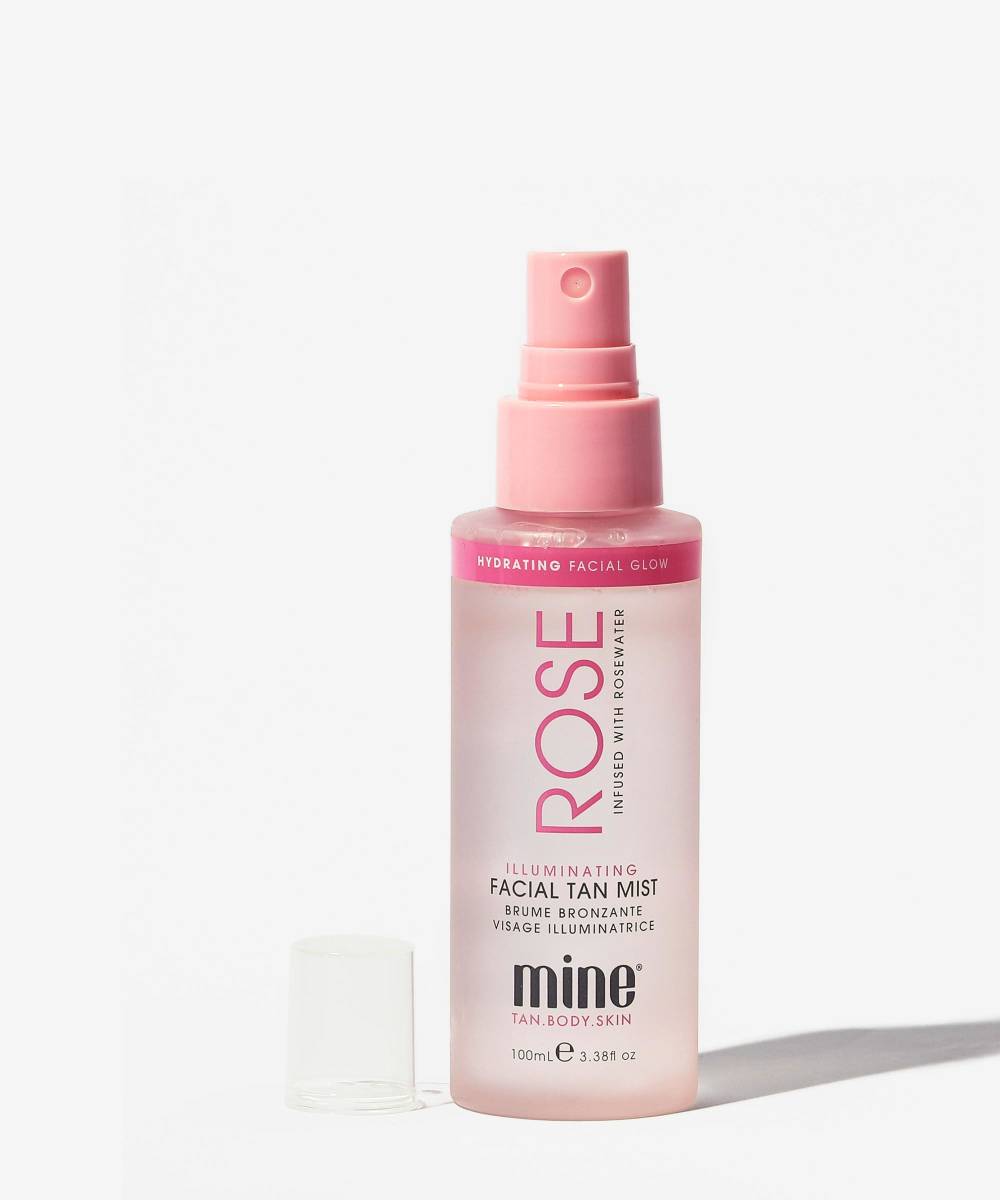 Illuminate and add radiance to your complexion with the soothing benefits of rosewater with the Mine Tan Rose Water Facial Mist. This easy-to-use gradual facial mist provides your face with a hydrated, natural glow, that can be build up over time to match the rest of your body. Healthy summer tan, tick.
ST. TROPEZ PREP AND MAINTAIN TAN ENHANCING MOISTURISER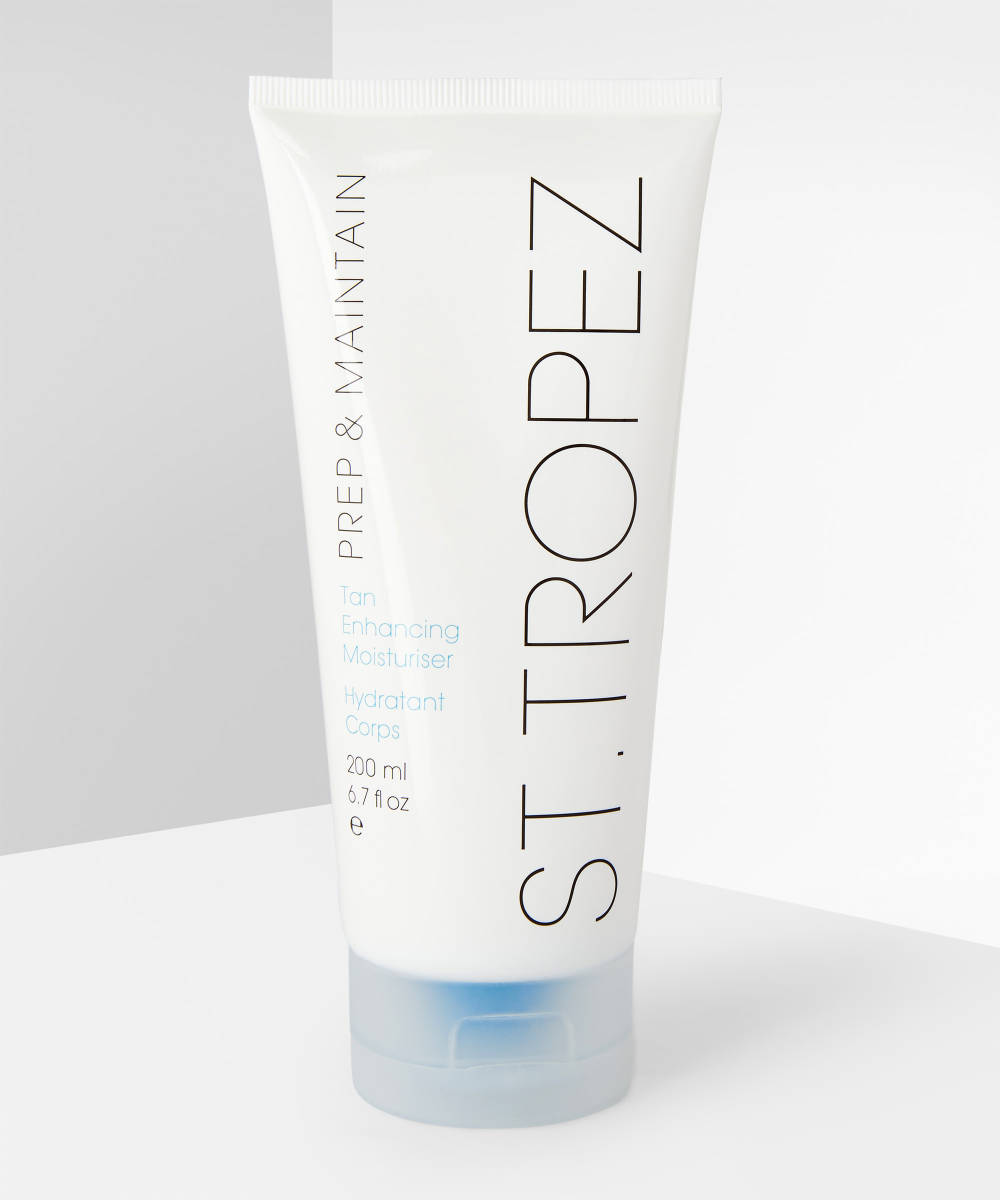 Enhance your own natural tan with the St Tropez Prep and Maintain Tan Enhancing Moisturiser. Well-nourished and deeply moisturised skin is our top tip for a natural looking tan, and this daily hydrating lotion is packed with a luxurious blend of ingredients to help keep your skin looking sleek, supple, and hydrated, helping to prolong tan for up to three days longer with an even fade.
ULTRASUN BODY TAN ACTIVATOR SPF30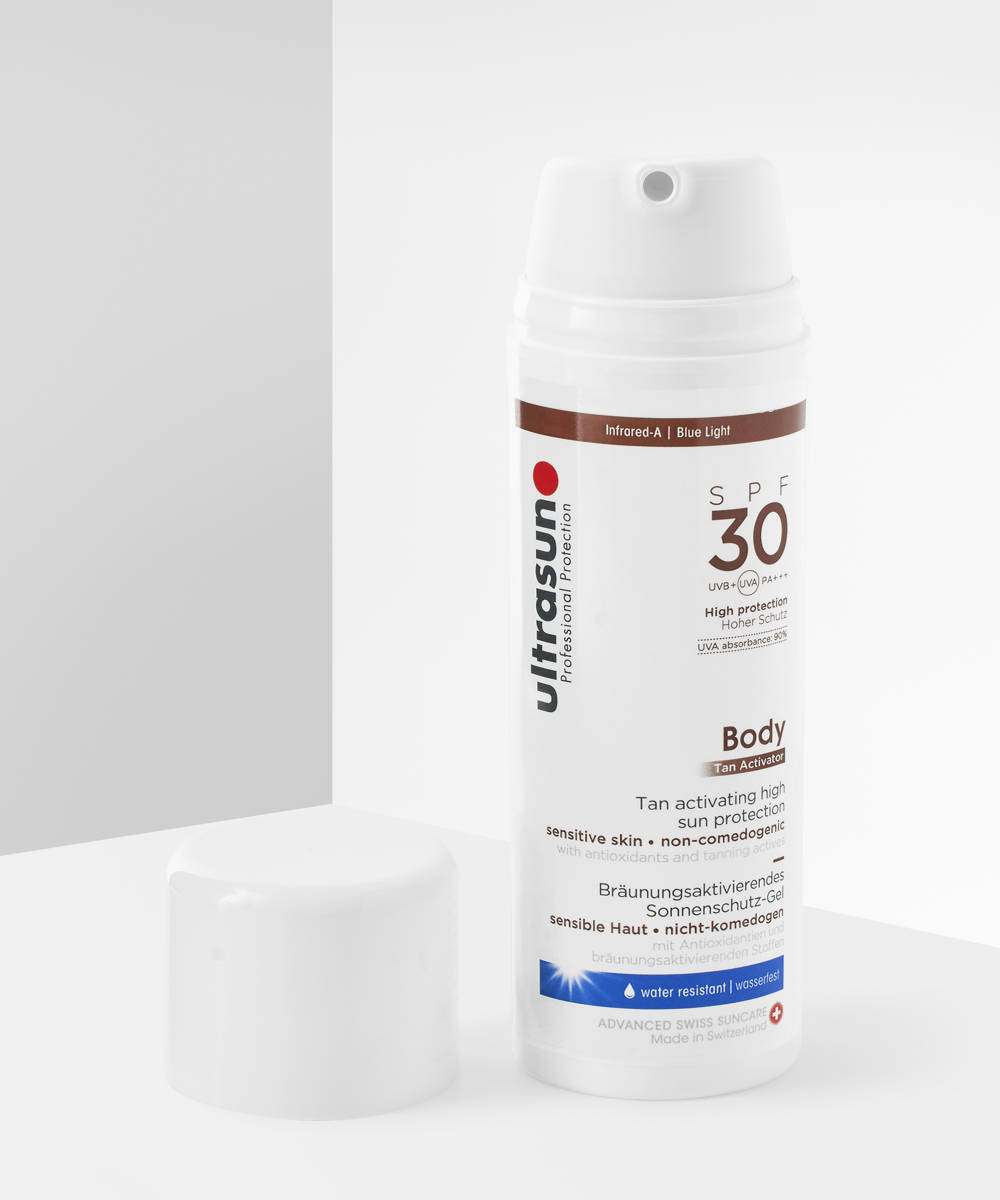 Here to help you enhance your tan while keeping your skin protected, the 30SPF Body Tan Activator from Ultrasun uses a unique formula to keep skin safe from UVA, UVB, infrared-A and blue light rays, while helping to supercharge your natural tan. Say hello to your new glow.