Want the look of filler lips, minus the needles? You need a lip plumper in your life. Praised for their ability to visibly plump the lips, for a juicy (and noticeable) finished look, no beauty-lover's makeup bag should ever be without a lip plumping gloss tucked inside.
Pair with your favourite lip liner, stain, lipstick, balm, or wear alone for a your-lips-but-fuller look, that is going to last (temporarily) and have people wondering if you took a trip to the aesthetics clinic.
Ready to find out more and discover our top ten faves, that will leave your 'do lip plumpers actually work' worries firmly in the past? Just keep reading.
How long does it take for a lip plumping gloss to work?
Lip plumping glosses usually have noticeable volumising effects within 10-15 minutes after application and can stay plump for hours afterwards. Obviously, it depends on the formula how quick and how long lasting the gloss is, some may have a quicker or longer lasting effect than others. Patience is key, and it is so worth the wait.
How do lip plumpers work?
Lip plumpers typically contains ingredients that cause a slight tingling or cooling sensation on the lips, which can make blood vessels expand and create a temporary swelling effect. This surge in circulation results in a temporary plumping of the lips. We know it sounds scary, but don't worry, it's totally harmless.
How do you use a lip plumping gloss?
Simply apply as you would your regular gloss, but be wary of not overdoing it. Only apply on the lips, not the skin surrounding them. Applying the gloss around the lips may cause irritation, so keep application to a less-is-more level for this one.
BY BEAUTY BAY SUPER PLUMP LIP GLOSS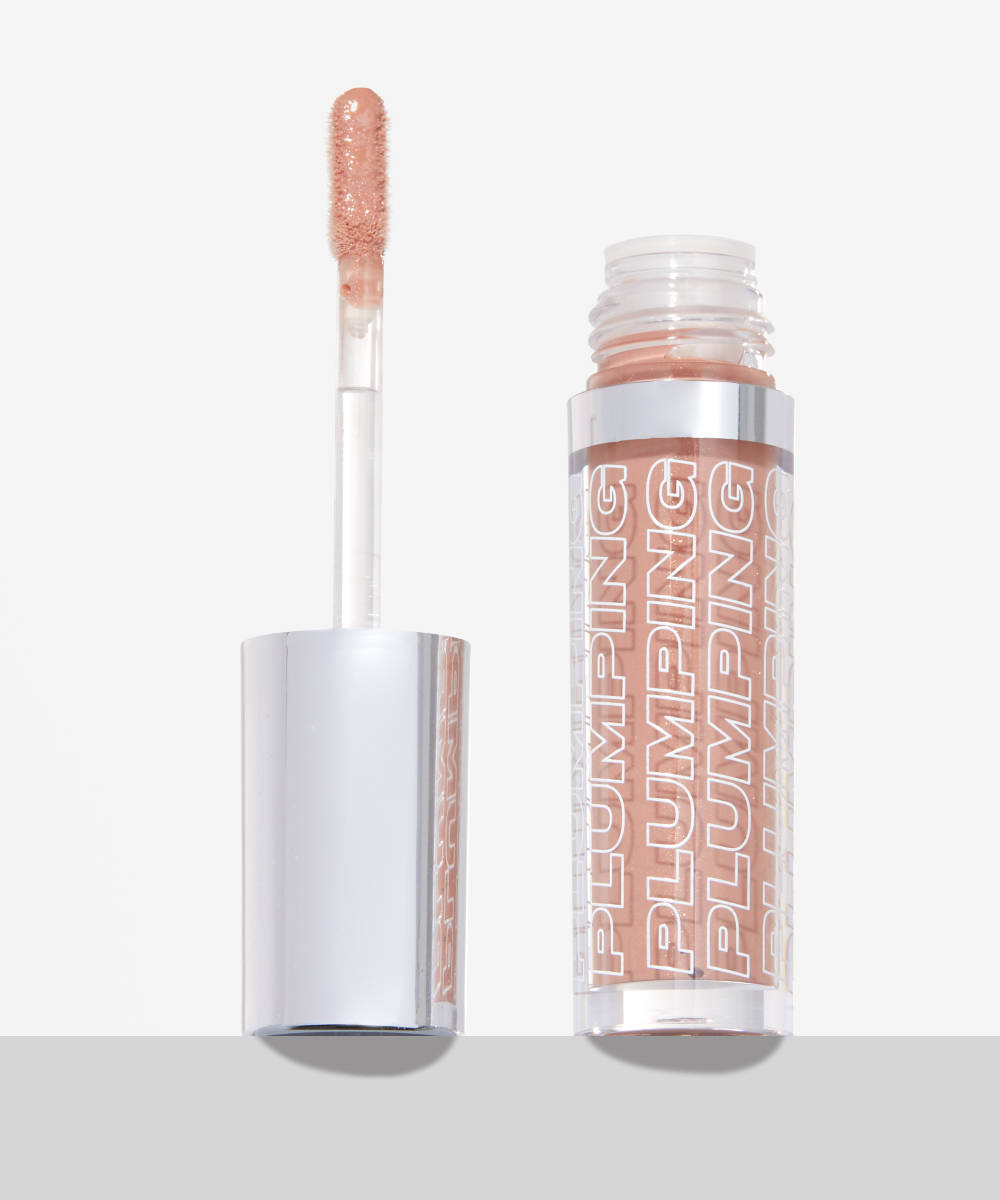 Meet your new back-pocket plumping staple, the By BEAUTY BAY Super Plump Lip Gloss. Enriched with capsicum frutescens, a plumping ingredient derived from hot peppers, this lip gloss will leave your lips looking plump, juicy, and full of shine.
E.L.F. COSMETICS LIP PLUMPING GLOSS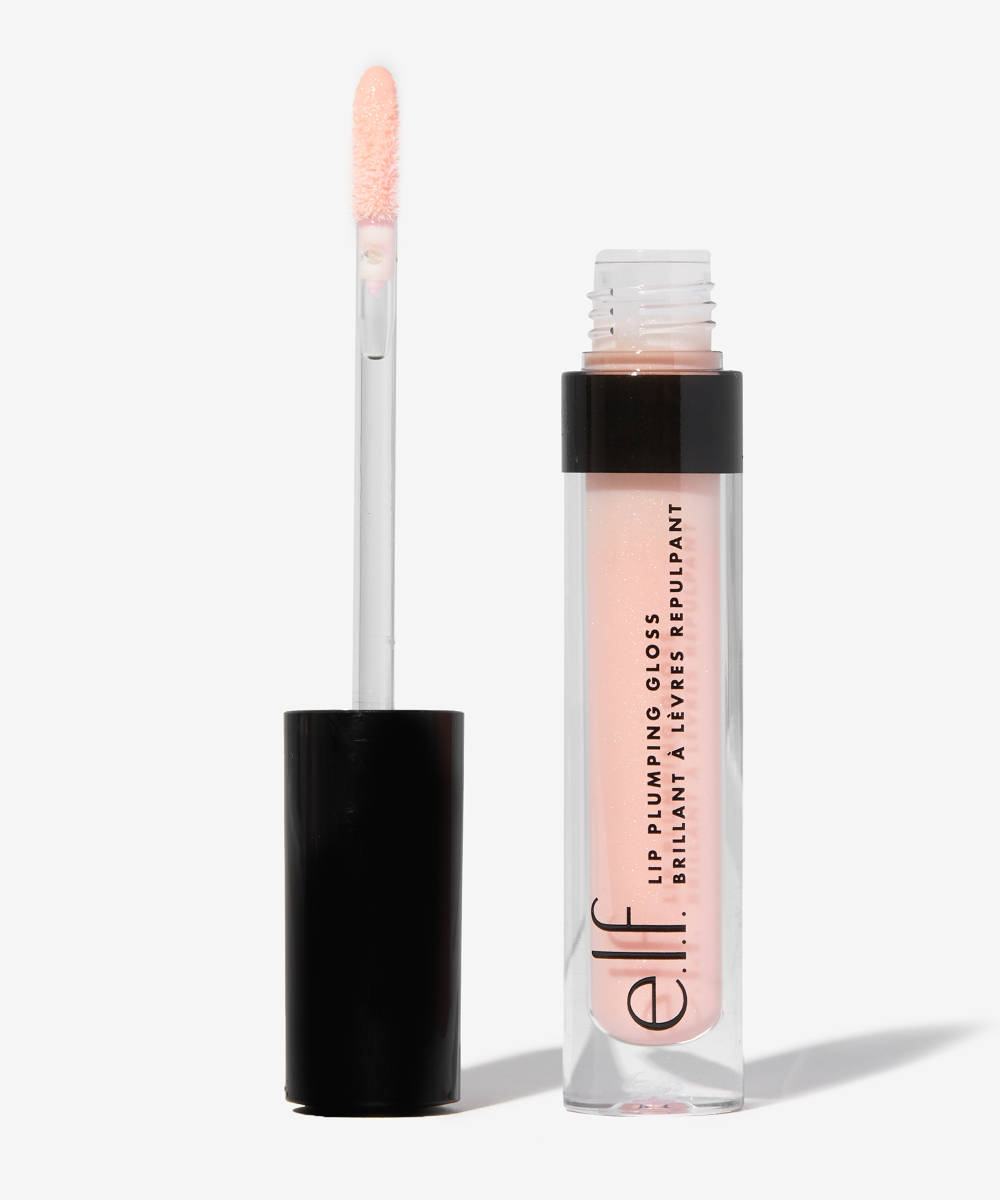 Available in a range of shades, the e.l.f. Cosmetics Lip Plumping Gloss deserves a spot in your lip routine. Delivering instant lip plumping power, hydration and sheer colour to the lips, this is a must-have.
TOO FACED LIP INJECTION EXTREME DOLL-SIZE PLUMPING LIP GLOSS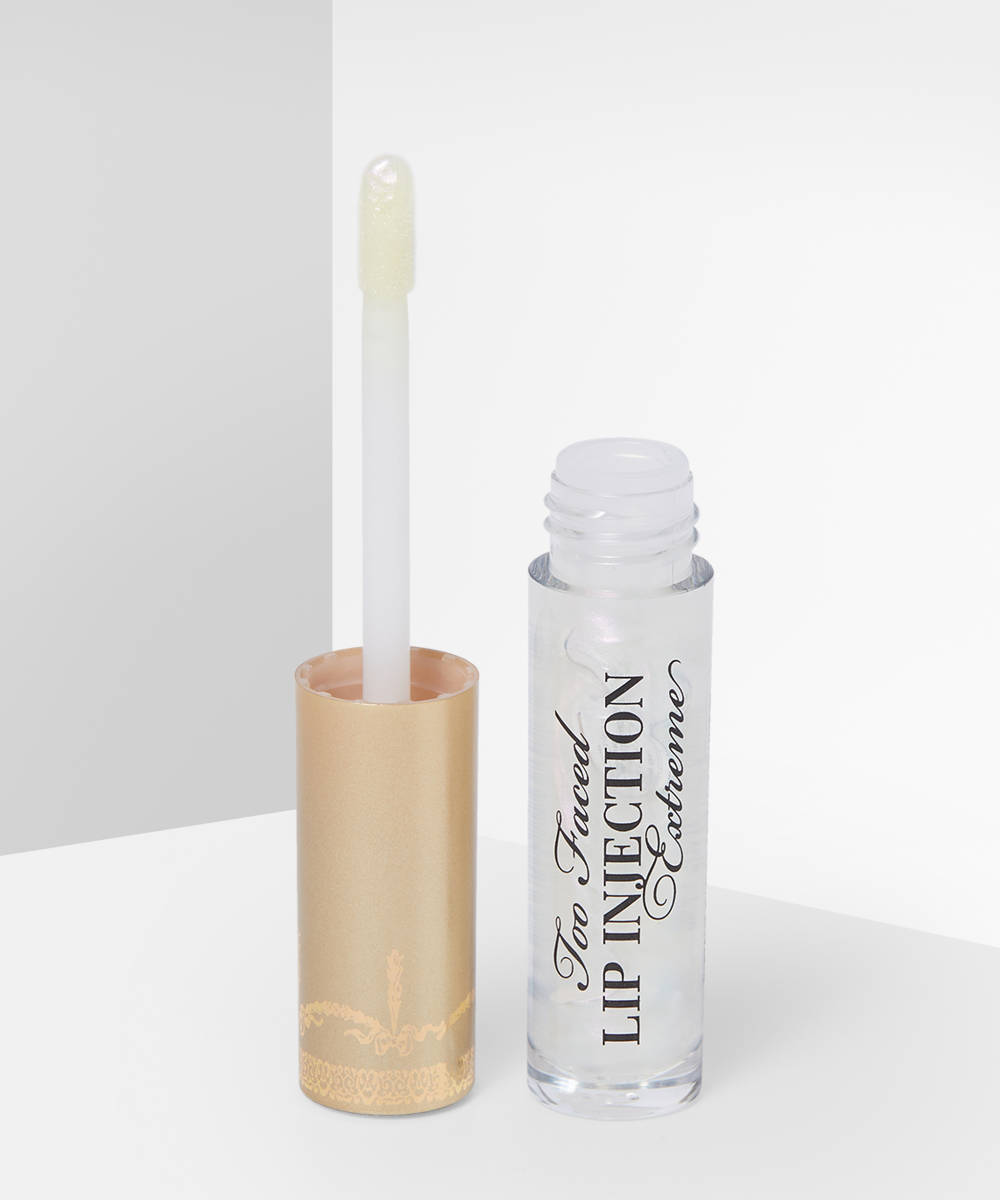 MAC COSMETICS SQUIRT PLUMPING GLOSS STICK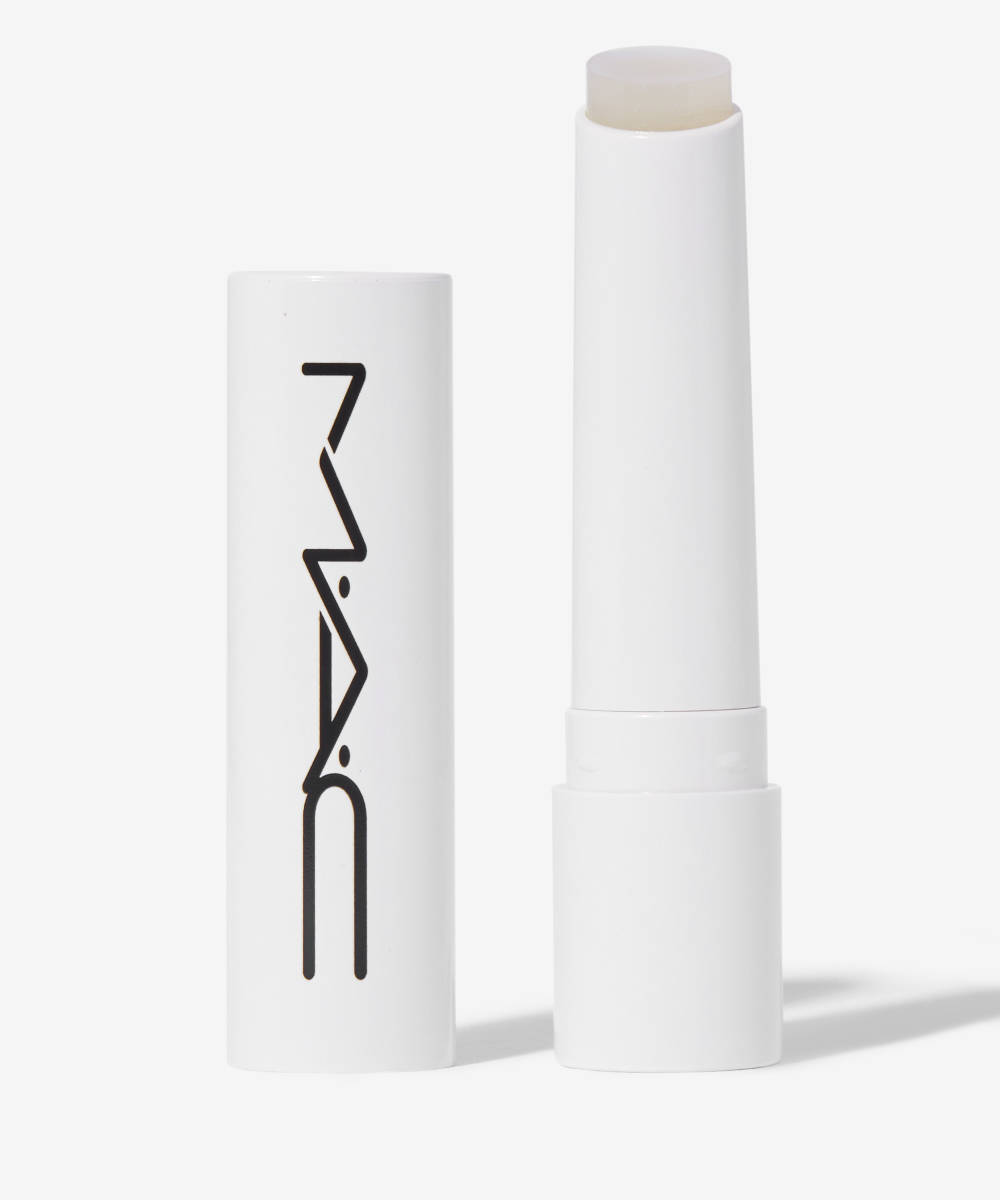 Combining everything we love about a sheer lip tint and a plumping gloss, the MAC Cosmetics Squirt Plumping Gloss Stick belongs in your next haul. Nourishing shea butter, coconut and avocado oil are combined with instantly volumising ginger root extract and capsicum for a best-of-both-worlds kinda lip.
MAKEUP REVOLUTION POUT BOMB PLUMPING GLOSS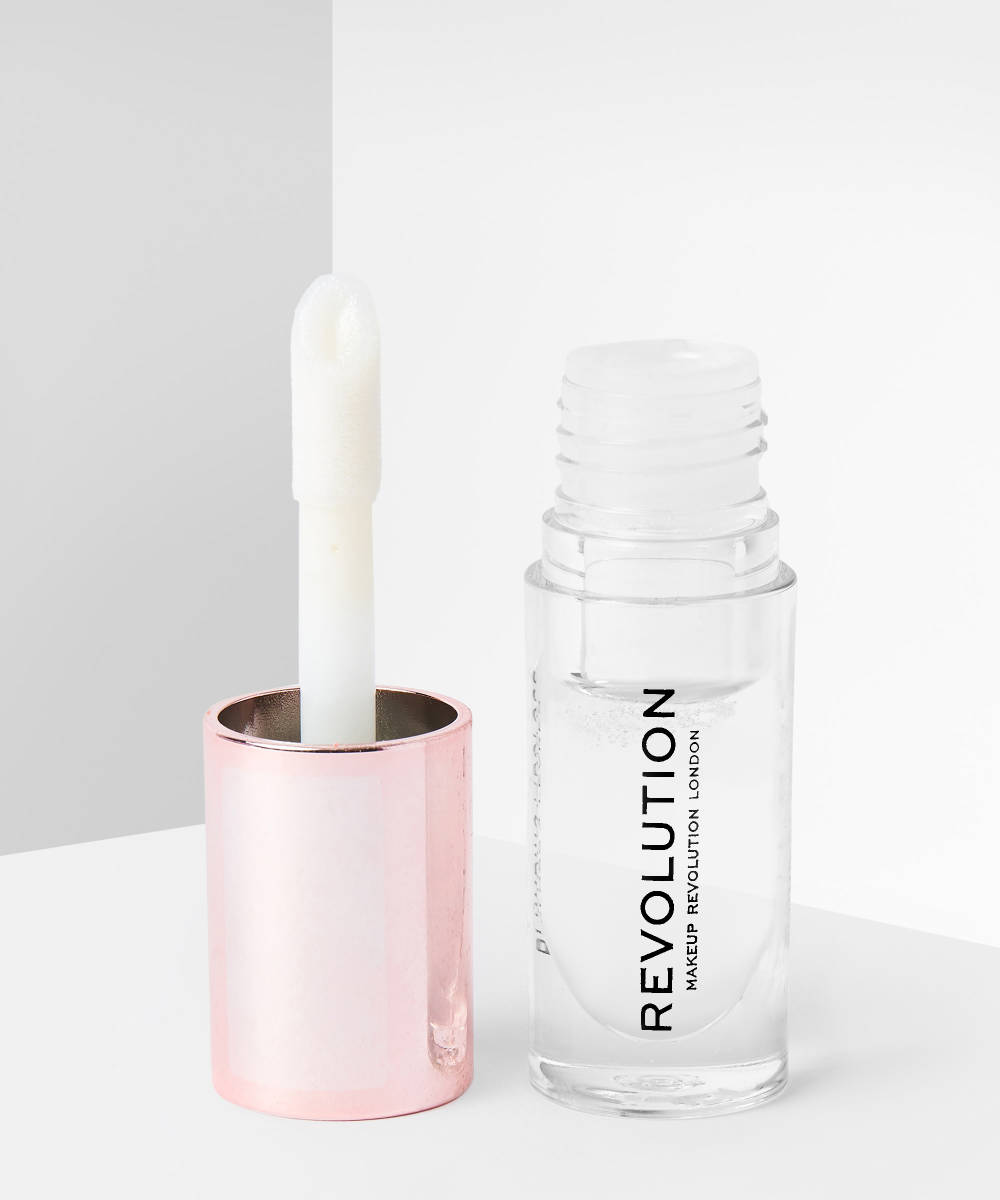 GLOW HUB PEP TALK PLUMPING PEPTIDE RESCUE BALM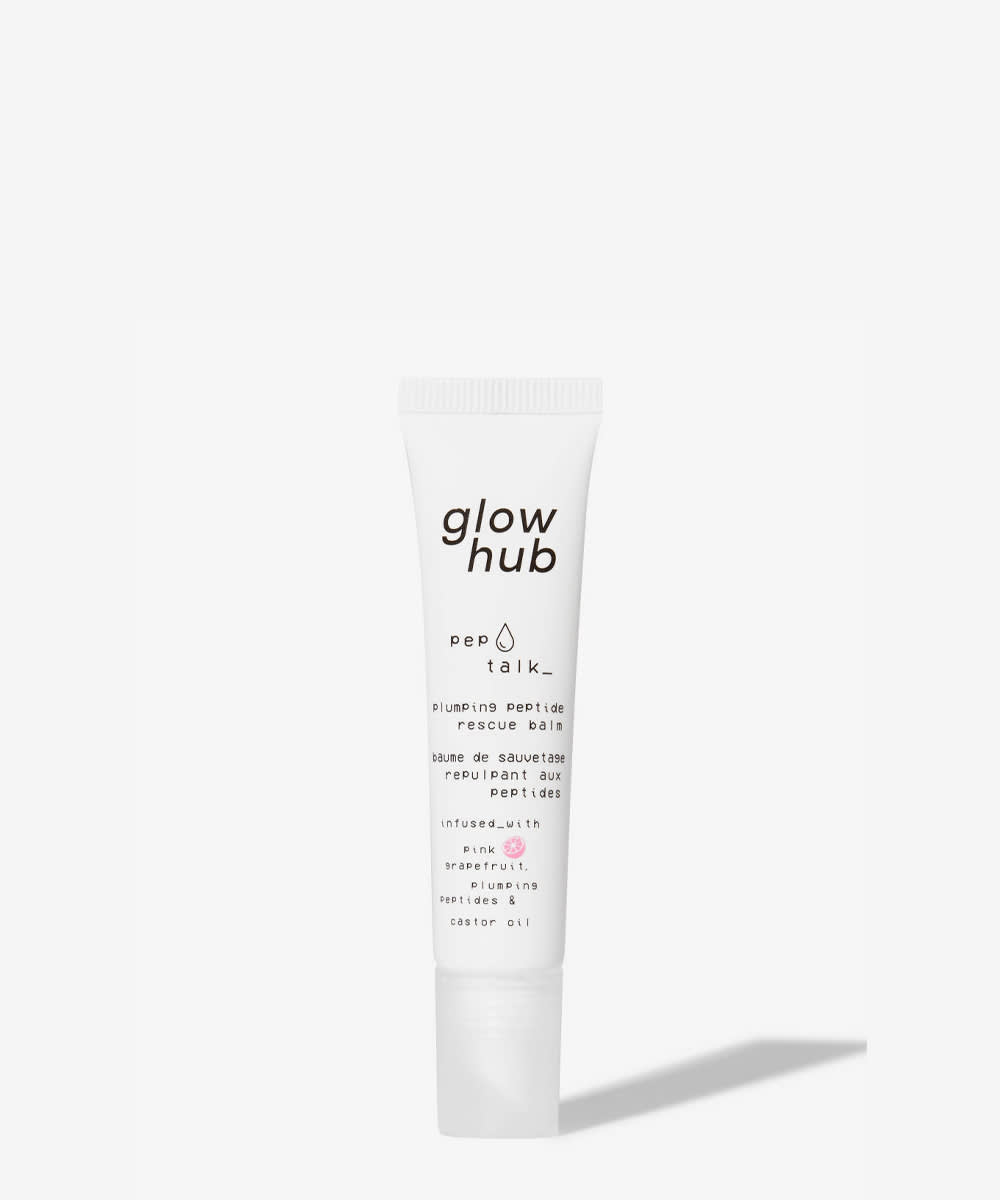 FLORENCE BY MILLS WORK IT OUT POUT PLUMPING LIP GLOSS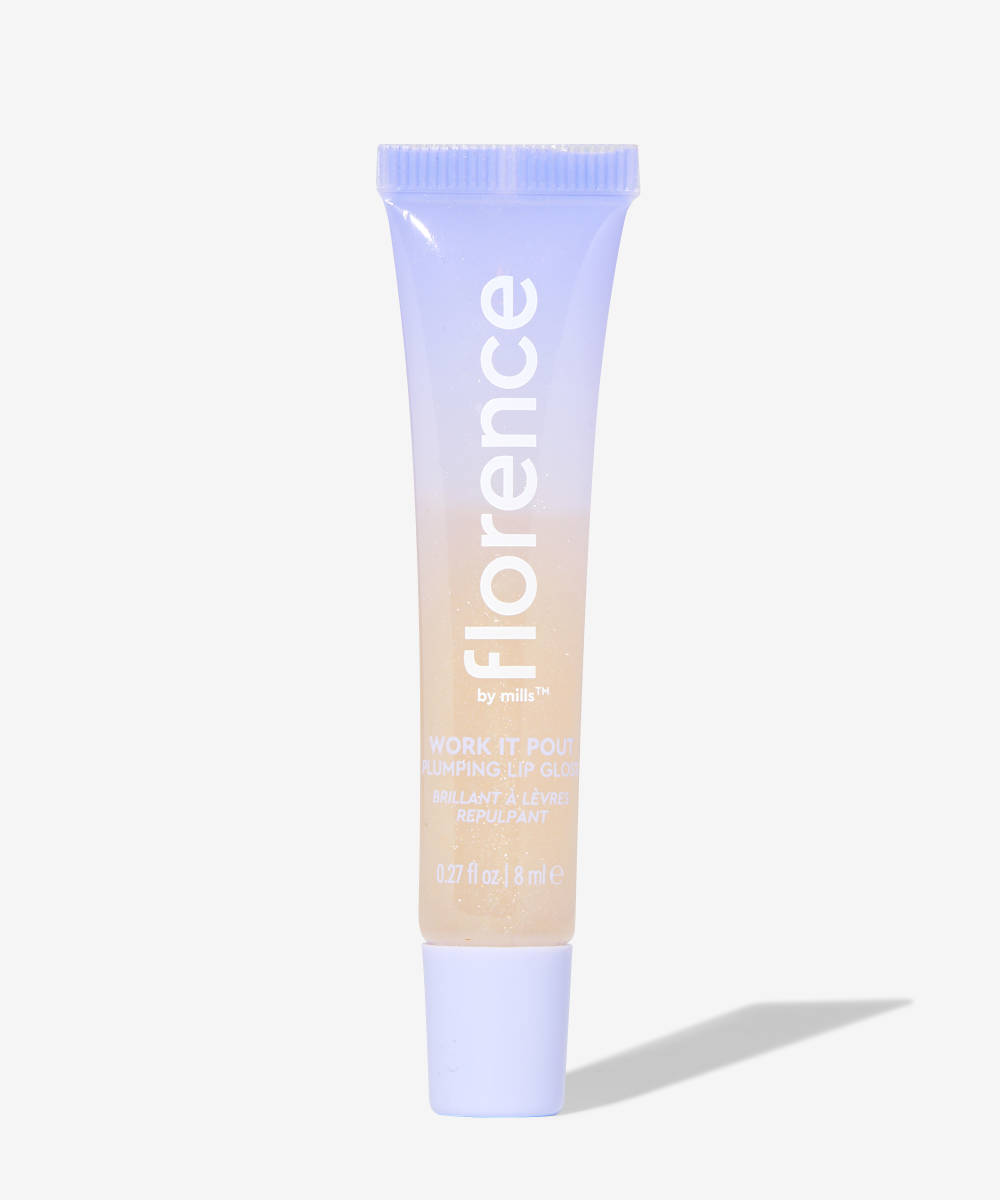 URBAN DECAY VICE PLUMPING SHINE BALM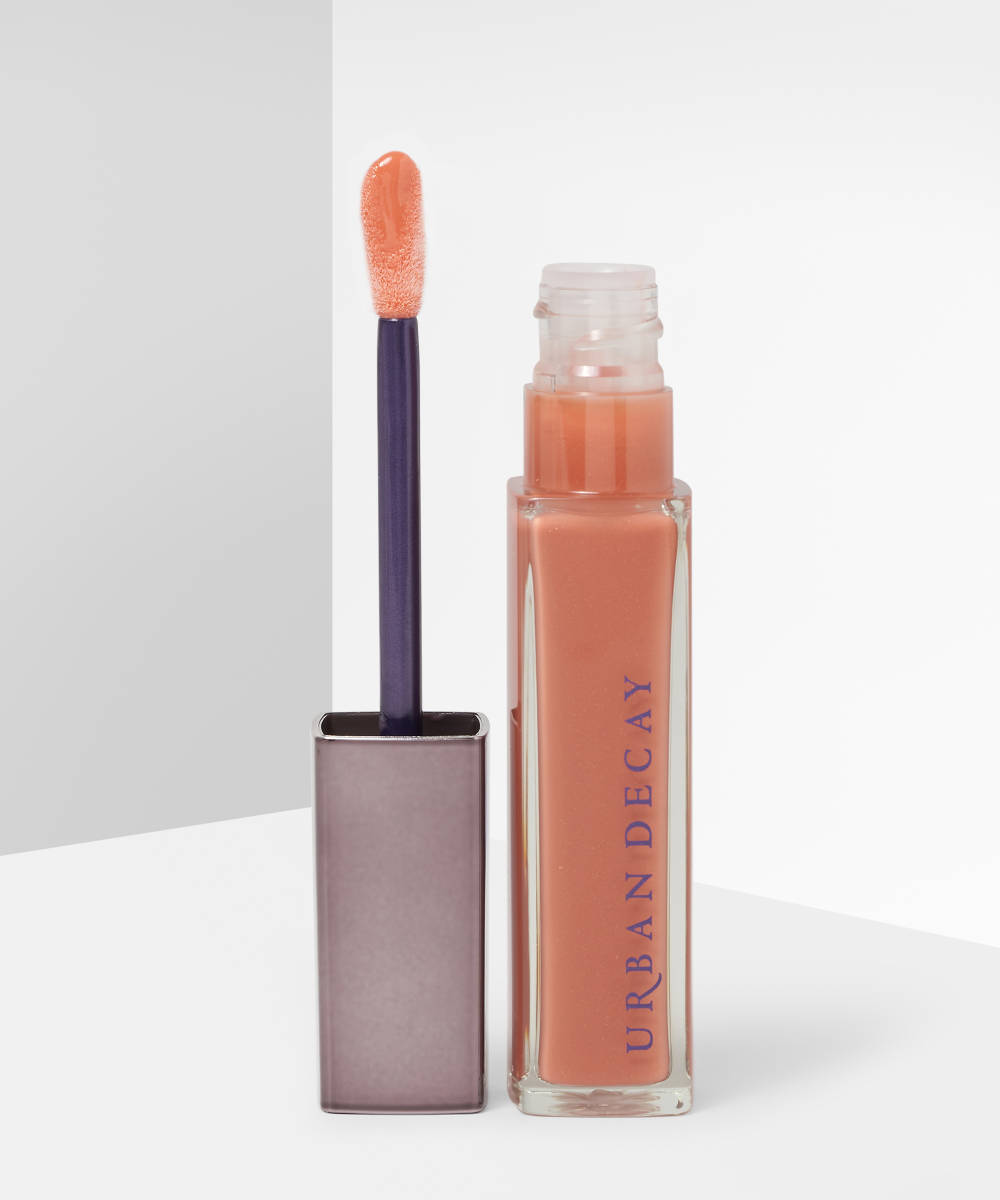 With the weightless feel of a lip balm but the colour pay off of a gloss, the Urban Decay Vice Plumping Shine Balm really is the best of both worlds. Nourishing, plumping and smoothing, this balm is for you.
BABE ORIGINAL PLUMPING LIP JELLY
In just one swipe, the Babe Original Plumping Lip Jelly plumps and hydrates the lips, thanks to the powerful formula enriched with hyaluronic acid and vitamin E. Haul it RN.
NYX PROFESSIONAL MAKEUP FILLER INSTINCT PLUMPING LIP GLOSS