Anyone who works in beauty will tell you that it's a fun, inspiring place, full of creative ideas (and the occasional free sample!), but exactly how do you break into the beauty industry? In this series, we'll be chatting with beauty industry insiders to find out what their jobs involve and the paths they took to get where they are now.
From makeup artists and beauty editors to social media assistants, brand founders, and web developers – these stories are proof that you can enter the beauty industry via any career path.
Meet @mmmmitchell, global MUA and makeup educator with over one million followers. From starting off in his hometown of Manchester as an Insta-MUA creating full looks on himself, to an international self-made success taking LA in his stride. We've just announced our latest collaboration together, so we've took the chance to ask him about his life and his secrets to success.
What did you want to be when you were younger?
I actually wanted to be a singer when I was younger!
What attracted you to be a makeup artist?
I love the idea of transforming something or someone and the idea of it being not permanent and being able to wipe it off and start all over again. You are completely in control of what you create and I love the freedom and creativity that inspires.
What skills and experience do you need to have to succeed as a makeup artist?
To succeed as a makeup artist, the one thing you need is individuality and imagination. Skills and experience will come over time as you work in the industry, but the only thing you have that is unique to you is your imagination and that is enough to get you started.
What does your usual day-to-day entail?
My current day-to-day is basically being late for flights, missing flights and having flights cancelled… Just kidding! My day-to-day is usually packing for jobs, doing masterclasses and travelling equipped with an intense skincare routine.
What are the common misconceptions people have about your job?
People think that this job is easy, but it's really not. It's so easy to love this job, which I obviously do, but it's difficult to stay busy and people don't realise that. You have to be on top form all day everyday to get the benefits. But when you are truly on top form, this job is amazing!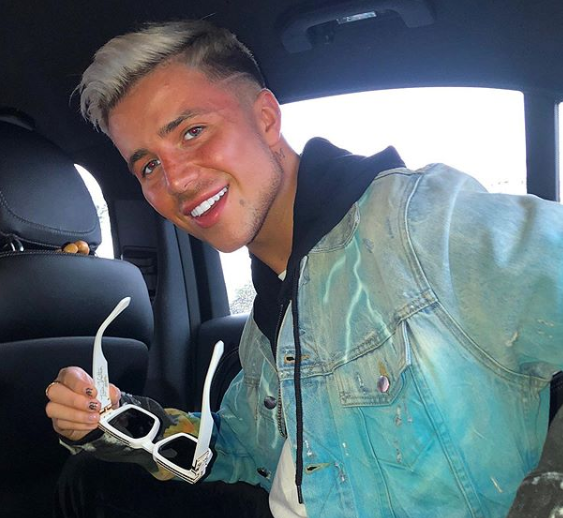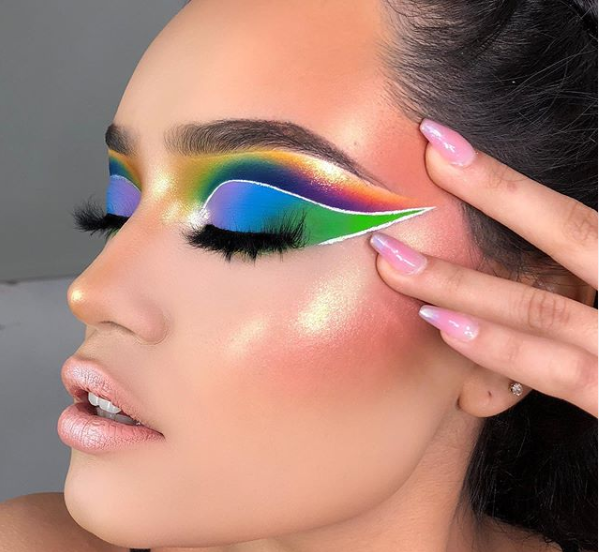 What has been the most surreal moment of your career so far?
My most surreal moment honestly changes every week at the moment because there is new and surreal stuff happening all the time. Some of my most surreal moments include meeting people I've looked up to for years, meeting hundreds of my followers at classes and of course having a career that I put all of my heart into.
What advice would you give to someone wanting to start their own beauty brand?
I think if I was to give advice to someone wanting to start their own beauty brand, it's to come up with something that has never been done before. You also need to make sure that you never put quantity over quality. It's so important that whatever you are putting out there is good quality, especially if you want it to be a huge, successful brand and not just a product with your name on it. It's so important to not just look at it as a money-maker, because at the end of the day it's your reputation and your credibility that's on the line. I feel like the more products you put out and the more amazing it is the more likely people are going to buy the brand. Take every product or brand launch as another way to prove yourself.
What deskside essentials are vital to people doing your job?
I don't really have a desk, my desk is not a usual desk. So my 'deskside essentials' are my makeup brushes, they literally never leave my side. Hand sanitiser is a must, I'm obsessed with it and maybe some eye patches as I'm always really tired.
What's your top piece of beauty advice?
My top piece of beauty advice is to look after your skin and invest in skincare – don't slack on it. For me, it's all about your skin looking good before you put makeup on it and that's how you get the best looking makeup. And always remember to drink lots of water!