Curls have a lot to contend with: the weather, sleeping, central heating, the environment, and most annoyingly of all, washing. It shouldn't be such a task to clean and cleanse curls, but many owners of 2A to 4C hair types will tell you that caring for curls and keeping them looking and feeling their best is practically a part-time job. But we've devised a six-step routine that will mean curly hair types will very rarely have a bad hair day.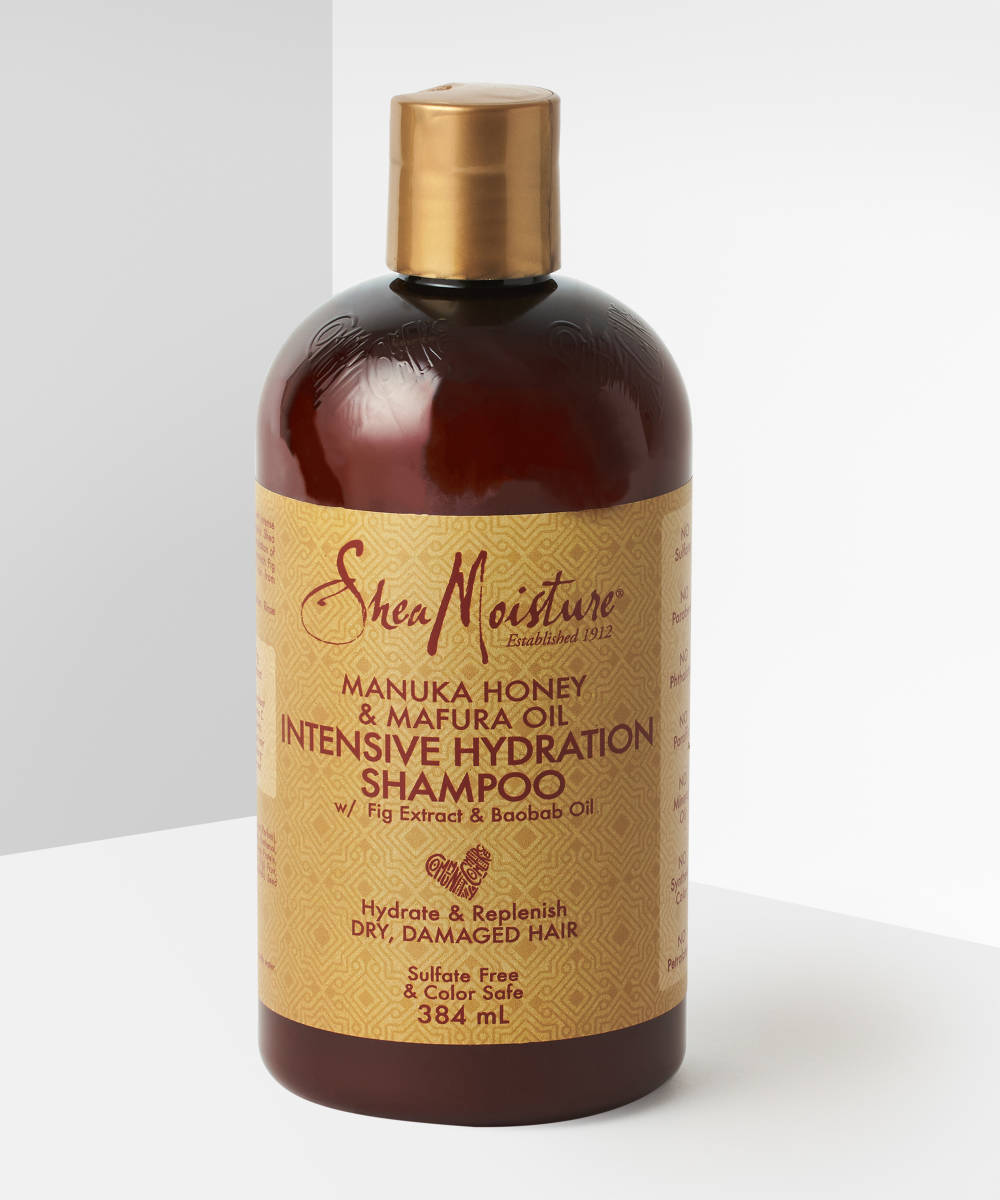 Due to the shape and structure of curly hair, it's difficult for curls to replenish their own moisture. Resulting in drier looking lengths, there's nothing more important than finding a regime that drenches and nourishes the hair. Shea Moisture's Manuka Honey & Mafura Oil Intensive Hydration Shampoo uses certified organic shea butter, honey, mafura and baobab to ultra-hydrate and moisturise the hair, plus antioxidant-rich African rock fig to protect hair from environmental influences. Try really working the product into the scalp, lengths and ends no more than a couple of times a week and massaging it in using the fingertips but not the nails!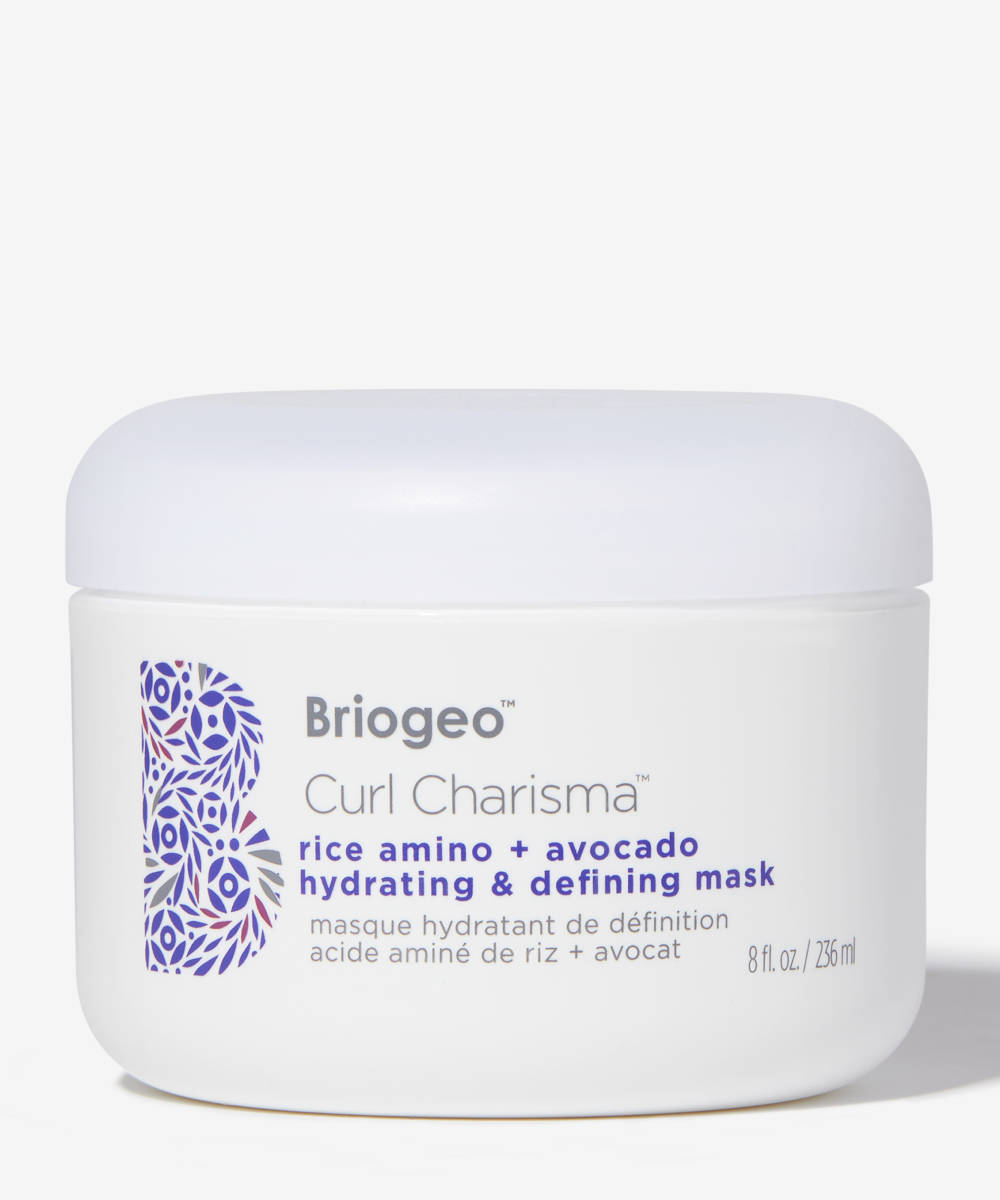 Once a week, take the time to use an intensive hair treatment to repair, protect and prevent. A mere ten minutes with the Briogeo Curl Charisma™ Rice Amino + Castor Oil Curl Defining Mask smoothed through clean, wet hair will leave it feeling instantly lighter and softer. A great foundation for styling, it leaves the curls bouncy and coil tighter.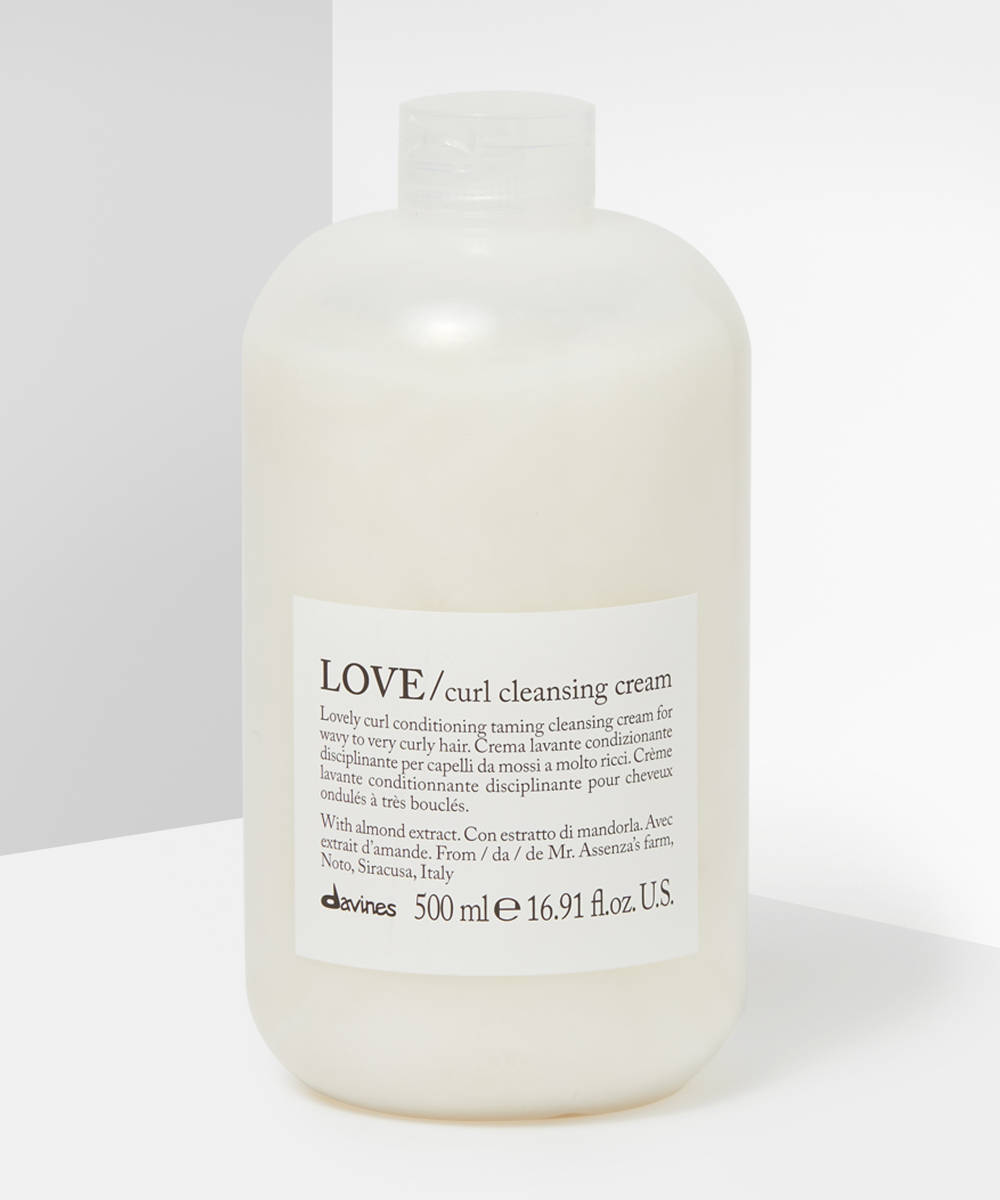 Refreshing and rebalancing, a creamy conditioner like Davines LOVE Curl Cleansing Cream is crucial for boosting moisture levels even further and simultaneously lifting oil and product build up from the scalp. Try to leave conditioner in for as long as possible – it's not going to make much impact if it's quickly rinsed it out.
Step 4: Leave In Conditioner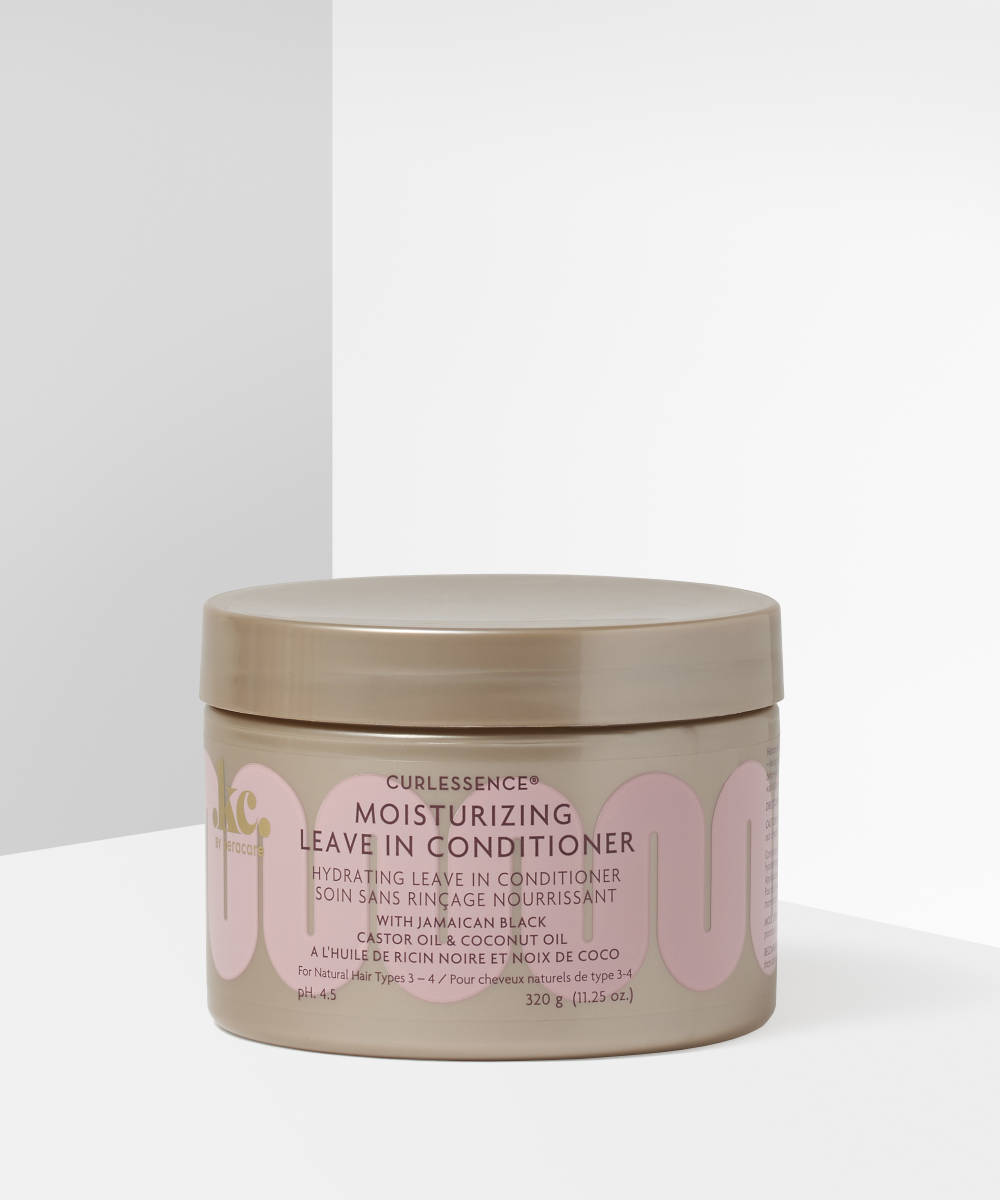 After such a thorough cleansing routine, it seems a shame to undo all that hard work the minute you step out the shower. Have a leave-in conditioner waiting next to your hairbrush and apply through the lengths and ends. Designed to make brushing a little less painful, a good leave-in conditioner can help to prevent the hair from fluffing during the night and creates a smoother, more defined shape.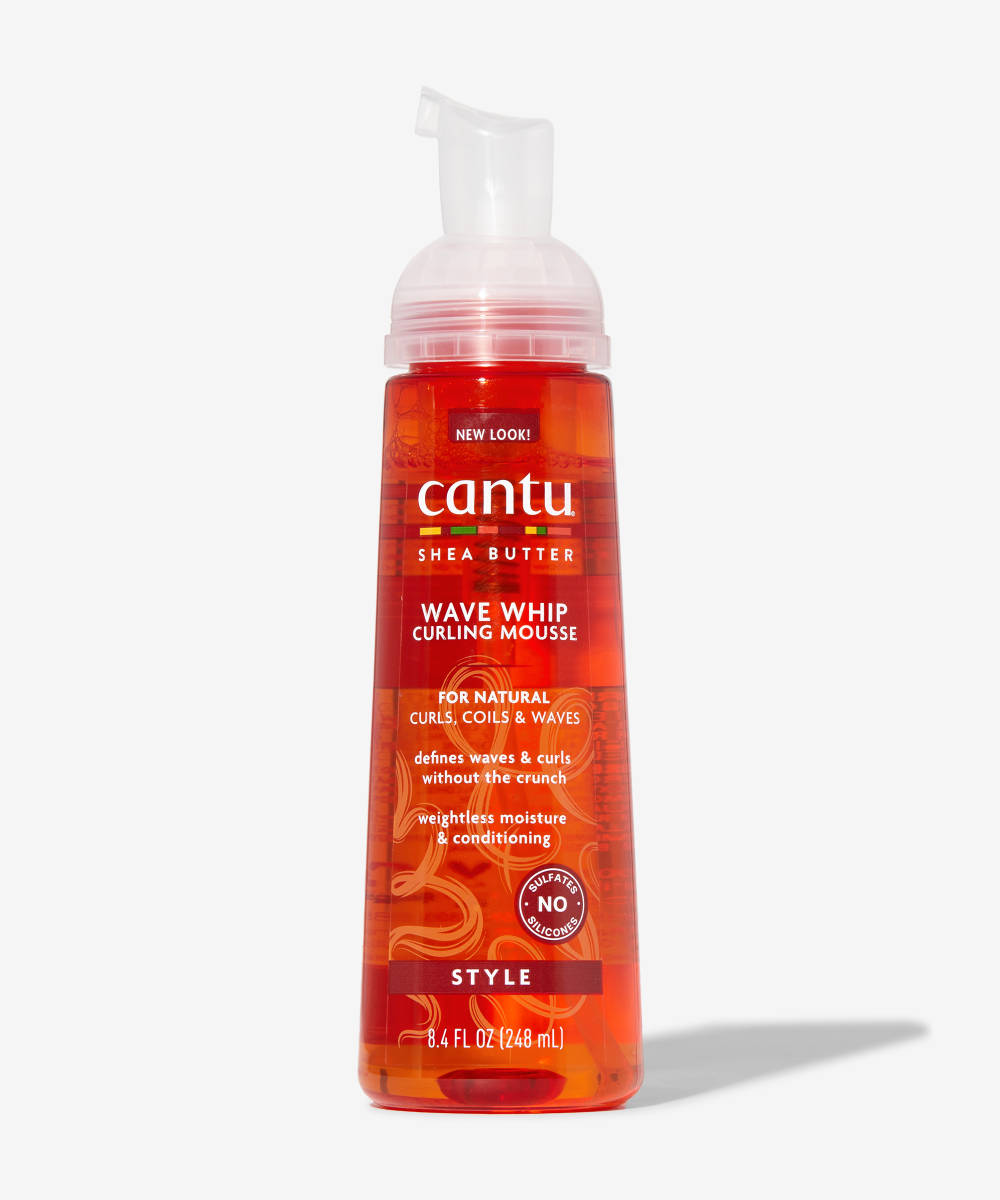 Perfecting this process can be a steep learning curve. Airdrying can be the preferred method for curls, but for days when you're in a rush, here are a few handy drying tips. Conquer the fear that mousse will leave the hair with a crunchy, wet-look finish. Mousse is your best friend. Load it in and use a microfibre towel to scrunch hair whilst tipping the head forward. Use the diffuser attachment for on the hairdryer, on the second highest heat setting to gently dry, with your head still tipped forward.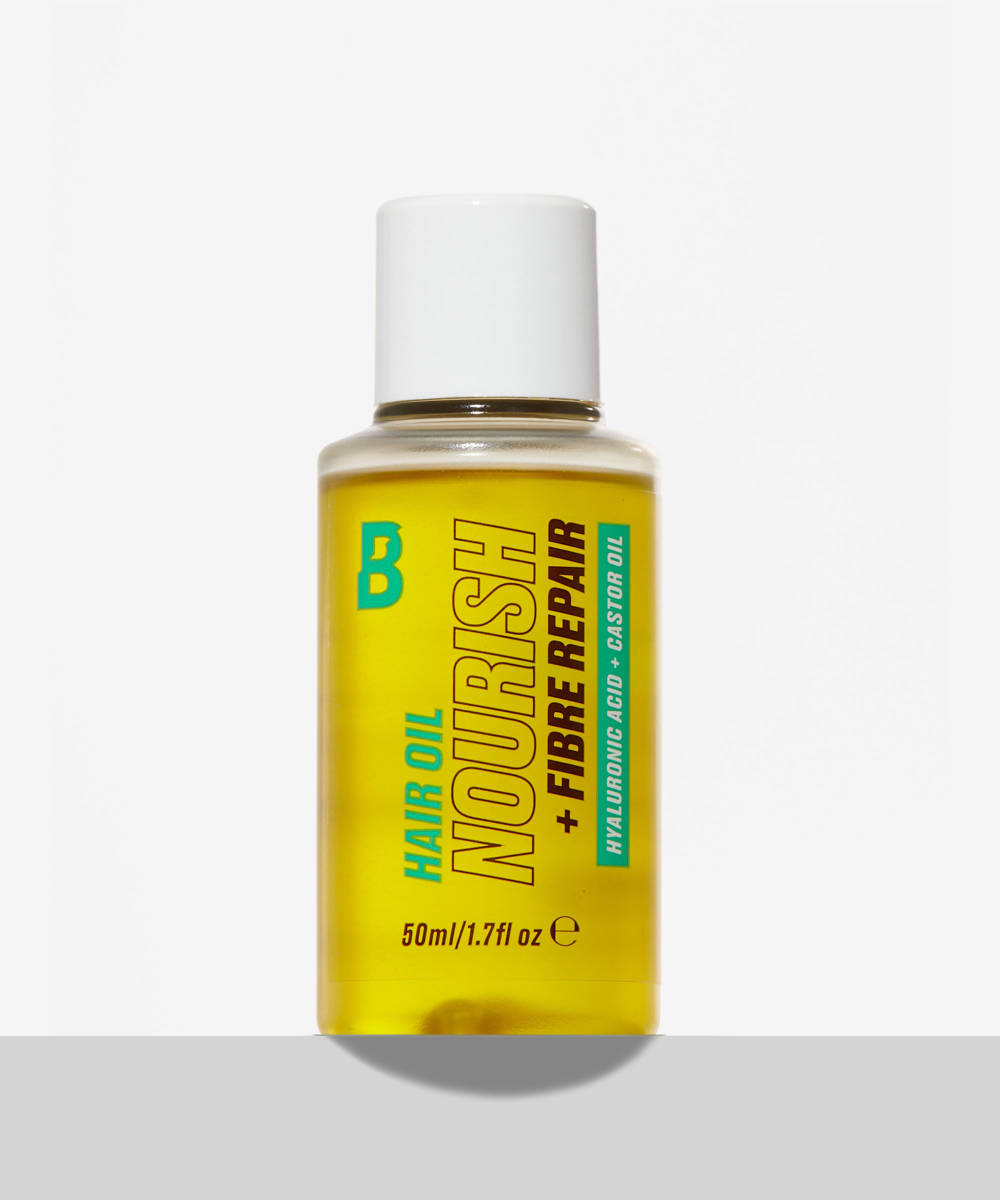 For all the reasons (and then some) listed at above, always use finishing products on the hair to prevent frizz, drooping, and just general curl craziness. Oils such as Haircare By BEAUTY BAY's Nourish + Fibre Repair Hair Oil are great for enhancing shine and providing flexible, natural hold.