South Korean beauty brand Dr. Jart+ is one of our go-tos for innovative skincare products that really work. Drawing upon K-beauty staples as well as the newest trending ingredients and formulation technologies, the brand is known for releasing products that not only go viral, but become long-term staples in our routines.
Today we're shining the spotlight on Pore Remedy, the latest collection from the brand, which is specifically designed to minimise and unblock pores. Featuring active ingredients like PHAs, AHAs, BHAs, plus green mud and hyaluronic acid, we're certain that Pore Remedy is set to become another favourite.
The Pore Remedy collection is designed to help to clear, smooth, and brighten skin. The range consists of a foam cleanser, a mud mask, an exfoliating serum, a peel, and a smoothing primer. It's especially beneficial for reducing the appearance of blackheads and pores.
The hero ingredients within the Pore Remedy collection are polyhydroxy acids (PHAs). PHAs are chemical exfoliators which work to resurface and retexturize the skin. They function in a similar way to AHAs and BHAs (which are more well known), but as PHAs have a larger molecule size, they don't penetrate the skin as deeply, which makes then a gentler and safer option for dry and sensitive skin types.
In addition, the collection also features ingredients like green mud and seal salt, which are rich in minerals to help remove deep-rooted buildup from pores, plus AHAs and BHAs for a deeper exfoliation.
If you are concerned about things like blackheads or large pore size, then the Pore Remedy collection is the one for you. PHAs remove the dead skin cells and buildup which gathers in pores, making them appear more visible, and ultimately leading to blackheads. Because the Pore Remedy products take a gentle approach to exfoliating and clarifying, they are suitable to use on a regular basis. For example, the foaming cleanser and the serum and primer can be used daily. The peel and mud mask are best used 1-2 times a week, as needed.
1. Pore Remedy Renewing Foam Cleanser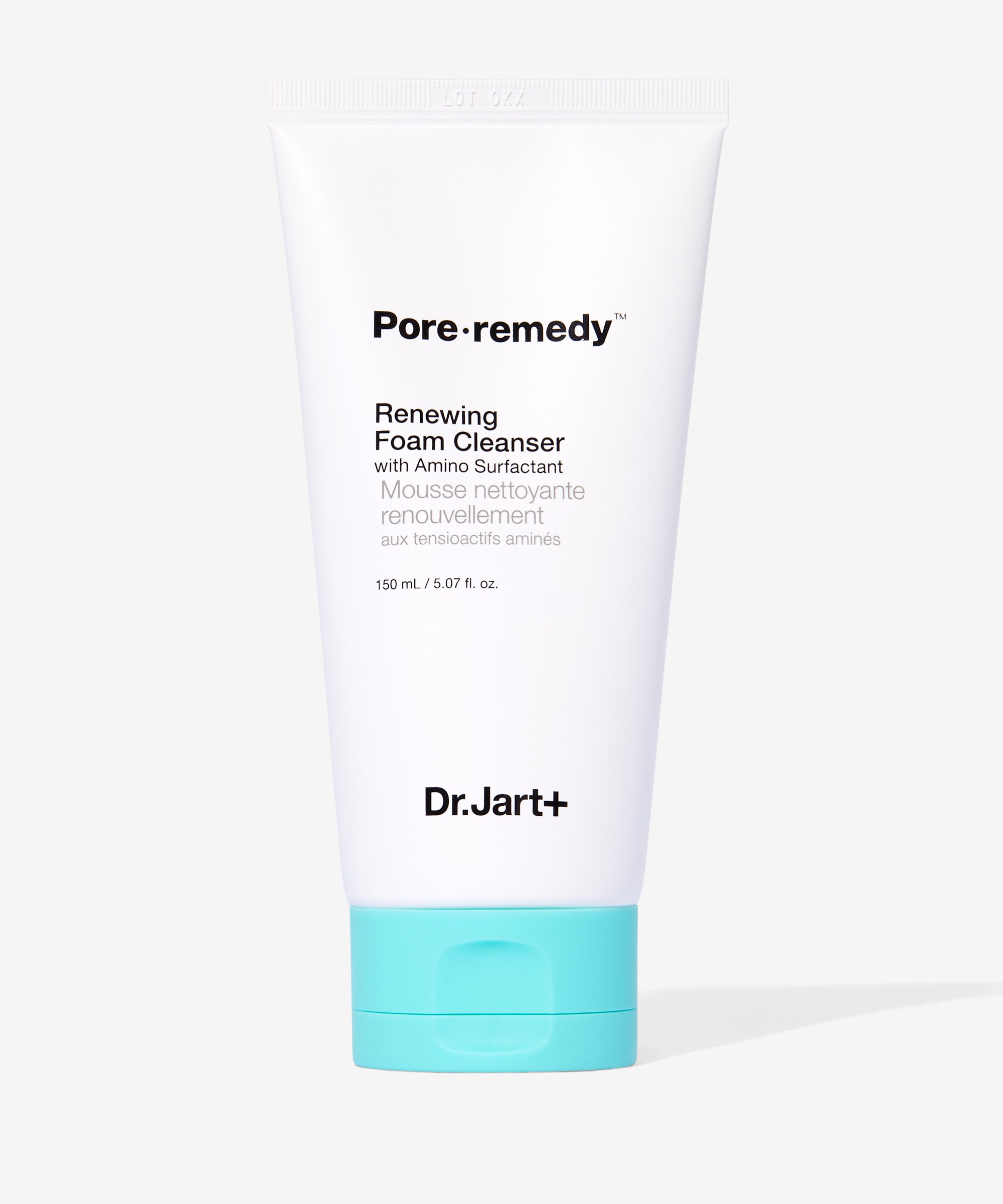 Designed to be used daily, this foaming cleanser leaves skin feeling deeply cleansed, but not stripped or tight. The jelly formula contains micro-capsules which burst and lather into a foam, creating a soft, cushiony texture. Amino surfactants cleanse the skin of dead skin cells, excess oil, sunscreen, makeup, and dust while the addition of 5% glycerin helps to maintain skin's moisture levels.
2. Pore Remedy Smoothing Primer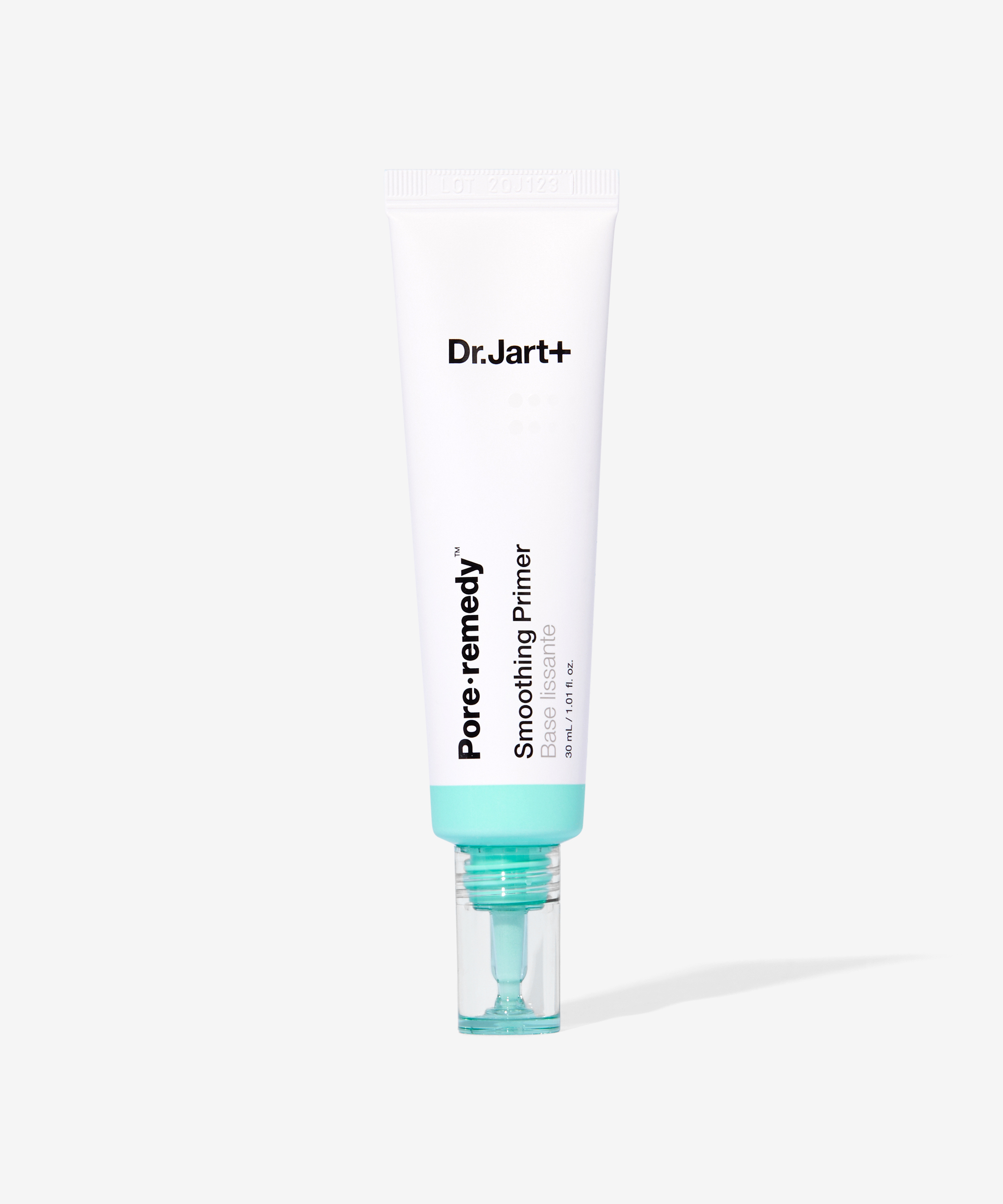 Part-skincare product and part-makeup product, this lightweight primer has a serum-like texture which glides over skin, creating the perfect smooth canvas for your foundation. What's more, it has a filter effect which helps to blur the appearance of pores and gives skin a dewy, hydrated finish.
4. Pore Remedy 5% Multi-Acid Radiance Peel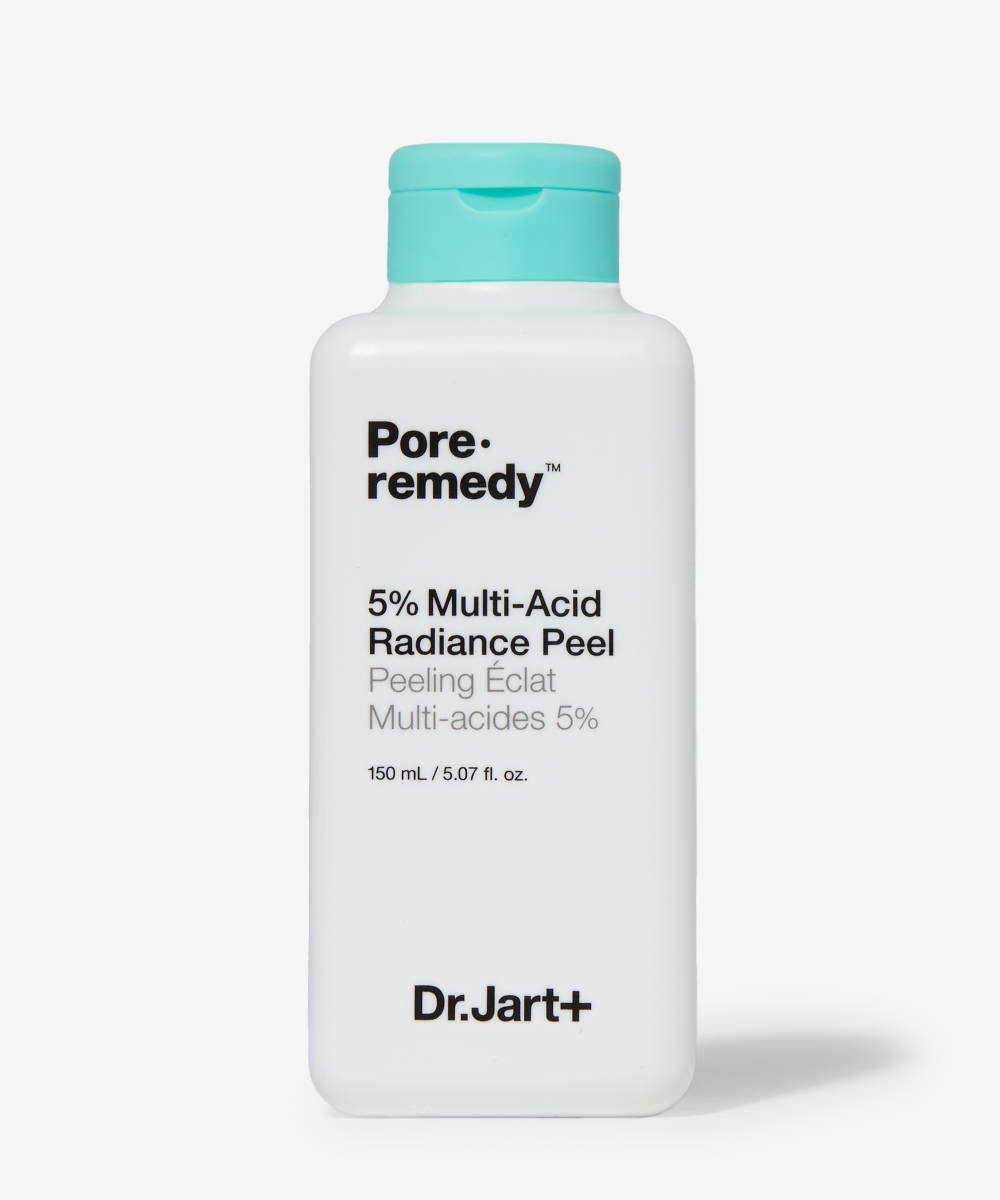 For a deep and powerful treatment, this peel contains a blend of AHAs and BHAs which works to smooth, brighten, and energise skin. Despite being packed with active ingredients, this peel takes a gentle approach – the formula also contains soothing and hydrating ingredients like hyaluronic acid, green tea, and algae.