Your period might have been arriving on the reg since its debut visit, but stress can have some pretty huge effects on your body and a changing cycle might be one of them. Whether you're adapting to new developments in your life, like a new job or even a different diet, you might see some changes in your period. But don't worry, most of these changes are normal and usually only temporary. Of course, you know what's normal for you and you should always check in with your GP if you're unsure about anything.
We spoke to Kru Patel, the co-founder of period-positive brand BeYou to find out more about how stress can affect your period.
What are some of the main ways that stress can change or affect your period?
'A complex hormonal balance regulates your period, which is why so many things like stress, hydration, diet, and sleep can all impact your period and symptoms. When you're stressed it affects your hormone balance along with many other processes in the body.'
How can stress affect your hormones?
'The stress hormone – cortisol – can lower estrogen levels which, naturally, can wreak havoc on the delicate hormonal balances through the menstrual cycle. Stress is actually considered to be a common cause of missed or late menstrual periods.'
Any hints and tips for stress related changes to your period and cycle?
'We like to look at things holistically. Our number one top tip for stress related changes to your period and cycle is to practice mindfulness. You can shift your entire mindset and impact your stress levels in as little as 90 seconds – breathing exercises are great for this. That 90 seconds can not only help you pause and reset, it can calm your mind and improve performance. To really take control, meditation and yoga are our number one picks. They will help flood your body with happy hormones and reduce cortisol levels at the same time. You know what they say – anyone who says they don't have time to meditate, needs to meditate! Our firm favourite apps to help get you started are Calm and Headspace.'
If you're feeling totally stressed out right now, we're with ya! Here's some of our top picks to help you chill.
When your period arrives, stress can sometimes make your cramps and aches more severe. For a quick fix so you can get on with your day, BeYou have created stick-on patches that you can apply under your clothes to ease the pain. A firm fave among the BEAUTY BAY staff, these cooling patches really do work.
My Viv Bergamot Massage Candle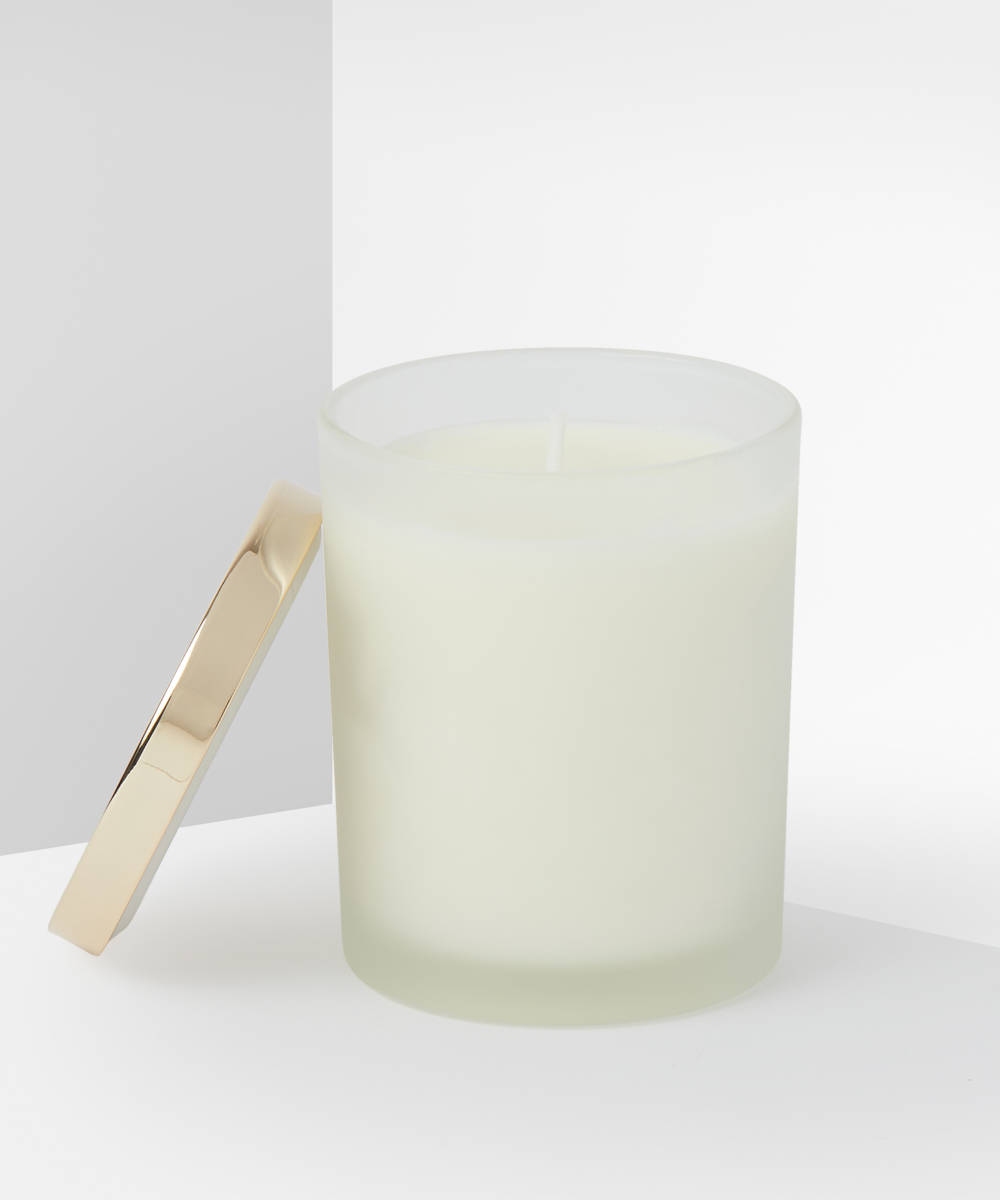 Breathing in the soft, relaxing fragrance of this candle from My Viv is an easy way to unwind when you're feeling tense. Step it up a notch by massaging the warm, melted oil into tight muscles.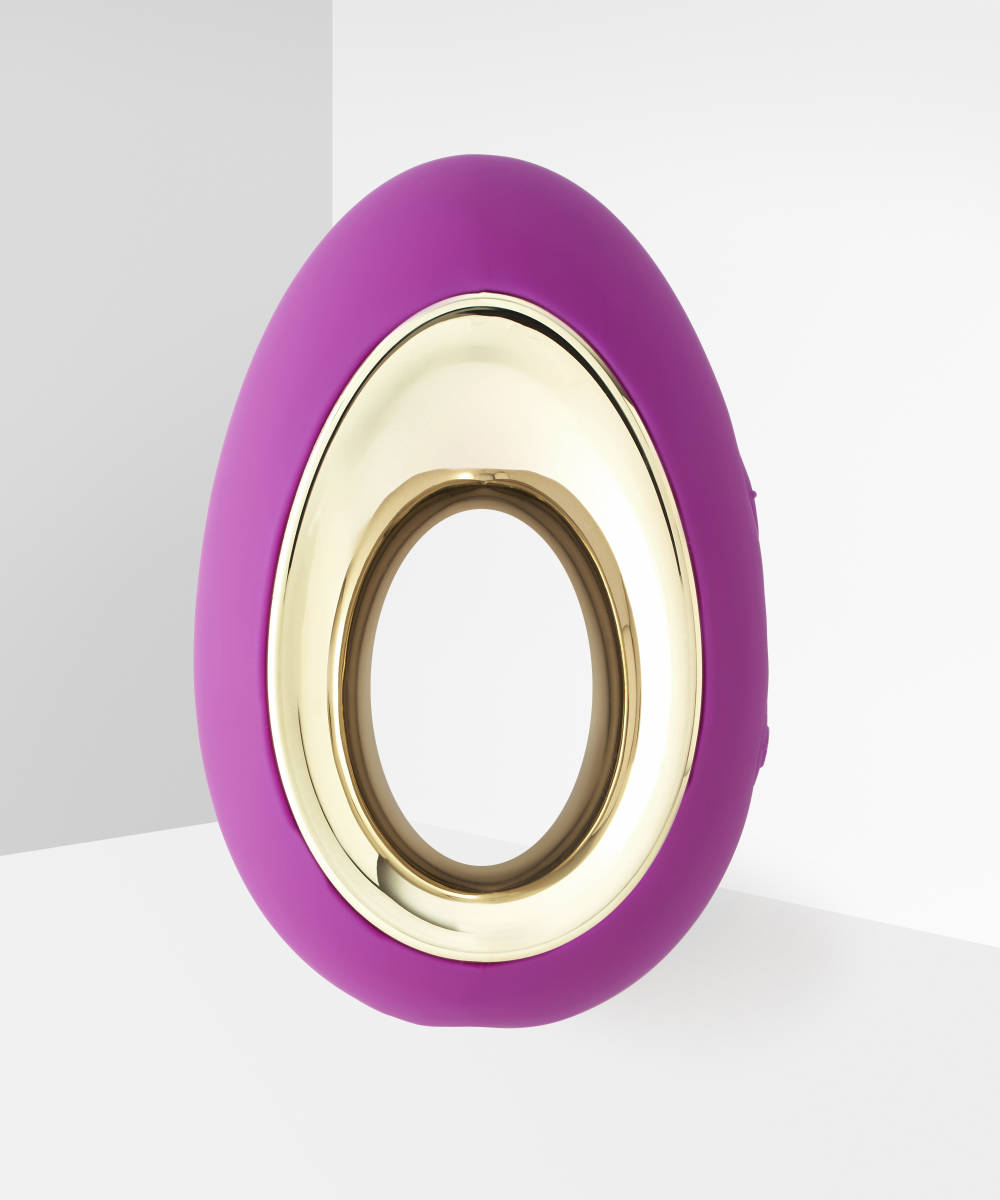 Did you know that orgasms can help to alleviate headaches, stress levels and menstrual cramps? AND your skin is more sensitive during your period due to the increased levels of estrogen in your body? Need we say more? Whether you're on your period or not, take some time to explore. Lelo's Alia vibrator is designed for external use and is 100% waterproof so can use it in the bath or shower too.