Looking for the easiest, DIY mani solution? Let us introduce you to nail tattoos. Perfect for use on any nail length, shape or colour, nail tattoos are the mini, colourful and fun details your nails have been missing. What's more, they are ideal for anyone looking for a quick and easy fix with their nail art (and are at the end of their tether trying to hand-draw nail art). We're using these super cute pack from INKED By Dani, that are perfect for summer time.
Ready to upgrade your mani? Scroll to discover how to easily apply nail tattoos, for your best and easiest mani yet.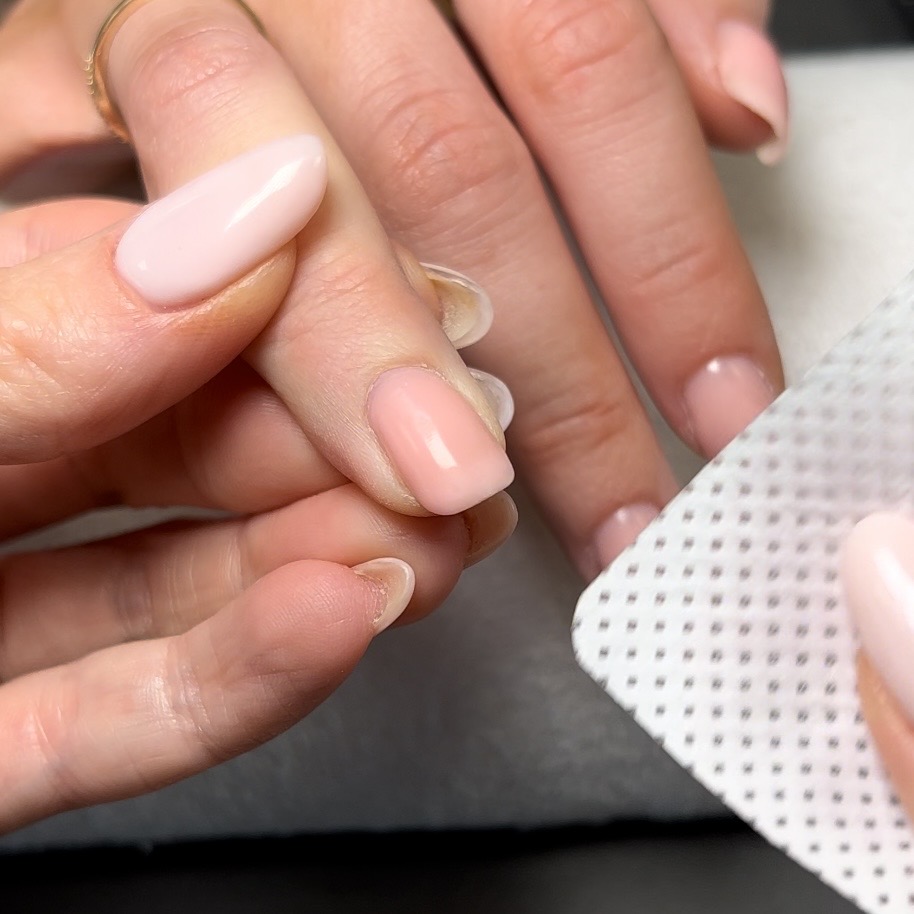 Start by prepping your nails. We've opted for a light pink builder gel for this mani, but feel free to use any colour of gel or regular polish, or leave your nails bare if you wish. Whatever you decide on, make sure you wipe them clean of dust and oils before applying your tattoo, with a lint-free pad and prep solution.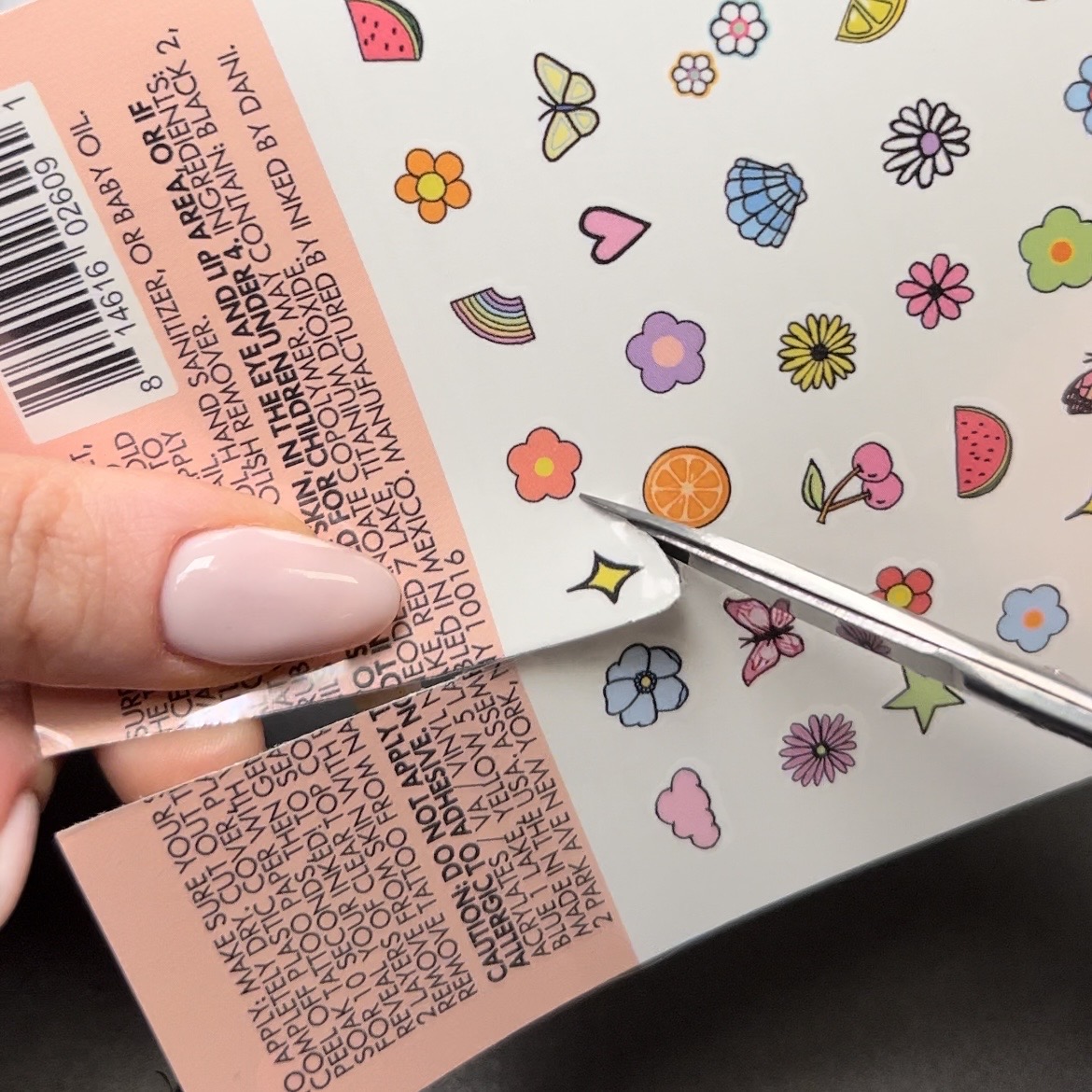 Choose a nail tattoo and carefully cut it out from the sheet. Peel the sticky back off the sheet too.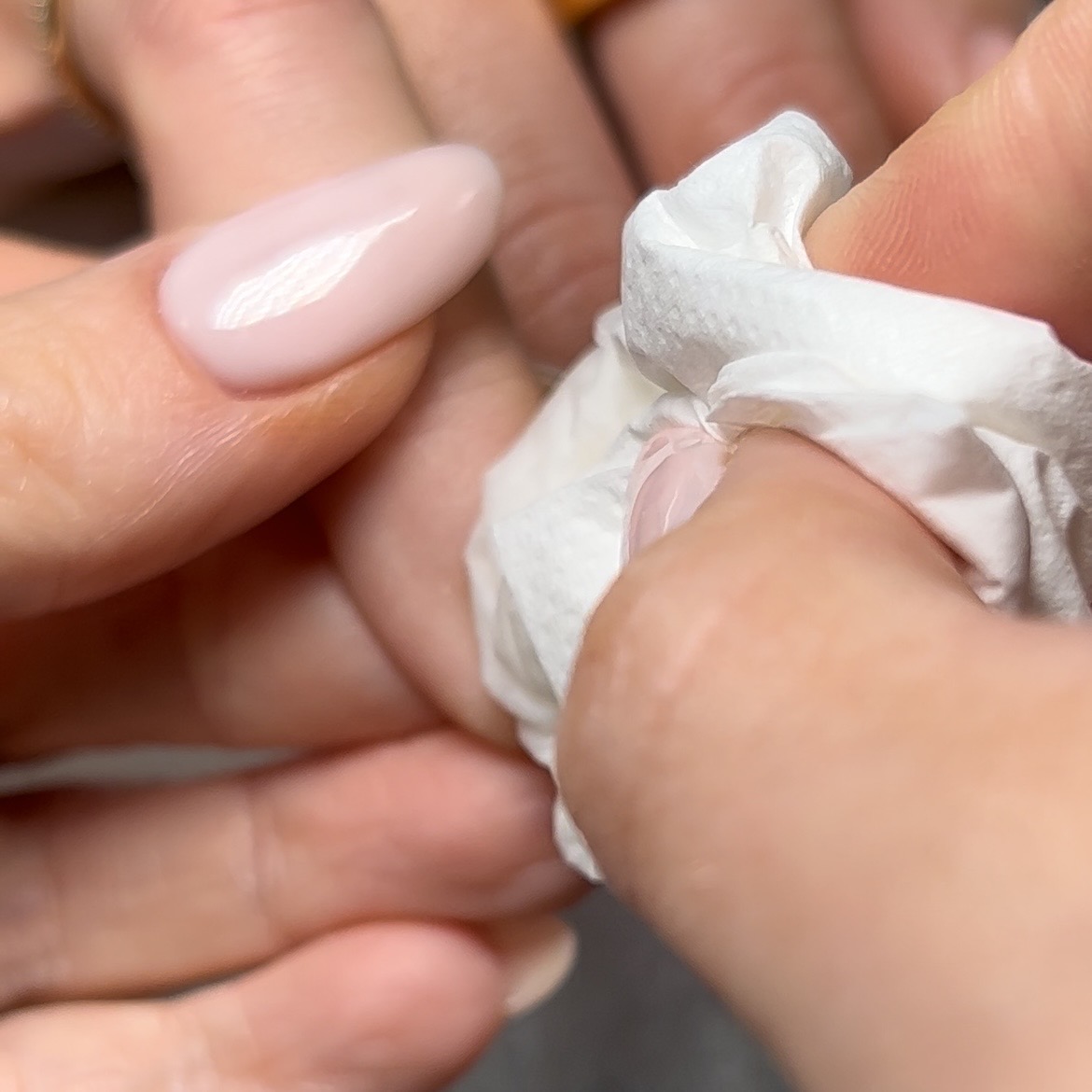 Dip a paper towel in water (make sure it's not dripping wet) and apply this onto your tattoo. Hold this with medium pressure for just 10 seconds.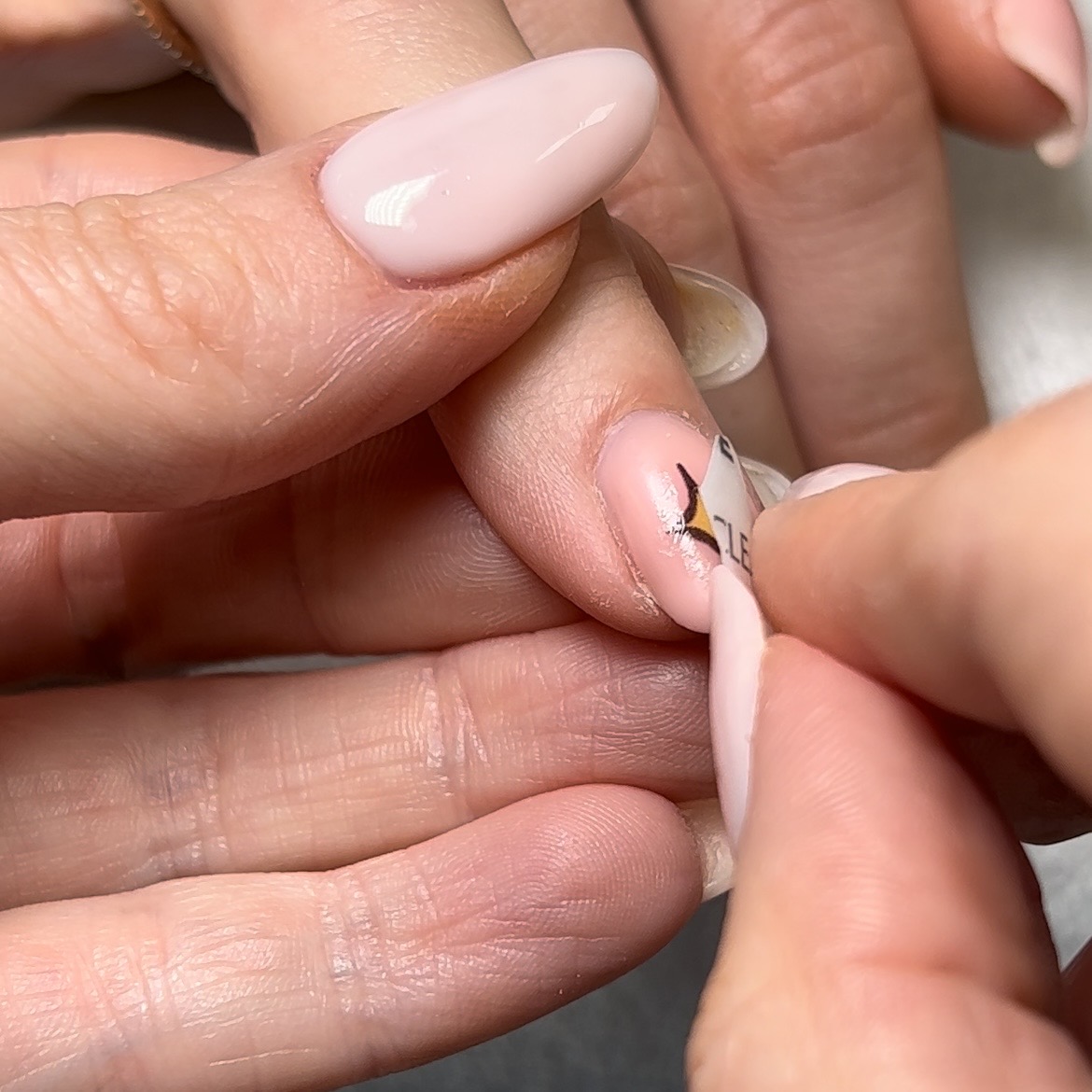 After 10 seconds, peel the white paper side from your nail. Your tattoo will now be securely attached!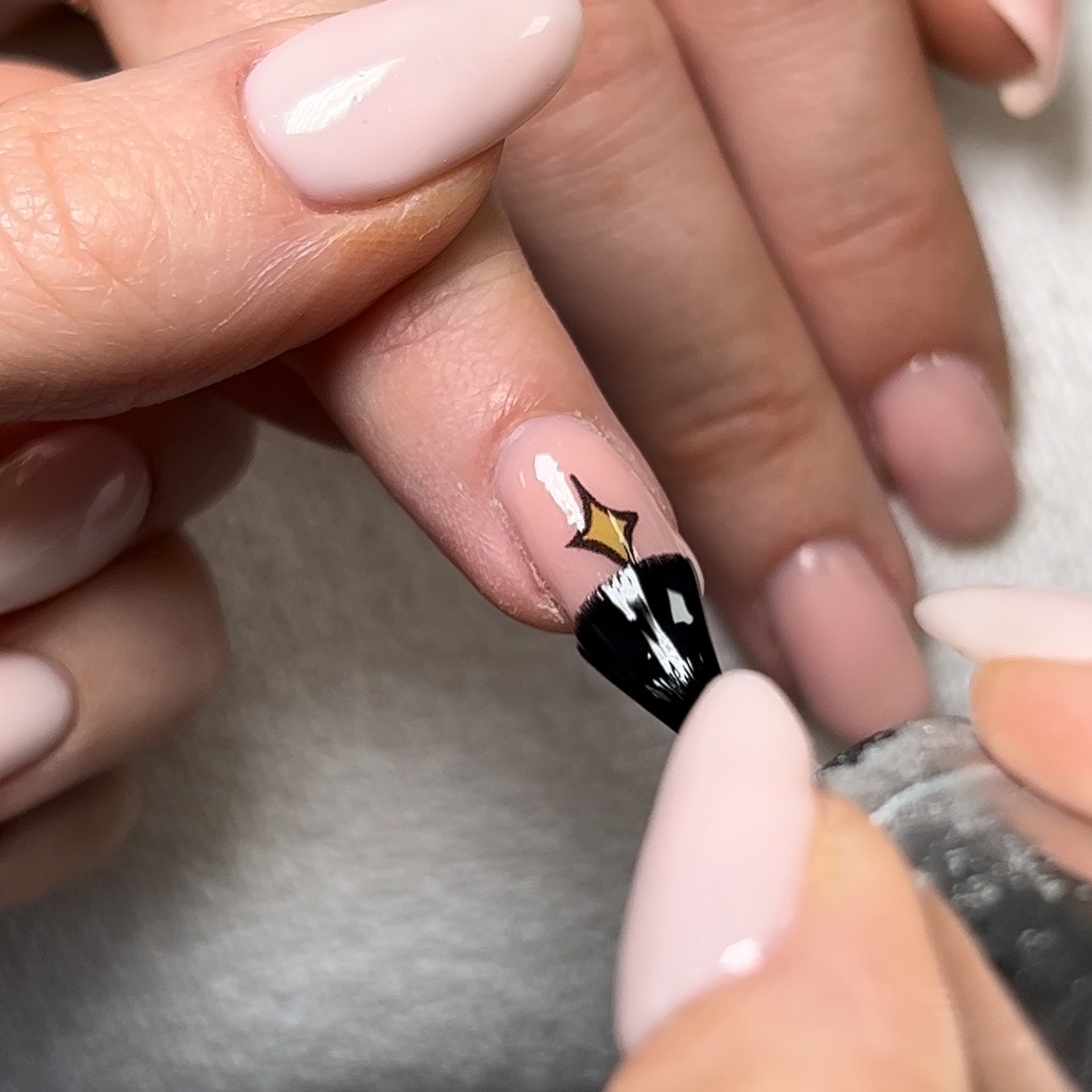 The key to helping your nail tattoos last will be your top coat. Apply a layer of this straight onto the nail, like you usually would do, and cure it (if using gel).