There is no better way to get that salon fresh feeling without actually visiting a salon than styling a bouncy blow dry at home. The only problem is a bouncy blow dry is a) fiddley and hard to achieve and b) the styling can take forever. Well, @muna_beyou is here to prove both of those points wrong and help you master the art of a bouncy blow dry at home. Prepare for a blow dry to rival Kate Middleton's in five easy steps.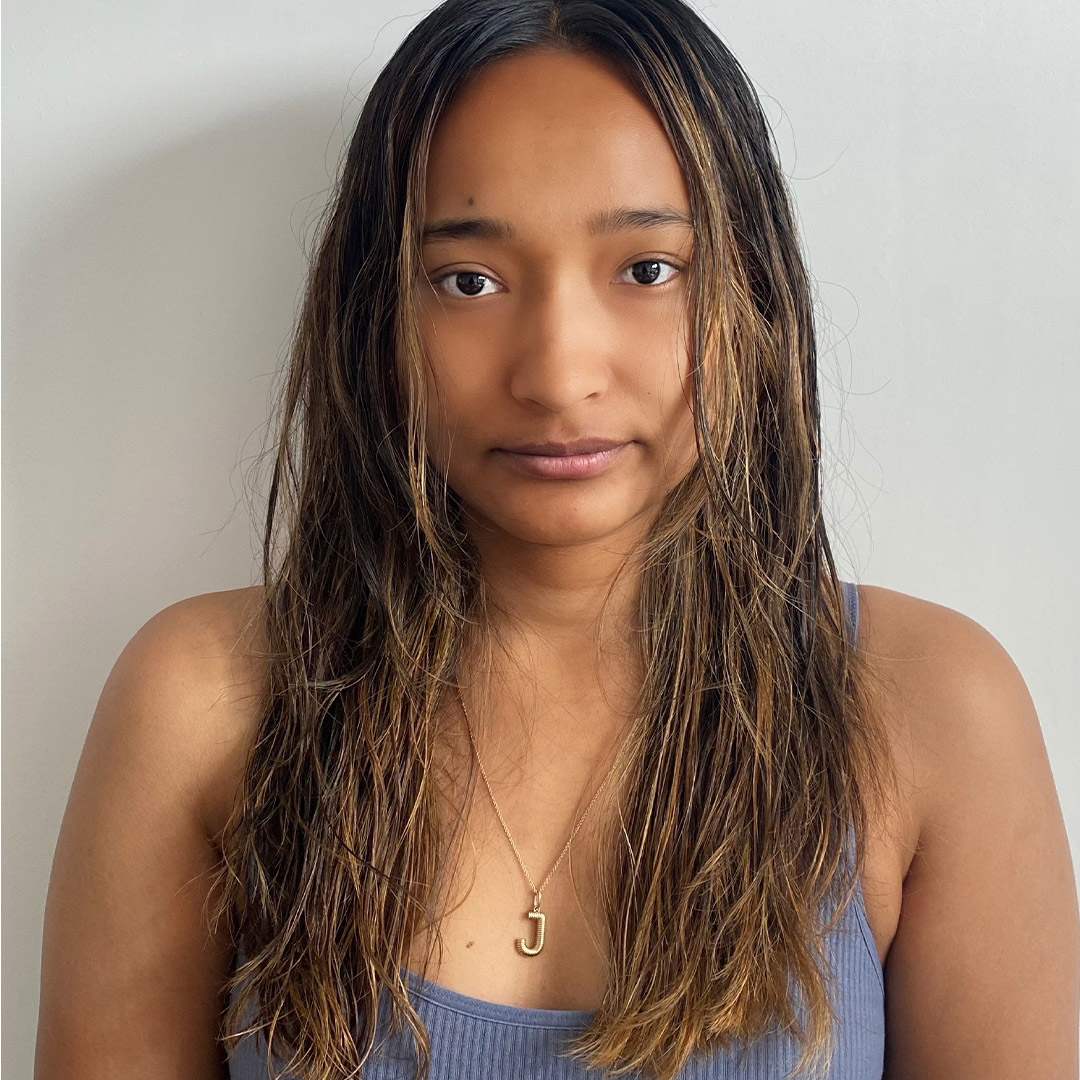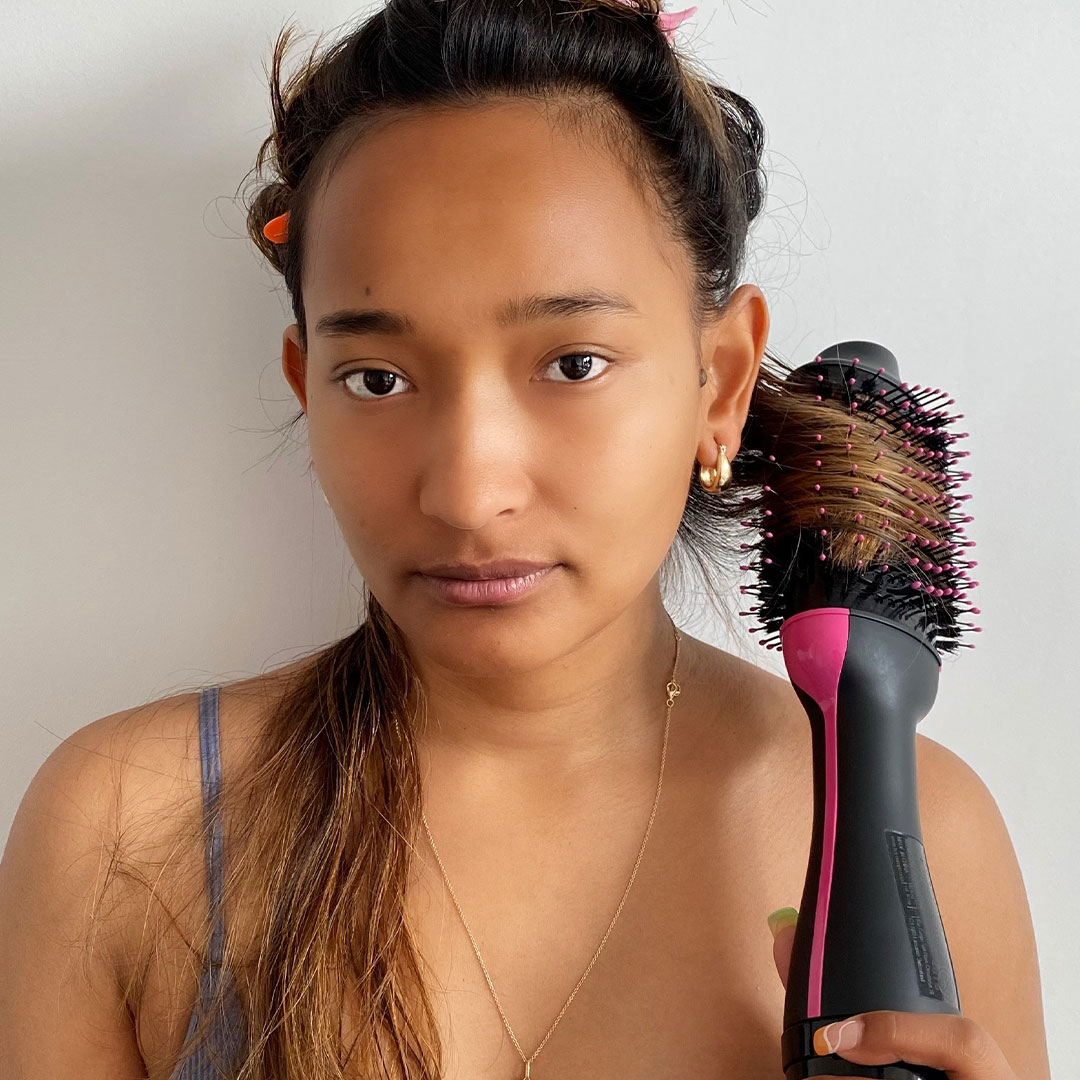 Take Babyliss Pro's Iconic Air Straightener and a section of hair about one inch wide. Start at the root of the hair and slowly pull the tool down the length of the hair, curling inwards as you go.
Repeat this step until the hair is completely dry.