There is no better feeling than leaving a salon with a fresh blow dry, full of bounce volume and shine… Well, there would be no better feeling if you couldn't do it yourself, in the comfort of your own home, and luckily for you, you can!
We've all experienced the problems of trying to master this hair skill at home; tired arms, tangling wires and wasted hours, only to finish the whole job with limp, lifeless results. Frustrating, right?
It may not seem super easy, but it's definitely possible to learn how to acheive that bouncy blow dry look at home, all it takes is the right tools, products, a bit of patience and a lot of practice.
We're here to help you master the art of a bouncy blow dry at home, that will rival any professional service, with a step-by-step tutorial.
Scroll to discover just how to do it…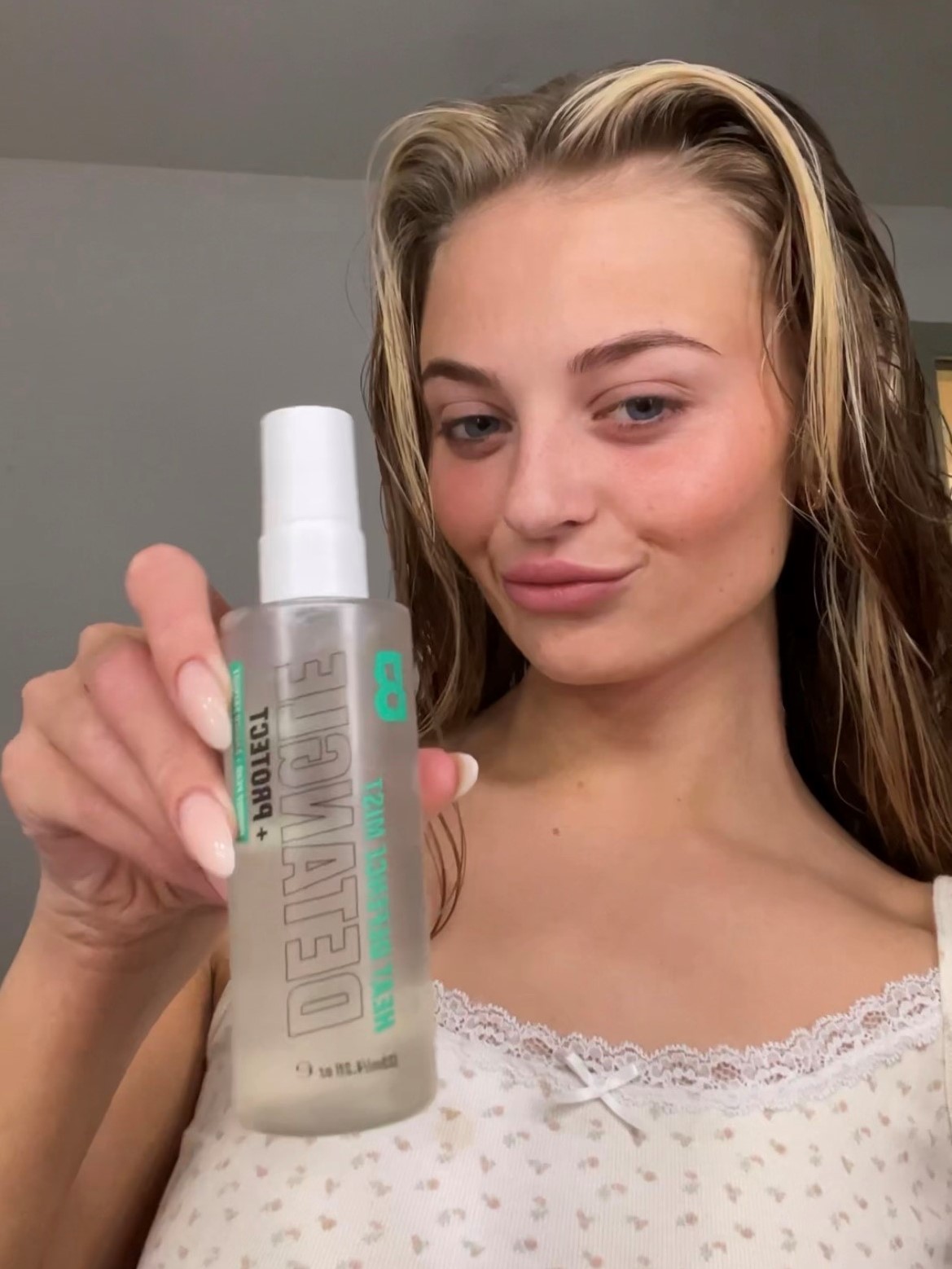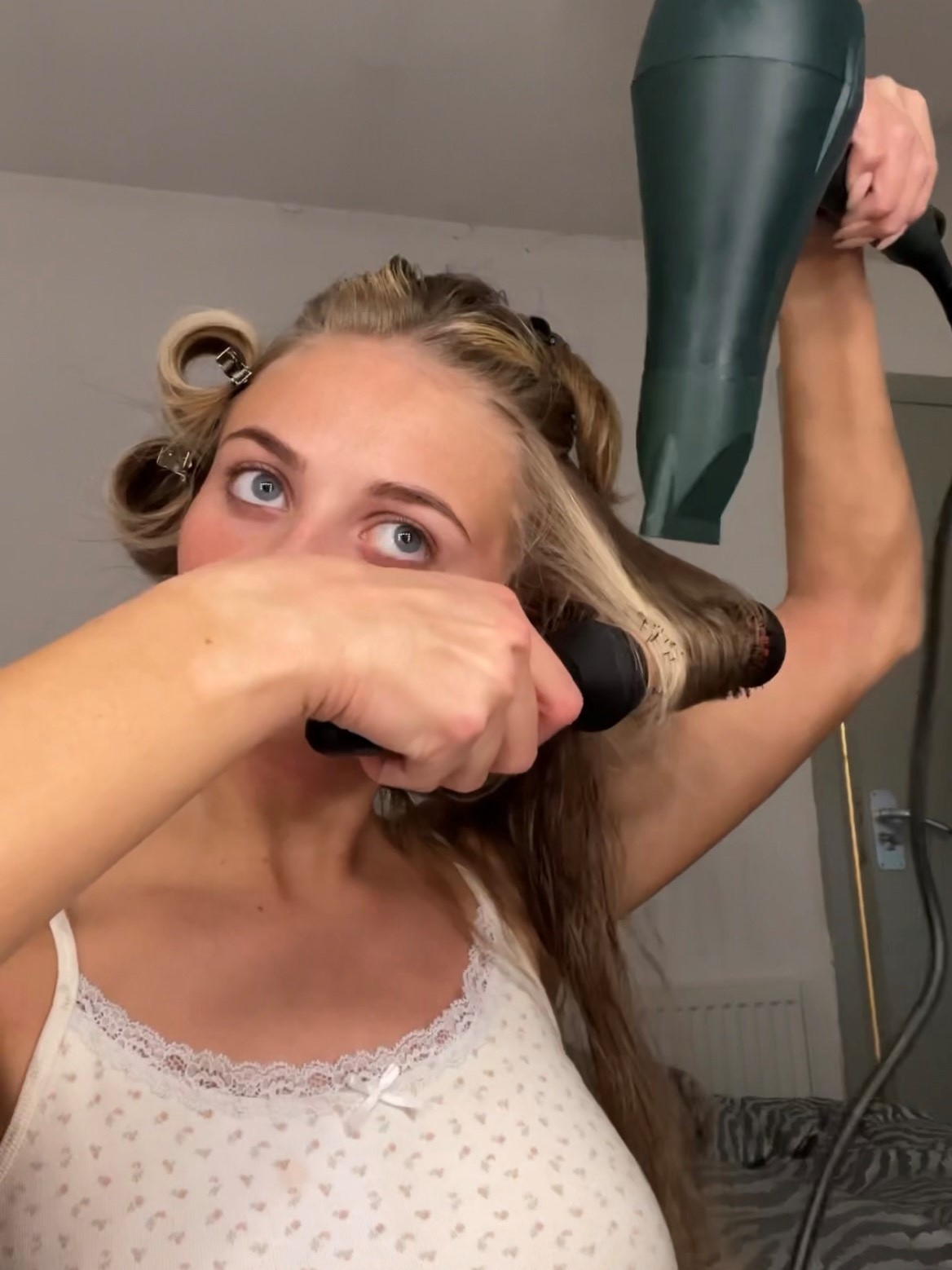 After parting the hair into small sections and pinning up, take your round brush and hair dryer with a section of hair about one inch wide. Start at the root of the hair and slowly pull the tool down the length of the hair, curling inwards as you go.
Once this piece of hair is completely dry, curl it around your fingers and pin up with a creaseless clip.