You'll already know by now that coloured hair needs lots of care. It's not just about maintaining your colour in-between salon visits but keeping your hair as healthy and strong as it would be if bleach and dye had never touched it. In essence, colour care is all about keeping your hair looking and feeling like you're a natural blonde/brunette/red head/blue head.
But if the thought of building a solid colour care routine fills you with dread, you're in luck because we've done all the hard work for you. Treat Colour 101 as your textbook in everything from protecting to reviving your coloured locks, and tricking everyone into thinking you're au naturel (roots are your problem).
Keep scrolling for the ultimate lesson in colour care.
FUDGE PROFESSIONAL ALL BLONDE COLOUR BOOSTER SHAMPOO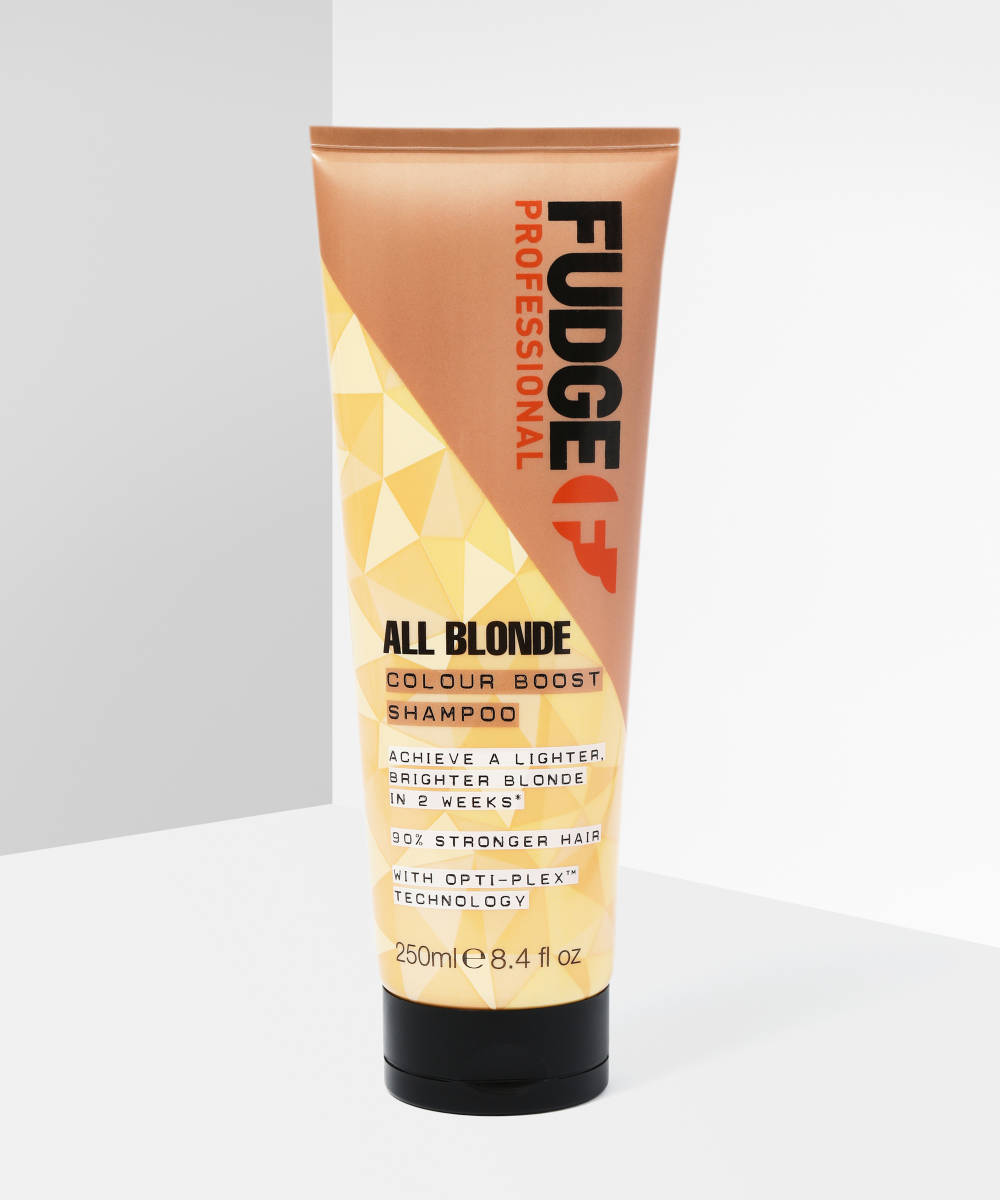 Caring for blonde hair is a task. From brassiness to colour fade, damage from bleach and breakage from styling, caring for blonde hair can result in a long old haircare routine. Luckily, Fudge Professional has plenty to offer blondes. You might already be familiar with their Clean Blonde collection, if so, you'll be obsessed with the All Blonde Colour Booster Shampoo. Designed to help boost the brightness of blonde hair, the shampoo uses lemon extract to brighten and add a glossy finish, plus Opti-PLEX™ technology to reconstruct bonds after chemical, styling and environmental damage.
BEAUTY WORKS BRASS BANISH 5 MINUTE MASK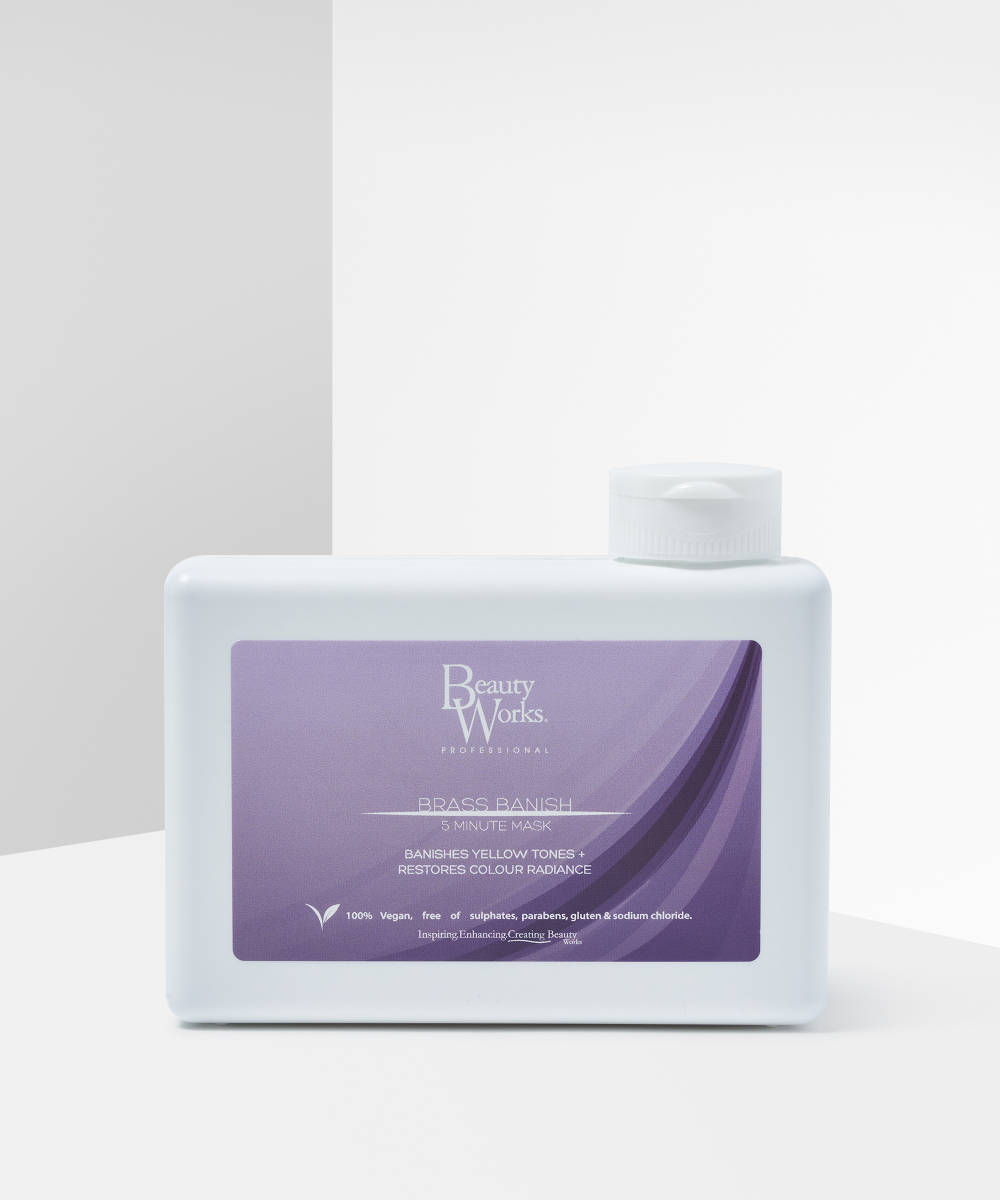 Speaking of blonde hair; if stubborn brassiness is your concern, then you're going to want to get your hands on Beauty Works' Brass Banish 5 Minute Mask. The mask has been specially formulated to not only keep brassiness at bay but to hydrate thirsty blonde hair and leave it feeling silky, soft, and shiny. What's special about this formula is that it only need five minutes to neutralise yellow tones with infused violet pigments.
KERACARE MOISTURIZING CONDITIONER FOR COLOUR TREATED HAIR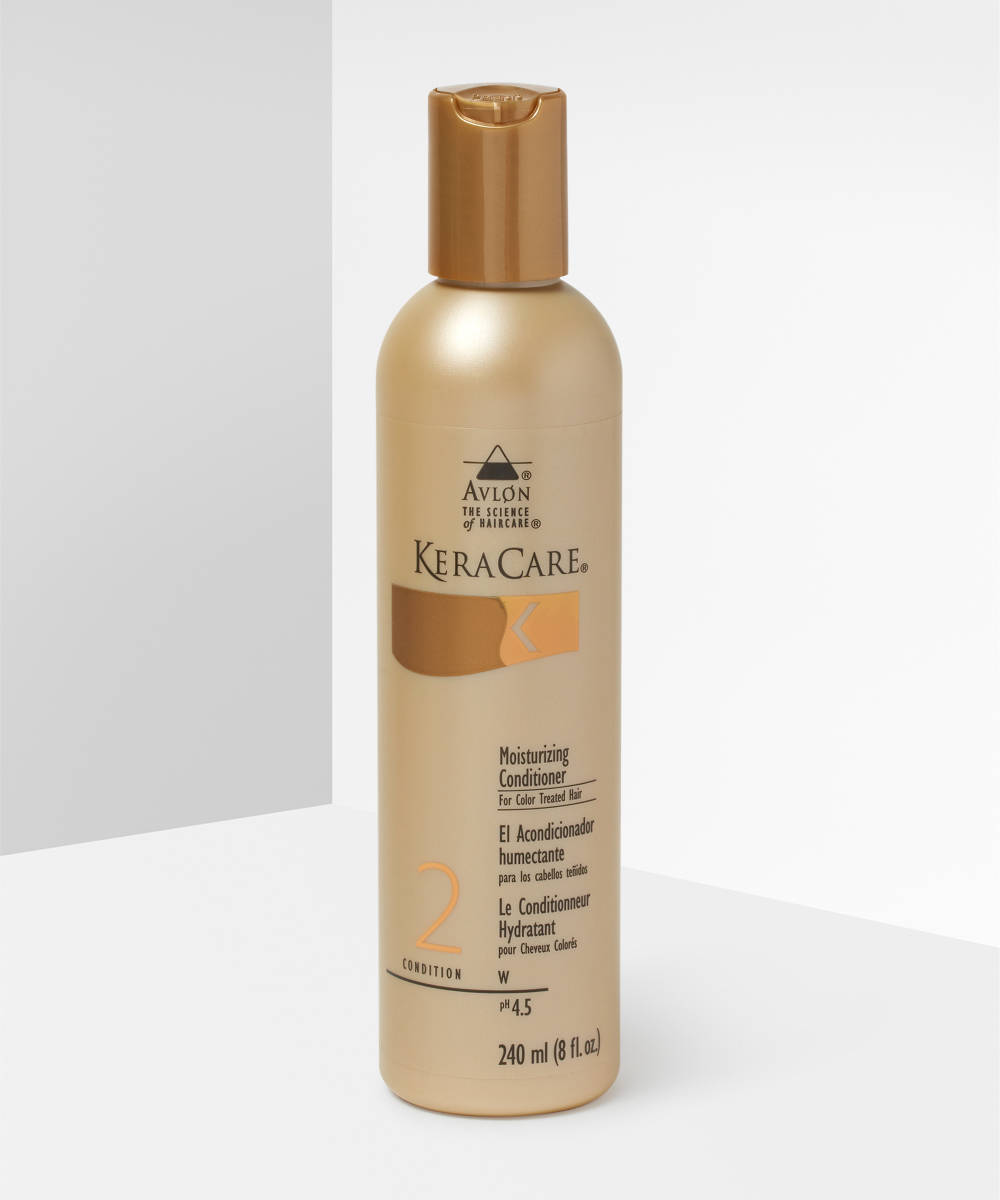 If there is one thing that coloured hair needs, it's hydration. The colouring process can be traumatic on delicate hair and can lead to breakage, dryness, and brittle looking strands. That's without proper care of course. To keep coloured hair hydrated, reach for KeraCare's Moisturising Conditioner For Colour Treated Hair. The ultra-hydrating formula uses the exclusive patented Fibre Strengthening Complex that helps to protect the hair from thermal and mechanical damage, which can lead to hair colour fading.
PHILIP KINGSLEY PURE COLOUR ANTI-FADE SHAMPOO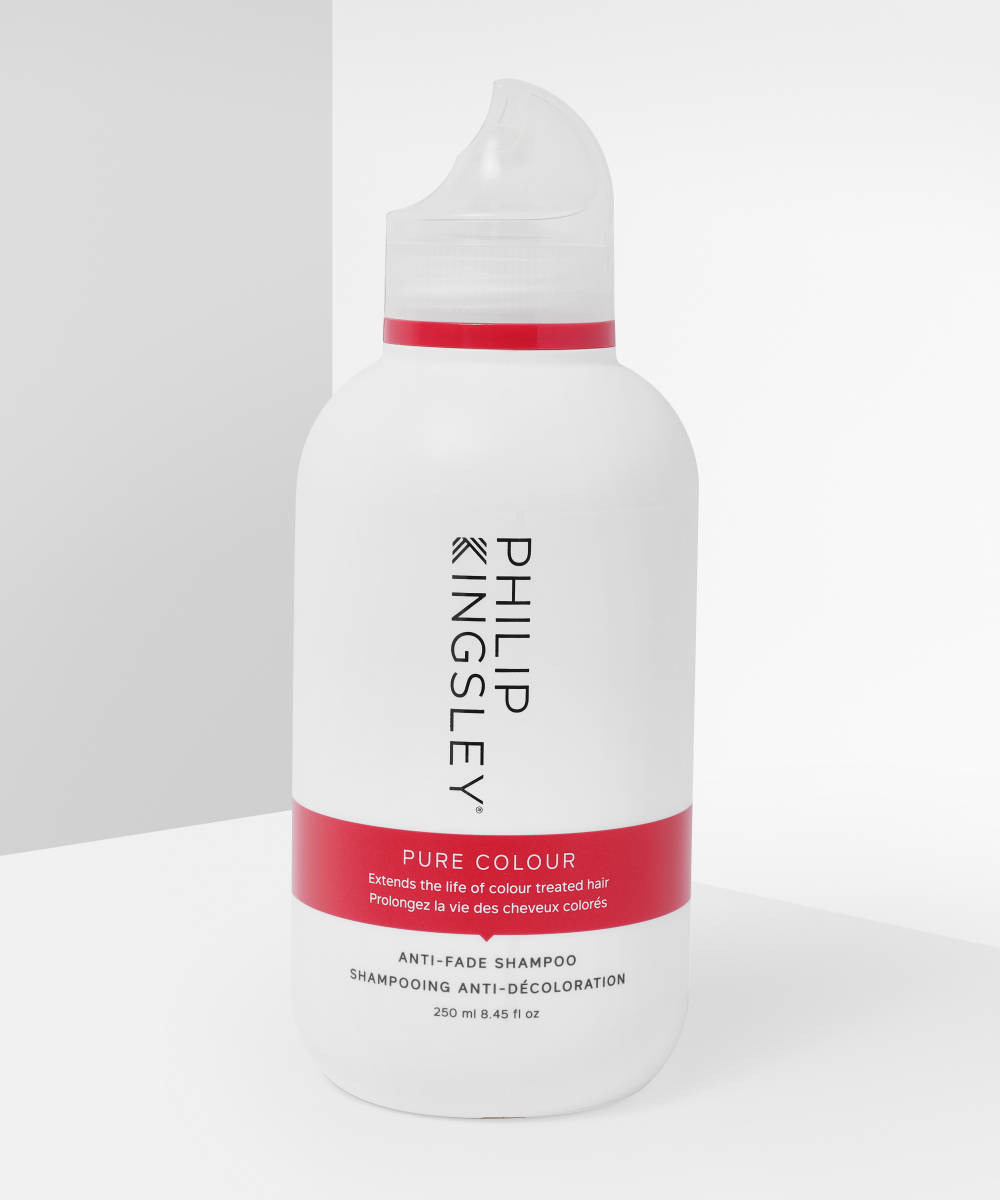 Colour fade is evitable with any coloured styles, but that doesn't mean you can't slow it down. If your hair is a bright colour such as red, blue, or pink, you need the Philip Kingsley Pure Colour Anti-Fade Shampoo to keep it looking as vibrant as possible for as long as possible. The shampoo helps to lock in colour with denoxyline, hydrolyzed vegetable protein, a complex rich in antioxidants to help to protect colour from damage from water, UV, and free radicals. The shampoo also helps to add body, bounce, and shine to the hair while soothing and conditioning the scalp.
REVOLUTION HAIRCARE ROOT TOUCH UP SPRAY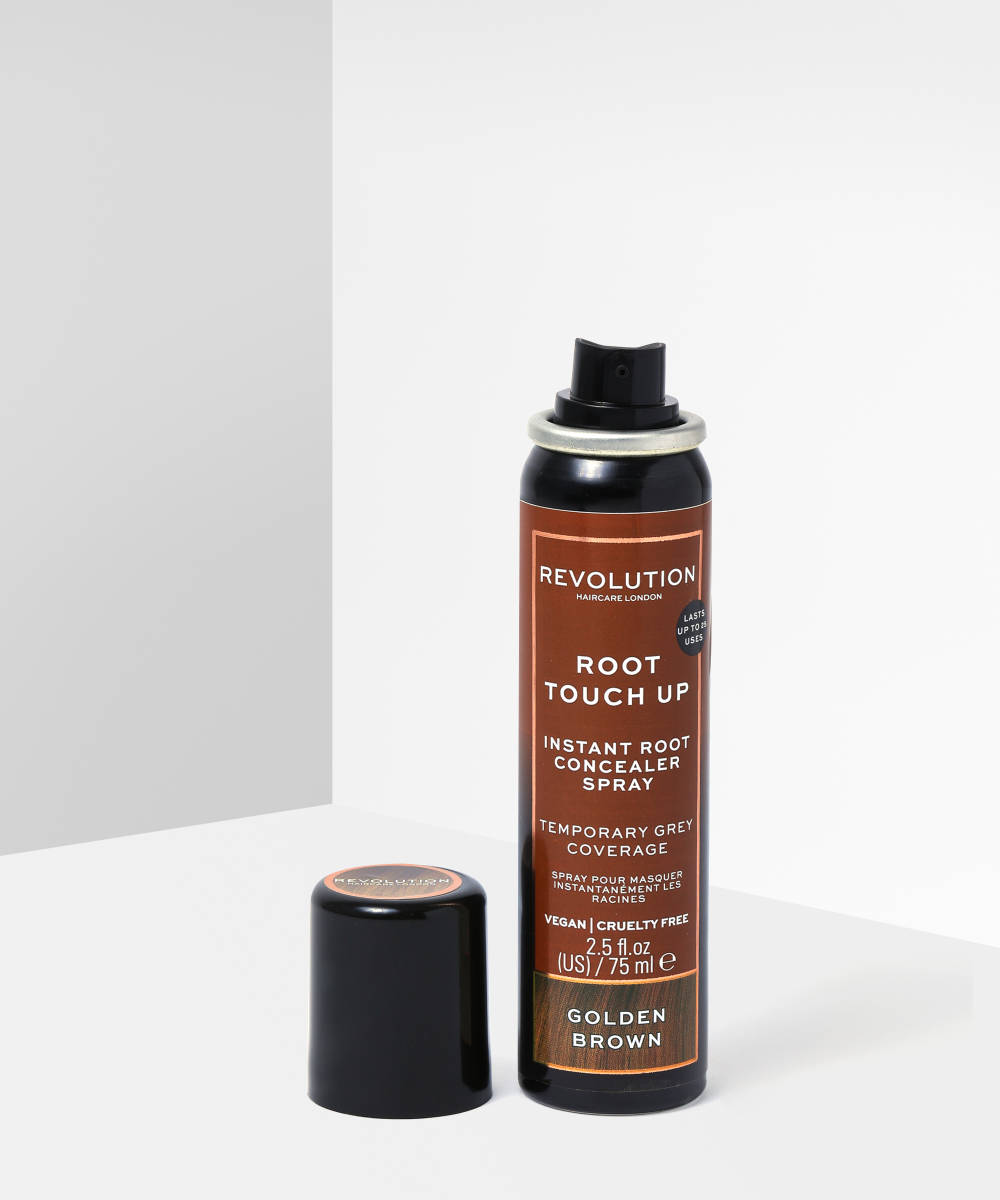 The biggest giveaway that the colour your sporting isn't your natural colour is, of course, your roots. But that doesn't mean that you need to get them instantly touched up as soon as they start poking through. Instead, bag yourself Revolution Haircare's Root Touch Up Spray. The spray works to blend your roots and cover any cheeky greys without needing to drop more colour damage on your hair than you need to.
BLEACH LONDON REINCARNATION MASK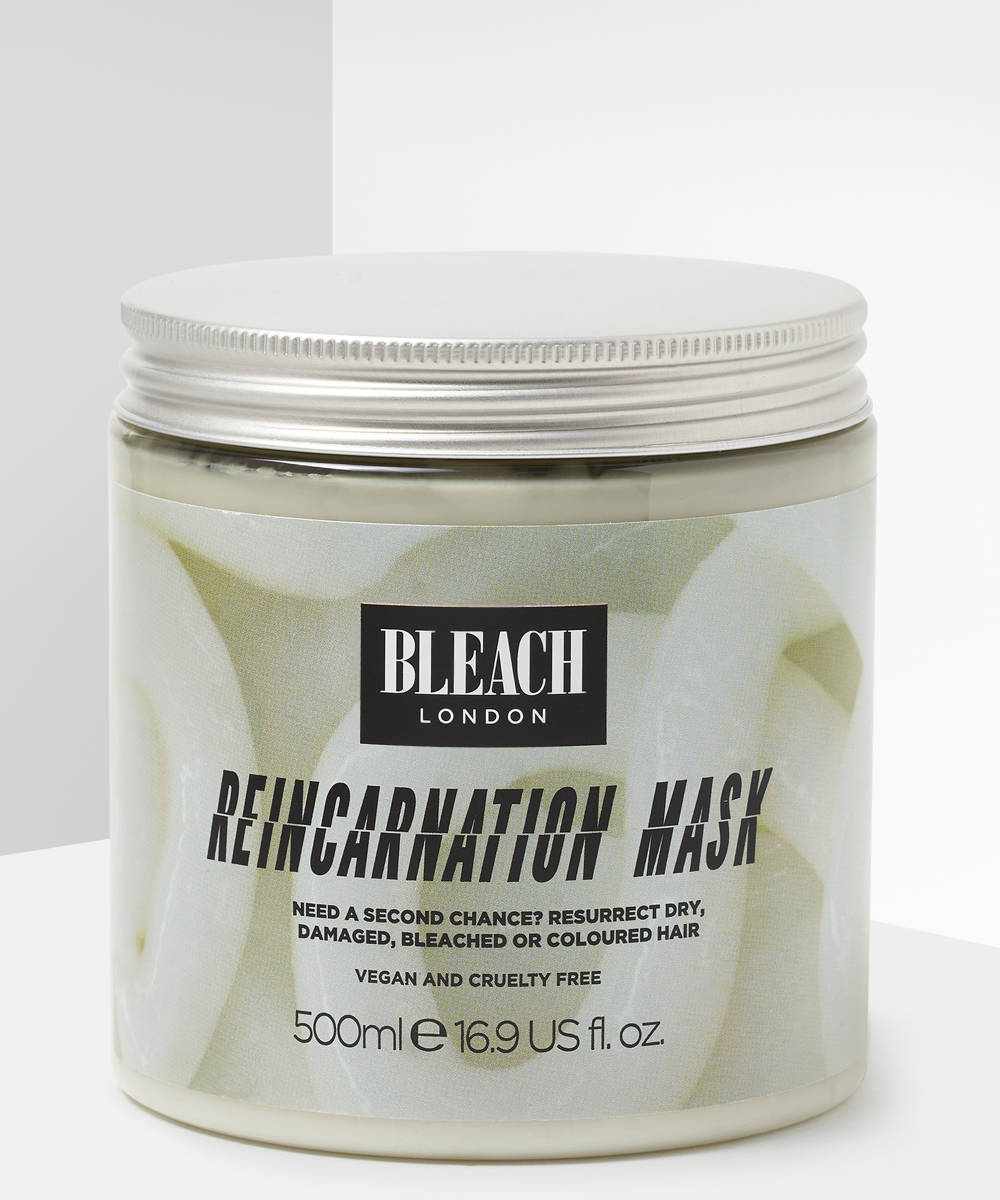 If your coloured hair is suffering from dryness, colour induced or not, then you're probably in need of a powerful hair mask to reincarnate your locks. Bleach London have just the formula to repair and hydrate the hair back to full health. The five-star rated Reincarnation Mask helps to improve elasticity and keep the hair strong so it can take on any colour and any style without falling apart (literally).
GOOD DYE YOUNG COLOR KIND SHAMPOO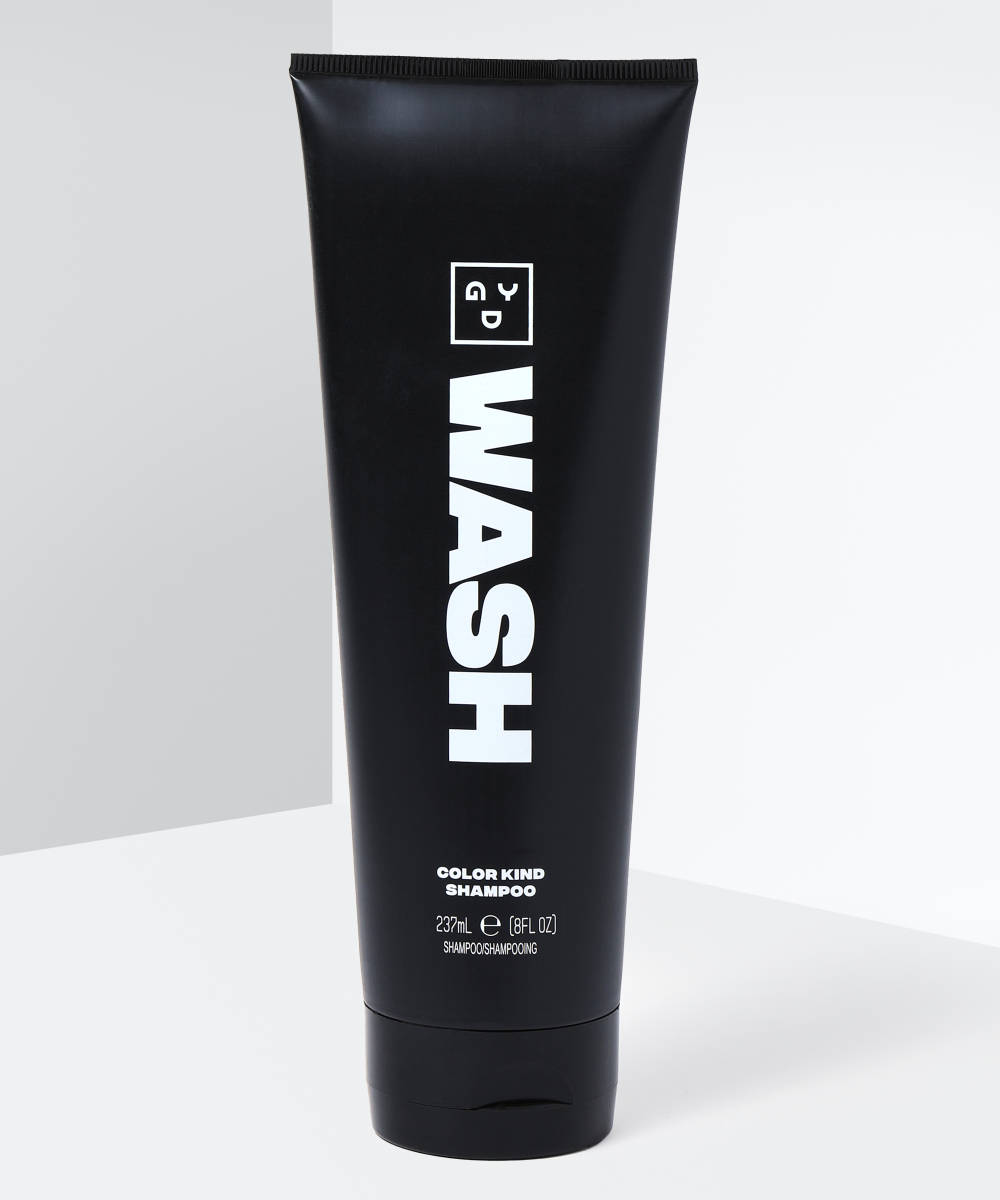 If there is someone with plenty experience with caring for coloured hair, it's Hayley Williams (yes, the icon from Paramore). Take her advice and haul her colour care brand Good Dye Young and the Color Kind Shampoo. The formula has been made using a blend of coconut oil, olive oil and hibiscus extract, to moisturises, softens and nourishes coloured hair, while adding extra colour protection and retention to help colour last longer.