We know cleaning your makeup brushes is the adult equivalent of being forced to clean your room, but as big advocates for brush hygiene, we're going to have to nag you about this one.
Cleaning your makeup brushes should be weekly a chore to breakdown built up dirt, oil, and makeup, and to prevent harmful bacteria growing and causing you all kinds of skin nightmares (acne, congestion and skin irritation to name a few). Not only will regular cleaning help to prolong the life of your brushes and make your products easier to apply, it's also super satisfying!
Follow our six step guide with @rebeccacapelmakeup for all the tips on how to keep your makeup brushes clean and your looks fresh.
Don't forget about your beauty blenders! Find out how to properly clean yours here.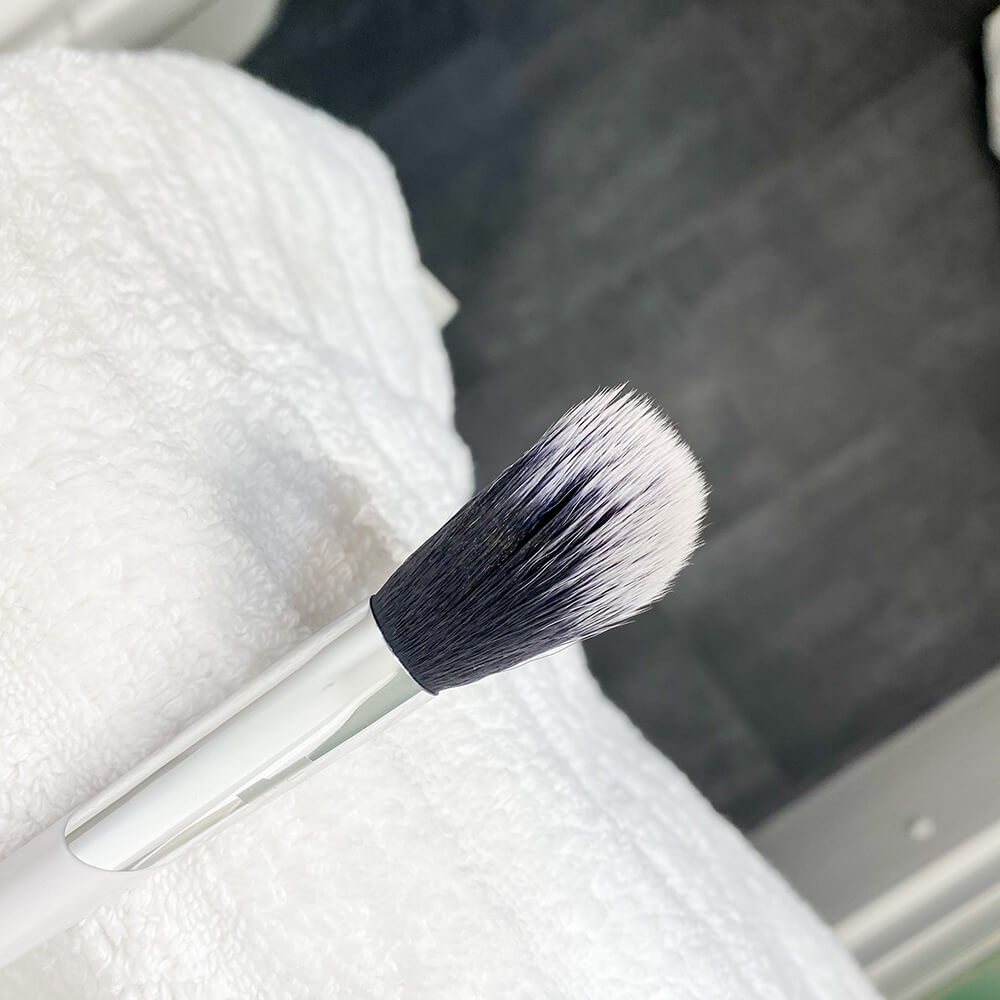 Lie the brushes flat across the towel with the brush heads hanging off an edge so they can dry at a 360-degree angle.
Don't stand them upright as moisture will travel down into the brush ferrule.
If you wash your brushes in the evening, they should be dry and ready to use by the next morning. Don't forget to clean the handles of your brushes as they can harbour bacteria too.