If you're a beauty beginner, learning how to achieve a flawless blend, cut a killer crease, or create a blinding highlight comes with time, lots of practice, and plenty of patience. Luckily, BEAUTY BAY's MUA friends are on hand to show you the basics of really great makeup. In the Beginners Makeup Tutorial series, we'll be showing you how to perfect all your beauty skills, from eyeshadow to eyeliner, highlighter to contour.
See below for @beautybyroxc's beginner tutorial on how to contour.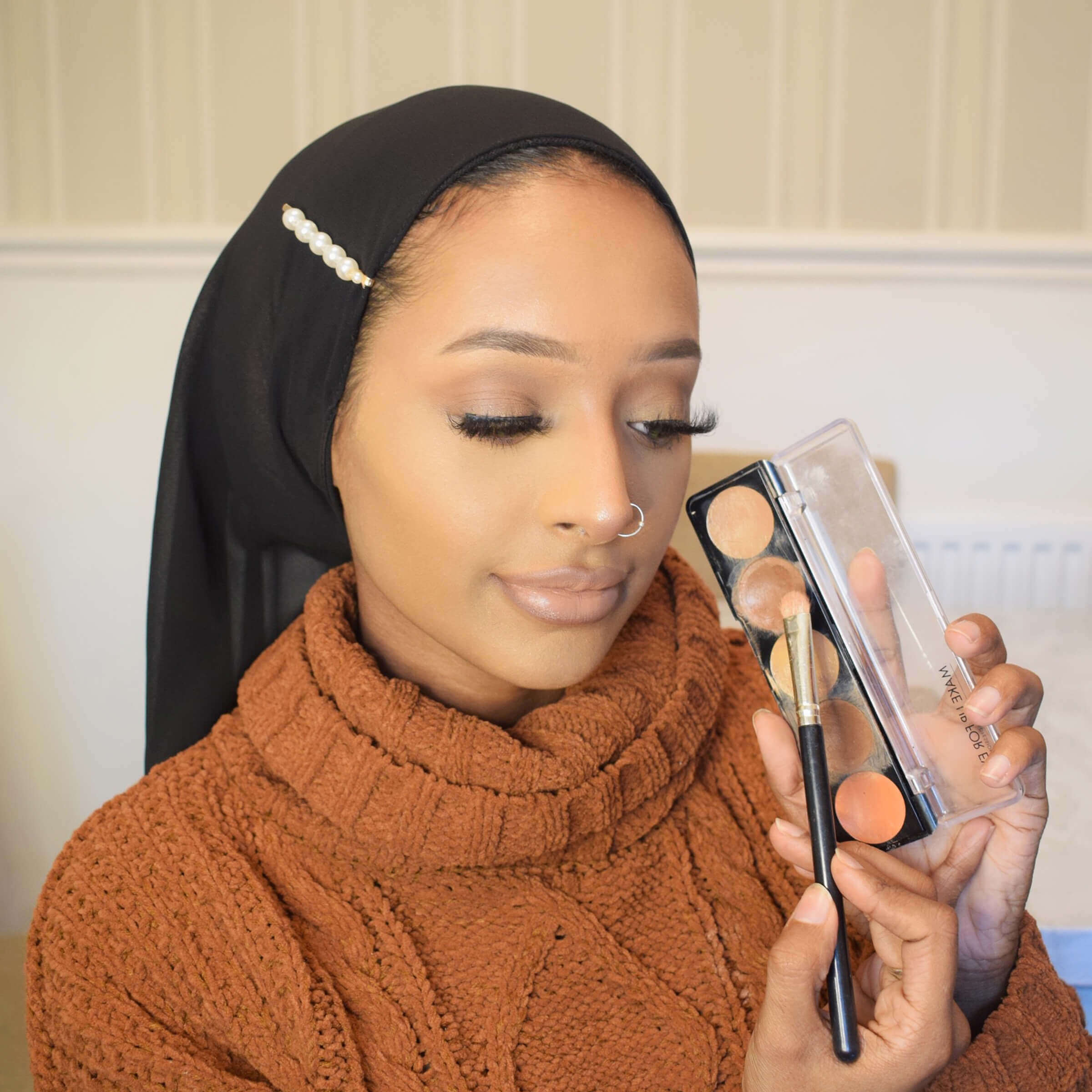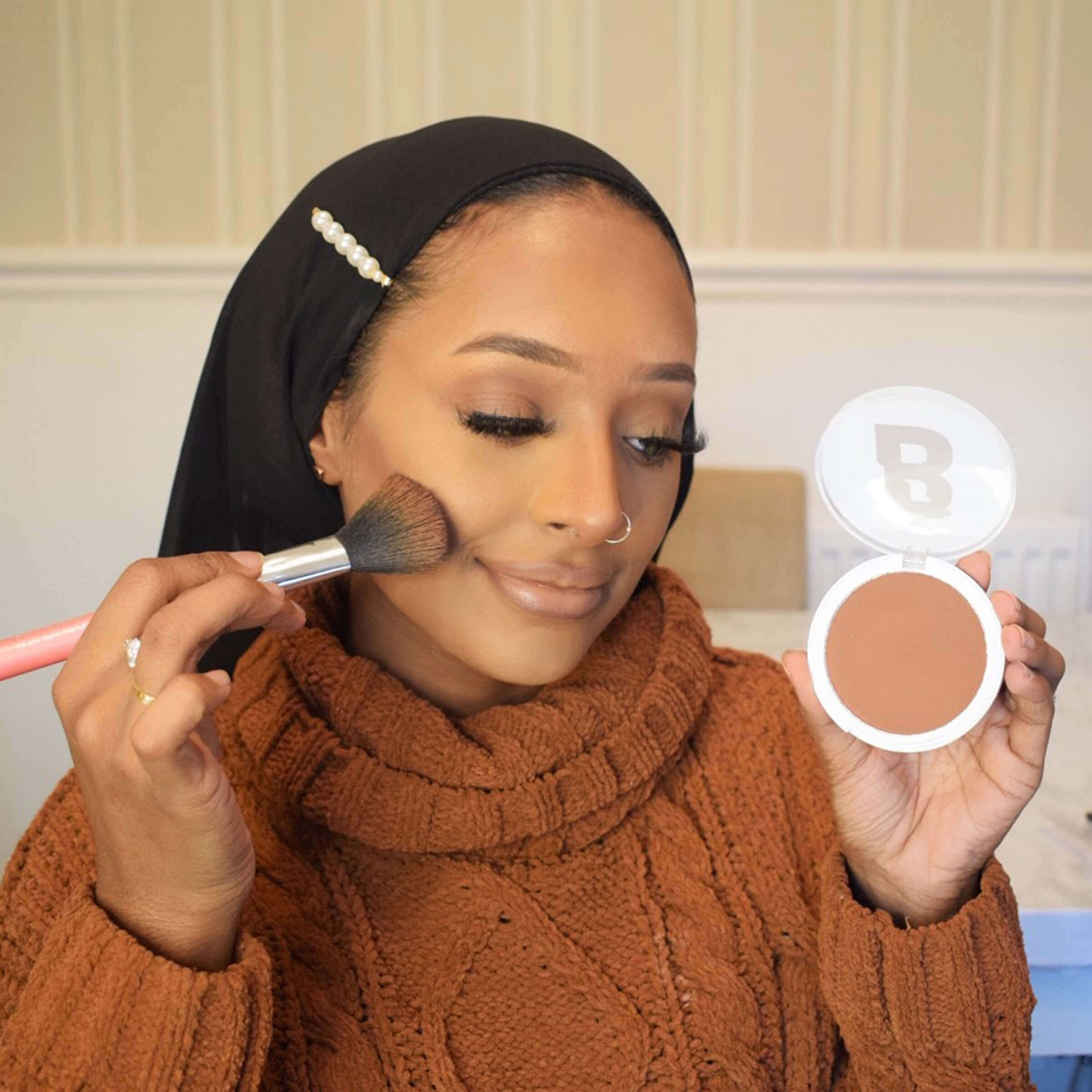 Take By BEAUTY BAY's Powder Bronzer to set everything into place. Use gentle swiping and small circular motions to soften bronzer and get rid of any harsh lines.
You won't need much product at this point unless you want to build more depth. Rox is using shade Oak.