For some people, the start of your cycle when your period begins is your least favourite time of the month. Not only do you feel drained, tired, and sensitive, but 3 in every 4 people also experience period pain – great. Period cramps happen as the wall of your uterus tightens in order for it to shed its lining, which is the blood that you lose when on your period. Levels of period pain vary from person to person, with some experiencing mild pain for a short amount time, and others experiencing intense spasms or prolonged periods of dull pain for up to 72 hours.
We believe that having your period shouldn't be a time of the month that you dread. Use your period as a cue to take some me-time and really recoup and relax. To make it that bit easier and to ease some of the period pain, check out our recommendation below to help you get through the start of your cycle.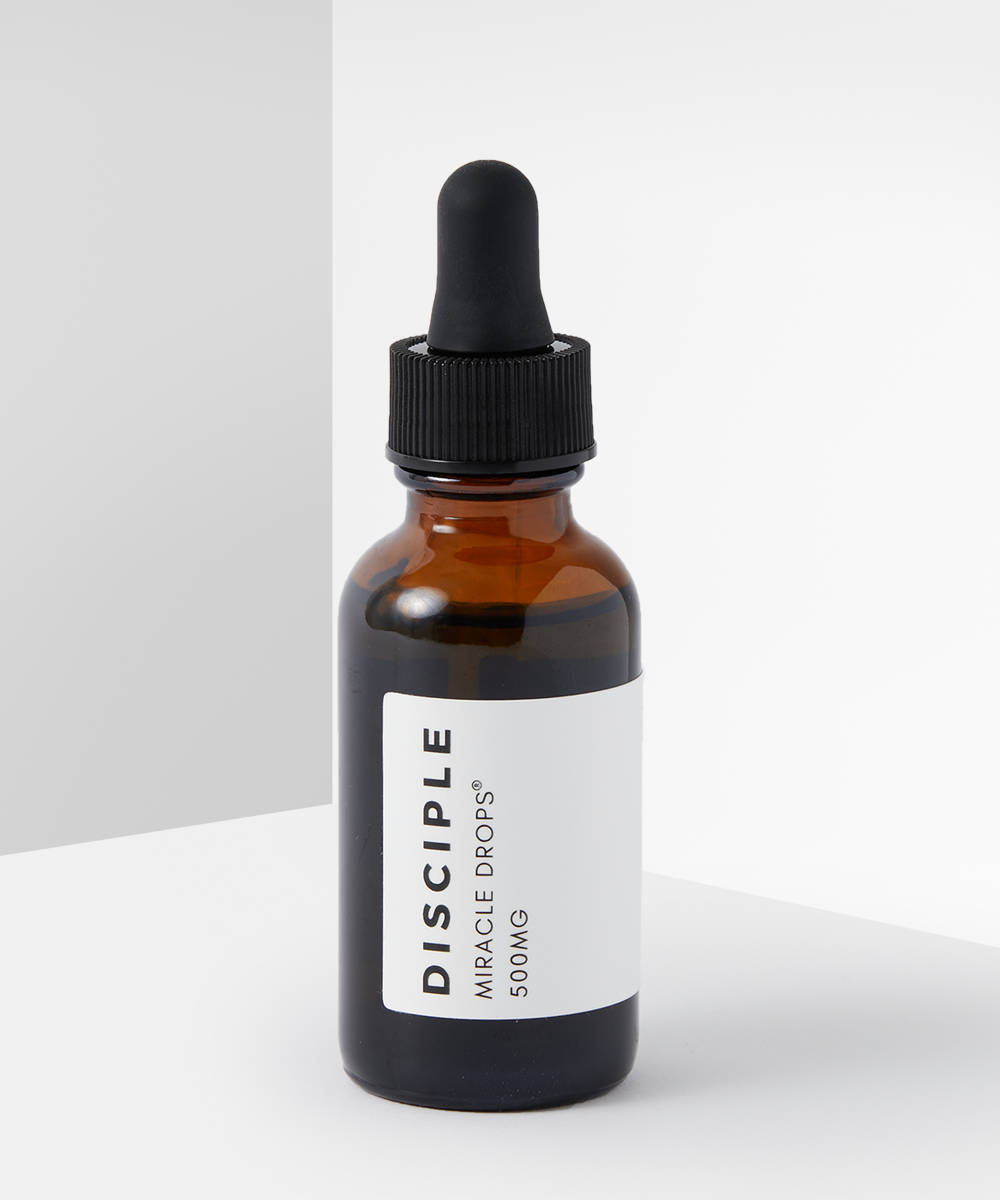 The numerous benefits provided by CBD has been well-known for a couple of years now, so there's no surprise that it's featuring on our list. CBD, short for cannabidiol, has been proven to help improve your mood, reduce signs of anxiety, and alleviate pain, making it the ideal supplement to add to your routine to help with period pains and PMS. They can be used topically, so on the lower abdomen when experiencing period pain, or can be taken orally to help you feel more at ease.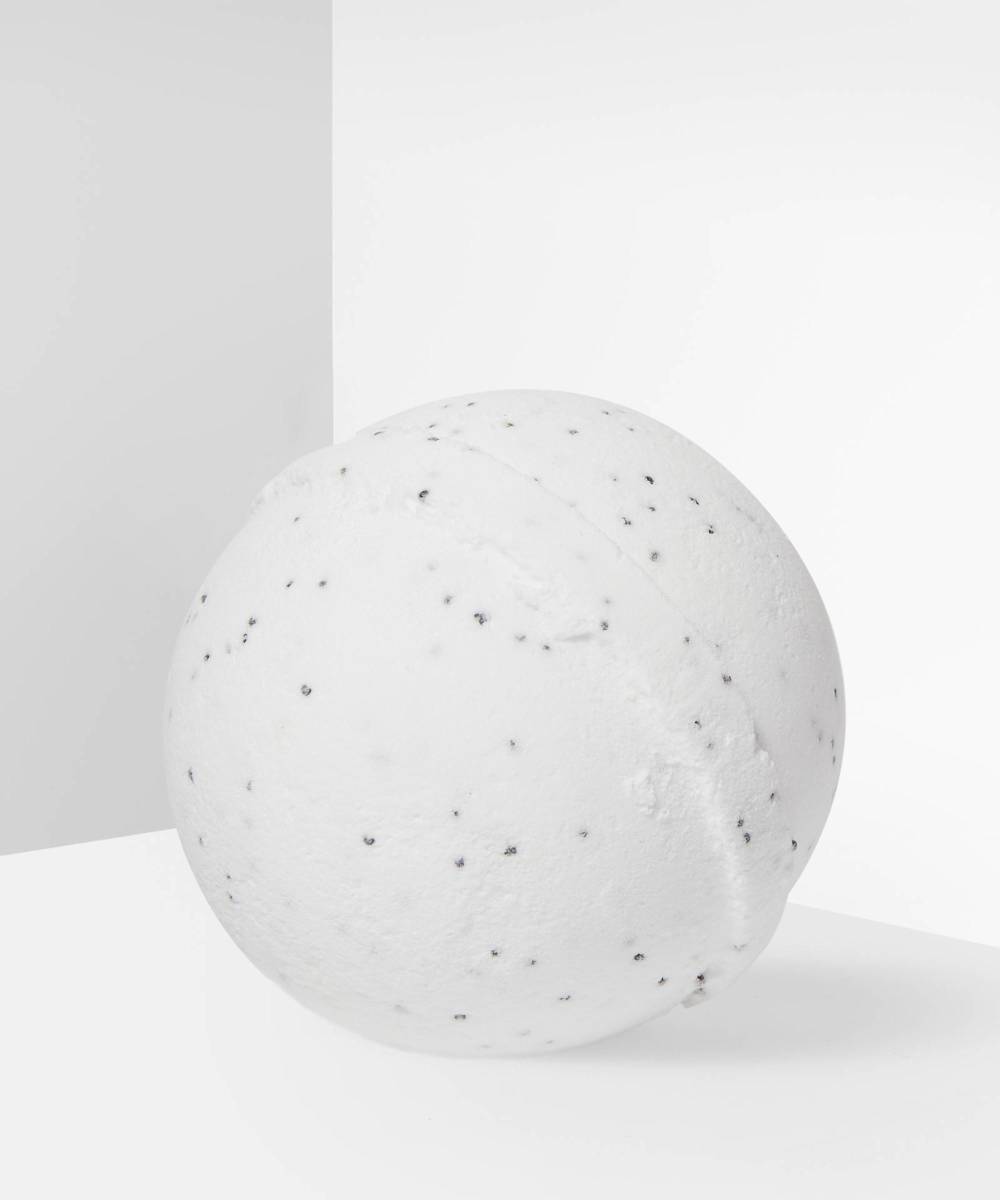 As if period cramps weren't enough, at the start of your cycle you can be prone to feeling run down and exhausted as your body sheds blood. Muscle aches and pains, as well as period pain can leave you in need of a hot, warm bath. The BeYou CBD Bath Bomb is the bath time essential you need to help you to feel rested, calm, and relaxed. The refreshing sage scent helps to invigorate and soothe the senses, whilst the purifying element warms the muscles, reducing any feelings of aches and pains. Exactly what you need.
The BEAUTY BAY staff fave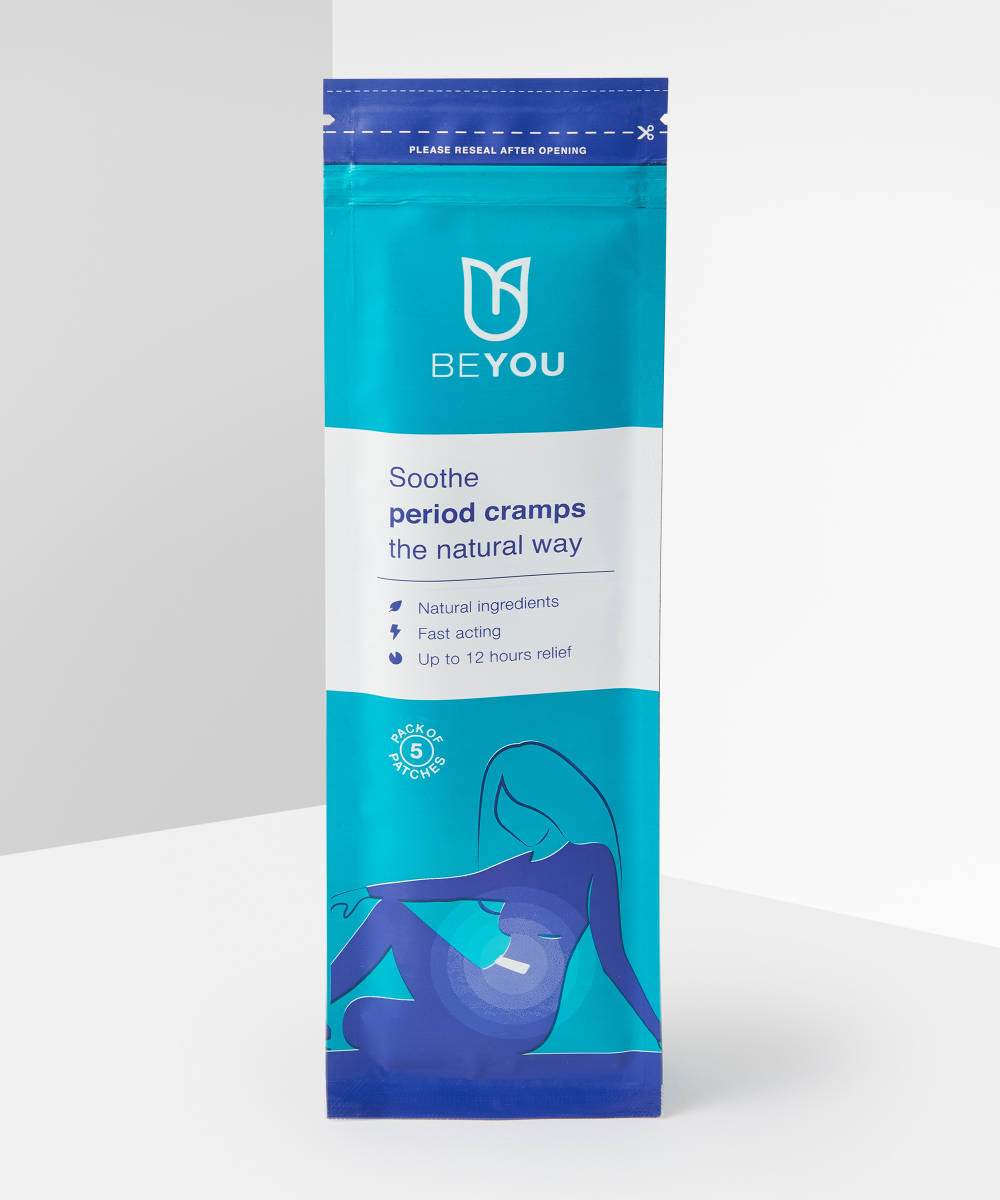 A period essential that you will find in the beauty bar at BEAUTY BAY HQ are the BeYou Period Patches. If you haven't tried these, then trust us, you need to. The super discreet, stick-on patches have a cooling sensation that helps to eliminate period pain for up to twelve hours! They're basically like a big plaster, so they don't show through your clothes, have a fresh, minty scent, and they really work. Buy multiple because you're never going to want to have your period without these again.
Get the right supplements
Period tracker app Clue recommends including new supplements into your routine to help prevent period pain. Magnesium is a supplement that has a whole host of benefits such as encouraging better sleep, alleviating pain, and in some cases, reducing feelings of anxiety. This list of benefits makes it one of the ideal supplements to take if you struggle with your time of the month, particularly if period cramps can keep you awake during the night. It's also worth starting to use an app like Clue to help you get familiar with your cycle, what days you experience pain, and how to cope with it.
Restore some zen into your life
We know it's not something that you want to hear, and it's definitely the last thing that some of us feel like doing when we're on our periods, but gentle exercise can help to alleviate pain and promote a general sense of positivity. Try some restorative yoga, or even some simple breathing techniques to help calm and soothe your mind, leaving you feeling less tense and prone to pain. There's loads of great sequences on YouTube, or maybe even find a local class to really help you get in the zone.