Ready to upgrade your summer makeup look? Meet the latest and greatest trend to sweep our feeds, latte makeup. A complete 180 to the 'vanilla girl' vibe we've been obsessing over, the new latte look consists of sun-kissed, bronzy, milky vibes with lots of bronzer, tinted SPFs and caramel tones on the eyes.
This look is all about keeping the skin very simple and bronzed, with a focus on the eyes with smudged smoky browns, gold shimmers and inner corner highlights, and for this look, (sadly) no blush allowed. Seamless and diffused, the latte look allows your natural skin to shine through with a dewy finish and paired with the bronzy tones, this look is giving bronze goddess.
Wanna recreate the look but not sure where to start? Scroll to discover our favourite latte makeup looks, to help you get started.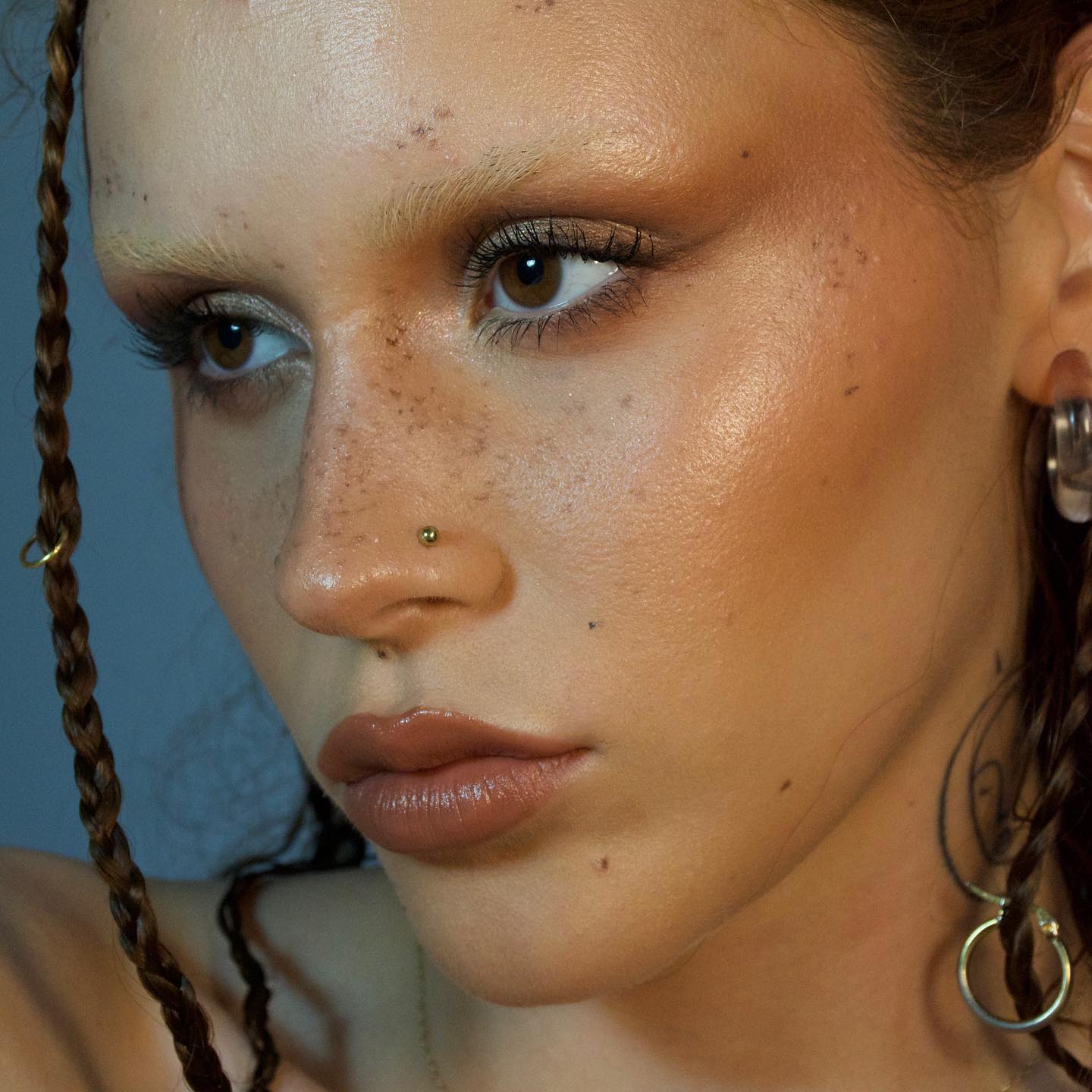 Bleached brows and faux freckles are the perfect addition to any latte makeup look. @d.idooooooo has nailed this look.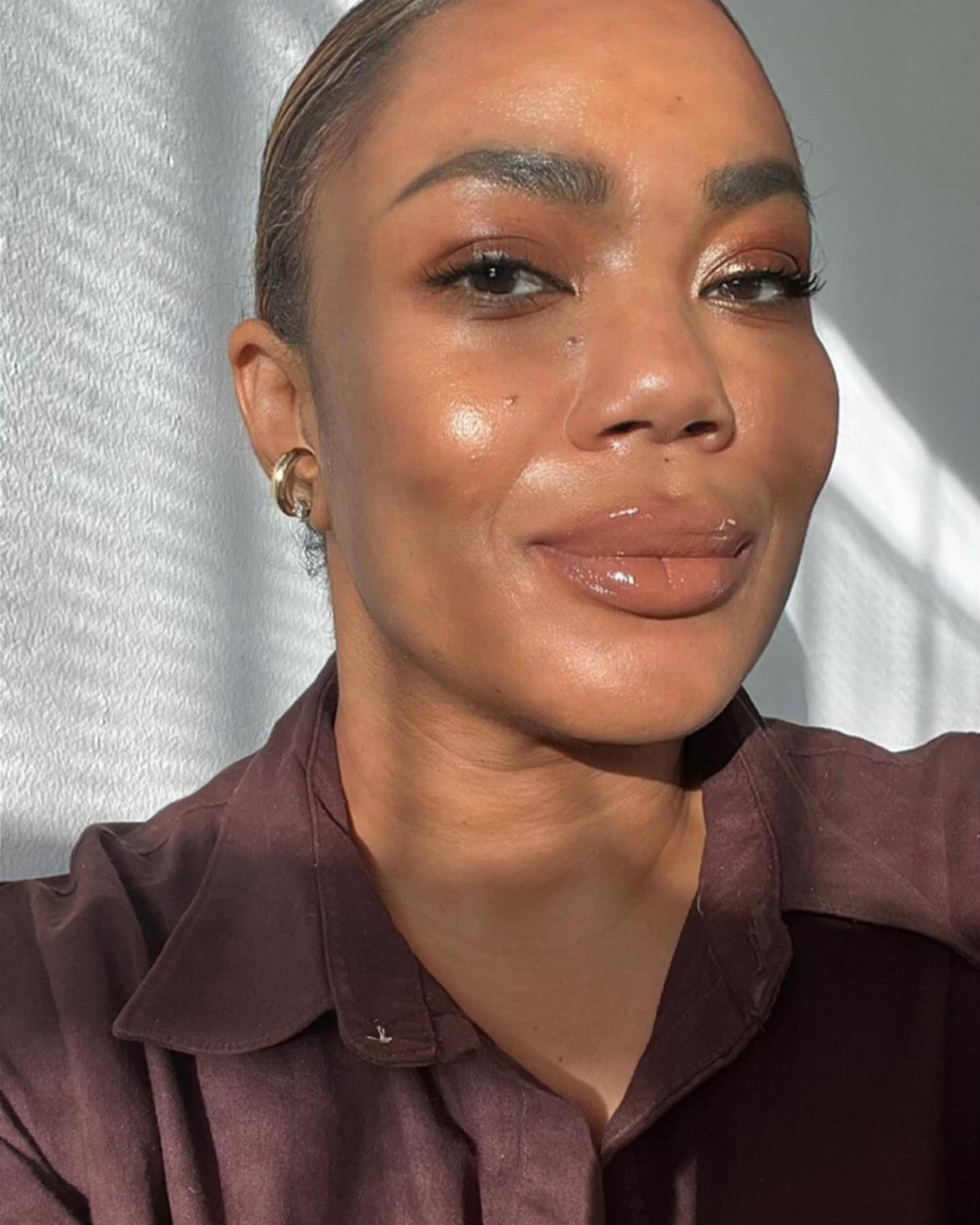 Glossy, glowing-goddess skin is in. Paired with a neutral brown eye and you're on your way to nailing the latte trend. Thanks for the inspo @tashareikobrown.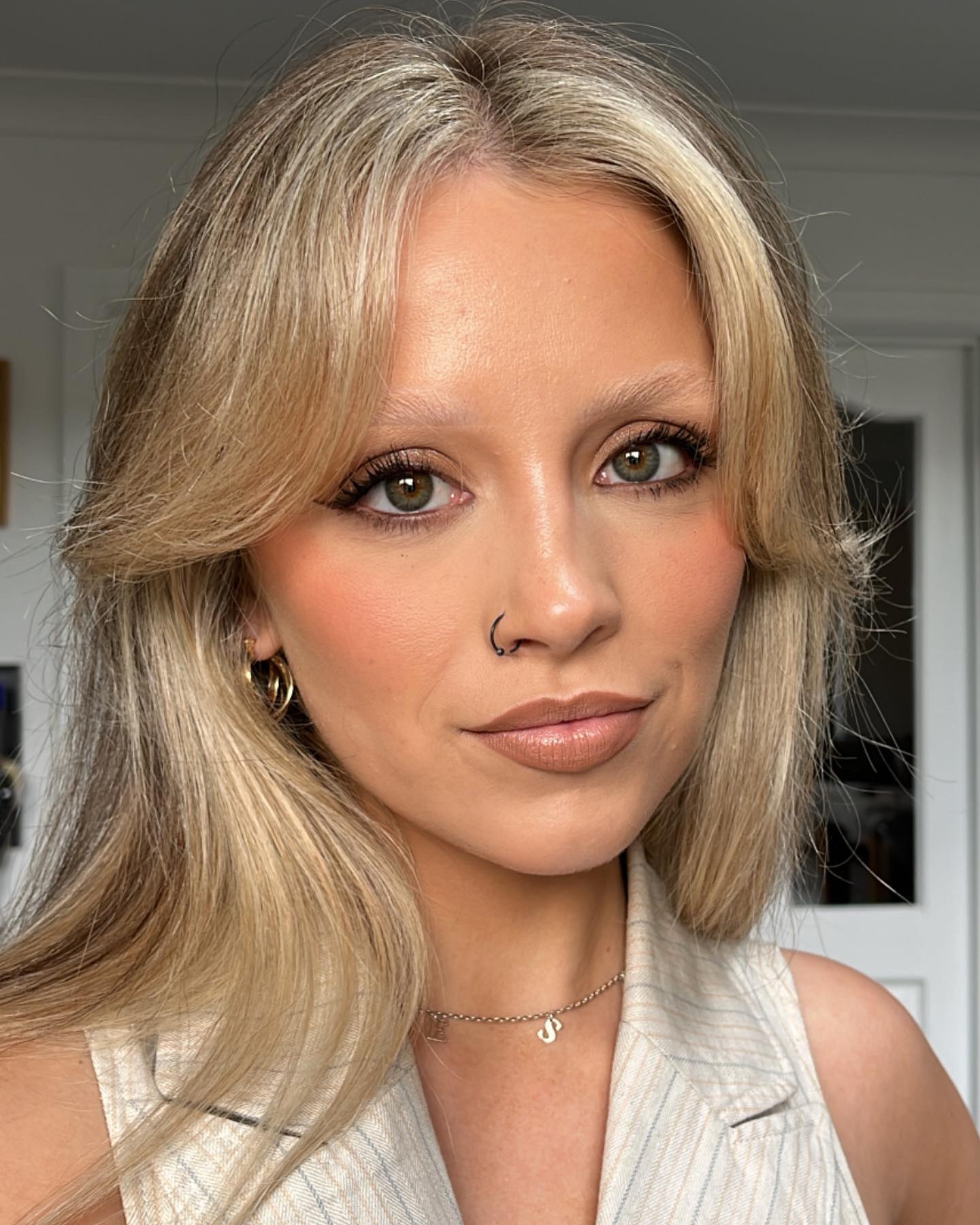 Milky brows, bronzy skin and neutral shadows, this look from @eshs.aesthetics is nailing the trend.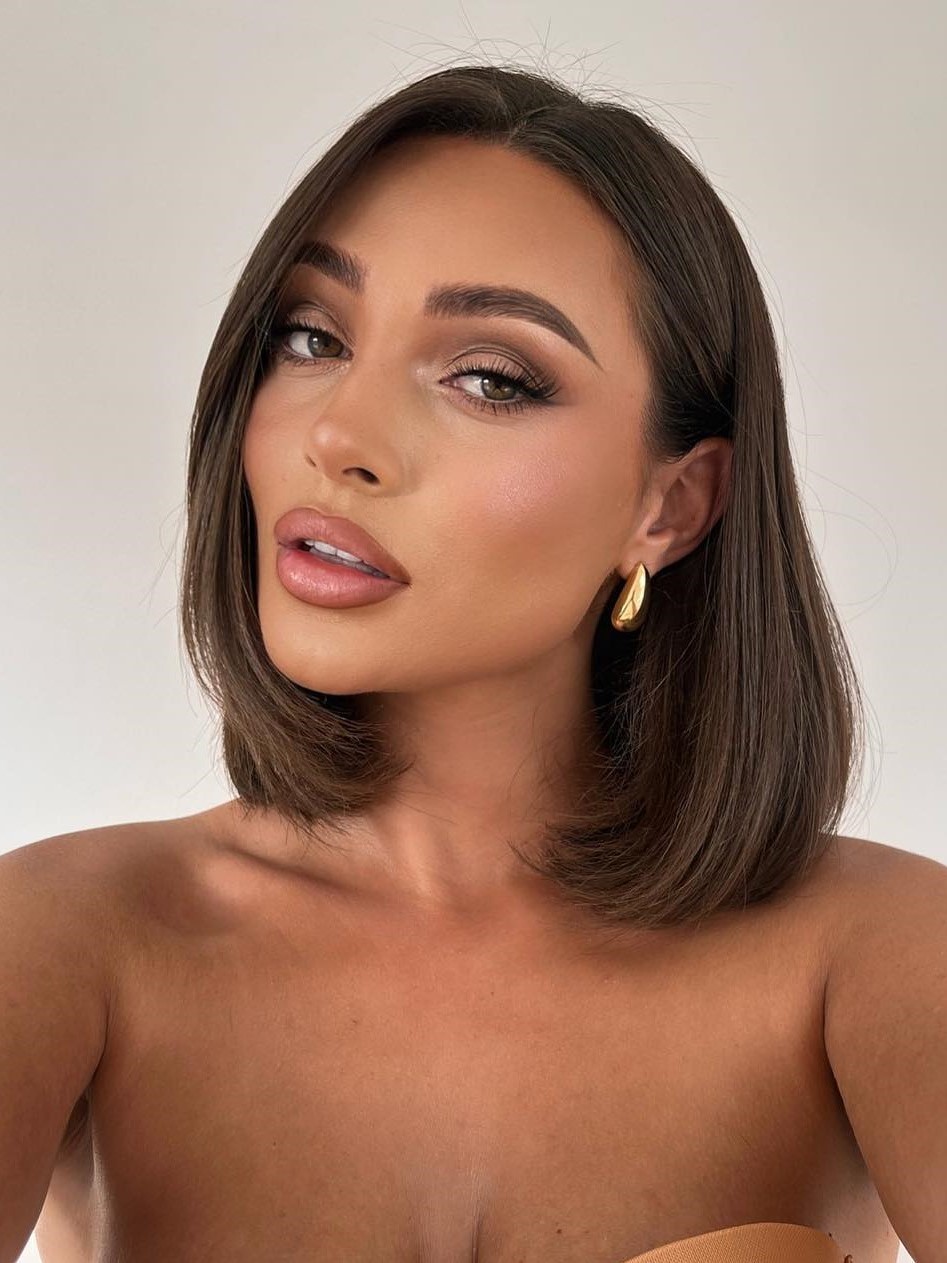 We've always been a fan of a neutral smoky eye and this one from @lydiafowler is no exception. Obsessed.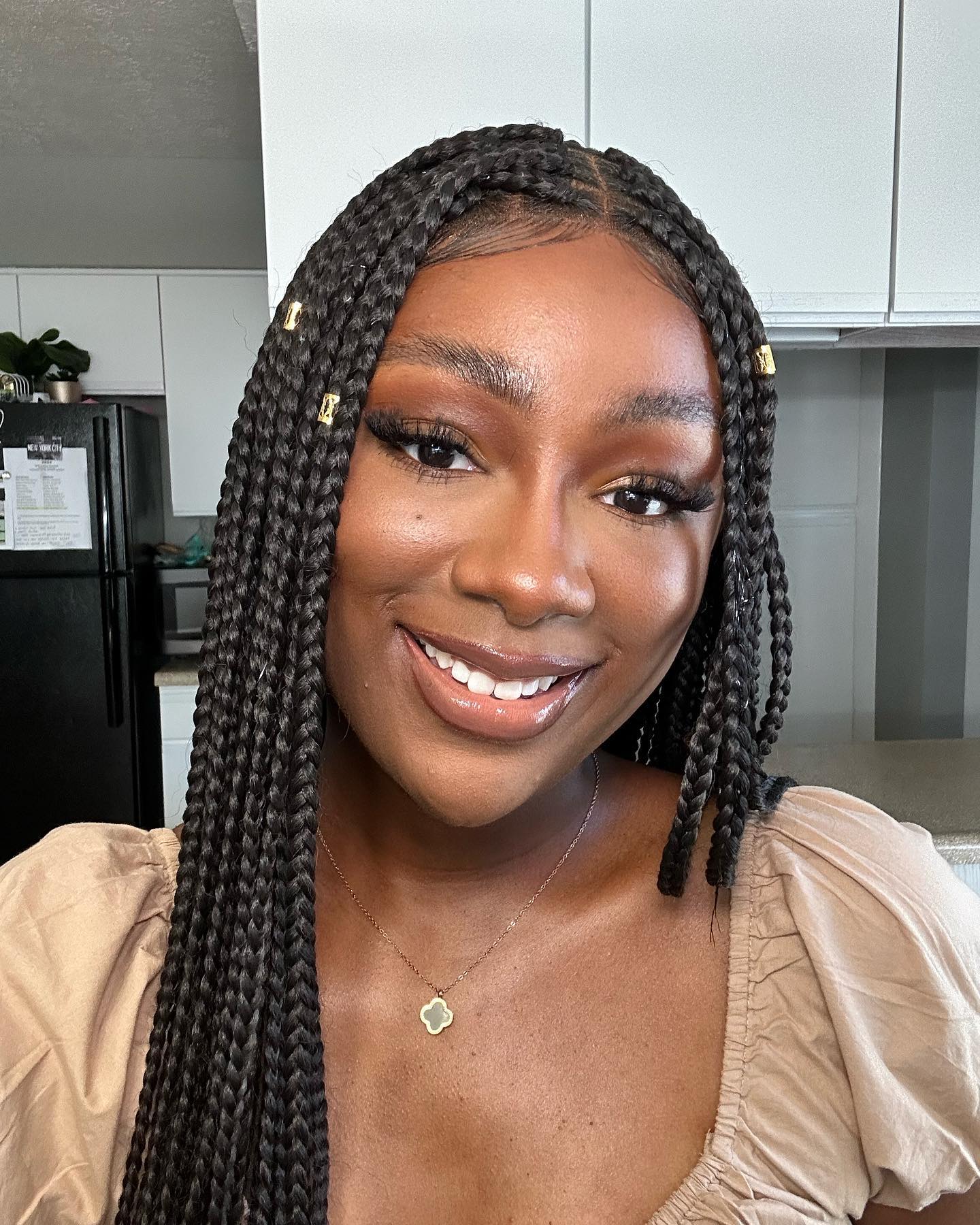 Pair your dewy skin finish with tones of amber on the eyes and you're on your way to nailing the trend. @markimayhem is showing us exactly how it's done.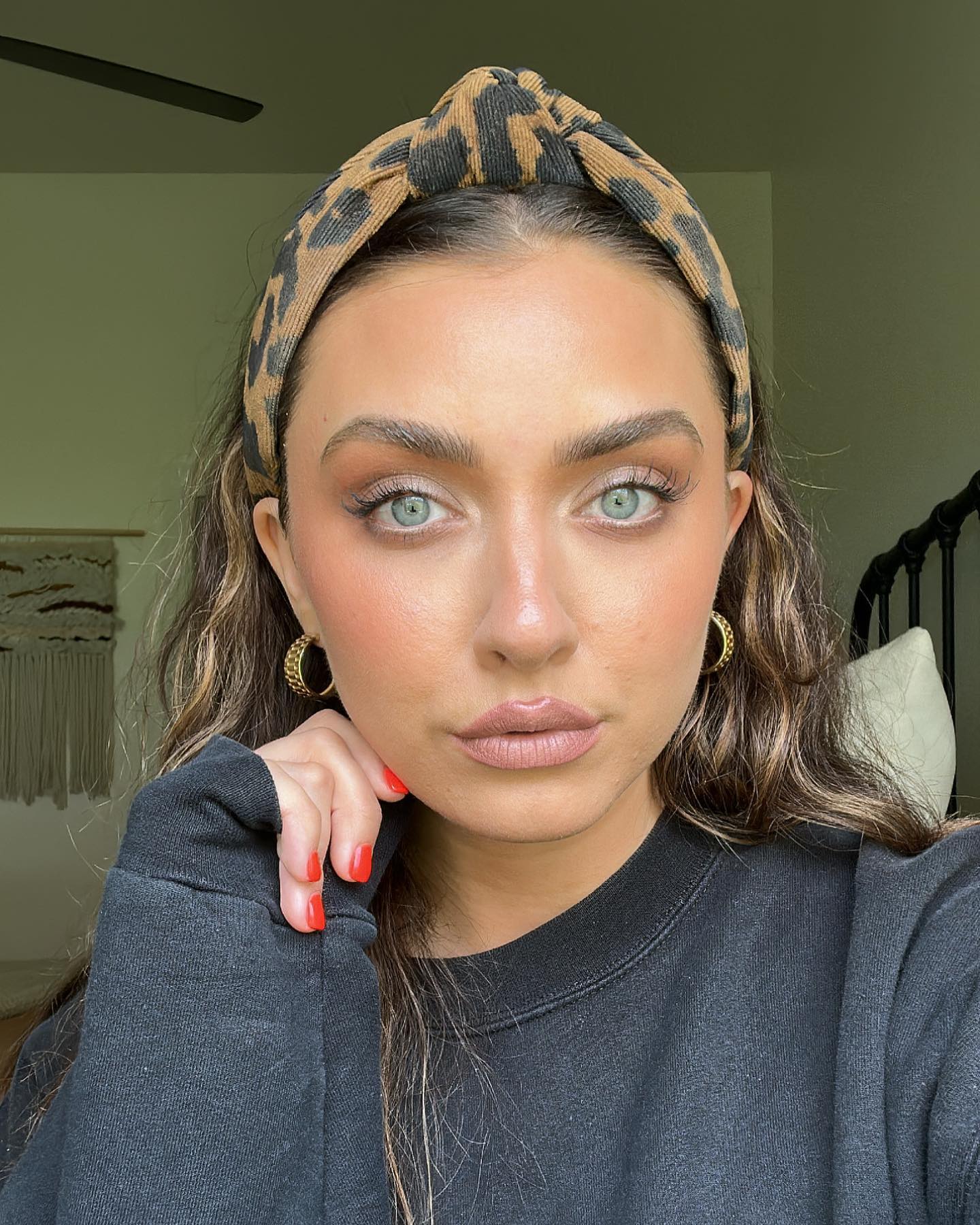 Lots of bronzer + dewy highlighter + caramel tones on the lid = latte perfection. @theemilylindsey is showing us just how it's done.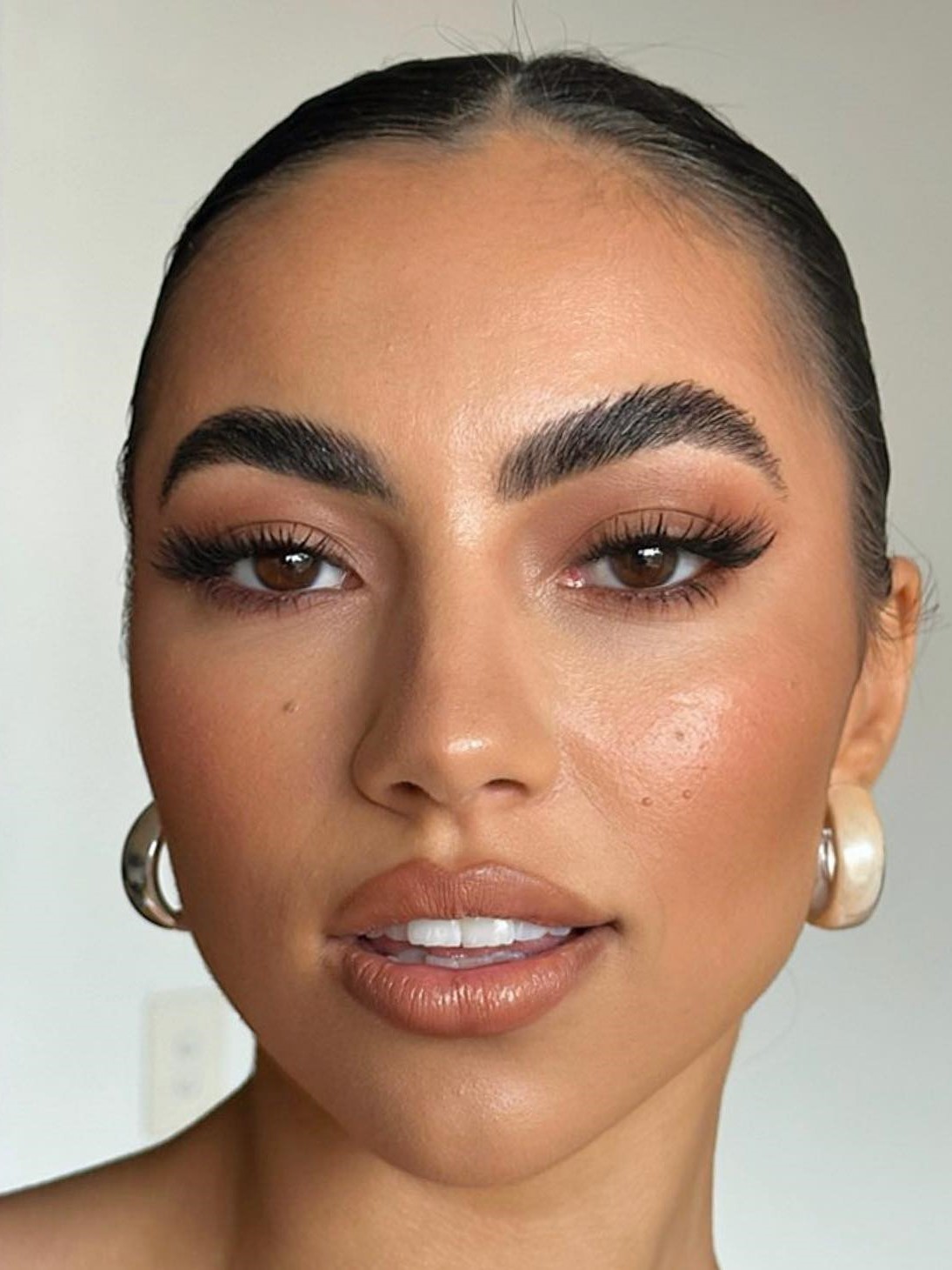 This latte-inspired look from @beyondbeauty.makeup is on point. The bronzy skin and complimentary lids are a match made in heaven.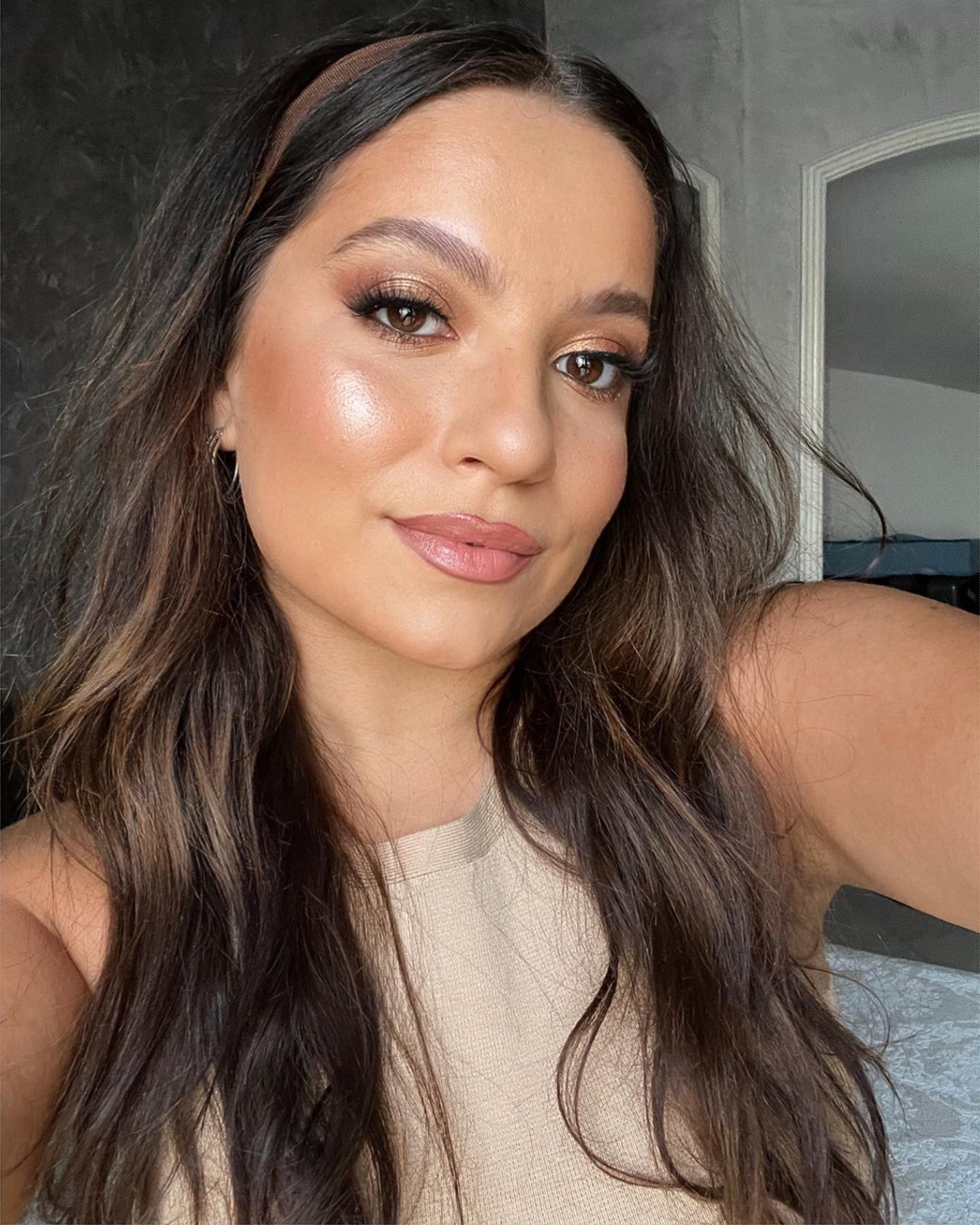 The latte trend is all about the neutral brown and gold tones, and this look from @neylaglam has done just that. We're obsessed.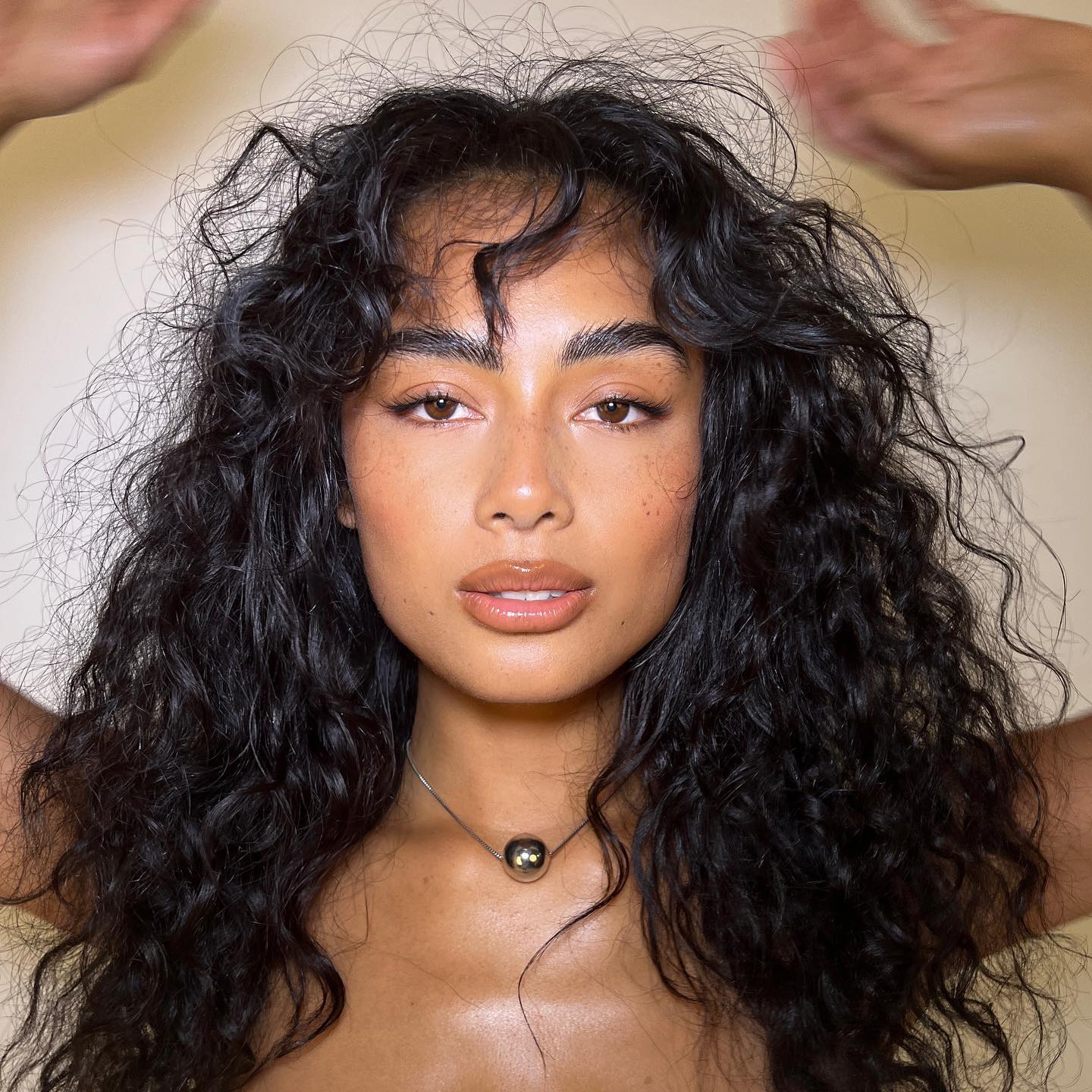 Soft, dewy and bronzy, this look from @suzyclarkemua is giving us all the latte inspo. Let your natural freckles shine through or fake them, to add a little something extra.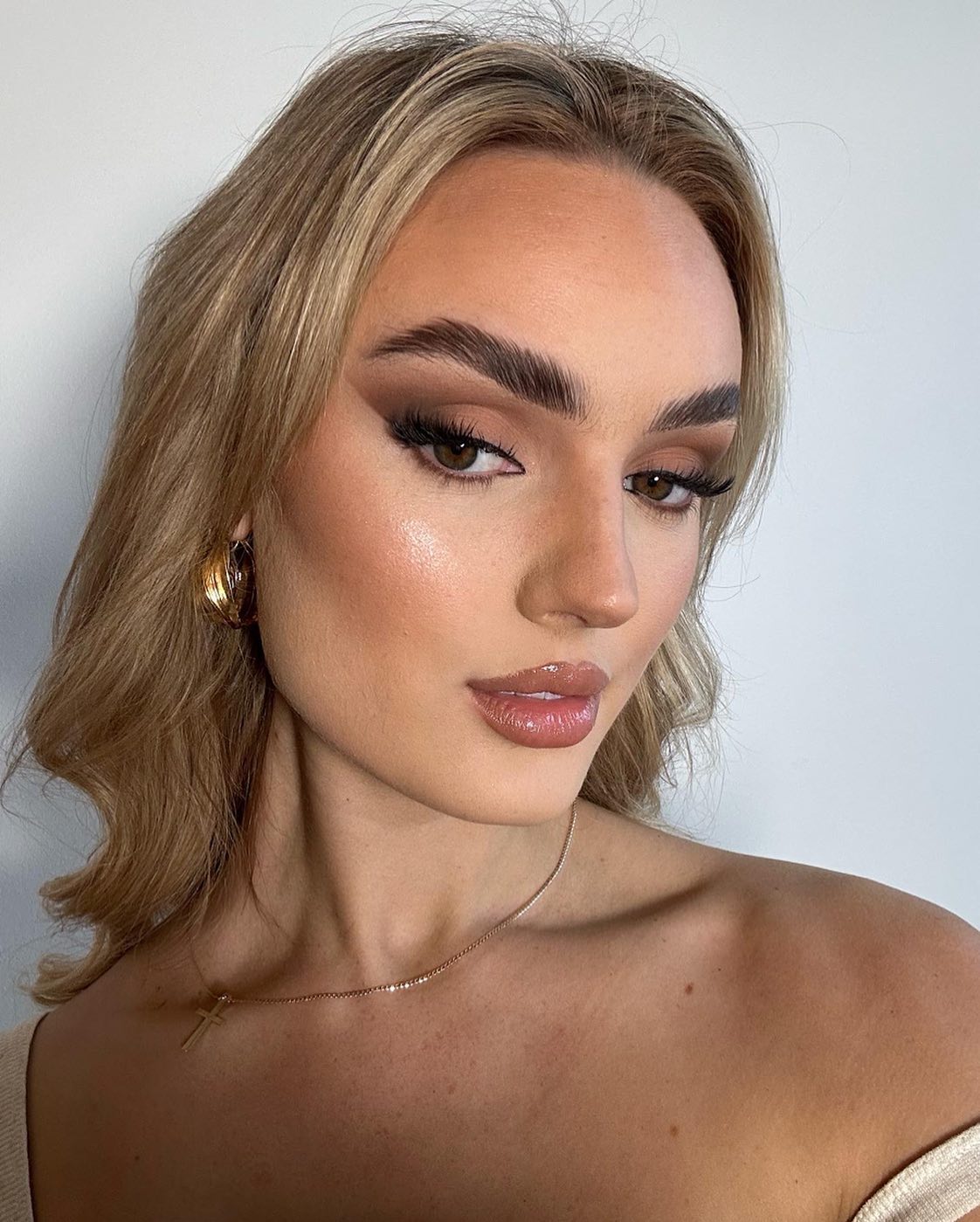 Take your latte look up a notch and make it glam like @byalyssachan. We are obsessing over this bronzy cat eye.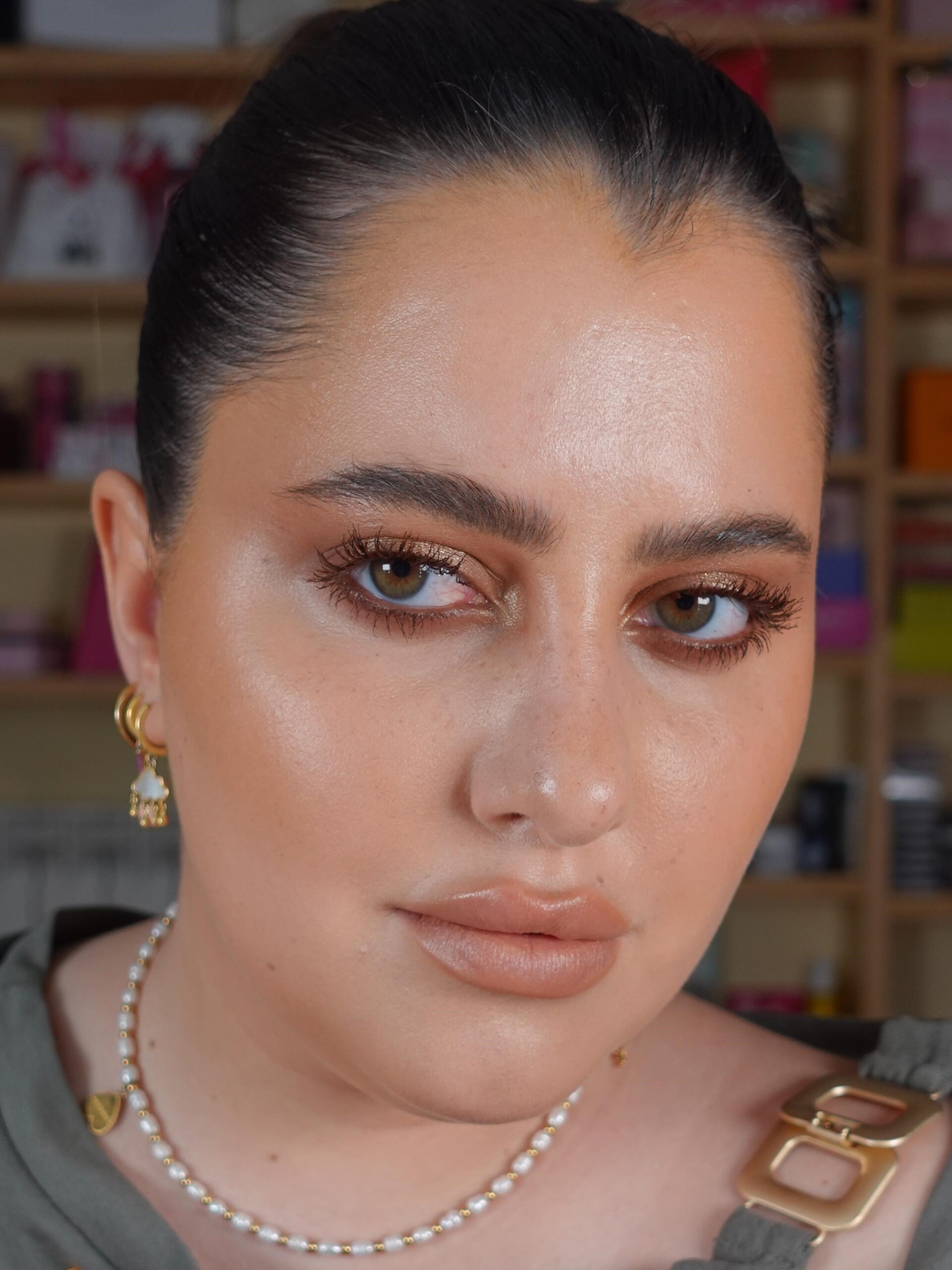 This look from @miriamaddalena is giving us total 'your-skin-but-better' vibes. A tinted SPF and bronzer is all you need to nail the base of this trend. Pair with a shimmery gold and caramel lid and you're complete.