Present shopping can be such a maze sometimes, requiring a reasonable amount of planning and organising, which, honestly, we underestimate every year. But if you have a beauty lover in your life, their obsession is actually doing you a massive favour because there are so many wonderful beauty gifts out there to choose from. We've got you sorted for the best skincare gifts and best haircare gifts. So, what to get someone who loves makeup? Lipstick of course. Not just any lipstick though, we've rounded up the best lipstick gift sets and lip kits for your loved one — or for yourself, of course.
From MAC Cosmetics to Makeup Revolution, and of course, By BEAUTY BAY, you'll find the very best in our edited list of lipstick gifts here. Happy hauling!
1. FA. LA. LA. LA. LAND 12 DAYS OF KISSMASS LIP COUNTDOWN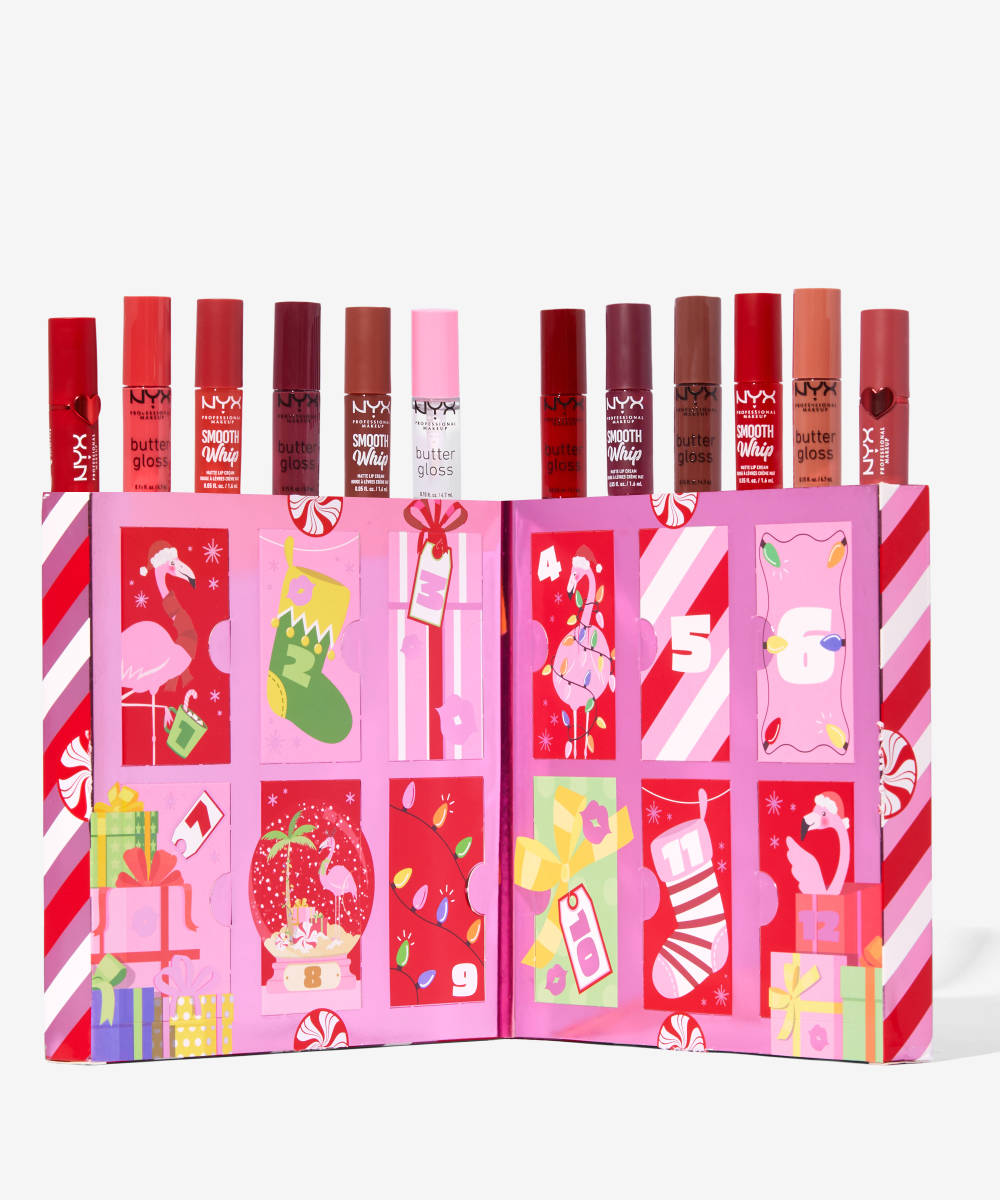 When one lipstick just won't do, choose 12! Packaged up in this fun advent calendar, you'll find 12 mini best-selling lipsticks behind the doors, giving your loved one a fresh lip colour for the 12 days leading up to Christmas, or if you're traditional, the 12 days after Christmas for extended joy.
2. PILLOW BALM WARM & SPICY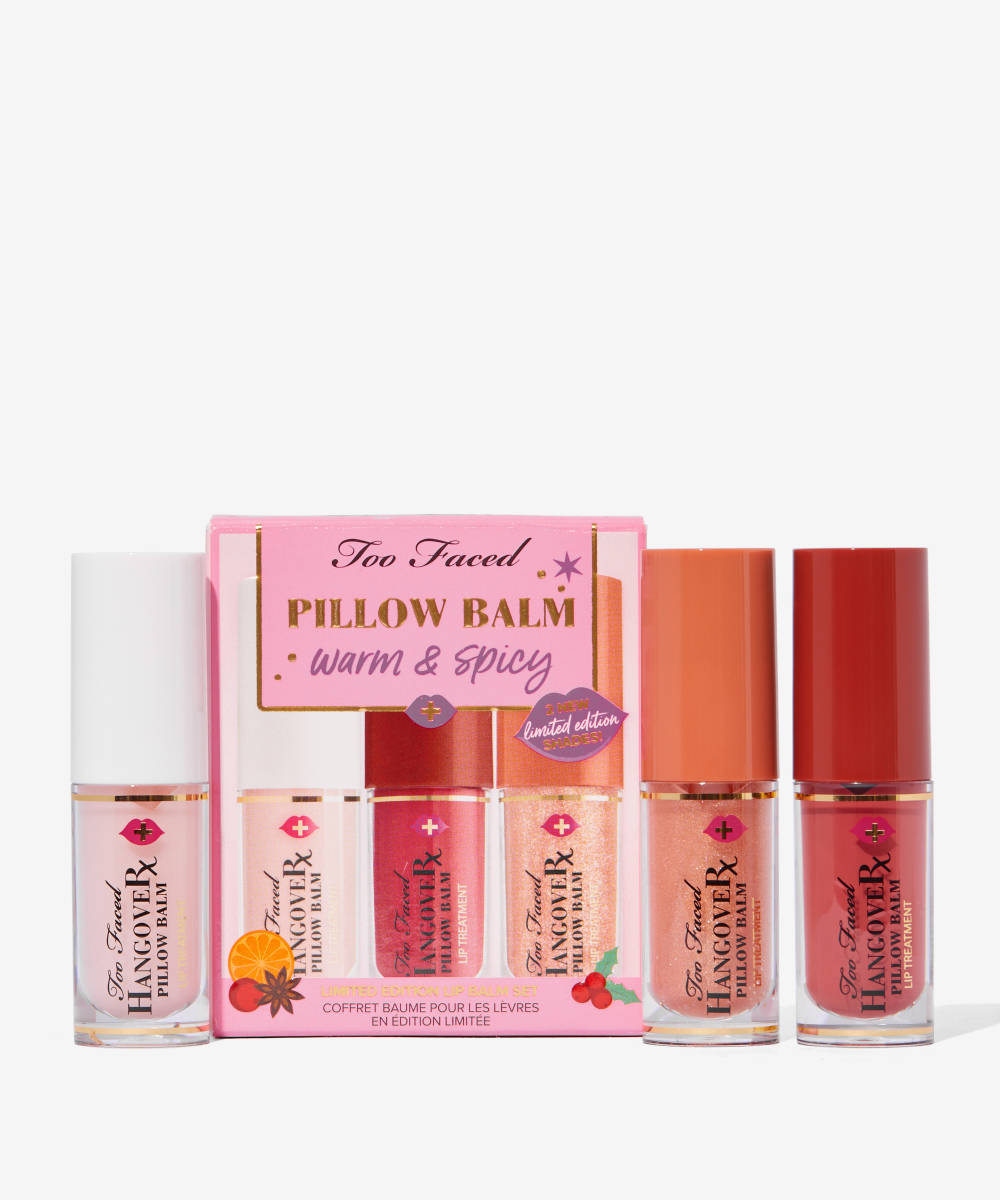 Lip balm lovers, line up. This spicy set combines everything we love about autumn and winter with delicious, hydrating lip balms and glosses. There are three shades in the set: Original (a clear balm with tiny glitter flecks, Holiday Wine (a beautiful jam red gloss), and Spiced Cider (a pretty neutral with golden shimmer).
4. MATTE LIPSTICK FAVES BUNDLE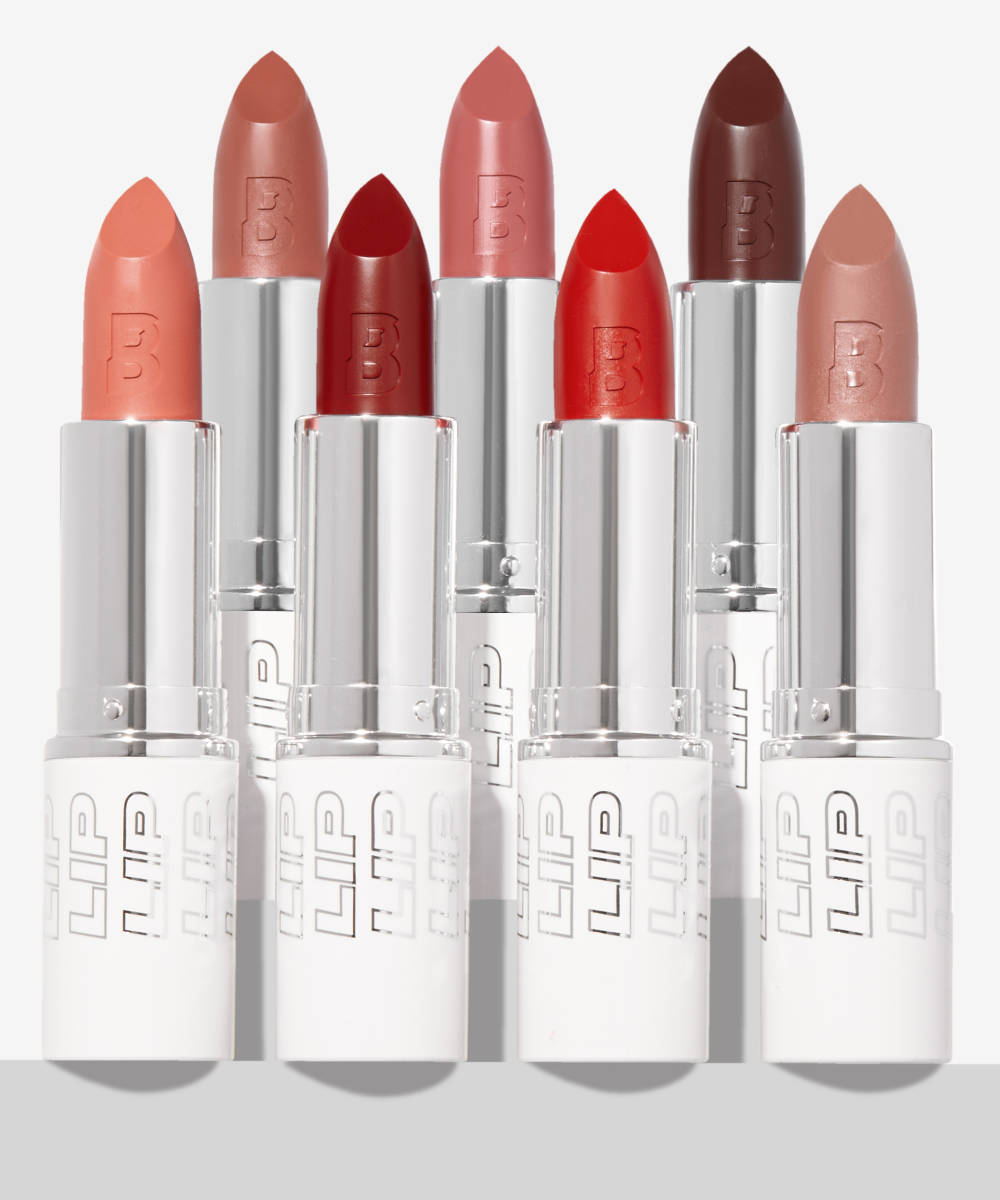 If you're someone, or know someone, who loves to wear a different shade of lipstick for everyday of the week. This By BB set has everything you need for 7 exciting, wearable shades, including, Pinch (a pink toned neutral), Sauce (a true red), Juice (a orange-red), Smile (a neutral brown with warm undertones), Sunset (a pink-orange neutral), Cola (a deep red), and Gelato (a medium-toned, golden coral).
6. LIPSTICK COLLECTION MATTE REDS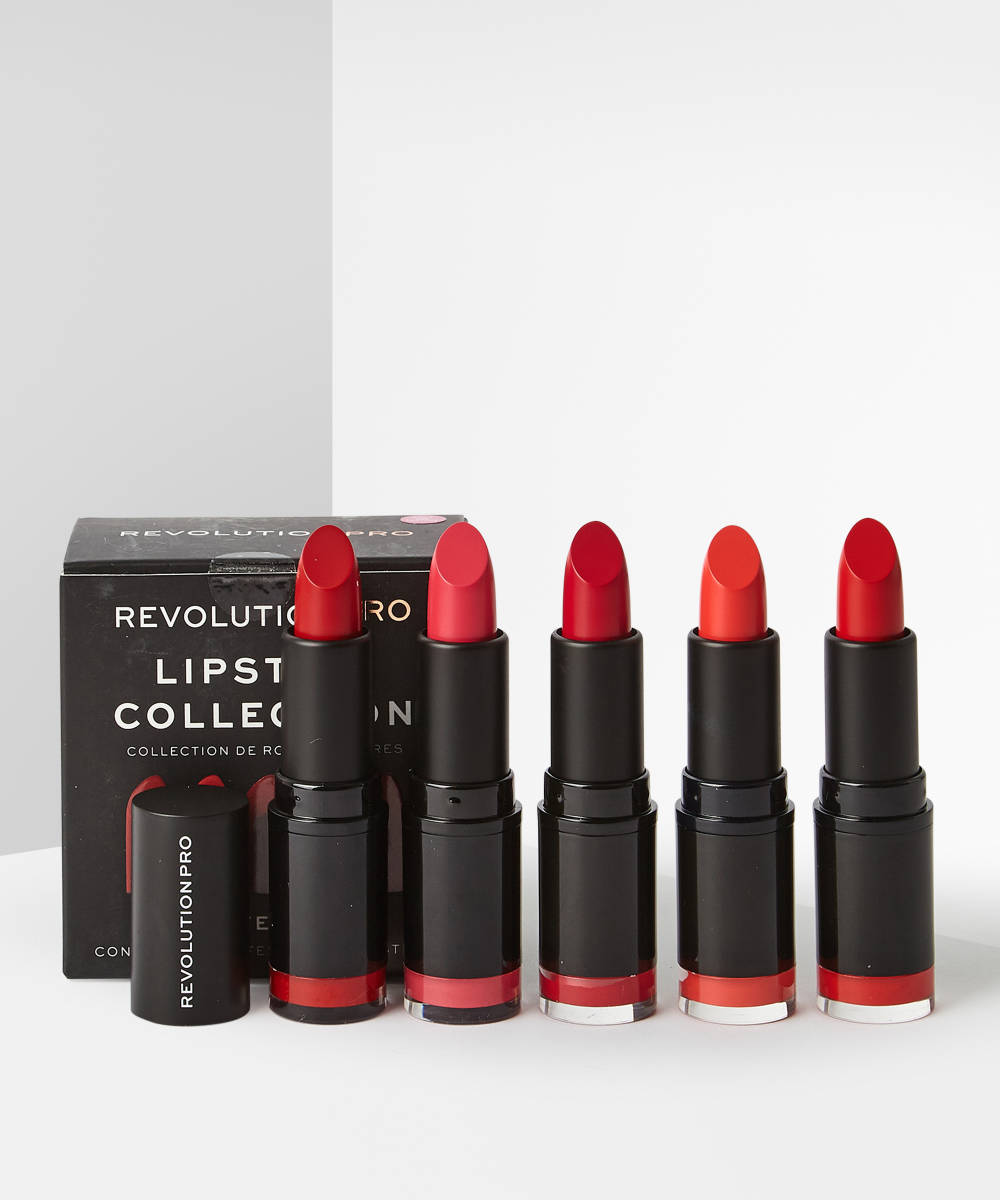 We've all got that one friend (or maybe it's you!) who never leaves the house without a punchy red lip and in that case, welcome this Revolution Matte Reds Collection. With five beautiful shades, ranging from crimson and true red, to burgundy and maroon. And yes, five types of red is absolutely necessary.
7. LOST IN THE GLOSS LIPGLOSS TRIO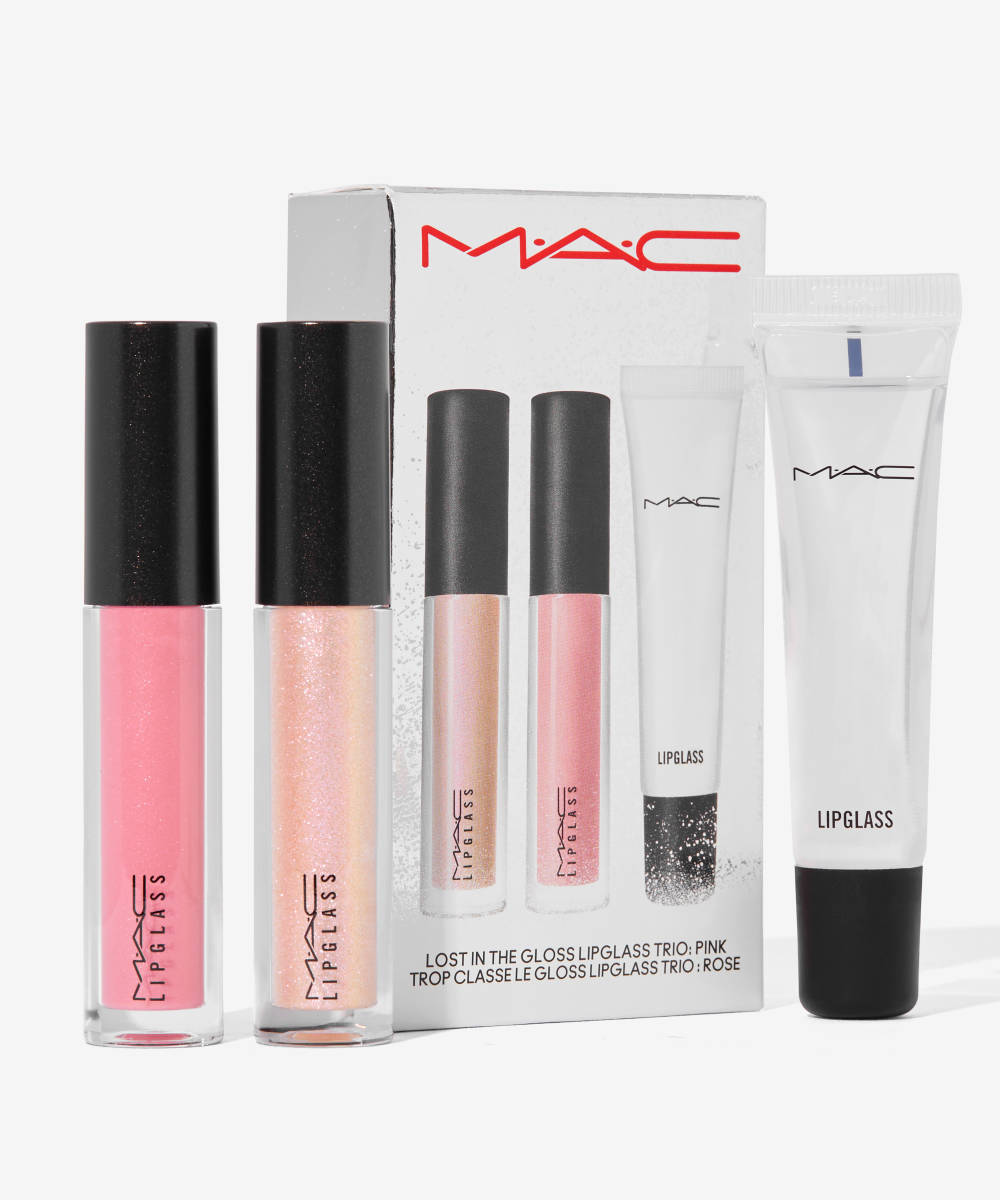 Lip gloss lovers know that there's nothing quite like a Mac gloss, infused with jojoba oil to moisturise lips whilst giving a glistening, glass-like finish. With two lip glass shades: pink with a subtle shimmer and golden with an iridescent finish, plus a bonus original clear lipglass, which works well over the top of any of your favourite lipstick, or alone.
11. PLENTY OF POP LIPSTICK: MAKEUP GIFT SET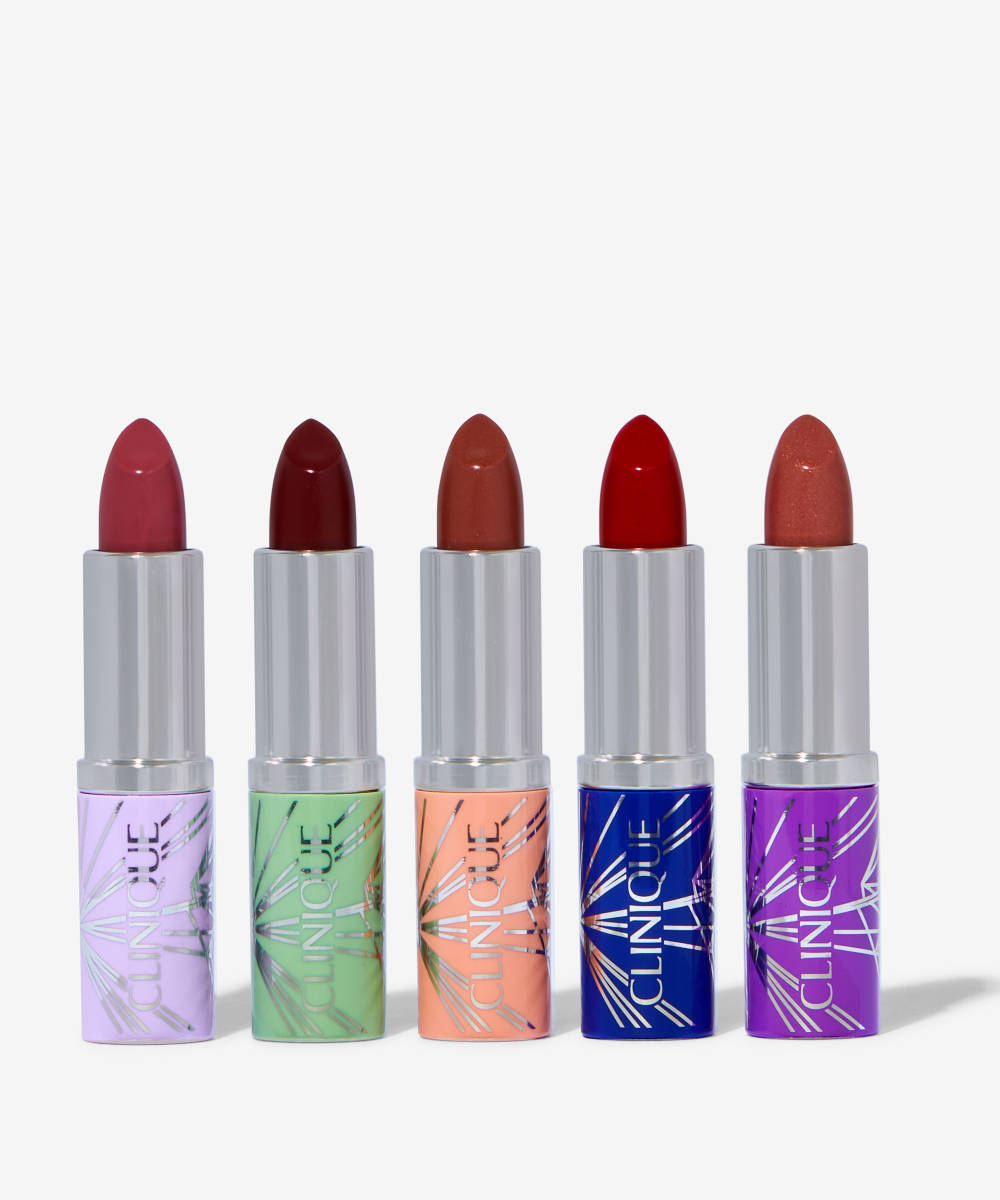 We're sold on the lipstick bullet packaging alone, it screams festive without being traditionally Christmassy. The fun box houses five lipsticks in a variety of rich, festive hues all with Clinique's well-loved formula that leaves lips feeling hydrated while delivering impressive pigment.