I'm sure we can all agree that one of the hardest decisions in life is choosing our next nail art design. Not to be dramatic (us, dramatic?) but how can we possibly choose just one design when there are so many designs and colours to choose from. When it comes to inspo there is only one place we like to go, and that's Instagram.
Looking for some unreal nail artists to add to your following list? We've got you covered with 11 nail artists that we love to follow, for nail art inspo.
No one does short chic nails like @harrietwestmoreland. If your nails are on the shorter side, then this page is for you. Think super mini-French and glossy finishes, @harrietwestmoreland makes us want to cut our nails.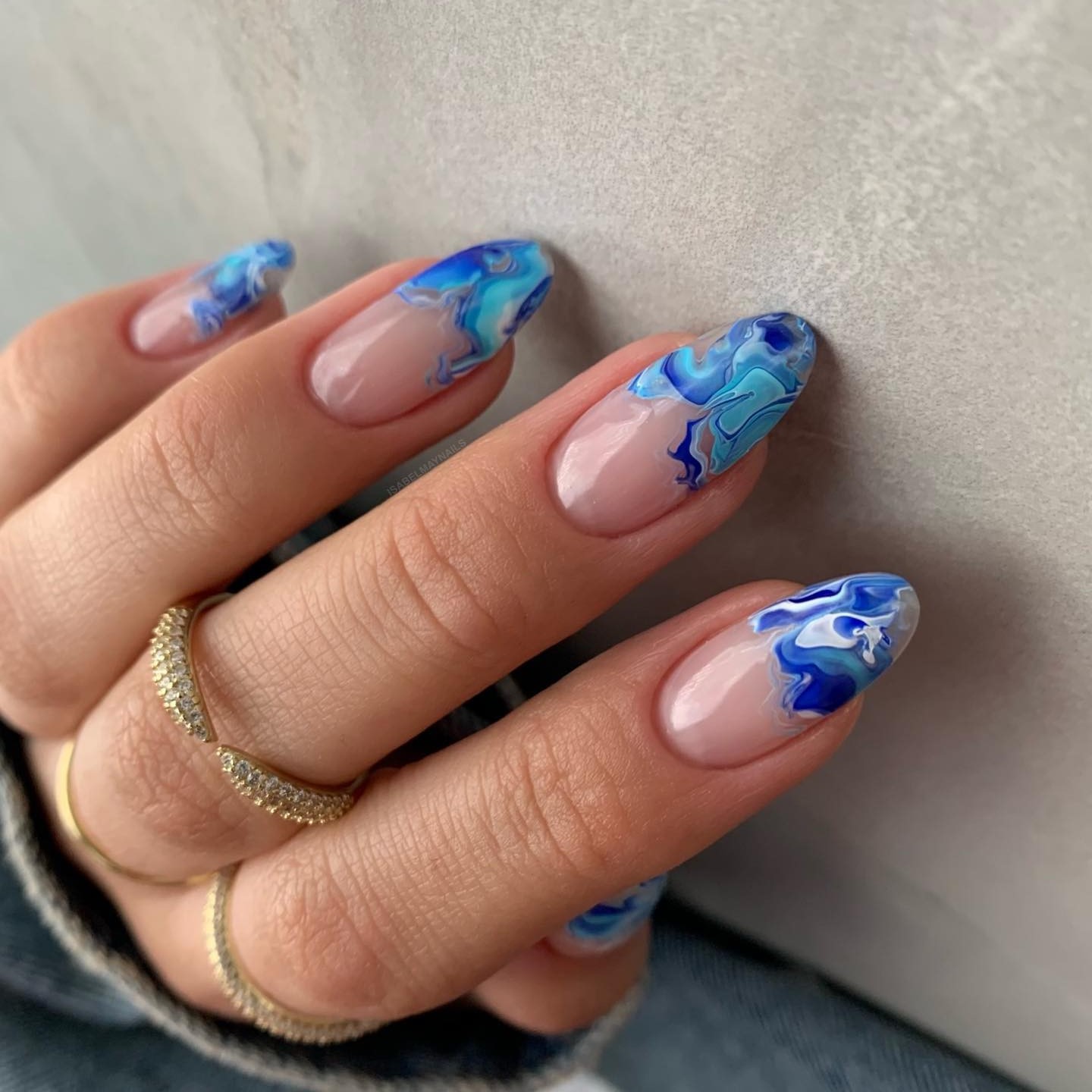 For a nail artist that never fails to be ahead of the trends, there's only one gal for the job. @isabelmaynails is our go-to for on-trend designs, and side note- her cuticles are to die for!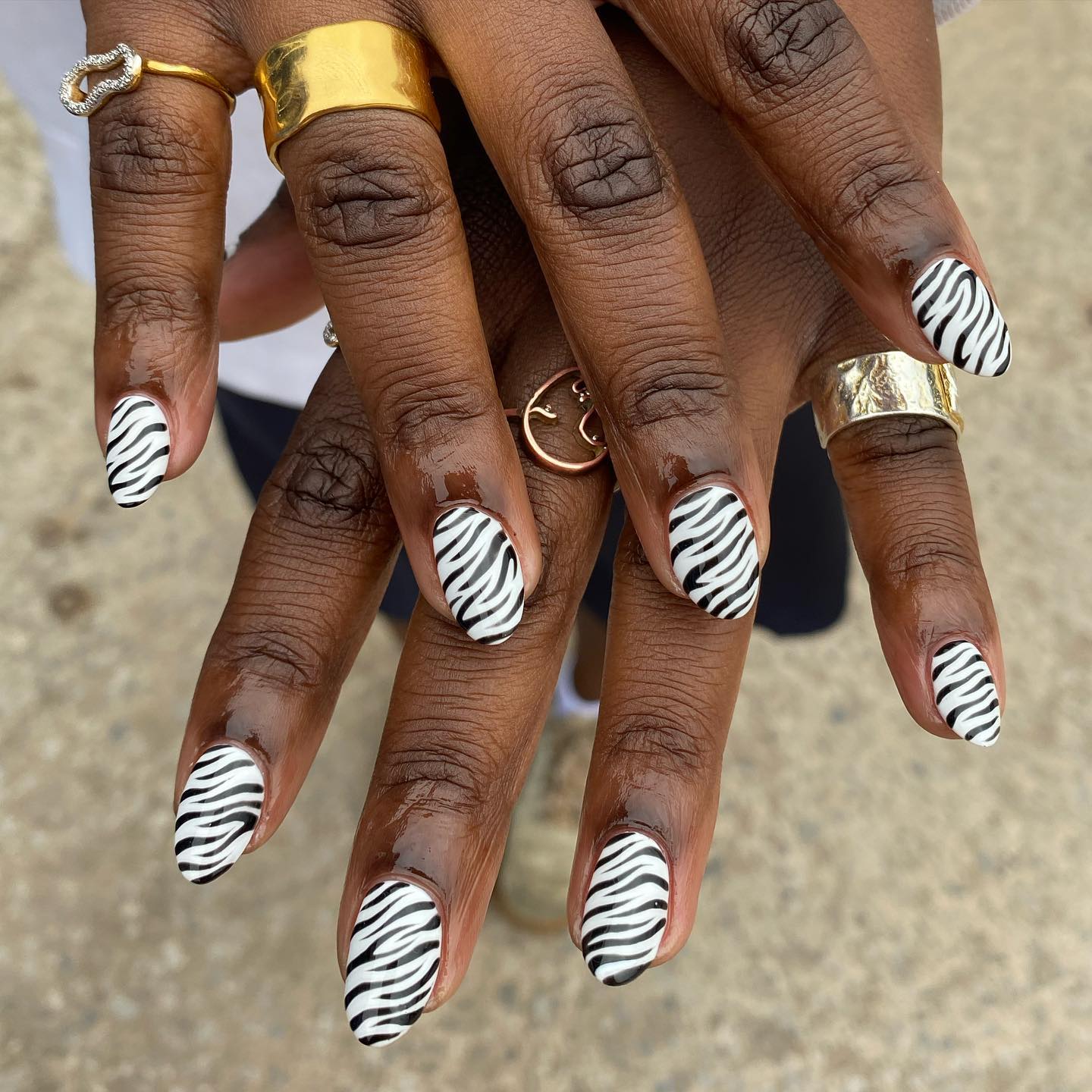 Introducing the funkiest nails on insta, @nailsbyyagal. Full of mix n match and rainbow vibes, @nailsbyyagal belongs in your following list.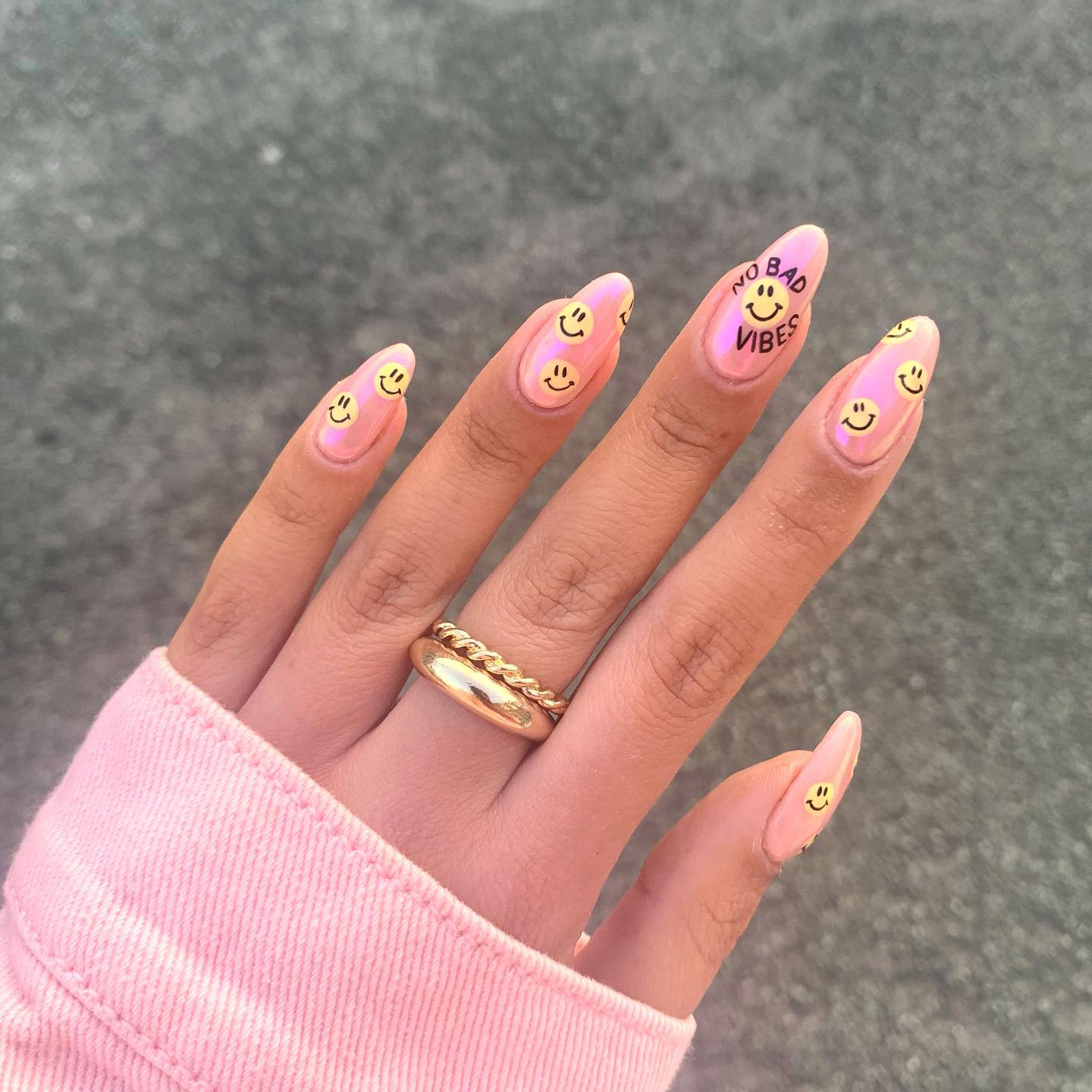 If you're into super-sweet, bright designs that are always on trend, you need to be following @naileditbeauty. Her creativity is unreal and she has so many designs to pick from, so we apologise in advance.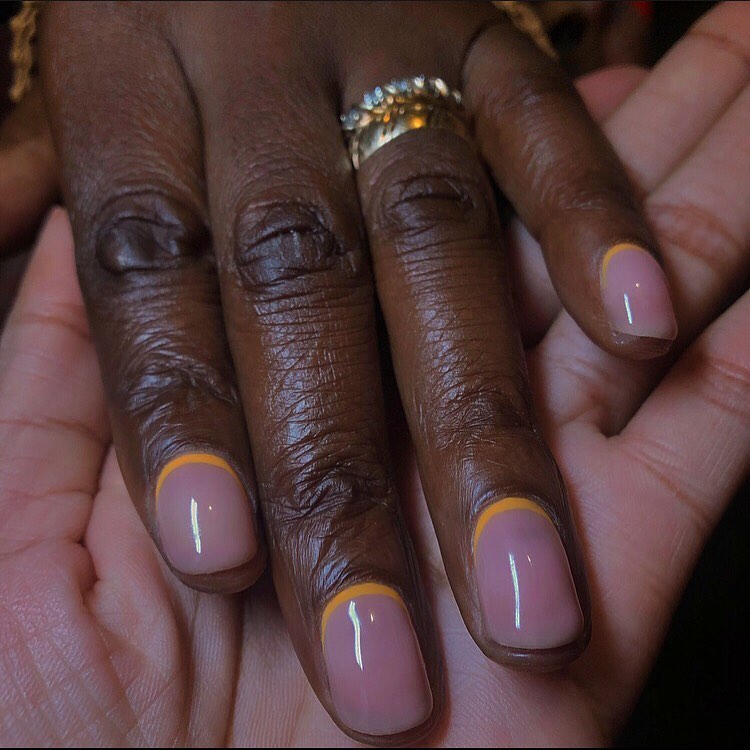 If you're into clean, (sometimes) subtle but super-sweet nails, then @polishedbylolo definitely needs to be on your radar. She's our go-to gal when were stuck on what design or colour to choose.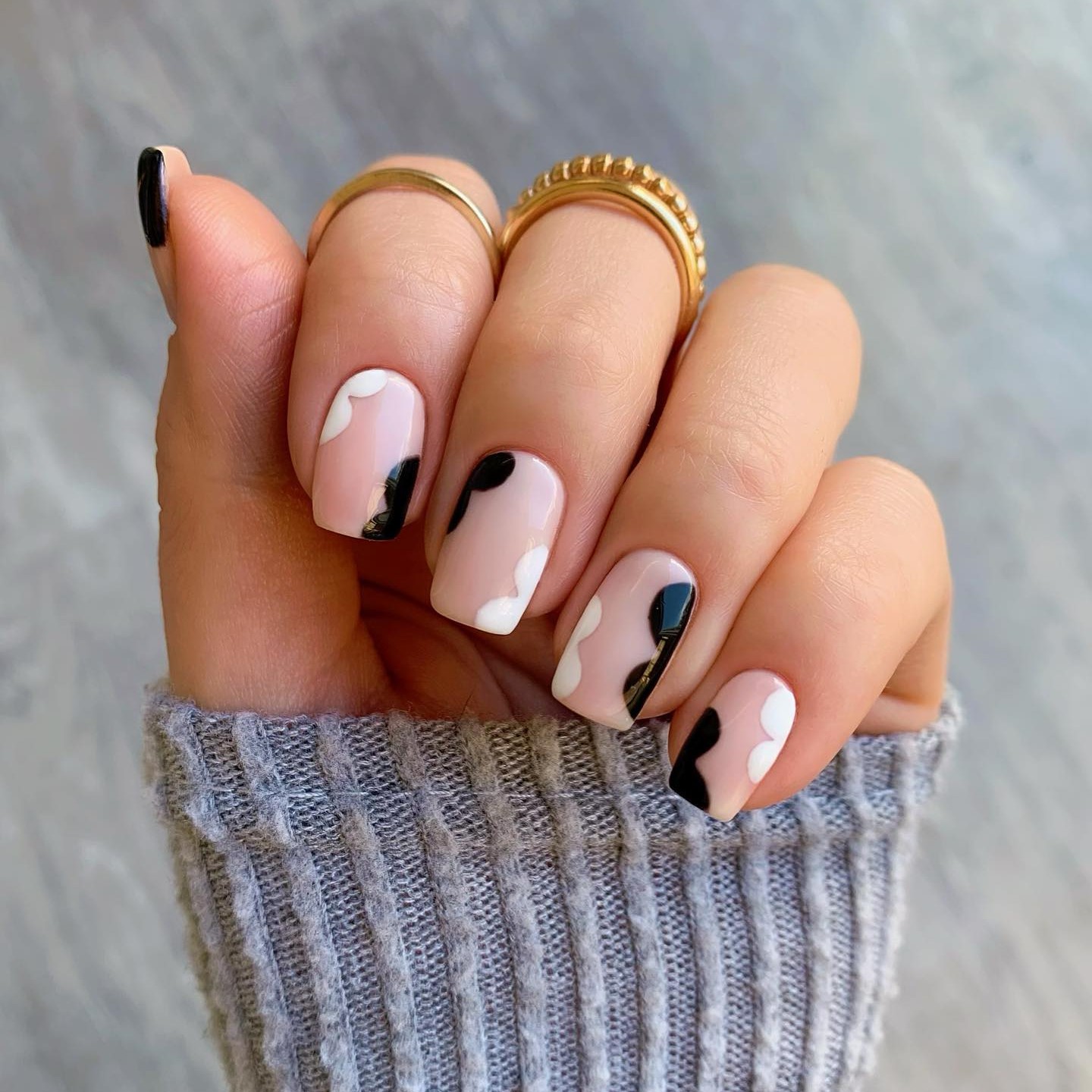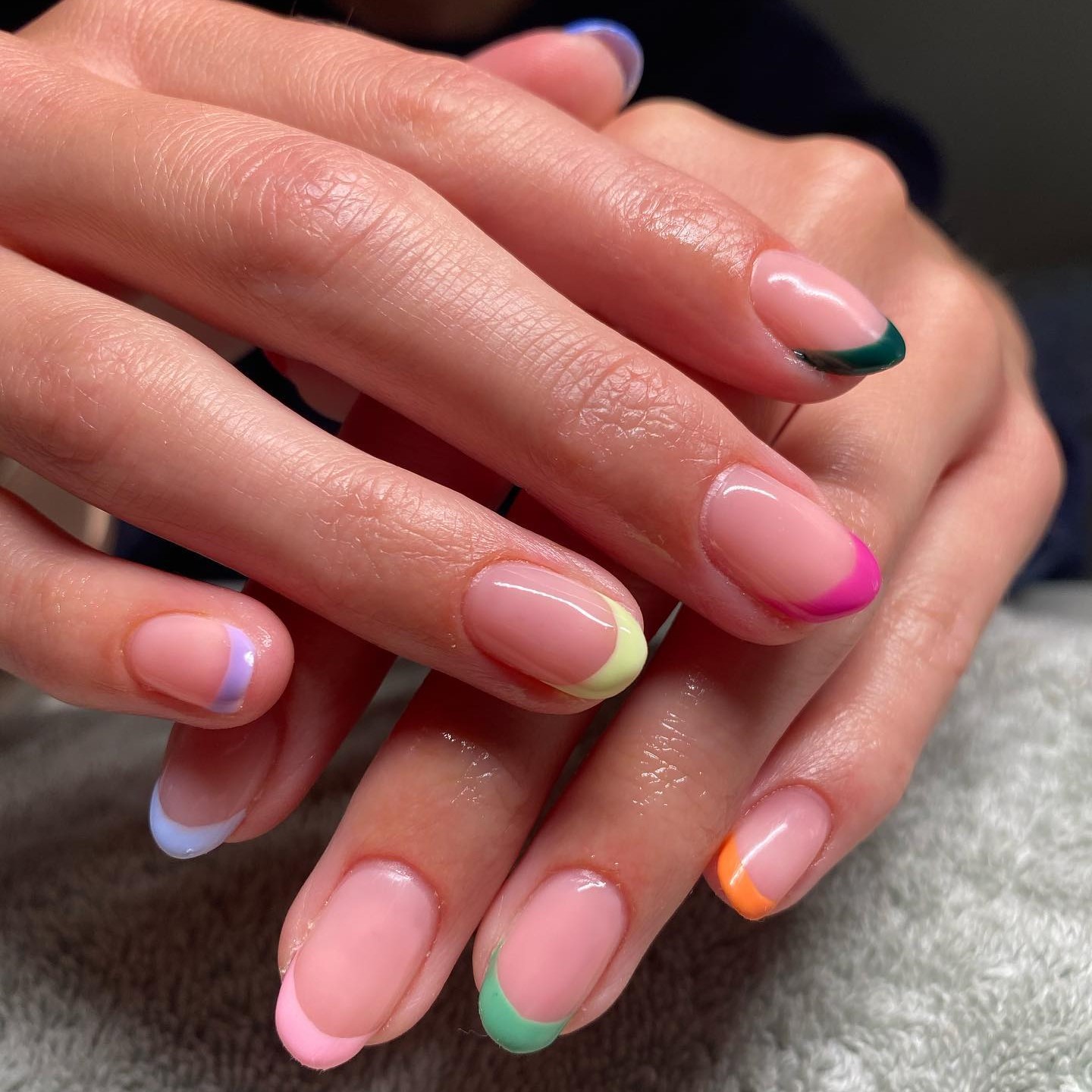 Covering abstract designs to multi coloured frenchies, @bambinailss is your go-to gal for nail inspo.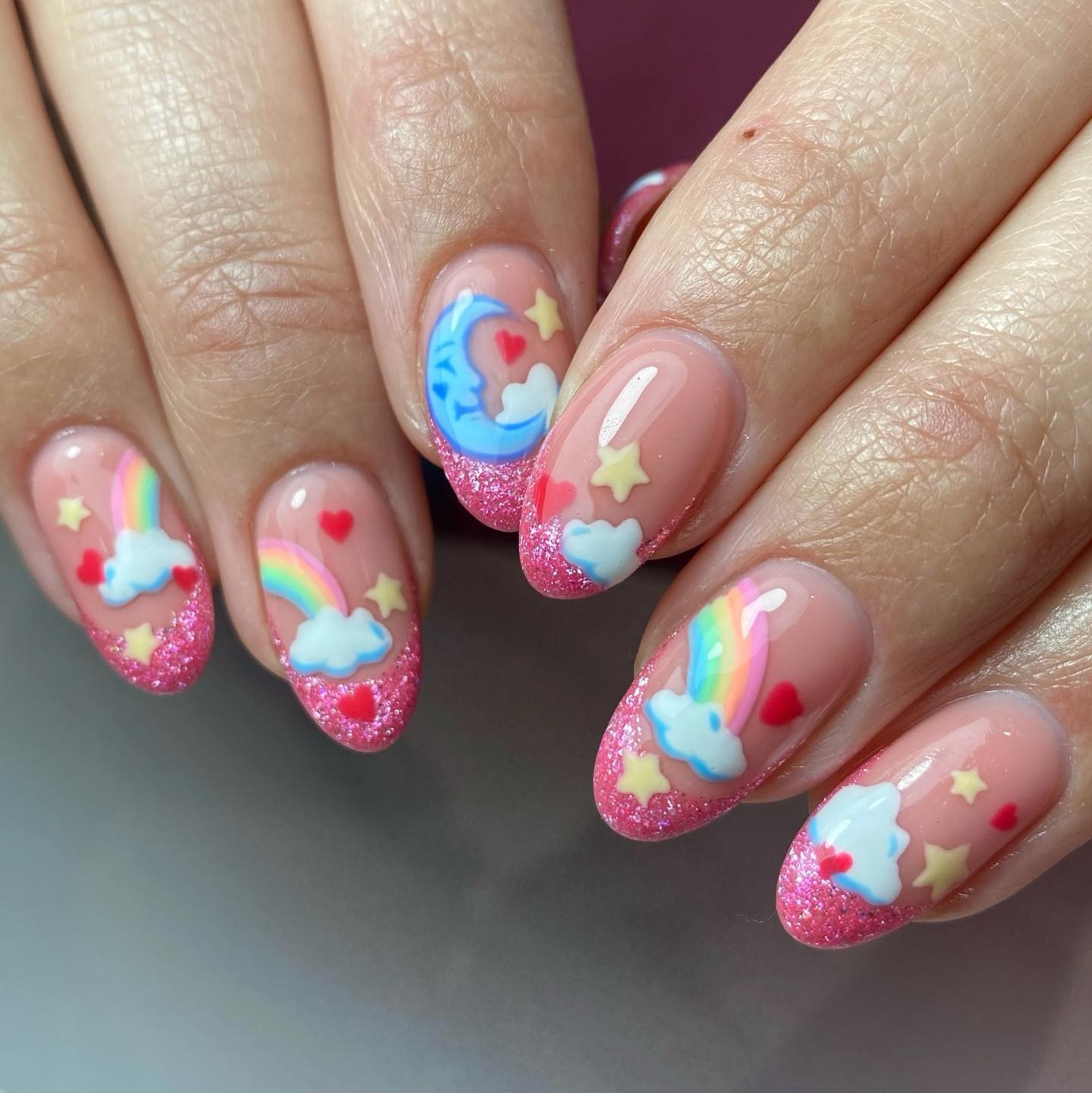 Fellow nail obsessives, meet @nails.bab. This page is where you'll find the most intricate designs, that are always super bright and fun. We're really struggling to choose our fave.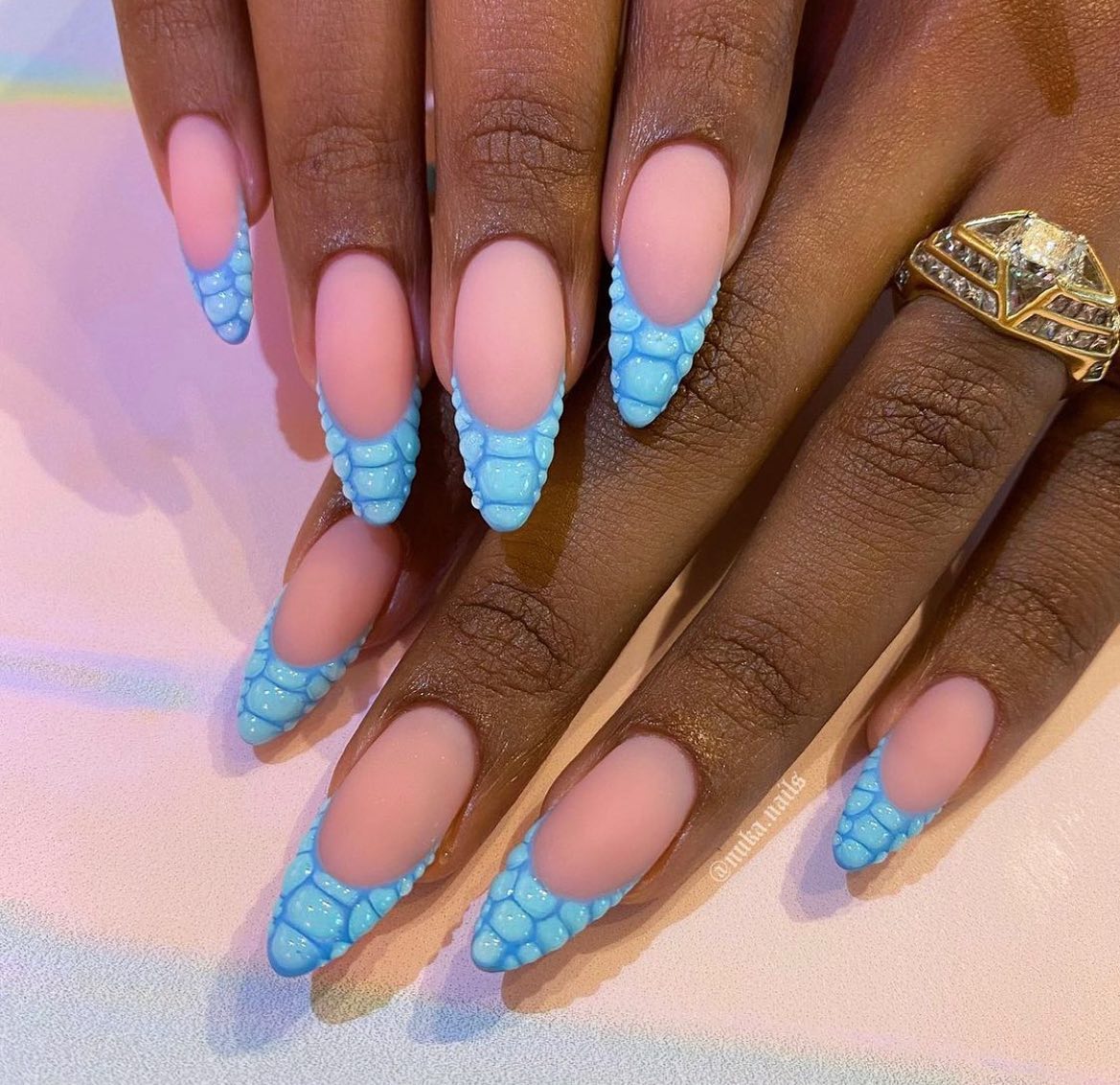 If you're still into the Y2K vibe (I mean who isn't?) then let us introduce you to @nuka.nails. Providing nothing but unreal, detailed and bespoke nail art, they are our go-to for the best designs of the season.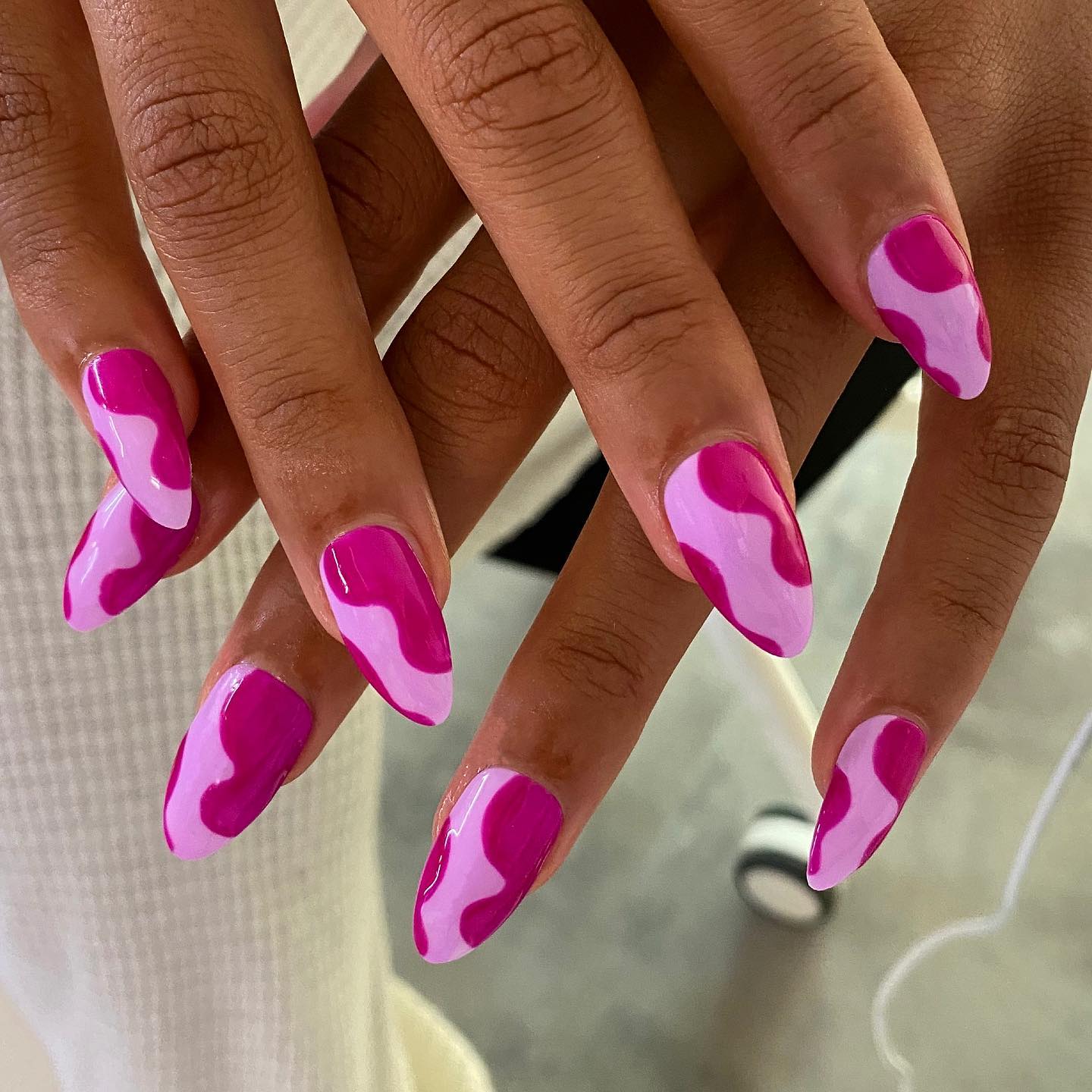 Covering abstract designs to super bright wavy numbers, @nailedbymil is your go-to gal for nail inspo.