Neon is the look that never stops trending. From trippy festival looks to birthday vibes with pops of electric colour, neon is the beauty look that always puts the effort in. To help you nail your neon looks, @alice_crue is here with a killer tutorial to make all your makeup looks the main character this summer.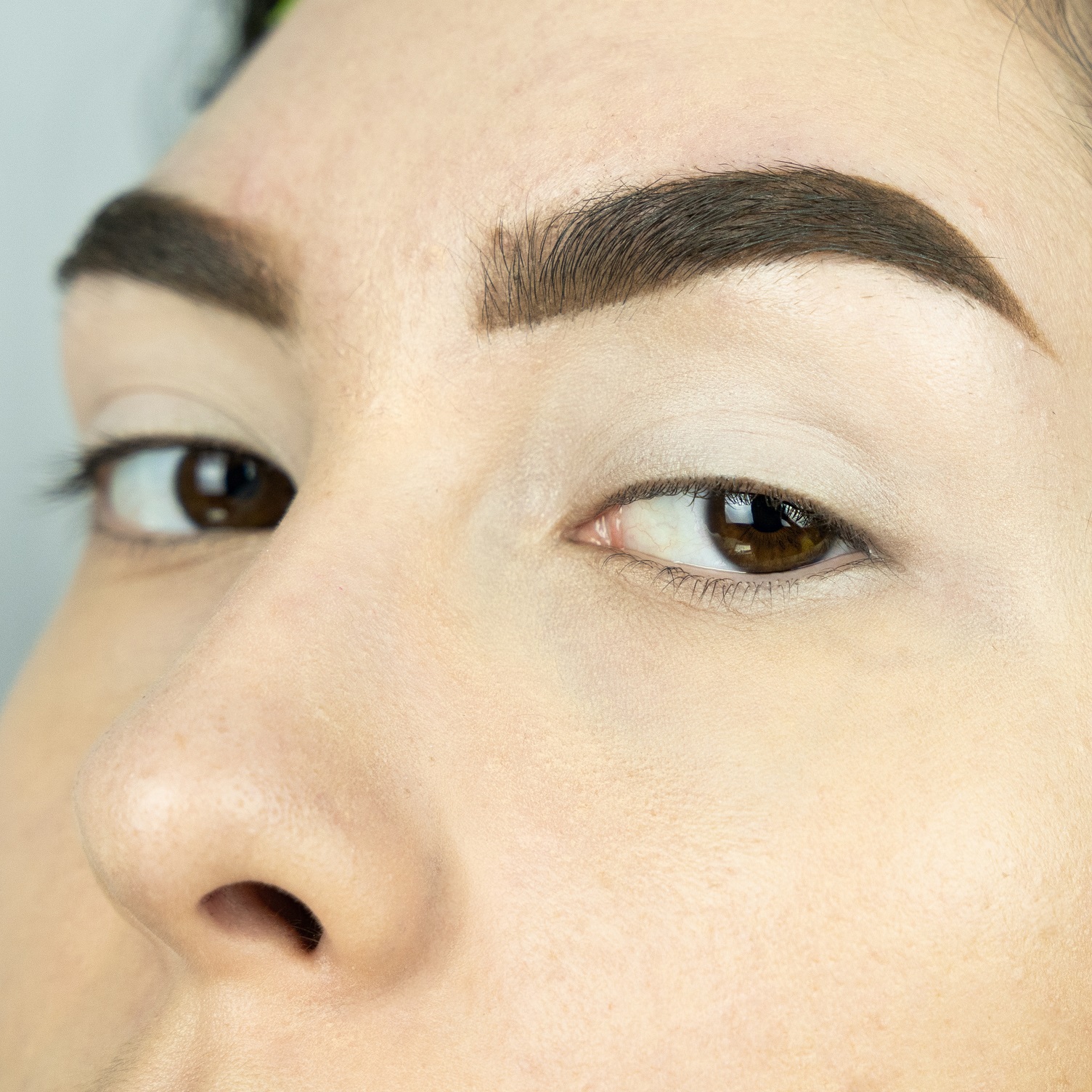 Start by applying By BEAUTY BAY's Eye Base over the lids. This will help the colours pop and create an even canvas for the look.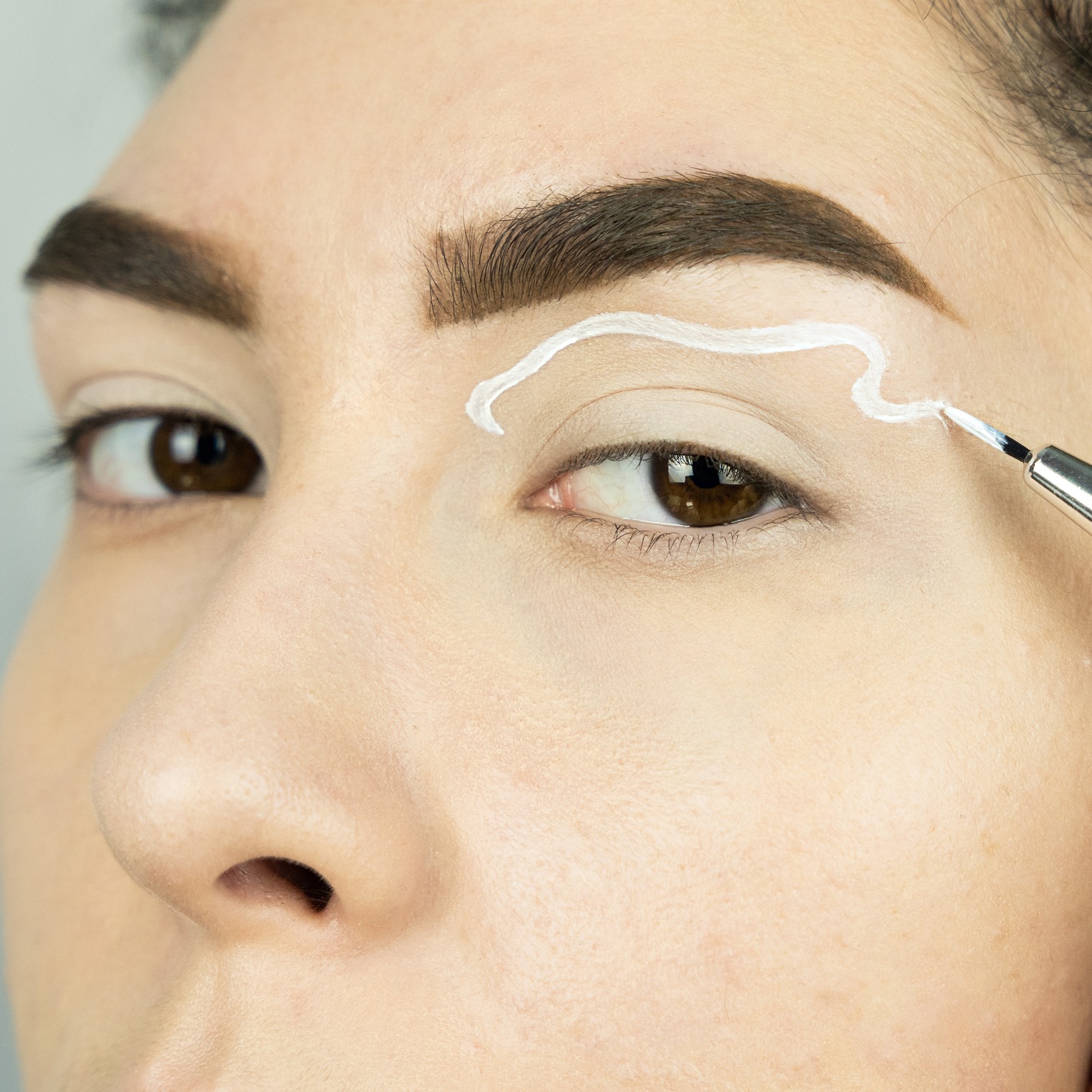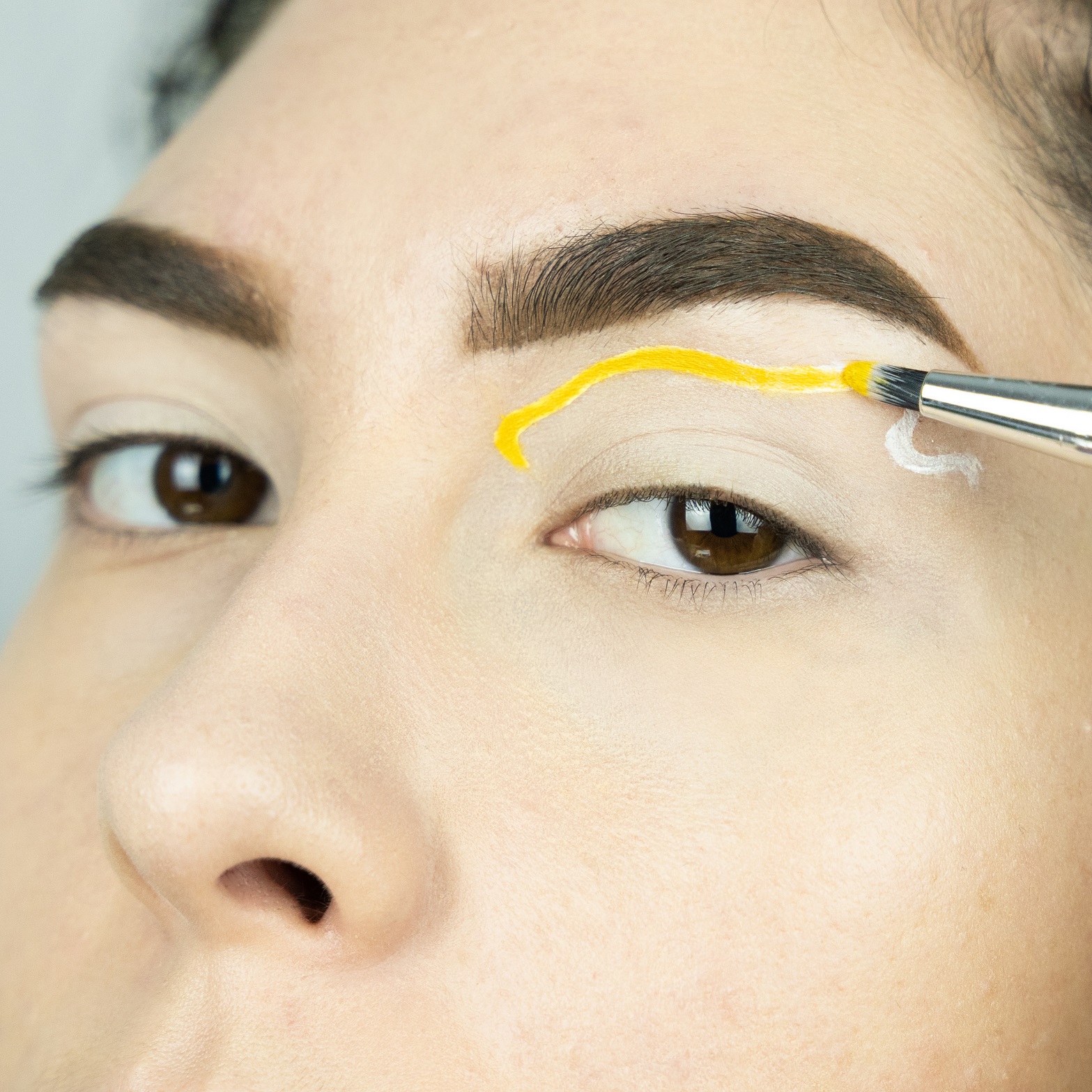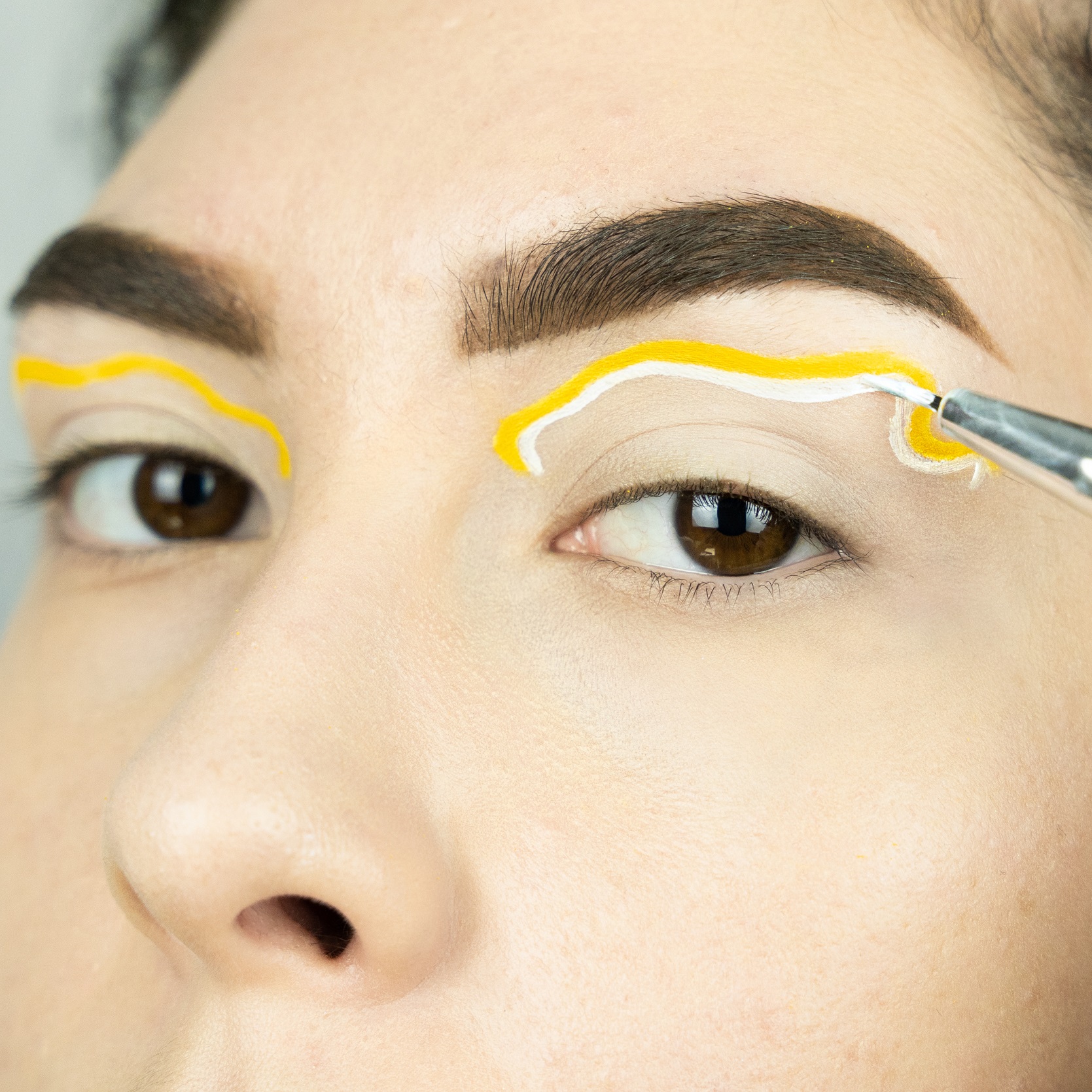 Using the same technique, add another curvy liner using Eye Base Base 1. Don't worry of the thickness isn't the same as the previous line, it adds to the 'trip' of the look.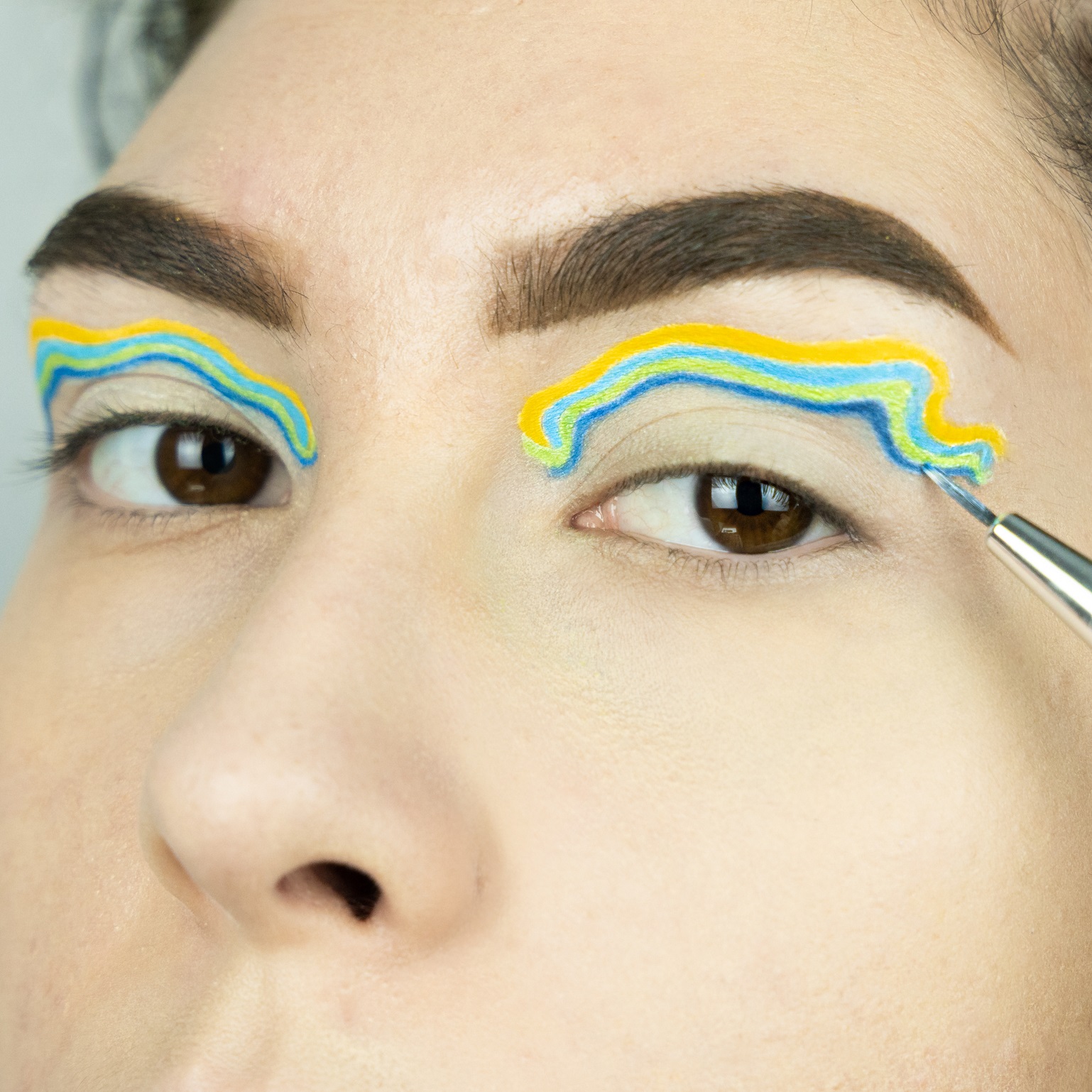 Repeat this process so you have four lines in total. Use shades Frosted Lime and Riviera (By BEAUTY BAY's Bright 42 Colour Palette) on the lower two lines.
Tip: Try not to let the eyeshadow pigments drop. Use tapping motions rather than dragging to avoid this.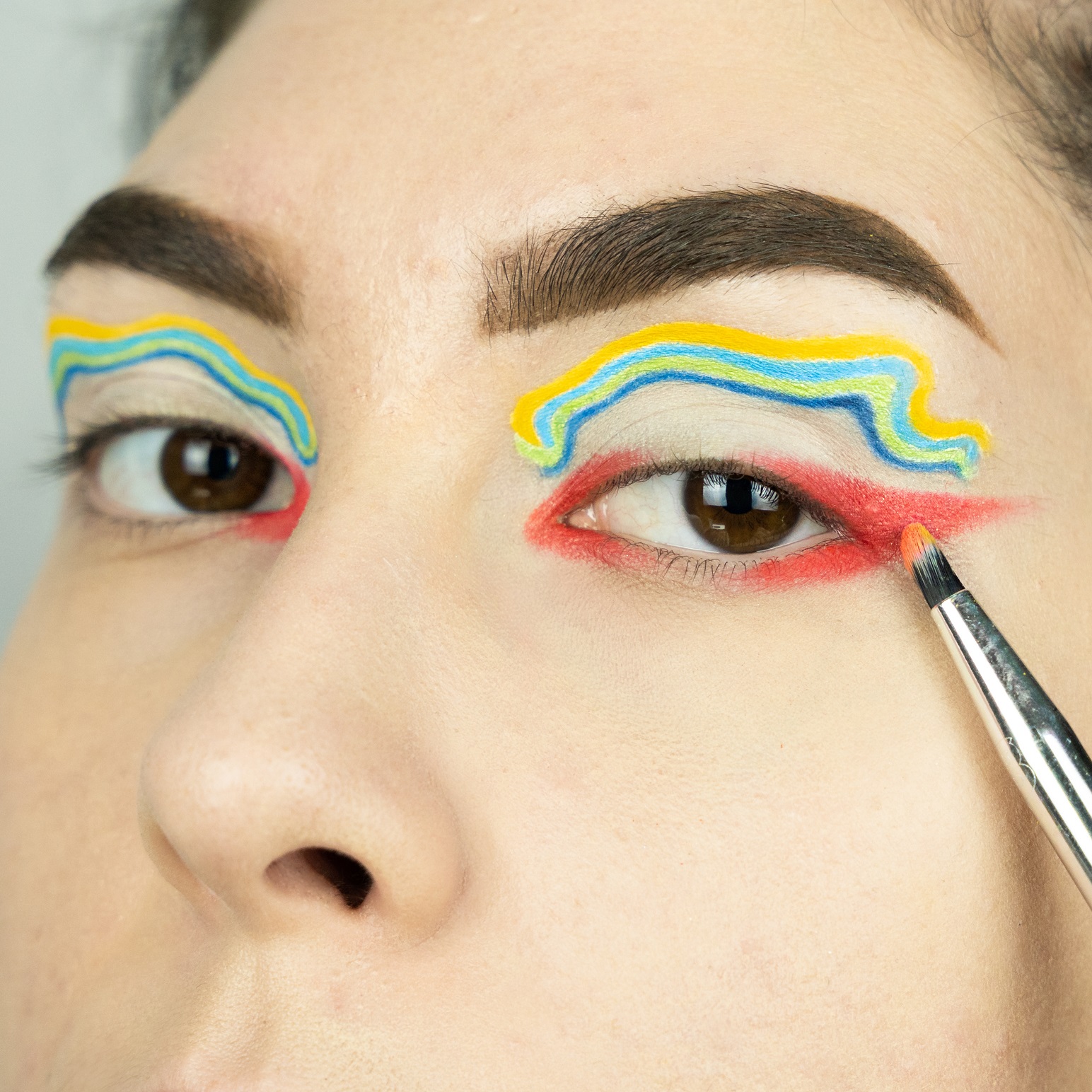 Apply Hot Stuff (By BEAUTY BAY's Bright 42 Colour Palette) to the inner corner of the eye to create an inner wing, and create an outer wing using the same shade. Be sure to leave a gap between the two wings.