Feeling the effects of the January Blues? We've all been there, and sometimes a little pep talk and pamper night just doesn't cut it. Luckily, we've got a fun solution to brighten up the start of your year, that will follow you around all day long.
Scroll to find out how to achieve this smiley face nail design, that's easy-peasy, full of positive vibes and most importantly- perfect for all skill levels.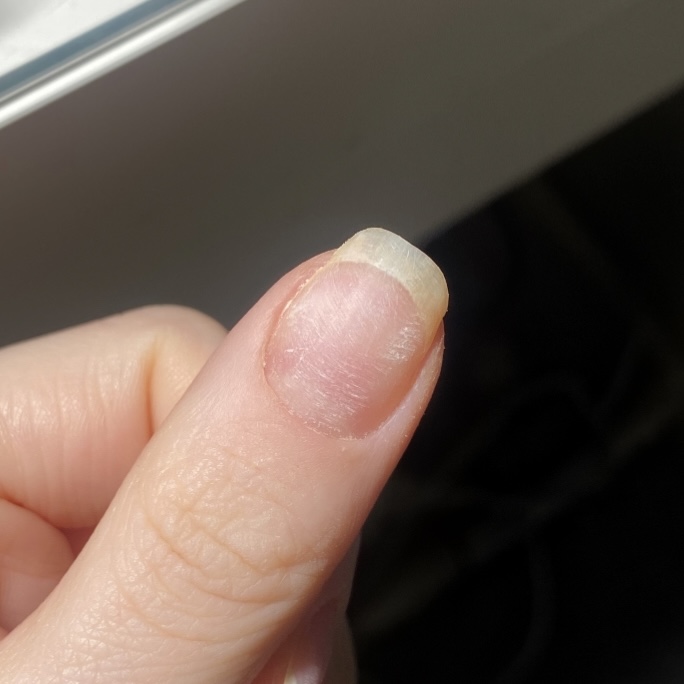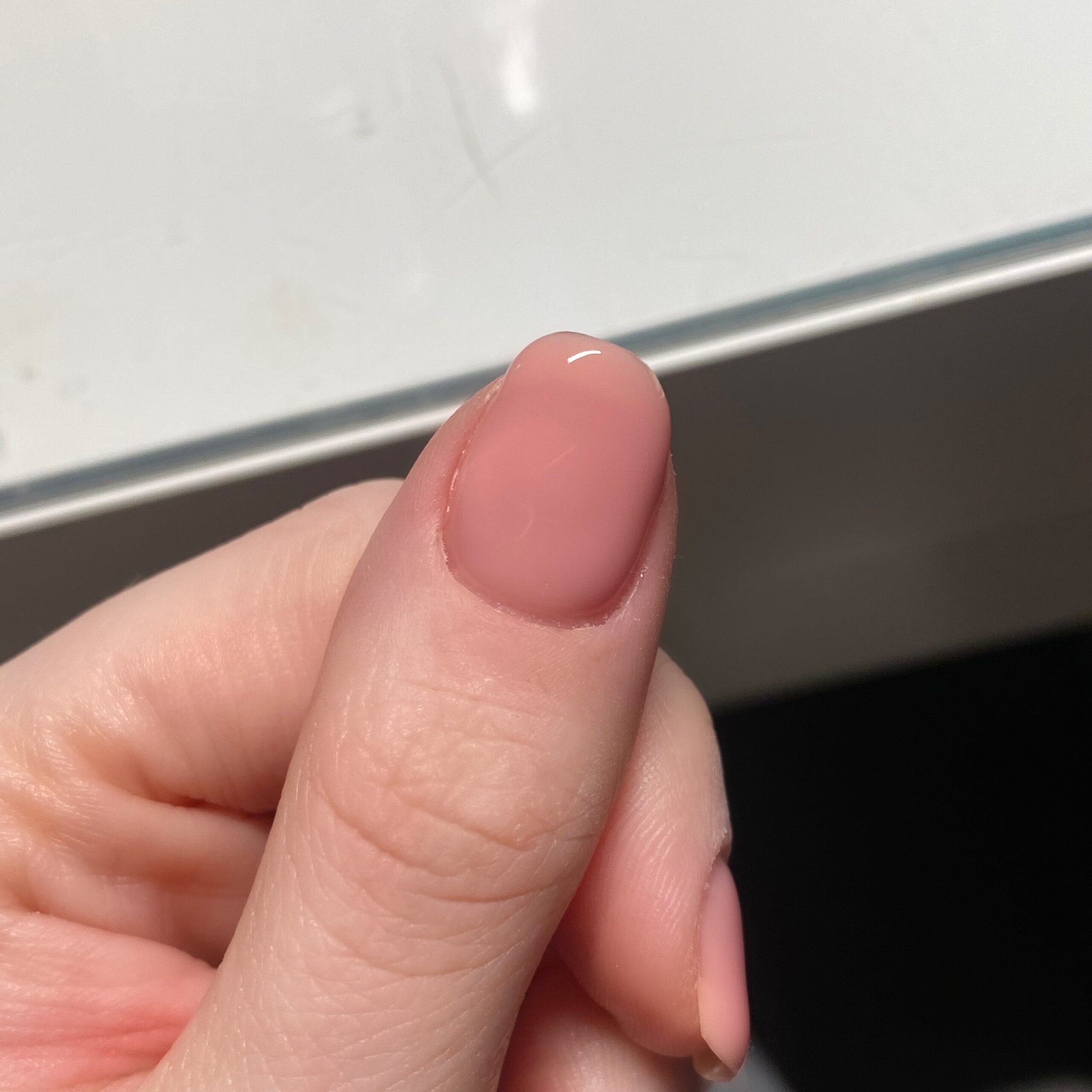 Paint your nails a sheer nude colour, to create the perfect base for your design.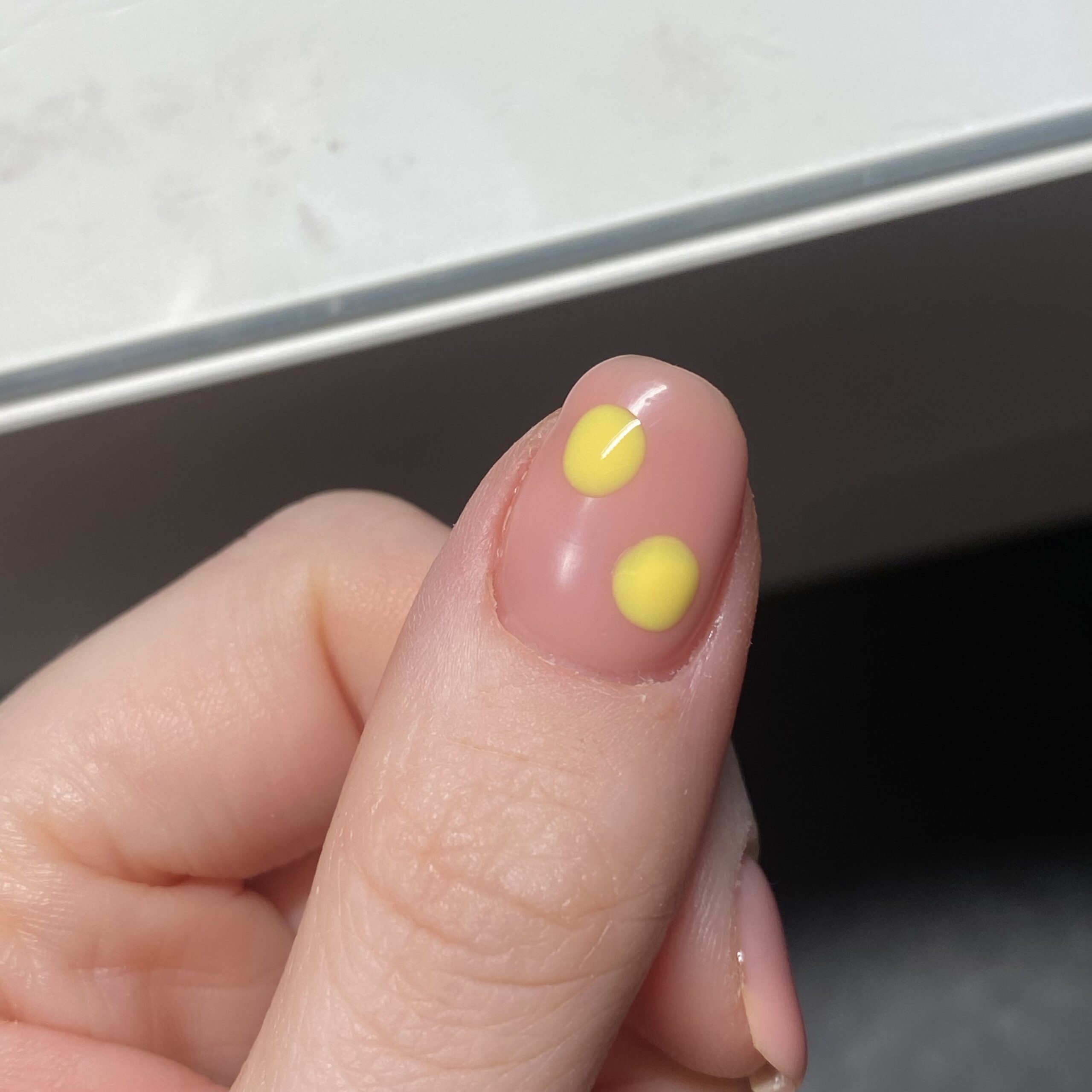 Using a small brush (or the end of a bobby pin is great for this step), start to create your smiley design with a yellow circle. Repeat until the colour is opaque, letting each layer dry completely in between.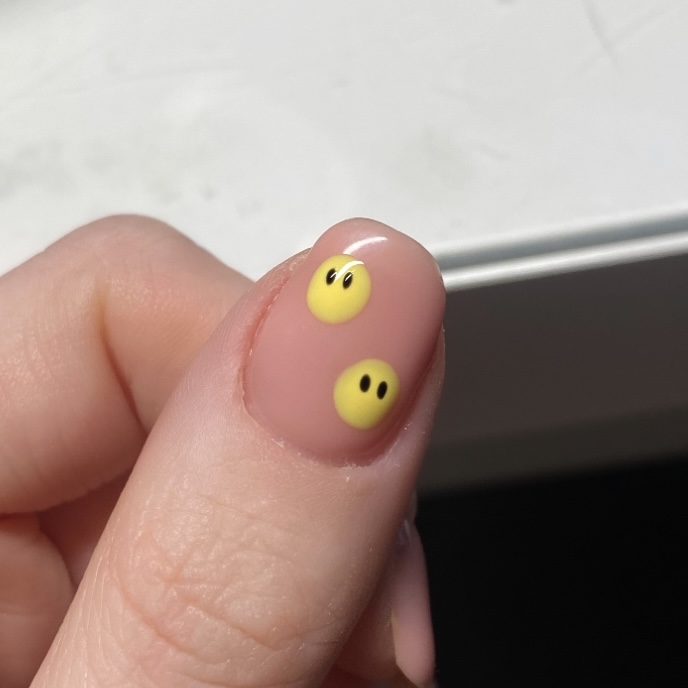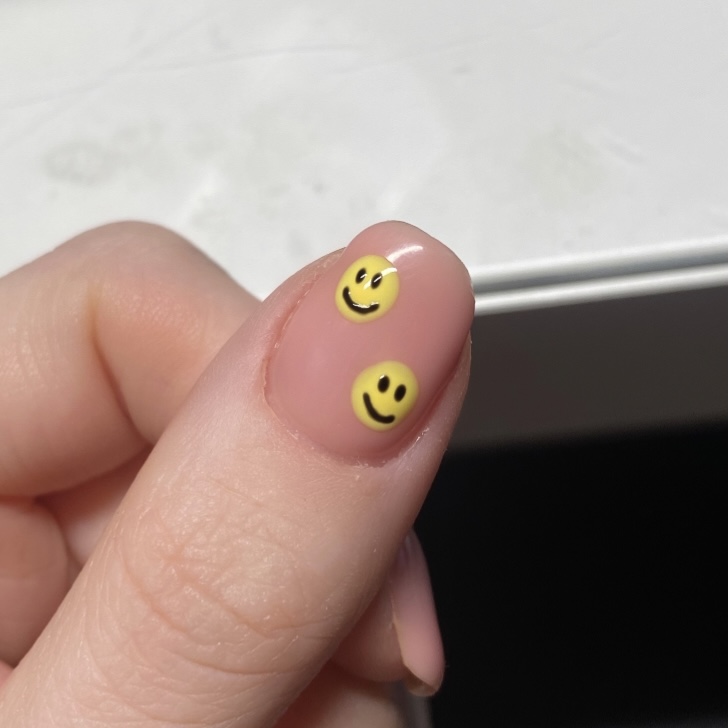 Using a small brush again, paint on two small eyes and the mouth. Always use thin layers so your design doesn't smudge. Repeat until the features are opaque.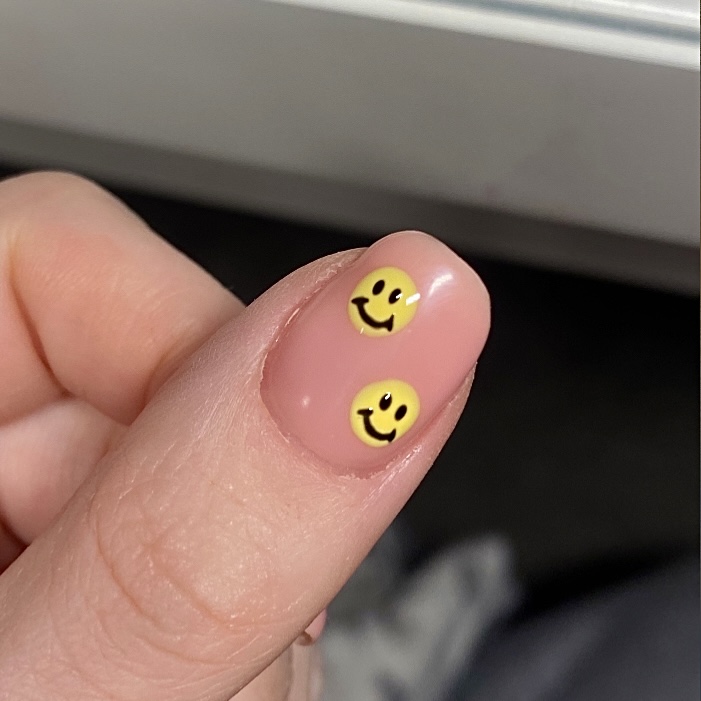 Top off your masterpiece with a top coat, so that it doesn't chip and stays glossy (we recommend the Essie Speed Setter Top Coat as it dries super-fast) and finish with a cuticle oil to keep your nails healthy and strong.