Working in the beauty industry has many, many perks, but if you ask any member of staff at BEAUTY BAY, they'll tell you the samples are the biggest plus of the job. From the latest to the greatest, the BEAUTY BAY staff know a good beauty buy when it comes their way, and they're always willing to share their favourites. Keep scrolling to meet April 2022's talk-of-the-office beauty products.
ULTRA VIOLETTE SHEEN SCREEN™ SPF50 HYDRATING LIP BALM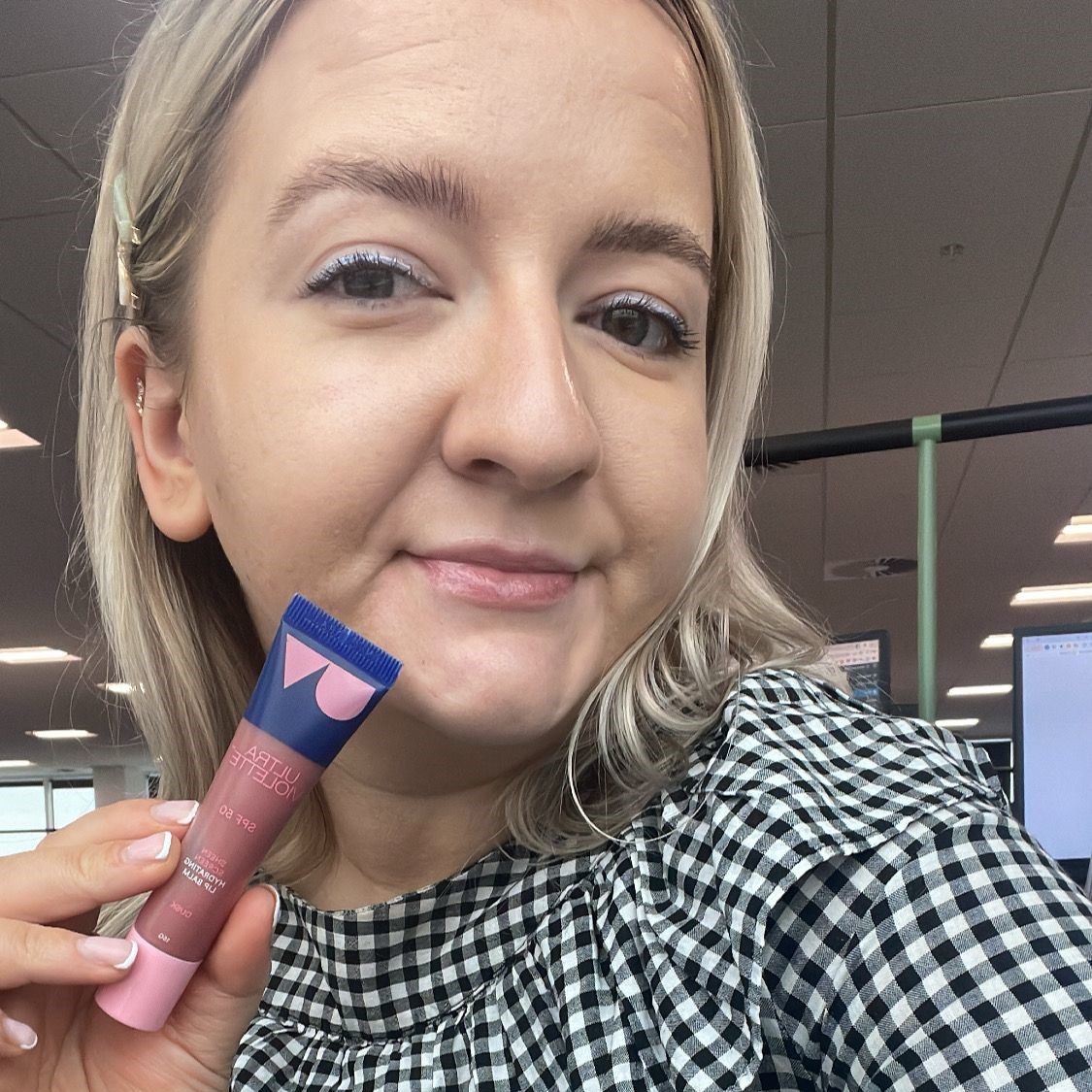 I'm a self-confessed lip balm OBSESSIVE. I thought I had reached peak fixation, then Ultra Violette landed at BEAUTY BAY and my obsession reached whole new heights. If you, like me, love applying an ultra-glossy balm and soothing yourself by rubbing your lips together, the Sheen Screen™ SPF50 Hydrating Lip Balm is for you. I used to be a clear gloss kinda gal, but since shade Dusk found its way into my haul, I'm a convert to the tinted world. The formula features shea butter and cacao seed butter to drench lips in hydration, and oh boy are the effects noticeable. I've attached my balm to my keys so I'm never without the latest balm feeding my obsession.
Olivia, Content Marketing Executive
BY BEAUTY BAY LOVE NOTES PALETTE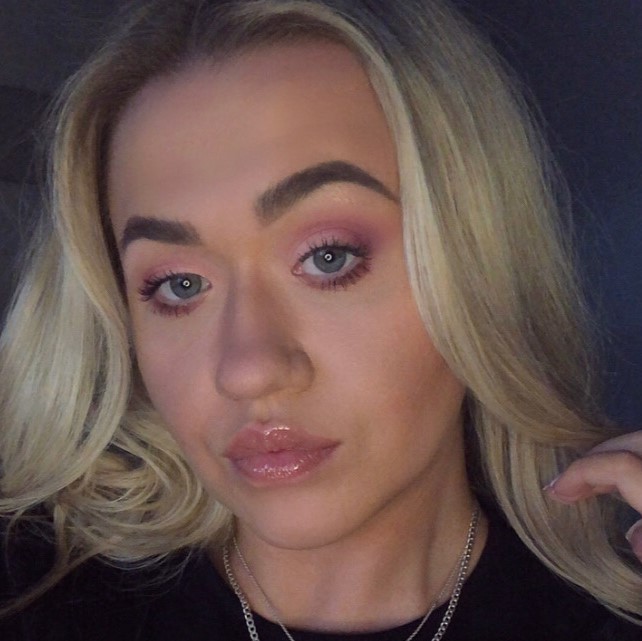 I've recently tried our Love Notes Palette because I've been wanting a have a play around with some colour for a while. I love how pigmented the colours are in the palette and they're also super blendable. This is definitely a good palette to start with if you want to gradually add some colour to your looks as there's also still a lot of neutral colours you can mix with. I wore this shadow all day and only had to top up my shadow in the evening to bring back a pop of colour to my eyes.
Charlotte, Search & Shopping Marketing Executive
MAC COSMETICS MACSTACK MASCARA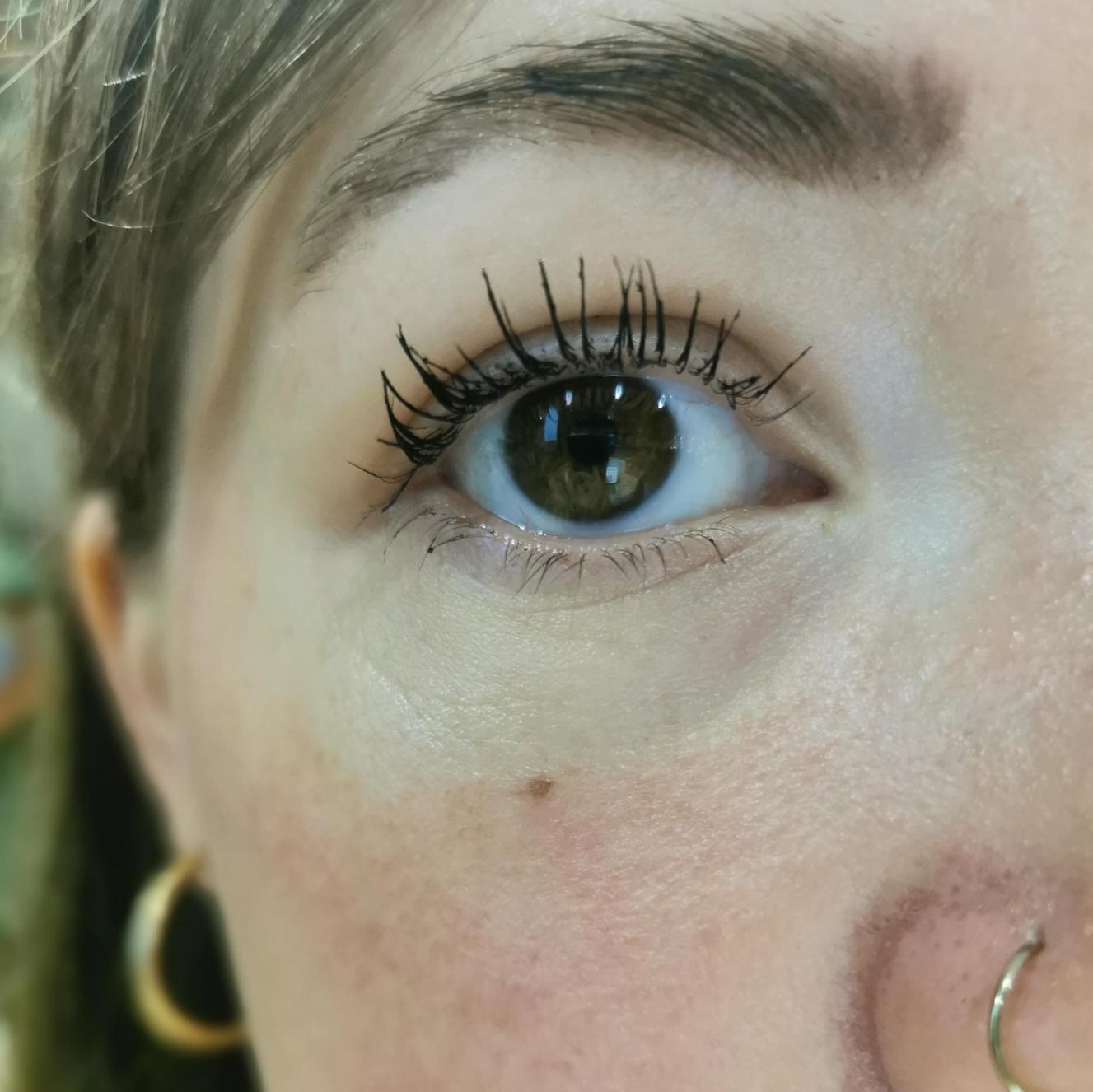 This mascara is exactly what I've been looking for in a mascara. The formula grabs onto every lash spreads them out, lengthens and gives volume without being clumpy at all! Safe to say I wont be using another mascara for a while… or at least until one knocks this out the water! I used the mega brush. Worn all day and no transfer onto my lids which is a huge bug bear for me as I have quite long lashes naturally.
Laura, Digital Merchandiser
THE ORDINARY SALICYLIC ACID 2% MASQUE
I have sensitive skin so have always been wary of trying new masks. But this Salicylic Acid Mask is so gentle on my skin. Once you wipe it off the redness soon disappears, and my skin is visibly smoother. A little goes a long way with this product so it has lasted well for the price. I'll be buying more when it runs out!
Alex, Supply Planning Manager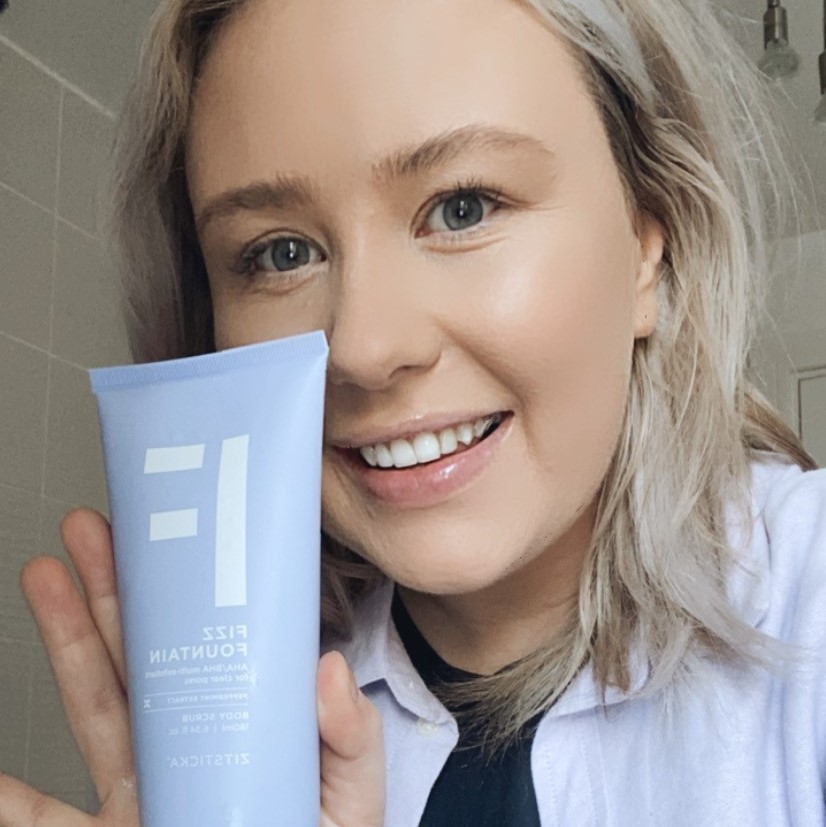 I absolutely LOVE this body scrub!! I wear tan all the time, so a scrub is part of my everyday routine. Unlike other scrubs I've used this one lathers up so nicely in the shower making it easy to use less product but still get a good scrub. I have used this scrub a few times now and its really helped the texture of my skin to improve. Unlike other scrubs this actually did leave my skin feeling soft and moisturised.
Karen, Buyer
COCO COSMETICS BY CHLOE MARSHMALLOW SPONGE SHAPE 2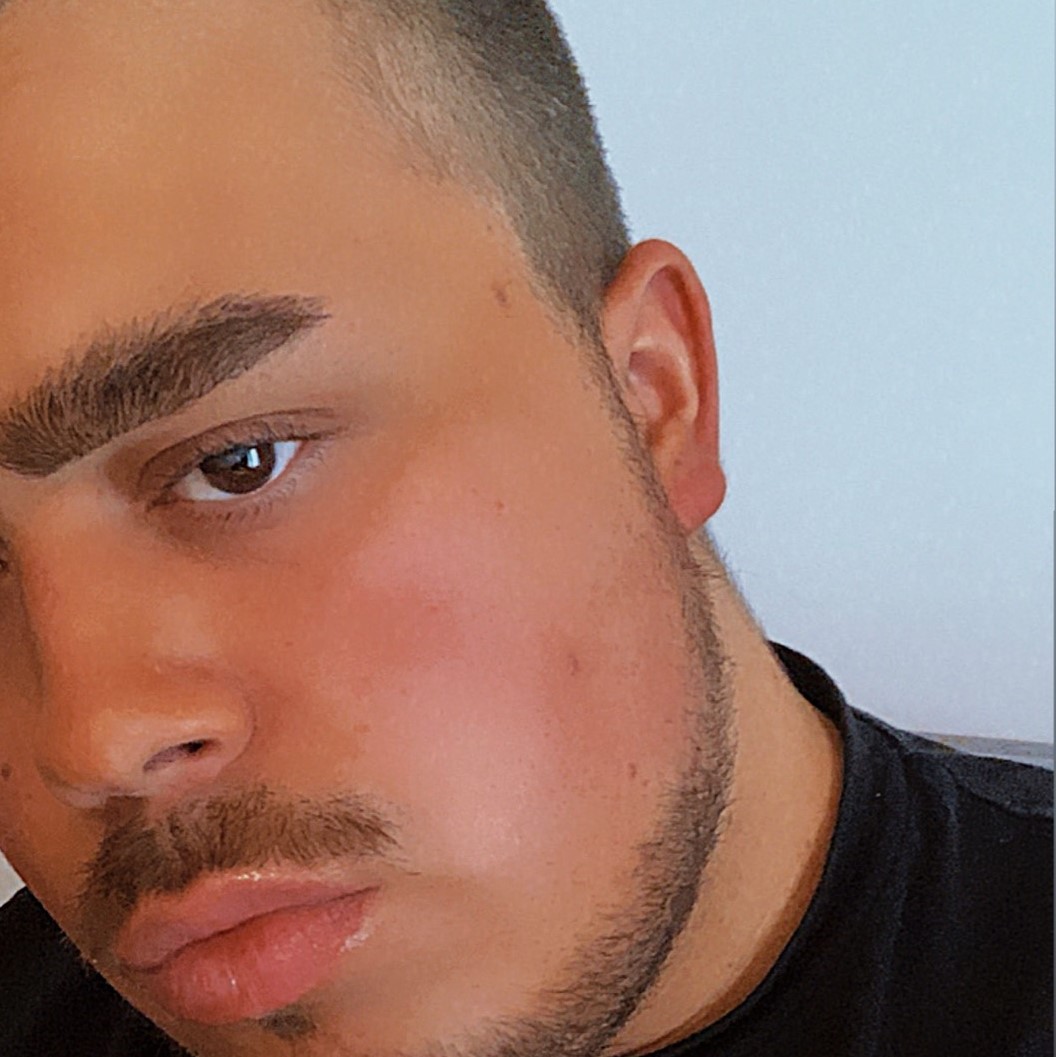 Always the sceptic, I didn't think anything could sway me to change from my current brand. But after one application using the Coco Cosmetics By Chloe Marshmallow Sponge (Shape 2), I'm never going back. Firstly, it's noticeable softer than my regular sponge, better yet the application is flawless. When wet it almost triples in size giving you the ability for great coverage and great application every time. I'm not one for wearing too much product; I prefer a cleaner look and this achieved it perfectly! I paired it with a foundation from The Ordinary and the result was a seamlessly smooth base. I'll definitely be getting another!
Christian, Digital Executive
COSRX ADVANCED SNAIL 96 MUCIN POWER ESSENCE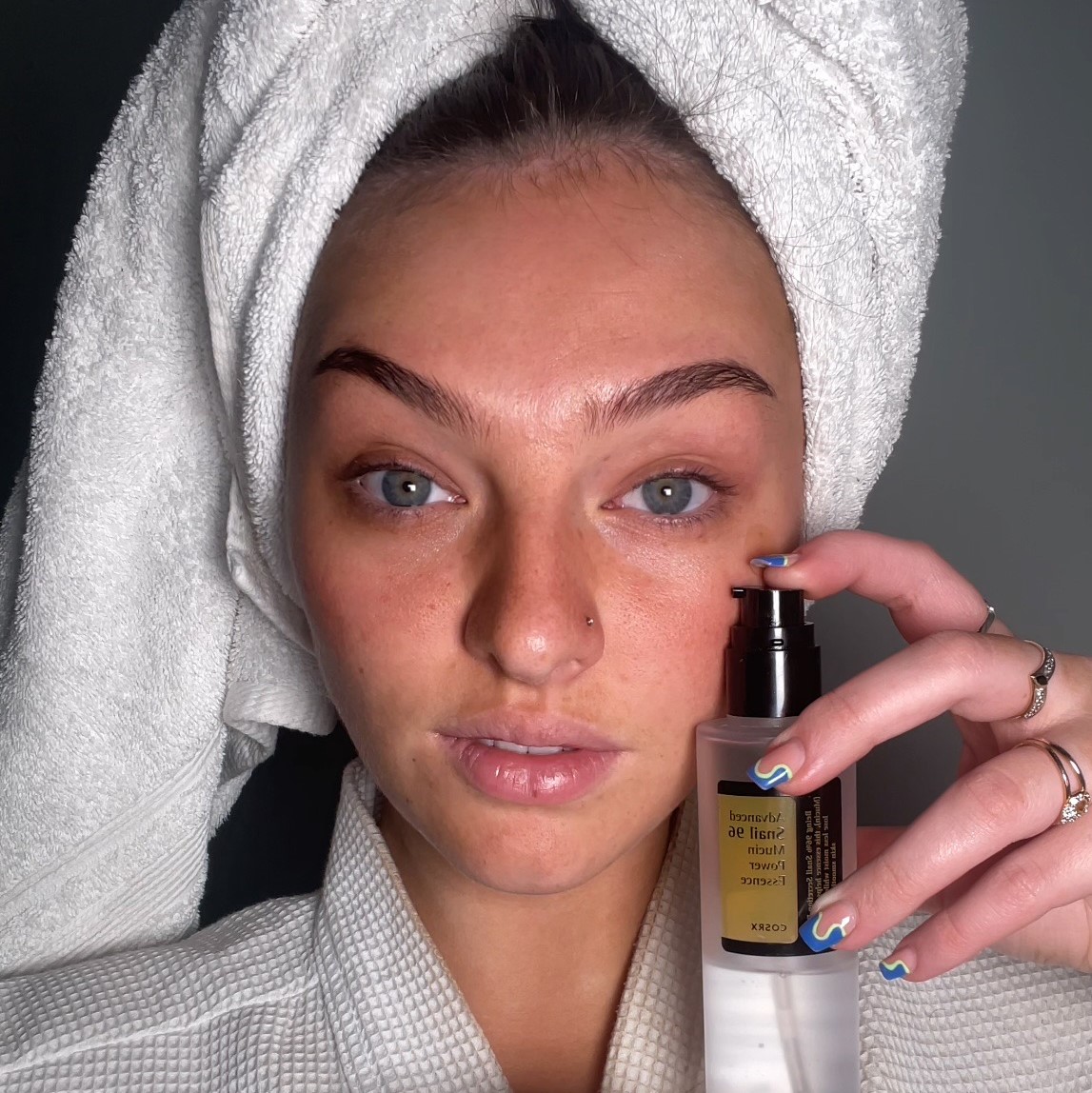 By far THE best skincare product I've tried. I've been on a big skin journey since working at BEAUTY BAY. I have very dehydrated skin, and have to keep it moisturised to keep texture at bay and this does everything I need it to and more! I will admit I struggled to get past the snail aspect at first but once you see the benefits there's no going back! I use am and pm, it sinks into the skin beautifully and doesn't pill under makeup. I have recommended this to all my friends and family and genuinely believe it can work for everyone, especially as it is so gentle!
Helena, Social Media Assistant
BY BEAUTY BAY SPF 50 FACE LOTION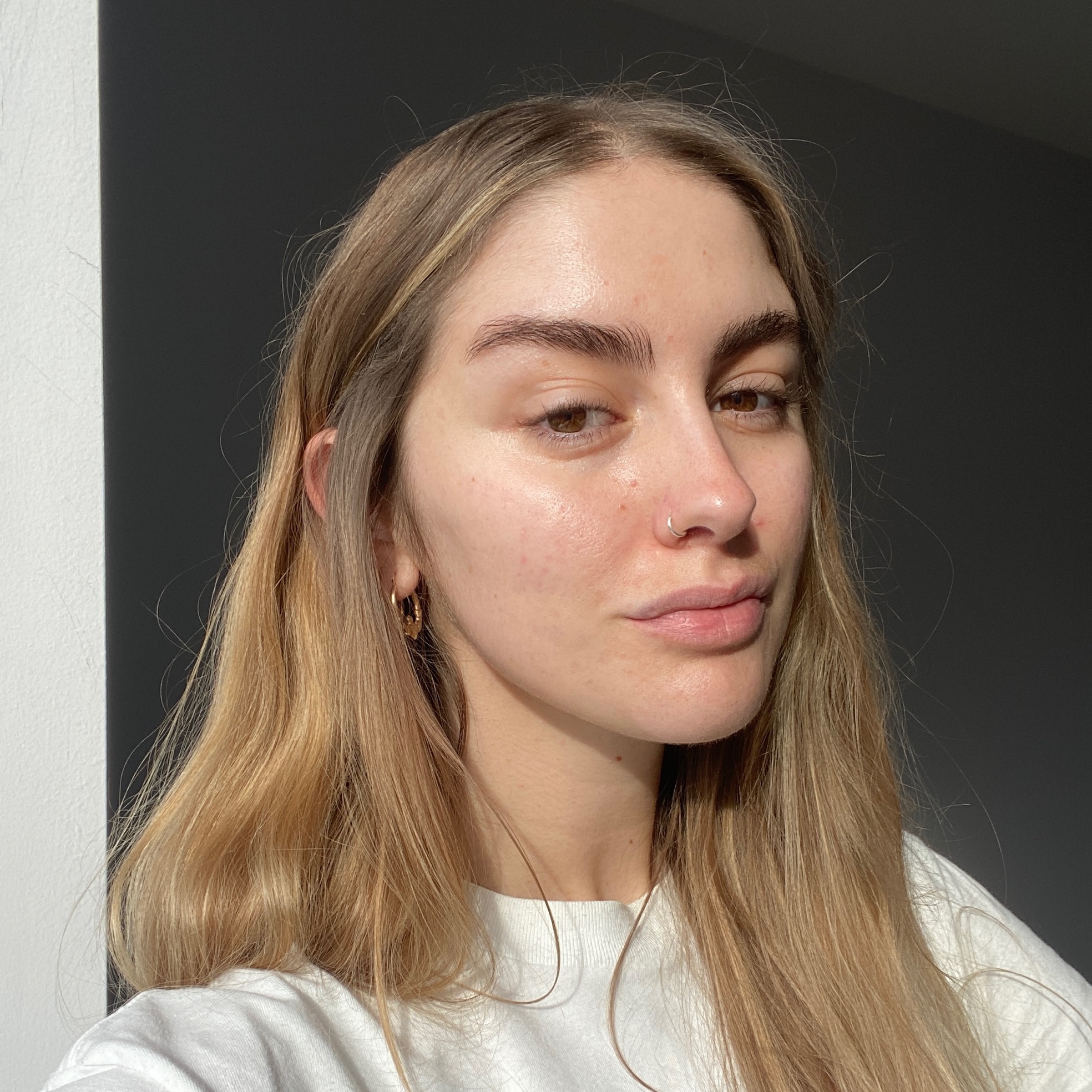 If you're not wearing SPF every day, this is your reminder to get with the programme. Since using SPF daily I've noticed an improvement in the overall health and tone of my skin, and the By BEAUTY BAY SPF 50 Face Lotion is now a staple for me. My skin is very acne-prone, but this SPF hasn't caused me any breakouts and also doesn't make me look or feel greasy It's got a great texture that sits well under makeup and is really easy to re-apply throughout the day without building up or causing pilling. It's broad spectrum (the ONLY SPF you should be using!) and also has anti-pollution properties, so it's the perfect SPF for everyone but especially those who live in a city.
Chloe, Influencer & Partnerships Manager
NAKED SUNDAYS SPF50+ HYDRATING GLOW MIST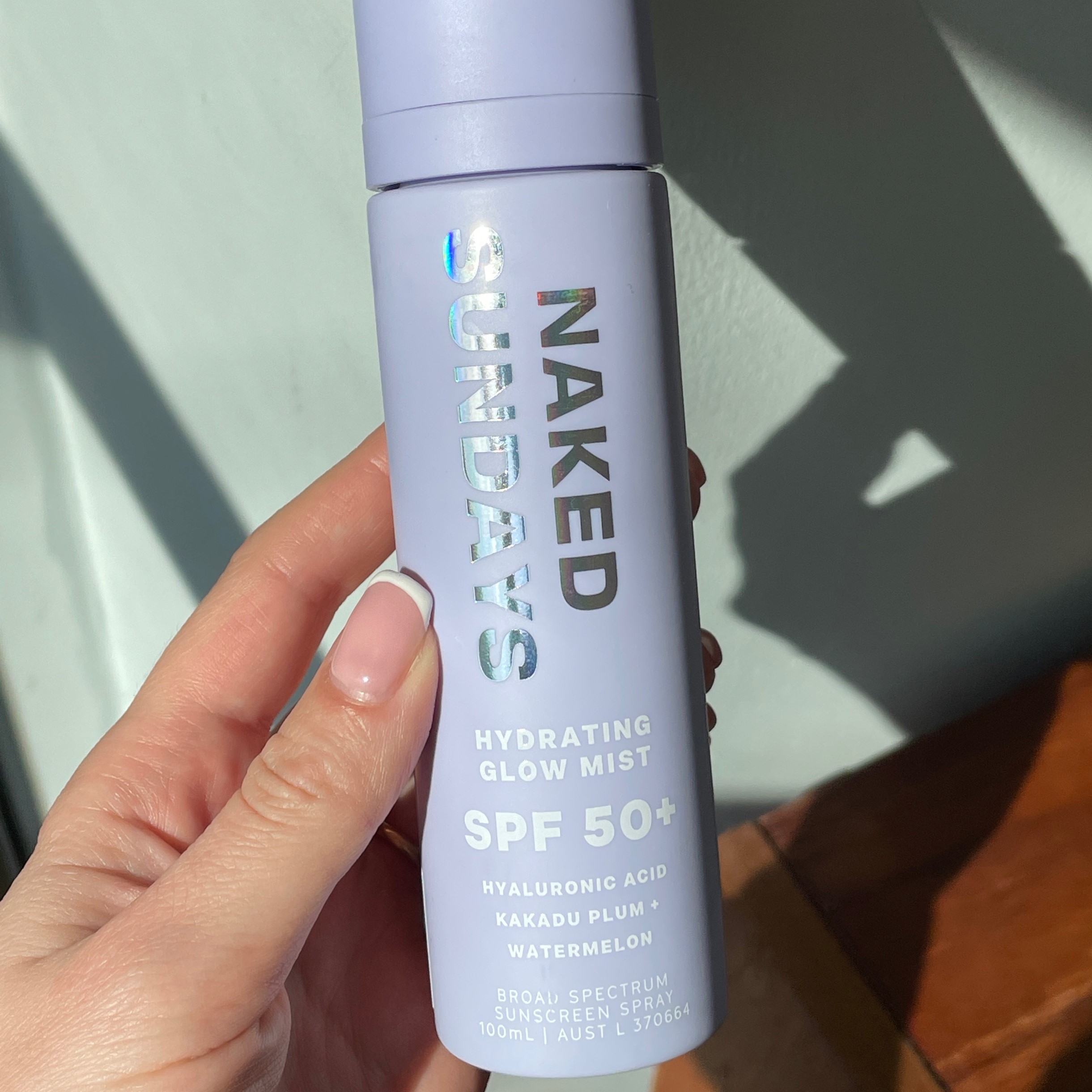 Any Australian sunscreen is arguably good sunscreen – SPF products formulated in Australia have to adhere to super strict regulations, but Naked Sundays' SPF50+ Hydrating Glow Mist is one of the best new formulas I've tried in a long time. It hydrates and adds glow (without emphasising oily areas), absorbs quickly, makes skin look awake, and can be layered under and over makeup without causing smudging or pilling. It can be challenging to find an SPF that works for all skin types and tones, and that has the kind of formula you feel comfortable reapplying throughout the day, but this really is it.
Read more about Naked Sundays here.
Grace, Beauty Editor
LANEIGE CREAM SKIN TONER & MOISTURIZER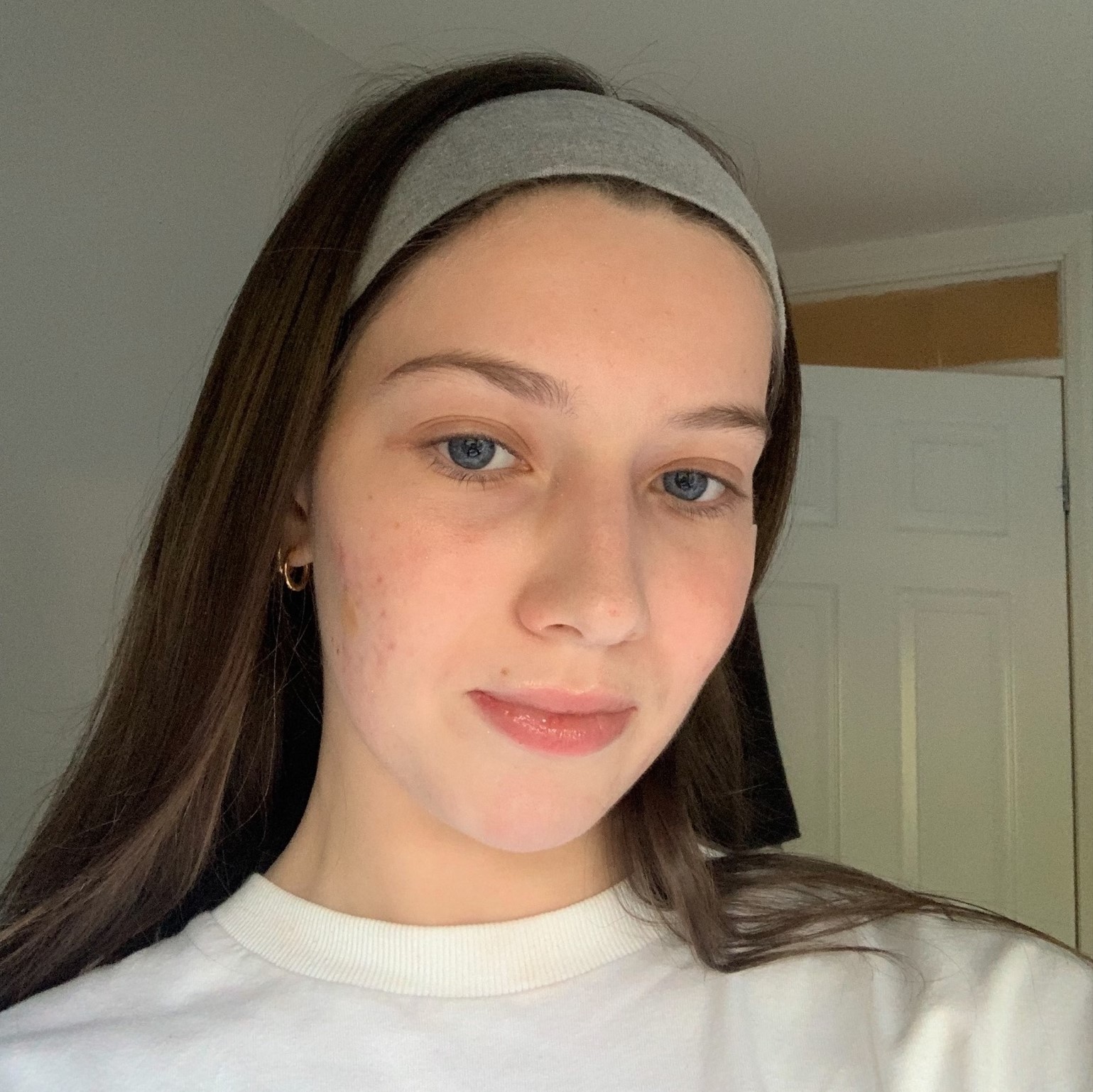 I've read a lot of good things about Laneige and this product cropped up on TikTok quite a lot so wanted to try it to help with some dry skin that I had been experiencing. I have combination, sensitive skin and prone to breakouts. The texture is so lightweight, literally like milk but it's so moisturising. I tend not to use toners to not irritate my skin as it has been super sensitive at the moment but it's so hydrating so I've been using it in the morning and evening after cleansing.
Mhairi, Brand Marketing Executive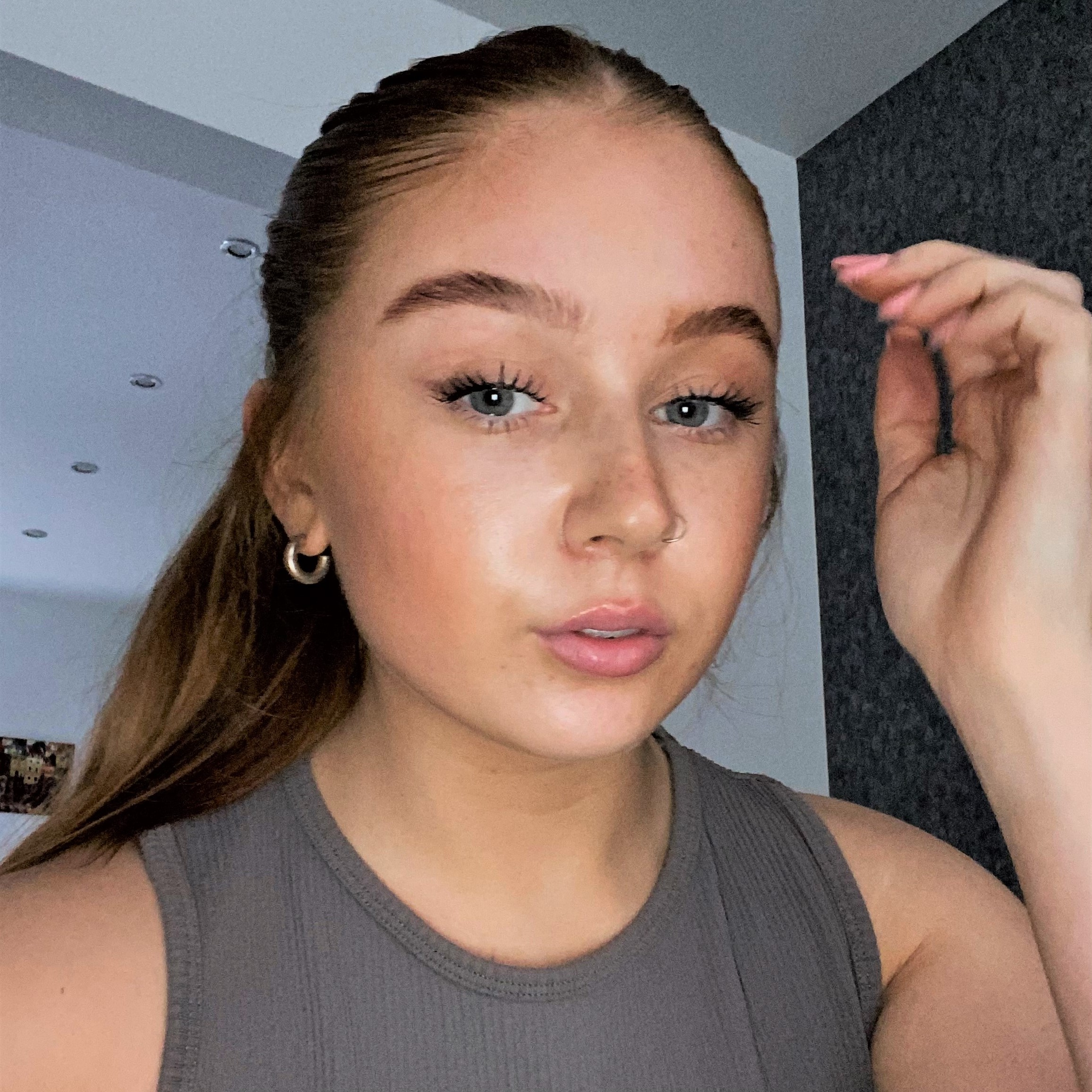 When you find a product that realllyyyyy works, I think it's only fair that you have to shout about it. The Eyelash Serum from UKLash definitely qualifies as one of these. I have tried sooo many lash growth products in the past, including some home remedies that shall never be spoken about and/or repeated, so when I found this serum, I was a. shocked it actually worked and b. happy that I never had to try any silly tricks ever again. Granted, I had to religiously use it every.single.day. But once I got into the habit of applying it with the rest of my skincare, it didn't seem like such a chore. After using this serum for a couple of months, my lashes are now longer, more seperated and it literally looks like I'm wearing individual lashes when I top them with mascara. Obsessed.
Ashleigh, Content Marketing Executive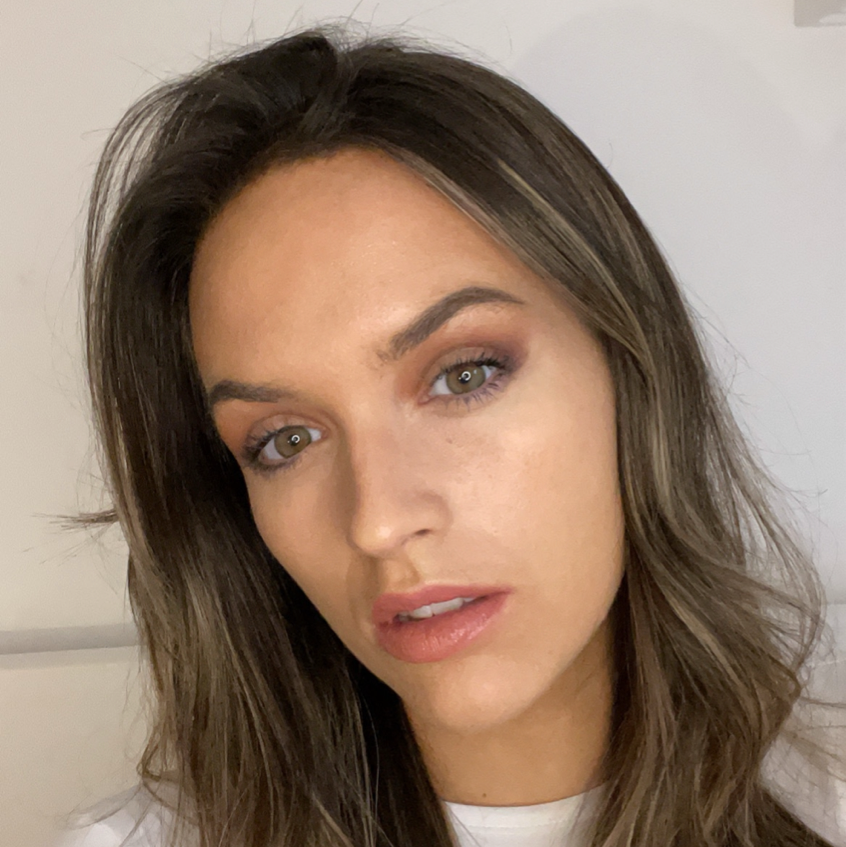 Breakouts, who? I've tried so many skincare combinations to prevent breakouts, but those pesky few always seem to find their way through. Enter, Acnemy. When I need something to work QUICK, Acnemy's Dryzit Lotion is a game changer. It's so easy to use and comes with a specialised cotton bud that helps me target the area I need directly. With a combination of salicylic acid, zinc oxide and niacinamide at the top and calamine at the bottom, my skin feels less irritated and soothed after every use. It's now my go-to skincare product to fight zits and get me glowing and ready for the day.
Amy, Campaign Manager – Private Label