The unfortunate reality with hair is that pretty much everything can cause damage to your hair – heat styling, colouring, brushing, the sun, product use, and even just being outside are all factors that can lead to dryness, brittle strands, breakage, and split ends. But the good news is, there are plenty of remedies out there for keeping all hair types looking and feeling fresh and healthy – all you have to do is find the one for you.
We recommend identifying your specific concern before you dive into a hair treatment. Start by working out your hair type and the concerns typically associated with it, then add on any other concerns that you're seeing or feeling. That way, you'll find the best treatment to tackle your damage. Once you have all that information, you can jump in and find the hero formula that will save your hair from present and future damage.
Keep scrolling to meet nine of the best treatments for damaged hair.
1. By BEAUTY BAY Repair + Strengthen Hair Mask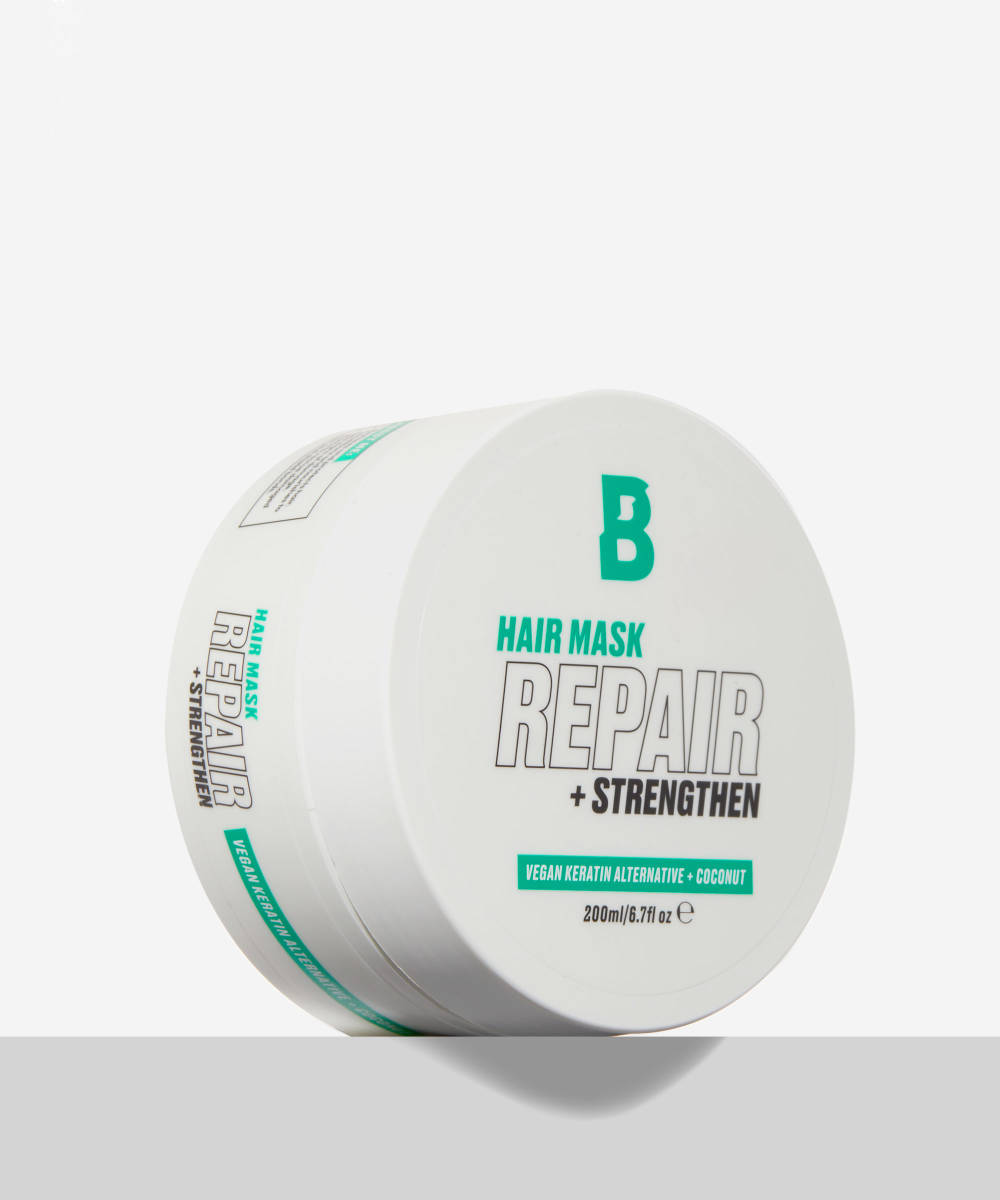 For thin and fine hair types, the By BEAUTY BAY Repair + Strengthen Hair Mask is a real treat. Made with 90% naturally derived ingredients, the hair mask is ideal for helping to restore and rescue fine, damaged hair while working to shield and protect each strand and hair bond to prevent future damage from taking hold. Enriched with a vegan keratin alternative and coconut, the mask leaves the hair conditioned and signs of damage reversed. You can find a full routine for thin and fine hair types here.
2. Olaplex No.3 Hair Perfector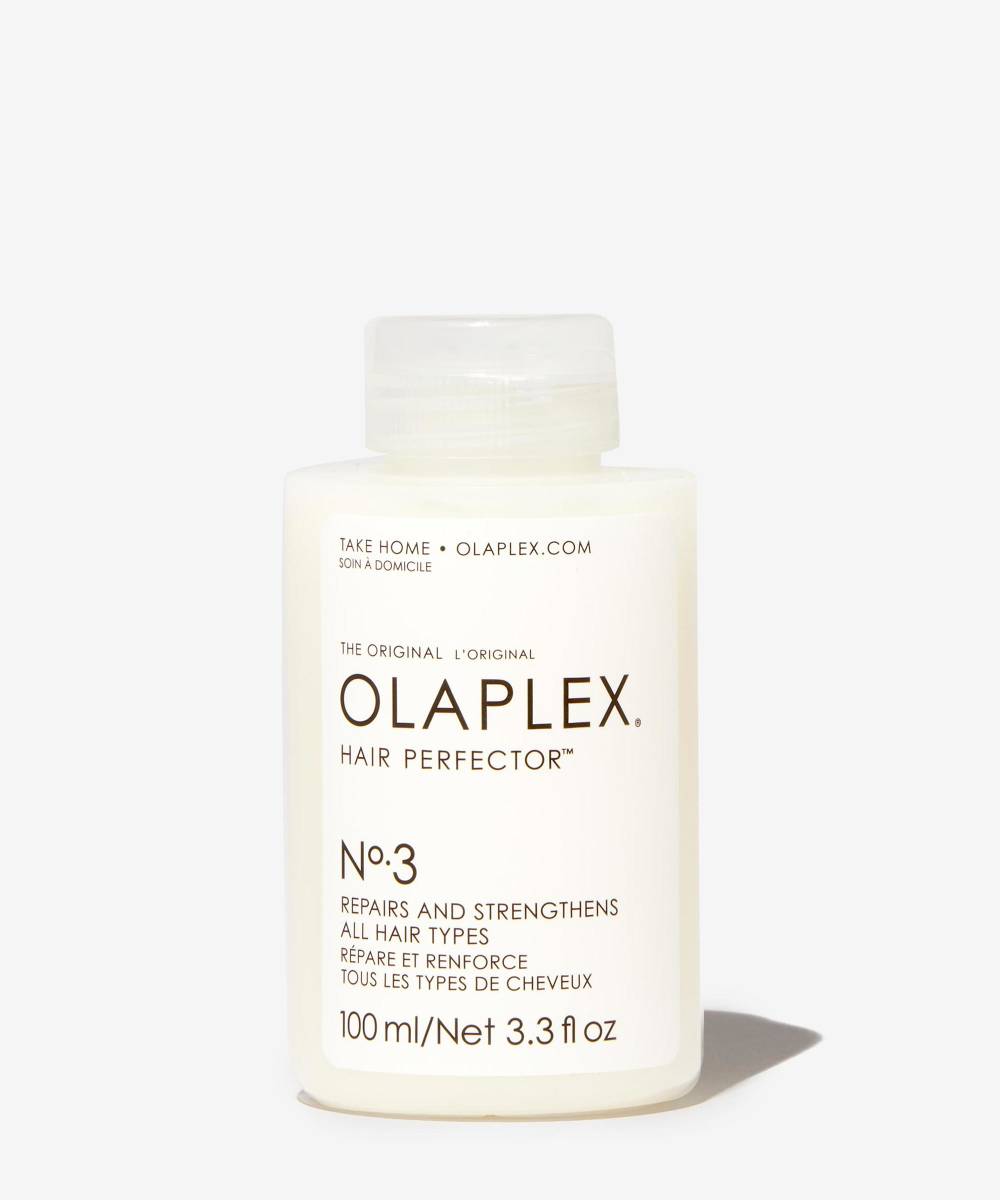 OLAPLEX have a reputation for being the go-to haircare brand for damaged hair thanks to their patented ingredient, Bis-Aminopropyl Diglycol Dimaleate. This exclusive ingredient, plus a powerhouse of other, work to restore the broken hair bonds from the inside to counteract damage. The No.3 Hair Perfector is so good at counteracting damaged caused by broken bonds that one is sold every 3.5 seconds. Pretty impressive, eh? If you're wondering how best to use OLAPLEX's No.3 Hair Perfector, we have all the details here. Or, if you want to explore more of OLAPLEX's products, we have something here to help with that too.
3. Beauty Works 10-in-1 Miracle Spray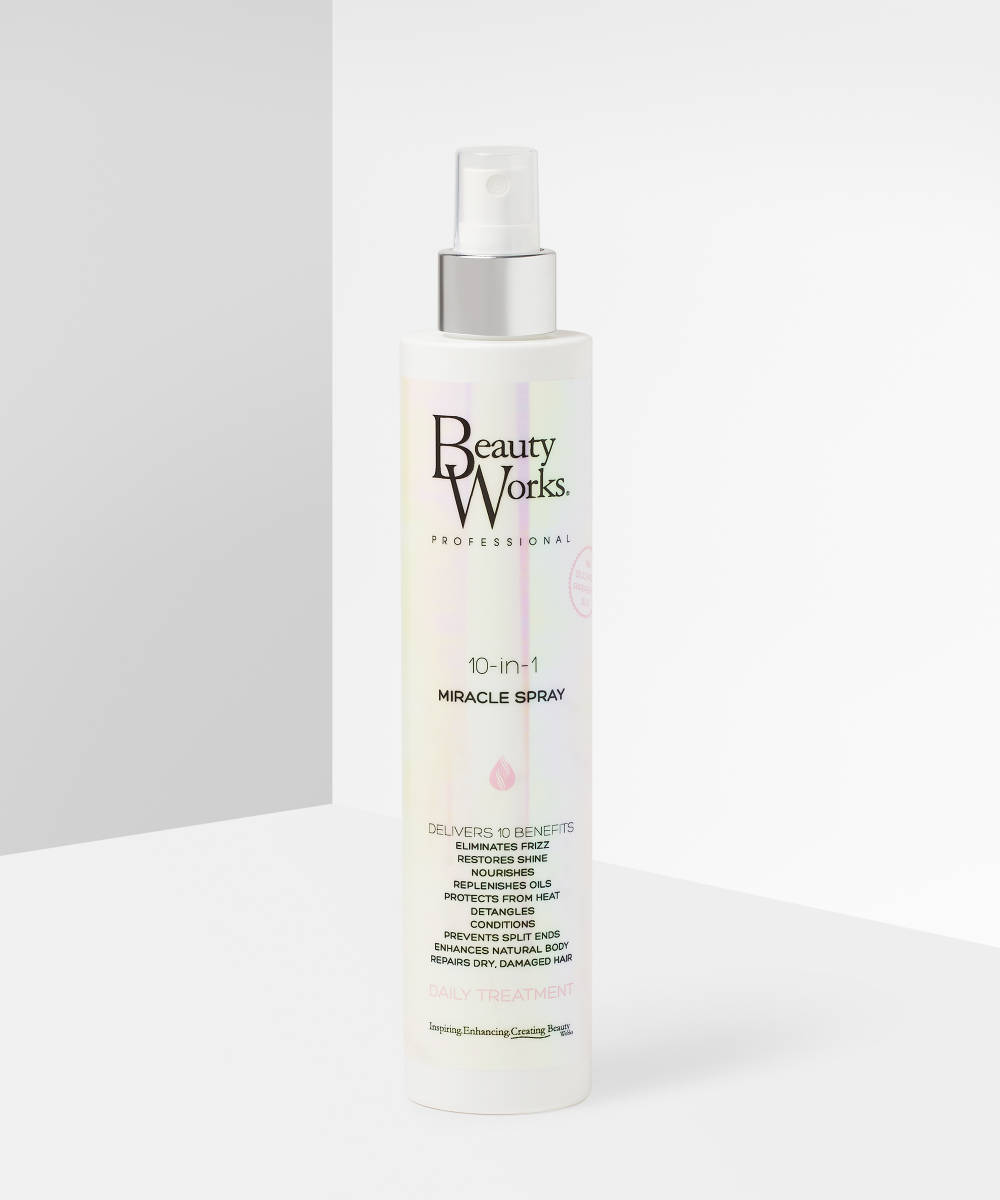 A low-maintenance treatment is always handy to have in your haul if you're not always blessed with the time that many hair treatments need. The Beauty Works 10-In-1 Miracle Spray can help to mend frizz, restore shine, protect from heat, detangle to avoid breakage while brushing, condition, prevent split ends, and repair dry and damaged hair with just a few spritzes. The formula has been enriched with argan and macadamia oils to help replenish the hair with lost oils and keep it looking and feeling nourished.
4. Josh Wood Colour Miracle Hair Mask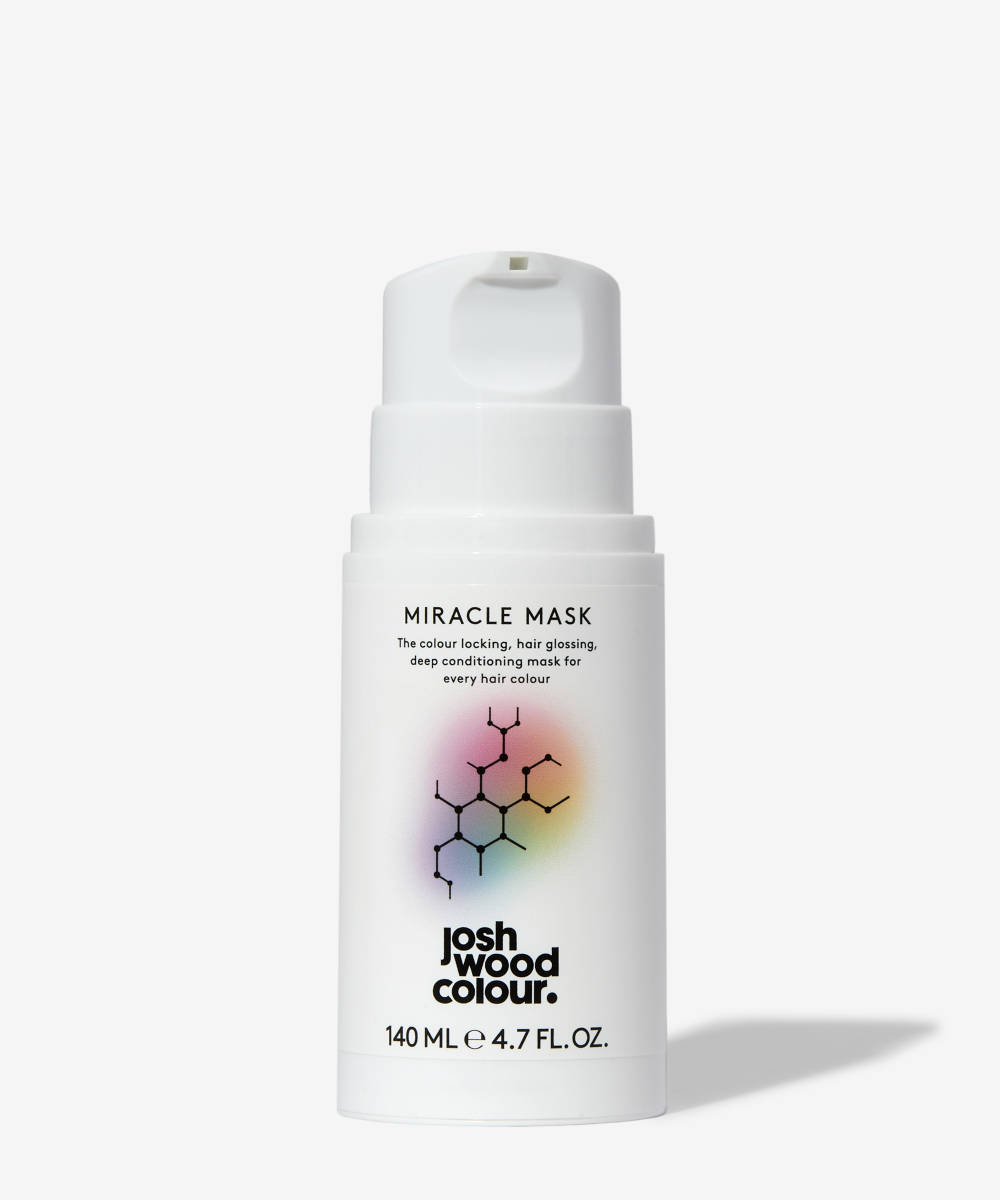 Damaged caused by colouring can show itself through dryness, breakage, and brittle ends. But that's nothing that the Josh Wood Colour Miracle Mask can't handle. The deep conditioning mask has been specifically designed for coloured hair care and only need five minutes to do its best work. The mask uses natural ingredients to lock in colour and hydrate all hair types and textures to prevent colour fade and guard hair from the damage typically created by colouring treatments.
5. Hair Syrup The Original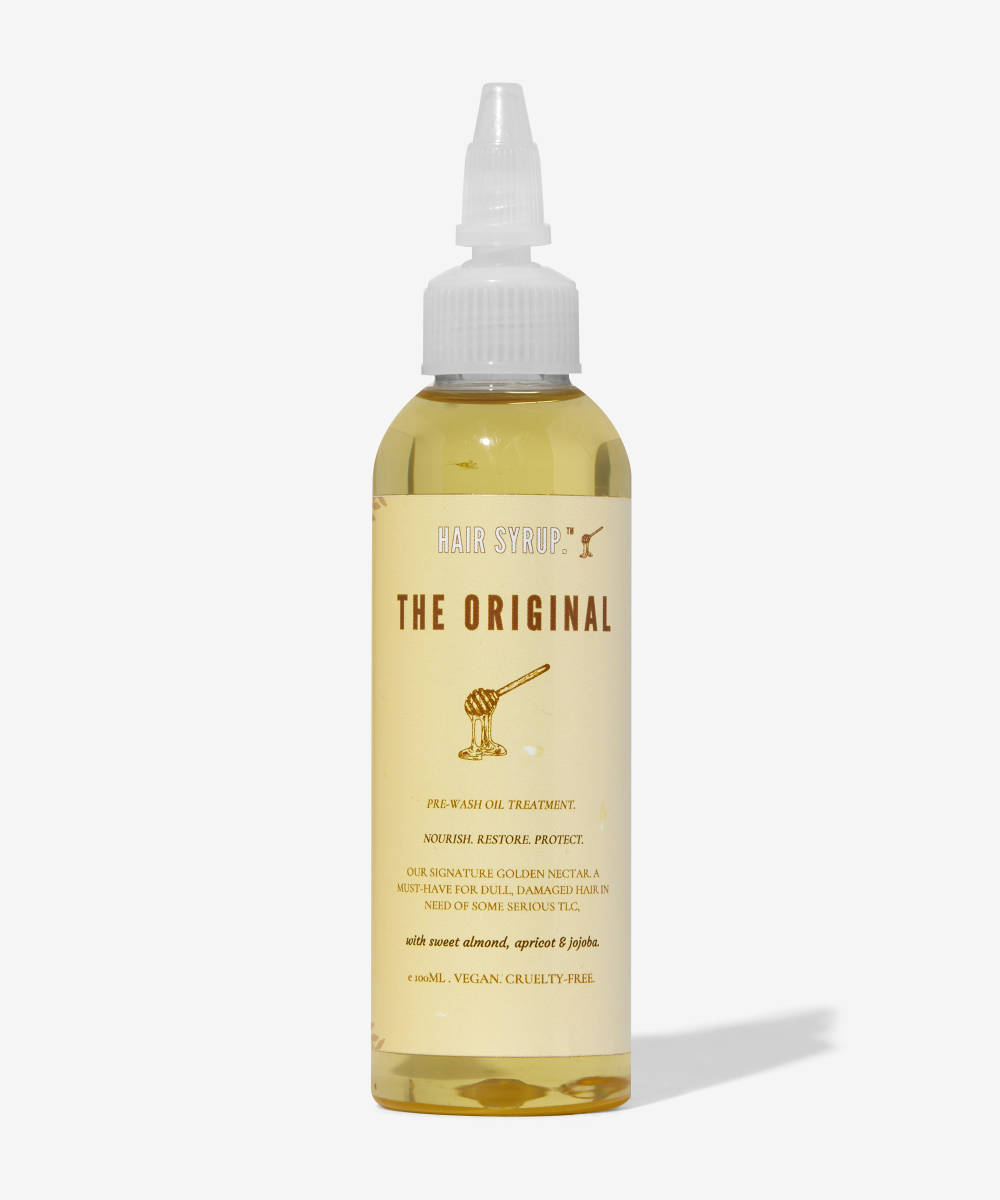 If you're on beauty TikTok, you'll know that hair oiling is one of the biggest haircare trends out there. Using oil as a pre-wash treatment can help to nourish the hair and scalp, restore shine to dull, dry locks, combat dehydration and frizz, and strengthen each strand from root to tip. Try applying Hair Syrup's The Original Hair Syrup over the hair and scalp the night before wash day and allowing the formula to work its magic overnight for best results. You can thank us and TikTok later.
6. Jamaican Mango & Lime Black Castor Oil Peppermint
Jamaican Mango & Lime's Black Castor Oil Peppermint is a true beauty multi-tasker. The castor oil packed formula (we're obsessed with castor oil btw and you will be too after reading this) is the perfect moisture enhancing treatment for hair in need of a boost of nourishment and hydration. The formula can also be used to relieve flaky and itchy scalps that can often be a by-product of damaged hair. On top of that, you can use the formula to moisturise cuticles and to keep ashy skin at bay.
7. Davines Nourishing Hair Building Pak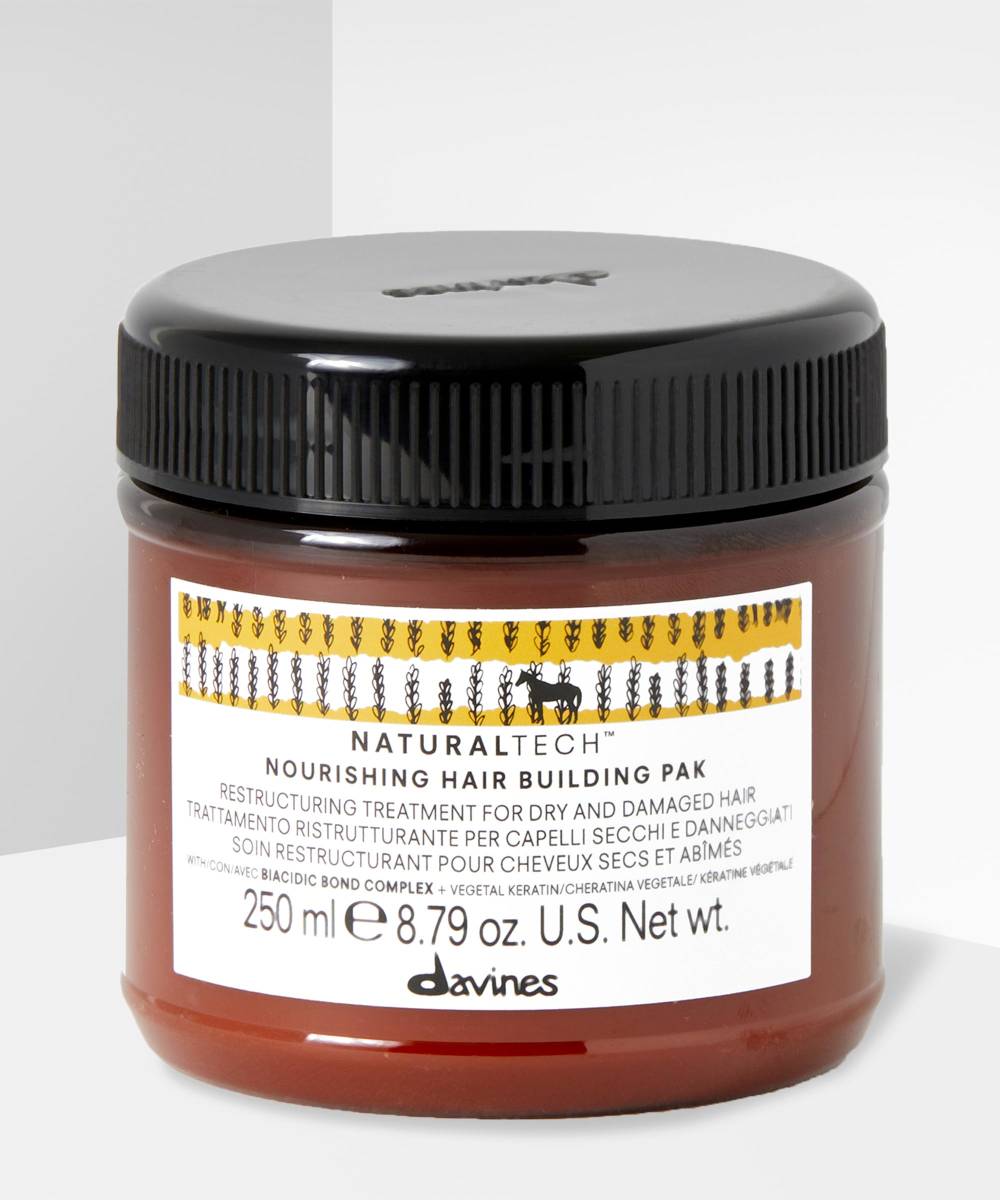 You'll probably know by now that the ingredients are the gamechangers for any hair treatment, and Davines' Nourishing Hair Bulding Pak has plenty to show off. The restructuring mask has been designed to target damaged hair strands using vegetal keratin and the Biacidic Bond Complex that work to nourish the hair by strengthening the fibres and protecting them from oxidative damages. More strength + more protection = less damaged. Hair is left feeling nourished, shiny, full-bodied, and soft.
8.. Fable & Mane HoliRoots Hair Oil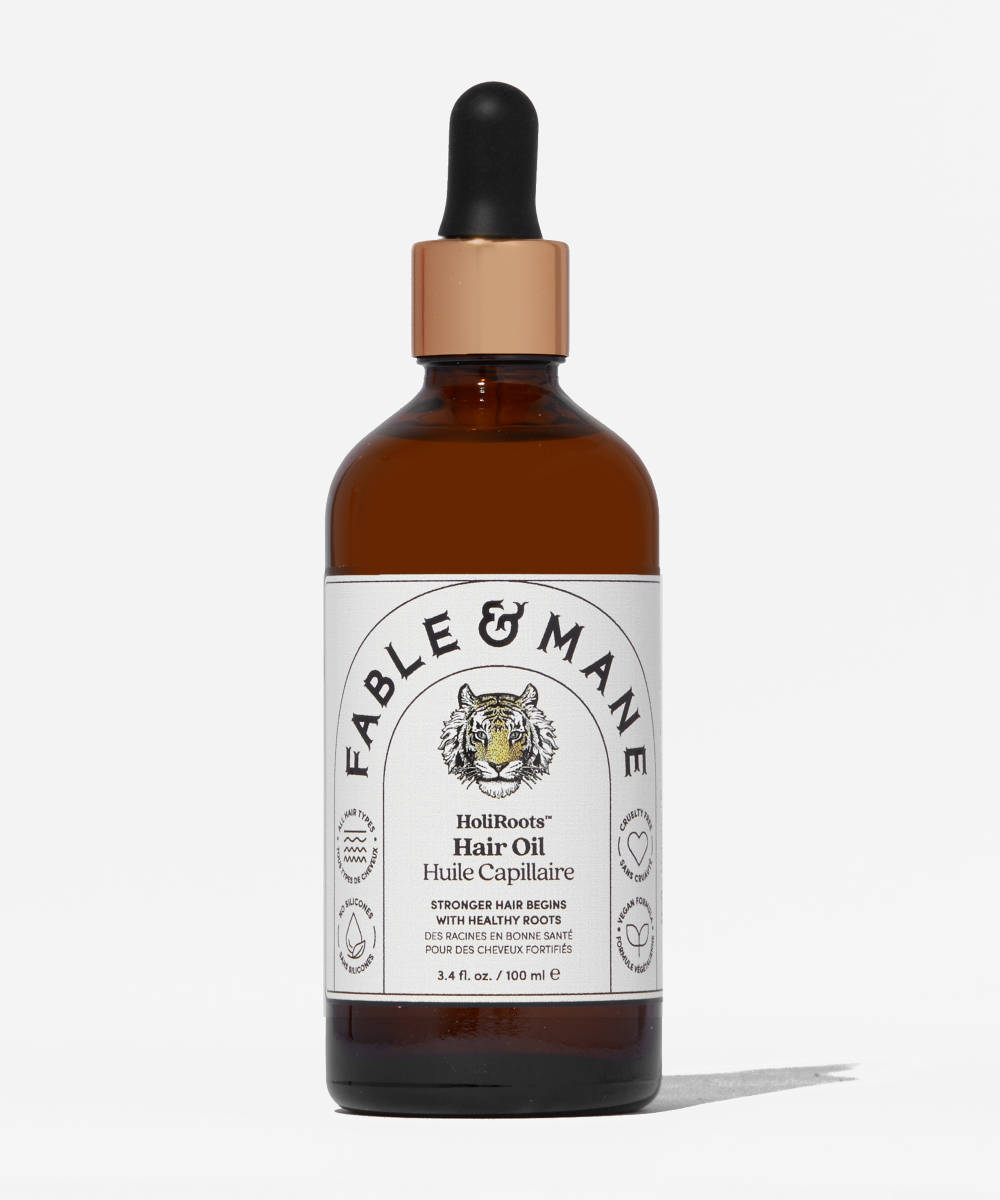 Fable & Mane are an expert-approved haircare brand that are yet to release a product that is less than iconic. The HoliRoots Hair Oil has been designed to use as a pre-shampoo treatment to improve scalp health in order to encourage faster and stronger hair growth. The ultra-restoring and hydrating oil is packed with hair restoring ingredients that help to seal the cuticle and protect against further damage. If your hair is suffering, this is the treatment you need.