Meet about-face, a beauty brand founded by Halsey, that lets you make up your own rules when it comes to makeup. With a wild and wide spectrum of products to choose from, their philosophy promises multi-dimensional makeup for everyone, everywhere, in every way. Which is true, as about-face score some serious brownie points for inclusivity and diversity of their makeup must-haves – whether it's a velvety matte eyeshadow, a shockingly shimmery highlighter, or a juicy tinted lip balm, there is something for everyone.
The bottom line is you won't find a brand that offers makeup in the way this one does, because in case you didn't notice, this brand is all about that face. But if you're still not 100% with it, we've made your life easier by rounding up some of the best about-face products according to some of the trustiest makeup connoisseurs, also known as your fellow beauty obsessives.
1. FRACTAL GLITTER LIP COLOR
'Love it!'
Super pigmented and beautiful! 🙂 last all Day, ever if you wear a Mask 😉
Jana
2. CHERRY PICK LIP COLOR BUTTER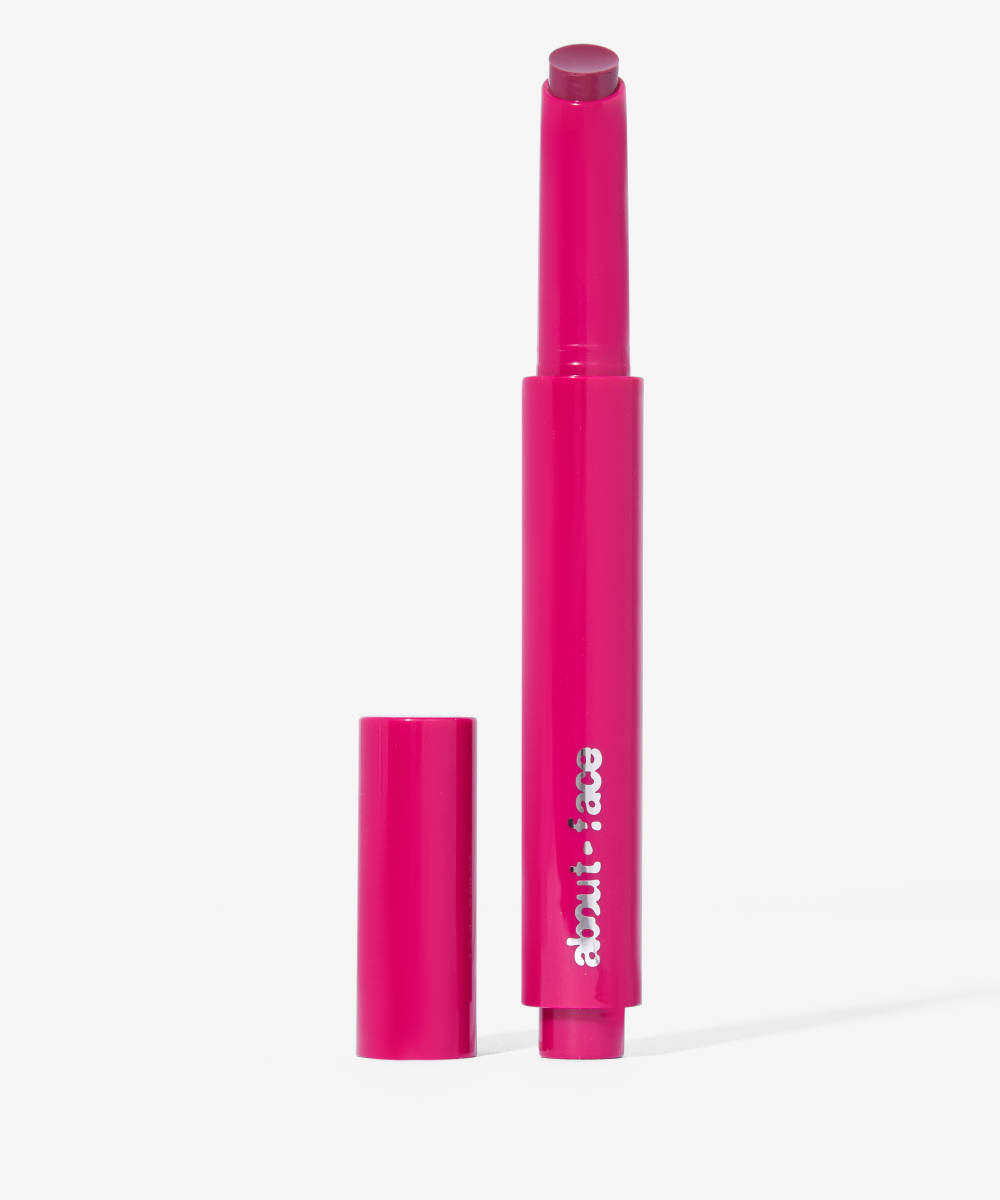 'great colour and coverage, really'
great colour and coverage, really pleasant scent and quite long lasting despite its glossy finish
Alexa N.
'Love it'
As every other AF product, i'm also absolutely obsessed with the lip butters. Colours are beautiful and they are so soft, literally make your lips feel smooth like butter.
Nina G.
'Beautiful'
The texture is so smooth and melty and the smell is delicious. It's a bit similar to the makeup by Mario plumping lip serum but a bit more coverage. The colours are beautiful. It also lasts for a decent amount of time on my lips, making them feel comfortable and hydrated. In the picture is Kiwi Fuzz
Tzu F.
'Amazing product'
I had purchased the About Face cherry pick lip colour butter a few weeks ago and have to say it is amazing. The lip butter applies so smoothly and evenly and is so pigmented and moisturising on the lips and lasts for a long time. Plus it smells so good. I will definitely be ordering again when mine runs out.
Kirsty M.
3. CHEEK FREAK BLUSH BALM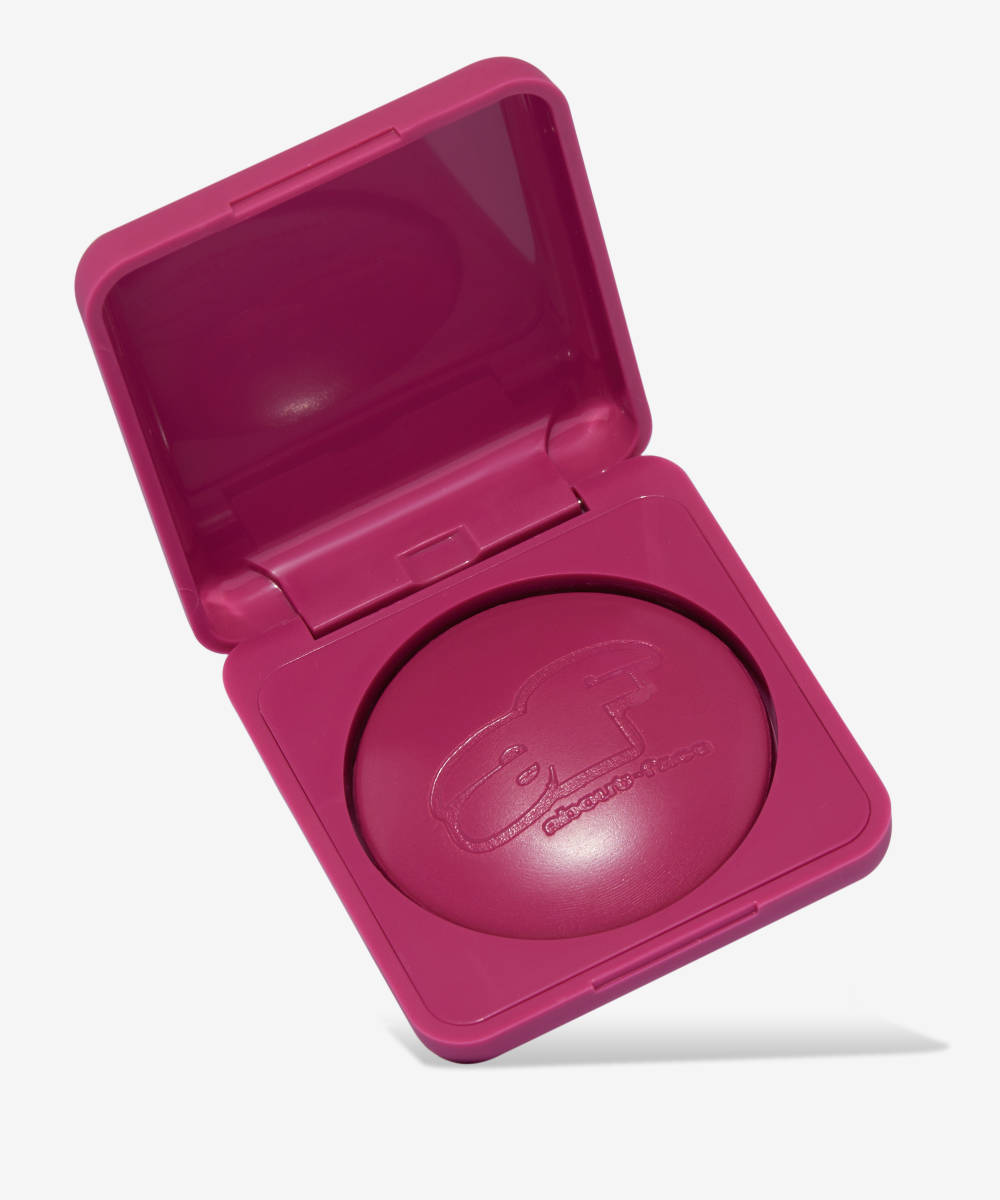 'Love love love!!'
I absolutely love this blush!!! It's so creamy and blendable and wear's beautiful with any of my other products!
Emma H.
'Must have'
I love cream blushes and this little gem is an absolute must have. Matches my rosacea (never try to cover it) and last a long time.
Also it plays with powder products so well. Already thinking about the next colour I will purchase.
Anett B.
'Beautiful!'
These are amazing i kid you not! They have a beautiful creamy textures that's really blendable and pigmented and set down with a lovely powdery finish! They have good lasting time and a great range of colours! Already got several in my collection after just trying one! Grab them while you can!
Danielle F.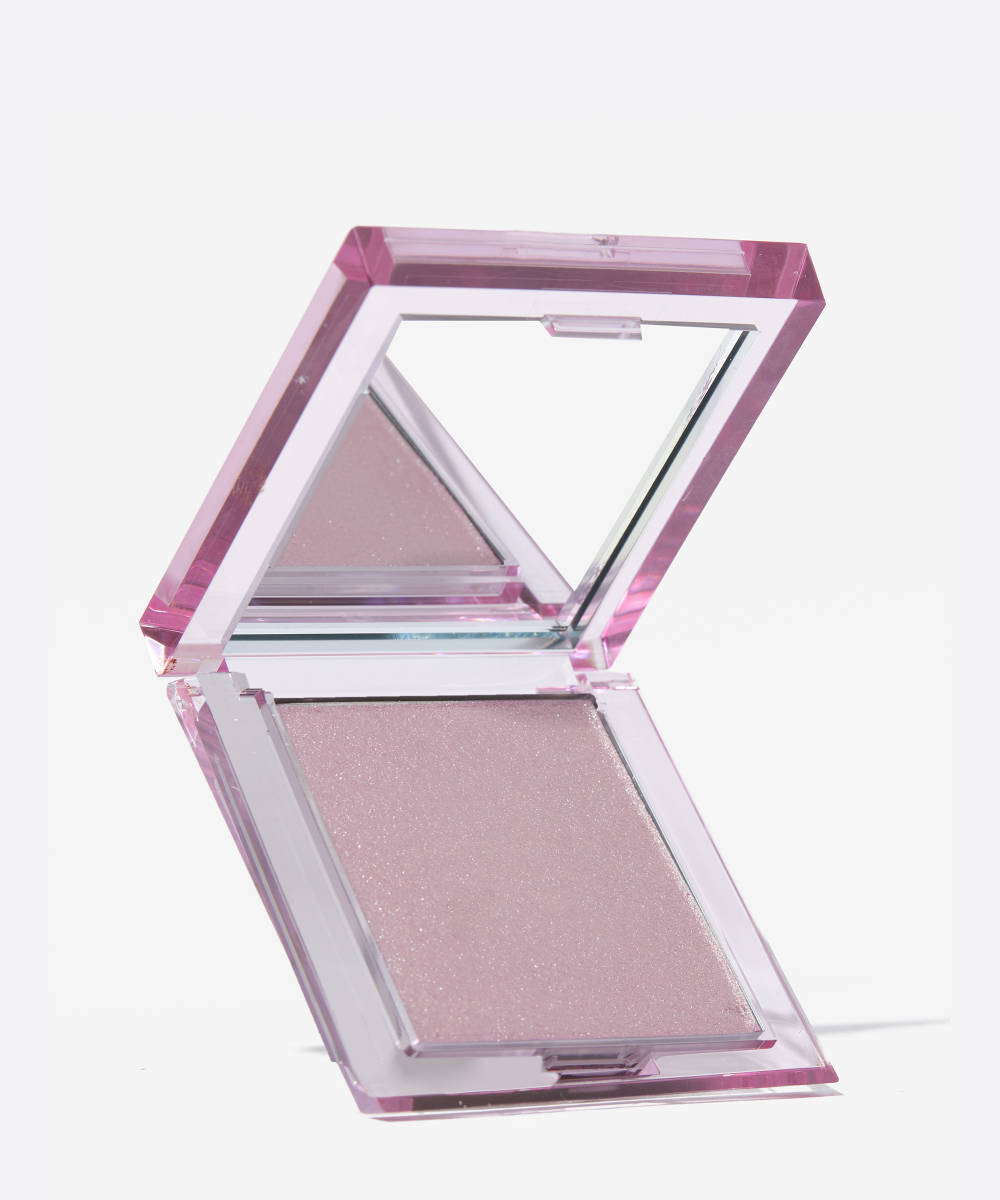 'AMAZING!!!'
i love this highlighter so so much! i love some good shine n this provides exactly that
i love using it on my inner corner the most 🙂
Andrea S.
'Skin like'
A beautiful skin like highlighter that can't be built up to be really blinding. Light weight packaging & a great price. Love this brand & their products
Denis A.
'Glowey~'
So soft and not over-the-top shiny! Easy to build up and flawless application!
Leah.
5. LIGHT LOCK HIGHLIGHT FLUID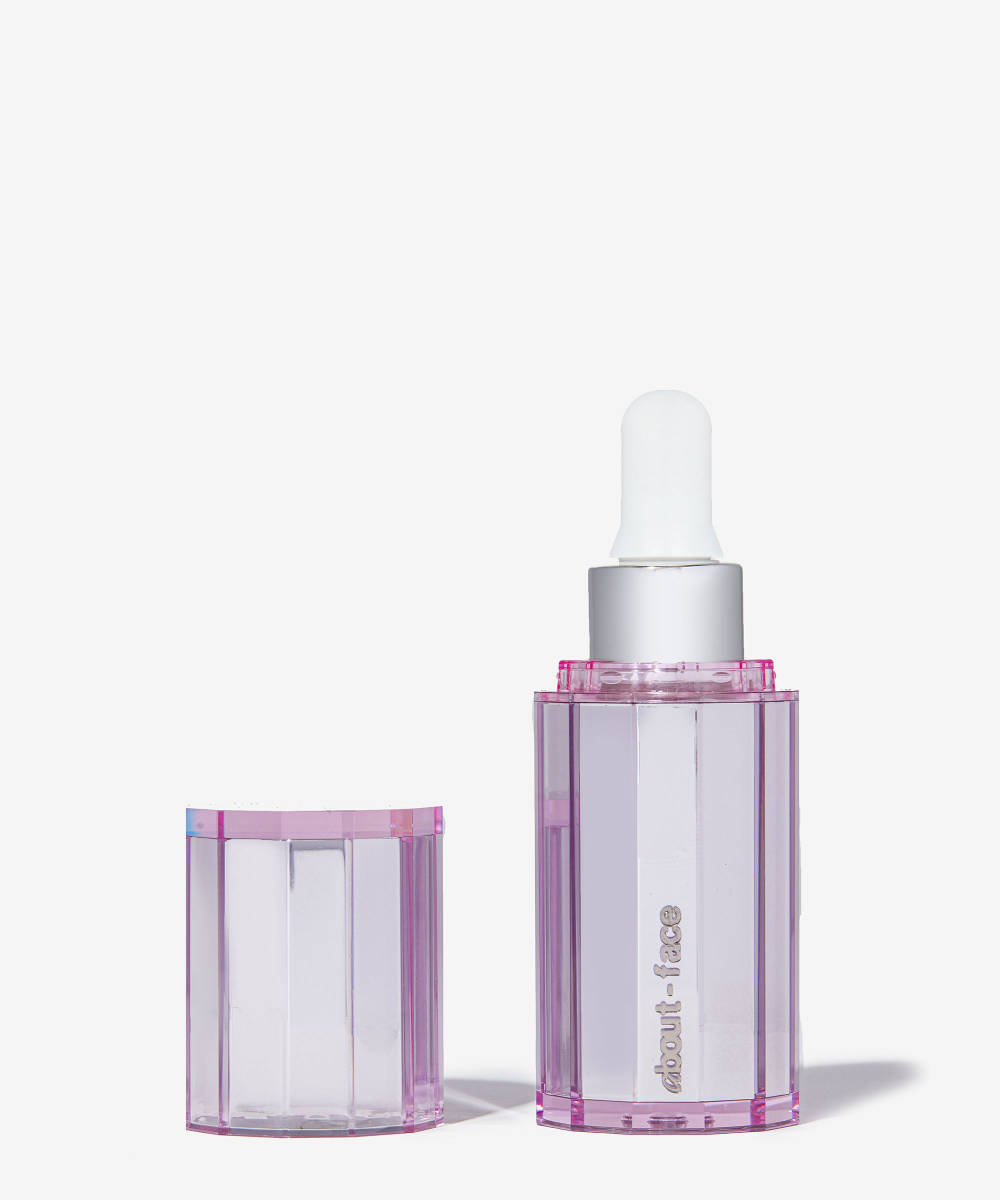 'Golden Glow!!!'
Absolutely brilliant, a little goes a long way and gives you a beautiful glow!
Sophie G.
'Absolutely stunning highlighter'
No sparkles or big pieces of glitter, so it actually looks very natural and skin like. No strobe bar on my cheekbone like some other highlighters
Riot.
'Pigmented and beautiful'
AMAZING highlighter. So pigmented, I bought two other shades! Highly recommended
Ekin.