Whether its skincare or makeup, we all love bagging ourselves a good beauty bargain. With many of us discovering dupes, hunting down budget friendly beauty hacks, and finding affordable makeup brands, like CeraVe and The Ordinary, we no longer need to sacrifice quality for cost, or be paying the price for the rest of month over something.
So, if you're a savvy shopper or simply just wishing to save some money, listen up! We've looked through all of our offerings to create a list of the best affordable beauty products, according to you (BEAUTY BAY's bargain hunters). All of which are under £20, we might add!
By Beauty Bay products are created for the beauty obsessed, by the beauty obsessed and you'll be even more obsessed with the price. These budget friendly beauty products don't skimp on quality either, with eyeshadow palettes with high-pigment payoff to skincare products that use natural, skin beneficial ingredients, you are still get all the goodness, without the price tag.
By BEAUTY BAY Neutral 16 Colour Palette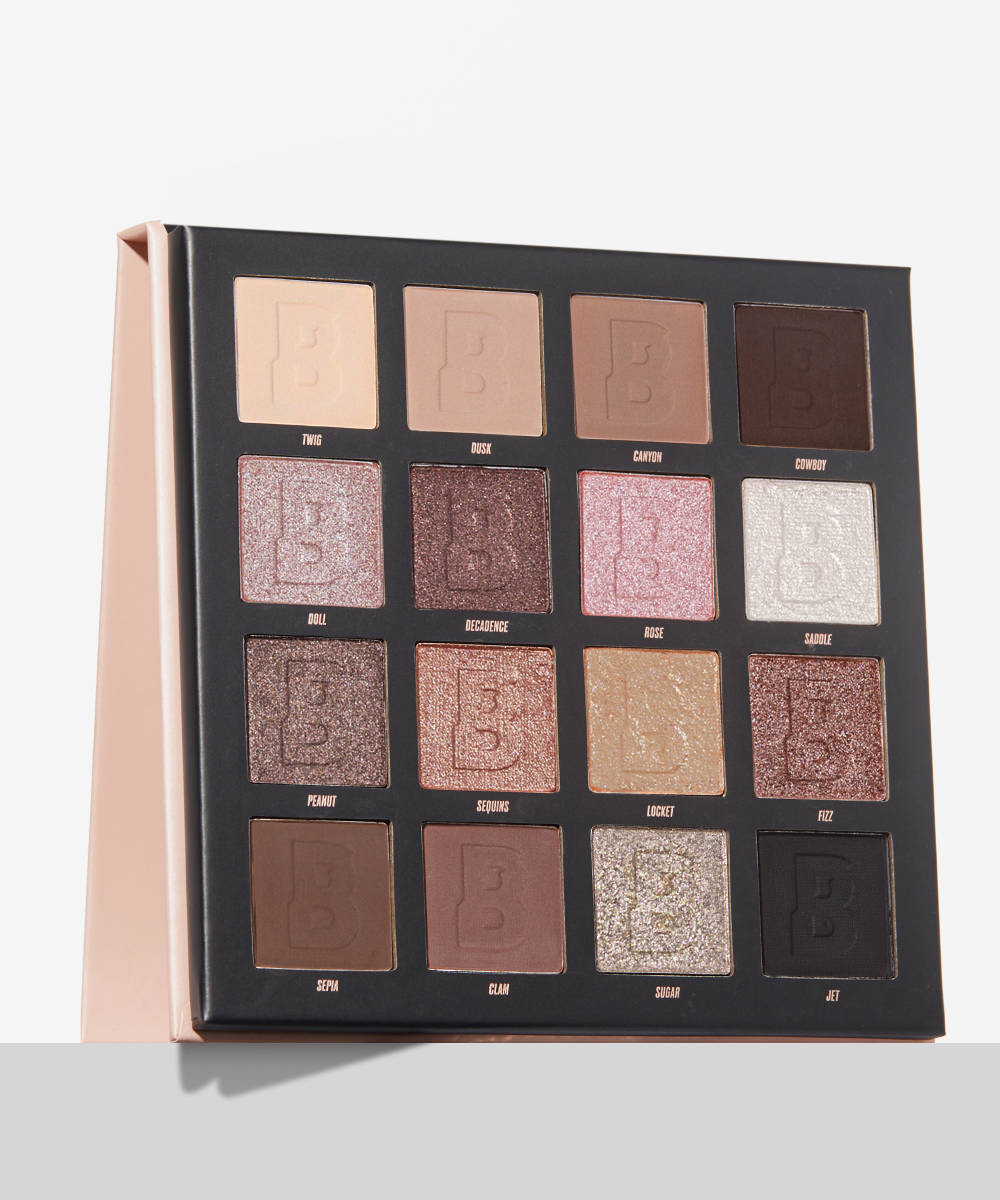 "PERFECT COOL TONED PALETTE"
Amazing quality for such a low price!
Riah
By BEAUTY BAY Laminated Brows Set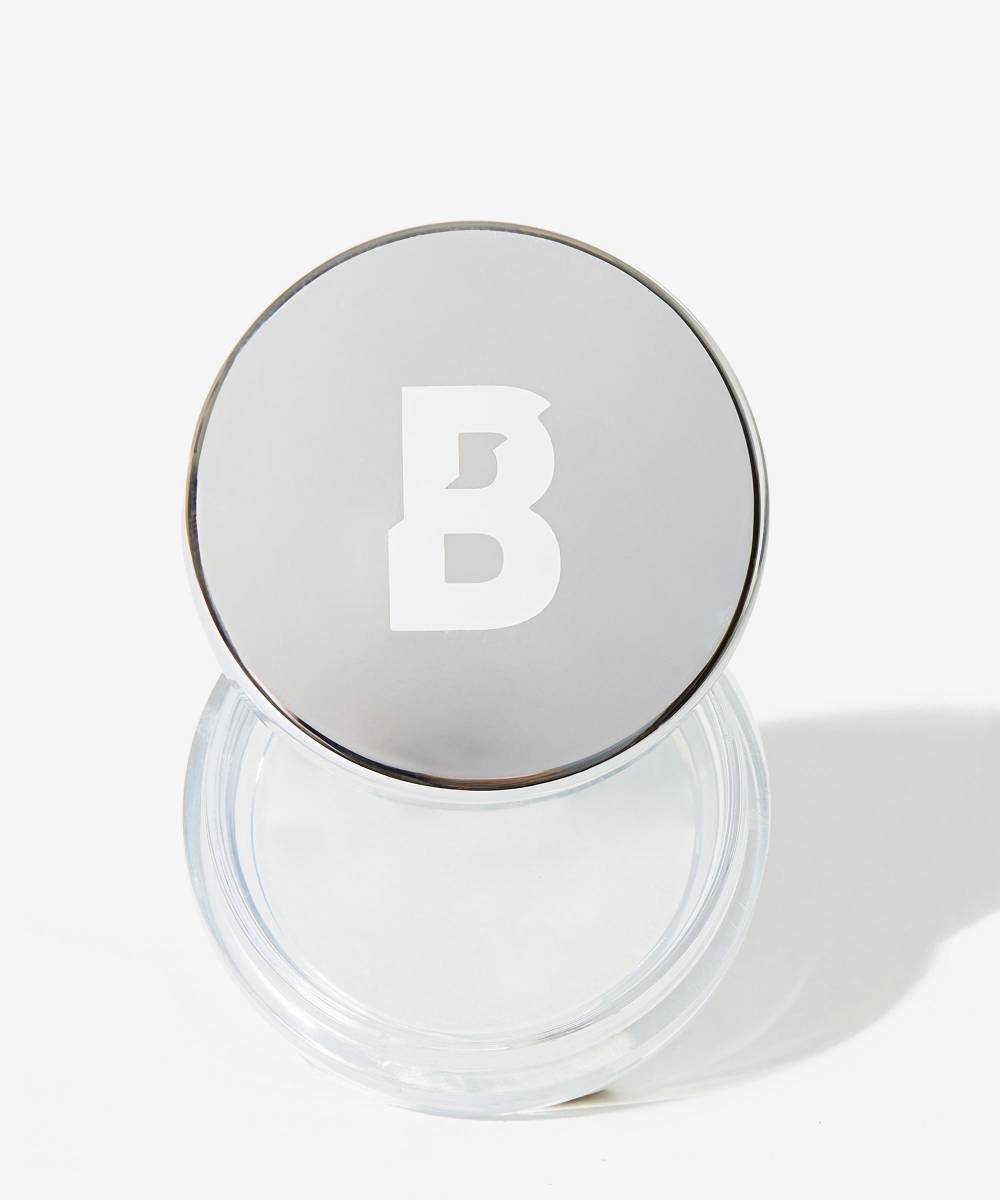 "GREAT SET, AFFORDABLE"
A great set that's affordable, with 5 soft and big spoolies, I love the result on my brows!
Koi L
By BEAUTY BAY Butter Cup Cleansing Balm With Oat Lipid And Chamomile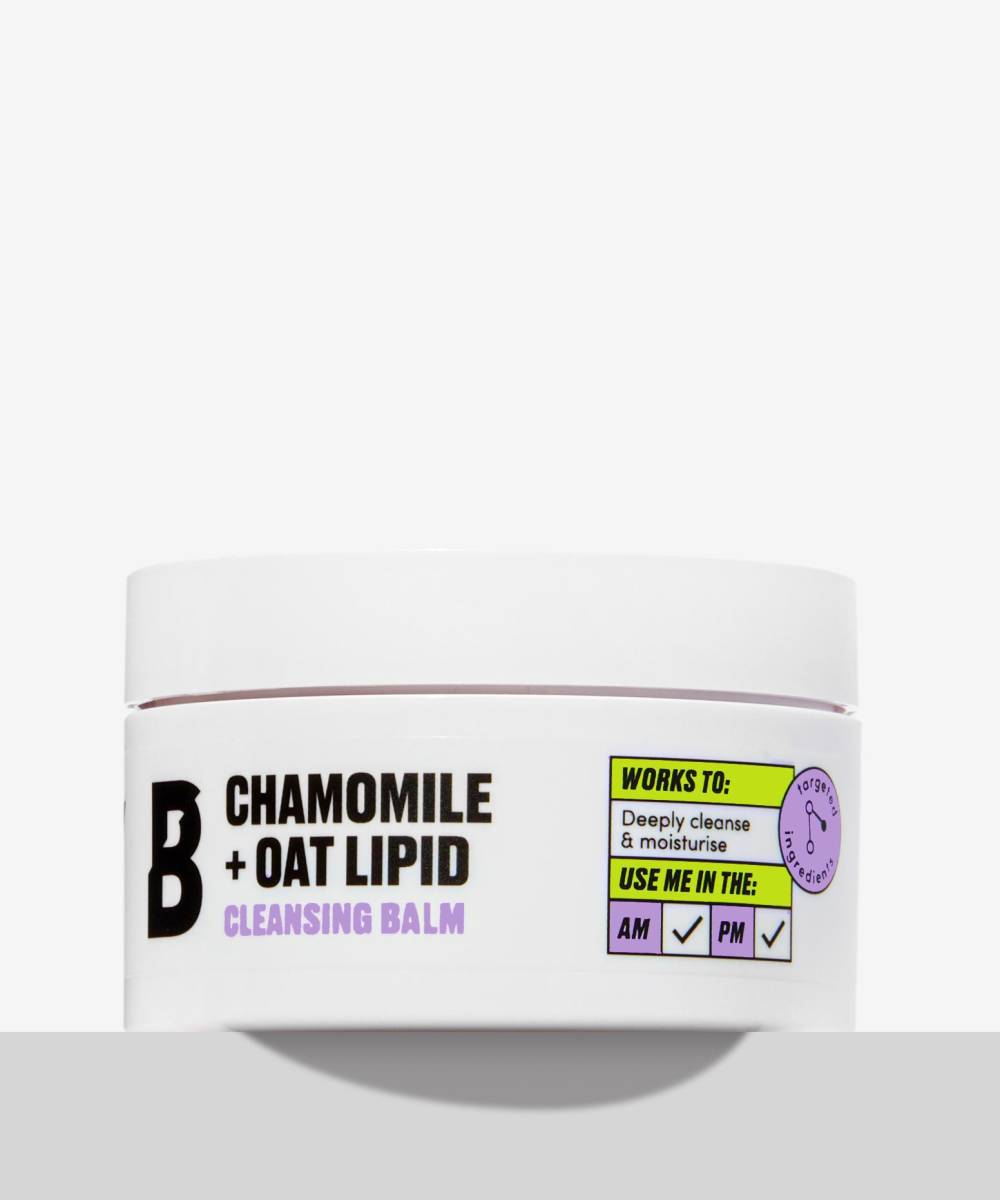 "AMAZINGLY GREAT FOR THE PRICE 😁"
This is so amazing for the price! It's feels so lovely on my skin & leaves it feeling incredibly soft!
Chloe D
Meet the TikTok famous brand, CeraVe! This affordable, dermatologist approved skincare has something for everyone, so no matter the skin type, they'll have a budget friendly option available to you. And you don't need to question the quality with every product containing ceramides, which are an essential part of a healthy skin barrier.
CeraVe Moisturising Cream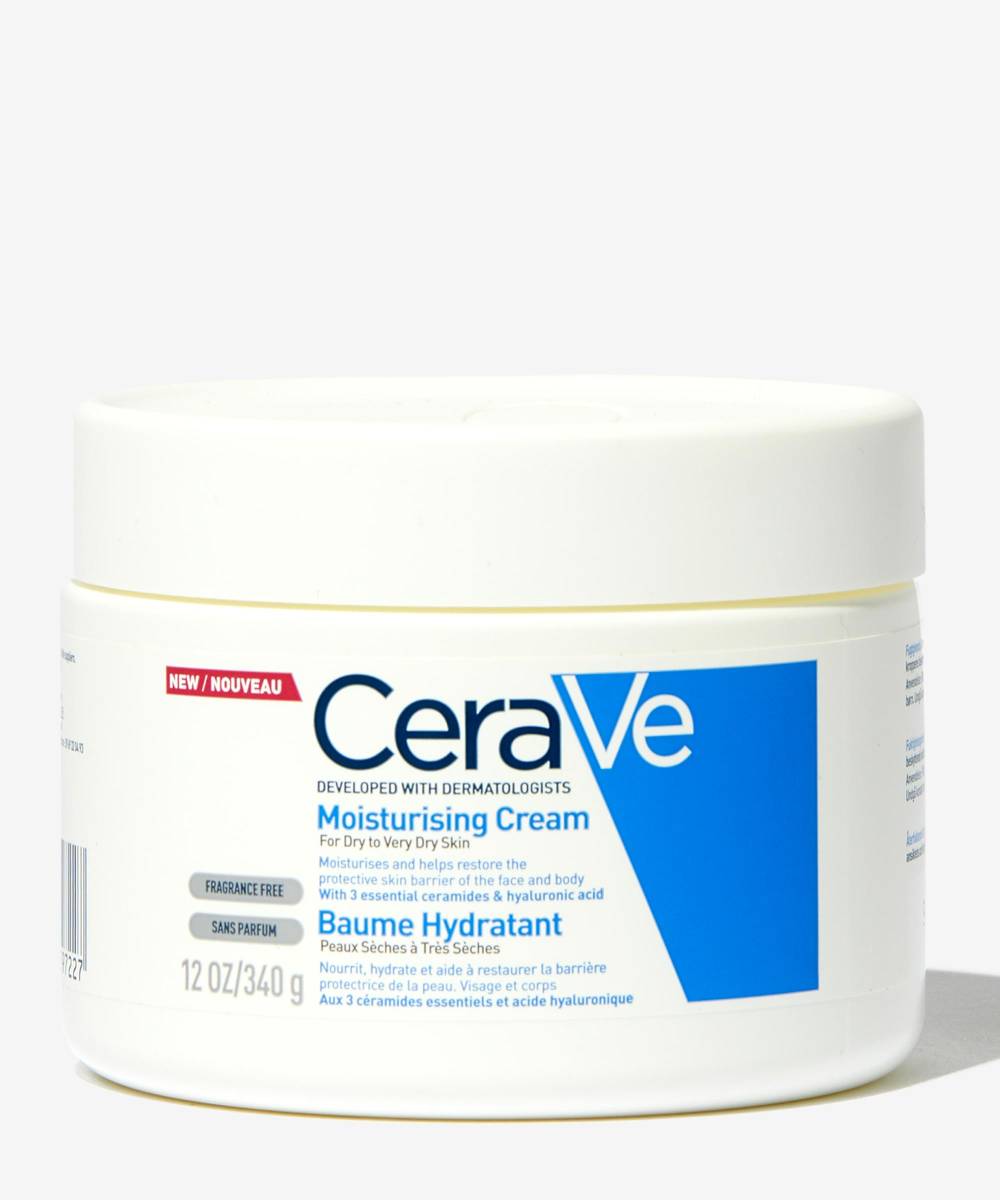 "AFFORDABLE"
Only moisturiser I use, does the job and very affordable
Rose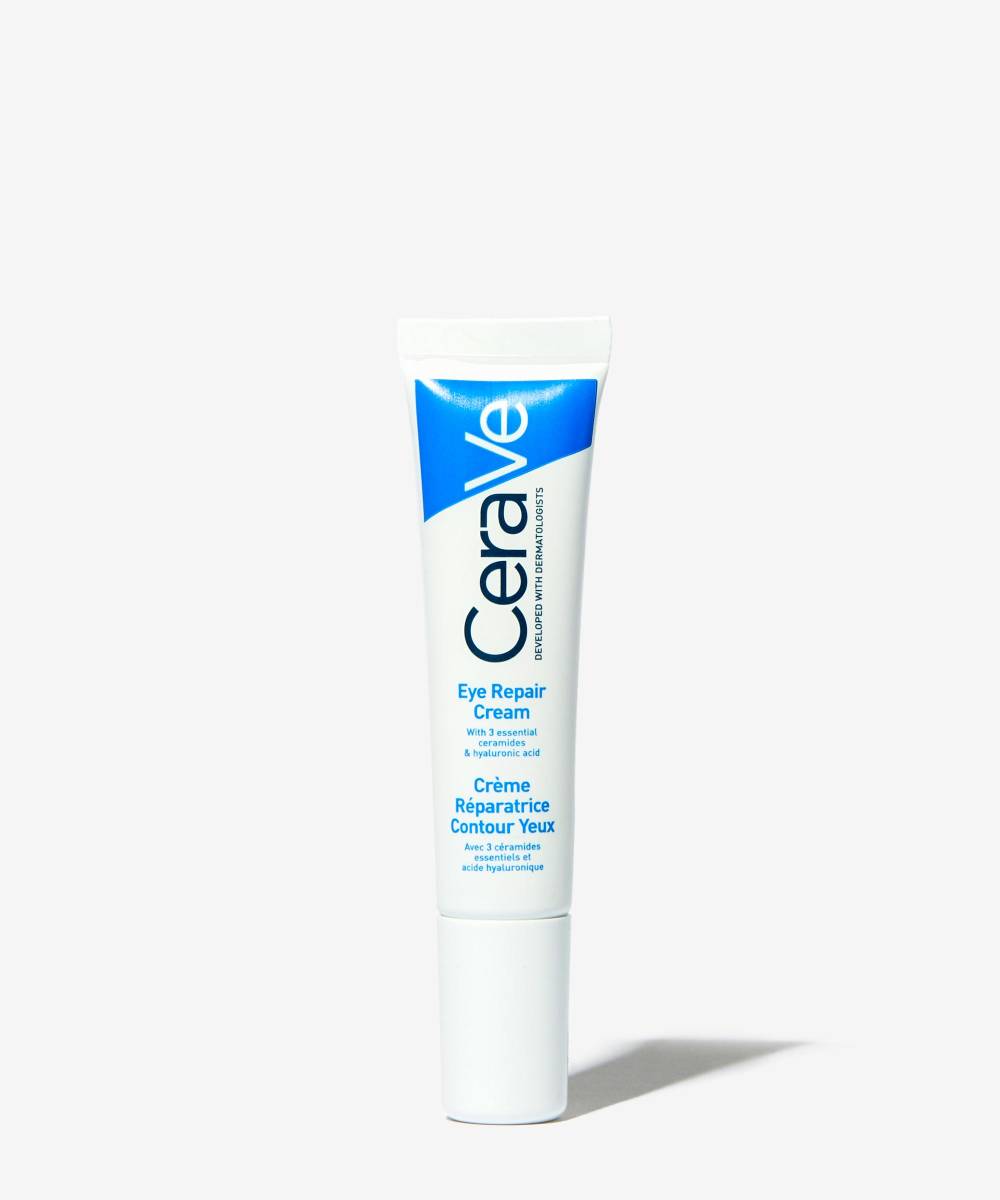 "GENTLE AND HIGHLY HYDRATING EYE CREAM"
This brand is such a great discovery. Definitely lives up to the hype – IMHO at least. I have very sensitive eyes and this cream works wonders. Skin definitely feels hydrated and plump! This eye cream also acts as a great base for make up. At this price, I will definitely repurchase.
Isabel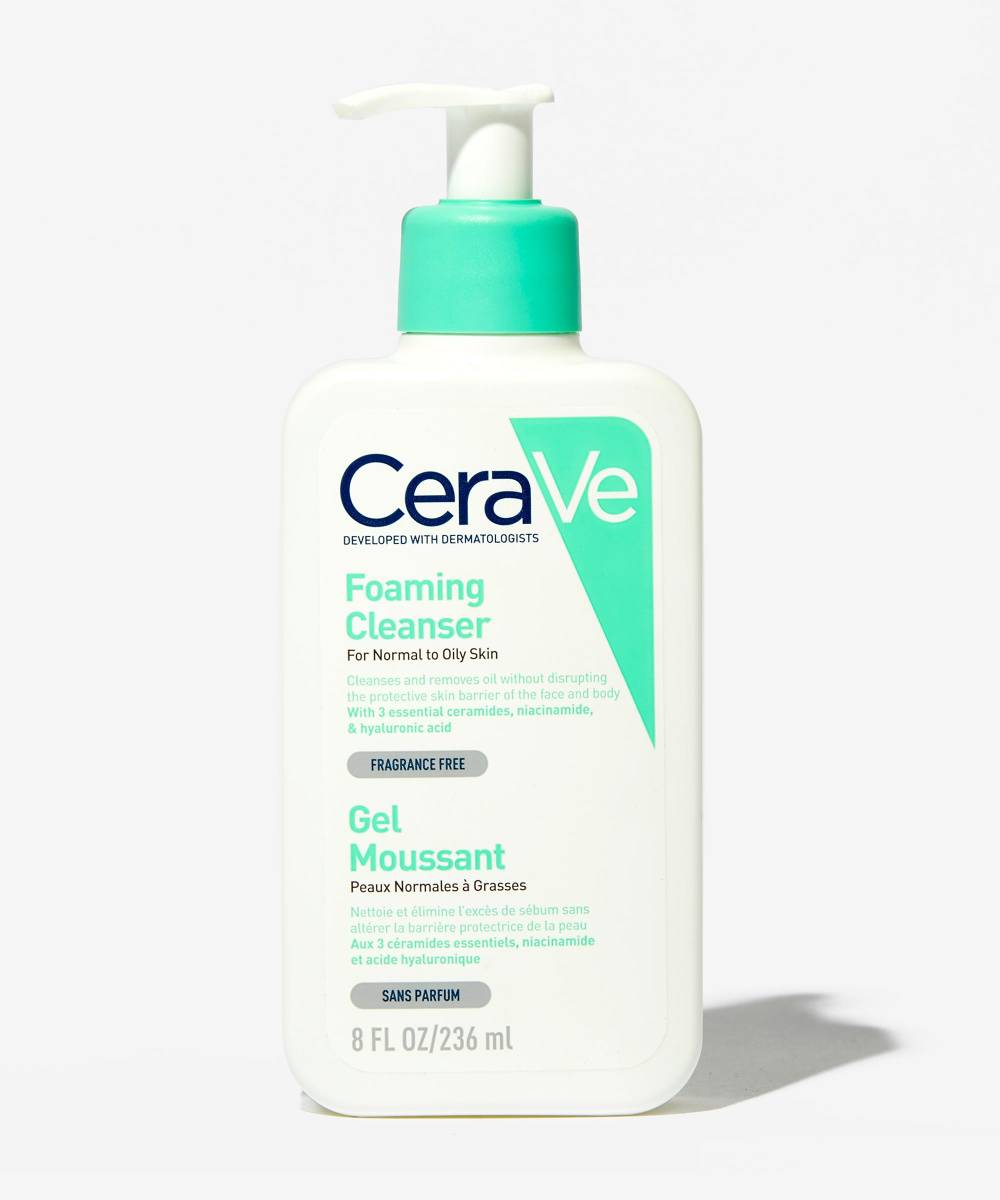 "WISHED I'D BOUGHT THIS YEARS AGO"
I suffer from dry and oily skin, mild rosacea and bumps around my jaw line. Tried this after a rosacea breakout and it cleared my skin up really quickly. Doesn't dry my skin out, takes off make up and no irratitating my very sensitive skin. Excellent value for money as you only need a tiny wee bit to lather up.
Emma
The Ordinary, the skincare brand with integrity, providing formulas that offer results that are anything but ordinary. With simple, frill-free packaging which allows them to focus solely on providing you with familiar, ingenious formulas you know and love at refreshing prices that don't break the bank.
The Ordinary AHA 30% + BHA 2% Peeling Solution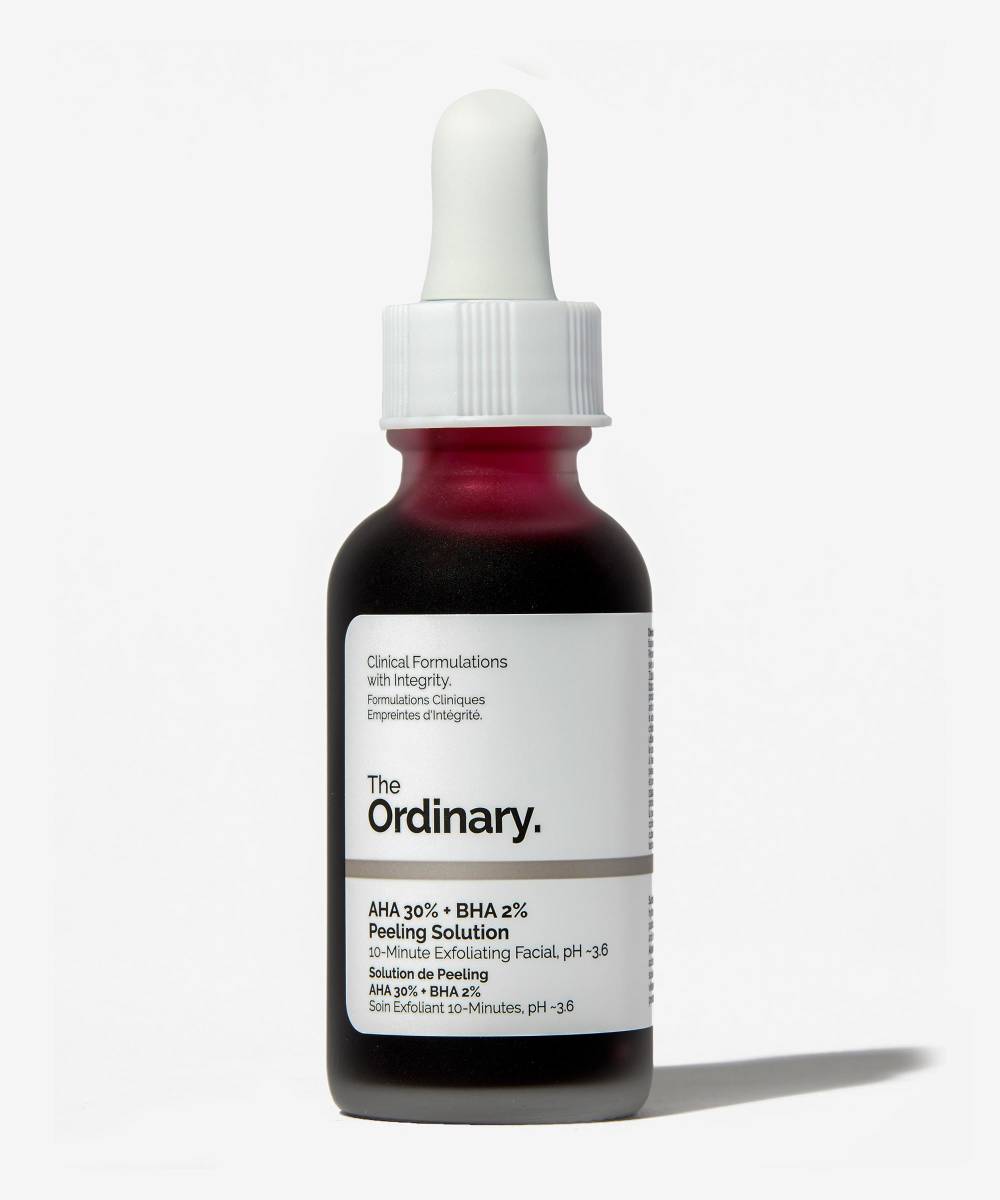 "THE MOST EFFECTIVE FACE MASK FOR YOUR SKIN!"
I use this product twice a week as recommended and my skin feels so soft and it brings down pigmentation of acne scars also! Very good product if you like to see pretty quick results and an affordable price also!
Louise
The Ordinary Glycolic Acid 7% Toning Solution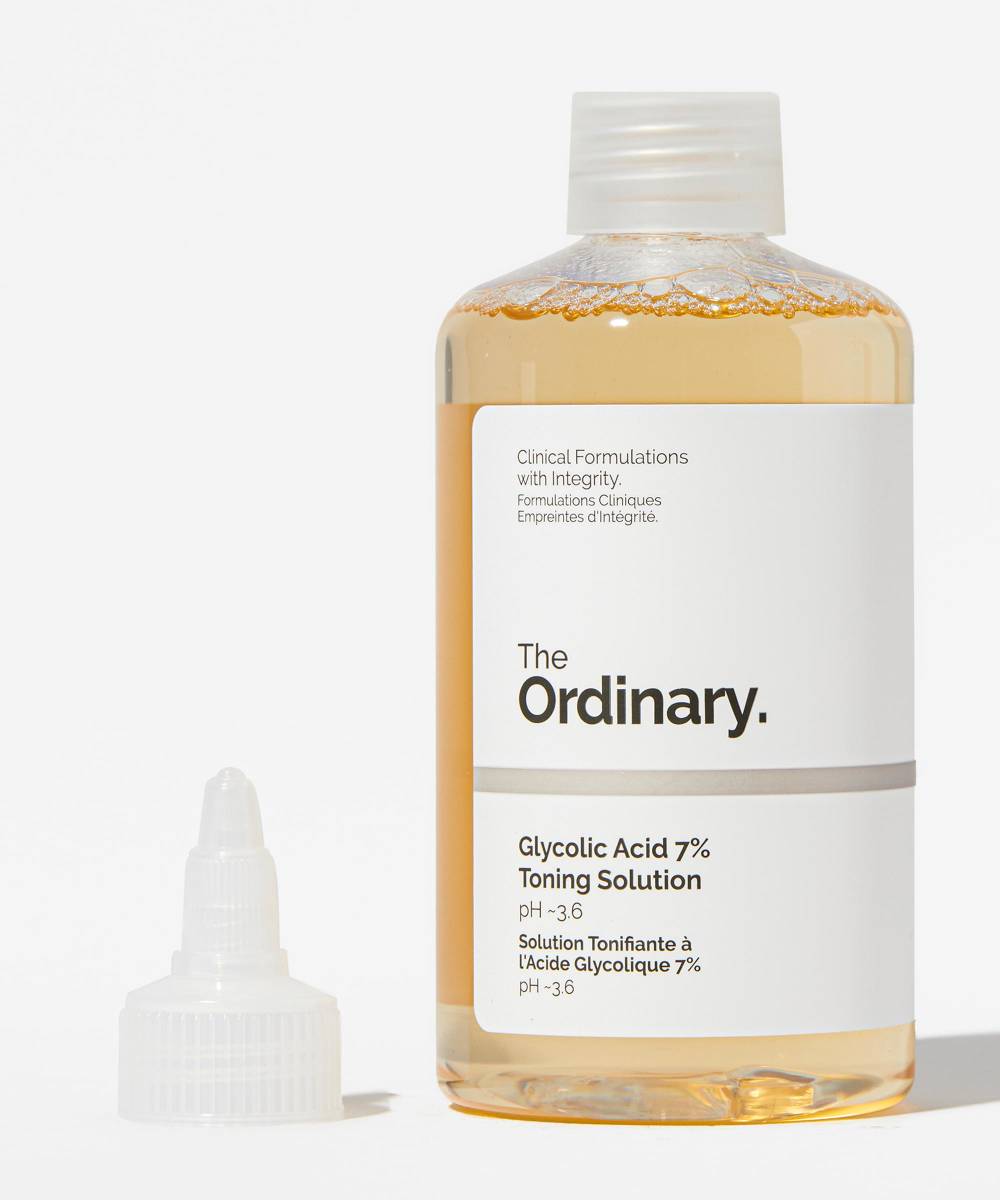 "LEAVES THE SKIN FRESH AND RENEWED!"
I take my make-up off every day with a wipe and then use this cleanser with a cotton pad , the amount of makeup that comes off with this is great. Really the skin fresh and clean! Very reasonably priced and does a great job!
Cole
The Ordinary Supersize Squalene Cleanser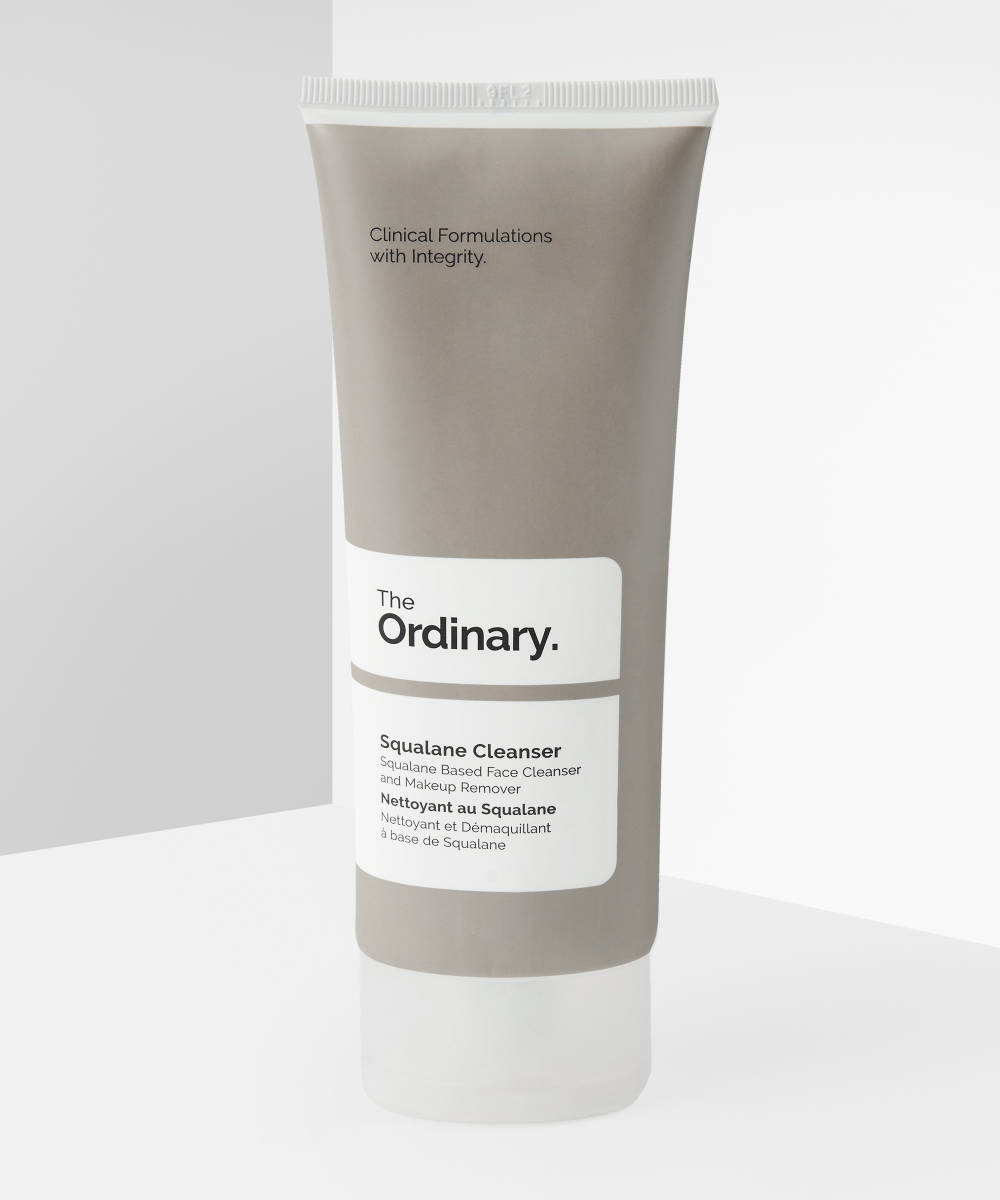 "LOVE IT!"
Amazing, reliable and very safe for skin – a must have with a good price.
Lena
If you're makeup obsessed, you'll have definitely heard of this brand. Makeup Revolution is an established brand of 28 years and prides themselves in developing innovative, yet affordable makeup. With all kinds of makeup available, hundreds of which are cruelty free, the brand caters to every beauty loving savvy shopper out there.
Makeup Revolution Conceal & Define Foundation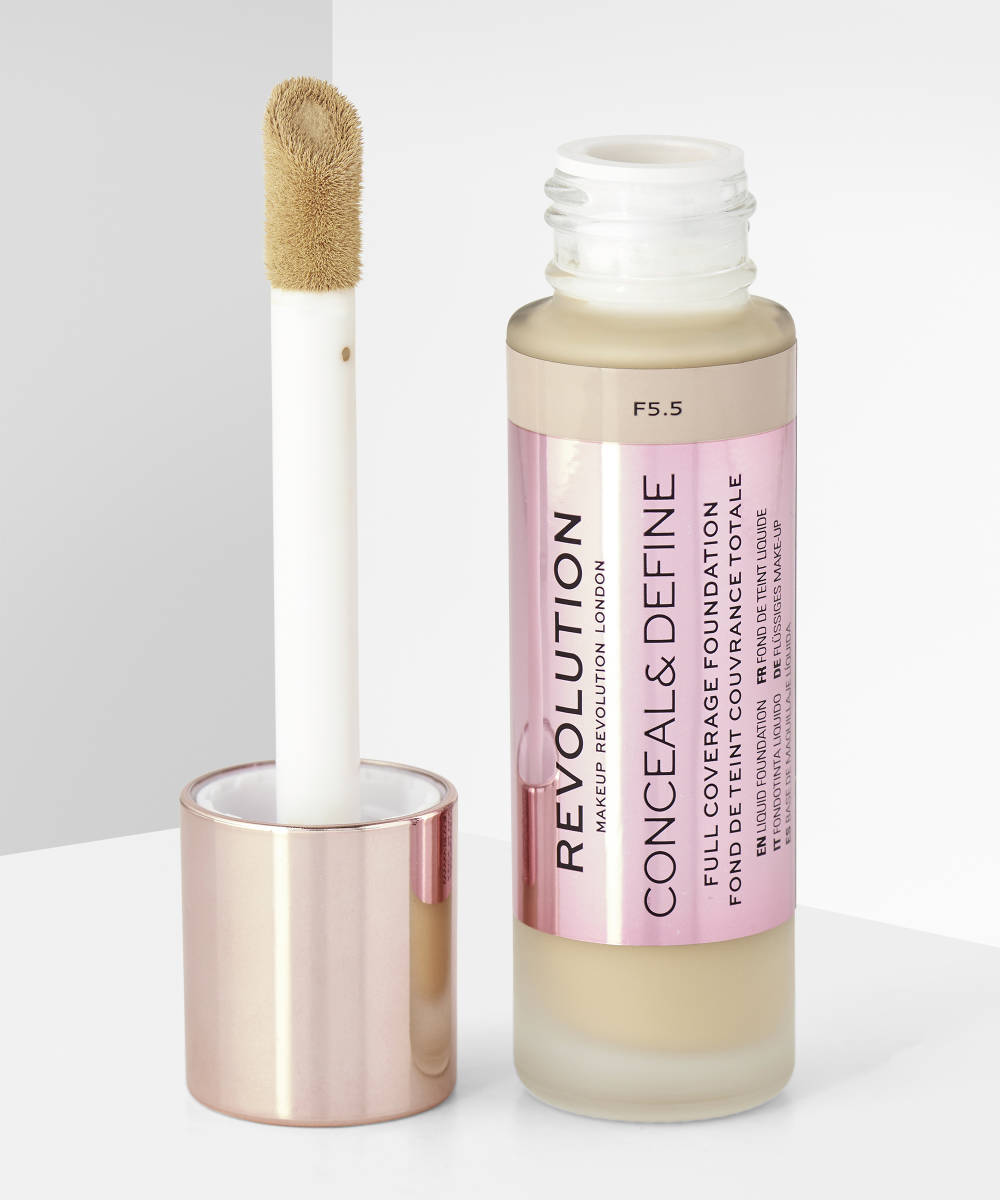 "A GODSEND!"
This foundation always proves to be the best. The pigment and formula is beautiful and so easy to apply. I've tried other foundations but I somehow always end up coming back to this one. Really good value for money and I think i'll stick with this foundation forever.
ellise
Makeup Revolution Forever Flawless Allure Eyeshadow Palette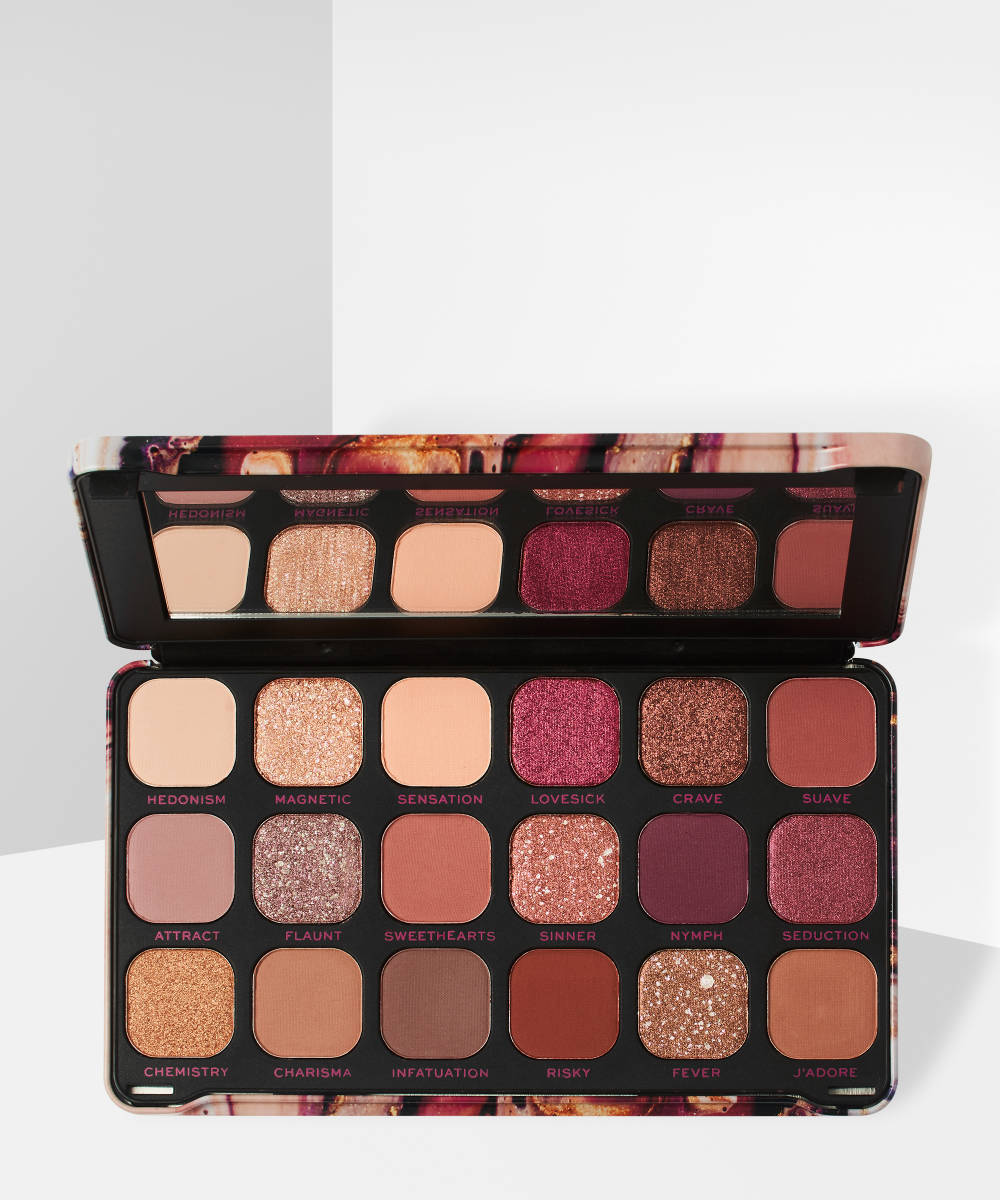 "GREAT PALETTE!"
The quality for the price is actually more than great. No fallout, blends easily, great pigmentation and beginner friendly. The color go very well together. The packaging feels nice and sturdy. The mirror is big and perfect.
Sally
Makeup Revolution Shimmer Bomb Lip Gloss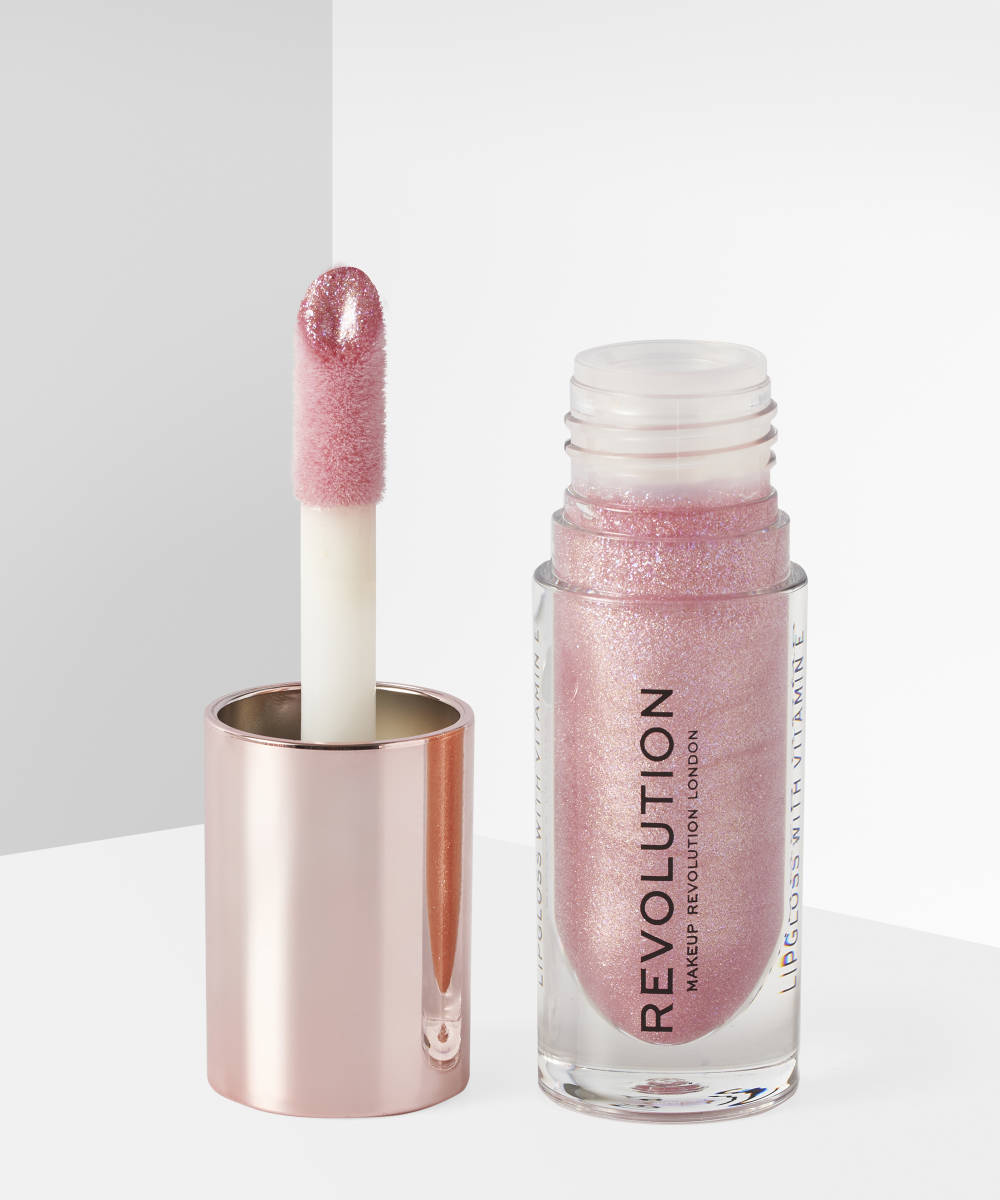 "AMAZING"
This lip gloss is bomb, doesnt have too much glitter or too much pigment. Great value for money and great topper for other lippies
Ilya
5. NYX Professional Makeup
Loved by makeup artists and newbies alike, NYX Professional Makeup is a favourite amongst everyone, providing professional style makeup at a fraction of the cost. If you haven't got something from this brand in your makeup bag already, take a look at some of the affordable options below to get you started.
NYX Professional Makeup Epic Ink Liner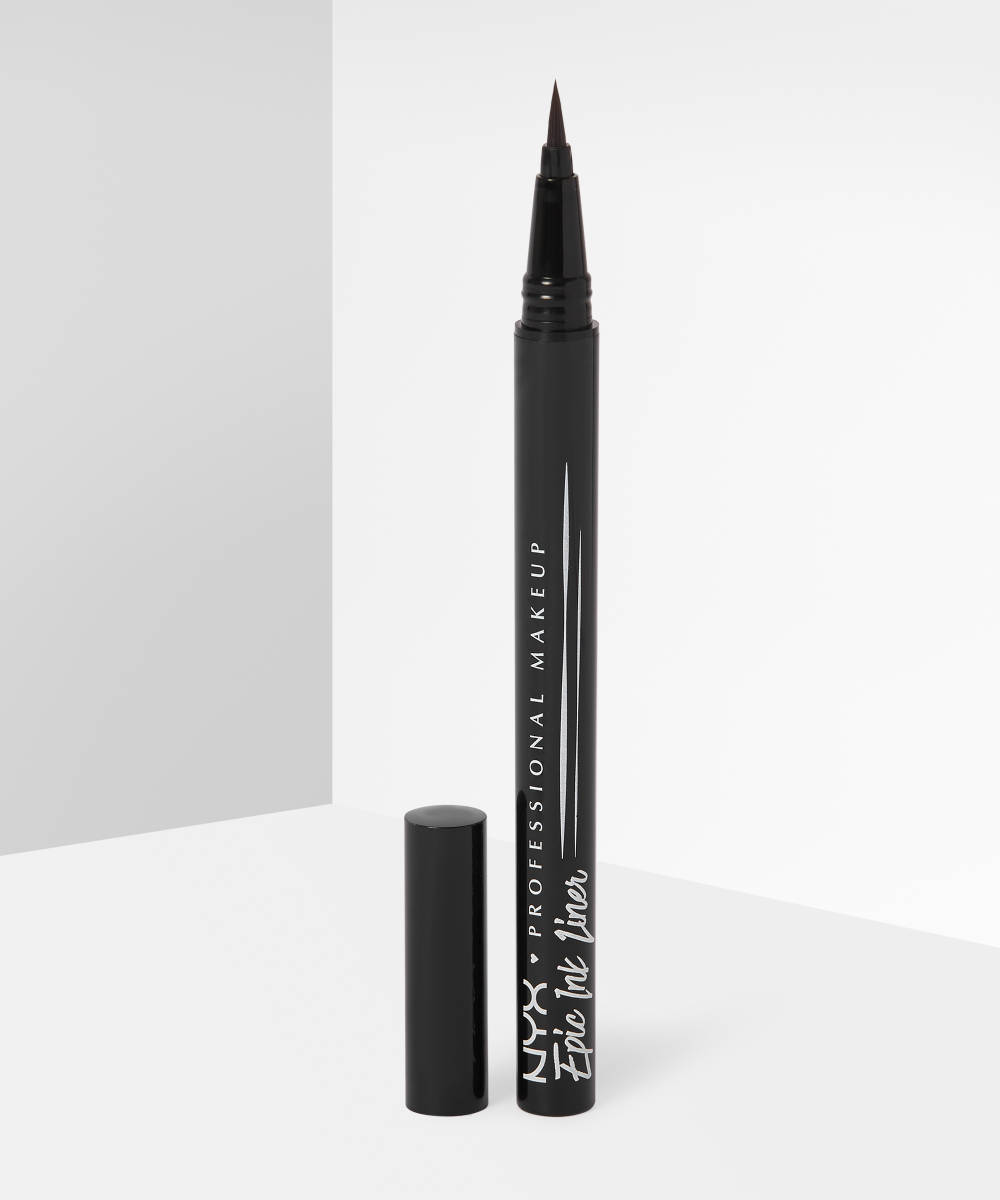 "LOVE IT"
This eyeliner is so good, goes on well and is actually affordable! Will be buying again
Fiona
NYX Professional Makeup Shine Loud High Shine Lip Colour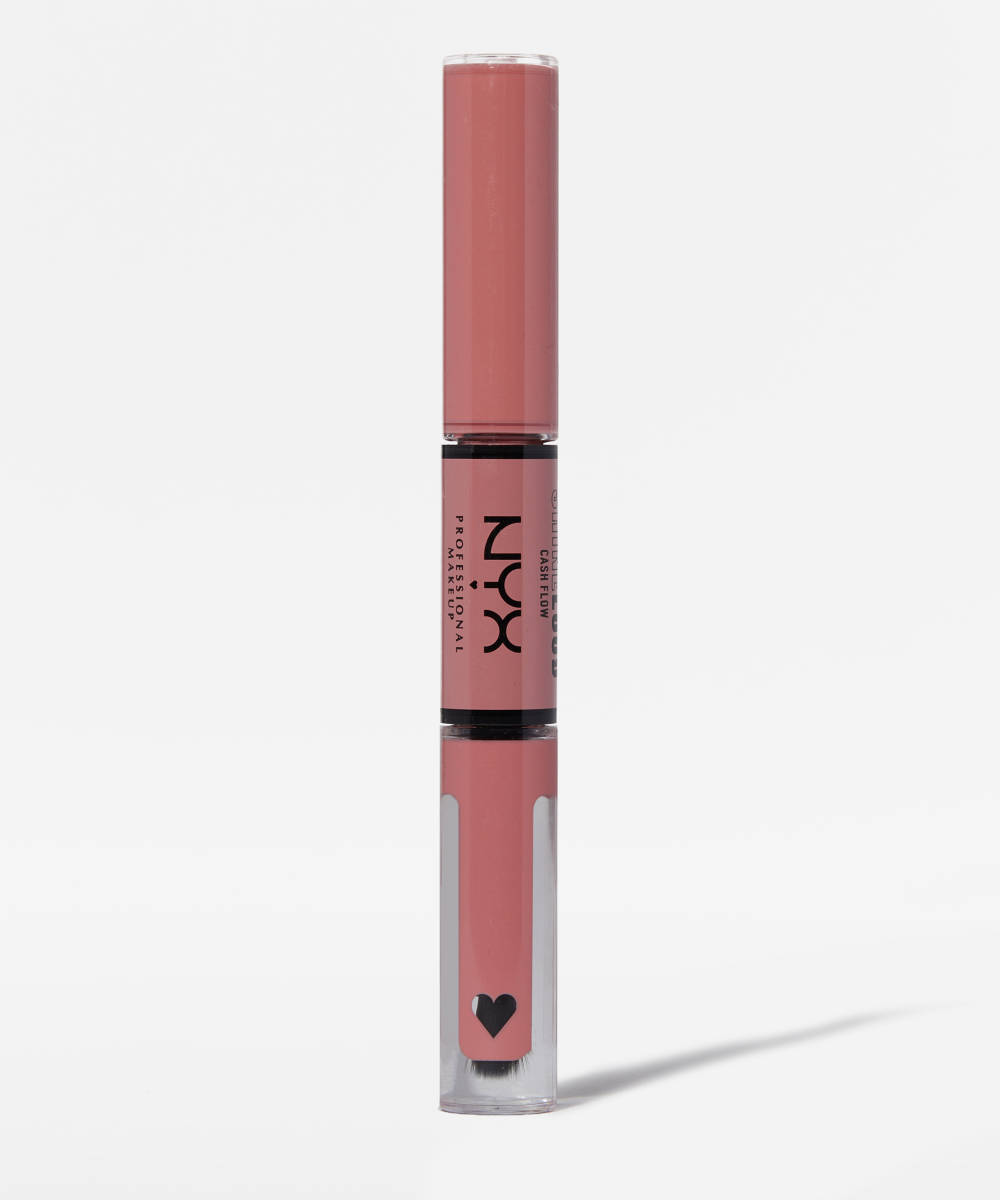 "LOVED IT!"
Amazing color and long lasting! Better than Kylie cosmetics at a fraction of the prize
Mia88
NYX Professional Makeup Micro Brow Pencil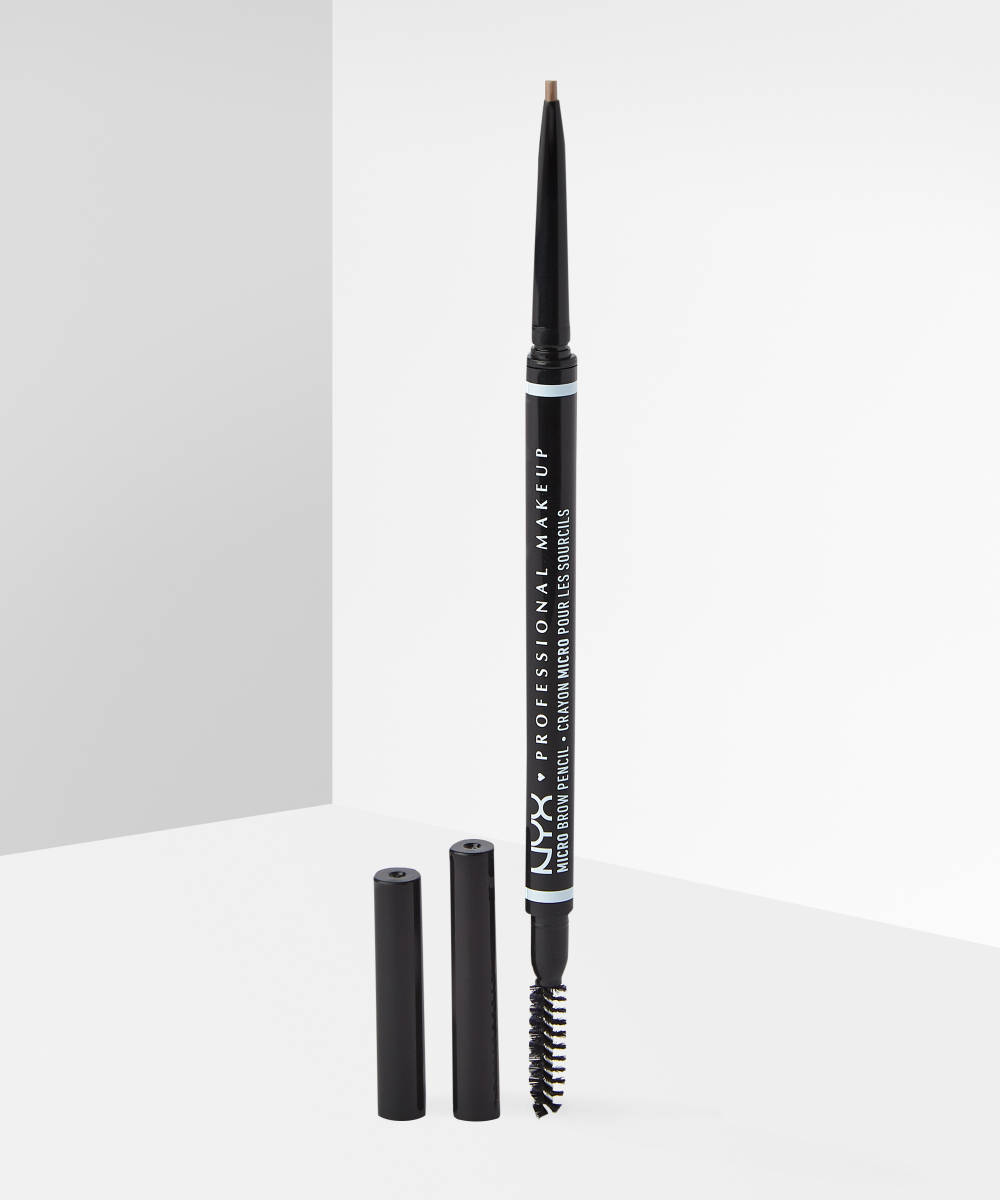 "MY FAV BROW PENCIL"
I've used this brow pencil for years. It looks so natural and I can do my brows quickly. It lasts quite well on it's own but I like setting it with clear eyebrow gel. Such great value for money. Nyx is a really great brand.
Ciara
Looking to enhance your skincare routine? Then Mario Badescu is the brand for you, having been developing formulas for over 40 years, they really are the experts in all things skin related. Addressing all skin concerns you may have, with affordable offerings that ensure you can have effective skincare, no matter the budget.
Mario Badescu Rose Lip Balm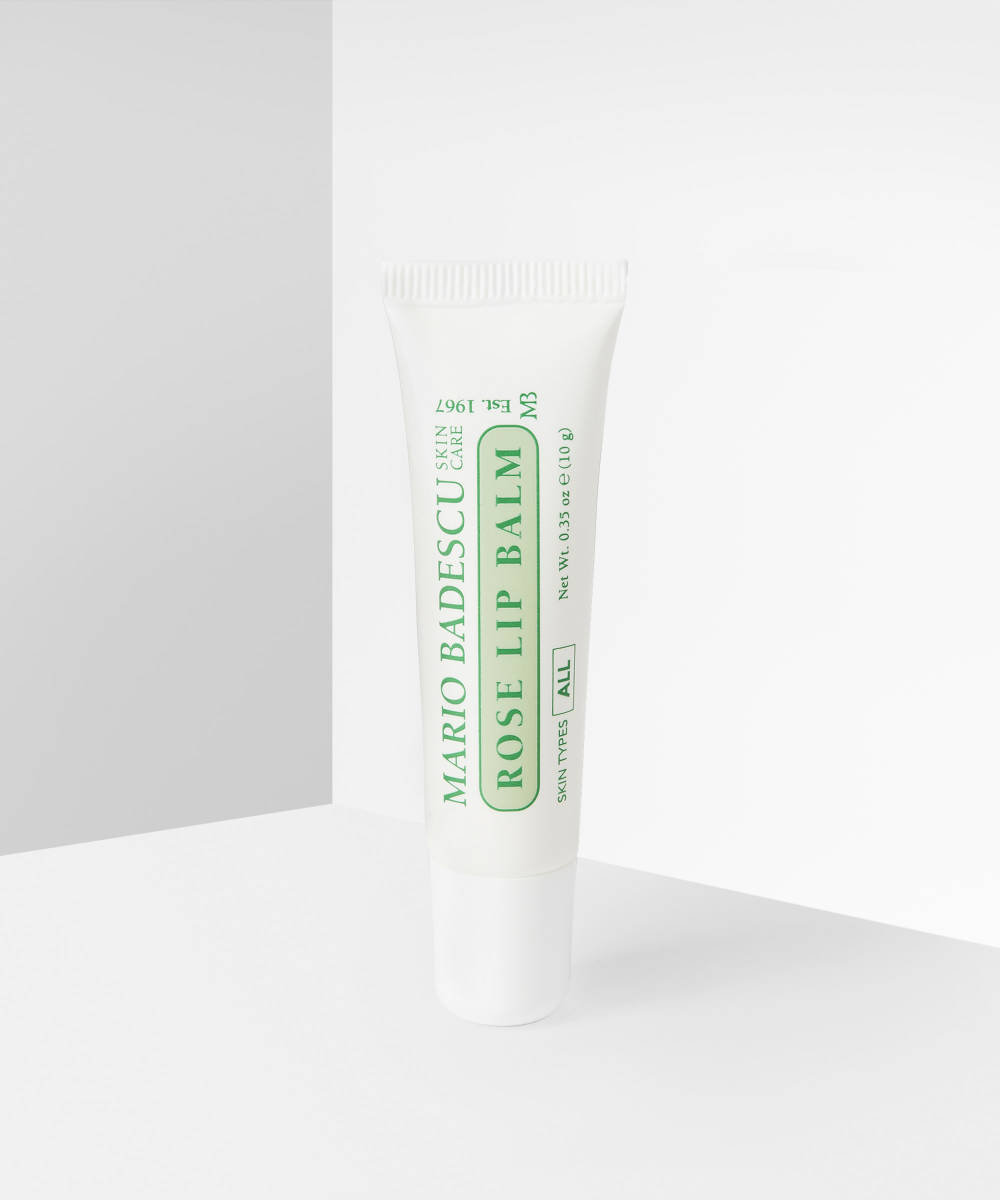 "5⭐️"
Great product – glossy and decent price
Nelima
Mario Badescu Facial Spray With Aloe, Chamomile And Lavender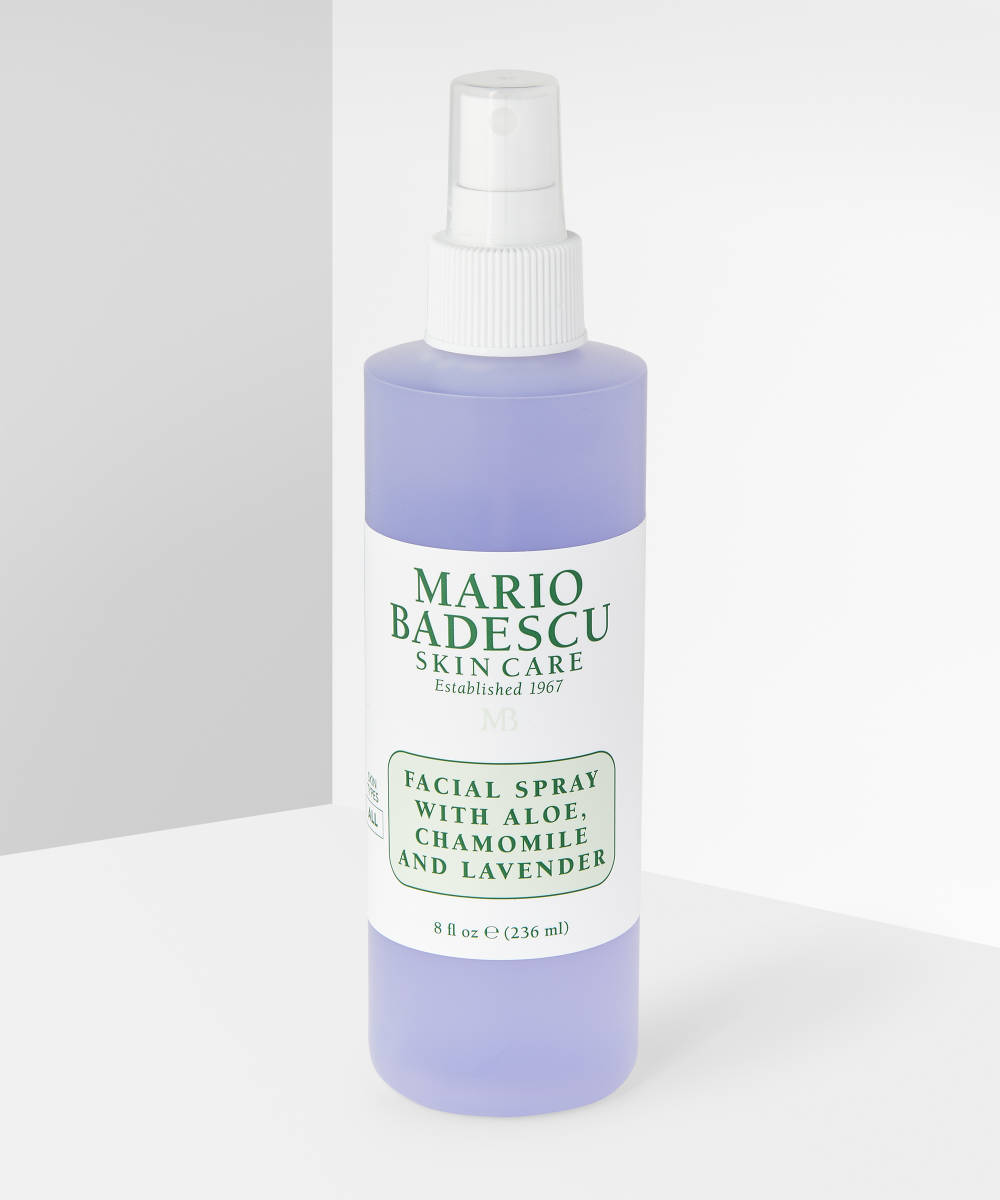 "FRESH SCENT AND AMAZING FEEL"
Amazing little bargain. It smells delightful and has been amazing for me throughout the day. It's keeping my skin hydrated and I'm also using it as a toner which seems to be doing a fab job!
Chloe
Mario Badescu Silver Powder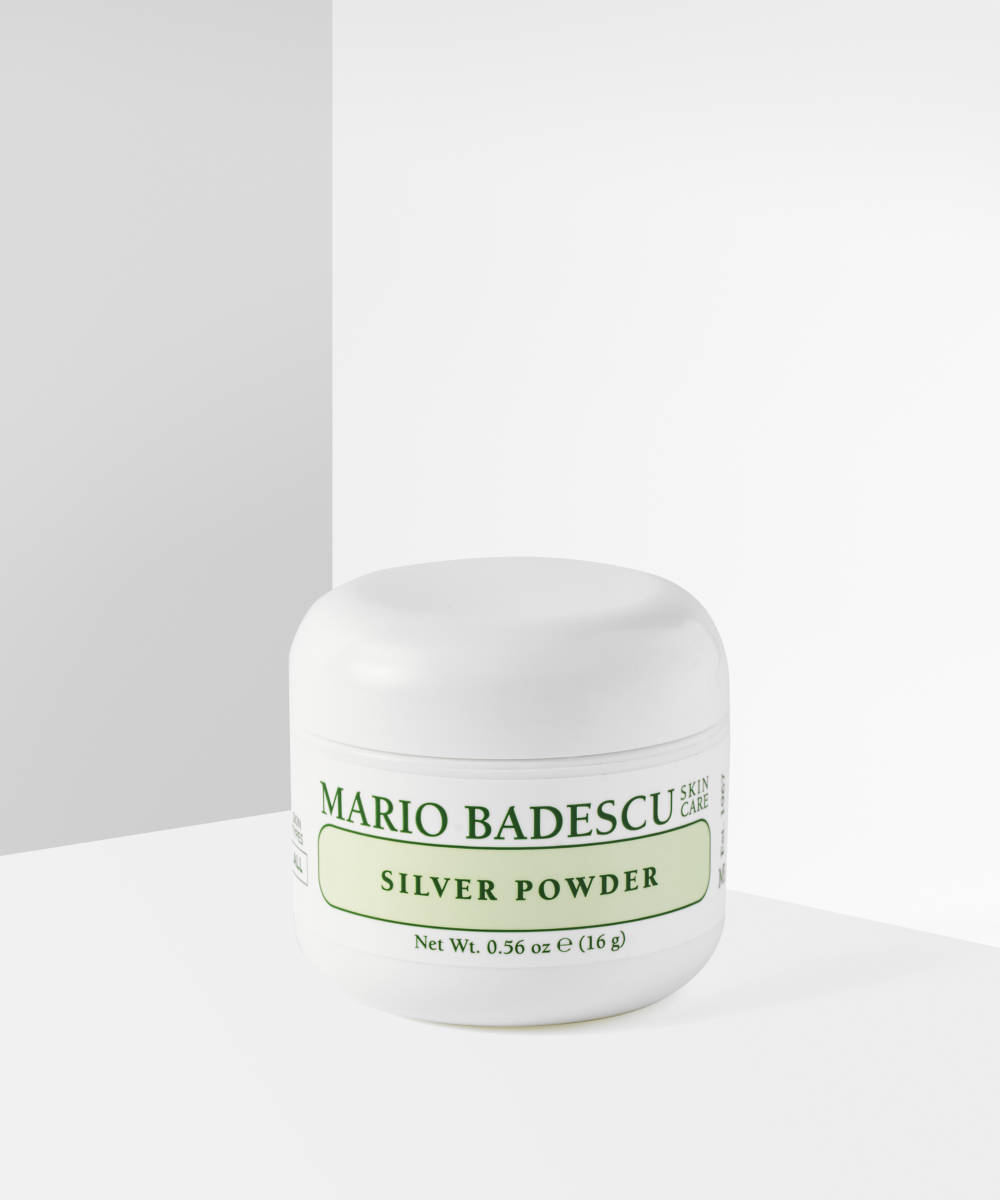 "LOVE"
The silver powder is truly phenomenal and works wonders. I have had trouble with blackheads for a very long time and nothing has come close to the effectiveness of this product. Even applying and leaving it for 2-3 minutes after coming out of the shower makes it strip out a lot of dirt from blackheads. Love it!!
Sukh
Get Noughty, but without being naughty to your bank account. This hair and body brand allows you to build and upgrade your routine with premium haircare and body care essentials made with natural alternatives that won't cost the earth or you! Plant powered products that aren't pricey.
Noughty Frizz Magic Anti-Frizz Conditioner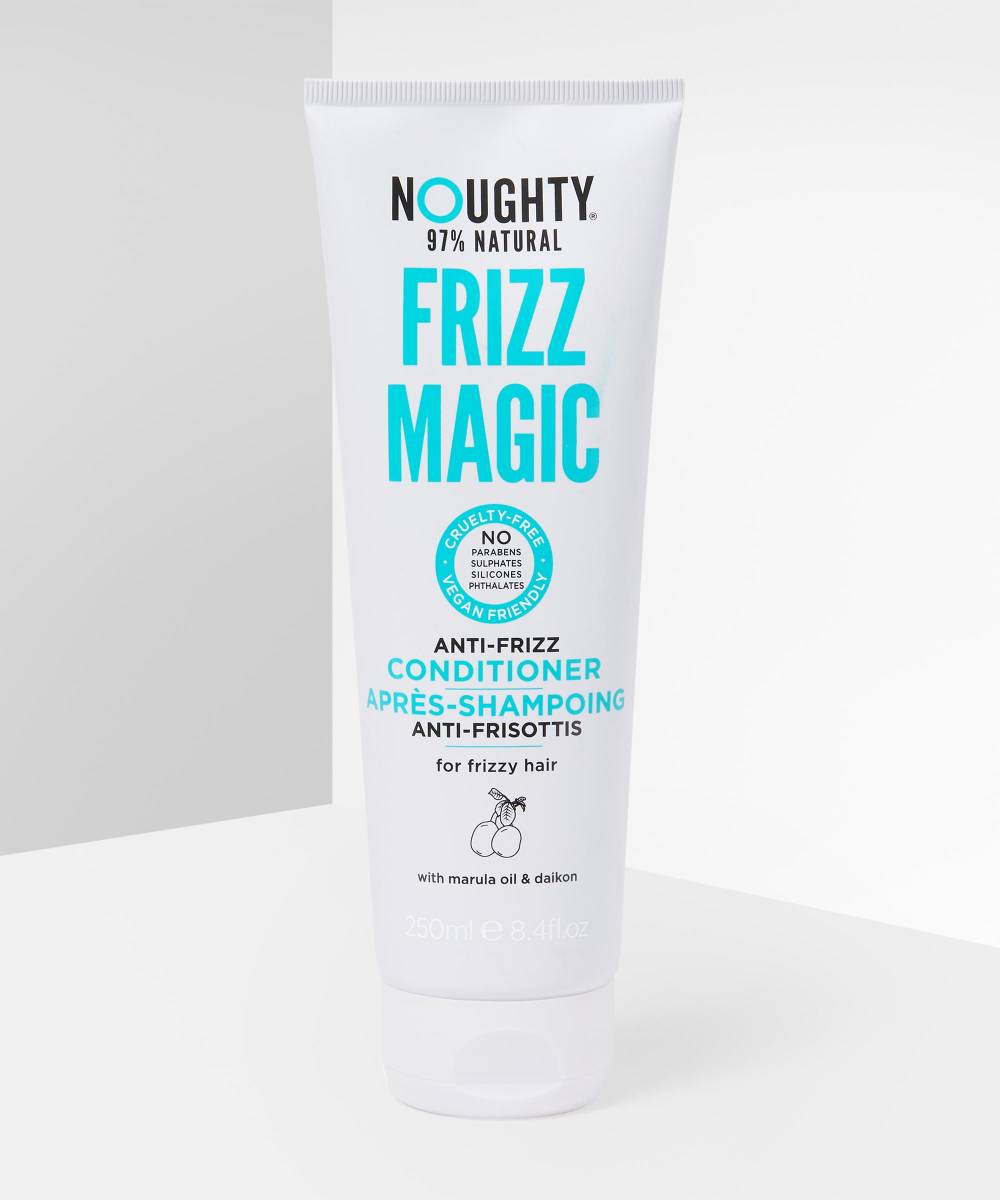 "LOVE!!!!"
Smells good, don't need much of the product for a good result! Good value for money. Recommend.
holskie_b
Noughty To The Rescue Intense Moisture Treatment Mask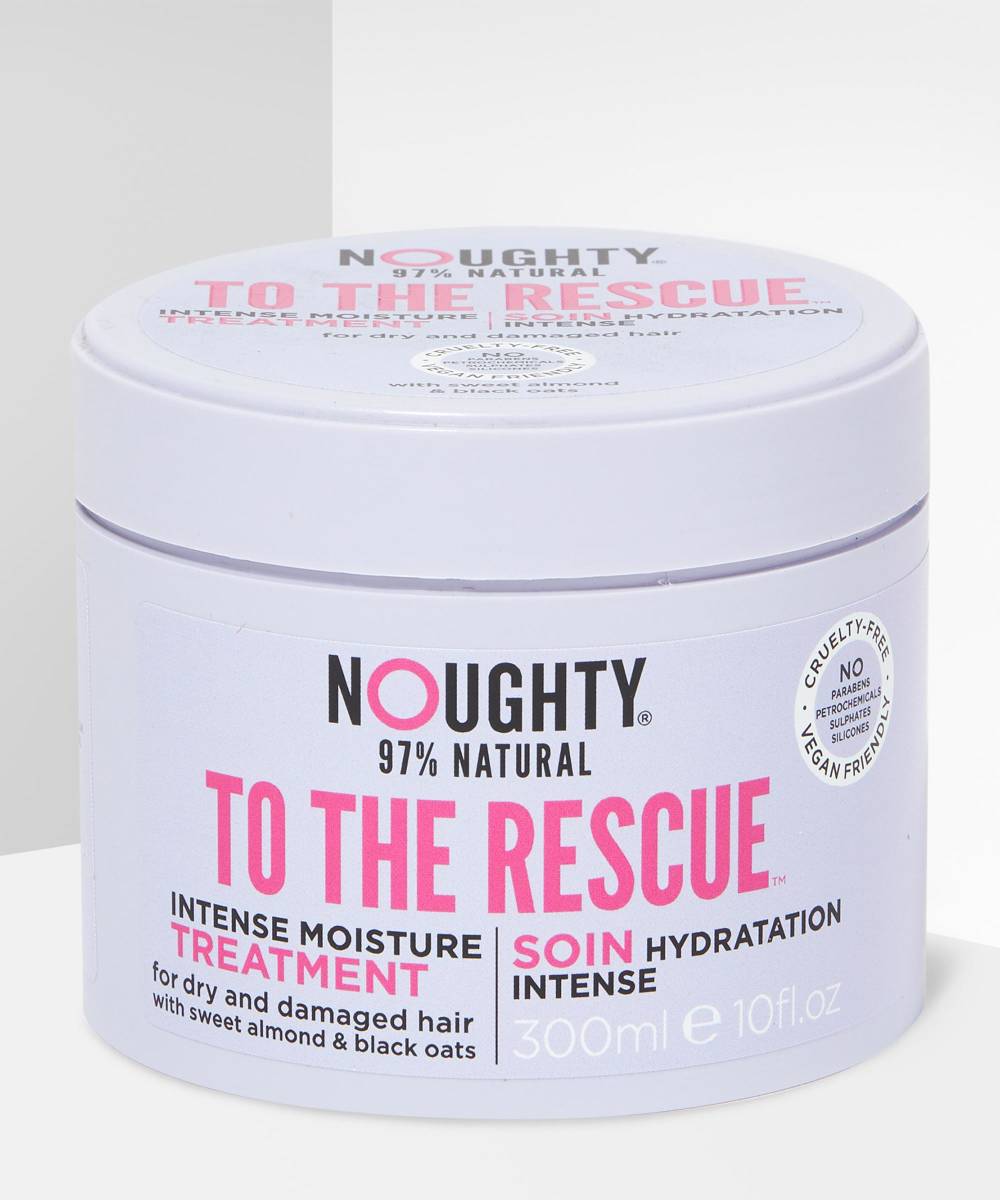 "AMAZING"
Amazing and smells nice. Very moisturizing mask
……..
Noughty Little Saviour Microfibre Hair Towel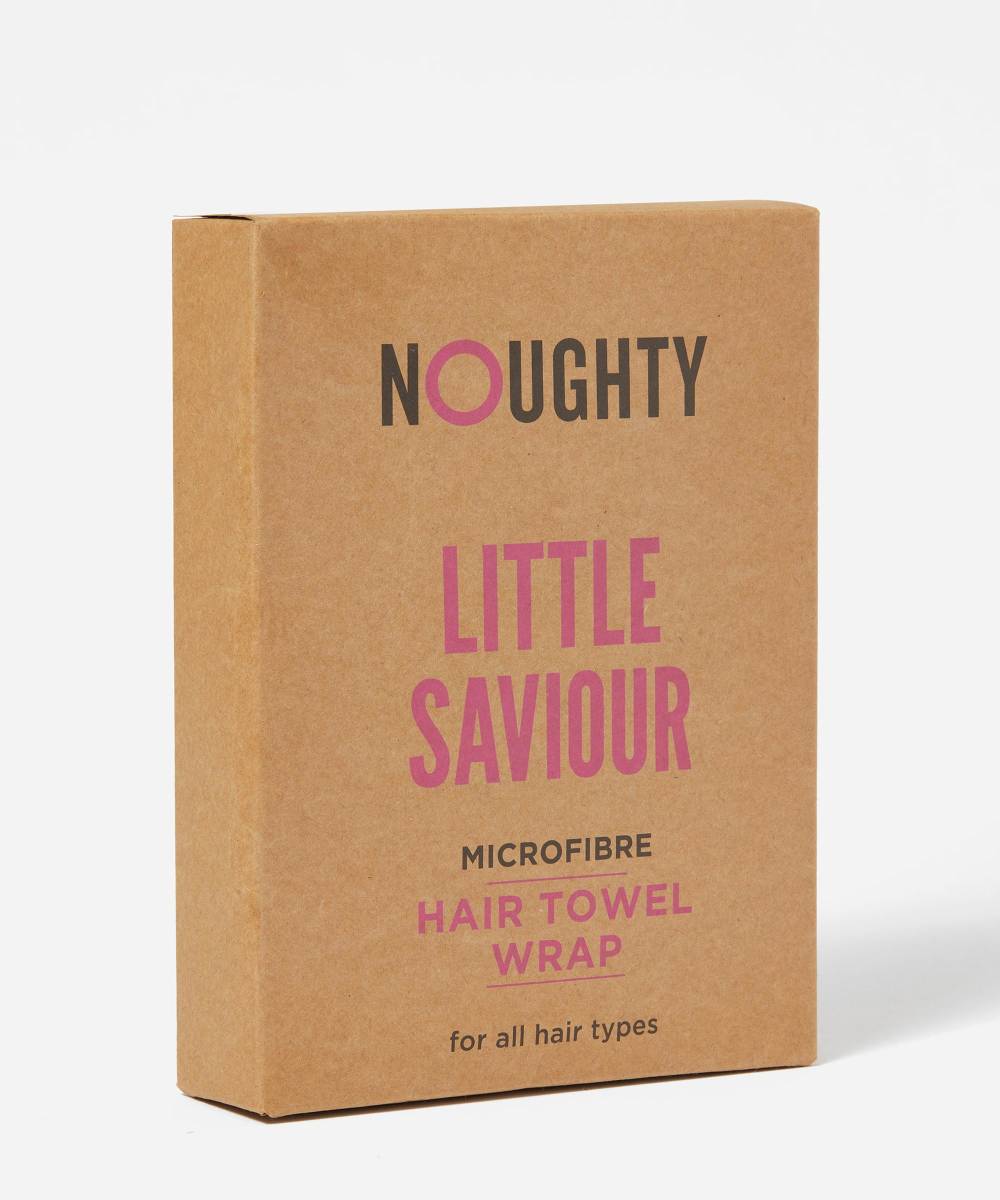 "I LOVE THIS!"
I use this every time I wash my hair, it's so absorbent and I love the fact it's elasticated. It's perfect for so many lengths of hair!
Lottie
Meet the must have makeup brand, Maybelline. From TikTok viral mascaras to skin saving concealers, they have all your daily makeup essentials at affordable prices, ensuring that any beauty obsessive can explore and experiment with makeup. And if you're one for a dupe, this is the place you should be looking with many of there products being known to match or be similar to high end brand products.
Maybelline Lash Sensational Sky High Mascara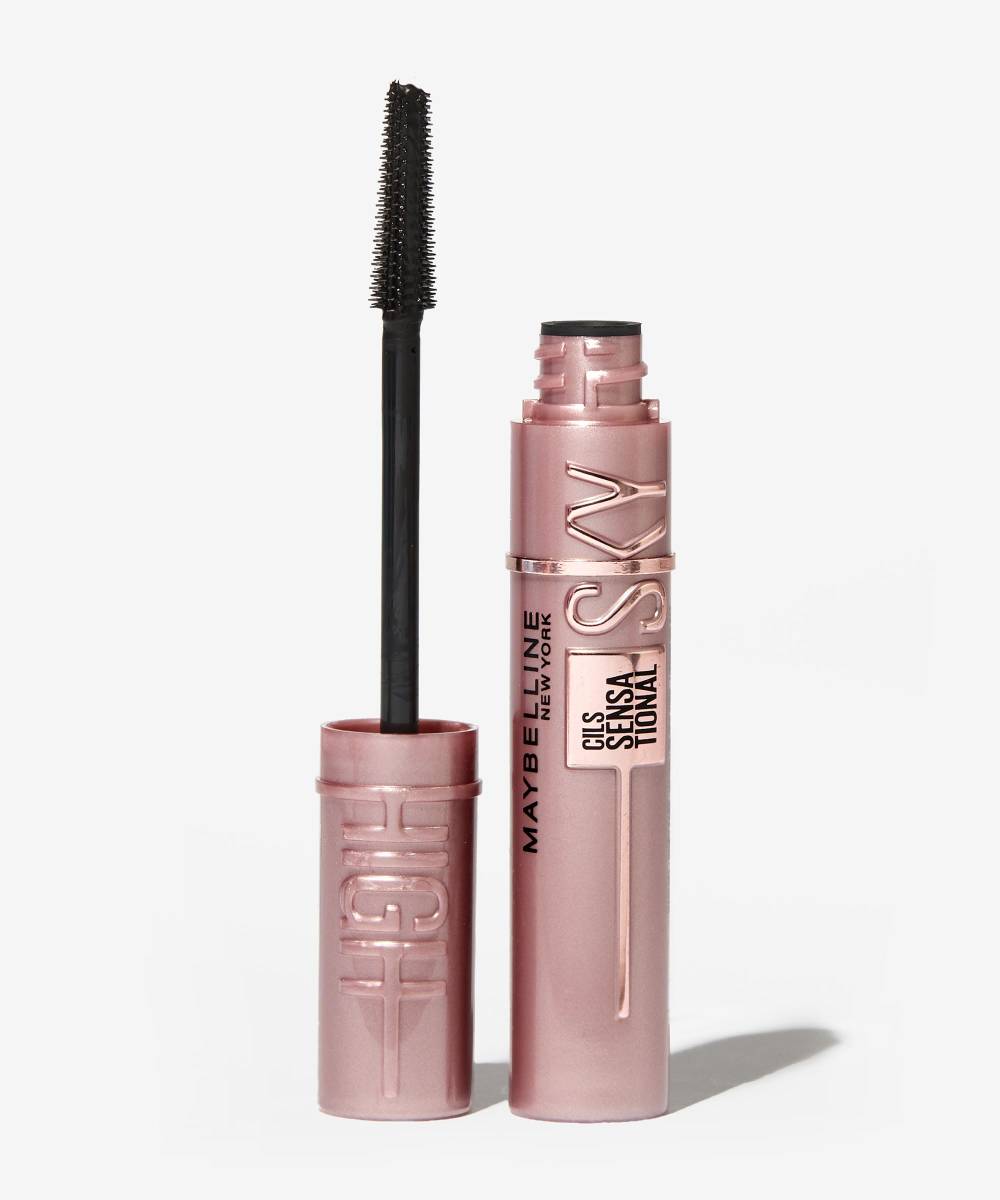 "GREAT MASCARA"
non-clumpy! Long lashes, really good for the price too
Jessica
Maybelline Instant Anti Age Eraser Eye Concealer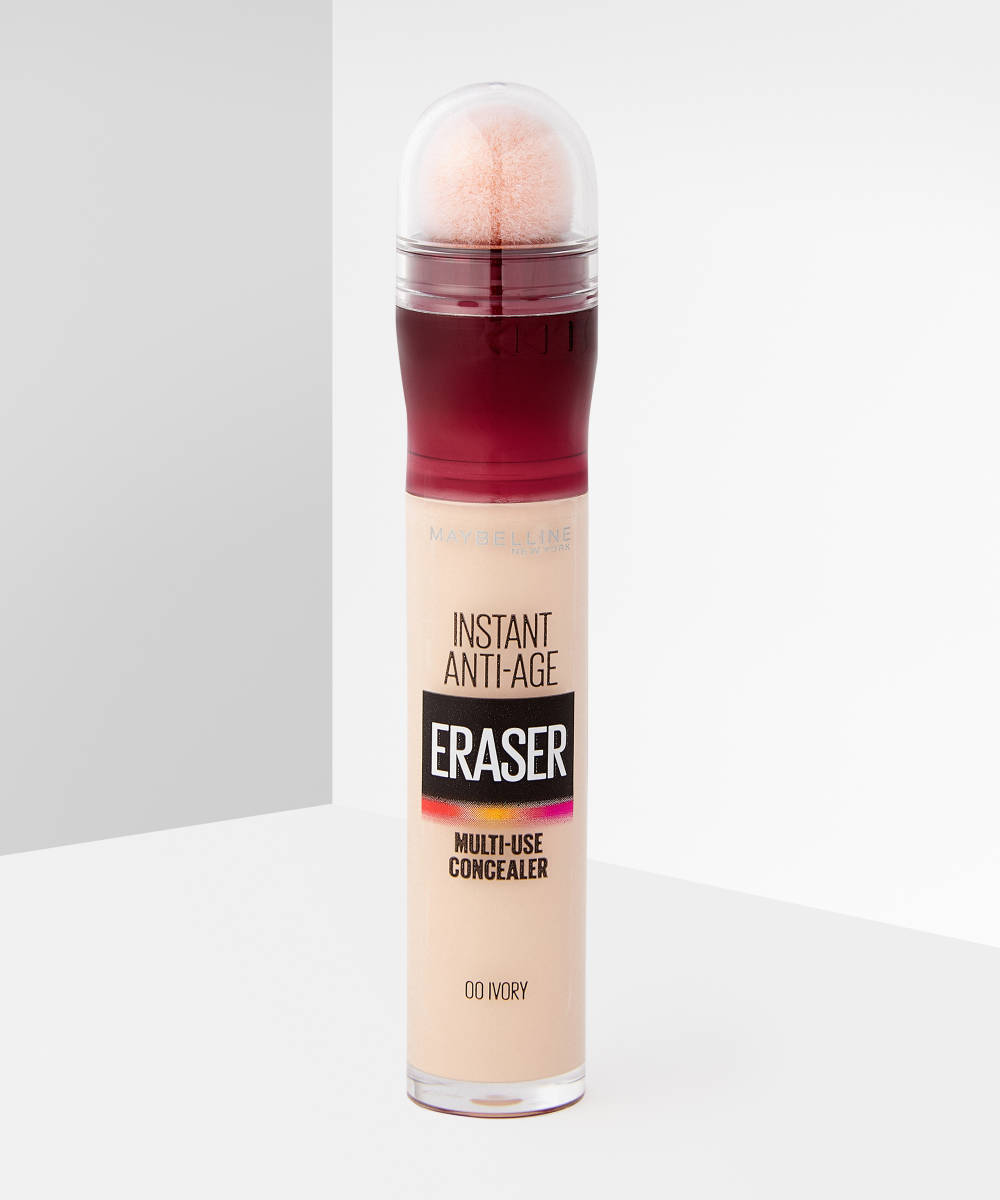 "LOVE THIS"
I love this product , it just brighten your face, definitely recommended this to anyone who cannot afford high end concealer, this work just as well
Nitz
Maybelline Lifter Gloss Lipgloss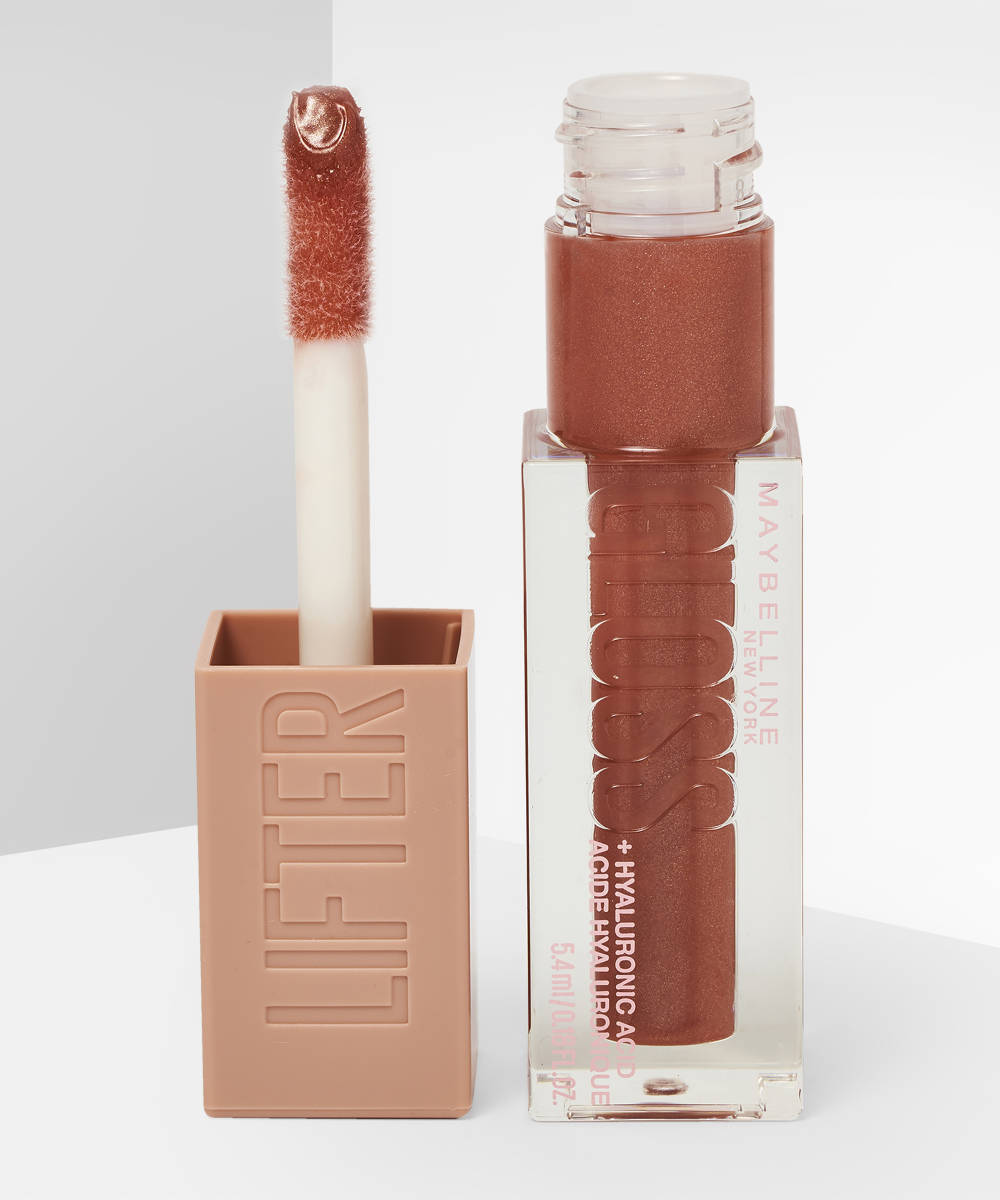 "LOVELY"
It is creamy, smells amazing and just all round worth more than it's price. Lovely with a brown lip liner.
Cherrie
Are you someone who loves a good pamper? Then say yes to Yes To, the brand made for helping you prep and perfect your skin on a budget. With all products proudly being 95% natural, there's no harsh chemicals, parabens, or silicone used. So, you can start putting your skin first, without breaking the bank!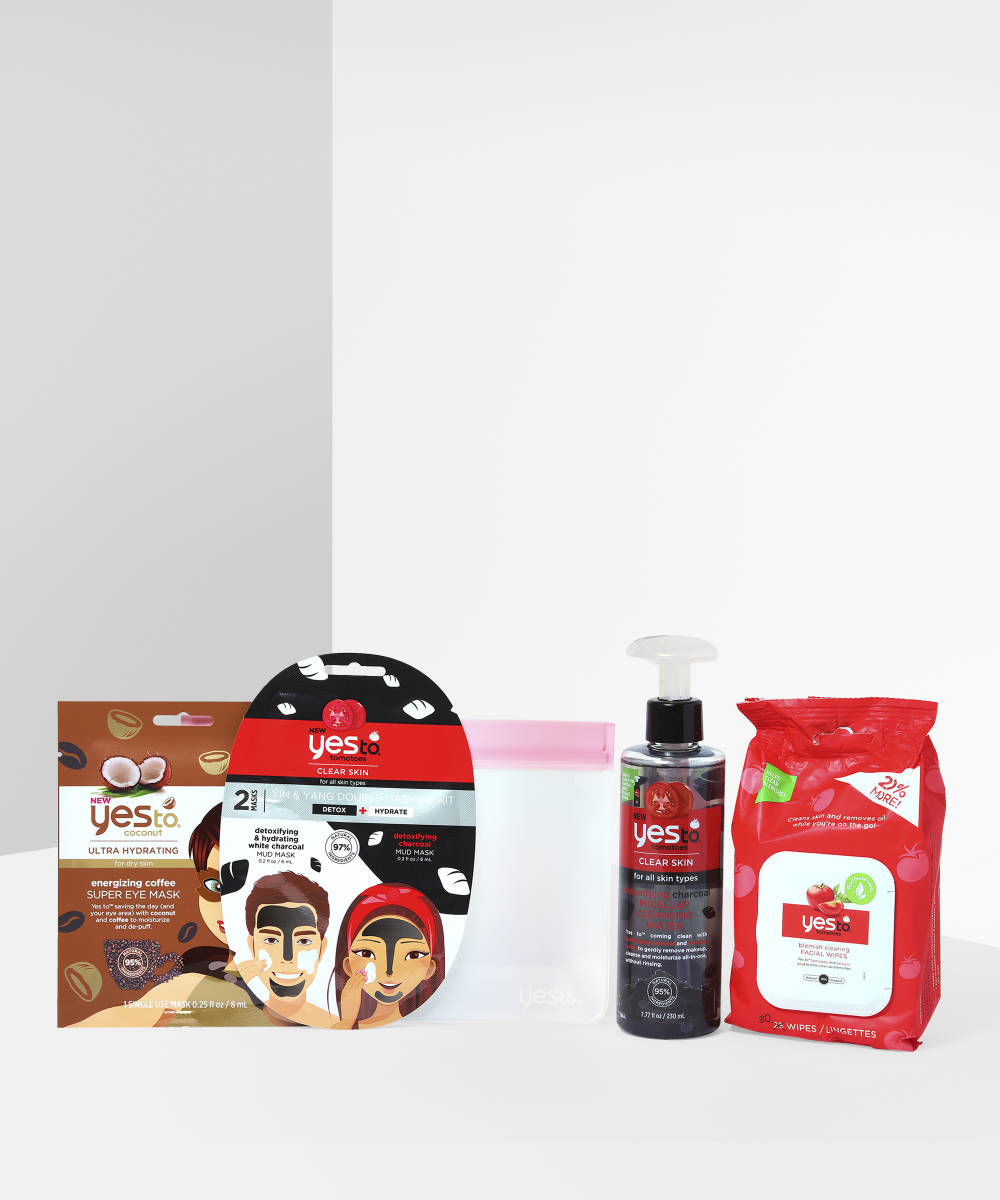 "HIGHLY RECOMMEND"
Honestly such great quality in the product and size for such a small price looks and feels like it should be worth more than you paid, brought the set for my sisters birthday and she loves it her skin is sensitive and these products have not caused any irritation
MaddisonRaaee
Yes To Grapefruit 2-step All About Face Kit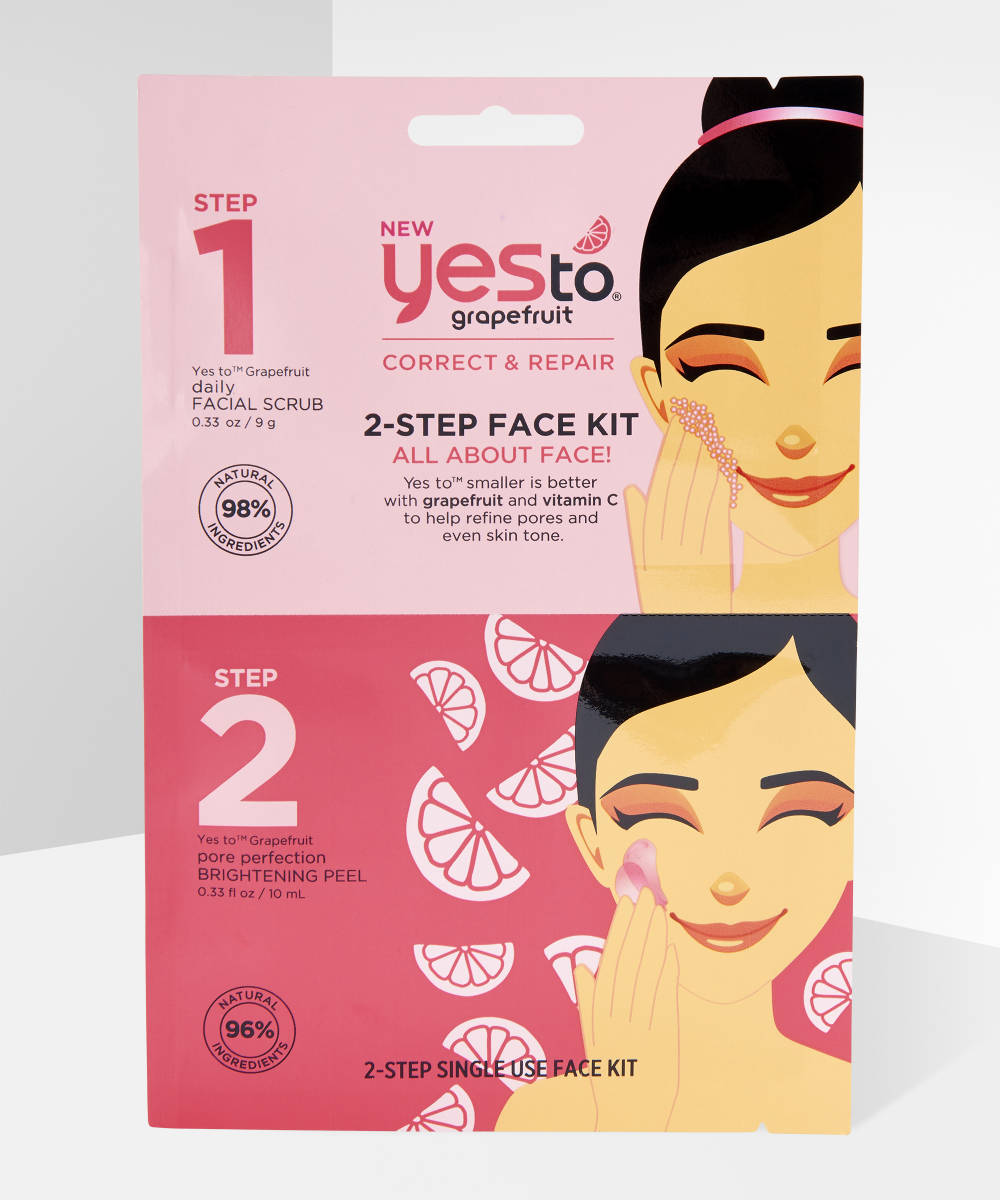 "AMAZING RESULTS, LEAVES SKIN SO LOVELY!"
Beautiful and amazing results. Leaves skin amazing
Sara
Yes To Cucumbers Cooling Jelly Mask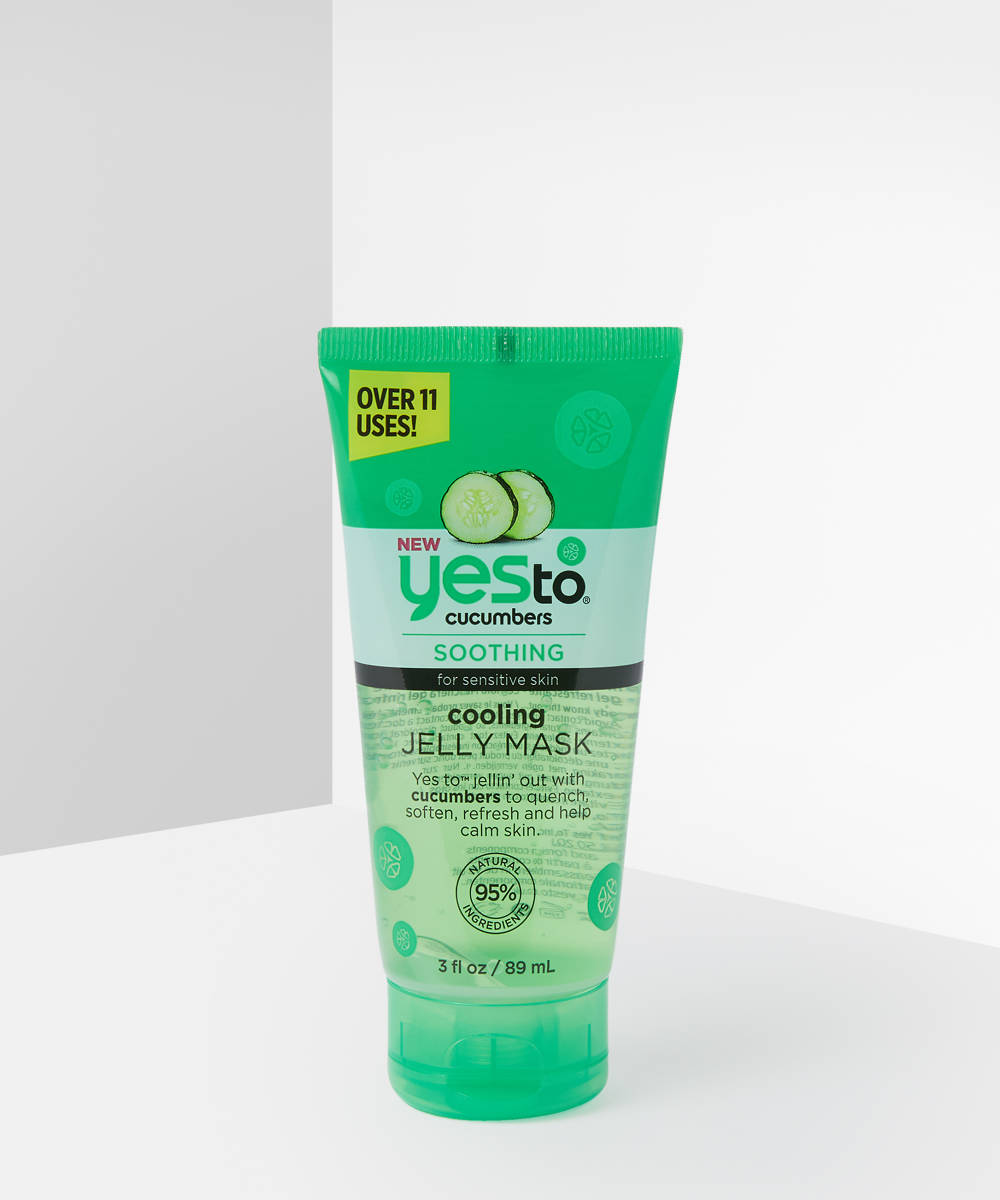 "A MUST HAVE!"
Perfect jelly moisturizing mask! Nice ingredients and leaves your skin plumped and nourished.
Josep
Makeup made for every eye, lip, and face, e.l.f. Cosmetics allows for both all-out glam lovers to fresh-faced minimalists to express who they are without having to pinch the pennies. This brand is known for creating products that allow you grow your natural glow, whilst being able to add a bit of pizzaz, making them the perfect go-to for the makeup obsessed.
e.l.f. Cosmetics Power Grip Primer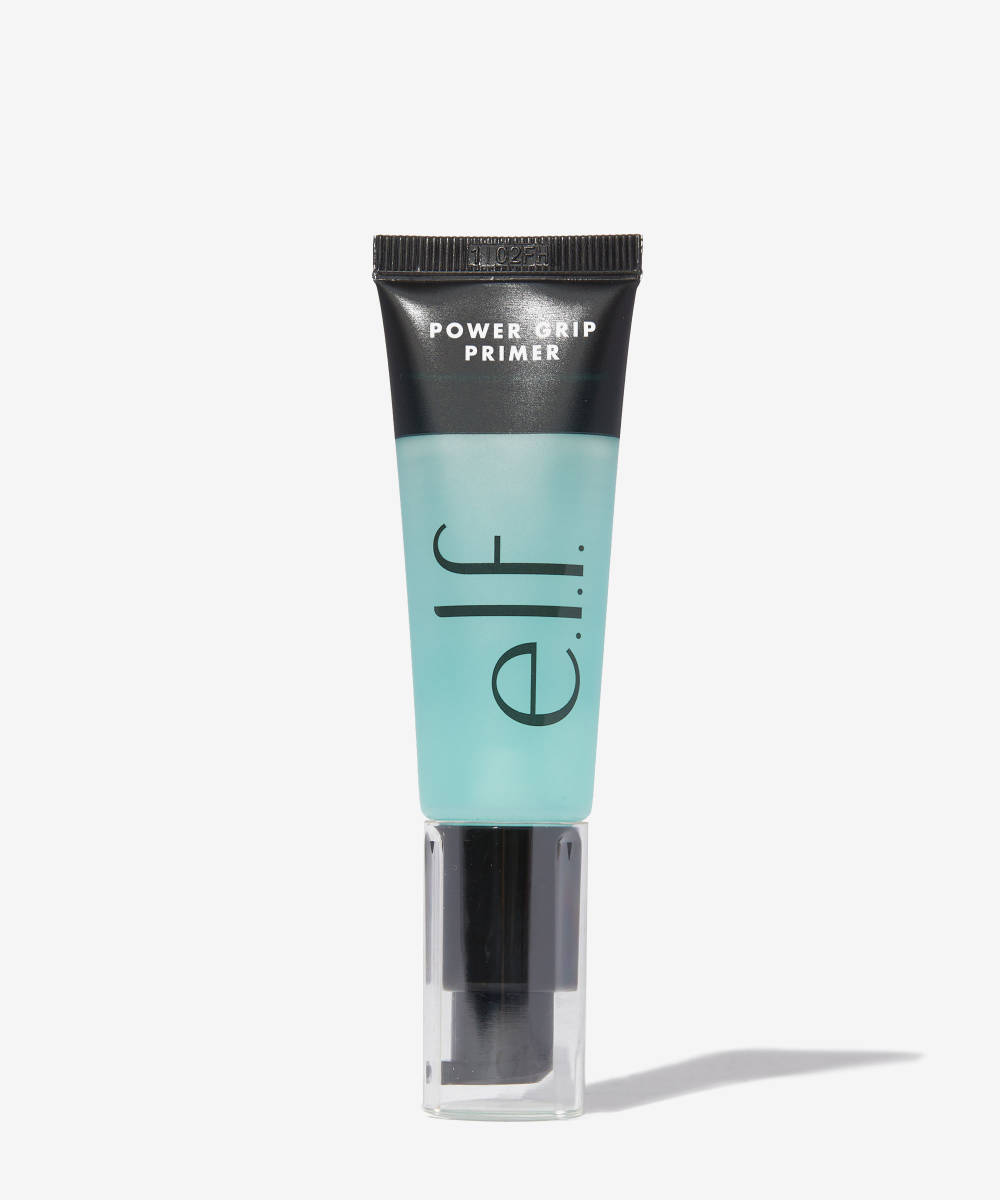 "SO STICKY MAKE UP LAST ALL DAY"
I heard so many good things about this product i had to try it out for myself its definitely a dupe for the milk primer for the fraction of the price i love it and can't do a full face without anymore
Nikitar
e.l.f. Cosmetics Monochromatic Multi-Stick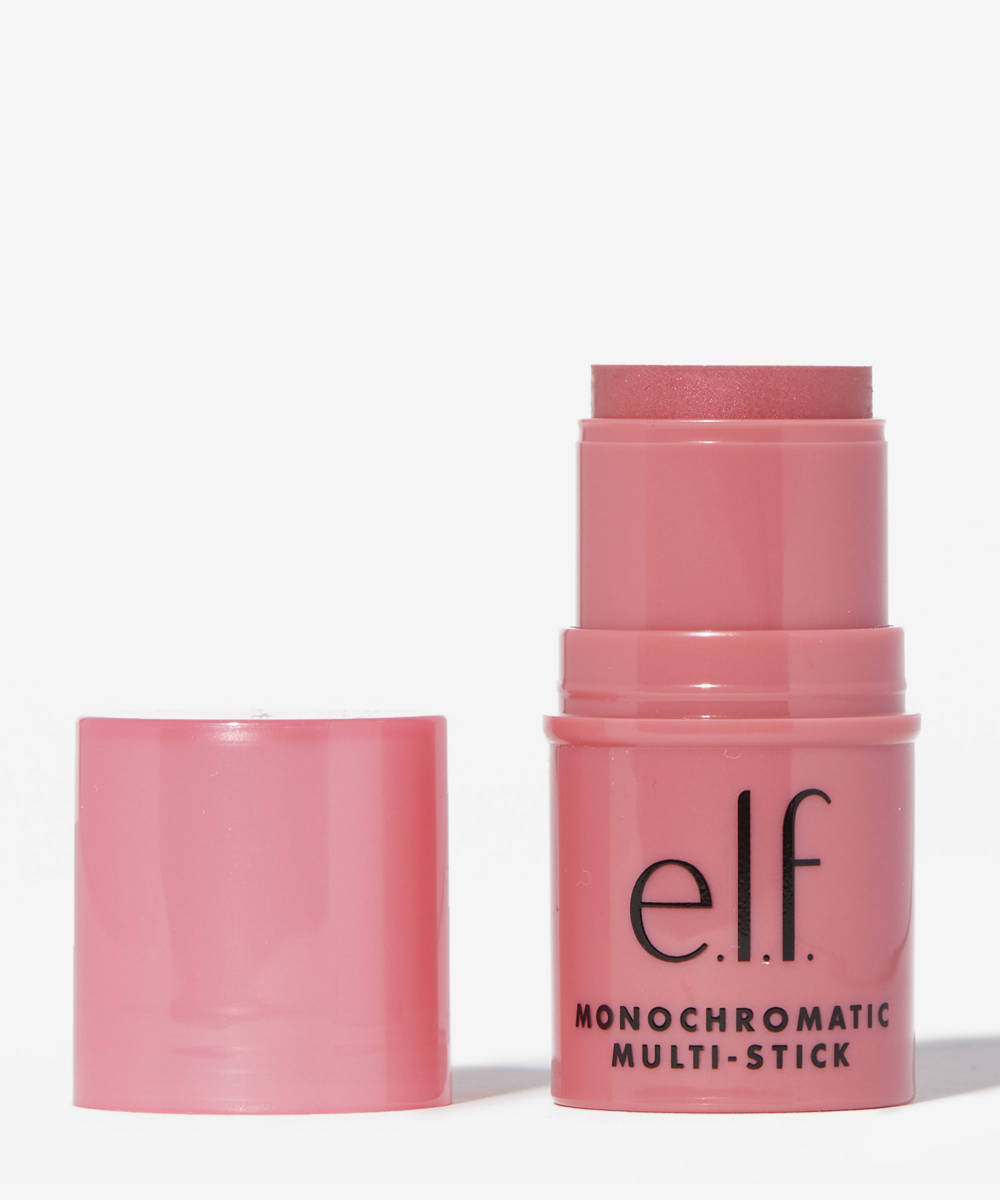 "SHIMMERY"
Love the shimmer in this product, it blends in very well and is a lovely colour too. As with all Elf products it's affordable and effective!
Hannah
e.l.f. Cosmetics Liquid Glitter Eyeshadow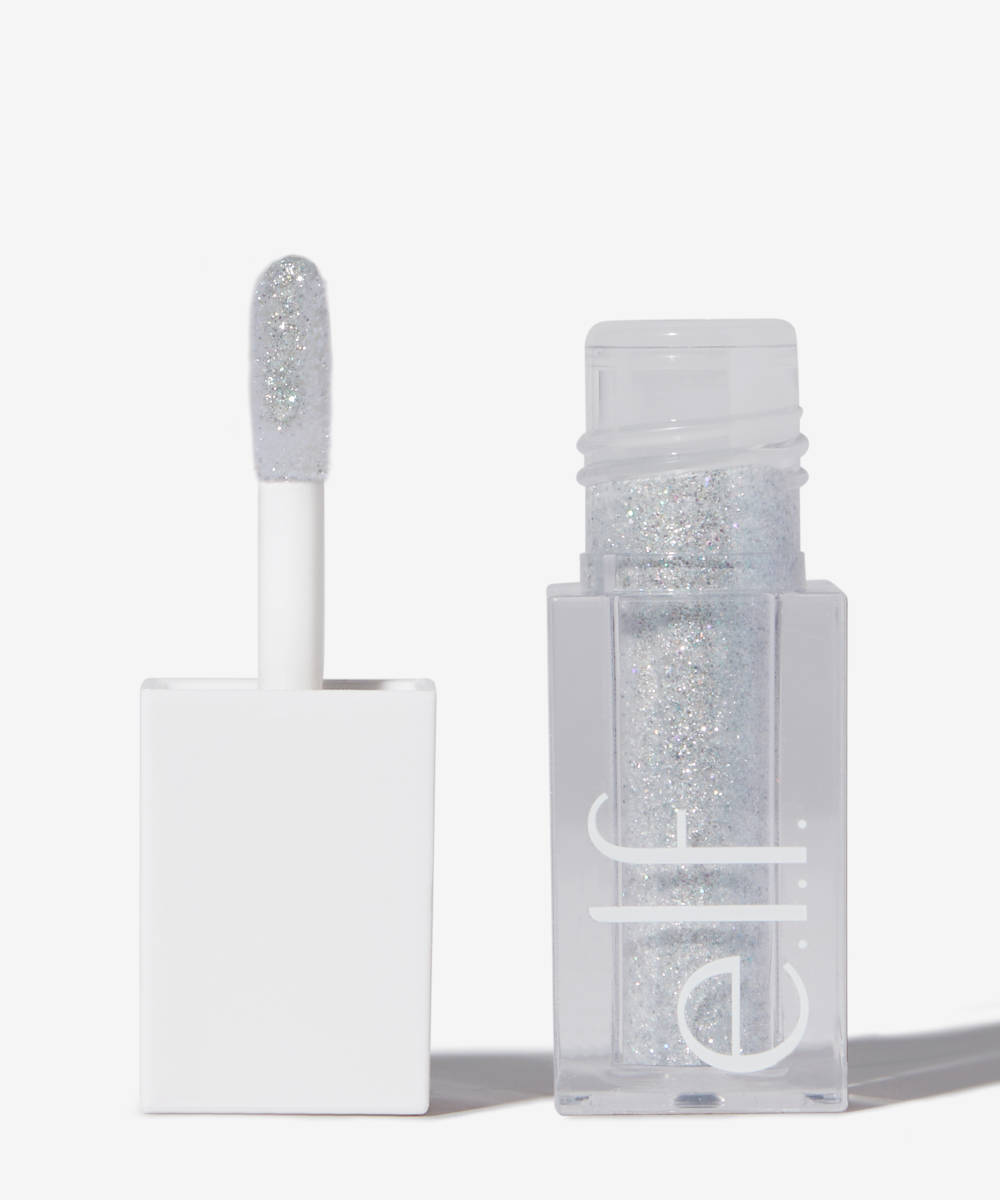 "GOOD"
Very good for the price, very glittery.
Jaden
Glow Hub, a skincare brand you need to know about. Whether your skin is parched, irritated, or breakout prone, they create affordable, targeted solutions and simple routines for every skin type so, you never have to skip skincare again. Psst…all their products are also vegan and cruelty free.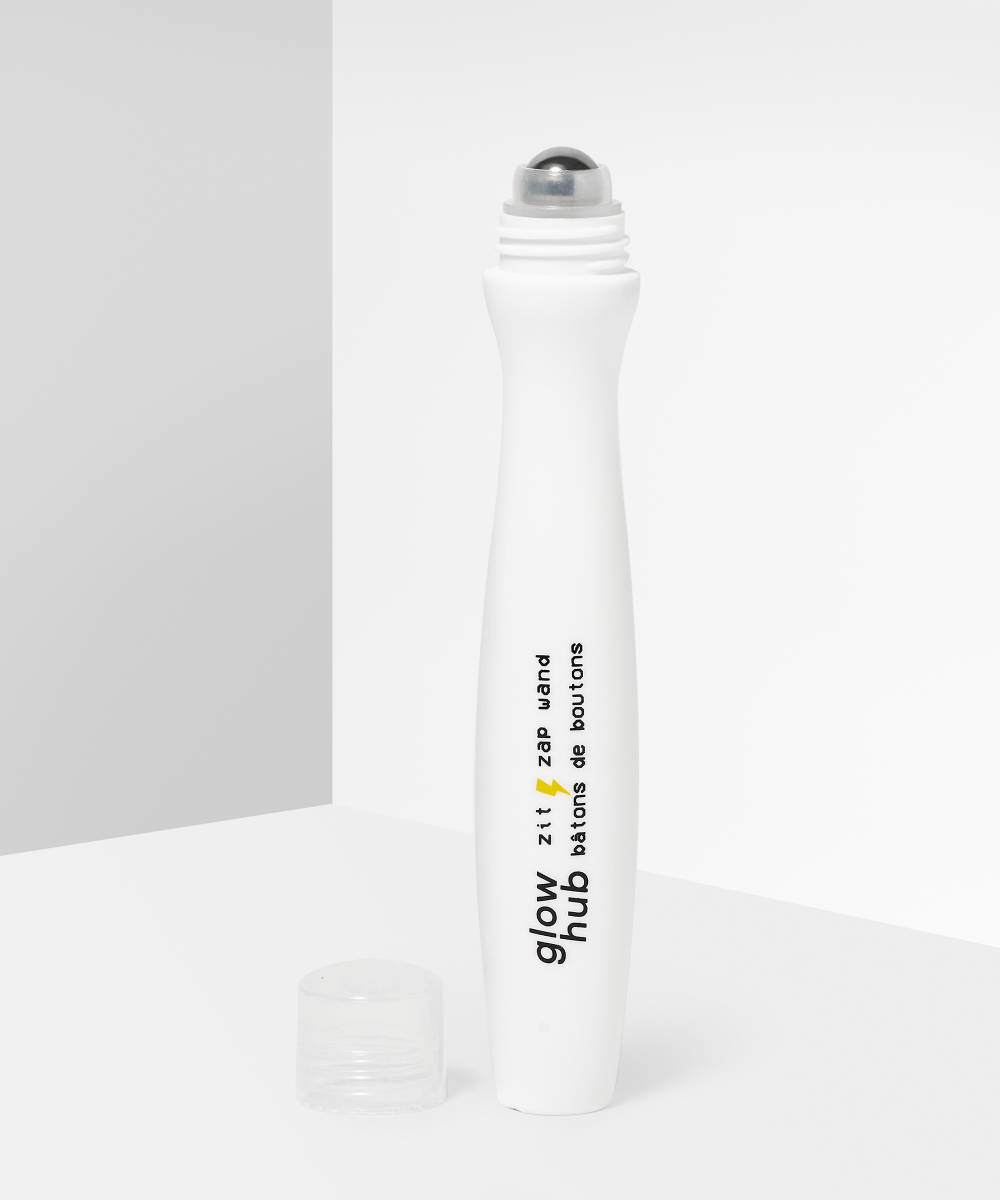 "STOPS SPOTS IN THEIR TRACKS"
This pen has a little rollerball which you use at the first sign of a spot. Just dab on the area where the spot is starting and it stops it from developing. Didn't irritate my skin at all. Great product at a great price.
Lor49
Glow Hub Purify & Brighten Jelly Cleanser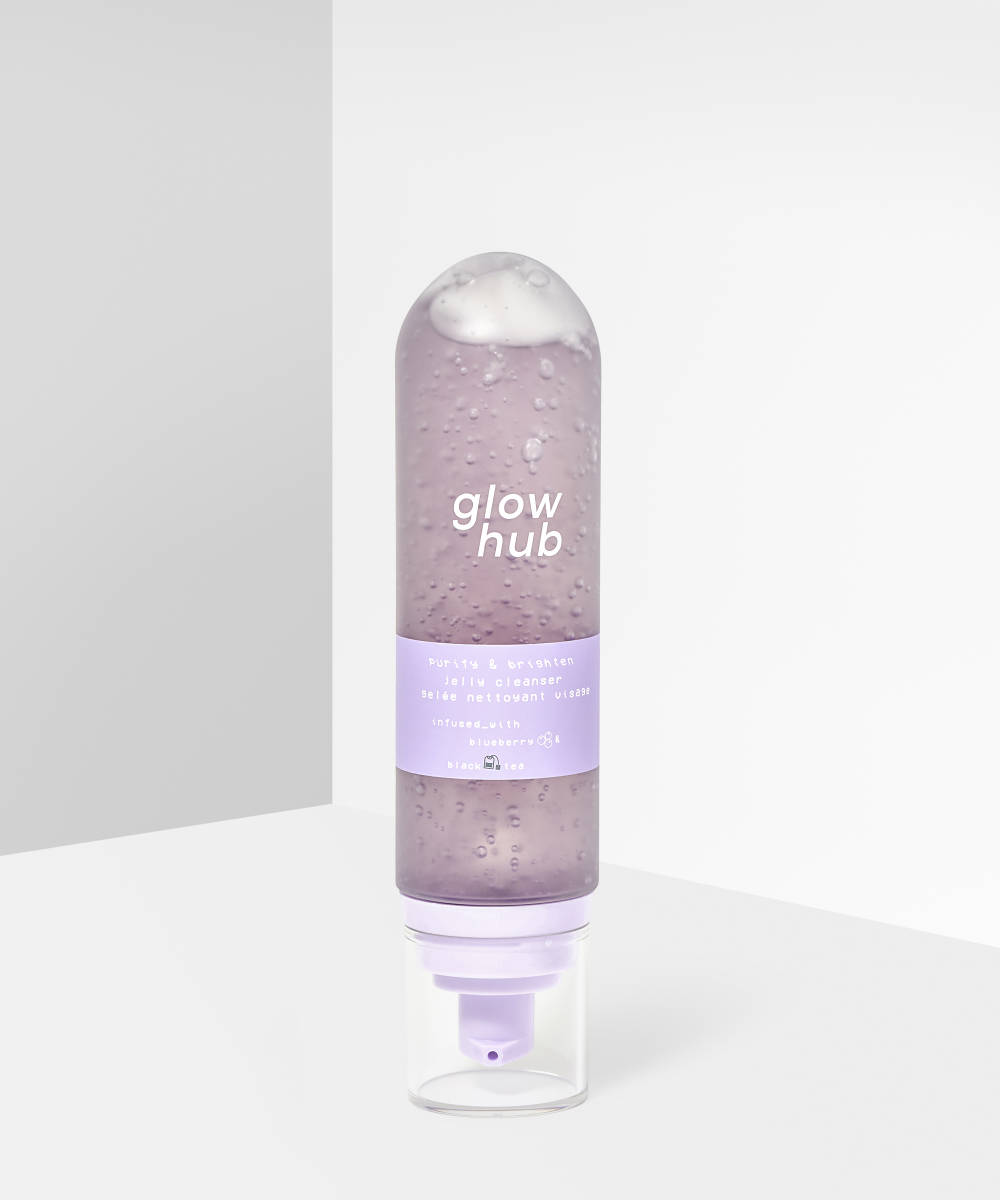 "THIS CLEANSER IS AMAZING"
I have oily and sensitive skin. I found this cleanser to be amazing. It does what it says and also removes makeup very very well. I have tried many cleansers before and i highly recommend this one. It leaves your skin feeling amazing and it is very good value for money.
Emil
Glow Hub Nourish & Hydrate Toner Essence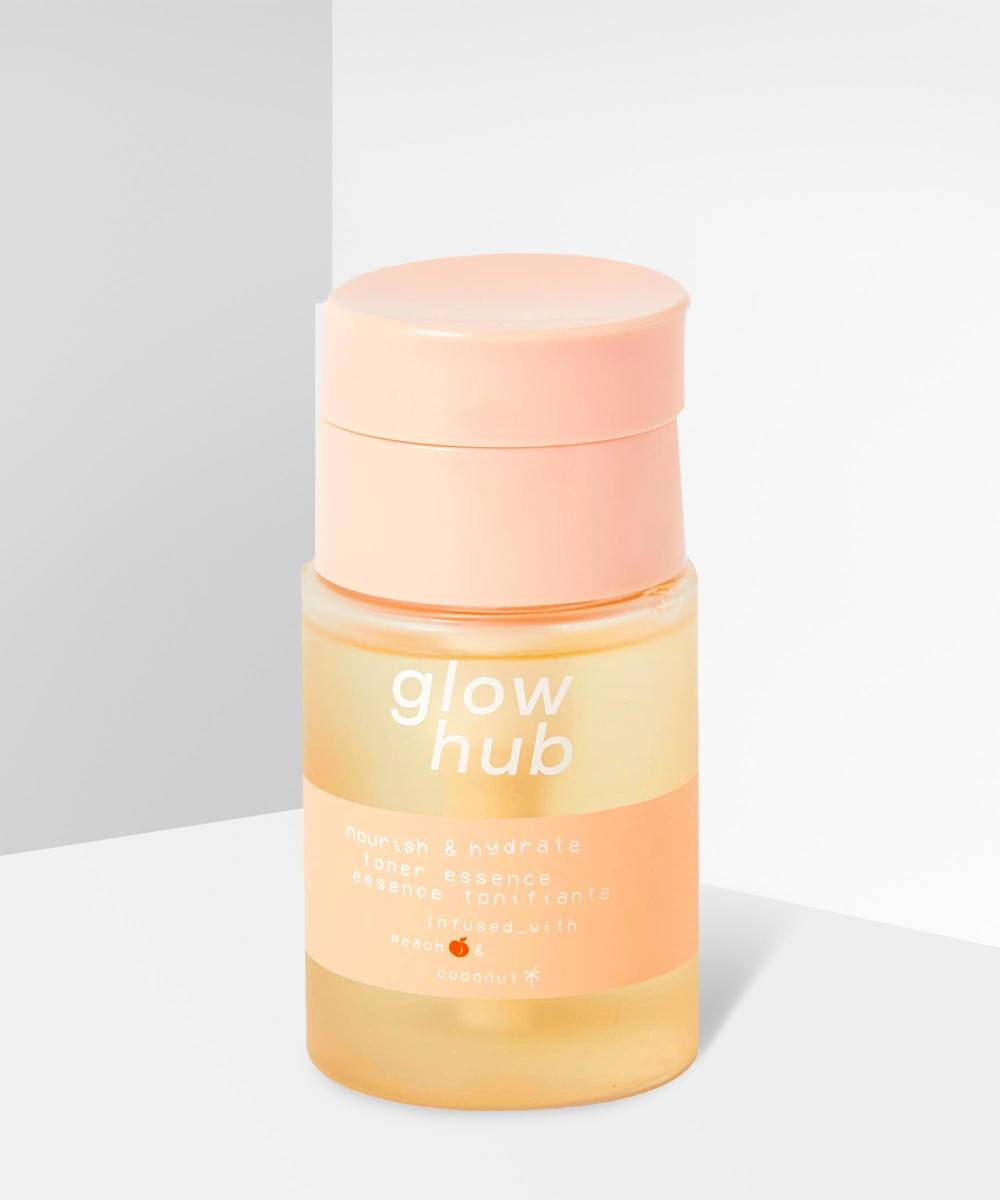 "IT IS A DREAM"
sooo it smells AMAZING, i have sensitive skin and it was a blind buy, but it turns out to be really calming to my skin. it is a nice toner and it is cheap
Lilla
Build your budget friendly bronze with Bondi Sands. This brand captures what makes an Australian summer iconic and brings it to you in a bottle. From face lotions to body oils, they provide all different types of tans, making it the ultimate tan accessible to everyone.
Bondi Sands SPF 50+ Fragrance Free Face Sunscreen Lotion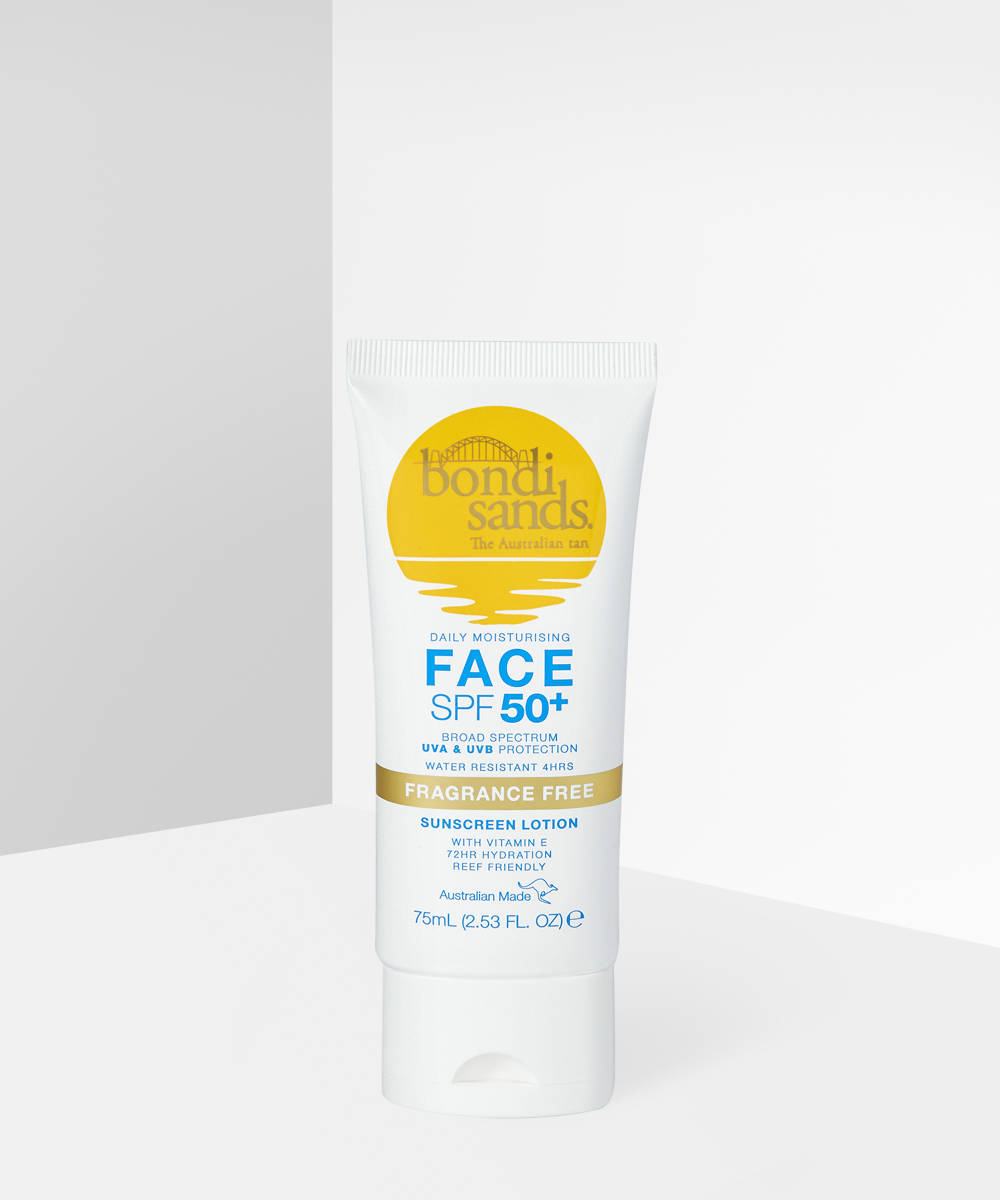 "GOOD SPF"
Protects and hydrates me while leaving a dewy fresh faced look. 10/10
Betty
Bondi Sands Everyday Gradual Liquid Gold Tanning Oil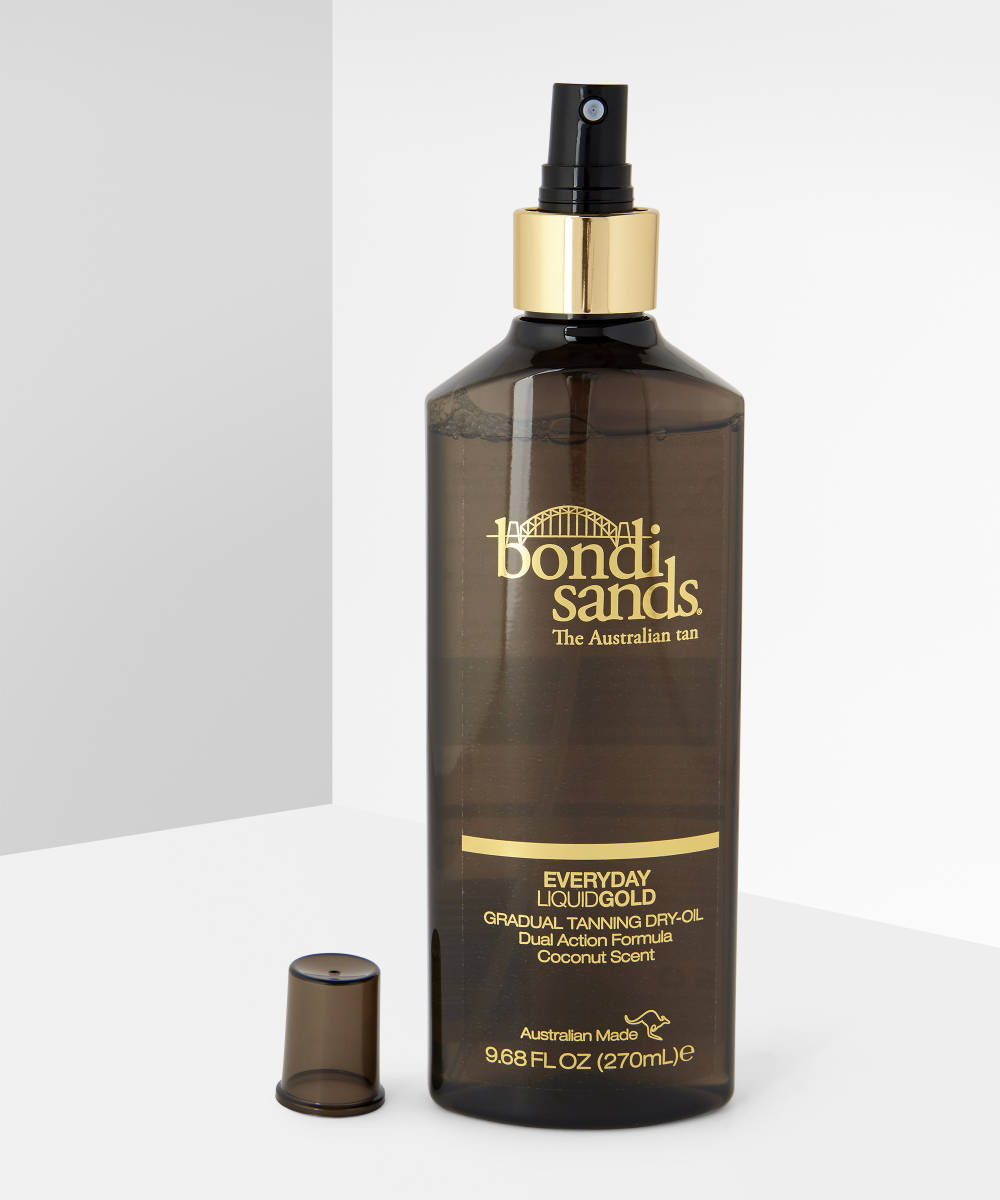 "SUPER"
It smells so good, and most of all it's easy to use. It gives a natural tan which I really like
Naki
Bondi Sands Moisturising Lip Balm Toasted Coconut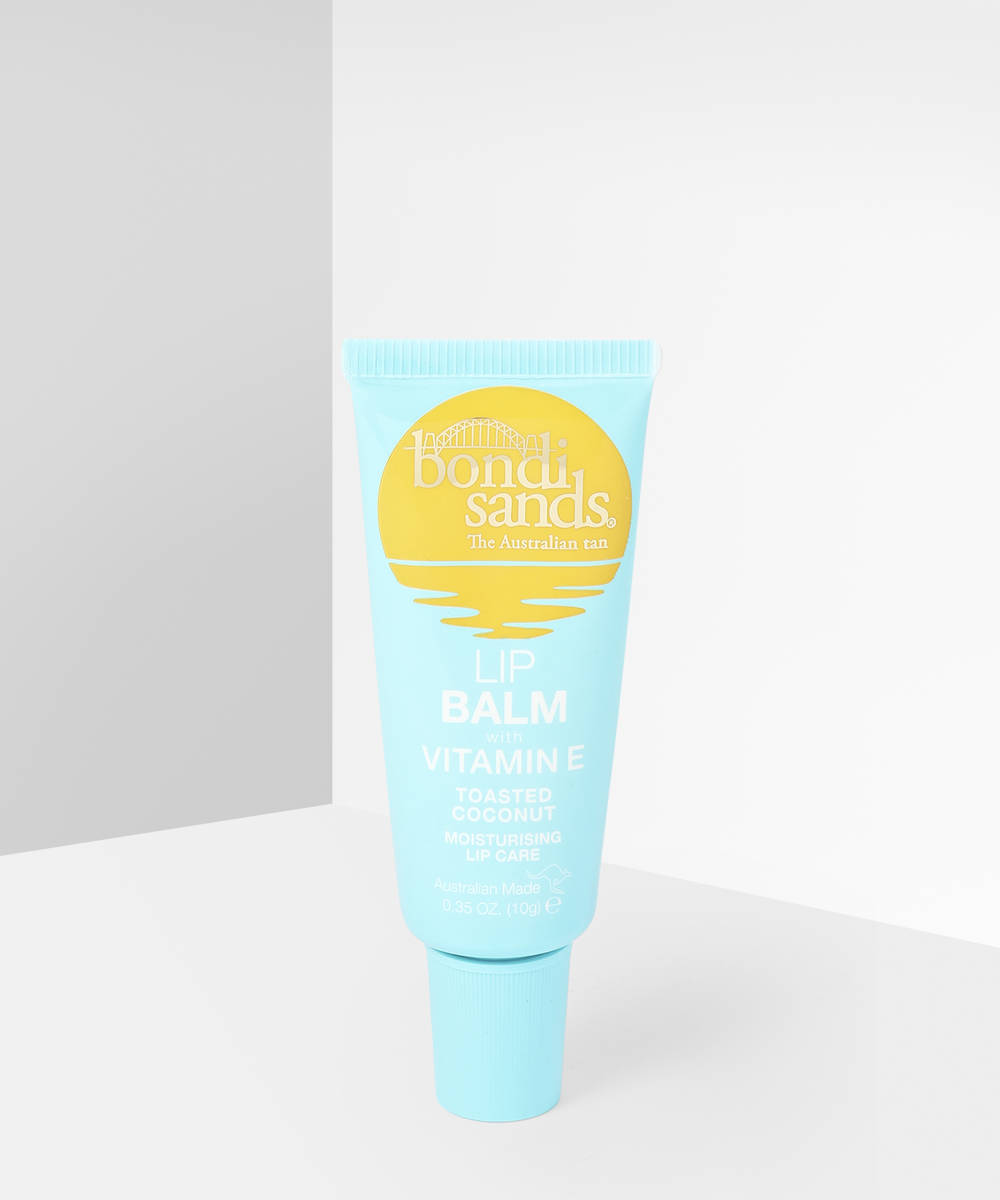 "GREAT PRODUCT"
Greay product. Smells great and feels great on your lips. A little goes a long way.
Kabbi