Life isn't all about chasing trends it sure is fun to try them. Blusher has always been a Marmite product; some love it whilst others hate it. However, it would seem that the rise of the liquid blush has turned more than a few heads. A good dewy or barely there base needs a cream, balm or liquid blush to really set it off. If you consider yourself a novice then this tutorial on how to apply cream blusher is for you.
So, with that in mind let's dive into this definitive list of the eight best cream blushers that BEAUTY BAY has to offer.
MADE BY MITCHELL BLURSH LIQUID BLUSHER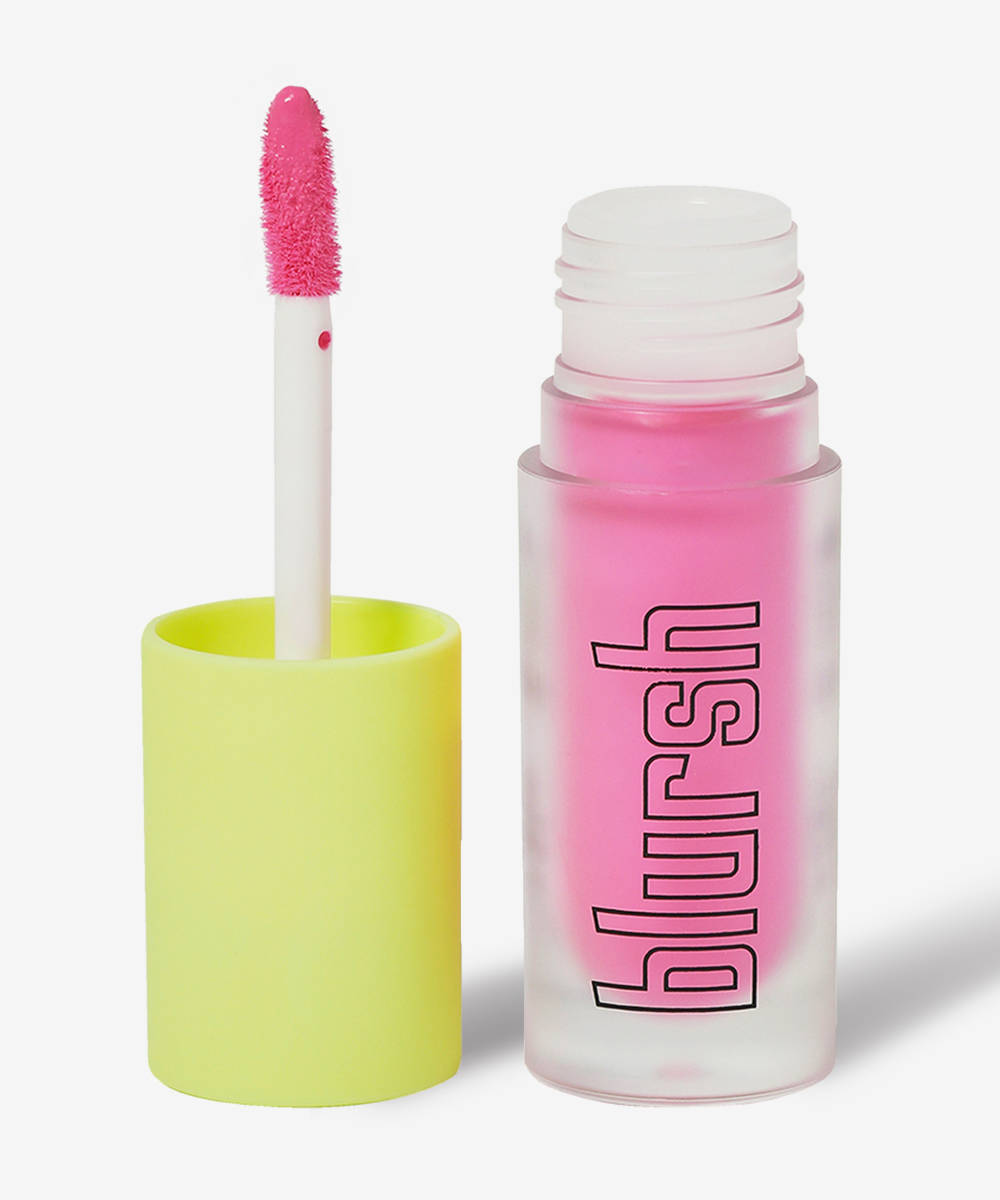 A liquid blush can sometimes take more work to blend out but the pigment payoff is stunning and really there are few liquid blushes more eye catching than the Made By Mitchell Blursh Liquid Blush. Cruelty free and inclusive to all skin tones, this viral sensation comes in a variety of shades that cover both traditional and daring.
MAKEUP REVOLUTION BLUSH BOMB CREAM BLUSHER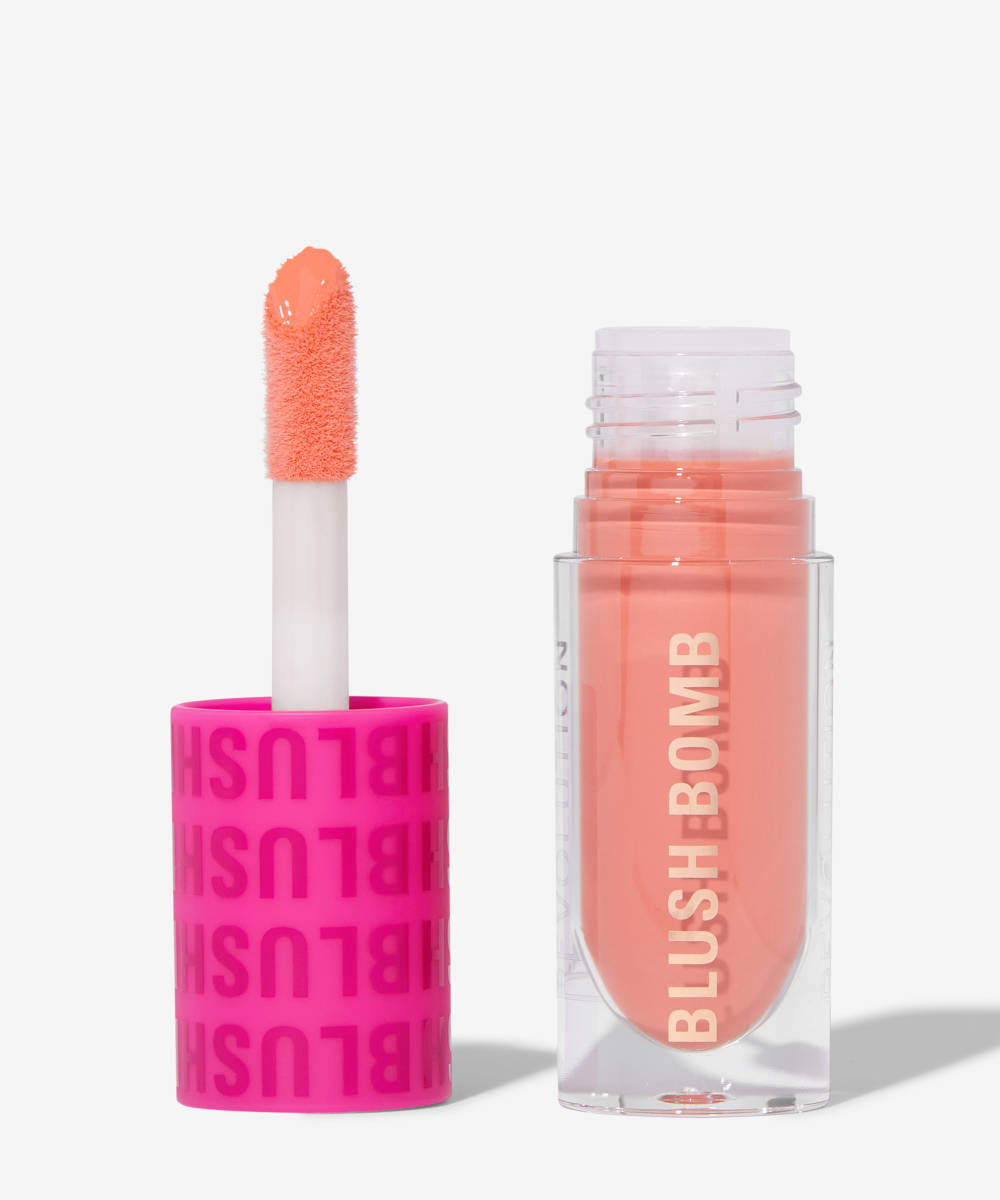 If you're looking for a cream blush that is simple to apply, blends beautifully and buildable for a more intense colour, the Makeup Revolution Blush Bomb Cream Blusher is the one for you. Nourish your skin with the help of its vitamin E enriched formula for a natural lit from within look.
E.L.F. COSMETICS PUTTY BLUSH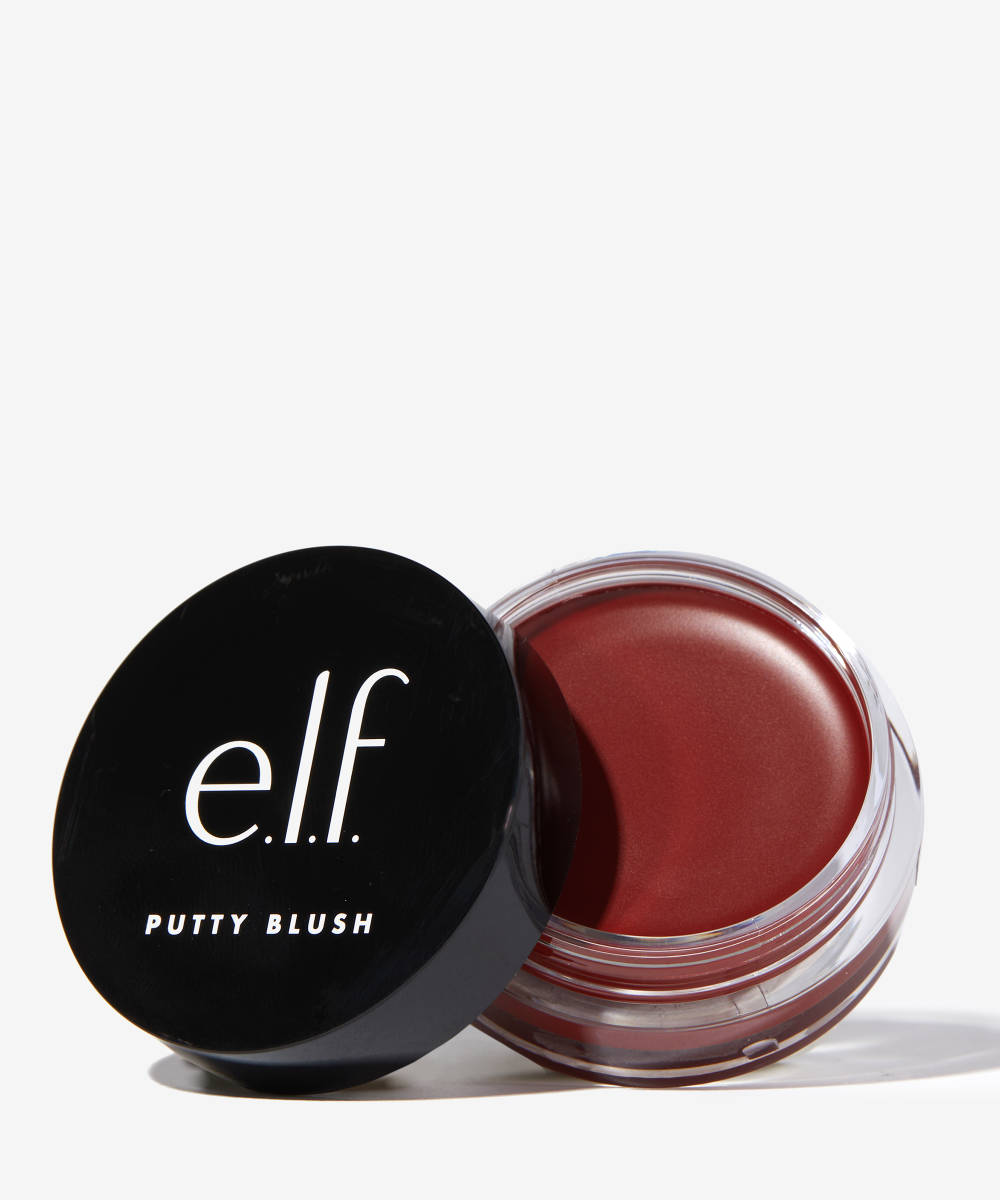 The lightweight formula of the e.l.f. Cosmetics Putty Blush makes it super easy to use and a great choice if cream blush isn't something you've tried before. With ingredients such as argan oil and vitamin E, you'll be left with a healthy glow that gives the skin life.
FRECK CHEEK SLIME LIP + CHEEK TINT WITH PLANT COLLAGEN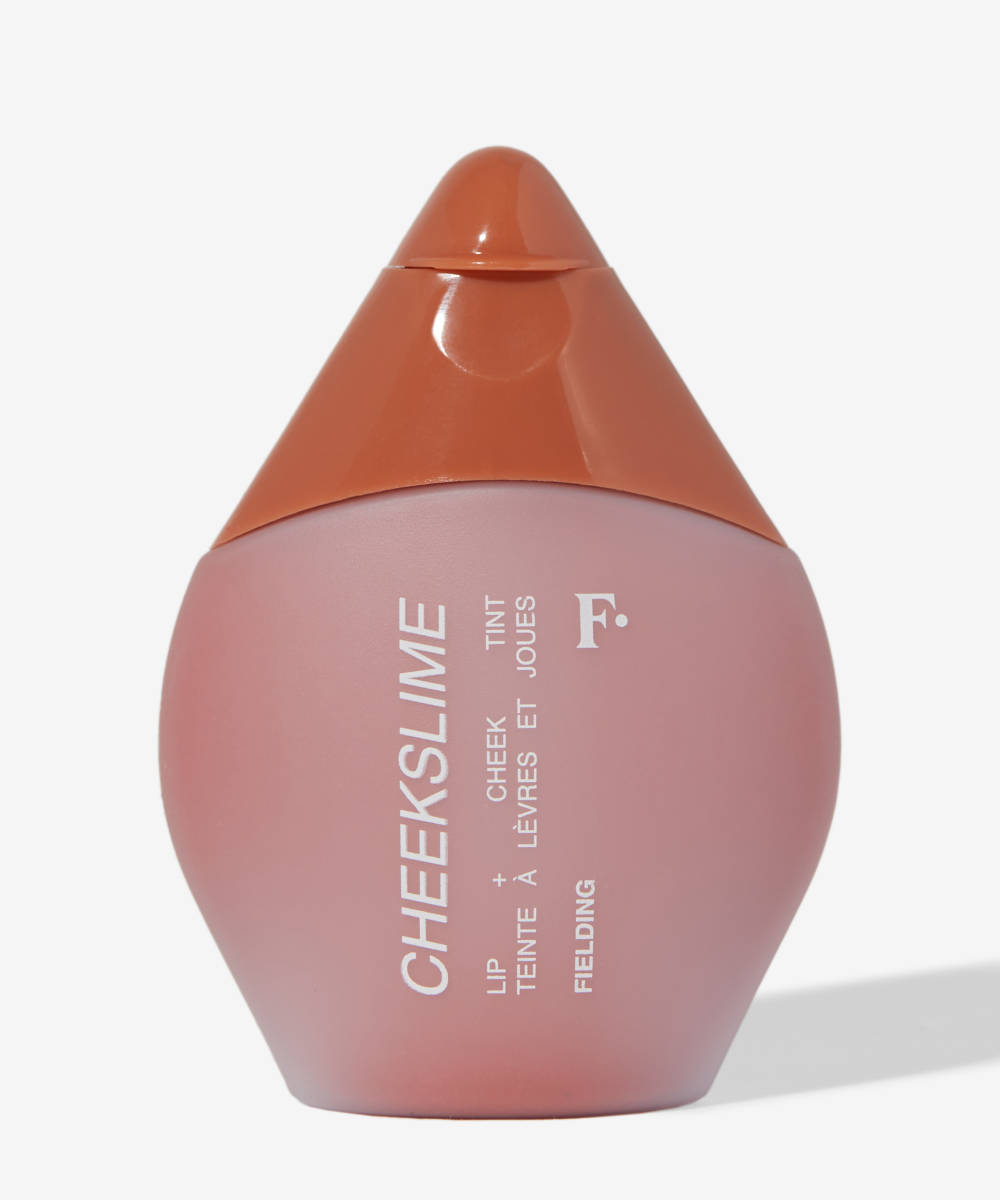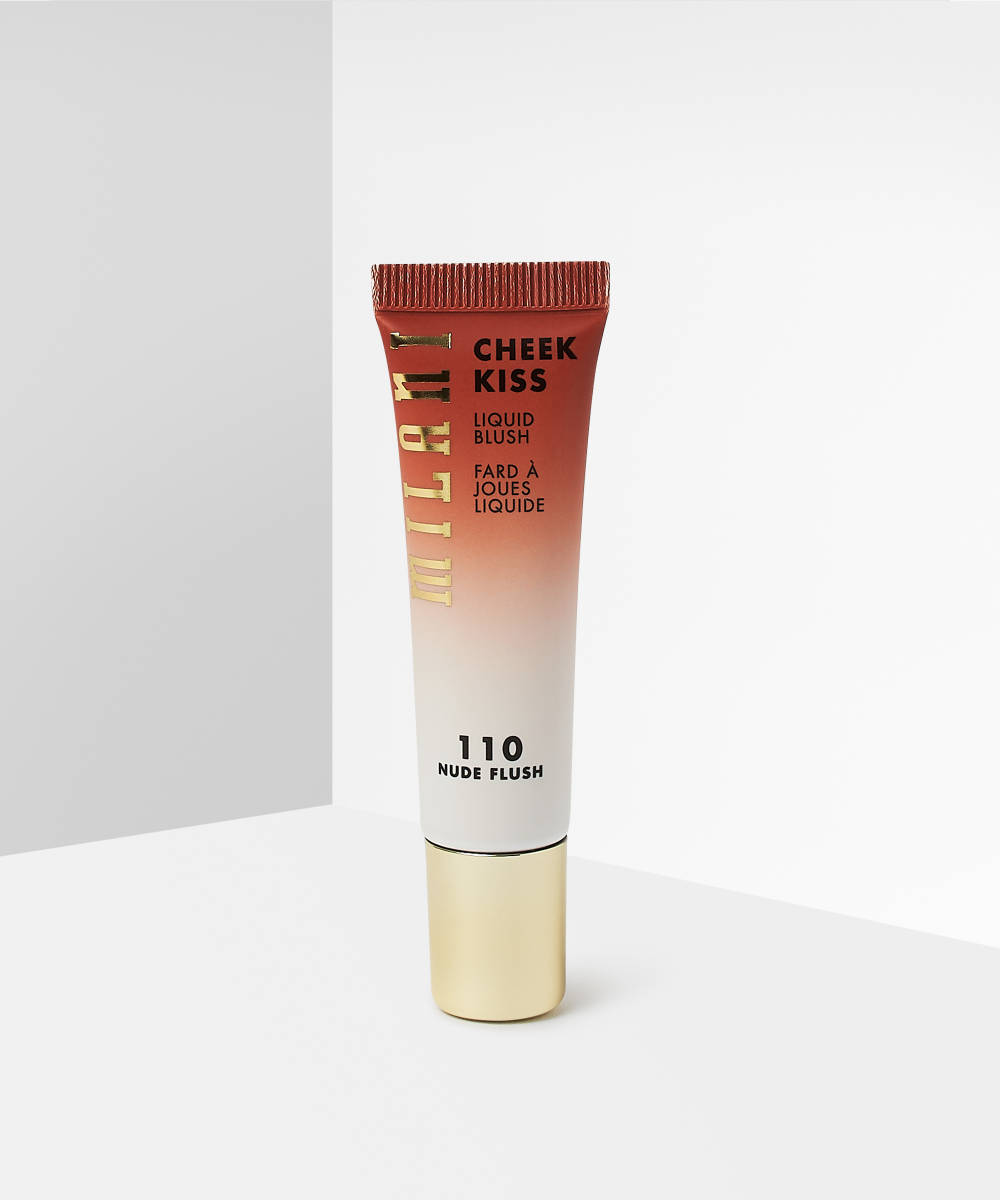 Add a pop of colour to your cheeks with the Milani Cheek Kiss Blush, which has the ideal amount of sheer (yet buildable) coverage for a radiant finish.
REVOLUTION PRO HYDRA BRIGHT CREAM BLUSH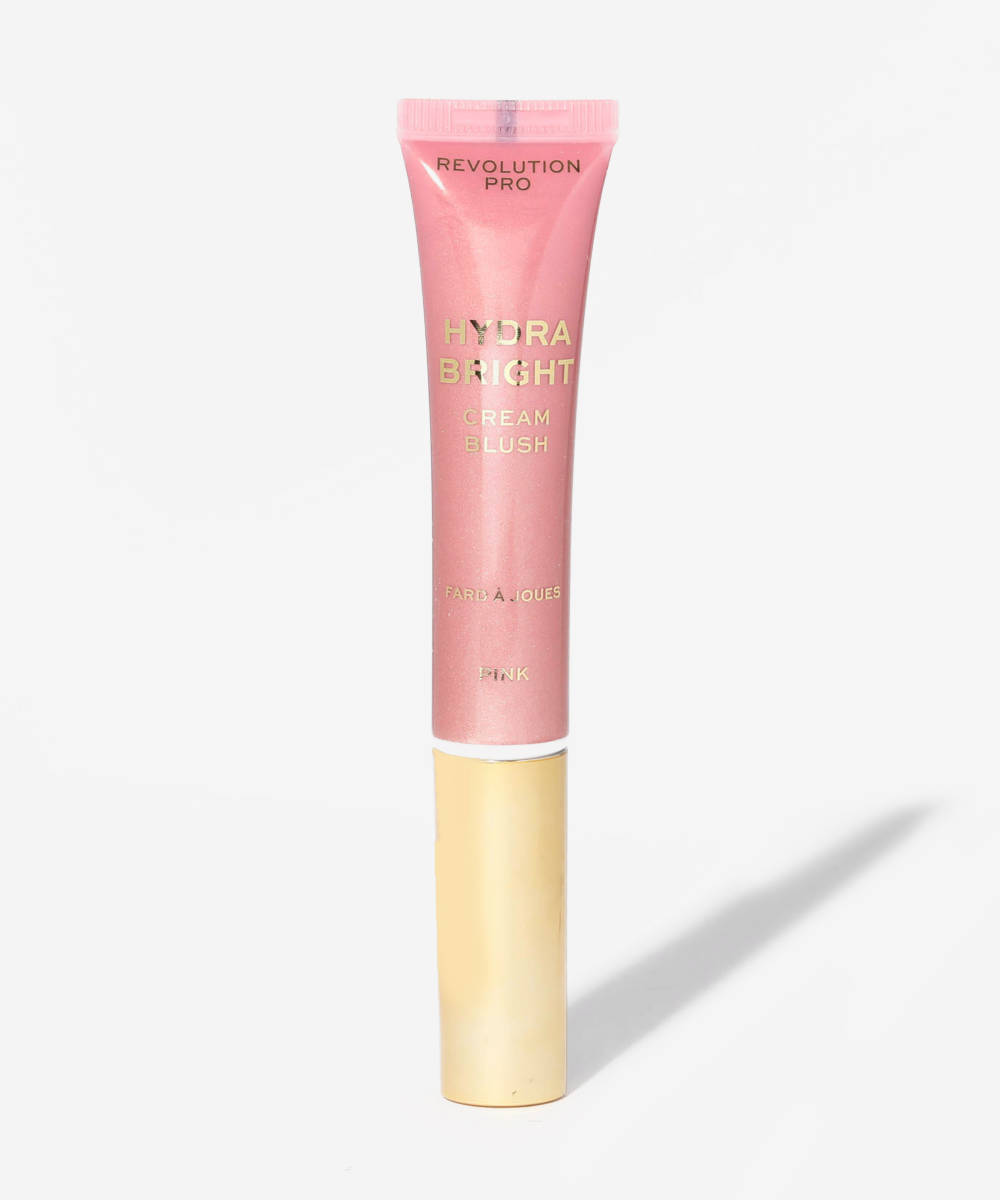 The luxurious feel of the beautifully luminescent Revolution Pro Hydra Cream Blush will have you feeling fresh faced and ready to tackle the world. The addition of a sponge applicator also makes it ideal for application on the go.
MELT COSMETICS BLUSHLIGHT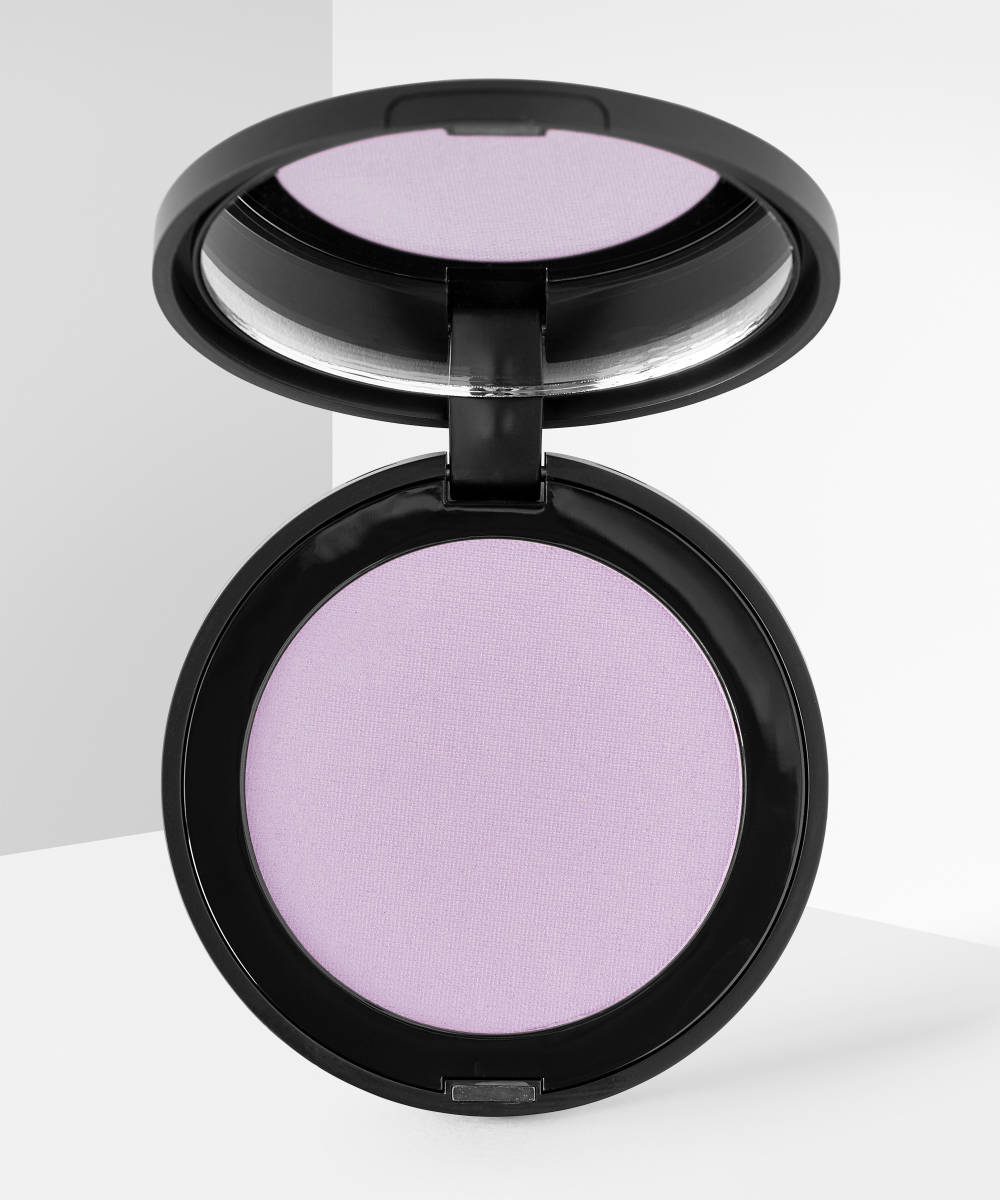 This blush/highlighter hybrid is ideal for those who might be looking for something that is going to have you looking illuminated and gorgeous. The Melt Cosmetics Blushlight is exactly what you need for those days when your complexion just needs a bit of a lift.
TOO FACED PEACH BLOOM COLOUR BLOSSOMING LIP & CHEEK TINT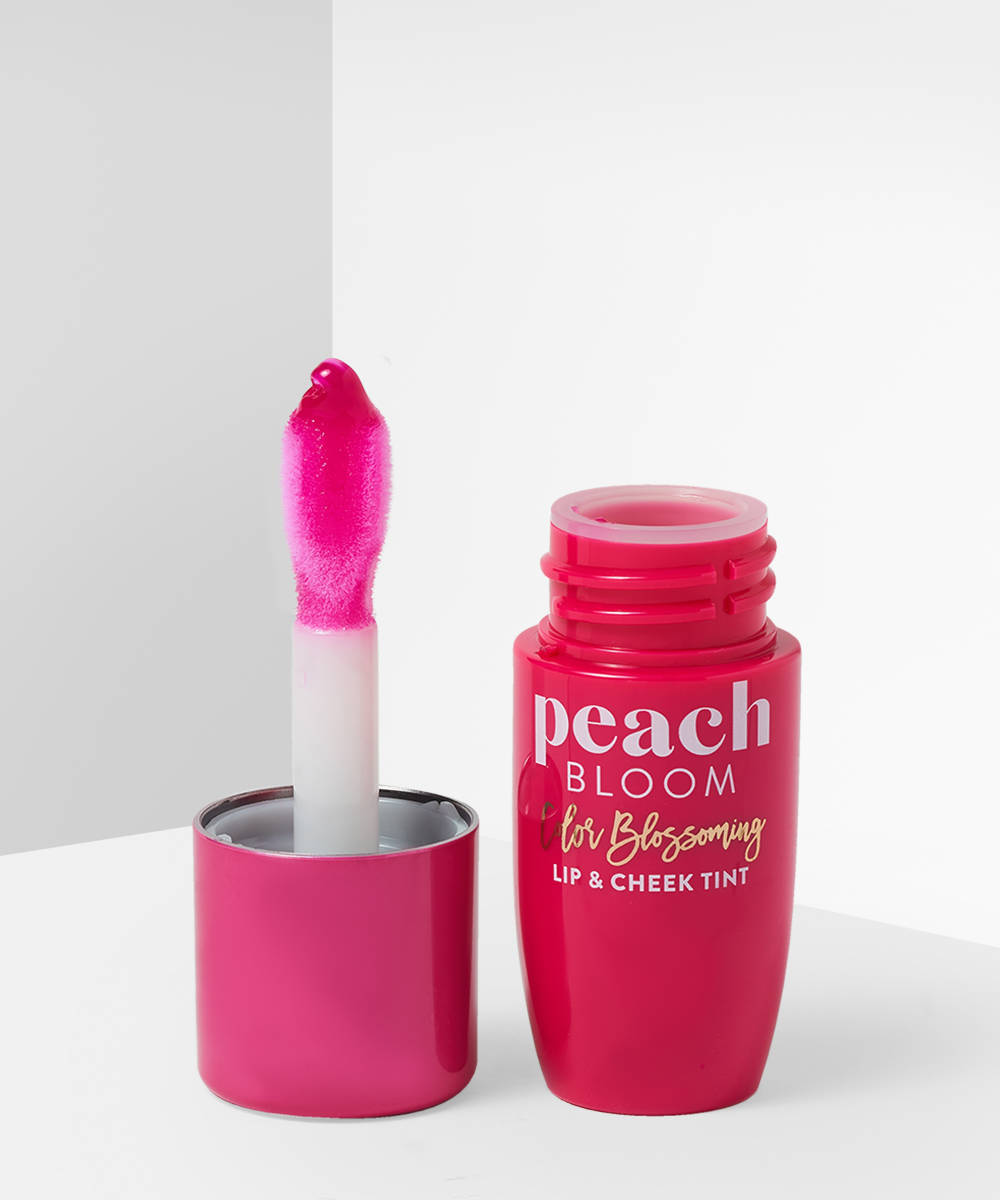 With a shade range to rival the most glorious of gardens, the Too Faced Peach Bloom Colour Blossoming Lip & Cheek Tints are the perfect addition to your cream blush collection. The formula is designed to react to the pH of your skin, resulting in a colour that is custom made for you. The fruity scent of these lip and cheek tints is only surpassed by the manuka honey and marshmallow root extracts added to soothe and nourish your skin. How cool is that?